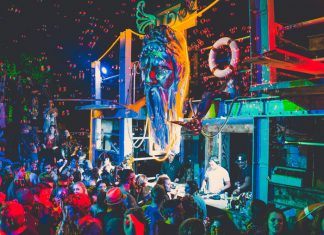 The Bearded Butler was born at Meadows in the Mountains in Bulgaria, a picturesque boutique festival with a mountainous backdrop and 'penchant for social experimental adventure'. The production company was conceived as an affront...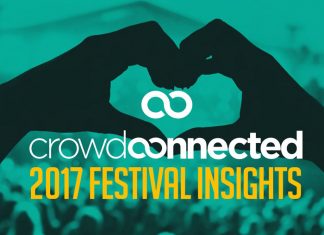 The average festivalgoer walks over four miles a day, makes more than three trips to food and drink outlets and spends 45 minutes in sponsor activations. That's according to analysis Festival Insights has been... UK: Not that they're required to be, but it's rare that festivals are concerned with anything beyond purveying good vibes and raking in inordinate amounts of dollar. Environmentalist initiatives are becoming increasingly common,...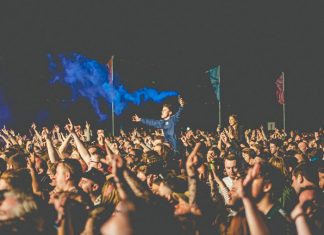 Festival Insights returned to Liverpool Sound City this year for its newly rebranded Sound City+ conference, which featured TED-style talks, panel sessions, an independent record label fair, and one-to-one chats with agents, managers and...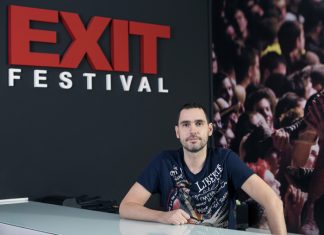 With roots in Serbian student activism and a comprehensive list of conscientious endeavours under its belt, EXIT Festival is proudly anomalous in a major festival scene that so often makes the bottom line its... iZettle is a mobile payments app that allows small businesses and sole traders to accept card payments via smartphone or tablet and a connectable card reader. iZettle was the first to introduce its Smart...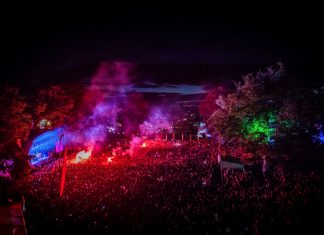 The 11th edition of Kendal Calling drew to a close on July 31 in spectacular fashion, as Noel Gallagher's High Flying Birds saw out the festival in style. The sold out Lake District music...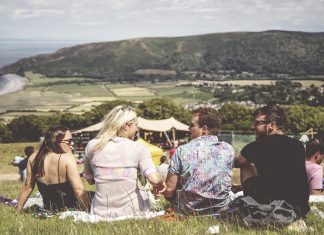 There isn't a great deal of orthodoxy in the story of how Samphire Festival came to be. Founded last year by Flora Blathwayt and Josh Beauchamp – both romantic partners and total newcomers to...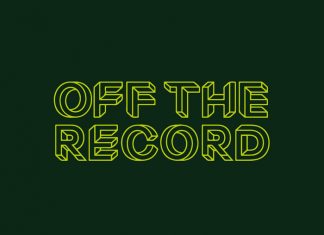 Off The Record, a multi-venue music festival and conference for emerging artists, made its debut in Manchester on November 4. Conceived in a partnership between From the Fields, Liverpool Sound City and Louder Than...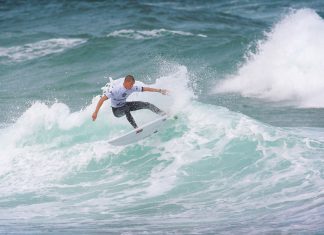 In its grand return to two of Newquay's most idyllic locations from August 9 – 13, Boardmasters' 12th edition continued to establish the festival as the UK's preeminent celebration of surf lifestyle and music....