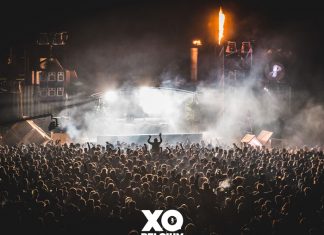 Marcel Mingers started promoting both indoor and outdoor house events around The Netherlands in 1992, shortly after being 'infected' by the genre's ascendancy in Belgium. In 1996 he took the leap into festival promotion...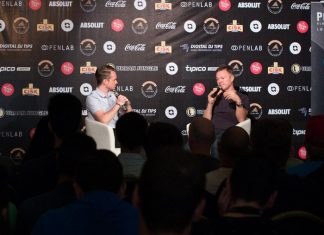 Marking its first foray into Malta, the International Music Summit successfully debuted IMS College with an enlightening crash course in electronic music, comprising talks, networking sessions and workshops hosted by Point Blank and SAE...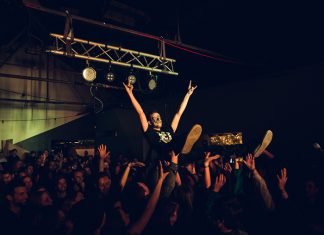 Born out of the vision of Chris and Kaya Carney seven years ago, Threshold Festival is a dedicated platform for emerging music and visual arts hosted in the flourishing hub of Liverpool's creative industries,...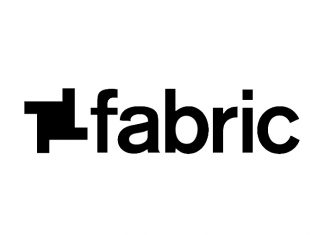 As reported by pretty much everyone, Islington Council made the contentious and widely decried decision in the early hours of September 7 to revoke the license of legendary London nightclub, Fabric. As a result,...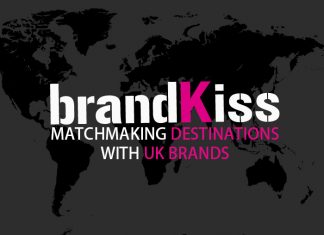 For the last seven years, the London-based affinity marketing agency Brandkiss has partnered tourist boards with renowned consumer brands for targeted, cross-promotional national campaigns. Having executed hundreds of campaigns for high-profile brands in various...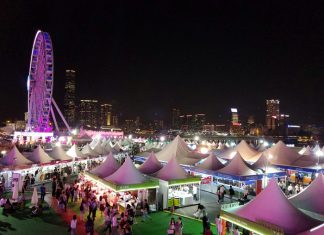 Since its creation in 1994, Airstar has been a world leader in designing and producing inflatable technologies across various industries – from lighting to aerospace and architecture. From the very early days, Airstar has...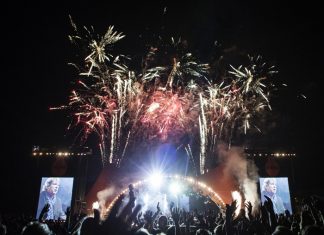 Proudly emblazoned on posters around the expansive Roskilde Festival site were the words 'non-profit since 1972'. In my comprehensive conversation with the festival's Head of Corporate Communications, Christina Bilde – in which we discussed...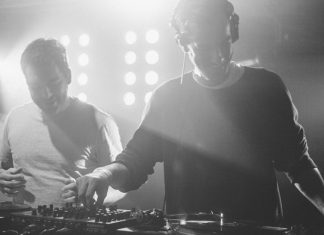 Over a couple of consecutive weekends each September, Outlook & Dimensions repurpose a 19th century Croatian fort into a temple for all things danceable. Finishing off the festival season with a resounding one-two punch,...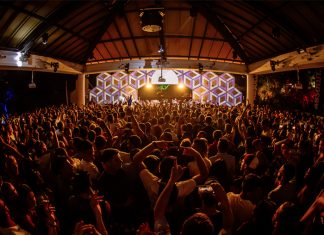 Owing to its reliably beautiful climate, ease of access, and the hosting of festivals from dance music's most renowned brands, the auspicious archipelago of Malta is fast becoming one of the world's hottest destinations...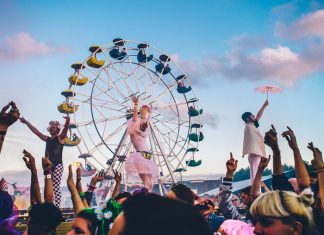 The LGBT-centric Milkshake Festival will host its sixth edition from July 29 - 30 in Amsterdam's Westerpark. A vibrant and provocative celebration of both queer culture and cultural heterogeneity, Milkshake 2017 promises to shake...