 UK: As a sixteen year old débutante I attended my first ever Leeds Festival, ending up camped on a hillside with a fortunately close buddy on what felt like an 85% gradient. We spent...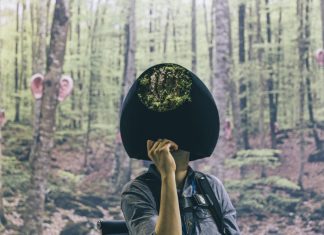 The 23rd Sónar festival consolidated its commitment to exploring new formats and content, both in its musical offerings and in the showings of its interdisciplinary, technology-centric conference Sónar+D. +D far exceeded participation expectations with...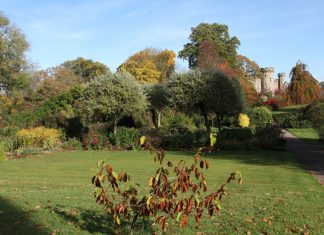 One Tribe is a new world music festival founded by the Audio Farm crew, who have been putting on events in Manchester and North Wales since 2009. Over the past four summers they have...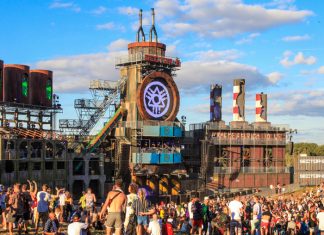 Hampshire's Matterley Estate once again played host to the fully immersive BoomTown Fair from August 11 - 14, which this year welcomed an increased capacity of 60,000 music lovers and saw the addition of...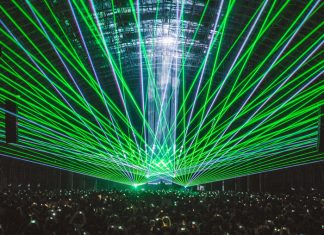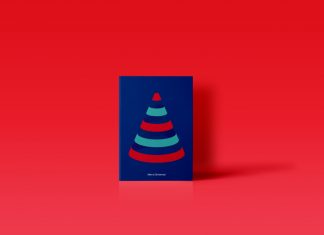 Primary ticket company Skiddle recently made a pledge to raise £100,000 for Macmillan Cancer Support by the end of 2017, a move inspired by the support work offered by the charity to one of...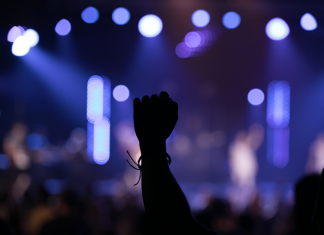 The UK Festival Awards – set to host its 14th edition on November 30 at Troxy in London – has revealed all of its shortlists for 2017. They are as follows... The Innovation Award Bearded Theory...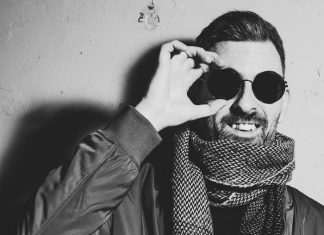 Quinton Campbell won AVA Festival's Emerging Producer competition back in 2016, which awarded him a slot on a compilation with Extended Play Recordings, plus artist development and mentoring, a feature on the Feel My...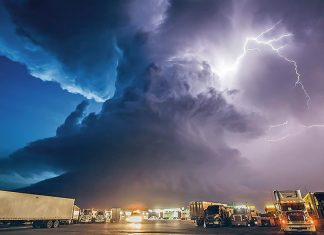 This article was originally published in the spring issue of Protocol Magazine, and was written by Dr. Kevin Kloesel, who chairs the esteemed weather advisory group for the Event Safety Alliance. Lightning kills thousands...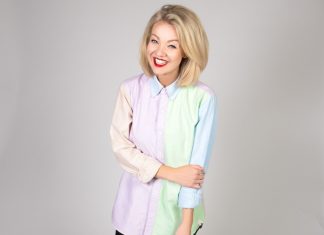 After six years spent studying and working in Manchester for the likes of Manchester International Festival and The Warehouse Project, Sarah McBriar moved down to London in 2013 to undertake an MA in Creative...