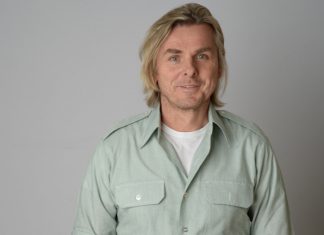 With the exploitative elements of the secondary ticketing market currently enduring a lot of heat from primary ticketing outlets, the public, artists, politicians, academics, and the media, Twickets is one organisation making strong headway...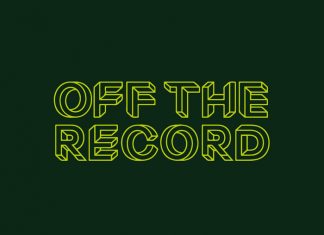 Off The Record, a multi-venue music festival and conference for emerging artists, made its debut in Manchester on November 4. Conceived in a partnership between From the Fields, Liverpool Sound City and Louder Than...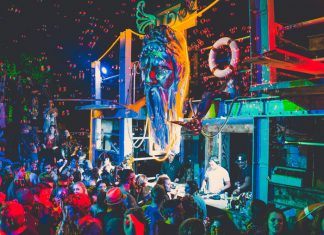 The Bearded Butler was born at Meadows in the Mountains in Bulgaria, a picturesque boutique festival with a mountainous backdrop and 'penchant for social experimental adventure'. The production company was conceived as an affront...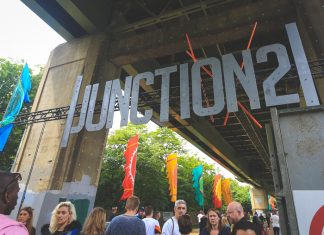 The London based techno festival Junction 2 made its debut in June of this year, the brainchild of one the capital's most esteemed electronic music promoters, London Warehouse Events. The event's auspicious combination of...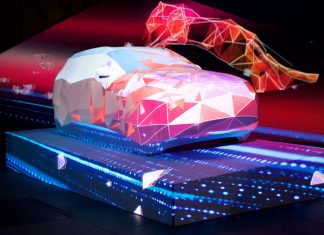 Vivid Sydney is a 23-day festival of ideas, music and light set in the titular Australian city, and encompasses creative industry forums, a cutting-edge contemporary music programme, and myriad light sculptures and installations. The... Festival live streaming is a relatively new market but one that has exploded in recent times. Out of the industry leading services that stream electronic music festivals from around the globe to people's iPhones,...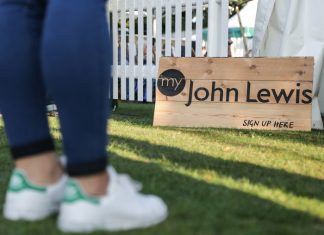 Forged in a partnership between veteran promoter Harvey Goldsmith and department store brand John Lewis, OnBlackheath Festival launched in 2014 to significant fanfare and made the shortlist for the UK Festival Awards' Best New...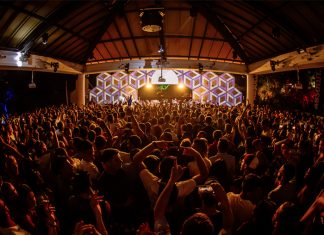 Owing to its reliably beautiful climate, ease of access, and the hosting of festivals from dance music's most renowned brands, the auspicious archipelago of Malta is fast becoming one of the world's hottest destinations...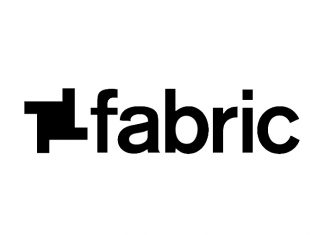 As reported by pretty much everyone, Islington Council made the contentious and widely decried decision in the early hours of September 7 to revoke the license of legendary London nightclub, Fabric. As a result,...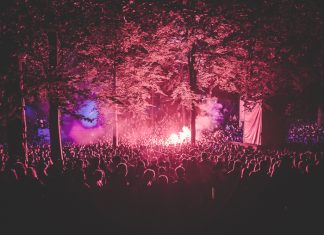 Returning to Leeds Festival for the third time this year, the Relentless Stage once again invited an eclectic cast of top talent from the electronic underground to perform on what has become the epicentre...