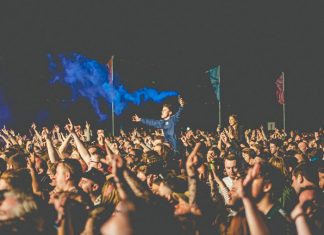 Festival Insights returned to Liverpool Sound City this year for its newly rebranded Sound City+ conference, which featured TED-style talks, panel sessions, an independent record label fair, and one-to-one chats with agents, managers and...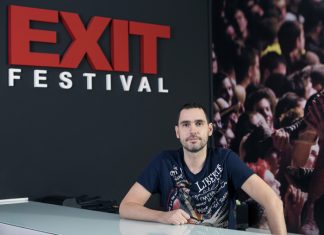 With roots in Serbian student activism and a comprehensive list of conscientious endeavours under its belt, EXIT Festival is proudly anomalous in a major festival scene that so often makes the bottom line its... UK: The Surplus Supper Club is an ethical event catering business spearheaded by FareShare South West, the award-winning charity that redistributes in-life, surplus food in an attempt to aid vulnerable people and curb rampant...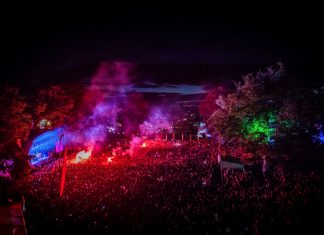 The 11th edition of Kendal Calling drew to a close on July 31 in spectacular fashion, as Noel Gallagher's High Flying Birds saw out the festival in style. The sold out Lake District music...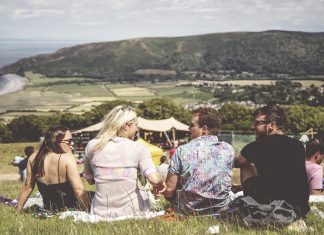 There isn't a great deal of orthodoxy in the story of how Samphire Festival came to be. Founded last year by Flora Blathwayt and Josh Beauchamp – both romantic partners and total newcomers to...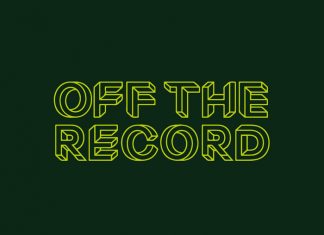 Off The Record, a multi-venue music festival and conference for emerging artists, made its debut in Manchester on November 4. Conceived in a partnership between From the Fields, Liverpool Sound City and Louder Than...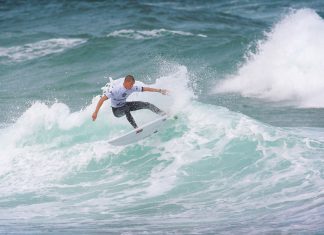 In its grand return to two of Newquay's most idyllic locations from August 9 – 13, Boardmasters' 12th edition continued to establish the festival as the UK's preeminent celebration of surf lifestyle and music.... UK: As a sixteen year old débutante I attended my first ever Leeds Festival, ending up camped on a hillside with a fortunately close buddy on what felt like an 85% gradient. We spent...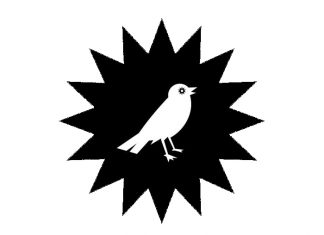 This article was written by Gideon Gottfried, News & Features Writer for Pollstar UK. 1977 marked the birth of one of Switzerland's most iconic festivals: OpenAir St. Gallen. Founded by Freddi 'Gagi' Geiger as...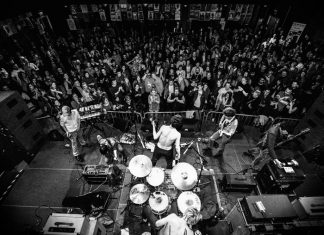 The multi-award winning Liverpool Sound City will host its 10th anniversary celebrations at the titular city's Clarence Dock this May, extending its already plentiful offerings with a couple of high-profile satellite shows courtesy of...