IMS Ibiza recently hosted its ninth edition on the titular Spanish island, replete with a mixture of insightful topics, panels and keynotes. It explored, amongst other things, the huge growth in today's electronic music...
Sziget Festival will return to Budapest's Island of Freedom from August 9 - 16, celebrating its 25th anniversary with its customarily expansive music line-up, film screenings, eSports, chess, dance, theatre, sports, chill out areas,... NETHERLANDS: Wandering between the myriad venues involved in the Amsterdam Dance Event prompted two recurring questions. The first being 'Where am I right now?' owing to the copy and pasted canals that I still...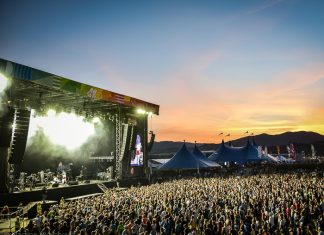 Pohoda Festival celebrated in 20th anniversary this year, with Drowned In Sound referring to the event as a 'Utopia' – citing its jarringly friendly atmosphere, 'mind boggling' food & drink, and a total absence...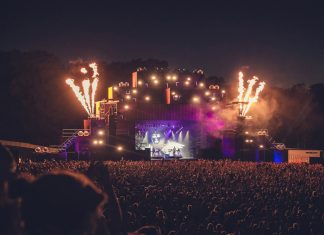 Parklife will return to Manchester's Heaton Park from June 10 - 11, treating 80,000 revellers to sets from Frank Ocean, The 1975, Stormzy, Boy Better Know and many more across its two sold-out days. Aside...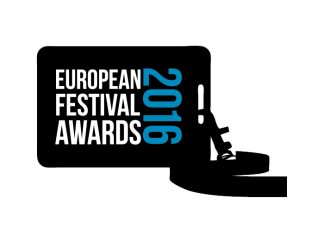 The European Festival Awards – set to take place on January 11 2017 in Groningen, The Netherlands – has revealed the shortlists for its eighth edition. An illustrious celebration of the continent's most vibrant...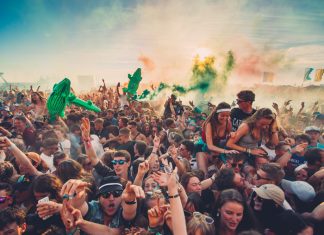 This year's partnership between Visa and Boardmasters marked a significant first for each party. For the former, the collaboration amounted to its debut on the UK festival circuit, and for the latter: the first...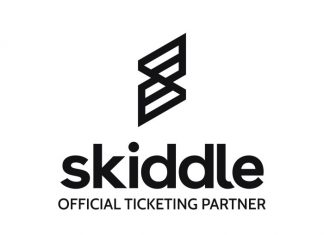 Following the widely reported disaster that was last year's Hope & Glory Festival, Skiddle – one of the failed event's two primary ticketing outlets – made the 'unprecedented' decision to refund each and every...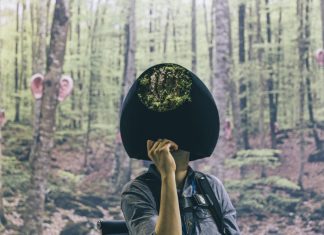 The 23rd Sónar festival consolidated its commitment to exploring new formats and content, both in its musical offerings and in the showings of its interdisciplinary, technology-centric conference Sónar+D. +D far exceeded participation expectations with...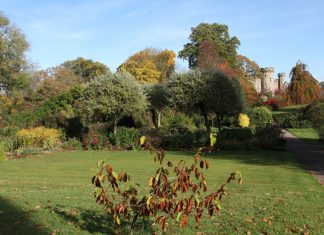 One Tribe is a new world music festival founded by the Audio Farm crew, who have been putting on events in Manchester and North Wales since 2009. Over the past four summers they have...