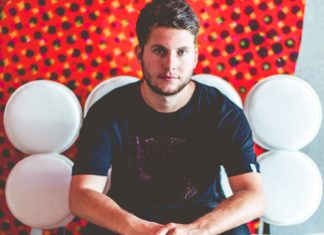 Liam Negus-Fancey is the co-founder of Vervem, the world's leading peer-to-peer sales software for live entertainment events. Verve enables event organisers to turn their most influential fans into ambassadors who promote and sell tickets...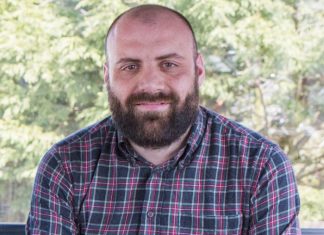 Jimmy Coultas has worked in the music industry as a journalist and DJ for a decade, helming Skiddle's content department for three and a half years. The company has been specifically delivering technological solutions...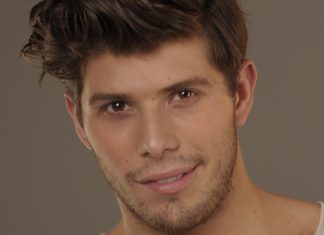 Jonathan Gomma is a co-founder of Beetle Juice, which serves the nation's festivalgoers with freshly made cocktails via its array of converted Volkswagen bars. Beetle Juice is currently in the process of franchising and...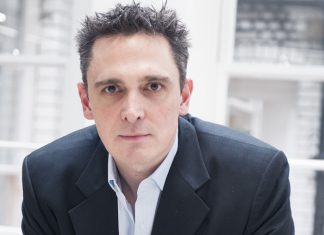 Marino Fresch is the Marketing Director of UK & Ireland at primary ticketing agent Eventbrite. He is an experienced online marketer and e-commerce professional with over 15 years' experience defining marketing and web strategies,...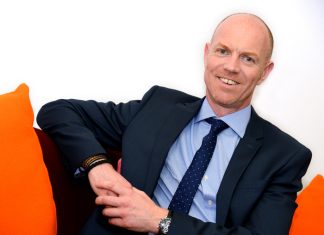 Andy Grimsey is a lawyer at Poppleston Allen Licensing Solicitors, the largest niche alcohol and entertainment licensing firm in the country. He co-drafted the Live Music Act 2012, was a member of the Government's...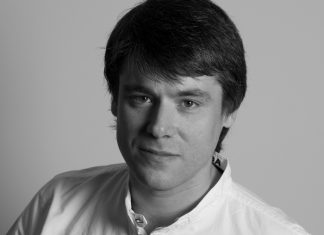 Antonio Valero is the Head of New Business Models at StubHub, one of the world's largest ticketing marketplaces. In addition to its work with venues, sports rights holders and promoters, StubHub has also partnered...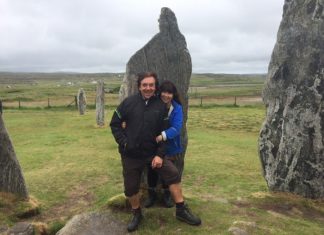 Gordon Thomson is a partner at Woodburns Street Food, a family-run purveyor of nutritious and affordable food & drink for festivalgoers. Founded in 1996, the business has operated at UK events for a number...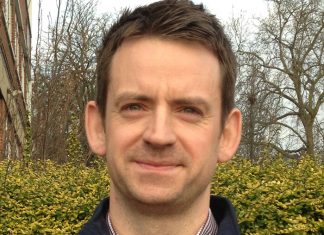 Jonathan Sigsworth is Managing Director of Gallowglass Crewing. With operational bases across the UK, Europe and the Middle East, Gallowglass supplies flexible trained and qualified manpower to venues all over the UK and Europe....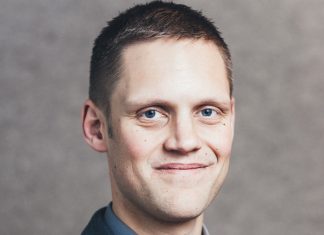 Shane Mansfield has worked in online marketing for the last 10 years, with seven of those being in events related industries. He has worked in both business-to-consumer and business-to-business environments with a focus on...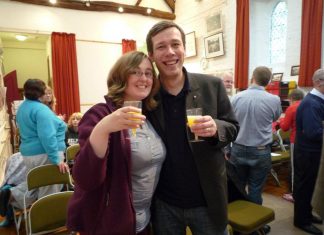 Jean Blakey was part of the team that founded Halifax Street Angels in 2005 and has since worked alongside husband Paul on CNI Network and affiliated projects. She and Paul have visited many of...