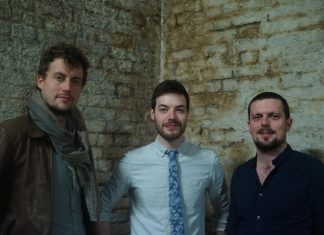 Tim Wilson is a Director of VAULT Festival, whose 2017 event runs from January 25 - March 5 and features almost 200 performances. Visit the official website for full programme information and tickets. Festivals...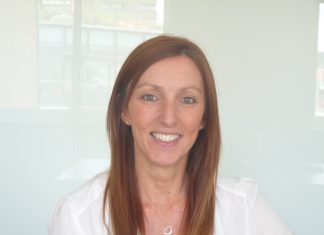 As Head of Public Operations at music licensing company PPL, Sarah Mitchell has significant expertise in customer service operations. She has over 19 years' experience heading up customer service and operational divisions across global...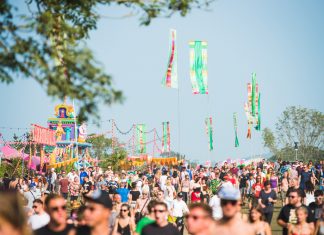 Lindsey Barnett is a Key Account Manager at Waste Cost Reduction Services (WCRS). Lindsey works with the team that specialises in the events sector, providing consultancy, waste management services and staffing to events, festivals...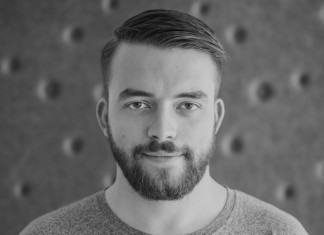 Jona Koekelcoren is Community & Customer Success Manager at BeatSwitch. Aside from this role he also dedicates his time to coaching artists, co-organising festivals and club shows, and was also assistant label manager at...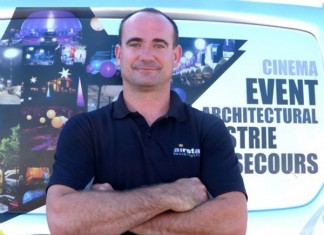 Florent Gatard is Event Sales Director for the French market at Airstar, the world leader and inventor of the lighting balloon technology. Established in 1994, Airstar is specialised in the design, manufacturing and distribution...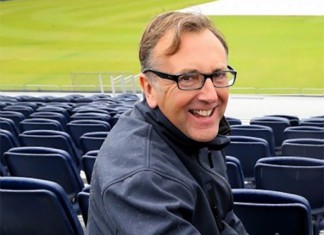 Dave Withey is the UK Sales and Marketing Director at temporary event infrastructure supplier Arena Group. In this article he gives Insights the lowdown on the importance of developing strong relationships with suppliers, and...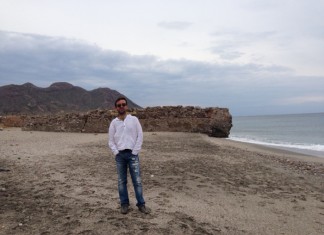 Duncan Wheeler is an Associate Professor of Spanish Studies at the University of Leeds. He is currently on sabbatical, with plans including taking up a Visiting Fellowship at St Catherine's College, Oxford; launching a...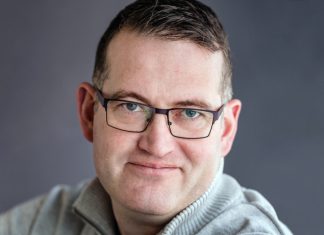 Darren Gallop is the CEO and co-founder of live event management software firm, Marcato, which specialises in the creation and development of web-based logistics management solutions for live events. Darren and his team serve...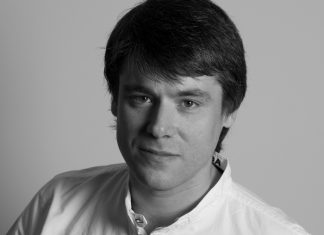 Antonio Valero is the Head of New Business Models at StubHub, one of the world's largest ticketing marketplaces. In addition to its work with venues, sports rights holders and promoters, StubHub has also partnered...
Nick Lucy is the Communications and Marketing Manager for Showsec. In this article he focuses on what makes John Hadland one of the great characters of the festival scene, and how we can all...