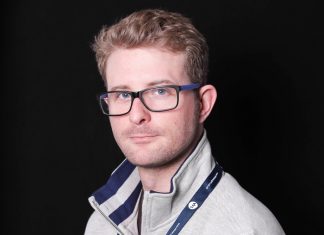 Tom Wilkes is the Business Development Manager at White Light, where he works closely with lighting designers, manufacturers and end users. His position has enabled White Light to form a partnership with the AIF...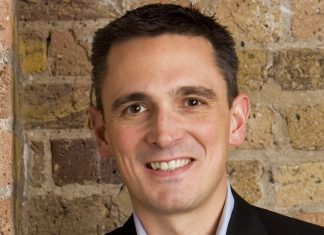 Marino Fresch is Eventbrite's Marketing Director for the UK and Ireland. He is an experienced online marketer and e-commerce professional with over 15 years' experience defining marketing and web strategies, and executing strong online...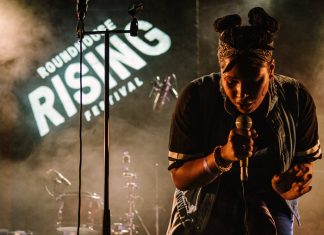 Rachel Santa Cruz is a third year Marketing and PR student from Miami who has been living in London for three years. She first got involved with the Roundhouse in 2016 when she participated...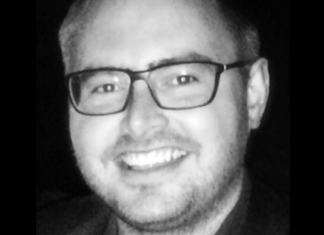 James Turner is Senior Business Development Manager at Eventbrite. He joined Eventbrite in 2011 as part of the company's European founding team and has been dealing with some of the largest festivals in Europe...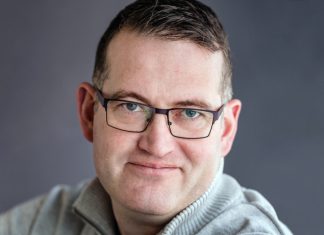 Darren Gallop is the CEO and co-founder of live event management software firm, Marcato, which specialises in the creation and development of web-based logistics management solutions for live events. Darren and his team serve...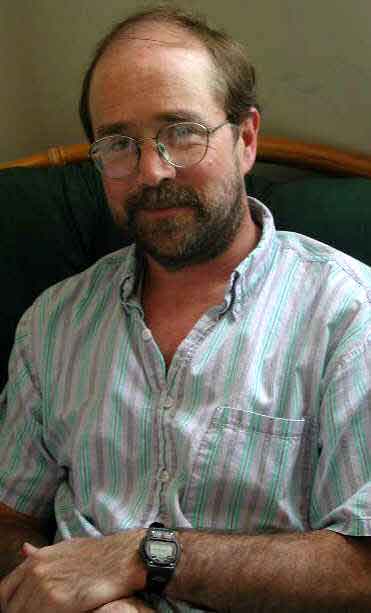 Dave Cooper is an environmental activist and organiser of Kentucky's Whippoorwill Festival - Skills for Earth Friendly Living, set to take place from July 9 - 12 2015. In this piece he discusses the...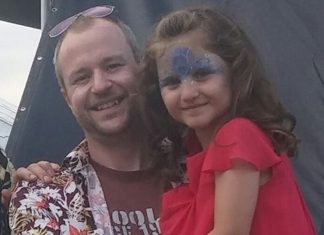 Kris Collins is the Alternate Music Director for Stradisphere music festival, responsible for sourcing talent, booking new artists, and providing a platform for developing musicians. His past includes working for touring bands in promotional...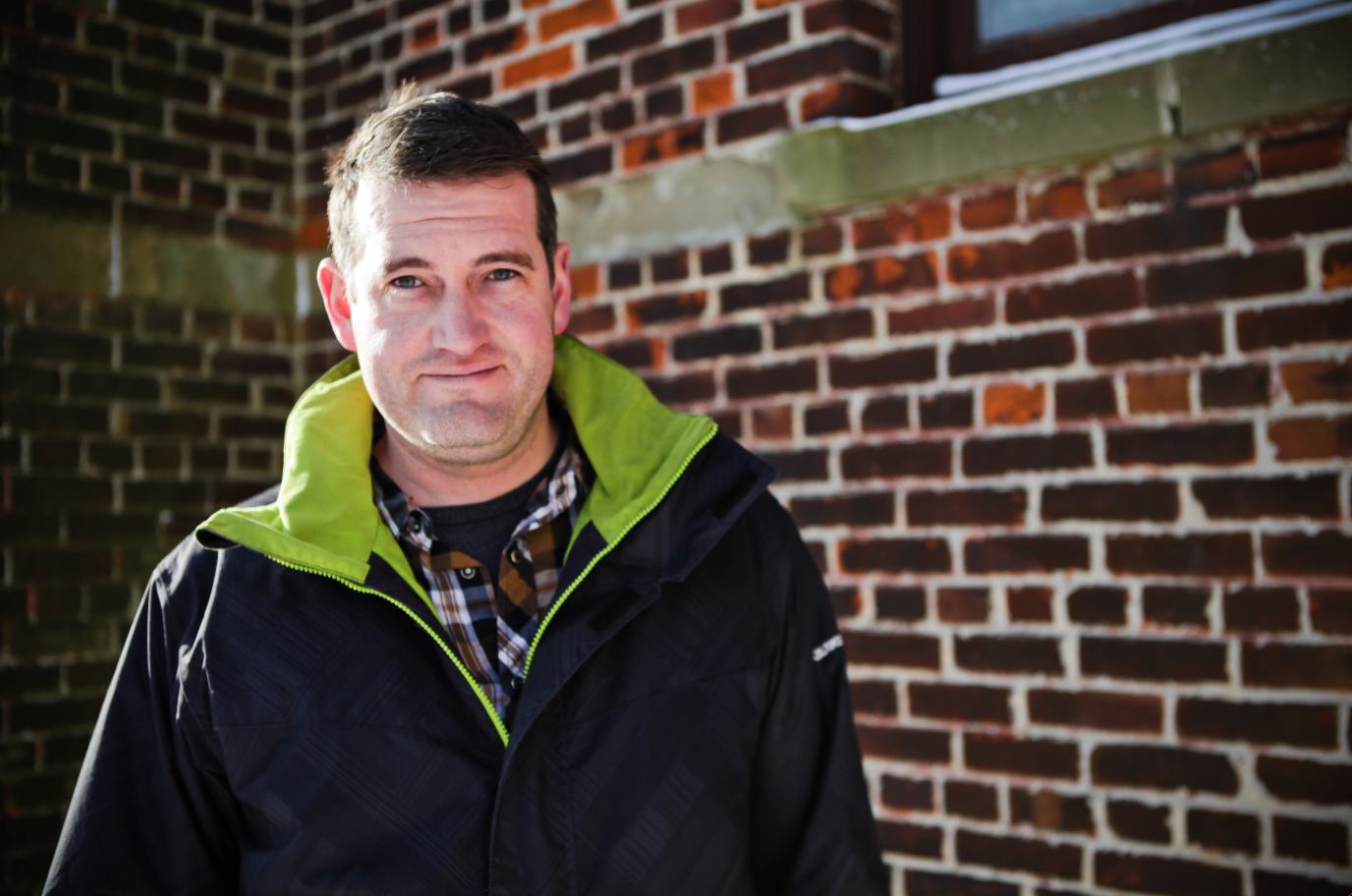 Darren Gallop is the CEO of Marcato, an innovative Canadian company that specialises in the creation and development of web­-based management solutions designed to maximise efficiency in the festival & entertainment industry. Their two...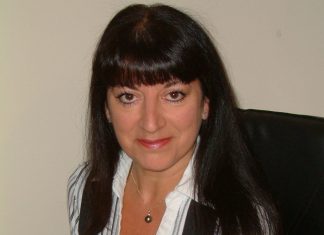 Neptunus is one of the key players in the high-end temporary structure rental market. Founded in The Netherlands nearly 80 years ago, Neptunus remains a family-owned business, having developed an enviable reputation for innovation,...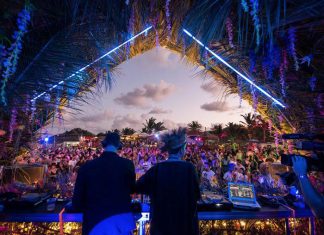 Julian Prince is a DJ / producer and hospitality industry professional from Montreal. He's one of the co-founders of SXM Festival, which will take place on the Caribbean island of Saint Martin from March...