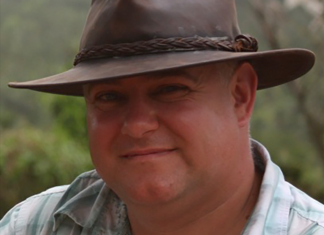 Cameron Addicott is an independent security, investigation and intelligence consultant, advising a diverse range of VIP, festival, media, manufacturing and construction clients with the shared aim of reducing risk through pragmatic security solutions. He...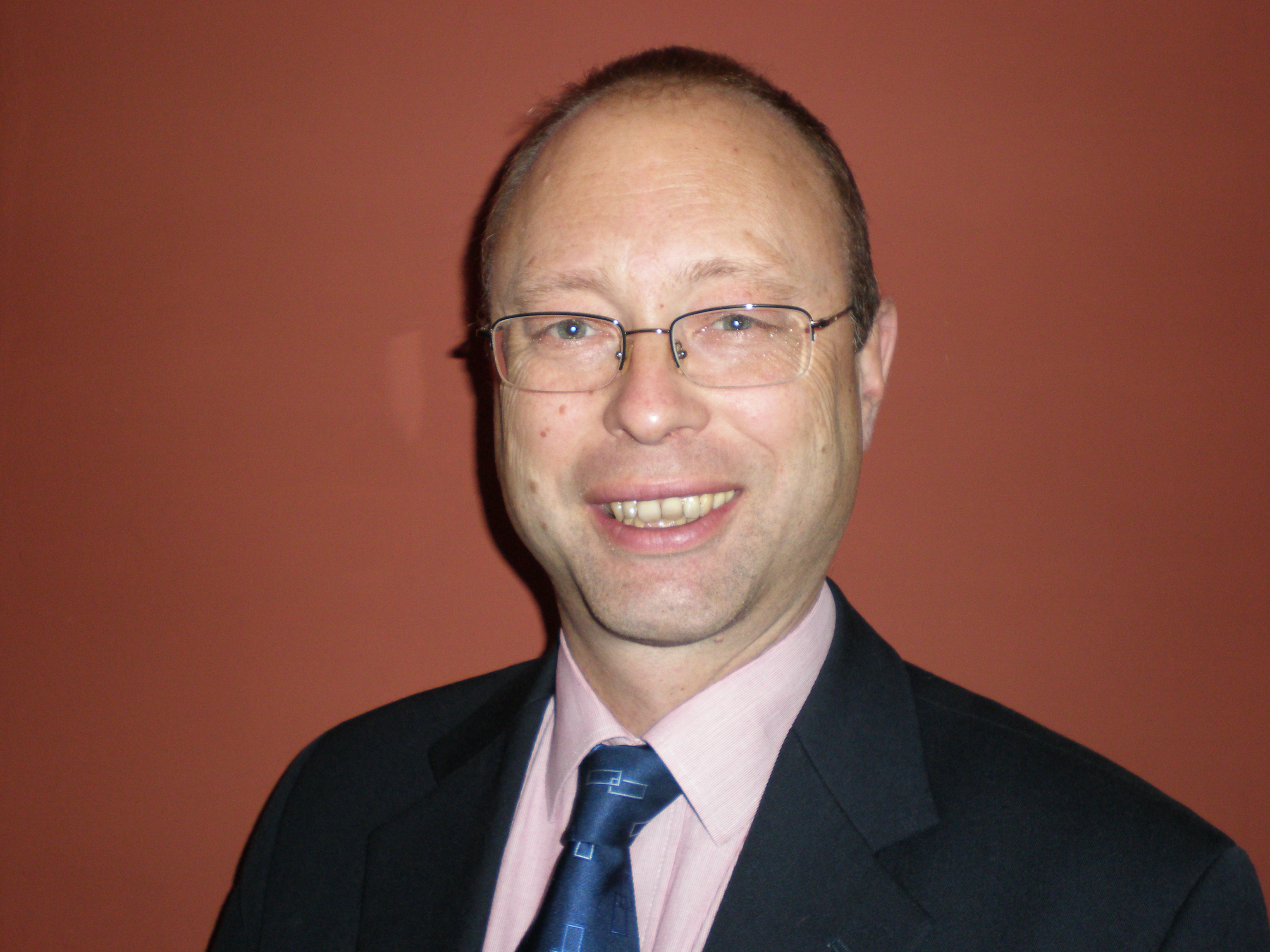 Ben Challis is a UK lawyer specialising in music and entertainment law. His clients include the world famous Glastonbury Festival and Ben also acts for Africa Express, Damon Albarn's eclectic collaboration of African and...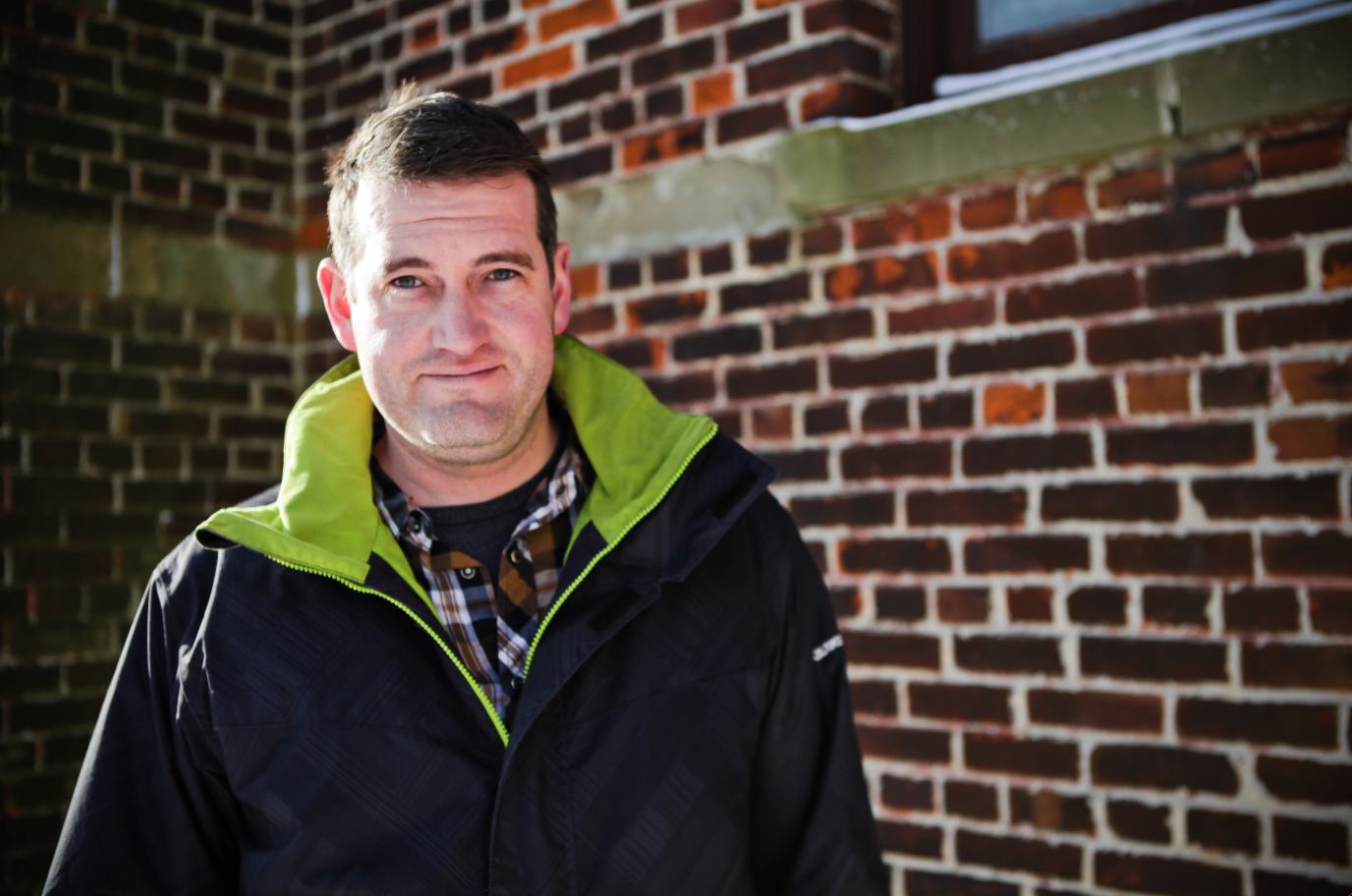 Darren Gallop is the CEO of Marcato, an innovative Canadian company that specialises in the creation and development of web­-based management solutions designed to maximise efficiency in the festival & entertainment industry. Their two...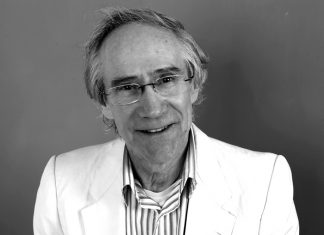 The following is an extract from Ray Foulk's memoir The Last Great Event, which tells the story of the 1970 Isle of Wight Festival – featuring stars such as Jimi Hendrix, Jim Morrison and...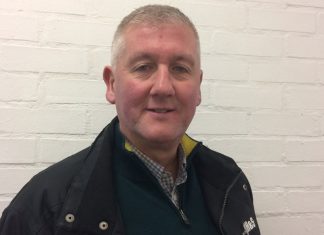 Steve Kearney is one of the live event industry's leading Chartered Safety and Health Practitioners. Starting his career as a roadie for The Clash, he worked on subsequent rock tours, becoming increasingly interested and...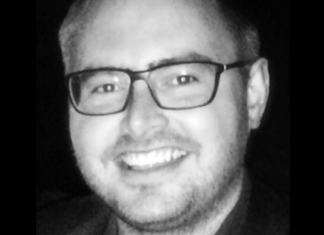 James Turner is Senior Business Development Manager at Eventbrite. He joined Eventbrite in 2011 as part of the company's European founding team and has been dealing with some of the largest festivals in Europe...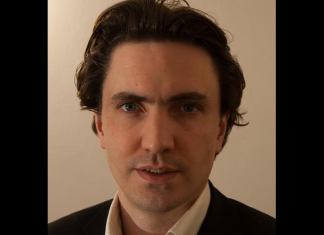 James Cobb has worked in the live music and event sector for over 20 years, starting out as a concert tour Production Manager. He has been a Director of a successful music festival, a...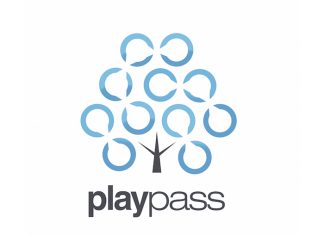 PlayPass are one of the world's leading providers of RFID at festivals and live events, having set the industry standard for the reliable and cost-effective delivery of cashless payments, access control, brand activation and...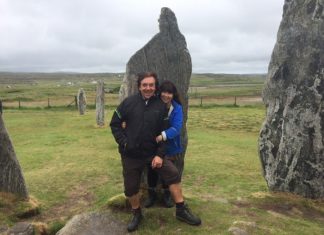 Gordon Thomson is a partner at Woodburns Street Food, a family-run purveyor of nutritious and affordable food & drink for festivalgoers. Founded in 1996, the business has operated at UK events for a number...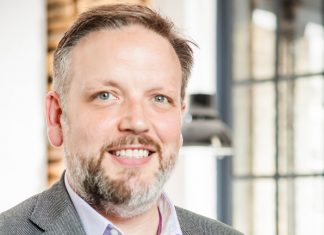 Tim Collett is Head of Live Events at WRG. A graduate of Event Management, Tim has over 15 years' experience in the live events industry, including over 11 years at Jack Morton as an...