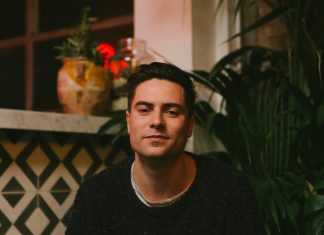 Fred Letts founded Percolate in 2012 with a group of his best friends. He ran the club nights on the side of his advertising job until 2014, when he left to pursue a career...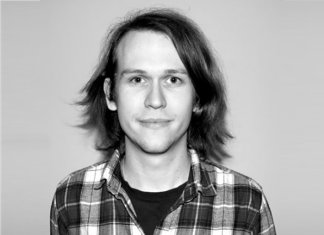 Richard Fletcher is a Research Assistant at De Montfort University, Leicester working on a public engagement and peer education project: 'Face Your Elephant' (FYE). He is also a part time lecturer in Arts and...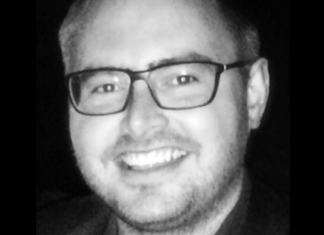 James Turner is Senior Business Development Manager at Eventbrite. He joined Eventbrite in 2011 as part of the company's European founding team and has been dealing with some of the largest festivals in Europe...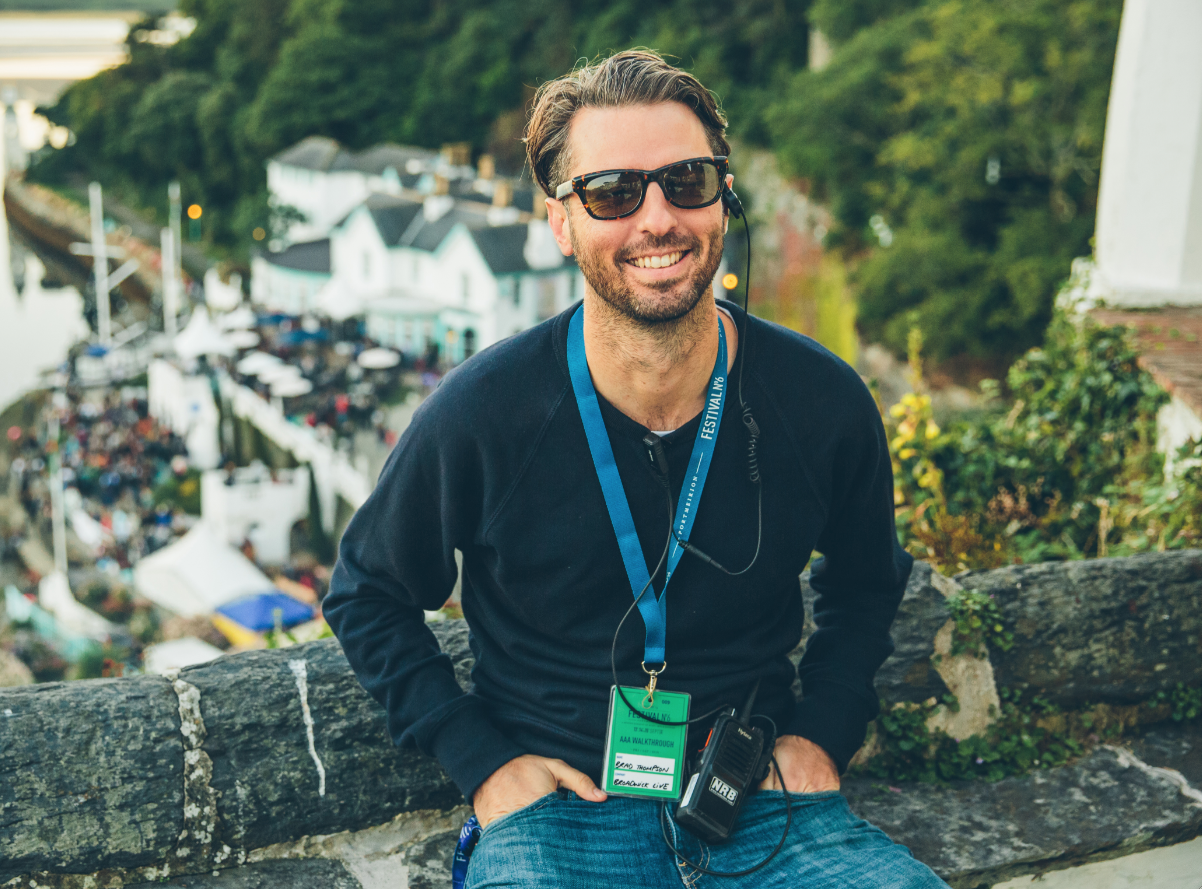 Having the ability to look beyond the ordinary to deliver exceptional results, co-director of Broadwick Live - Bradley Thompson has spent the last 10 years devising and executing a number of high-profile festivals including...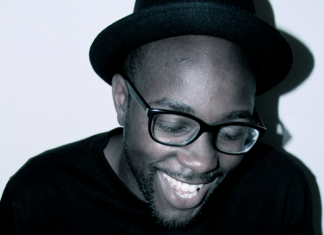 Yaw Owusu is the Creative Director of youth culture organisation URBEATZ, Director at creative solutions company the playmaker group and Nothin But The Music and the Music Curator for Liverpool International Music Festival. In...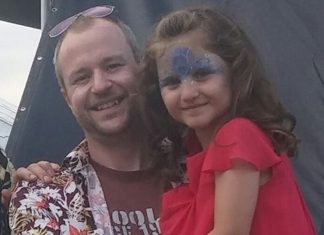 Kris Collins is the Alternate Music Director for Stradisphere music festival, responsible for sourcing talent, booking new artists, and providing a platform for developing musicians. His past includes working for touring bands in promotional...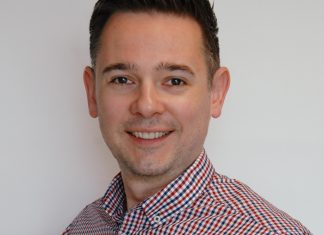 Marcin Lukasik is Business Development Manager for the retail and events sectors within Tensator Group, with over seven years of experience in the queue management industry. Tensator is recognised as a global leader in...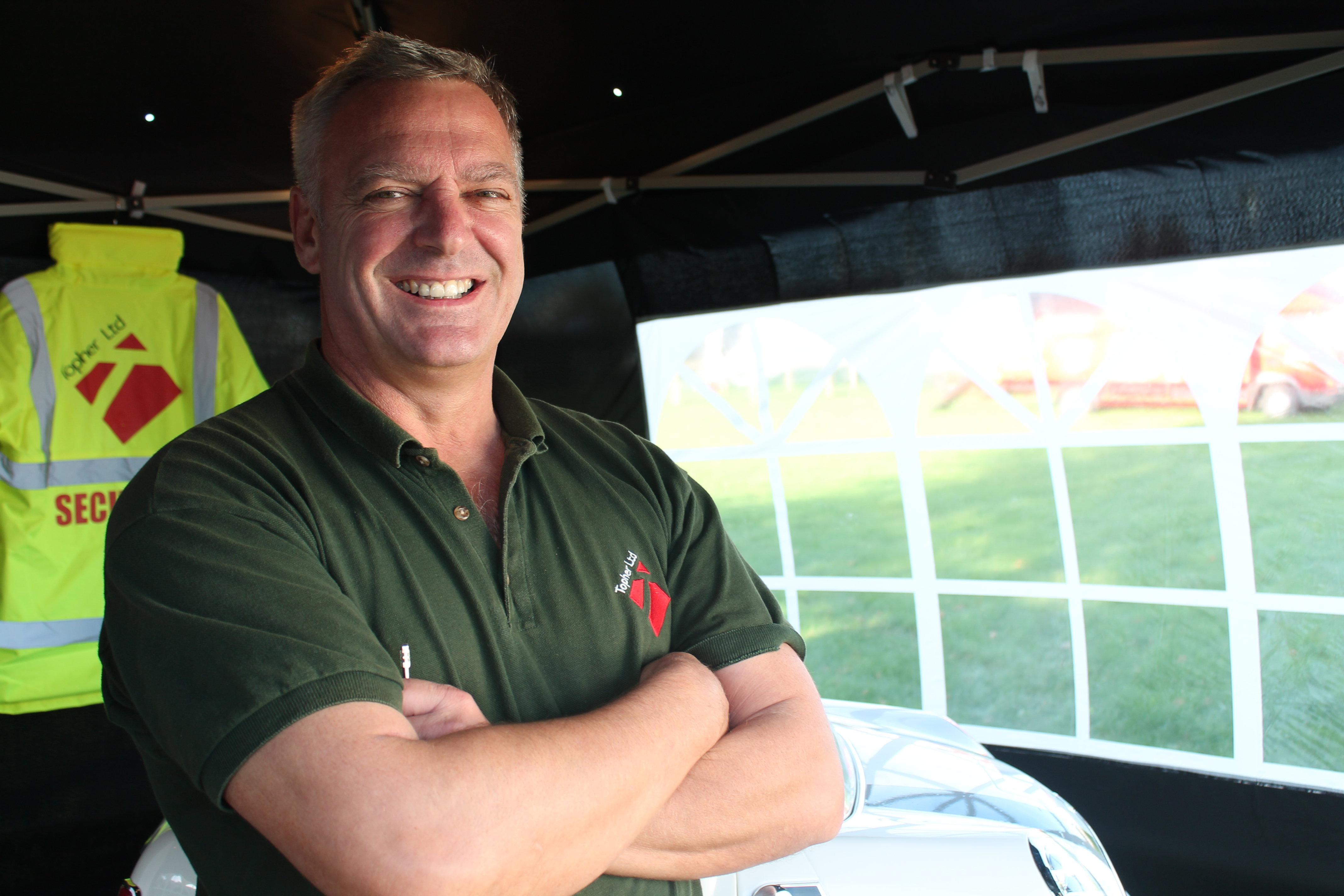 Chris Haywood is the Managing Director of Topher Ltd. Based in Fleet, Hampshire, and founded in 2007, Topher specialises in providing security, parking and traffic management services to the live events industry. Topher is...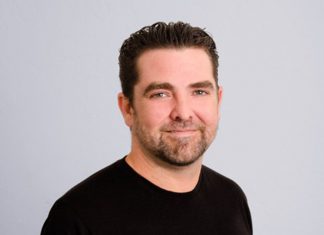 Dax Cochran oversees business operations for WDT's WeatherOps Event Safety Services, managing all day-to-day business development strategies and direct sales efforts with a goal of increasing safety standards throughout the events and entertainment industries. As...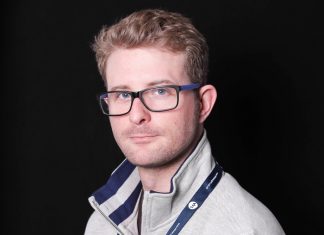 Tom Wilkes is the Business Development Manager at White Light, where he works closely with lighting designers, manufacturers and end users. His position has enabled White Light to form a partnership with the AIF...