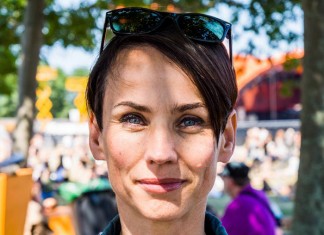 Christina Bilde is the spokeswoman and Head of Corporate Communication at Roskilde Festival. After more than a decade as Communications Manager at ARKEN Museum of Modern Art, she became the spokeswoman for the non-profit...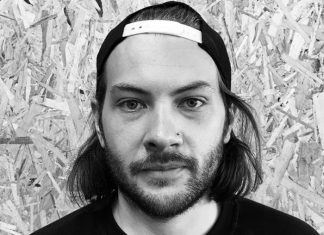 Nathaniel Hanna is the Managing Director of Stax Creations. After studying Visual Communication at the Birmingham School of Architecture and Design, he took his expertise into the third dimension in 2014 by founding Stax...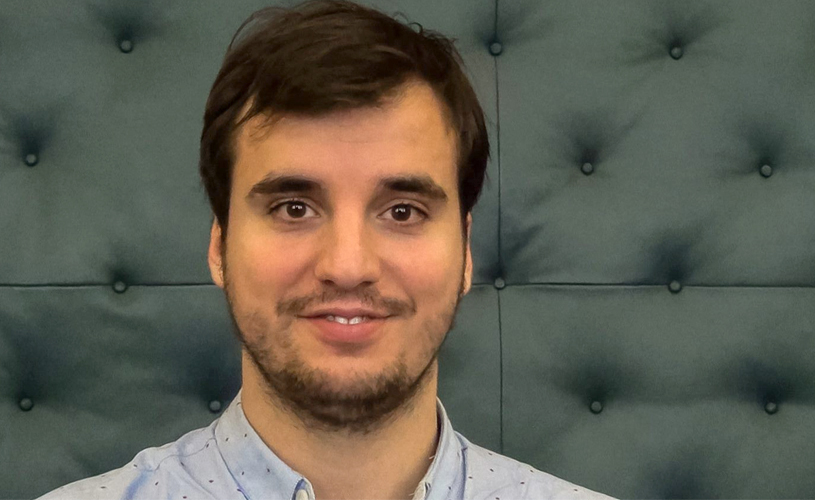 Ricardo Bramão is the founder of APORFEST – the Portuguese Music Festivals Association and also the Director of Talkfest, the only forum about the future of music festivals in Portugal. Ricardo is a part of...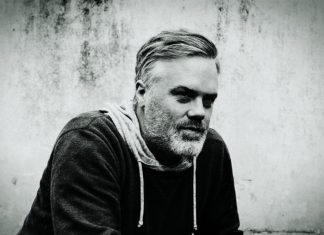 Archie Hamilton is the founder and Managing Director of Split United, a group of companies he formed in China in 2006 with his partner Nathaniel Davis. As one of the first integrated live entertainment...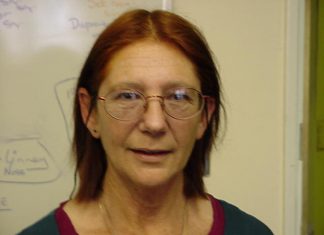 Penny Mellor has worked in the events sector for over 45 years, mainly concerned with the wellbeing of attendees and others at outdoor music events. This includes advising on, organising and managing welfare services...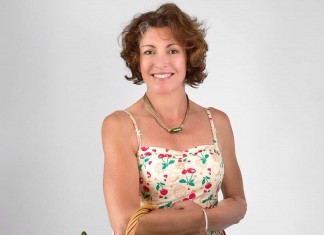 In 1998 Trish Tucker-May set up Passion 4 Juice as a way of overcoming the problem of finding something healthy to eat at festivals and events. As an expert in nutrition, Trish always found...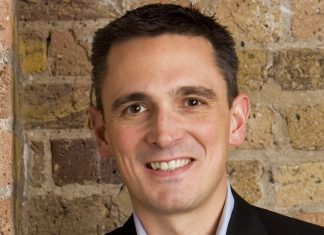 Marino Fresch is Eventbrite's Marketing Director for the UK and Ireland. He is an experienced online marketer and e-commerce professional with over 15 years' experience defining marketing and web strategies, and executing strong online...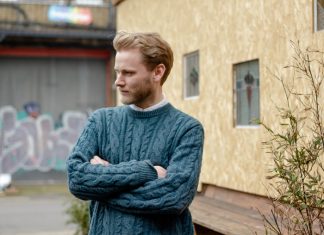 David Hillier is a freelance writer and journalist, and can be found in The Guardian, Vice, The New European and Wonderland. He specialises in music, festivals and night culture, and was named 2016 festival...
Nick Lucy is the Communications and Marketing Manager for Showsec. In this article he focuses on what makes John Hadland one of the great characters of the festival scene, and how we can all...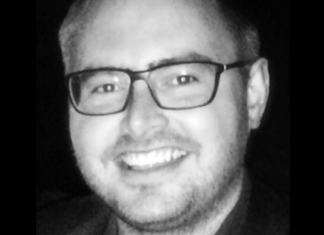 James Turner is Senior Business Development Manager at Eventbrite. He joined Eventbrite in 2011 as part of the company's European founding team and has been dealing with some of the largest festivals in Europe...