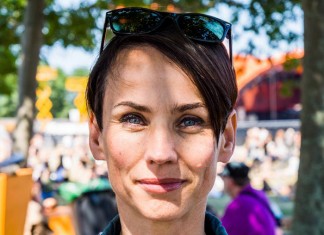 Christina Bilde is the spokeswoman and Head of Corporate Communication at Roskilde Festival. After more than a decade as Communications Manager at ARKEN Museum of Modern Art, she became the spokeswoman for the non-profit...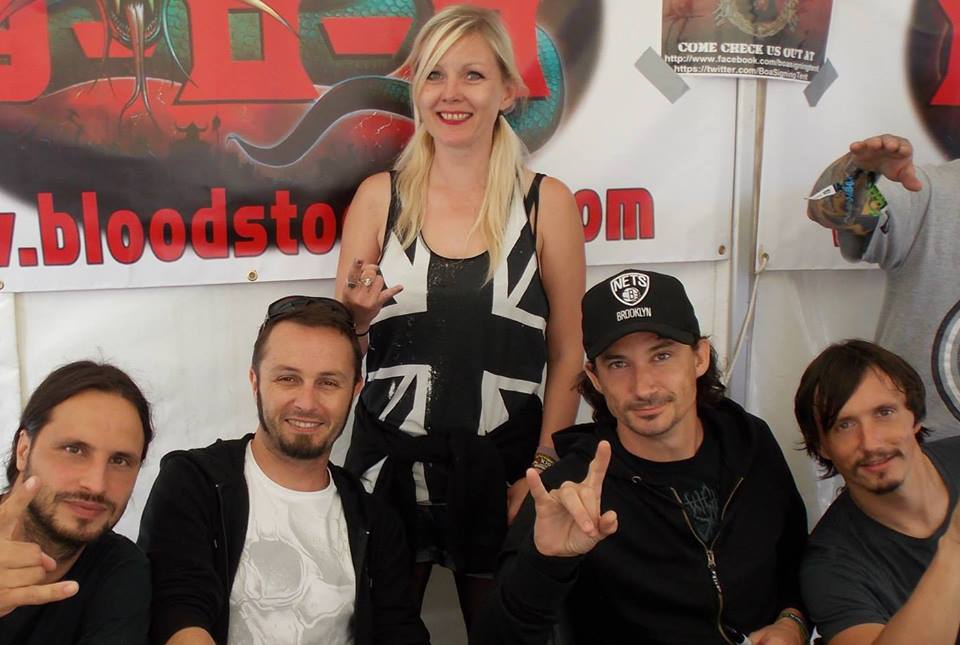 Fox James graduated with a First Class Honours in Festival and Event Management after a career spanning almost 25 years in media, most notably working in European Finance & Operations for MTV. Following this...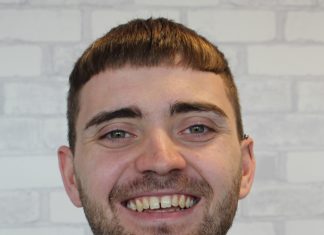 *This article is part of Insider Insights' Sustainable Summer series, in which we dedicate half of our monthly output to guidance on decreasing the environmental impact of festivals. Damon Culbert works for The Juice Guru,...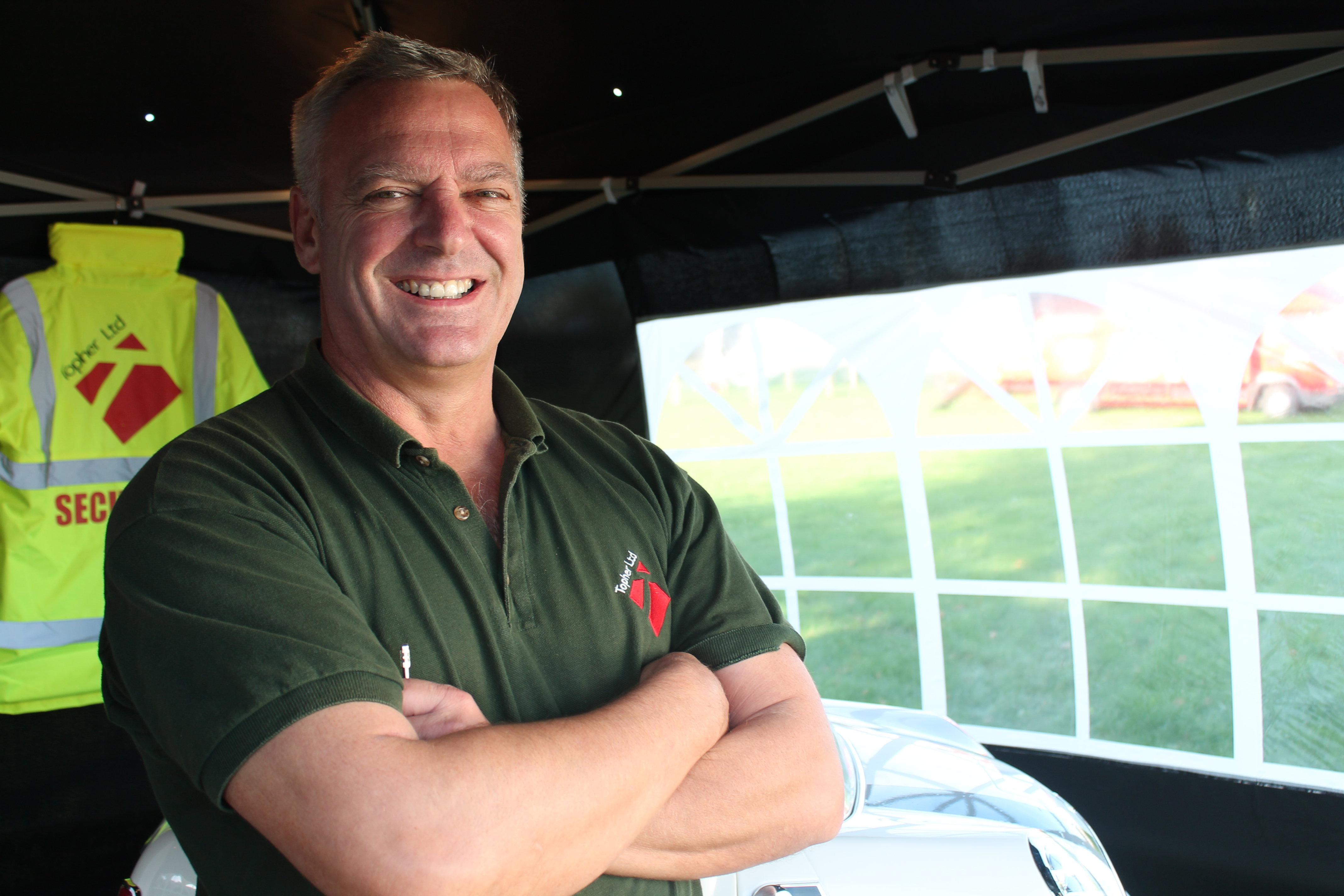 Chris Haywood is the Managing Director of Topher Ltd. Based in Fleet, Hampshire, and founded in 2007, Topher specialises in providing security, parking and traffic management services to the live events industry. Topher is...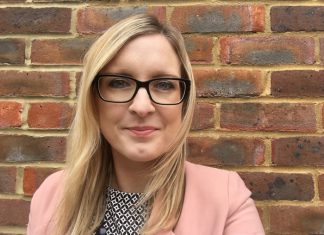 Jodie Boyd is the Founder of Pic 'n' Mix Festival Kit. Spurred by a passion for music combined with experience working within the industry, she launched Pic 'n' Mix Festival Kit earlier this year...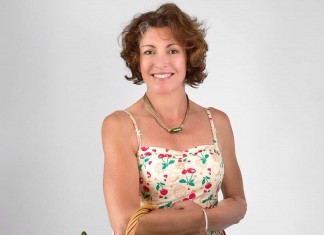 In 1998 Trish Tucker-May set up Passion 4 Juice as a way of overcoming the problem of finding something healthy to eat at festivals and events. As an expert in nutrition, Trish always found...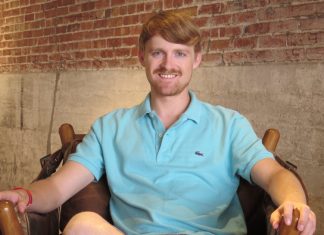 Todd Terrazas has been building bots since 1999 and is the Co-Founder & CEO of Brainitch, a conversational software company focusing exclusively on the live entertainment and sports industries. Todd and his team have...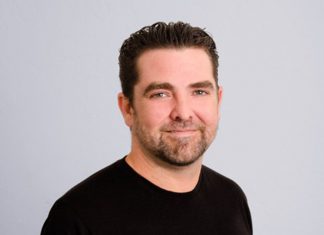 Dax Cochran oversees business operations for WDT's WeatherOps Event Safety Services, managing all day-to-day business development strategies and direct sales efforts with a goal of increasing safety standards throughout the events and entertainment industries. As...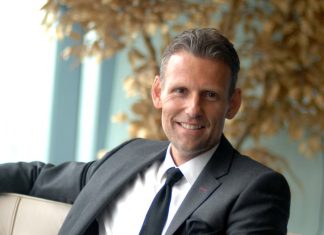 Mark Guirard is the Managing Director of Scaffold Tower, a UK-based manufacturer and supplier of bespoke scaffold towers for several UK festivals, music events and more. Here he provides details on the ins and...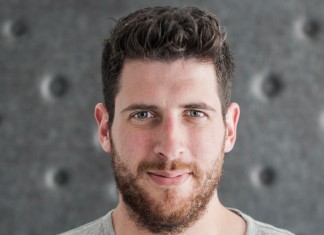 Dries De Kimpe is the Growth Manager at BeatSwitch. A passionate techno fan, he's either in the office, clubbing, or supporting local promoters. Nowadays, promoters are investing heavily to create the best experience for artists...