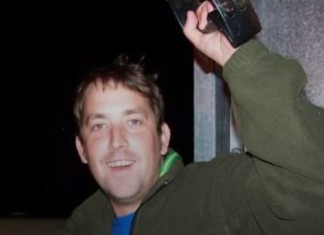 Brett Baber is the co-founder of Stradisphere Music Festival, a community music festival in the rural county of Suffolk. Brett specialises in artist development and local talent. A former musician and performer in his...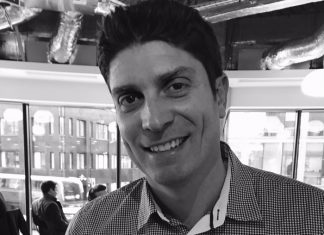 George Kapellos is Head of Marketing & Partnerships at Mativision, a Shoreditch based company that provides brands and entertainment businesses with the ability to film and broadcast in full 360˚ vision and virtual reality....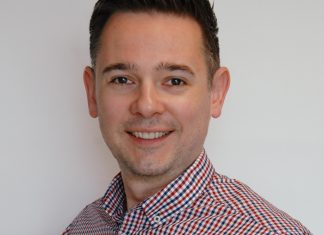 Marcin Lukasik is Business Development Manager for the retail and events sectors within Tensator Group, with over seven years of experience in the queue management industry. Tensator is recognised as a global leader in...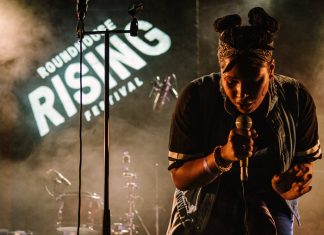 Rachel Santa Cruz is a third year Marketing and PR student from Miami who has been living in London for three years. She first got involved with the Roundhouse in 2016 when she participated...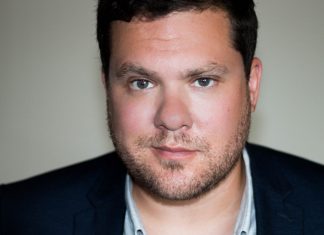 Tom Sutton-Roberts is the general manager at the multi award-winning independent venue Troxy, right in the heart of East London. Tom has always worked in the live music industry – from sound engineering to...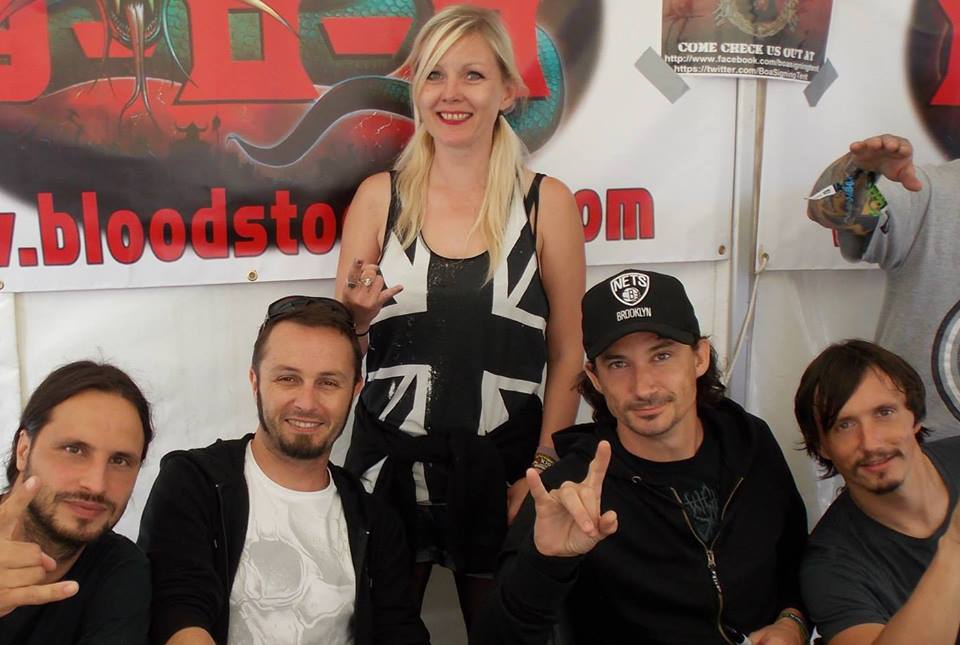 Fox James graduated with a First Class Honours in Festival and Event Management after a career spanning almost 25 years in media, most notably working in European Finance & Operations for MTV. Following this...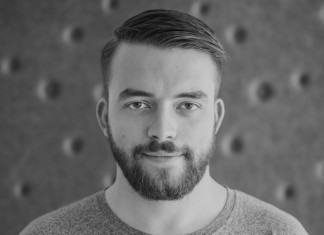 Jona Koekelcoren is Community & Customer Success Manager at BeatSwitch. Aside from this role he also dedicates his time to coaching artists, co-organising festivals and club shows, and was also assistant label manager at...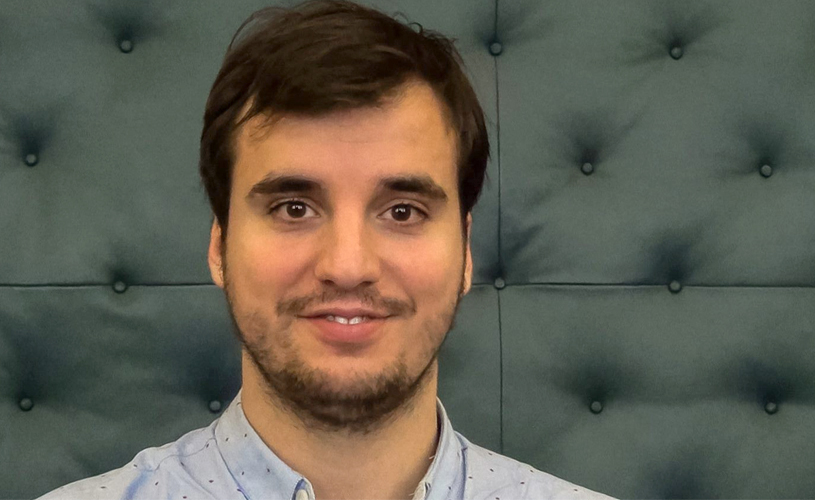 Ricardo Bramão is the founder of APORFEST – the Portuguese Music Festivals Association and also the Director of Talkfest, the only forum about the future of music festivals in Portugal. Ricardo is a part of...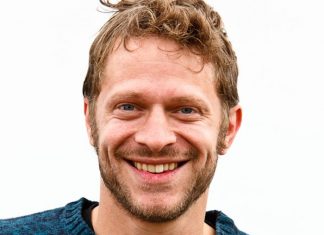 Chris Johnson is the co-founder of Energy Revolution, a charity that compensates for carbon emissions incurred through festival travel. He is also a Director of Kambe Events, as well as the co-founder and chair...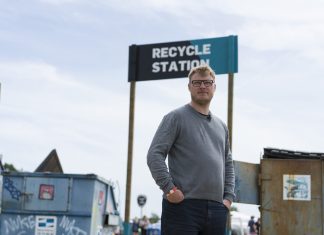 As the sustainability manager of Roskilde Festival, Mikkel Sander is trying to prove that 135,000 drunk youngsters can party for eight days without destroying the world. Roskilde Festival has been non-profit since 1972 and...