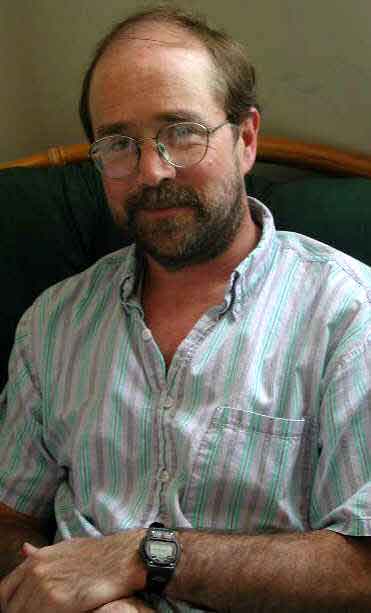 Dave Cooper is an environmental activist and organiser of Kentucky's Whippoorwill Festival - Skills for Earth Friendly Living, set to take place from July 9 - 12 2015. In this piece he discusses the...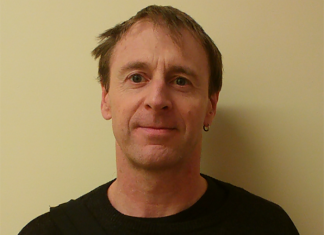 John Drury is a social psychologist at Sussex University. He has been conducting research on crowd behaviour for 25 years. Some of the crowd events he and his colleagues have investigated include the Hajj...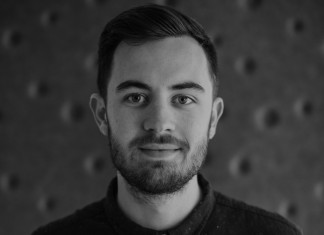 Thomas Van Orshaegen is the co-founder and CRO at BeatSwitch, the leading festival management software that powers more than 125 festivals worldwide. His passion lies where music, technology, marketing and customer centric problem solving...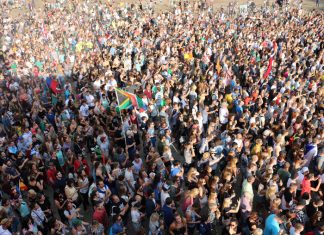 Ross Gardiner is a Scottish journalist and editor based in Los Angeles. He is the founder of Black Circle Media — a content agency specialising in festival culture, as well as the acting global...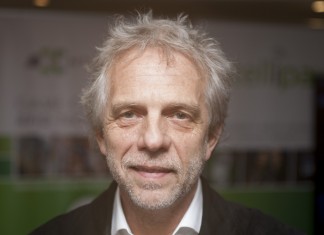 A seasoned concert promoter and live event professional, Serge Grimaux has promoted thousands of events across three continents over a 40-year career, including 25 years within the ticketing industry. Serge is the founder of...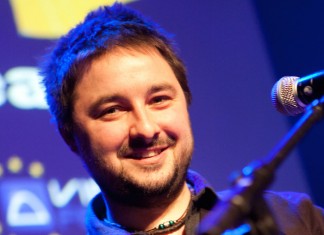 Steve Jenner runs the UK division of PlayPass, which opened in October 2015. Founded in Antwerp, Belgium in 2012, PlayPass has set the industry standard for the reliable and cost-effective delivery of cashless payments,...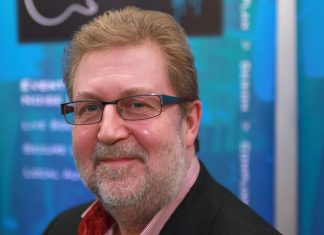 Julian Spear is a co-founder and director of Symphotech With over 40 years of experience within the events industry, Julian is lead consultant for the company's production and procurement offering, and a specialist in...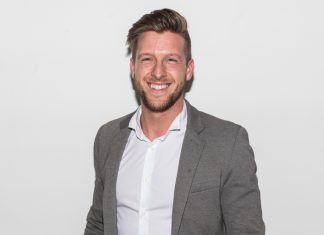 Aidan Pawson is the Head of Operations at Ticket Arena and Event Genius, a primary ticket seller and event technology supplier based in Leeds, UK. His role includes developing strategic partnerships, programme management, event...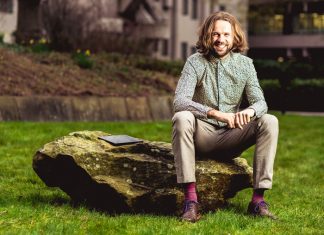 Danny Savage has a wide and diverse background in venue management, bookings and as a DJ. His Leeds-based company, Igloo Disco, is reputed for supplying high-quality temporary structures for parties, events and festivals nationwide....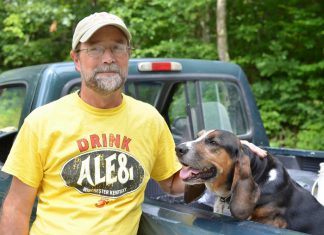 Dave Cooper is an environmental activist, food vendor, and organiser of Kentucky's Whippoorwill Festival. I operated a food stall at a small music festival in Kentucky a couple of summers ago. My food costs were...