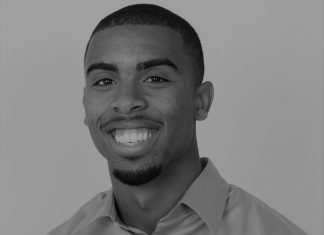 Jimmy Woodard is a Business Development Manager at 360 Designs, a leading virtual reality company with expertise in live production and advanced custom cameras. Festival producers – 2017 could be your year to unlock the...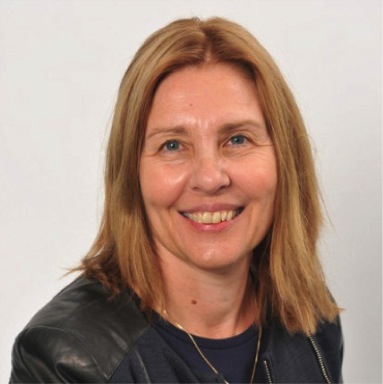 Teresa Moore is Head of Department at Buckinghamshire New University, in charge of the University's Music and Event Programmes. She is also a founding member of the European sustainability group GO Europe, with a...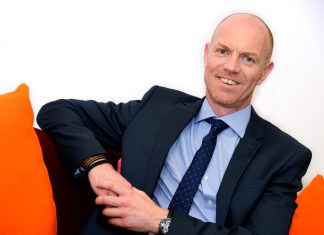 Andy Grimsey is a Partner at the licensing law firm, Poppleston Allen, and since 2004 has acted on behalf of major breweries, late night operators, restaurant chains, developers, and large independents – including festivals. Festivals,...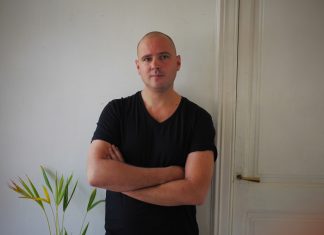 Paul Geddis joined the International Communications department at Sónar Festival in 2015, and as Head of Content, develops communications content and strategy for Sónar Festival in Barcelona, and events around the world. Prior to...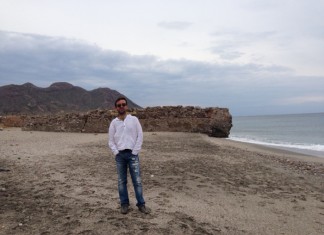 Duncan Wheeler is an Associate Professor of Spanish Studies at the University of Leeds. He is currently on sabbatical, with plans including taking up a Visiting Fellowship at St Catherine's College, Oxford; launching a...
Emma Webster is currently the Research Associate on the Impact of Festivals project at the University of East Anglia. Emma is a co-founder and co-director of Live Music Exchange and has been researching live...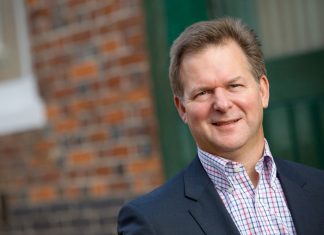 Piers Alington is the co-founder and Managing Director of Feedback Ferret, based in Buckinghamshire. The company was launched to answer the need for a comprehensive end-to-end solution for managing and making sense of open-ended...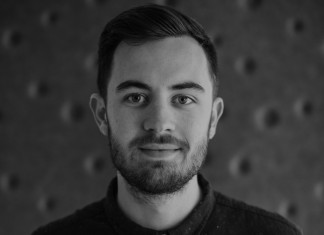 Thomas Van Orshaegen is the co-founder and CRO at BeatSwitch, the leading festival management software that powers more than 125 festivals worldwide. His passion lies where music, technology, marketing and customer centric problem solving...
Nick Lucy is the Communications and Marketing Manager for Showsec. In this article he focuses on what makes John Hadland one of the great characters of the festival scene, and how we can all...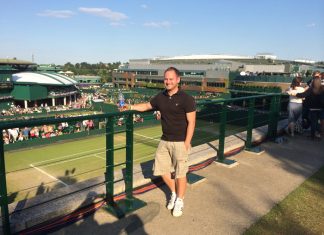 Craig Mathie is Managing Director at Bournemouth 7s Festival. A Sports Management graduate and Prince 2 qualified Project Manager, Craig has a growing reputation within the live events industry. A hugely passionate events man,...