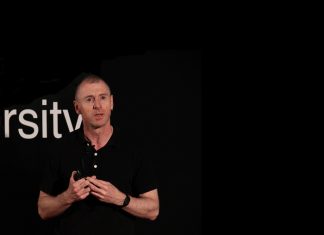 John Drury is Reader in Social Psychology at the University of Sussex. He has been conducting research on crowd behaviour for 25 years, including such crowd events as the Hajj at Mecca, the Hillsborough...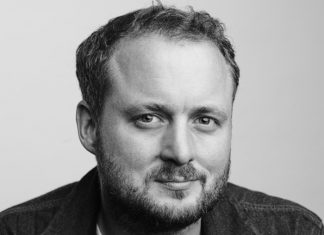 Alex Trenchard is the Founder and Festival Director of Standon Calling, a 17,000 capacity festival in Hertfordshire. Standon Calling was the first UK festival to embrace RFID technology and has continued to do so...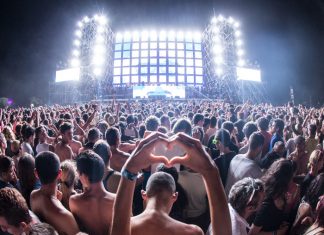 Katie Torrance is the E-commerce Manager at First Fence, a frontrunner in the UK fencing and security supplies industry. Every year over 7,000 major outdoor events are held in the UK, with over 85...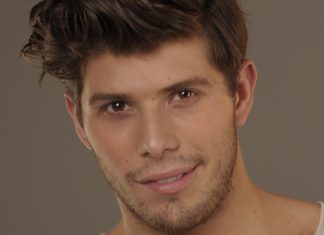 Jonathan Gomma is a co-founder of Beetle Juice, which serves the nation's festivalgoers with freshly made cocktails via its array of converted Volkswagen bars. Beetle Juice is currently in the process of franchising and...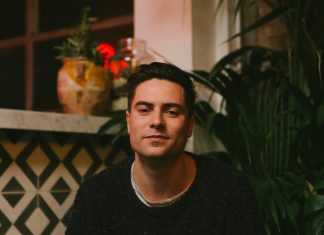 Fred Letts founded Percolate in 2012 with a group of his best friends. He ran the club nights on the side of his advertising job until 2014, when he left to pursue a career...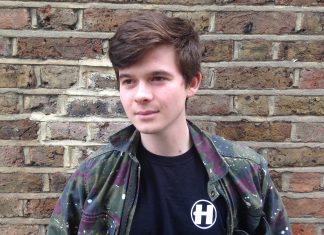 Ed Priest is the Events Promo Assistant for Hospitality in the Park, a one-day 'DNB BBQ' festival in London's Finsbury Park whose next edition is set for September 23. Hospitality has cemented itself as...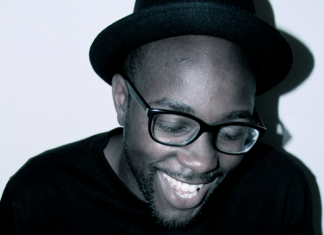 Yaw Owusu is the Creative Director of youth culture organisation URBEATZ, Director at creative solutions company the playmaker group and Nothin But The Music and the Music Curator for Liverpool International Music Festival. In...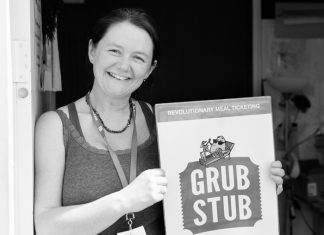 Lou Fitzpatrick has extensive experience in festival and event management. With a passion for technology and problem solving, Lou is always looking for ways to streamline processes to make lives easier for event managers,...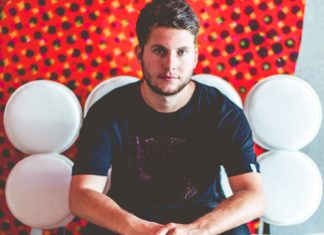 Liam Negus-Fancey is the co-founder of Vervem, the world's leading peer-to-peer sales software for live entertainment events. Verve enables event organisers to turn their most influential fans into ambassadors who promote and sell tickets...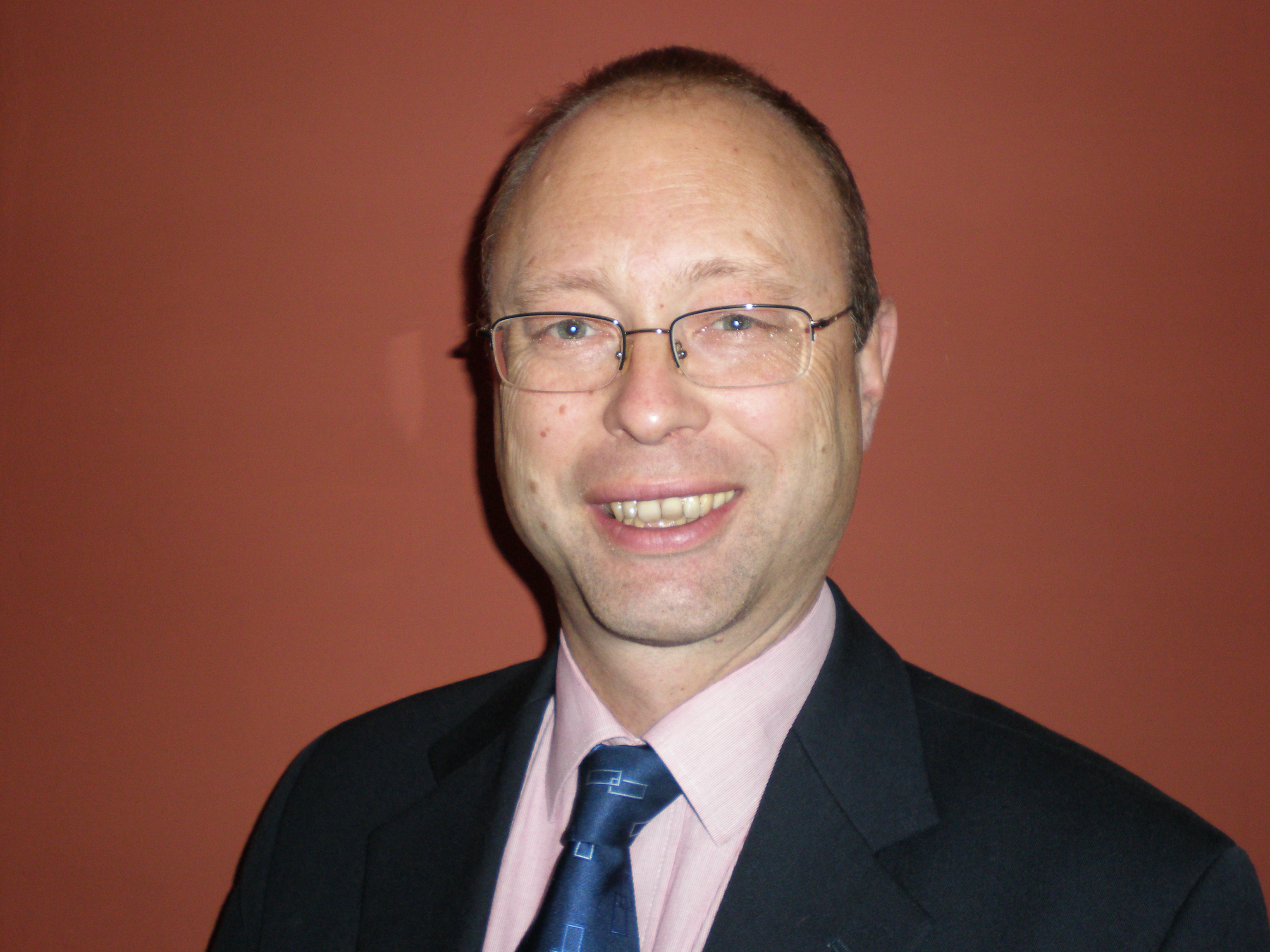 Ben Challis is a UK lawyer specialising in music and entertainment law. His clients include the world famous Glastonbury Festival and Ben also acts for Africa Express, Damon Albarn's eclectic collaboration of African and...