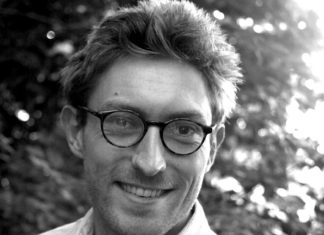 Jacob Little is the Digital Marketing Manager at Fiasco Design, a multi-award winning creative design agency based in Bristol. Fiasco's work ranges from creating the new visual identity of the Larmer Tree Festival to...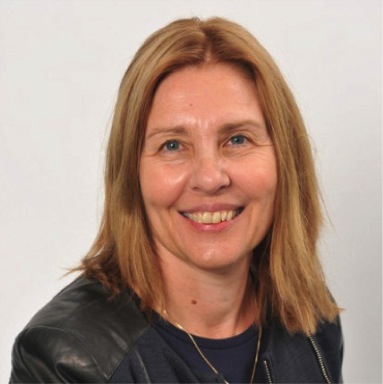 Teresa Moore is Head of Department at Buckinghamshire New University, in charge of the University's Music and Event Programmes. She is also a founding member of the European sustainability group GO Europe, with a...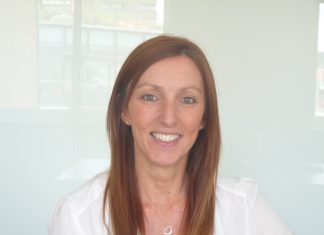 As Head of Public Operations at music licensing company PPL, Sarah Mitchell has significant expertise in customer service operations. She has over 19 years' experience heading up customer service and operational divisions across global...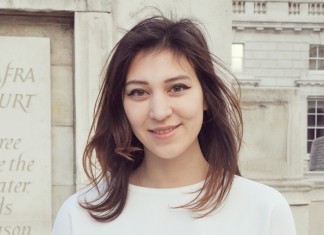 Holly Smith works at Hubbub, a charity that takes a fresh approach to communicating environmental issues, focusing on people's passions such as fashion, food, homes and neighbourhoods. It avoids doom, gloom and lecturing about...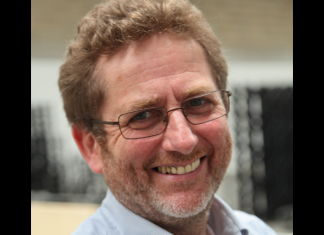 Martin Wood, Managing Director at drapes and rigging provider Blackout, voices his thoughts on the importance of investing in new talent. Whether you're a small company or a large corporate, his message is "do...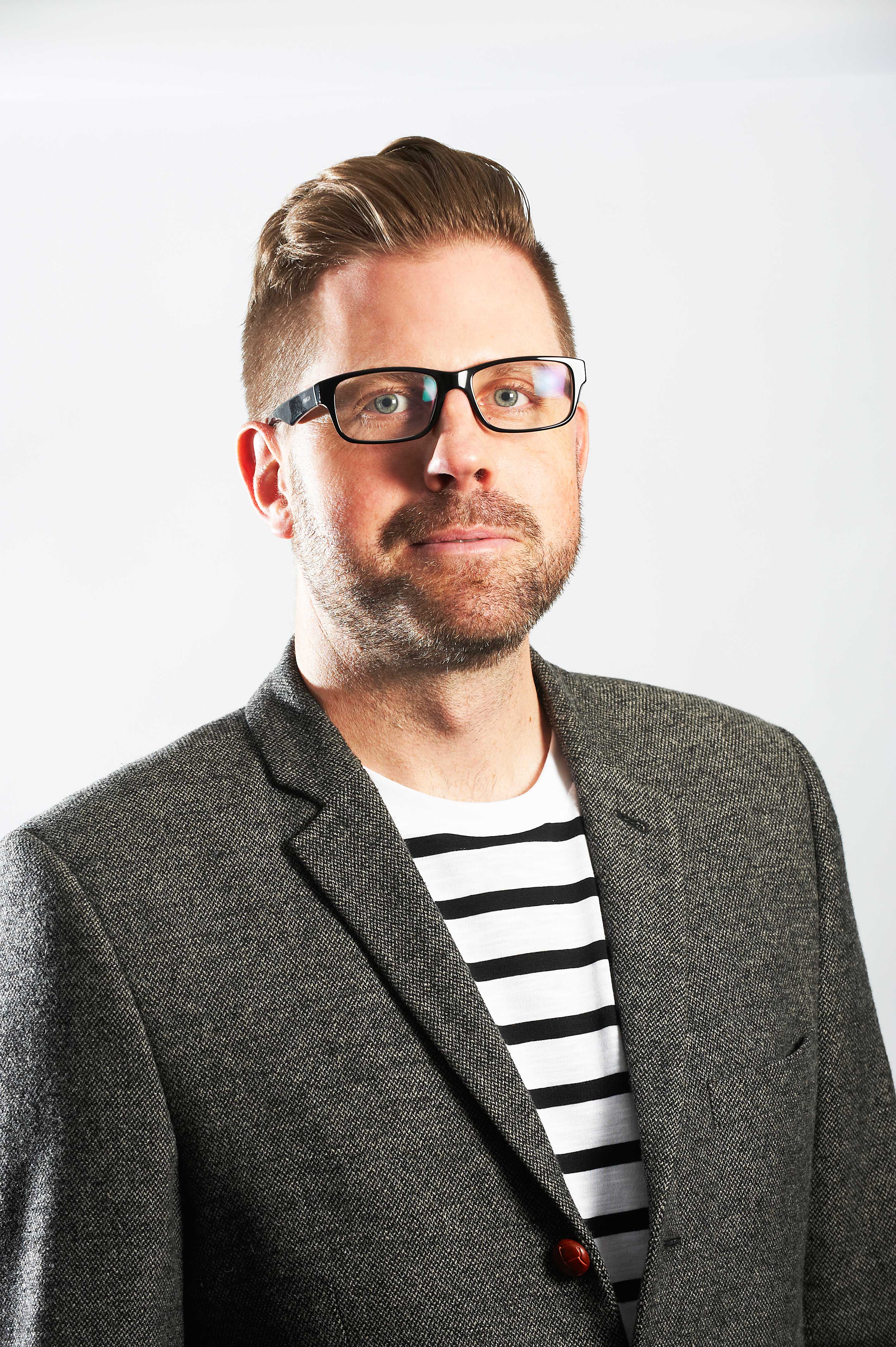 Nick Morgan is the CEO of Big Cat Group and founder of The Fair, the Group's events division. Nick has over 20 years' industry experience working for clients including MAMA & Company, GLA, Radio1,...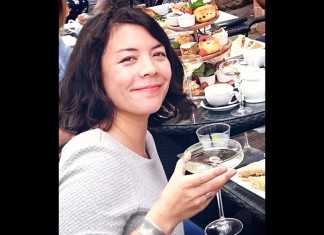 Toki Allison is Creative Production Coordinator at Nozstock: The Hidden Valley and also works for a tech company as an events coordinator. She has worked in content and event production for 12 years and...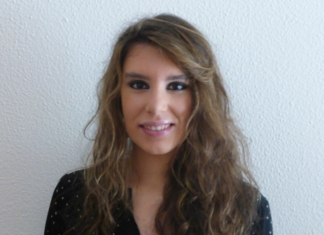 June Calvo-Soraluze studied Business Management, specialising in Strategic Management at Deusto Business School in Bilbao. She extended her knowledge of management at University of International Business and Economics in Beijing and at Aarhus School...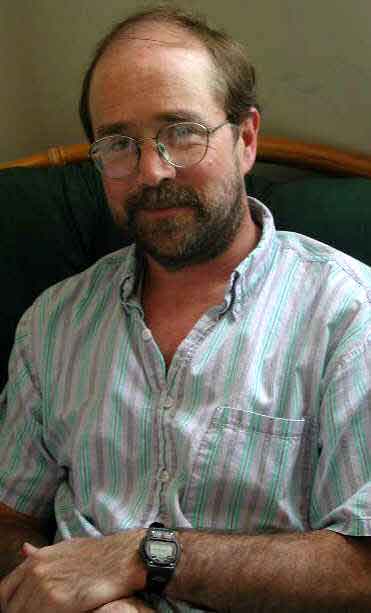 Dave Cooper is an environmental activist and organiser of Kentucky's Whippoorwill Festival - Skills for Earth Friendly Living, set to take place from July 9 - 12 2015. In this piece he discusses the...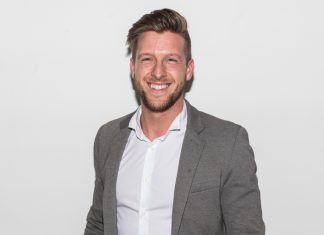 Aidan Pawson is the Head of Operations at Ticket Arena and Event Genius, a primary ticket seller and event technology supplier based in Leeds, UK. His role includes developing strategic partnerships, programme management, event...