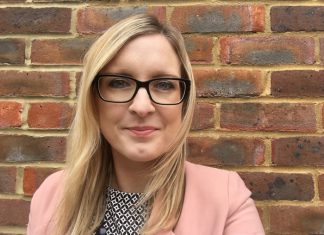 Jodie Boyd is the Founder of Pic 'n' Mix Festival Kit. Spurred by a passion for music combined with experience working within the industry, she launched Pic 'n' Mix Festival Kit earlier this year...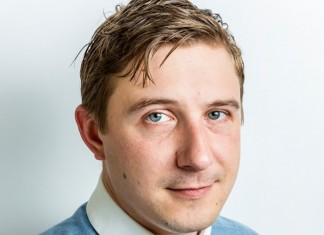 Mark Laurie is the Director of NCASS and has been with the business for six years. On a day-to-day basis he advises caterers, event organisers and street food traders on all areas of running...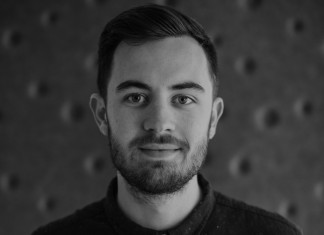 Thomas Van Orshaegen is the co-founder and CRO at BeatSwitch, the leading festival management software that powers more than 125 festivals worldwide. His passion lies where music, technology, marketing and customer centric problem solving...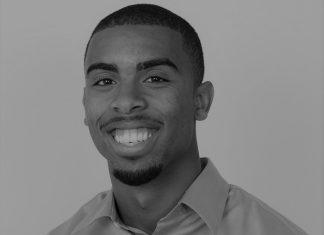 Jimmy Woodard is a Business Development Manager at 360 Designs, a leading virtual reality company with expertise in live production and advanced custom cameras. He also has a partnership in place with an award-winning...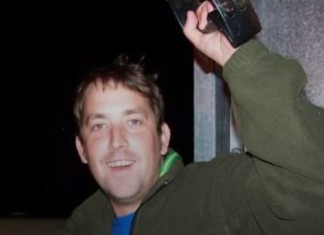 Brett Baber is the co-founder of Stradisphere Music Festival, a community music festival in the rural county of Suffolk. Brett specialises in artist development and local talent. A former musician and performer in his...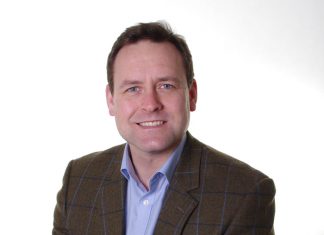 Frazer Grant is the CEO of EDCO Event Diligence. Grant and his team have been working with event professionals and their teams for over 10 years, providing professional support and engaging training across the...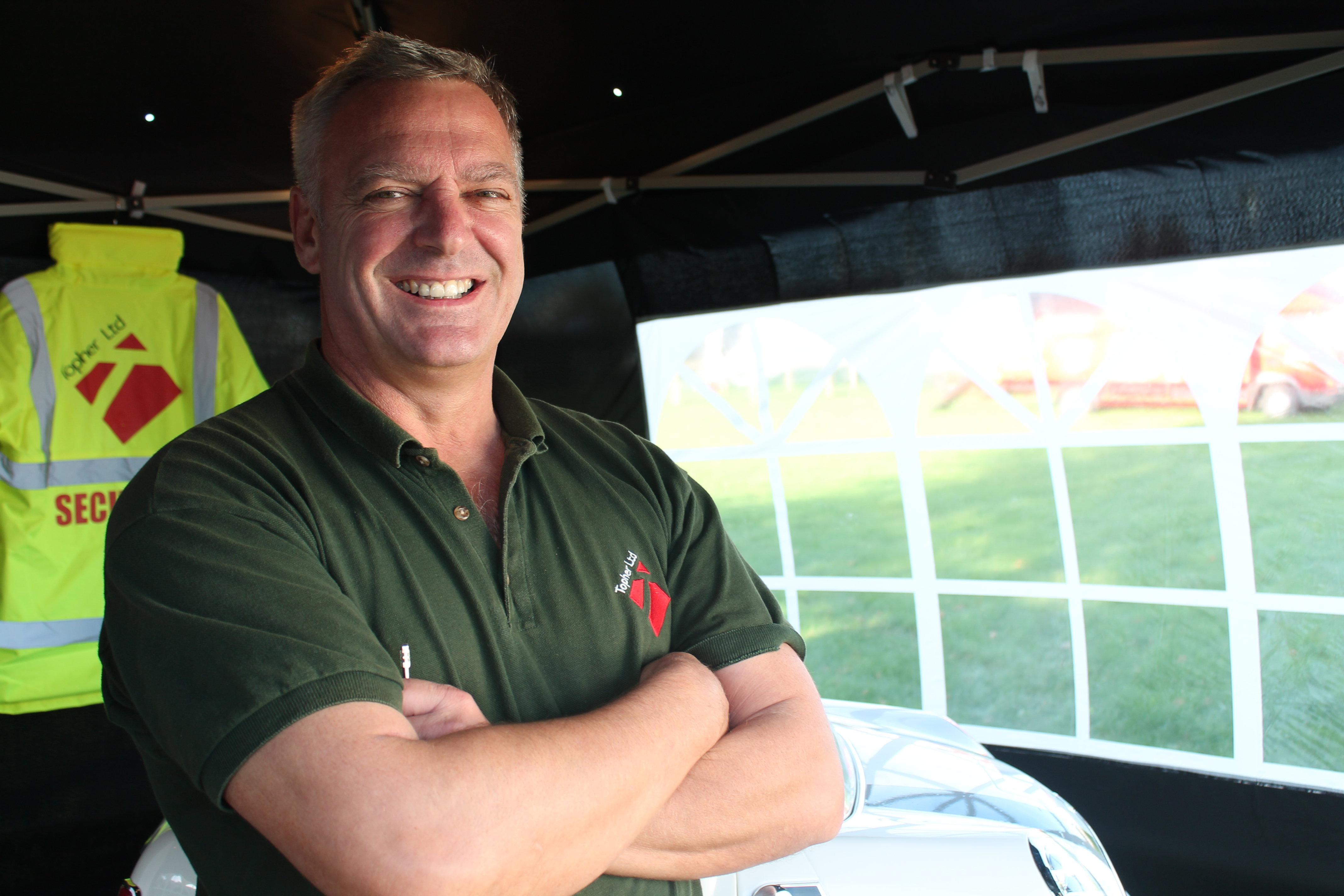 Chris Haywood is the Managing Director of Topher Ltd. Based in Fleet, Hampshire, and founded in 2007, Topher specialises in providing security, parking and traffic management services to the live events industry. Topher is...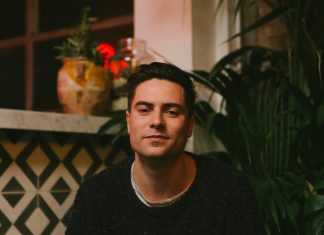 Fred Letts founded Percolate in 2012 with a group of his best friends. He ran the club nights on the side of his advertising job until 2014, when he left to pursue a career...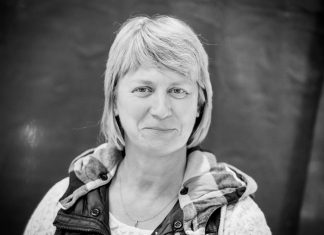 Caroline Maclennan is the director of the Hebridean Celtic Festival, one of the most renowned Celtic festivals in Europe. Maclennan remains its only full-time employee, with the event being run largely by volunteers. She...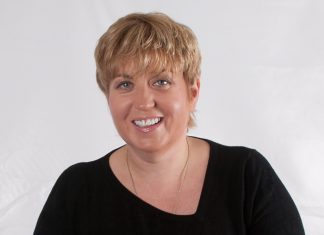 Mary Shelley-Smith is the Global Operations Director of Eat to the Beat – an artist, production, and crew catering business specialising in backstage catering services for the music, entertainment, film, and TV industries. Part...