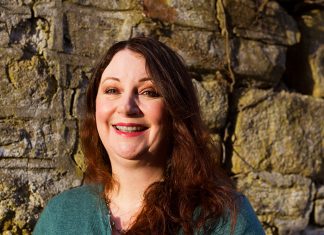 Corinne Lane is the Senior Co-ordinator of the National Event Welfare Service. The service was formed in 1995, and provides welfare support to events large and small across the UK. Corinne is a qualified...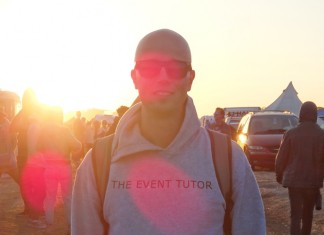 Jarno Stegeman is the founder of The Event Tutor, which offers online workshops in event planning. They teach how to plan, produce and organise an event or festival, from basic event management principles to...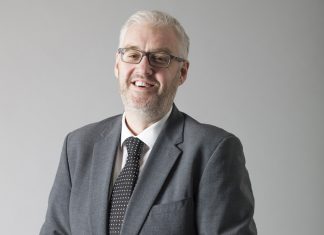 Stuart Cain is the Managing Director of The Ticket Factory, one of the UK's leading national ticketing agents, selling around 2.5m tickets a year for a range of comedy events, concerts, sporting events, exhibitions,...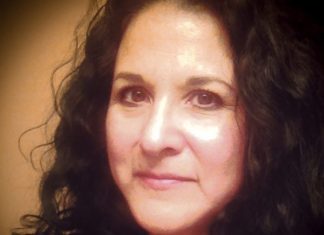 Kim Owens is the founding editor of Kaffeine Buzz, a veteran technology and entertainment journalist, and a marketing consultant with over two decades of expertise in delivering branding and content strategy services to a...
Emma Webster is currently the Research Associate on the Impact of Festivals project at the University of East Anglia. Emma is a co-founder and co-director of Live Music Exchange and has been researching live...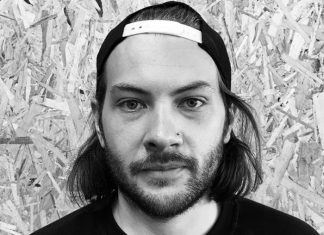 Nathaniel Hanna is the Managing Director of Stax Creations. After studying Visual Communication at the Birmingham School of Architecture and Design, he took his expertise into the third dimension in 2014 by founding Stax...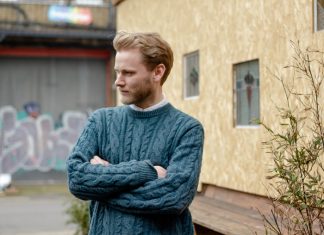 David Hillier is a freelance writer and journalist, and can be found in The Guardian, Vice, The New European and Wonderland. He specialises in music, festivals and night culture, and was named 2016 festival...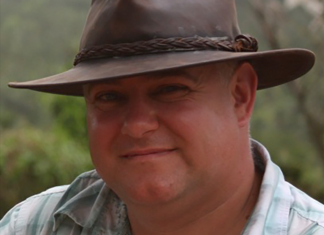 Cameron Addicott is an independent security, investigation and intelligence consultant, advising a diverse range of VIP, festival, media, manufacturing and construction clients with the shared aim of reducing risk through pragmatic security solutions. He...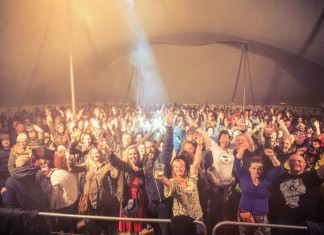 Conleth Maenpaa is the founder of Lindisfarne Festival in Northumberland – a small, boutique and niche festival set on Beal Farm, overlooking the beautiful Holy Island. The festival is a showcase of eclectic music...