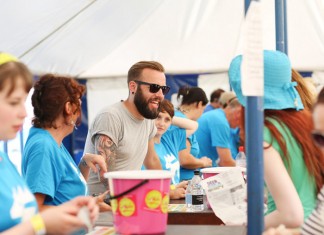 Toby Dier has been the Access Control Manager for ticketscript since its UK inception in 2010. Having previously spent time in San Francisco working in event management, and also with MAMA Group as a...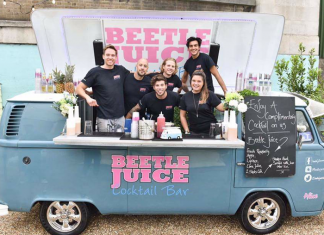 Having frequented many bars and festivals themselves, brothers Jonathan and Julian Gomma set up Beetle Juice in 2012 along with their best friend Harry Sloan to create a unique and truly mobile pop-up bar...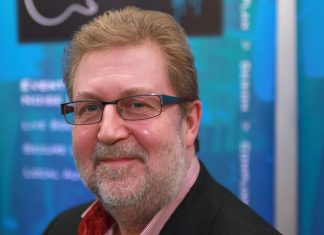 Julian Spear is a co-founder and director of Symphotech With over 40 years of experience within the events industry, Julian is lead consultant for the company's production and procurement offering, and a specialist in...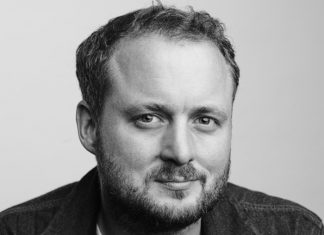 Alex Trenchard is the Founder and Festival Director of Standon Calling, a 17,000 capacity festival in Hertfordshire. Standon Calling was the first UK festival to embrace RFID technology and has continued to do so...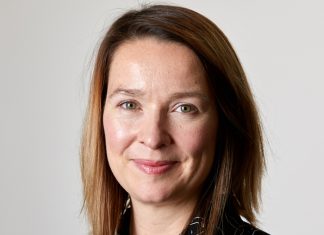 Katie McPhee joined Eventbrite as the company's first UK hire, helped open Eventbrite's very first international office in London in 2011, and supported the growth of the UK and Ireland region into one of...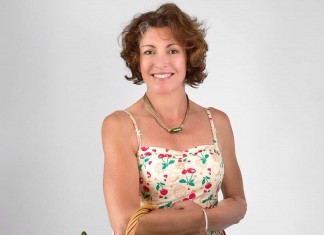 In 1998 Trish Tucker-May set up Passion 4 Juice as a way of overcoming the problem of finding something healthy to eat at festivals and events. As an expert in nutrition, Trish always found...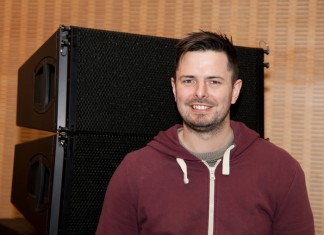 Steve Jones' glittering career behind a drumkit was interrupted to mix FoH for friends' bands, before deciding to pursue a more 'sensible' audio profession. A degree in Live Performance Technology from Derby University led...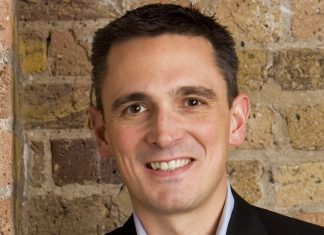 Marino Fresch is Eventbrite's Marketing Director for the UK and Ireland. He is an experienced online marketer and e-commerce professional with over 15 years' experience defining marketing and web strategies, and executing strong online...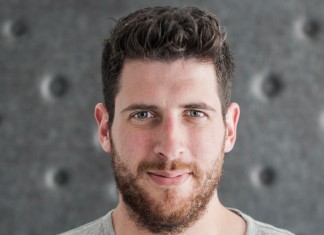 Dries De Kimpe is the Growth Manager at BeatSwitch. A passionate techno fan, he's either in the office, clubbing, or supporting local promoters. Nowadays, promoters are investing heavily to create the best experience for artists...
Emma Webster is currently the Research Associate on the Impact of Festivals project at the University of East Anglia. Emma is a co-founder and co-director of Live Music Exchange and has been researching live...