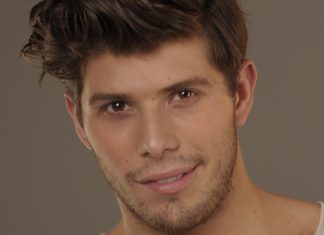 Jonathan Gomma is a co-founder of Beetle Juice, which serves the nation's festivalgoers with freshly made cocktails via its array of converted Volkswagen bars. Beetle Juice is currently in the process of franchising and...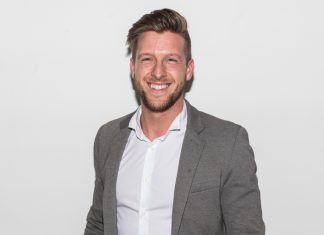 Aidan Pawson is the Head of Operations at Ticket Arena and Event Genius, a primary ticket seller and event technology supplier based in Leeds, UK. His role includes developing strategic partnerships, programme management, event...
Professor Duncan Wheeler holds the Chair of Spanish Studies at the University of Leeds, where he also co-convenes the European Centre for European Popular Music(s). In 2016, he was inducted into the Spanish Academy...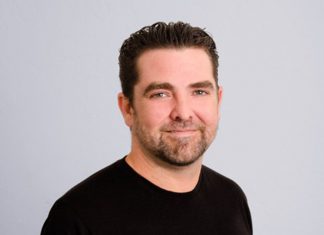 Dax Cochran oversees business operations for WDT's WeatherOps Event Safety Services, managing all day-to-day business development strategies and direct sales efforts with a goal of increasing safety standards throughout the events and entertainment industries. As...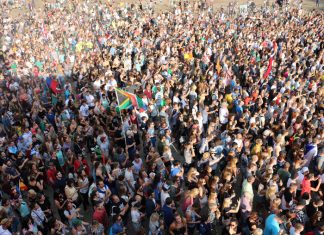 Ross Gardiner is a Scottish journalist and editor based in Los Angeles. He is the founder of Black Circle Media — a content agency specialising in festival culture, as well as the acting global...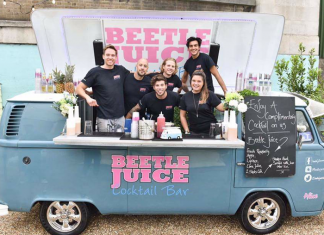 Having frequented many bars and festivals themselves, brothers Jonathan and Julian Gomma set up Beetle Juice in 2012 along with their best friend Harry Sloan to create a unique and truly mobile pop-up bar...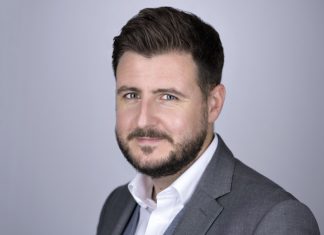 Andrew Harrison is Director of the Event Supplier and Services Association (ESSA), a trade body representing contractors and suppliers to the exhibition industry. ESSA is run by its members for the benefit of its...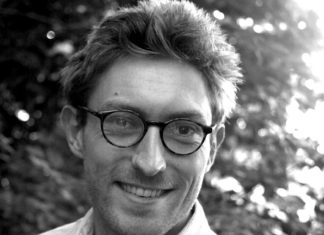 Jacob Little is the Digital Marketing Manager at Fiasco Design, a multi-award winning creative design agency based in Bristol. Fiasco's work ranges from creating the new visual identity of the Larmer Tree Festival to...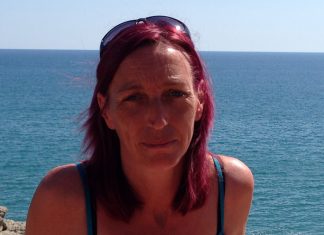 Since its first edition 10 years ago, Sally Booth has held various roles with Bearded Theory Festival – from site manager to artist liaison and PR. As a qualified lecturer, Booth currently spearheads Bearded...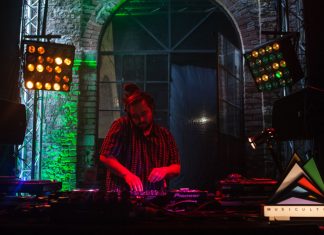 Zé Diogo is a team member of Ourbookings, a Lisbon based promoter of electronic music that operates a number of festivals, record labels, and the Ministerium club. As one of the worst affected countries...