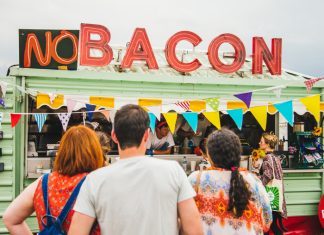 Chris Johnson is co-founder of Shambala Festival, a Director of Kambe Events, and has managed over 50 festivals over nearly two decades. He co-founded and chairs Powerful Thinking, the UK festival industry forum on...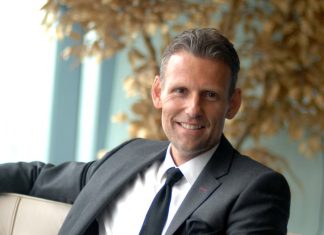 Mark Guirard is the Managing Director of Scaffold Tower, a UK-based manufacturer and supplier of bespoke scaffold towers for several UK festivals, music events and more. Here he provides details on the ins and...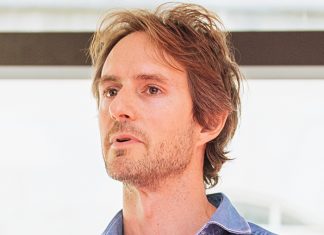 Jamie Williams is a director at Dixie Fields festival and partner at creative agency isobel. My first job was at a very trendy music film production company in New York, back in 2002. There was always music...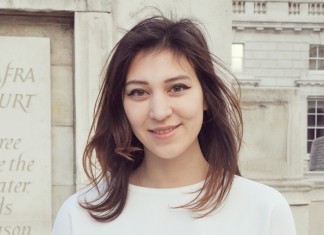 Holly Smith works at Hubbub, a charity that takes a fresh approach to communicating environmental issues, focusing on people's passions such as fashion, food, homes and neighbourhoods. It avoids doom, gloom and lecturing about...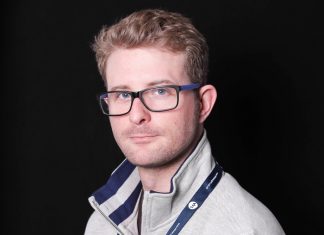 Tom Wilkes is the Business Development Manager at White Light, where he works closely with lighting designers, manufacturers and end users. His position has enabled White Light to form a partnership with the AIF...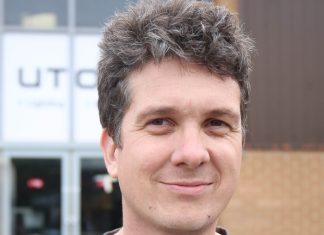 Jon Newman is a project manager at Utopium, a Bristol based lighting and rigging company that has 25 years' experience delivering bespoke lighting, rigging and technical support to creatively enhance events and venues. Modern...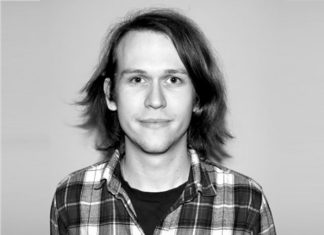 Richard Fletcher is a researcher in festival and events with a particular focus on quantitative methods and audience surveys. He predominately works freelance or in association with De Montfort University, Leicester. You can find...
Emma Webster is currently the Research Associate on the Impact of Festivals project at the University of East Anglia. Emma is a co-founder and co-director of Live Music Exchange and has been researching live...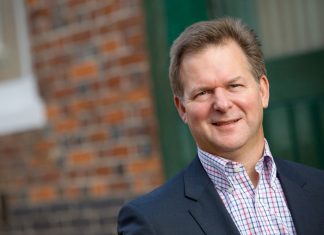 Piers Alington is the co-founder and Managing Director of Feedback Ferret, based in Buckinghamshire. The company was launched to answer the need for a comprehensive end-to-end solution for managing and making sense of open-ended...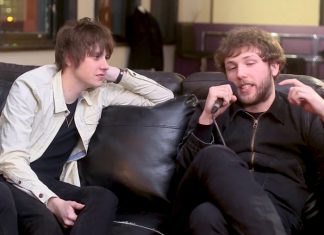 Skiddle's Live Music and Festivals Editor, Henry Lewis, is a trained journalist and lives in Manchester. Having worked at Skiddle for three years, Henry is a regular industry commentator and Skiddle spokesperson, as well...