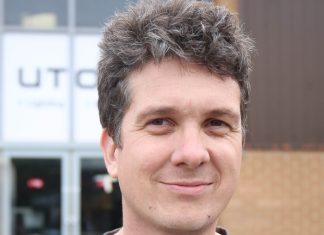 Jon Newman is a project manager at Utopium, a Bristol based lighting and rigging company that has 25 years' experience delivering bespoke lighting, rigging and technical support to creatively enhance events and venues. Modern...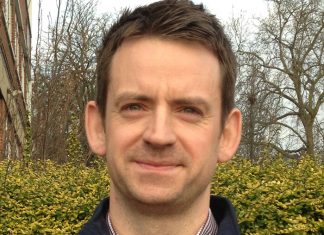 Jonathan Sigsworth is Managing Director of Gallowglass Crewing. With operational bases across the UK, Europe and the Middle East, Gallowglass supplies flexible trained and qualified manpower to venues all over the UK and Europe....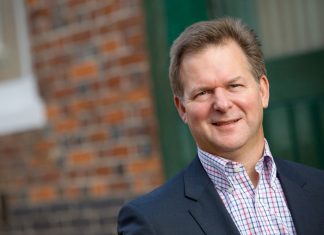 Piers Alington is the co-founder and Managing Director of Feedback Ferret, based in Buckinghamshire. The company was launched to answer the need for a comprehensive end-to-end solution for managing and making sense of open-ended...