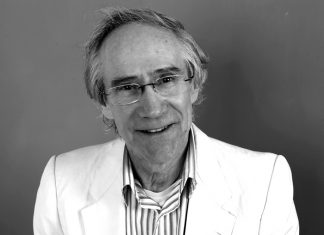 The following is an extract from Ray Foulk's memoir The Last Great Event, which tells the story of the 1970 Isle of Wight Festival – featuring stars such as Jimi Hendrix, Jim Morrison and...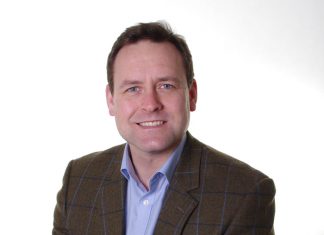 Frazer Grant is the CEO of EDCO Event Diligence. Grant and his team have been working with event professionals and their teams for over 10 years, providing professional support and engaging training across the...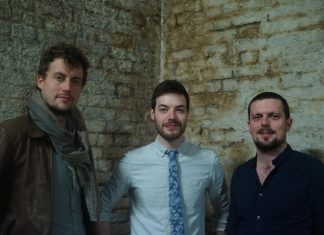 Tim Wilson is a Director of VAULT Festival, whose 2017 event runs from January 25 - March 5 and features almost 200 performances. Visit the official website for full programme information and tickets. Festivals...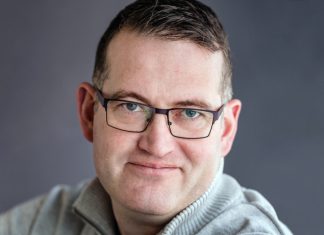 Darren Gallop is the CEO and co-founder of live event management software firm, Marcato, which specialises in the creation and development of web-based logistics management solutions for live events. Darren and his team serve...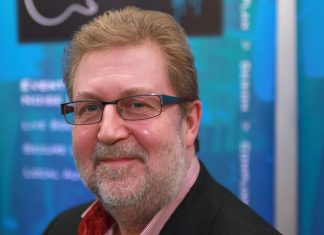 Julian Spear is a co-founder and director of Symphotech With over 40 years of experience within the events industry, Julian is lead consultant for the company's production and procurement offering, and a specialist in...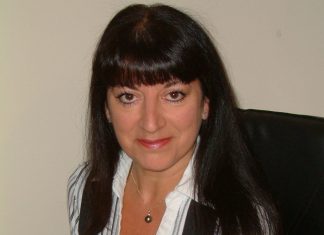 Neptunus is one of the key players in the high-end temporary structure rental market. Founded in The Netherlands nearly 80 years ago, Neptunus remains a family-owned business, having developed an enviable reputation for innovation,...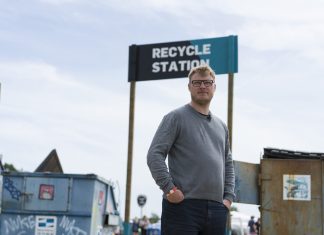 As the sustainability manager of Roskilde Festival, Mikkel Sander is trying to prove that 135,000 drunk youngsters can party for eight days without destroying the world. Roskilde Festival has been non-profit since 1972 and...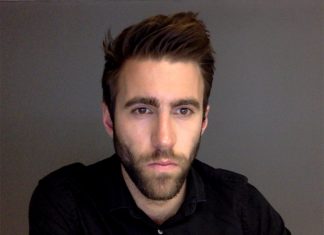 Rob Tominey is CEO of Mainstage Festivals, a pioneering festival and travel company. Mainstage started with Snowboxx – now the fastest growing winter festival in Europe – and has since set up Kala Festival...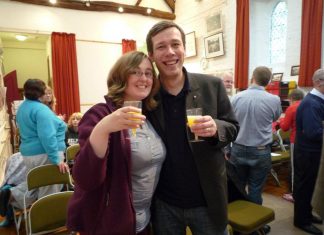 Jean Blakey was part of the team that founded Halifax Street Angels in 2005 and has since worked alongside husband Paul on CNI Network and affiliated projects. She and Paul have visited many of...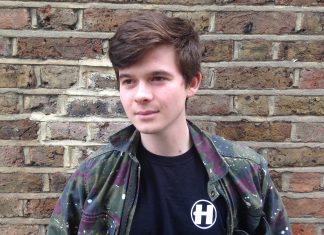 Ed Priest is the Events Promo Assistant for Hospitality in the Park, a one-day 'DNB BBQ' festival in London's Finsbury Park whose next edition is set for September 23. Hospitality has cemented itself as...