UK: Nozstock has just announced its vibrant and diverse collection of arts, theatre, performance, workshops and food and drink highlights taking place this summer, as the festival enters its 17th year in July. Set on...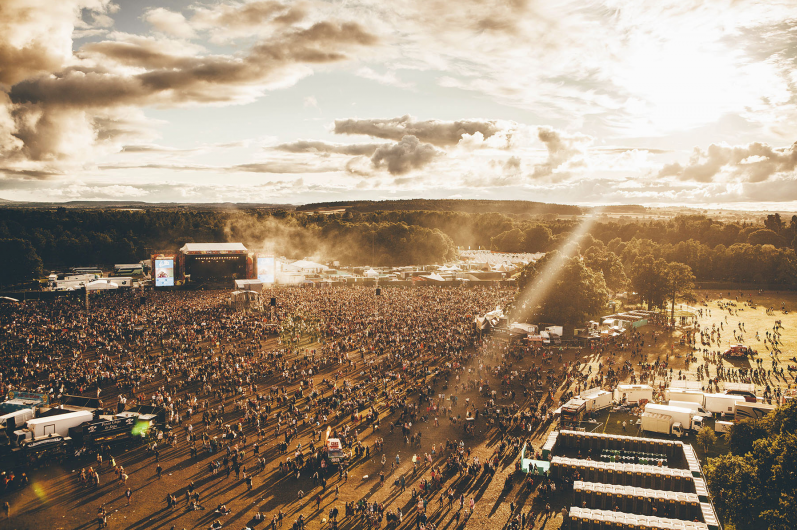 UK: Liverpool-based sound, lighting and AV supplier Adlib is celebrating a highly successful summer of festivals. Here's a roundup of a few of the highlights from this season: Creamfields Lighting The company has been involved with various...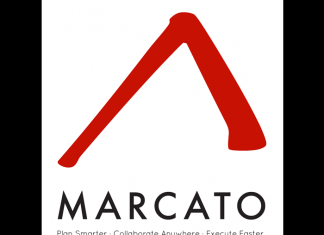 CANADA: The global festival industry has professionalised at an incredible rate, and trend watchers like ​The New York Times, Huffington Post​, and ​Forbes Magazine​ seem to agree. The impact of this professionalisation has been...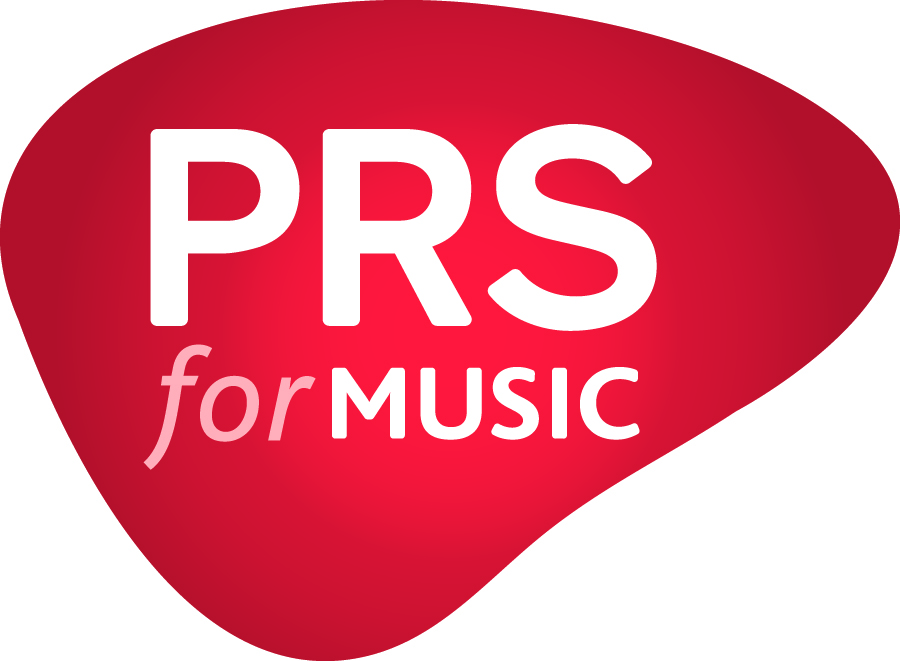 UK: PRS for Music has today announced that it will be running an eight-week consultation on the terms of its Popular Music Concerts Tariff ('Tariff LP'). The tariff is applied to ticketed live popular...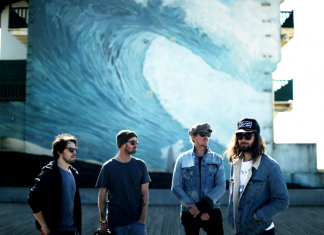 UK: Sound City will return to Liverpool from May 5 - 6 for its 11th edition, promising to go 'back to its roots' as it showcases hundreds of emerging acts across the many intimate...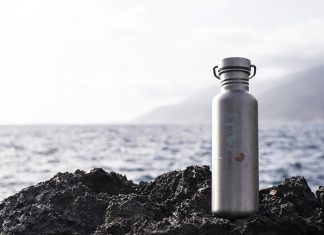 UK: RAW Bottles has become the exclusive reusable bottle supplier to the Association of Independent Festivals (AIF). The partnership is part of AIF's Drastic On Plastic campaign, launched on Earth Day 2018, to reduce...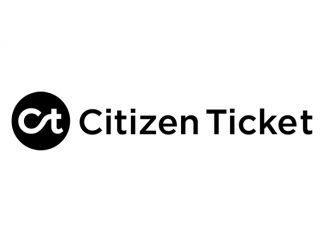 UK: Blockchain ticketing startup Citizen Ticket has unveiled a host of new features now available on its platform, including the option for organisers to select a charity to which CT will donate 50% of...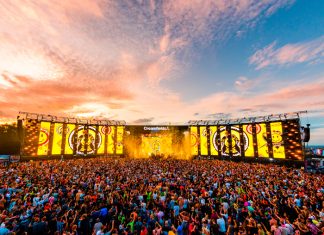 UK: Creamfields returned to Daresbury on the British August Bank Holiday weekend with bigger production values, and more flown subs, than ever before. Led by Crew Chief Alex Hore and with system designs from Josh Lloyd,...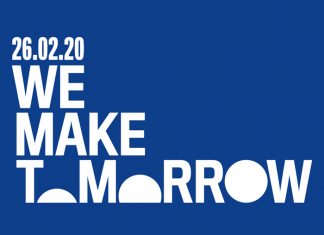 UK: Julie's Bicycle and Arts Council England have announced a flagship event to precede the UN Climate Change Summit in November, exploring the role that the cultural and creative community can play in galvanising...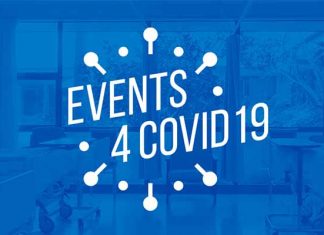 'Events 4 Covid 19', based in the North West aims to connect event industry resources to support those on the frontline by lending their equipment and expertise to health workers and other people supporting...