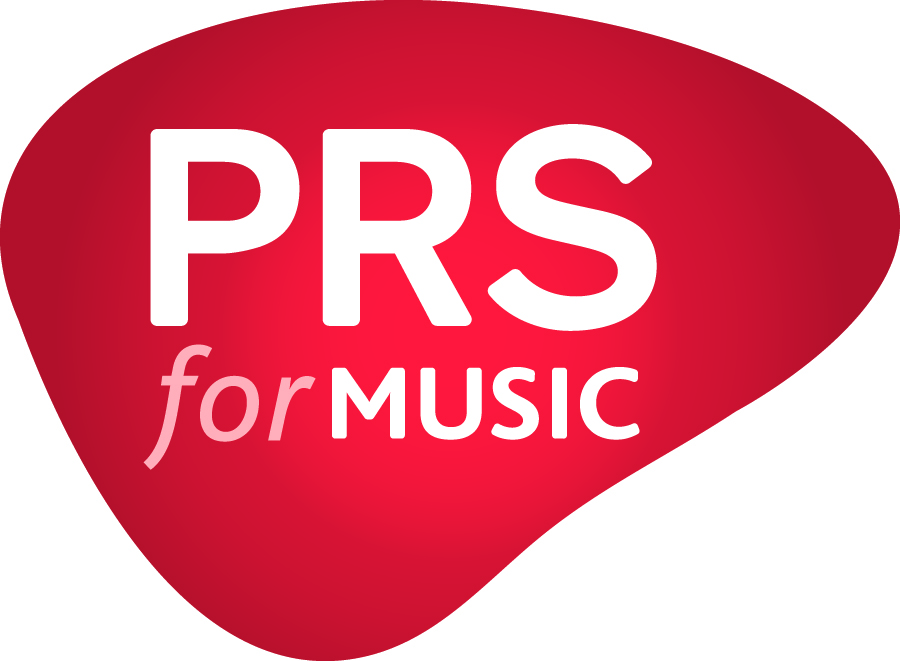 UK: PRS for Music has today announced that it will be running an eight-week consultation on the terms of its Popular Music Concerts Tariff ('Tariff LP'). The tariff is applied to ticketed live popular... UK: In our second and final instalment of this year's Bestival coverage, we discuss the ways some of the festival's sponsors integrated their brands - from concept-driven paint parties to a gig atop a... EUROPE: Ahead of the European Festival Awards and Eurosonic Nooderslag in Groningen (NL) next week, the former has released the European Festival Market Report for 2014. The data comes courtesy of the 2014 European...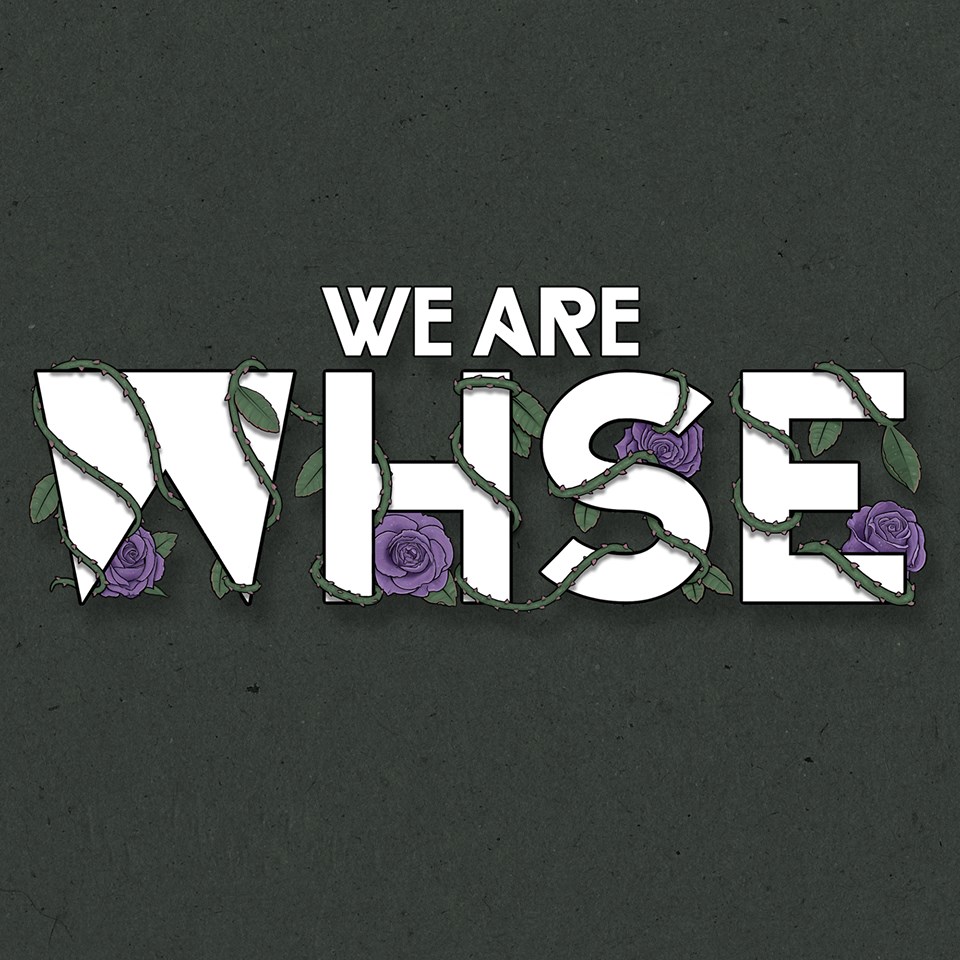 UK: UK Festival Award-winning promoters Cream and We Are FSTVL have announced that they have joined forces to present We Are WHSE, provisionally set to take place this Autumn / Winter. We Are...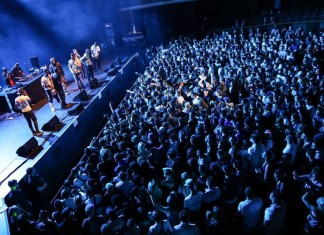 UK: The Great Escape, the UK's largest festival for new music, will open the UK festival season as it returns to Brighton from May 19 – 21 2016 to transform the city into a...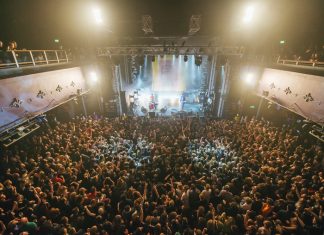 UK: Live At Leeds has revealed that it will host a full day of music industry talks and workshops as part of the first ever Unconference on May 4. Kick-starting the festival weekend, the...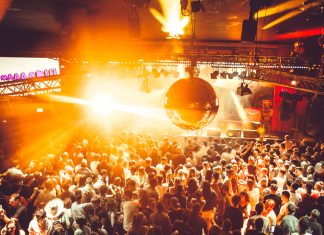 UK: Leading ticketing company Gigantic is set to develop a host of new features for promoters following the successful adoption of its new service last year. Since launching its dashboard in June 2017 to provide...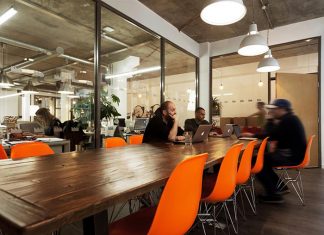 UK: Along with a new logo and website, AEI Media has rebranded to a name that's more appropriate to their multi-platform operations across the music industry's live, physical and online realms: AEI Group. Marking 20...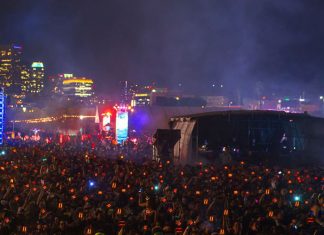 USA: The Material Group has signed a partnership deal with US-based tech start up LISNR to drive the growth of the business in the UK and Europe. LISNR, which won a Gold Lion for...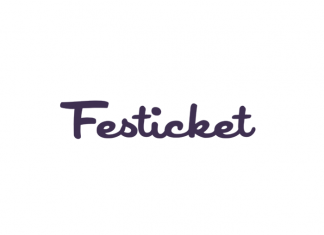 UK: Festicket, Europe's largest online platform for music festival experiences, raised $6.3 million in a round of investment led by Lepe Partners and existing investors pan-European VC firms Wellington Partners, PROfounders, and Playfair Capital....