UK: Nozstock has just announced its vibrant and diverse collection of arts, theatre, performance, workshops and food and drink highlights taking place this summer, as the festival enters its 17th year in July. Set on...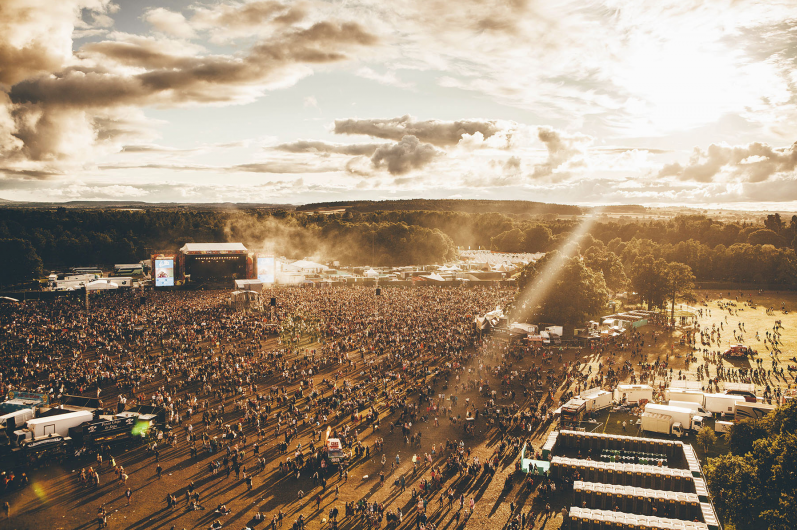 UK: Liverpool-based sound, lighting and AV supplier Adlib is celebrating a highly successful summer of festivals. Here's a roundup of a few of the highlights from this season: Creamfields Lighting The company has been involved with various...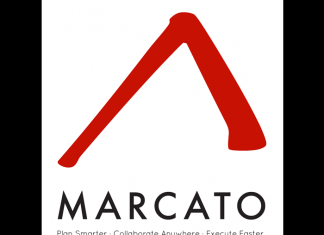 CANADA: The global festival industry has professionalised at an incredible rate, and trend watchers like ​The New York Times, Huffington Post​, and ​Forbes Magazine​ seem to agree. The impact of this professionalisation has been...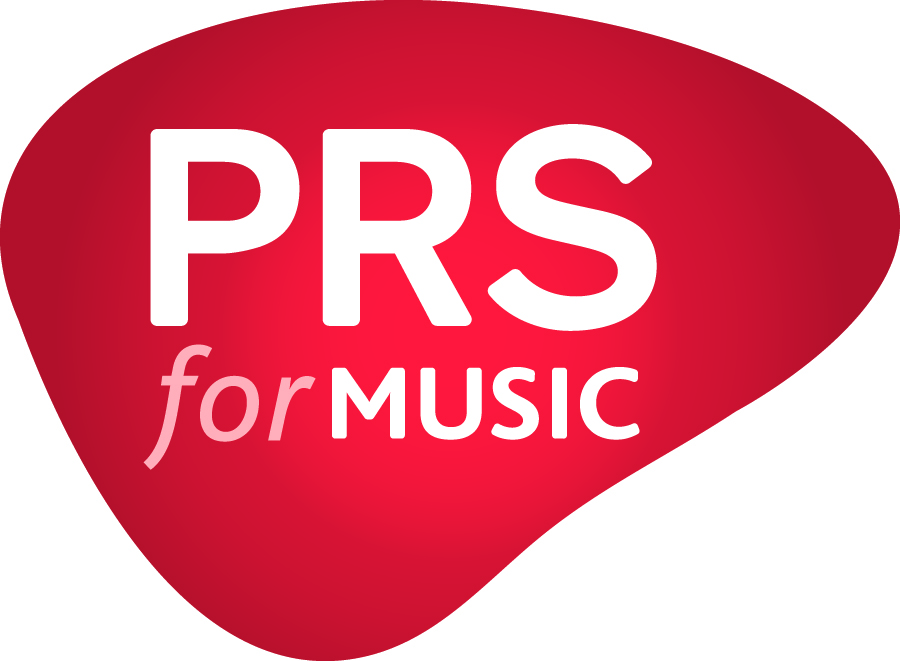 UK: PRS for Music has today announced that it will be running an eight-week consultation on the terms of its Popular Music Concerts Tariff ('Tariff LP'). The tariff is applied to ticketed live popular...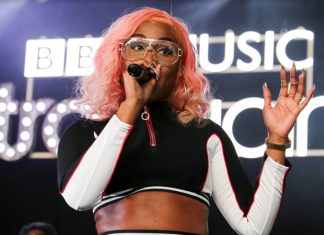 UK: BBC Music Introducing Live '18 has announced a new a partnership with Spotify. Spotify will host the Discovery Theatre at BBC Music Introducing Live '18, which takes place at London's Tobacco Dock this...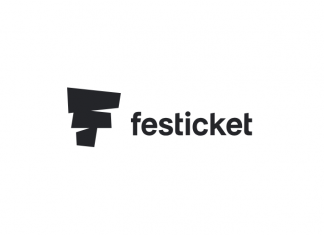 UK: Festicket, the world's largest website community for music festivals, has teamed up with the Good Night Out Campaign in a bid to help reduce harassment at festivals. The collaboration will see Festicket using its...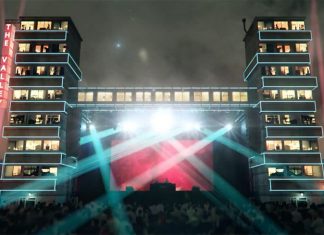 UK: With less than six weeks to go, Manchester's Parklife Festival has unveiled a brand new stage, named the 'Valley'. Inspired by the dystopian cityscapes of Blade Runner, the Valley brings a 'full city' to...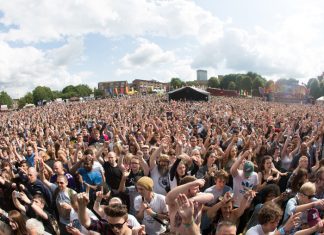 UK: Tramlines – the UK's largest metropolitan festival – has announced an additional 60 artists for its 2016 event, which will take place across Sheffield from July 22 - 24. The latest genre-spanning additions...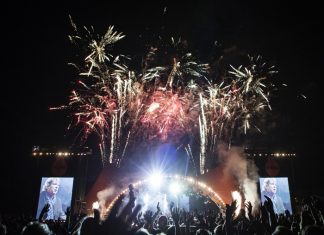 DENMARK: The American whistleblower and political activist Edward Snowden will be one of the speakers as Roskilde Festival, and will be paying special attention to equality and human rights in tandem with the festival's...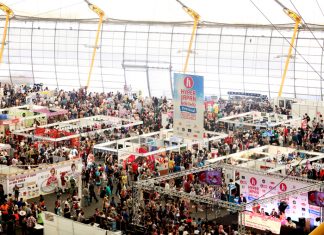 UK: The 10th edition of Britain's largest celebration of Japanese popular culture, Hyper Japan, comes to Olympia London from July 15 - 17. The festival will be offering the most vibrant and alternative aspects...