UK: Nozstock has just announced its vibrant and diverse collection of arts, theatre, performance, workshops and food and drink highlights taking place this summer, as the festival enters its 17th year in July. Set on...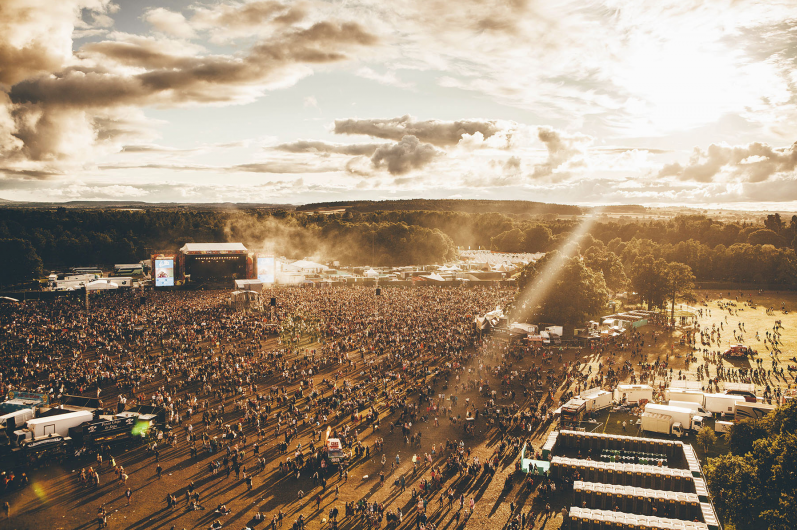 UK: Liverpool-based sound, lighting and AV supplier Adlib is celebrating a highly successful summer of festivals. Here's a roundup of a few of the highlights from this season: Creamfields Lighting The company has been involved with various...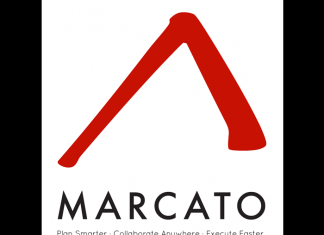 CANADA: The global festival industry has professionalised at an incredible rate, and trend watchers like ​The New York Times, Huffington Post​, and ​Forbes Magazine​ seem to agree. The impact of this professionalisation has been...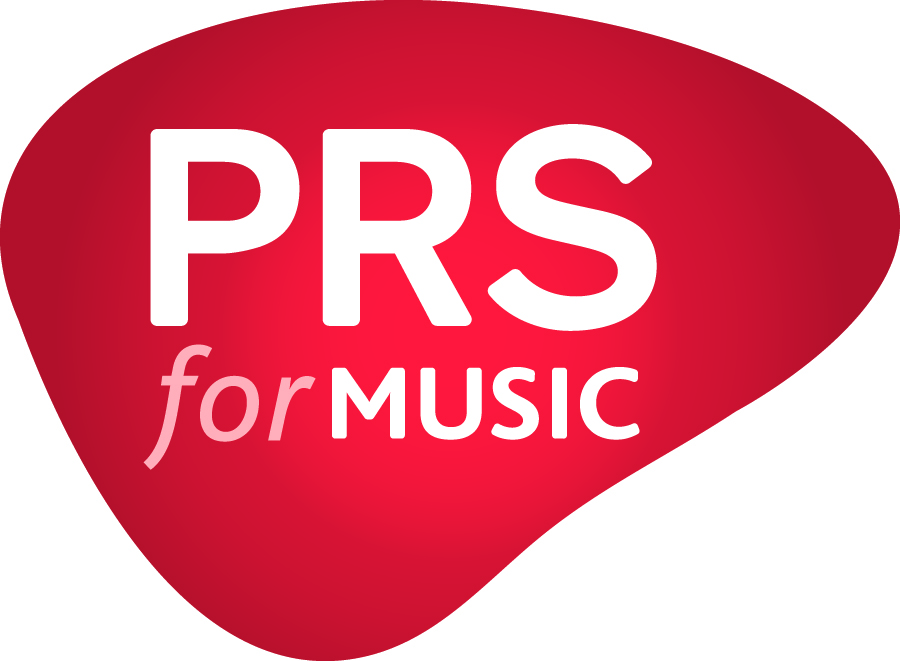 UK: PRS for Music has today announced that it will be running an eight-week consultation on the terms of its Popular Music Concerts Tariff ('Tariff LP'). The tariff is applied to ticketed live popular...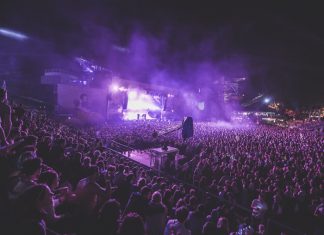 UK: In one of the first real world applications of Blockchain technology, BitTicket aims to put an end to the large scale ticket touting scandal plaguing the live events industry. On launch it has...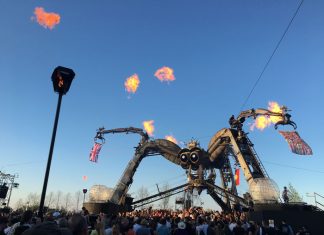 UK: The festival food waste scheme, Eighth Plate, returned after a two-year hiatus on the first May bank holiday weekend at the Arcadia London Spectacular. From May 4 - 6, staff from the Nationwide...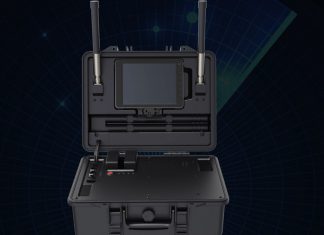 UK: COPTRZ, the commercial drone solution provider, has announced the launch of a complete turnkey drone detection solution, designed to provide protection to events from the threat of drones. Launched in partnership with DJI and...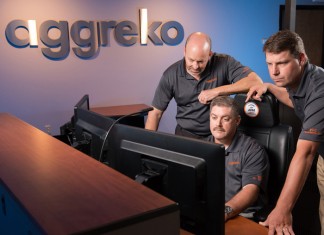 UK / IRELAND: Aggreko, the provider of rental power and temperature control solutions, has launched Aggreko Remote Monitoring (ARM) to customers in the UK and Ireland. ARM represents the next step in the evolution...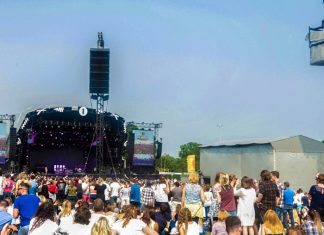 UK: Serious Stages helped to kick off the festival season from May 28 - 29 with BBC Radio 1's Big Weekend at Exeter's Powderham Castle. BBC Radio 1's Big Weekend is the largest free ticketed...
UK: PlayPass has confirmed Standon Calling as the latest UK festival to implement its RFID cashless payments system this summer. Standon Calling, a leading UK independent festival, was the first British festival to go fully...