UK: Nozstock has just announced its vibrant and diverse collection of arts, theatre, performance, workshops and food and drink highlights taking place this summer, as the festival enters its 17th year in July. Set on...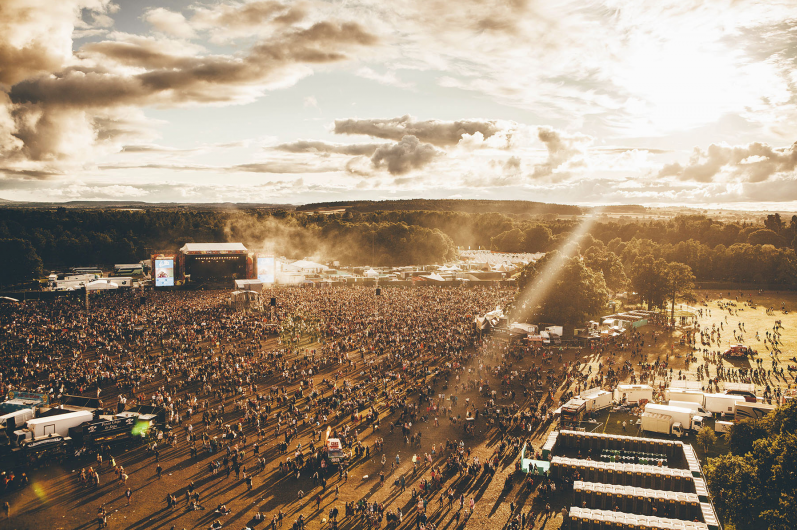 UK: Liverpool-based sound, lighting and AV supplier Adlib is celebrating a highly successful summer of festivals. Here's a roundup of a few of the highlights from this season: Creamfields Lighting The company has been involved with various...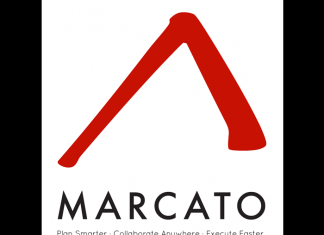 CANADA: The global festival industry has professionalised at an incredible rate, and trend watchers like ​The New York Times, Huffington Post​, and ​Forbes Magazine​ seem to agree. The impact of this professionalisation has been...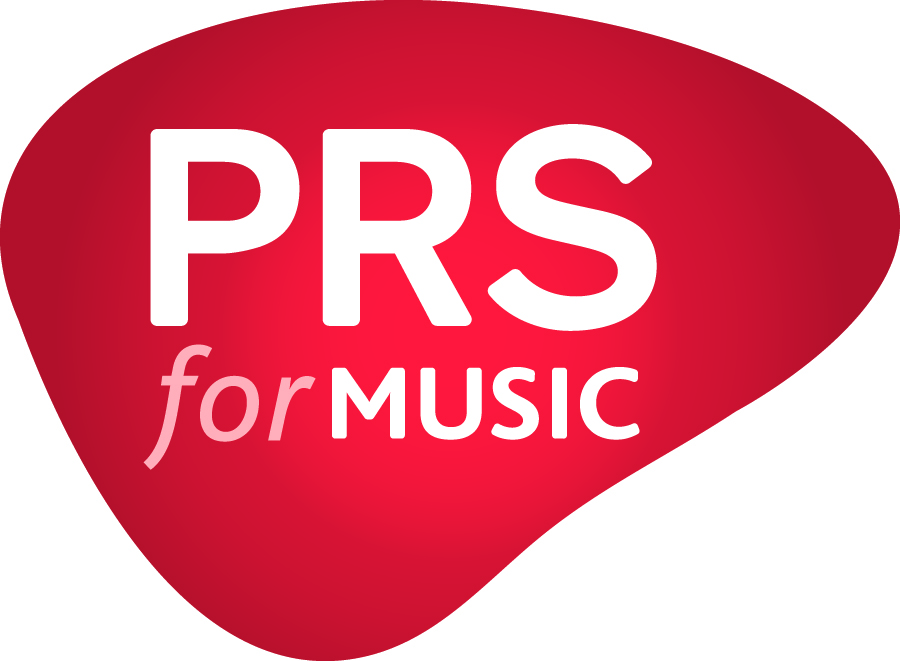 UK: PRS for Music has today announced that it will be running an eight-week consultation on the terms of its Popular Music Concerts Tariff ('Tariff LP'). The tariff is applied to ticketed live popular... CANADA: I'm sure we can all agree that admin work is somewhat akin to the Sixth Circle of Hell, and this must be especially true for the lucid nightmare that is festival organisation. Traditionally,...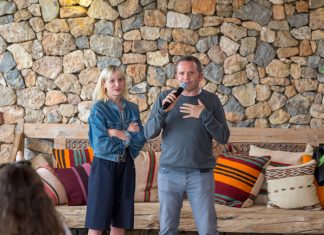 SPAIN: International Music Summit (IMS) – the platform for business, culture and education in global electronic music – has partnered with the leading female empowerment organisation in the music industry, shesaid.so. As the summit continues...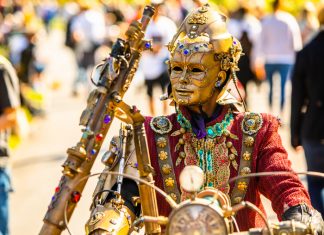 UK: Bournemouth's arts and culture festival, Arts by the Sea, has announced two key partnerships for its ninth instalment. The mental health charity Dorset Mind and Bournemouth University will feature at the newly announced...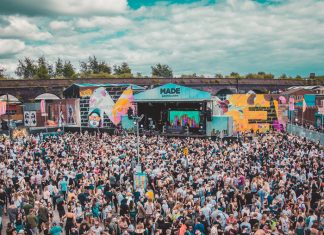 UK: On July 28 MADE Festival will introduce Multi Agency Safety Testing (MAST) as part of its new harm reduction strategy, allowing festival-goers to test their drugs and make more informed choices. This is...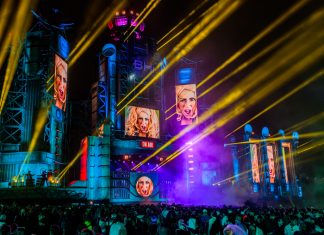 UK: Boomtown has been granted permission to open its doors a day earlier for a limited number of attendees. The South Downs National Park Authority (SDNPA) has given the festival the go ahead on...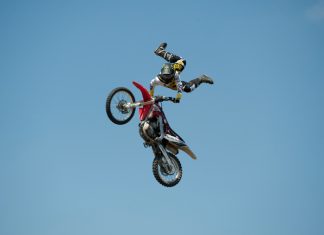 UK: Truckfest, Europe's largest trucking festival, has extended its tenancy agreement for a further four years with the East of England Arena and Events Centre. Jason Lunn, GM of the Centre, said: "We are delighted...