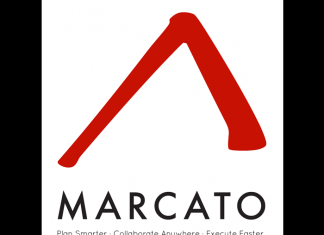 CANADA: The global festival industry has professionalised at an incredible rate, and trend watchers like ​The New York Times, Huffington Post​, and ​Forbes Magazine​ seem to agree. The impact of this professionalisation has been...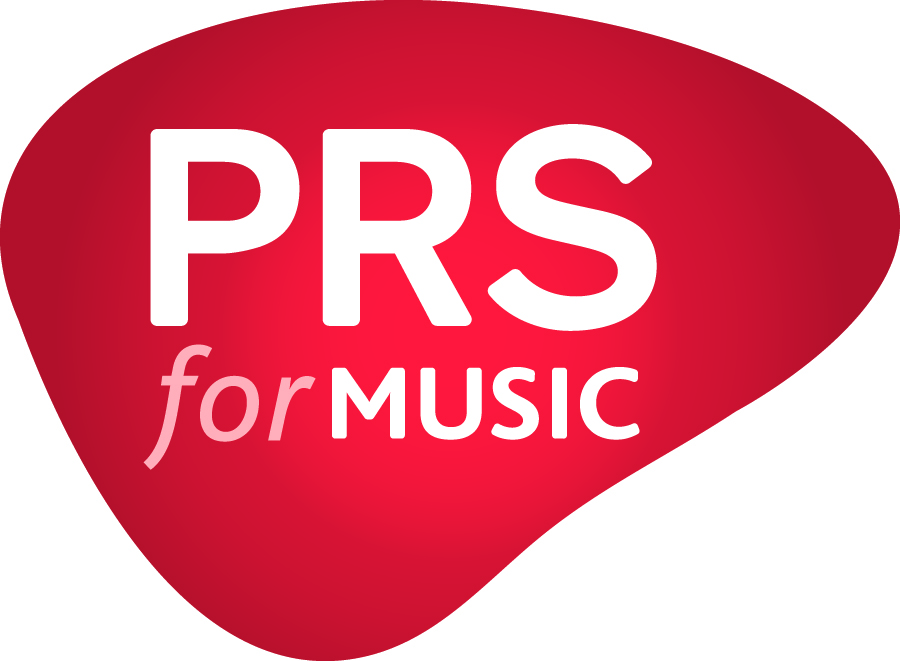 UK: PRS for Music has today announced that it will be running an eight-week consultation on the terms of its Popular Music Concerts Tariff ('Tariff LP'). The tariff is applied to ticketed live popular... UK: In our second and final instalment of this year's Bestival coverage, we discuss the ways some of the festival's sponsors integrated their brands - from concept-driven paint parties to a gig atop a... EUROPE: Ahead of the European Festival Awards and Eurosonic Nooderslag in Groningen (NL) next week, the former has released the European Festival Market Report for 2014. The data comes courtesy of the 2014 European...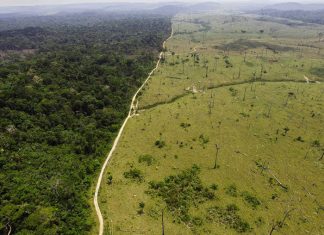 WORLDWIDE: Dance For One Meter (D41M) – an organisation dedicated to combatting rainforest deforestation through partnerships with festivals, nightclubs and events – has launched its global campaign. By simply attending a D41M partnered event,...
UK: Skiddle has extended an invite to festival organisers for its next Skiddle Social on Wednesday October 11 at Hoxton Square Bar & Kitchen in London. The event will be festival focused, with an...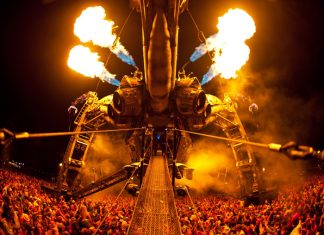 UK: The festival phenomenon Arcadia has announced its biggest standalone event yet, taking place in London from May 5 - 6 to celebrate its 10th anniversary. The two-day event will see the iconic 50-tonne, fire-breathing...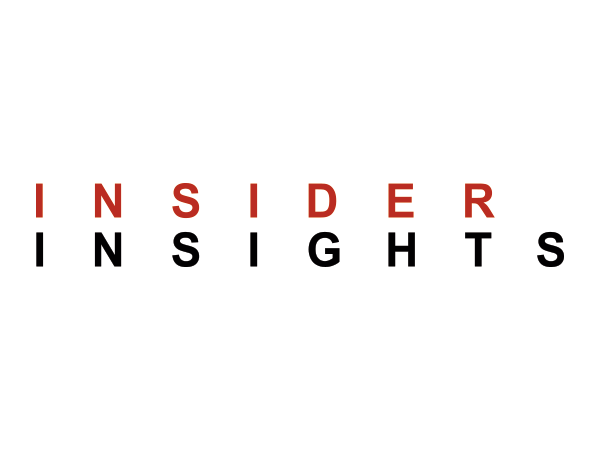 WORLDWIDE: As you're hopefully aware, our Insider Insights newsletter is now in full swing, and although we've already received an overwhelming response we're always looking for submissions on a rolling basis. The weekly newsletter...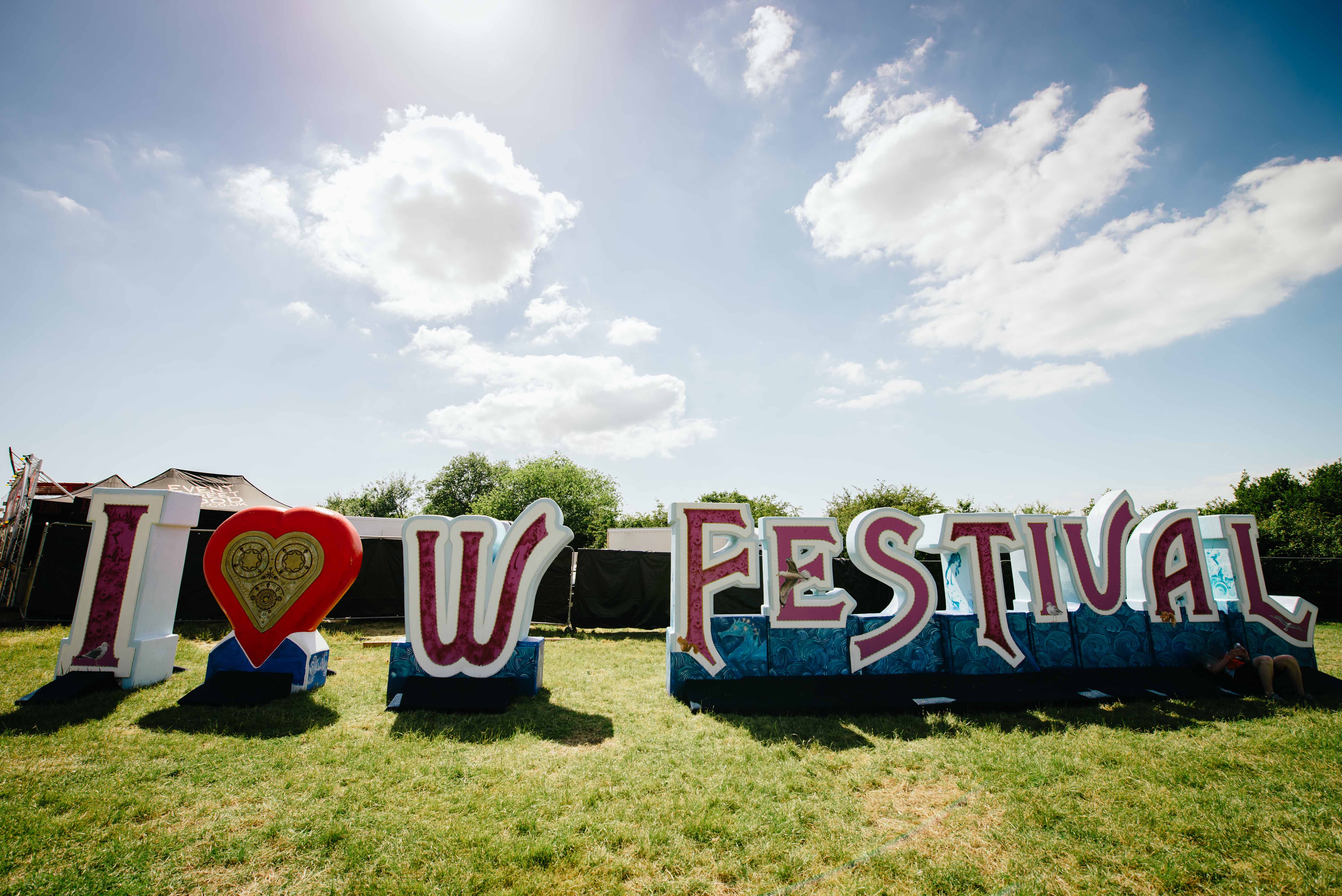 UK: The Isle of Wight Festival has announced that its Respect camping field will open for its fifth year in 2016, and is now taking bookings. Prospective attendees can sign up by agreeing to...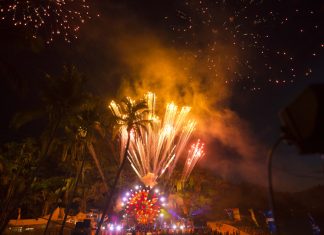 WORLDWIDE: The renowned broadcast platform BE-AT.TV has announced that it has become the official live streaming partner for Corona Sunsets, the global event series run by Anhueser-Busch Inbev throughout most of the world. ...