UK: Nozstock has just announced its vibrant and diverse collection of arts, theatre, performance, workshops and food and drink highlights taking place this summer, as the festival enters its 17th year in July. Set on...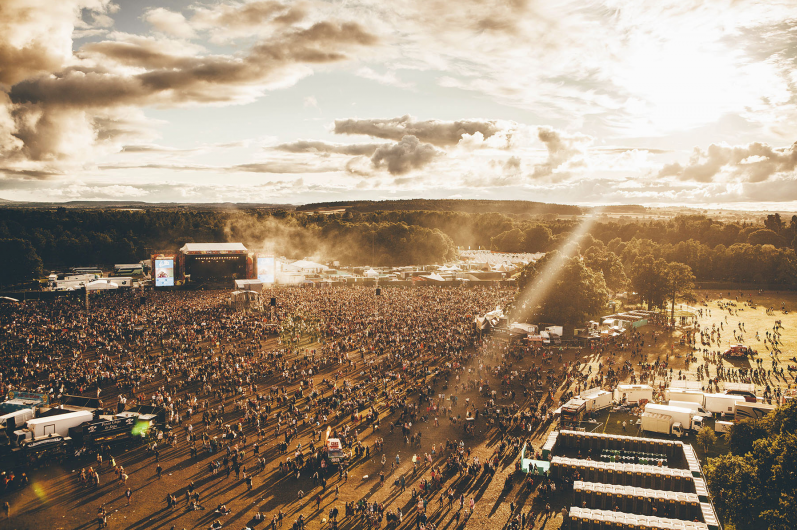 UK: Liverpool-based sound, lighting and AV supplier Adlib is celebrating a highly successful summer of festivals. Here's a roundup of a few of the highlights from this season: Creamfields Lighting The company has been involved with various...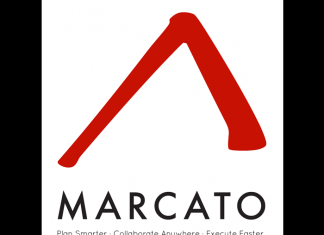 CANADA: The global festival industry has professionalised at an incredible rate, and trend watchers like ​The New York Times, Huffington Post​, and ​Forbes Magazine​ seem to agree. The impact of this professionalisation has been...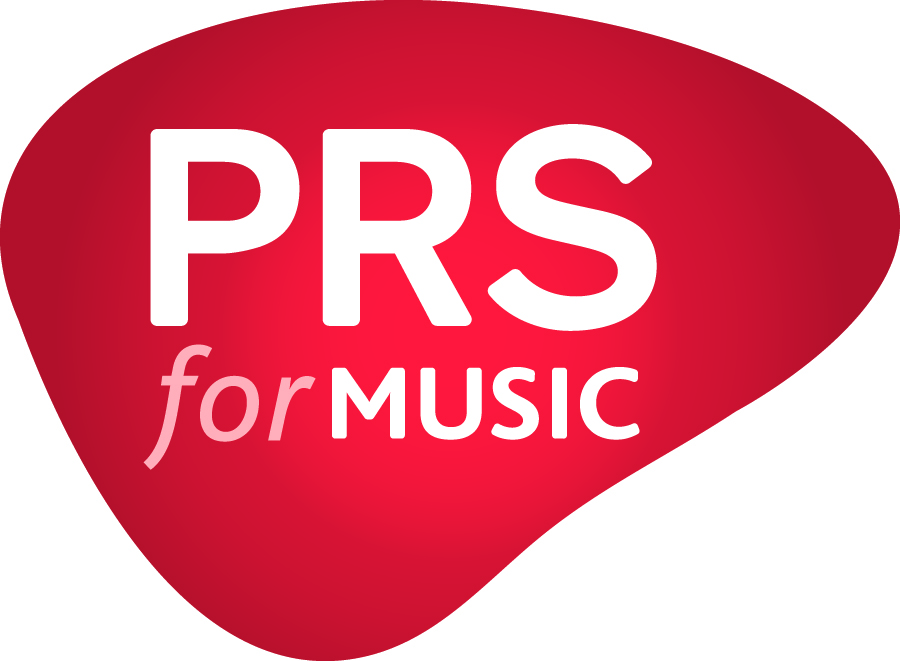 UK: PRS for Music has today announced that it will be running an eight-week consultation on the terms of its Popular Music Concerts Tariff ('Tariff LP'). The tariff is applied to ticketed live popular...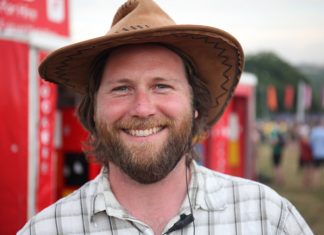 UK: 2000trees, the latest UK festival to go 100% cashless using RFID technology, has proclaimed the move a great success and credits its new system, provided by PlayPass, with improving the customer experience along...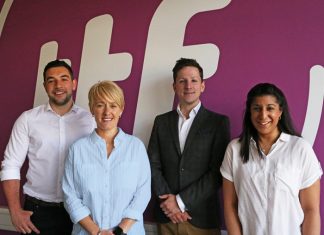 UK: The Ticket Factory has launched a new commercial team, tasked with creating more sales opportunities and driving profitability throughout the business. The news comes as Chris Pile, previously Consumer Sales and Marketing Director...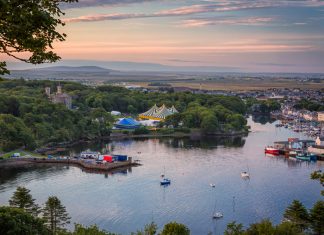 UK: HebCelt Festival is banning single-use plastics from its site this year as it steps up a drive to make the event as environmentally friendly as possible. The action – announced during Green Arts...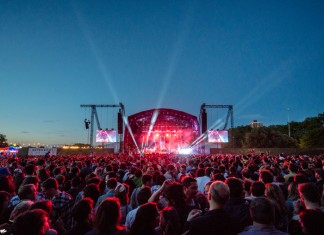 UK: Field Day and the London based art school Central Saint Martins have announced their new collaboration for 2016. Central Saint Martins will be running a number of different projects on the Field Day...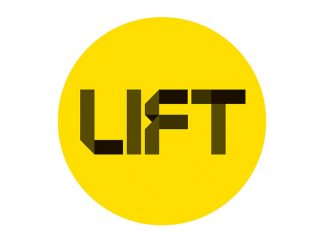 UK: London International Festival of Theatre has travelled the world to curate its programme for 2016, which promises to feature 'stylish, bizarre, moving, flirtatious, sensory' performances, as LIFT celebrates the world in London and...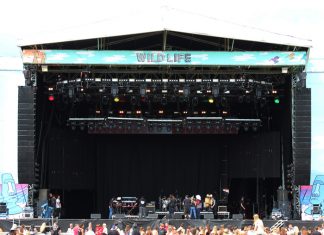 UK: Having helped establish the inaugural Wild Life event at the new Brighton City Airport festival site last year — fulfilling an idea floated by dance music specialists Rudimental and Disclosure — Capital Sound...