UK: Nozstock has just announced its vibrant and diverse collection of arts, theatre, performance, workshops and food and drink highlights taking place this summer, as the festival enters its 17th year in July. Set on...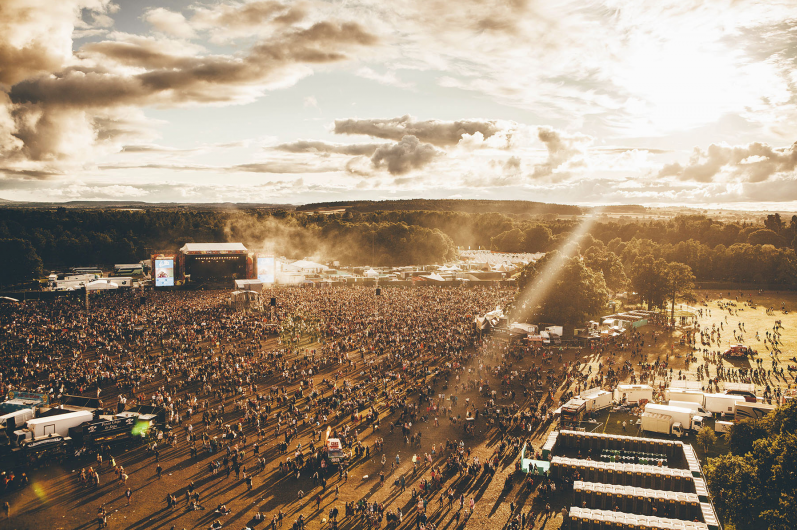 UK: Liverpool-based sound, lighting and AV supplier Adlib is celebrating a highly successful summer of festivals. Here's a roundup of a few of the highlights from this season: Creamfields Lighting The company has been involved with various...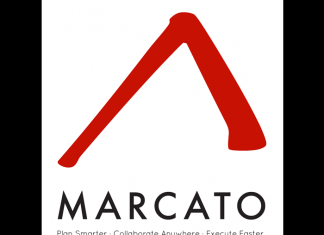 CANADA: The global festival industry has professionalised at an incredible rate, and trend watchers like ​The New York Times, Huffington Post​, and ​Forbes Magazine​ seem to agree. The impact of this professionalisation has been...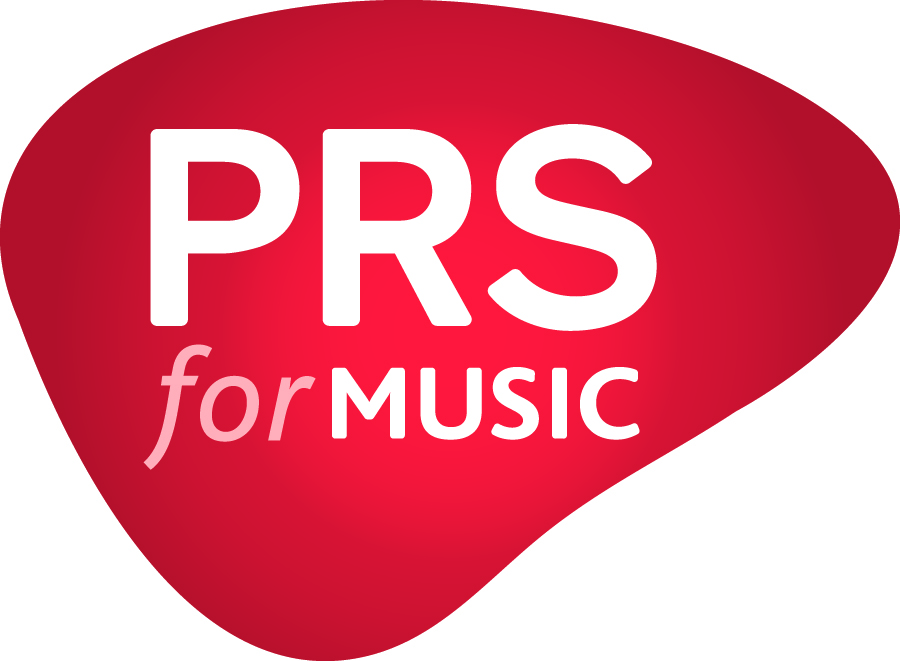 UK: PRS for Music has today announced that it will be running an eight-week consultation on the terms of its Popular Music Concerts Tariff ('Tariff LP'). The tariff is applied to ticketed live popular...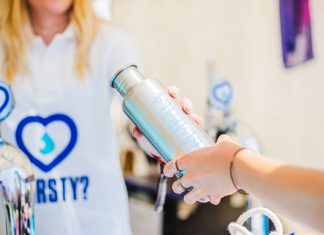 UK: The RAW Foundation – co-producers of the AIF's Drastic on Plastic campaign, in which 60 festivals pledged to eliminate single-use plastic – has released the full programme for its 'RAW Talks' on October...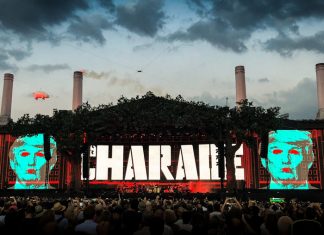 UK: Star Events redesigned BST Hyde Park's entire Great Oak Stage to accommodate Roger Waters' Us + Them show on July 6. With gags including smoking Battersea Power Station chimneys rising above the stage, graffiti...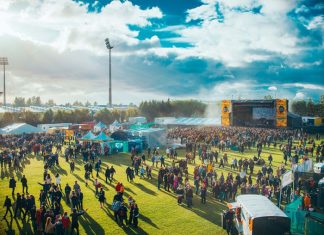 ICELAND: Secret Solstice has revealed the details of its million dollar ticket, the most expensive festival pass in the world. With just one ticket of its kind on sale, the pass affords its...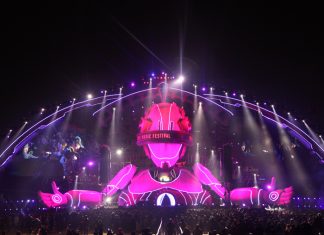 CHINA: The Mr. Future Music Festival brought nearly 40,000 fans to Wuhan, China to enjoy an array of hip-hop and electronic artists last November. Sharing the massive stage with acts like MC Hotdog, known...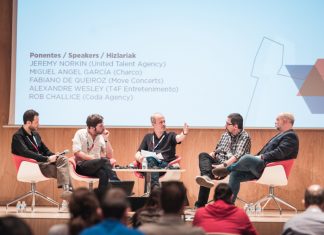 SPAIN: BIME – a Bilbao based conference and festival that focuses on the nexus between music, tech, gaming – has announced the first speakers and events for its fourth edition. The conference component will...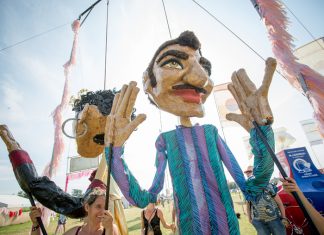 UK: BBC Radio 3 has announced that it will continue its commitment to world and roots music with a series of broadcasts from WOMAD. The broadcasts will include specially curated performances booked by BBC...