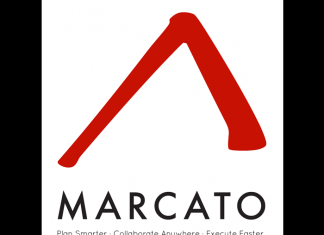 CANADA: The global festival industry has professionalised at an incredible rate, and trend watchers like ​The New York Times, Huffington Post​, and ​Forbes Magazine​ seem to agree. The impact of this professionalisation has been...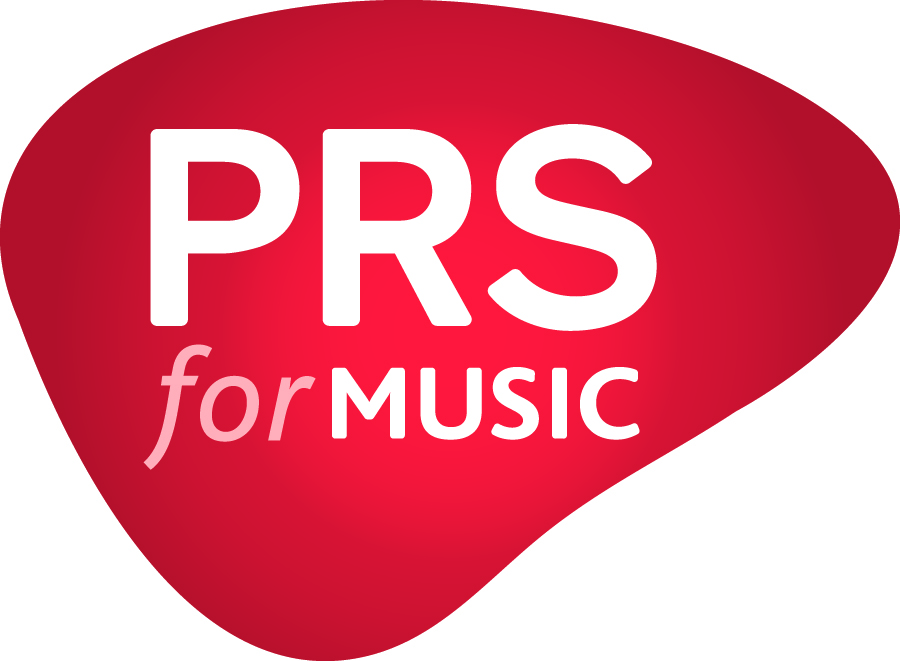 UK: PRS for Music has today announced that it will be running an eight-week consultation on the terms of its Popular Music Concerts Tariff ('Tariff LP'). The tariff is applied to ticketed live popular... UK: In our second and final instalment of this year's Bestival coverage, we discuss the ways some of the festival's sponsors integrated their brands - from concept-driven paint parties to a gig atop a... EUROPE: Ahead of the European Festival Awards and Eurosonic Nooderslag in Groningen (NL) next week, the former has released the European Festival Market Report for 2014. The data comes courtesy of the 2014 European...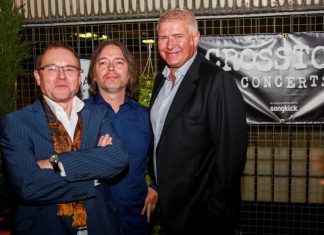 UK: Crosstown Concerts hit the ground running on September 3 with a sell-out, 30,000 capacity Massive Attack homecoming show on the Bristol Downs. This new concert promotions company and record label is a joint...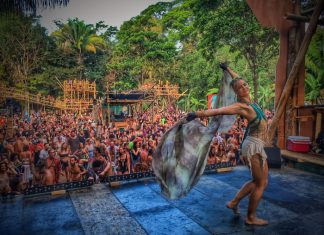 COSTA RICA: Envision Festival has revealed the music, yoga, and speaker line-up for its seventh edition, set to take place in Uvita, Costa Rica from February 23 - 26. Blossoming to life in 2011,...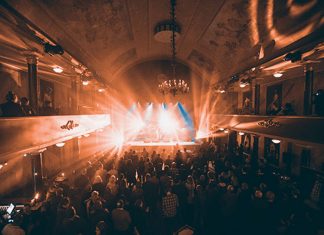 SWEDEN: For the third year in a row, Where's the Music? is coming back to Norrköping with a showcase festival and music conference. For three days, professionals and music lovers will gather in central Norrköping...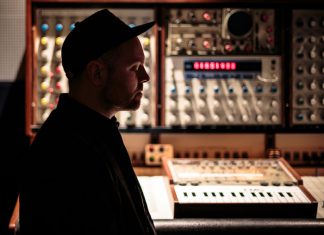 SPAIN: Sónar Barcelona has continued to prove its preternatural curatorial sensibilities with a raft of fantastic new additions to its 2017 program, including Arca & Jesse Kanda, Anderson .Paak & The Free Nationals, DJ...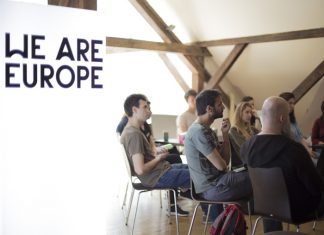 SERBIA: From April 19 - 22, We are Europe will return to Belgrade, Serbia. Resonate Live and Resonate Conference will this year invite c/o pop Convention and Sónar & Sónar+D to present their own...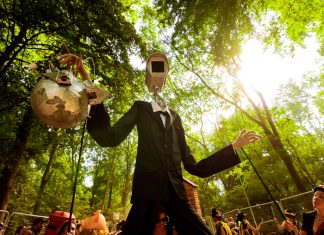 UK: Boomtown has announced the full music and activities line-up for the Whistlers Green area of the festival, with over 100 different workshops, skills and crafts on offer. The area will also house the new...