UK: Nozstock has just announced its vibrant and diverse collection of arts, theatre, performance, workshops and food and drink highlights taking place this summer, as the festival enters its 17th year in July. Set on...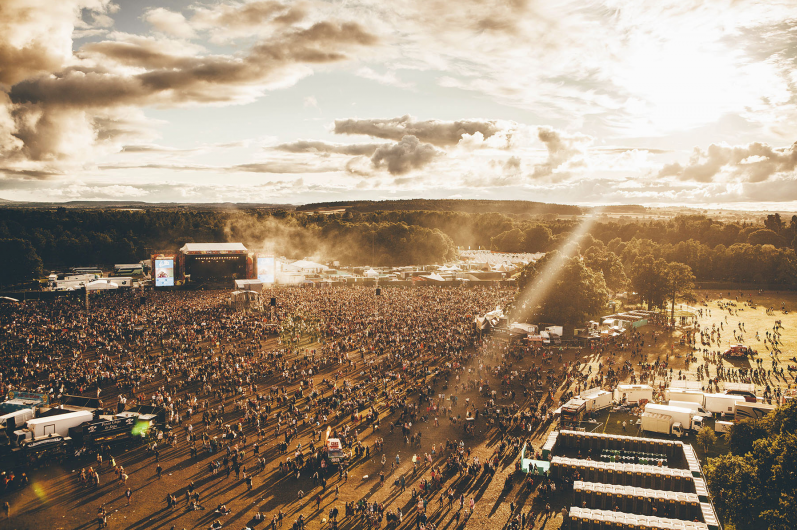 UK: Liverpool-based sound, lighting and AV supplier Adlib is celebrating a highly successful summer of festivals. Here's a roundup of a few of the highlights from this season: Creamfields Lighting The company has been involved with various...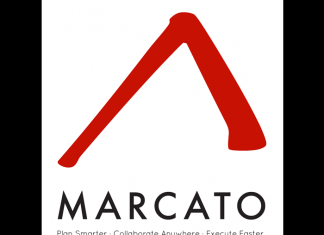 CANADA: The global festival industry has professionalised at an incredible rate, and trend watchers like ​The New York Times, Huffington Post​, and ​Forbes Magazine​ seem to agree. The impact of this professionalisation has been...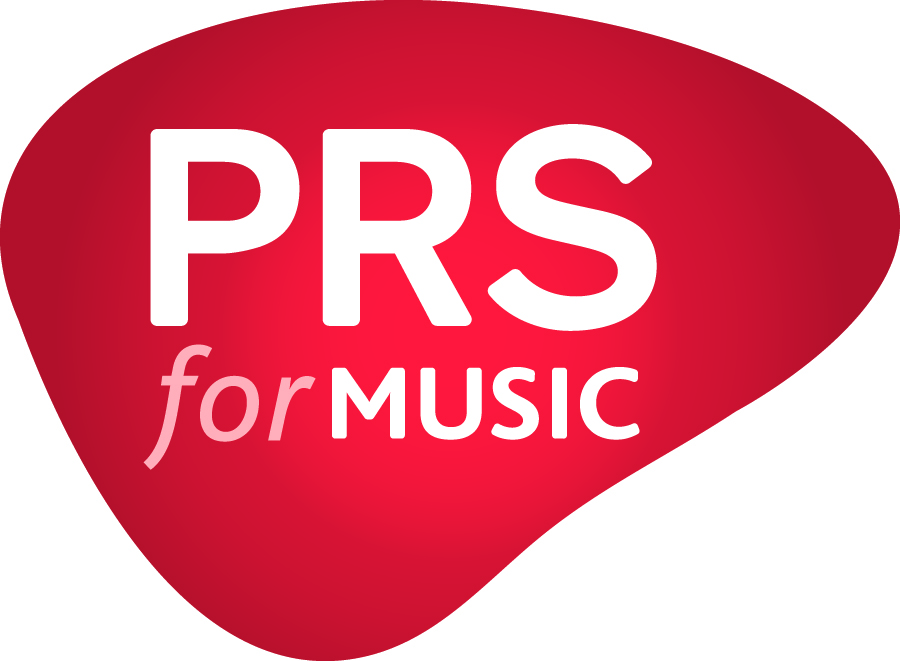 UK: PRS for Music has today announced that it will be running an eight-week consultation on the terms of its Popular Music Concerts Tariff ('Tariff LP'). The tariff is applied to ticketed live popular...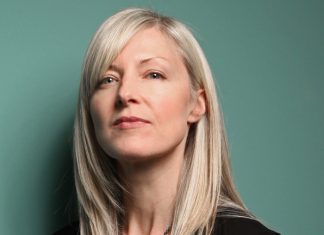 UK: The UK Festival Awards – set to take place at The Roundhouse in London on November 28 – has revealed that the host of its 13th edition will be international DJ, radio presenter...
UK: Temporary power specialist Midas provided for a record number of Jockey Club Live shows this summer. In the sophomore year of a three-season contract with Symphotech, which manages production for Jockey Club Live,...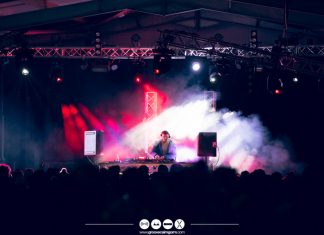 UK: Groove Cairngorm will return for its second outing from February 24 - 25 2017, hosted in partnership with CairnGorm Mountain Ltd. Launched last year as the UK's first resort based snowsports festival, Groove...
INDIA: GOAT Festival, a brand new boutique music and arts festival, is heading to Indian shores in January 2017. The three-day festival is to be held on Ashvem beach, which is hidden away in...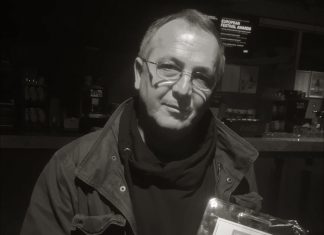 NETHERLANDS: The European Festival Awards has announced that the Lifetime Achievement accolade for its upcoming edition will be posthumously awarded to Daniel Panaitescu of Sziget Festival. Working on Sziget since its inception, Panaitescu was responsible...
UK: Primary ticketing agent Skiddle has released details on its successes throughout 2016. After a period of almost 18 months of detailed research, debate and self-examination, the company unleashed its new branding in September...