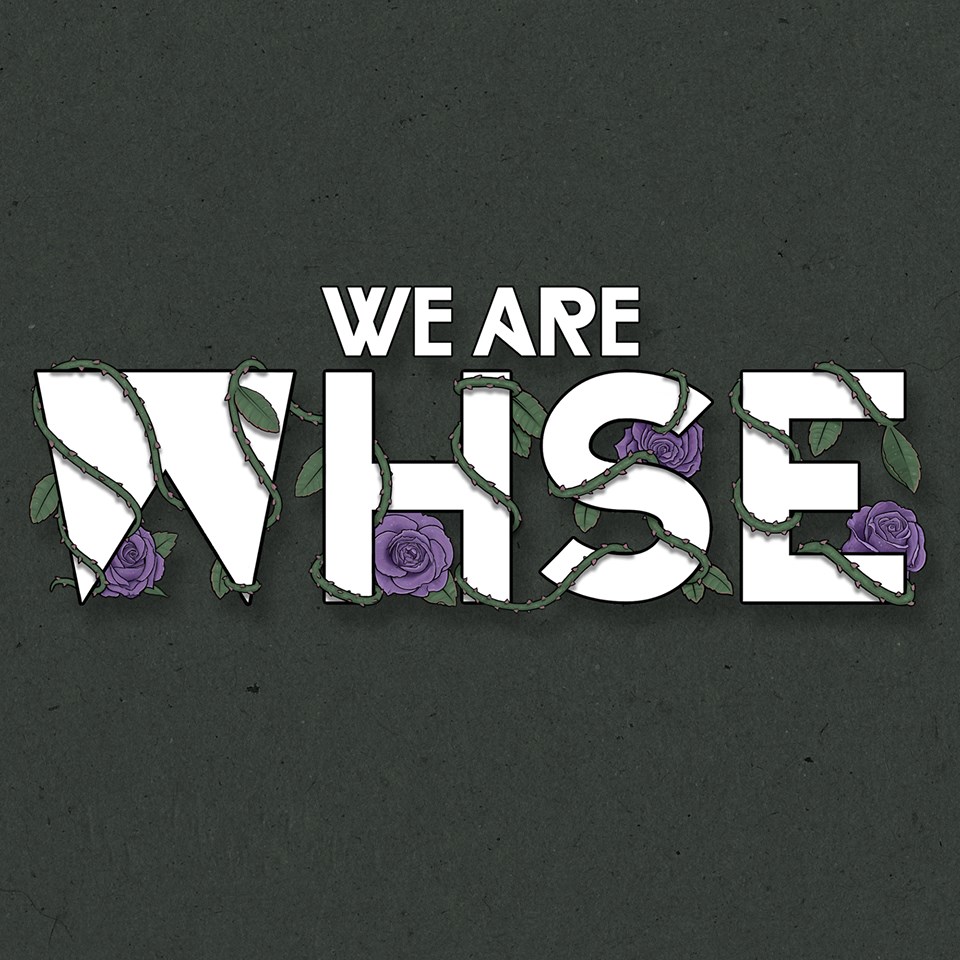 UK: UK Festival Award-winning promoters Cream and We Are FSTVL have announced that they have joined forces to present We Are WHSE, provisionally set to take place this Autumn / Winter. We Are...
UK: Nozstock has just announced its vibrant and diverse collection of arts, theatre, performance, workshops and food and drink highlights taking place this summer, as the festival enters its 17th year in July. Set on...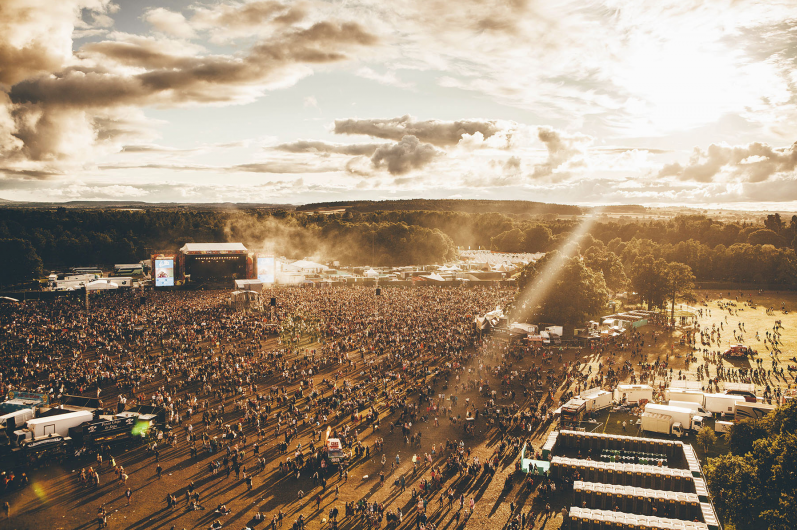 UK: Liverpool-based sound, lighting and AV supplier Adlib is celebrating a highly successful summer of festivals. Here's a roundup of a few of the highlights from this season: Creamfields Lighting The company has been involved with various...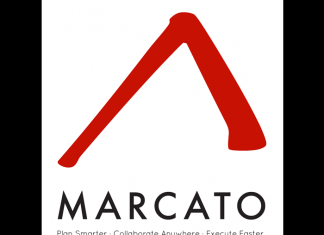 CANADA: The global festival industry has professionalised at an incredible rate, and trend watchers like ​The New York Times, Huffington Post​, and ​Forbes Magazine​ seem to agree. The impact of this professionalisation has been...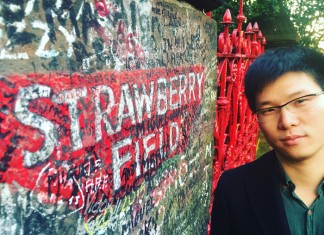 UK: As part of the International Festival for Business, Sound City has partnered with UK Trade & Investment – the government department that helps UK-based companies succeed in the global economy – to deliver...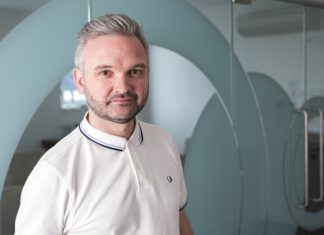 This article was written by Neil Hooper, the Board Creative Director at Circle Agency. Hooper has over 18 years experience within the experiential marketing industry working across a broad range of world famous brands...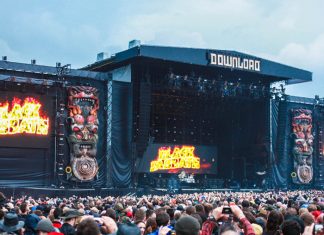 UK: Over 100 bands performed on Serious Stages in front of 80,000 rock fans from June 10 - 12, as Serious supplied staging and ancillary structures to Download Festival for the first time. The 13th...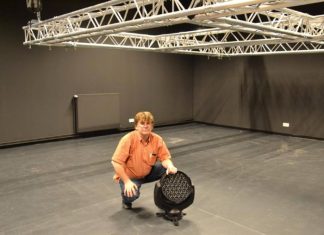 FRANCE: French wholesaler LA BS, which has been supplying professionals and end users for 25 years, has signed an exclusive distribution partnership with GLP for its lighting fixture solutions in France. "It was important for...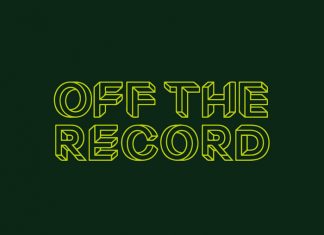 UK: Three of the UK's premier independent music festivals - Kendal Calling, Sound City and Bluedot - have teamed up with fellow music lovers Louder Than War in launching a brand new emerging multi-venue...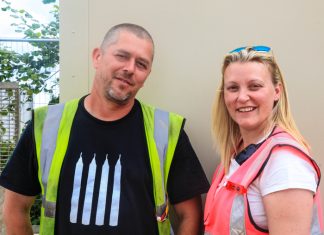 UK: Building on the success of last year's event, Enteetainment was entrusted to oversee site management at Wickham Festival for the second year running from August 4 - 7. Wickham Festival is a forward thinking,...