 UK: In our second and final instalment of this year's Bestival coverage, we discuss the ways some of the festival's sponsors integrated their brands - from concept-driven paint parties to a gig atop a... EUROPE: Ahead of the European Festival Awards and Eurosonic Nooderslag in Groningen (NL) next week, the former has released the European Festival Market Report for 2014. The data comes courtesy of the 2014 European...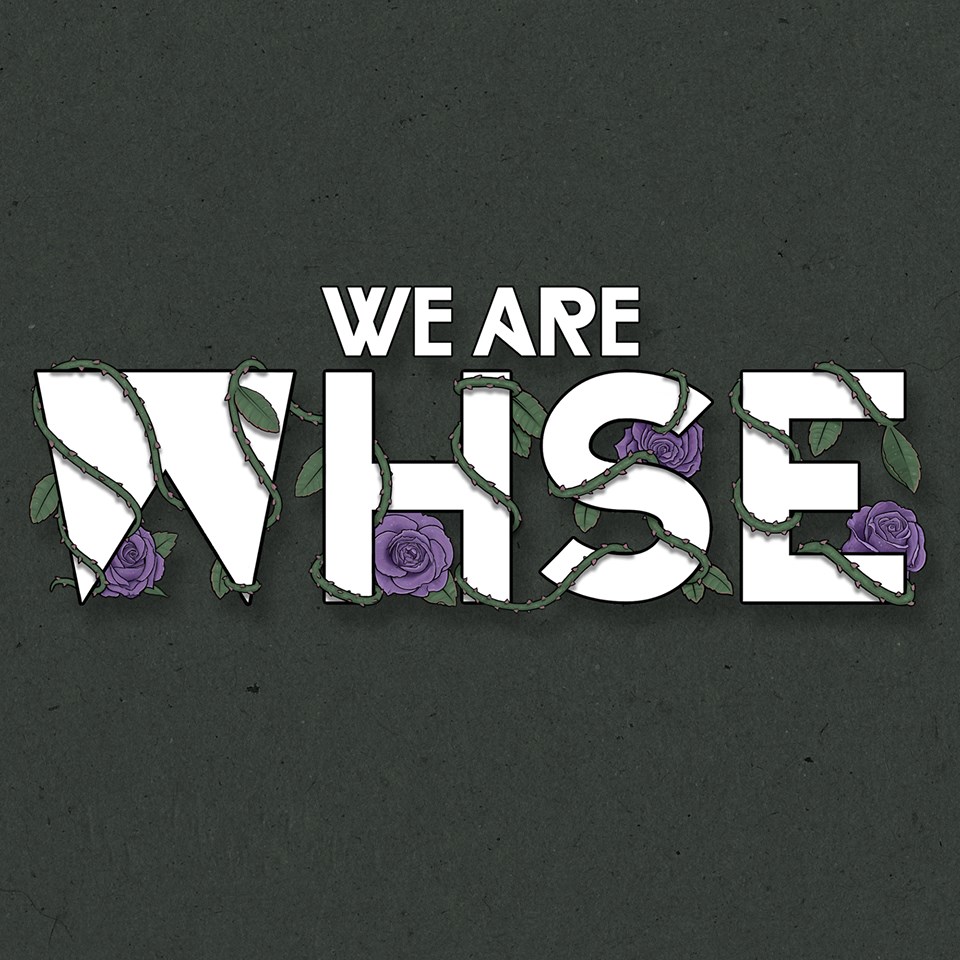 UK: UK Festival Award-winning promoters Cream and We Are FSTVL have announced that they have joined forces to present We Are WHSE, provisionally set to take place this Autumn / Winter. We Are...
UK: Nozstock has just announced its vibrant and diverse collection of arts, theatre, performance, workshops and food and drink highlights taking place this summer, as the festival enters its 17th year in July. Set on...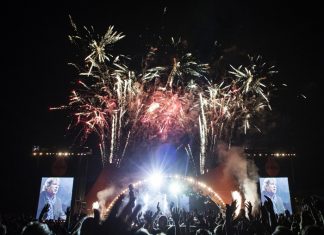 DENMARK: Roskilde Festival has announced that all 80,000 weekend tickets for its 2017 edition have sold out. The 47th edition of the Danish non-profit festival will commence on June 24 for eight days of...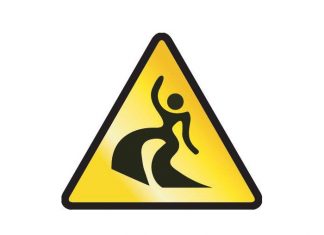 USA: The US based harm reduction group Dancesafe has announced that it will be the first Stateside organisation to offer Fentanyl testing strips to festival-goers. Fentanyl is a short-acting synthetic opiate that is now...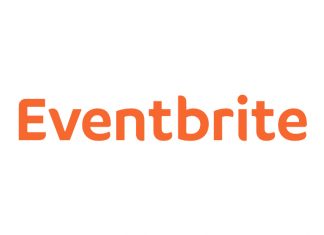 USA: The ticketing and event technology company Eventbrite has completed its $200 million acquisition of Ticketfly, a premier ticketing platform focused on music venues and promoters, from Pandora. Combined, the two platforms hope to...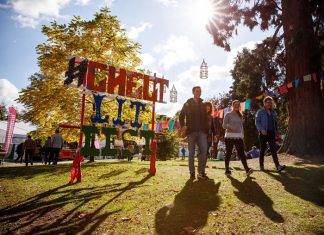 UK: Cheltenham Literature Festival enjoyed the most successful edition in its 68 year history in 2017, breaking box office records with over 134,000 tickets issued, 20,000 attendees on each of the festival weekends, and...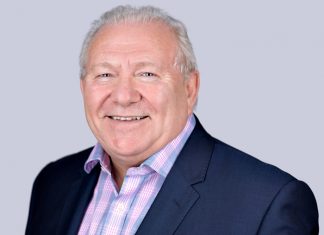 UK: The Event Services and Supplier Association (ESSA) has launched a talent and recruitment hub, acting as a permanent online repository of assets and collateral to provide support and promote the event industry as...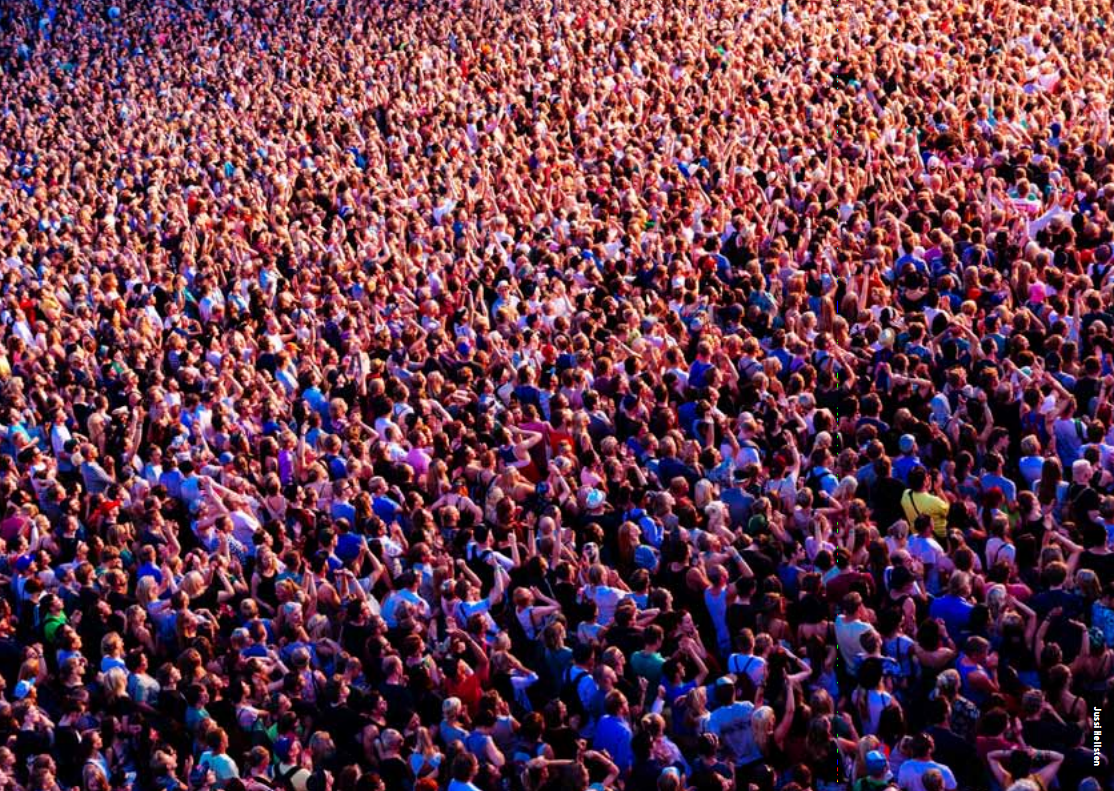 FINLAND: Adventurous multi-instrumentalist and songwriter Beck Hansen, better known simply as Beck, has joined the line-up for next summer's Flow Festival. Having performed across the world in countless cities and countries, he will make...