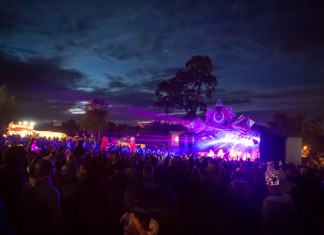 UK: Reaching its 18th year in 2016, Nozstock: The Hidden Valley will return to the heart of Herefordshire from July 22 – 24. Joining the dots between hip-hop, ska, reggae, folk, funk, soul, drum...
SWEDEN: Backyard Sessions XL is a two-day open-air festival that will be held in Malmö from August 26 – 27. An evolution of the original Malmö Sunday party series of the same name, Backyard...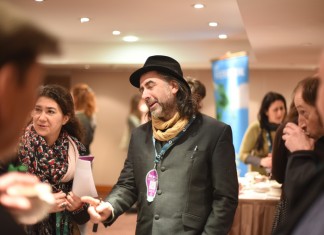 UK: Following the launch of A Greener Festival's training programmes, the first one-day course to be held in London has now sold out. A handful of spaces are available for the course held in...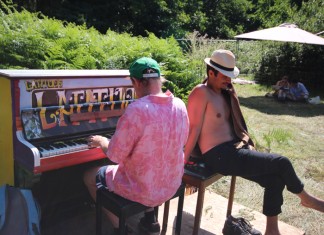 UK: Latitude Festival has announced the colossal comedy line-up for its 11th edition, set to take place from July 14 - 17 in Suffolk's Henham Park. Featured in the announcement are Russell Howard, Josh...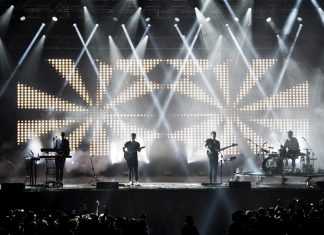 SPAIN: The 17th edition of Primavera Sound has increased the festival's commitment to representing electronic music through its revamped space, Primavera Bits. During the 18 hours of uninterrupted daily programming, a total of 62...
FRANCE: Airstar has announced the appointment of Clément Guittet as Export Manager in an effort to strengthen its international presence. With 80% of its lighting turnover generated abroad, the company is focused on supporting...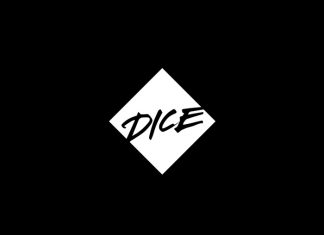 UK: Ticketing outlet DICE has confirmed exclusive partnerships with some of the UK's most renowned independent venues, including The Dome and Boston Music Room in Tufnell Park. DICE invests in new talent, and these...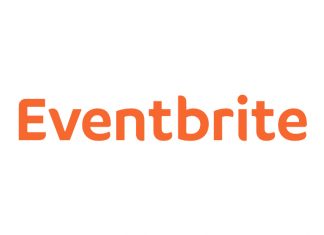 USA: The ticketing and event technology company Eventbrite has completed its $200 million acquisition of Ticketfly, a premier ticketing platform focused on music venues and promoters, from Pandora. Combined, the two platforms hope to...
NETHERLANDS: Incubate Festival this year set up a radio studio for the duration of its proceedings, which ran from September 14 - 20 in over 20 venues across Tilburg. The festival's Radio Studio was...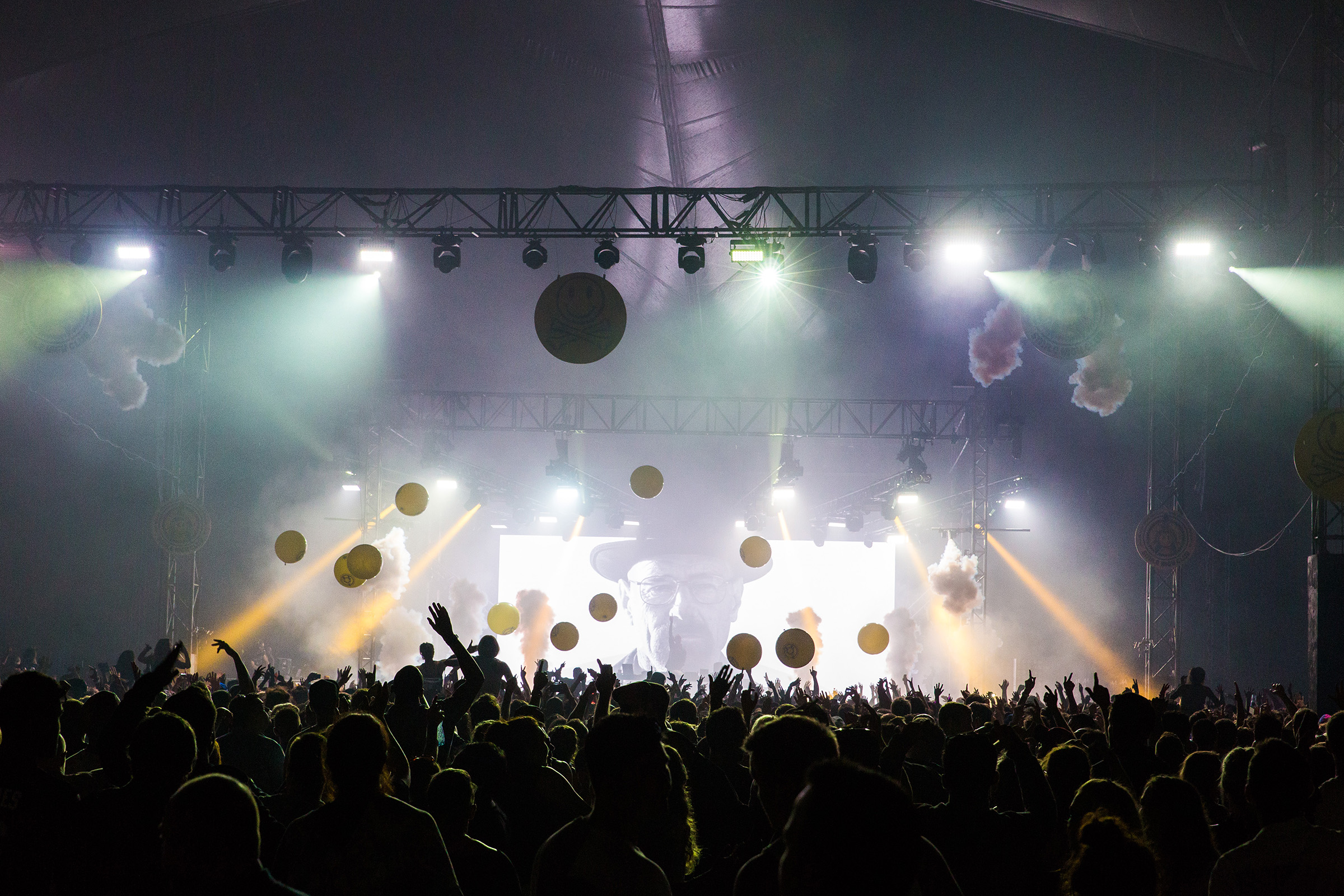 UK: The South West Four Festival (SW4) on Clapham Common's south side is the latest in a long line of events that has called on the expertise of Capital Sound and the advanced controllability...