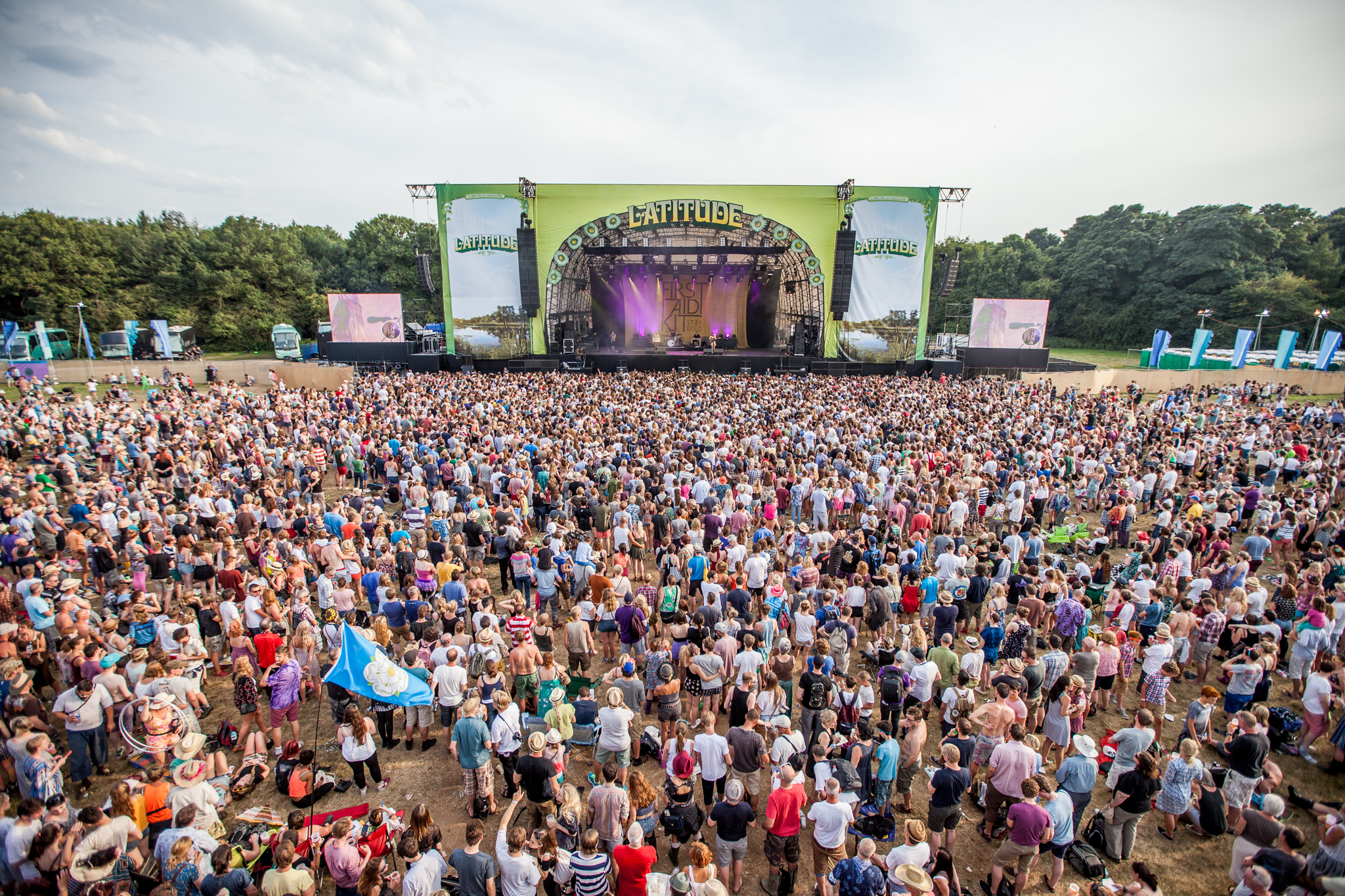 UK: Latitude has announced the line-up for its 10th edition, set to take place from July 16 - 19 in Henham Park, Suffolk. Included in the colossal announcement are Portishead, alt-J, Jon Hopkins, SBTRKT,...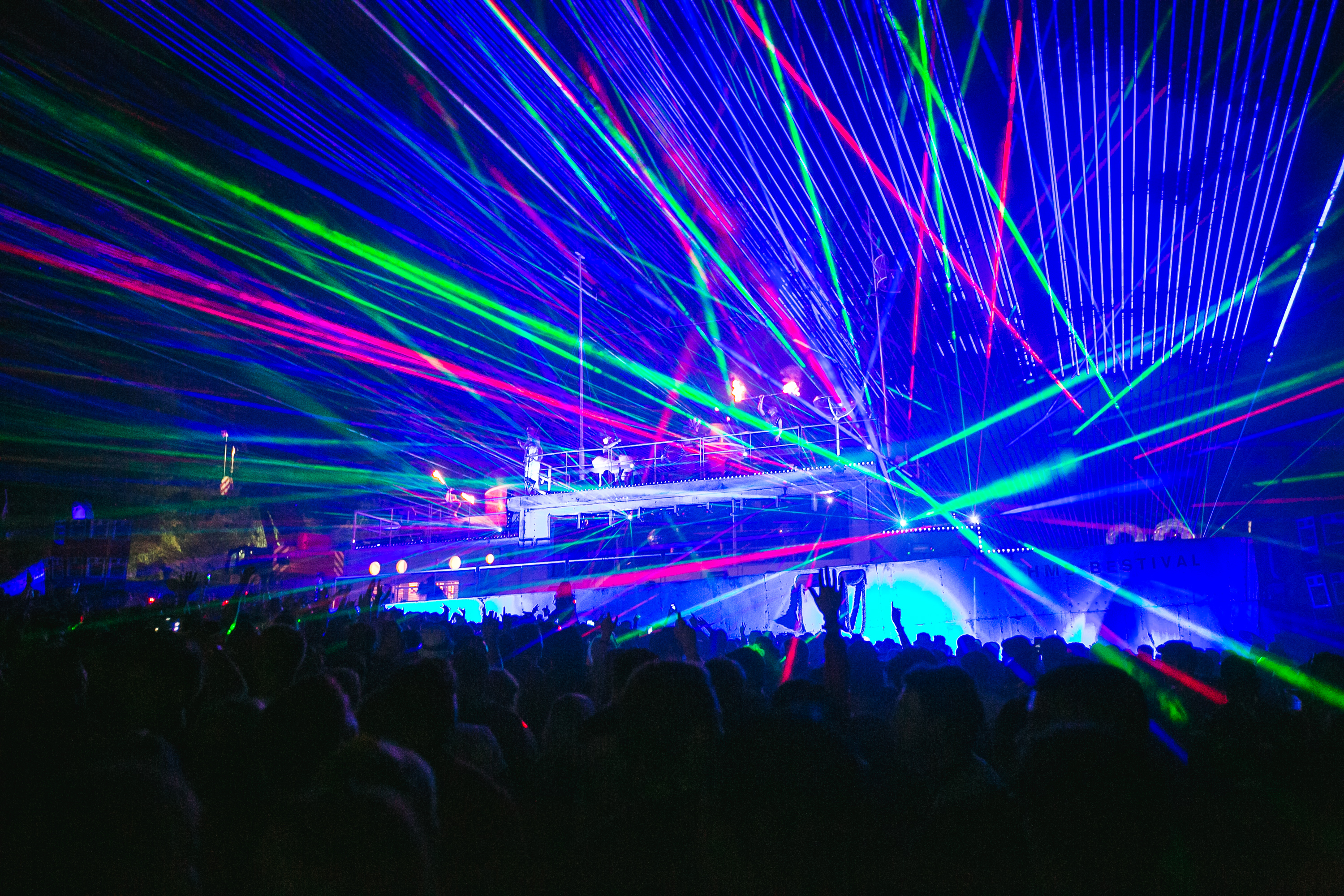 UK: UK Music - a campaigning and lobbying group for the recorded and live music industries - had published Wish You Were Here 2015 – an economic study that reveals the vast contribution of...
RUSSIA: EDM Festivals have mushroomed in popularity and scale over the past few years, branching out into a truly global phenomenon. Recently, Russian EDM fans gathered en masse to groove at the Alfa Future...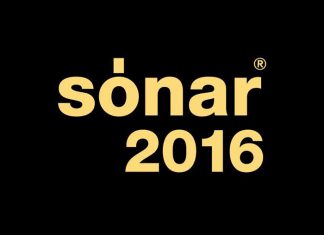 SPAIN: The Barcelona edition of Sónar will collaborate with French platform Culturebox this year to live stream over 35 full performances at the festival, as well as providing an on demand service for selected...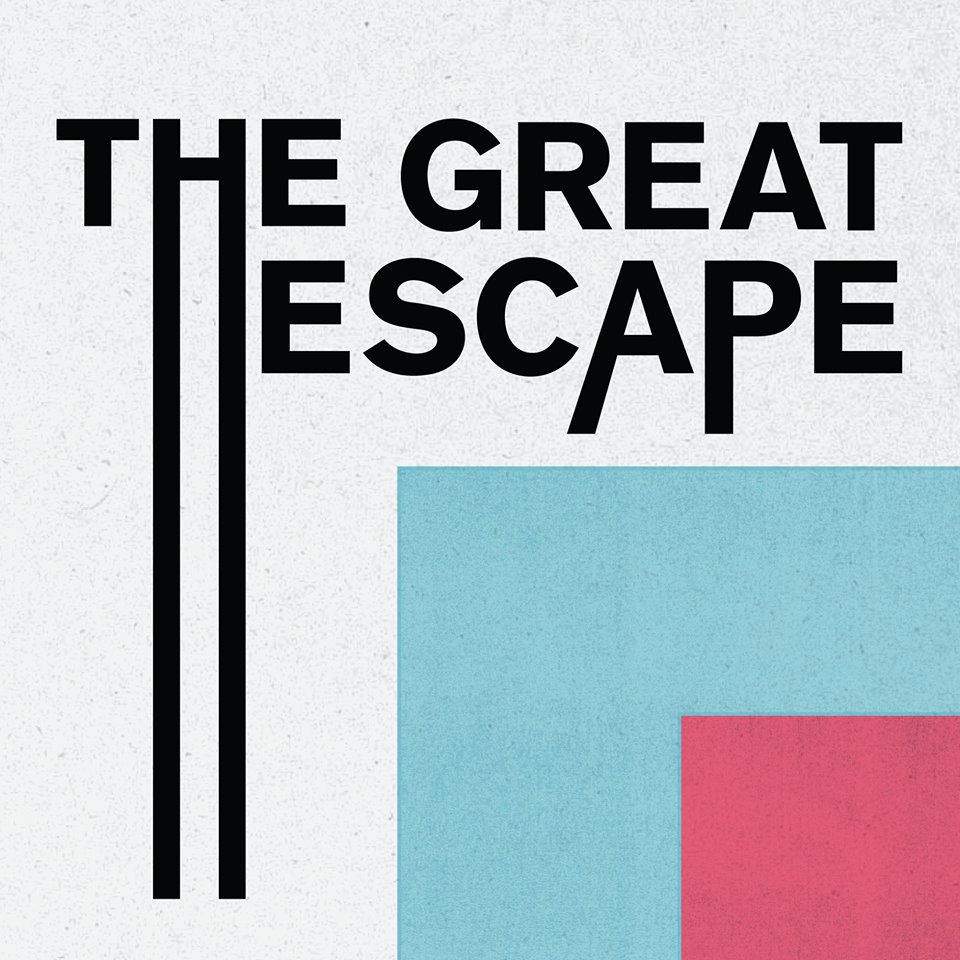 UK: The Great Escape, Europe's biggest festival for new music, will return to Brighton from May 14 - 16 to transform the city into a mecca for emerging talent. Now in its 10th year,...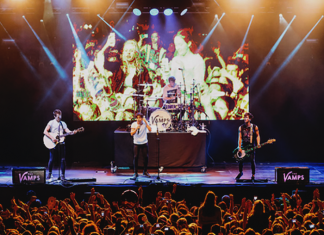 UK: Bristol-based lighting and visual specialists Fineline continued their busy summer / autumn event season by supplying lighting, LED screens and rigging to Boomerang Hickstead, a brand new two-day music event staged at the...
UK: PlayPass' latest collaboration with PayPal saw the successful deployment of cashless payments at Amsterdam Open Air Festival, making it the second year the RFID specialist made the event fully cashless. This time round,...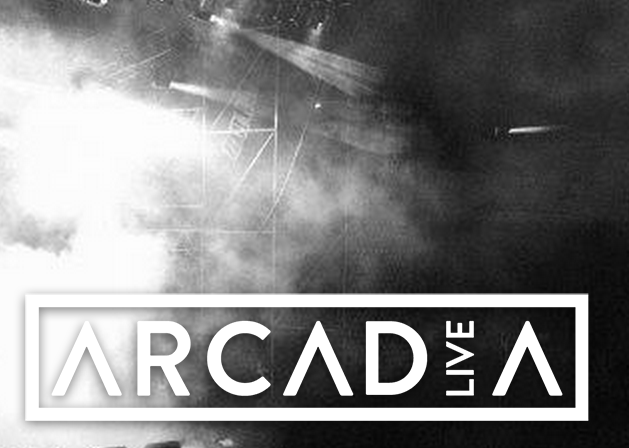 AUSTRIA: Arcadia Live has announced that it has closed a five-year deal with the Bogner Veranstaltungs GmbH concerning an exclusive cooperation for the Ottakringer Arena Wiesen venue in Austria, which will celebrate its 40th...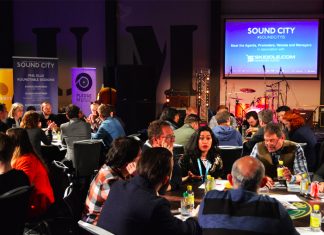 UK / South Korea: Sound City has announced that applications are now open for artists to apply to showcase at Zandari Festival and MU:CON, South Korea's most important industry events. South Korea is...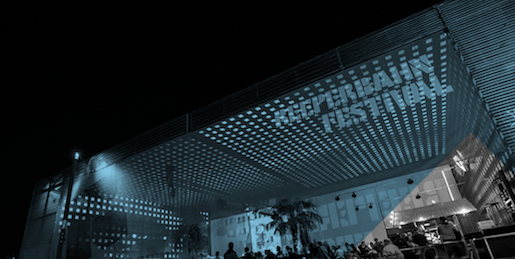 GERMANY: In the early morning hours of September 8, the western open-air stage at Spielbudenplatz on the Reeperbahn burned down, fortunately without causing harm to anyone. However, the stage has been an essential part...