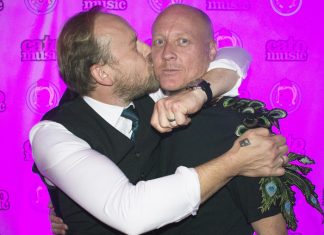 UK: Cato Music, a Production Park company, recently celebrated its 16th birthday with a burlesque-themed party at The Mill, its large-scale production rehearsal facility in Wimbledon, south-west London. As the music industry's only full-service...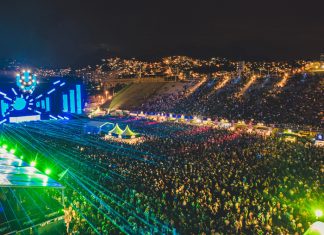 BRAZIL: Representing the jewel in the crown of the entire Ultra tour, this month saw the highly anticipated first edition of Ultra Brasil in Rio de Janeiro from October 14 - 15. The completely... NETHERLANDS: We're in an era in which most first world inhabitants would gladly mainline pure Internet directly into their veins if they could, so it's a wonder that festivals – typically bereft of Wi-Fi...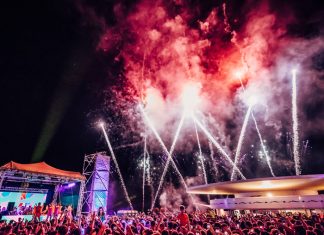 UK: The early May bank holiday weekend saw Event Genius record its busiest ever cashless weekend, becoming the first UK company to service four cashless events simultaneously, across two countries. By using Event Genius Pay,...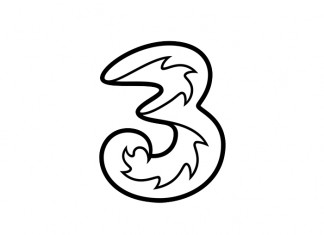 AUSTRIA: Broadwick Live, the creative team behind Snowbombing, has confirmed mobile network Three as its official technology and communications partner for this year's festival. This year marks the second time that Three – the...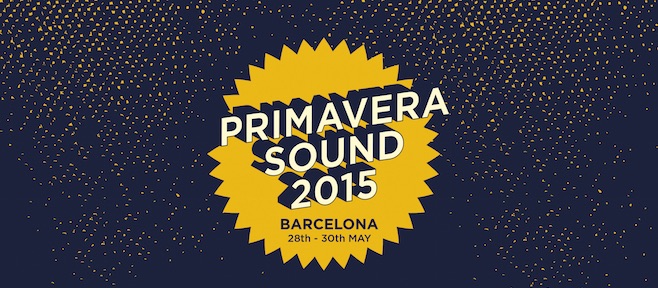 SPAIN: Barcelona's Primavera Sound Festival has revealed the entire line-up for its 15th anniversary event, which will take place from May 25 - 31. The list of announced acts is as follows: The Strokes,...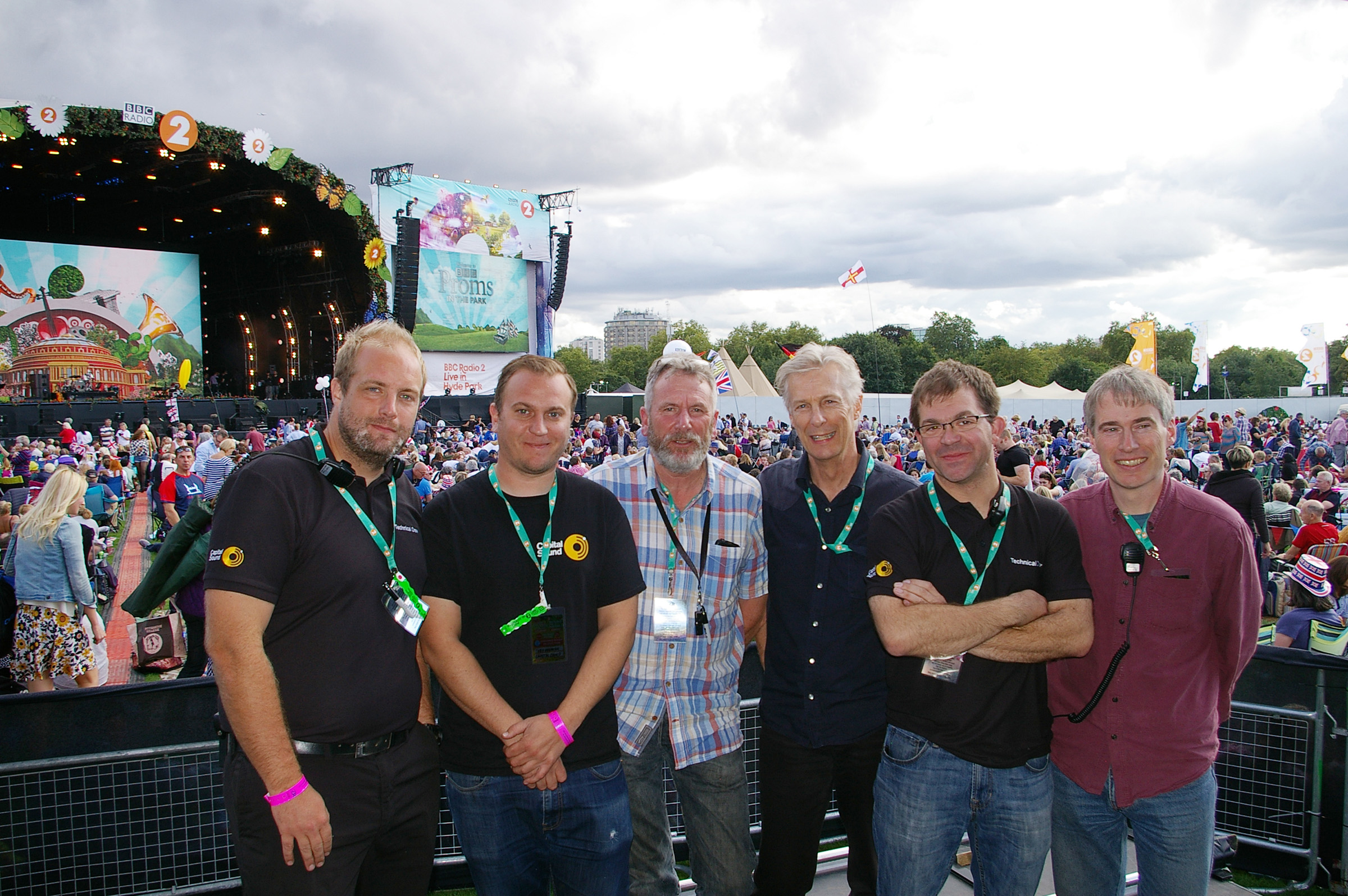 UK: Capital Sound's big weekend at Hyde Park, which traditionally brings the curtain down on the festival season, saw Proms in the Park link up live with the Last Night of the Proms at...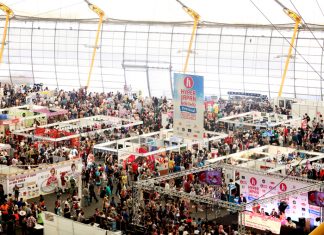 UK: The 10th edition of Britain's largest celebration of Japanese popular culture, Hyper Japan, comes to Olympia London from July 15 - 17. The festival will be offering the most vibrant and alternative aspects...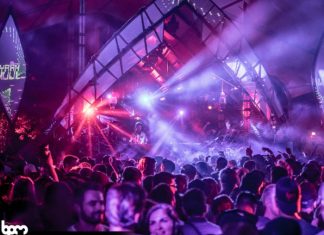 PORTUGAL: The BPM Festival: Portugal has revealed the first acts on the line-up of the festival brand's European debut, set to take place from September 14 - 17. In alphabetical order, the names include:...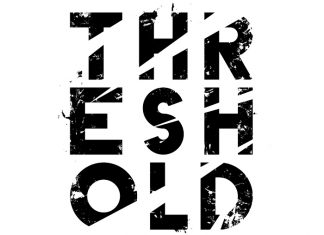 UK: Threshold, the Liverpool festival of grassroots music and arts, has been given a huge boost in its crowdfunding campaign from a brand new patron and a pledge from Arts Council England. Threshold Festival launched...