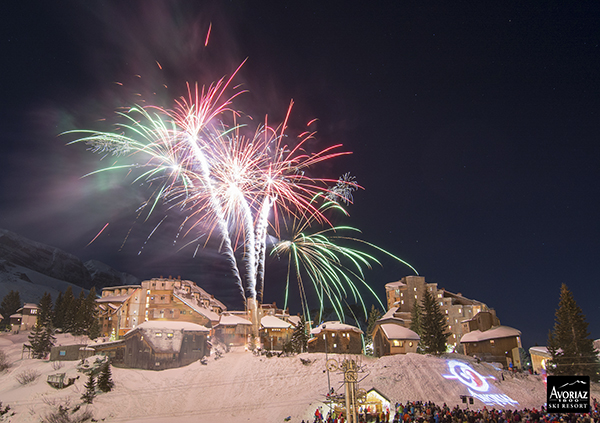 FRANCE: The creative team behind Europe's biggest snow and music festival – Snowbombing – has announced the launch of a brand new 'sister' festival: Transition. Taking place 13 – 19 December 2015, with tickets going...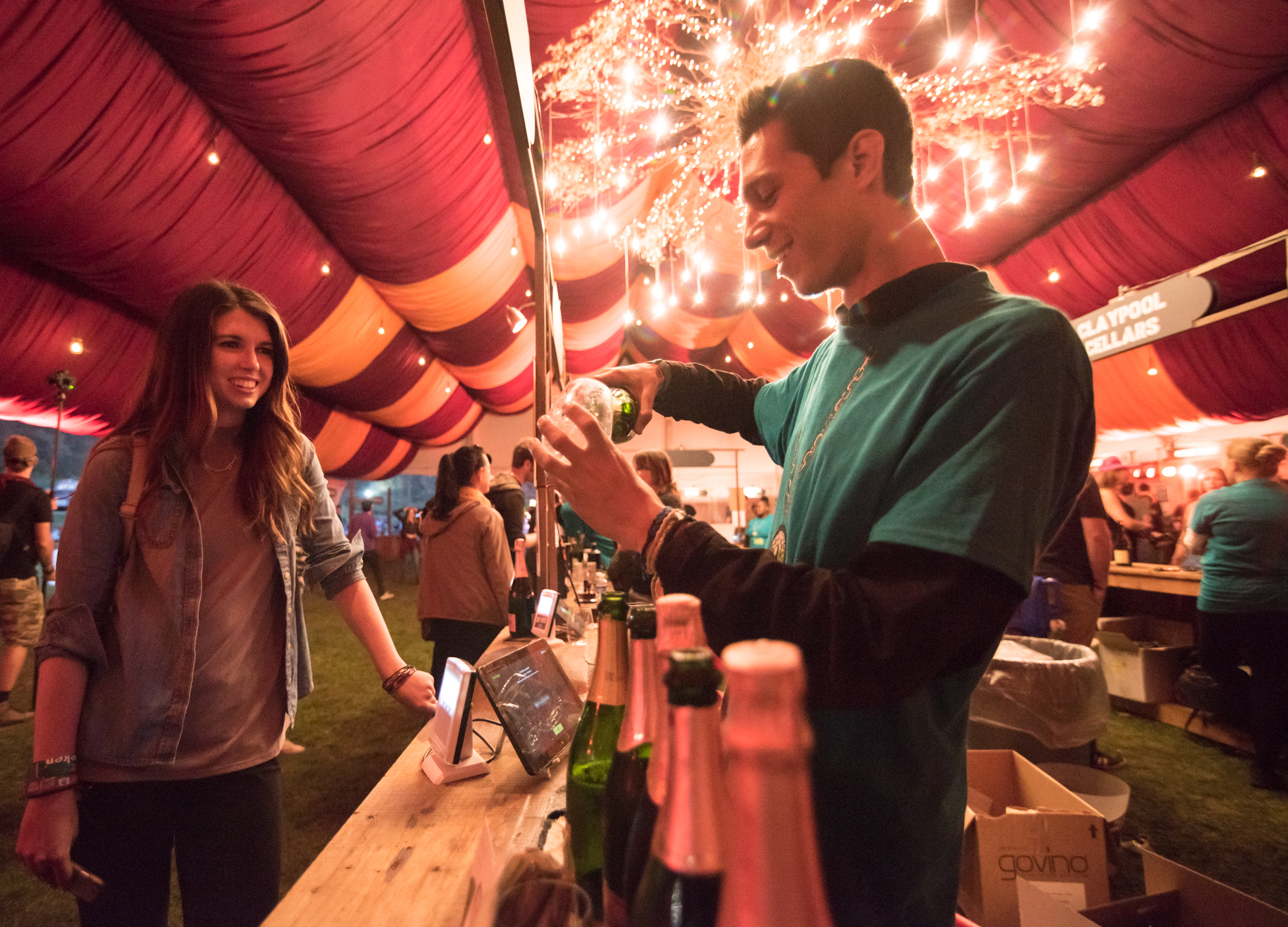 USA: This year's Outside Lands Music Festival enlisted Radio Frequency Identification (RFID) specialist, Intellitix, to enhance the festival experience for fans and help take its Wine Lands area 100 percent cashless. Outside Lands Music...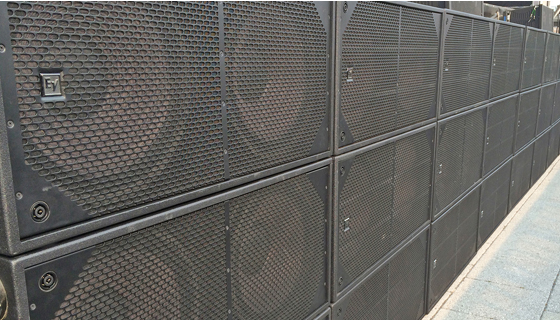 CANADA: The Ottawa Bluesfest is one of the ten largest festivals in North America. This year, around 300,000 fans heard over 250 acts on various stages, including Lynyrd Skynyrd, Kanye West, Keith Urban and...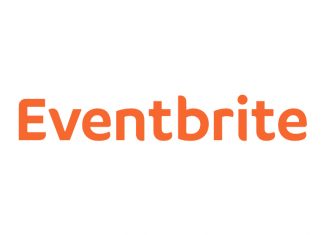 UK: Eventbrite, one of the world's leading event technology and ticketing platforms, has released a brand new report summarising the results from a nationwide, representative survey looking at the going out habits of millennials....
UK: The Romanian festival Electric Castle will provide 100,000 festivalgoers with high tech RFID wristbands for fast and secure entry through the event gates and campsites this year. The RFID wristbands will also be...
UK: Void Acoustics will debut the all new Arcline 8 line array at the 2016 BoomTown Fair. The festival rose up from its humble beginnings in 2009 to become one of the UK's wildest...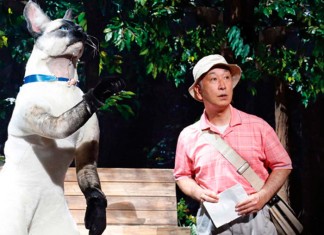 USA: The Philharmonia Orchestra of New York, along with the Concert Chorale of New York and several soloists, performed at the Lincoln Center Festival in Manhattan's world-class venue Avery Fisher Hall this year. The...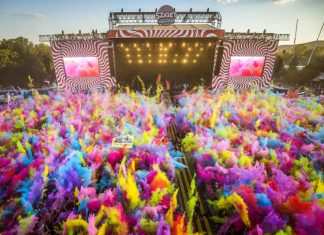 HUNGARY: Martin Audio PA systems were once again all over the massive seven-day Sziget Festival in Hungary — the final leg of a three-event tour of the country, which included Volt and Balaton Festivals. Capital...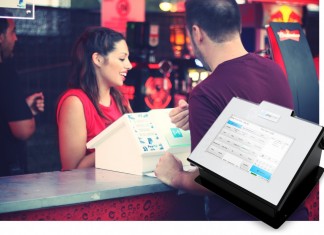 UK: European RFID solutions provider PlayPass has recruited Festival Awards founder Steve Jenner and Live Music Consultant Howard Monk to lead its expansion into the UK market. The appointments follow a breakthrough year for...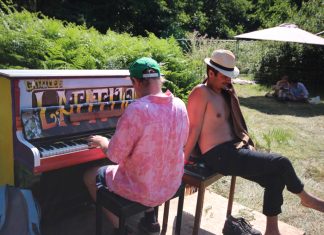 UK: Festival Republic has announced that Natasha Haddad is stepping down from a full time role with the company to a consultancy position after four years with Latitude Festival so that she can spend...