UK: Download Festival has announced that Slipknot, Muse, and KISS are to headline its 2015 edition, set to take place from June 12 - 14 in Leicestershire's Donington Park. Joining them on the bill... THE UK Festival Awards is almost upon us and some incredible acts have been announced which will be performing at this years Festival Awards. Hosting this year's event will be festival favourites The Cuban Brothers...
UK Glastonbury organisers have confirmed the long-standing rumour that Metallica will mark their first appearance at Glastonbury Festival by headlining the Pyramid Stage on Saturday night. They join previously announced headliners Arcade Fire, who...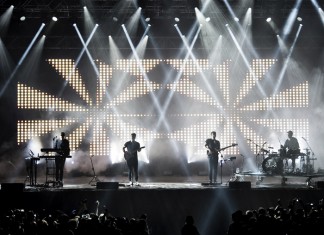 SPAIN: Primavera Sound will return to Barcelona from June 2 - 4, with Radiohead, LCD Soundsystem, and PJ Harvey set to perform, amongst many others. Also included on the line-up are: Tame Impala, Sigur Rós,...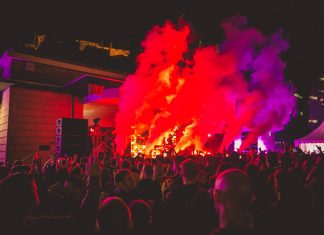 UK: Manchester based service provider VME and its sister event company Creation Live provided sound reinforcement for Edinburgh's first outdoor dance festival, FLY Open Air, on September 24. A 3,000-capacity semi-circular amphitheatre, set within Princes... THE LIVE music industry has joined the board of UK Music, the umbrella body for the music industry. The move follows the establishment of the UK Live Music Group, a coming together of the...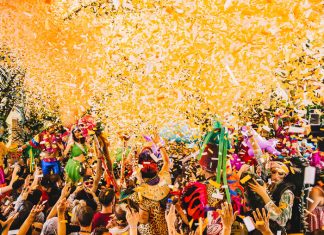 UK: elrow will join forces with Lovebullets to bring two shows to Glastonbury's Glade area on June 22 & 23. With the theme 'Nomads, The New World', the shows' visual aesthetics will juxtapose the extraterrestrial...
CROATIA: Hideout Festival 2015 has officially sold out in less than two weeks. Dedicated to showcasing only the biggest and best in electronic music, Hideout have now unveiled a further 23 names, joining acts...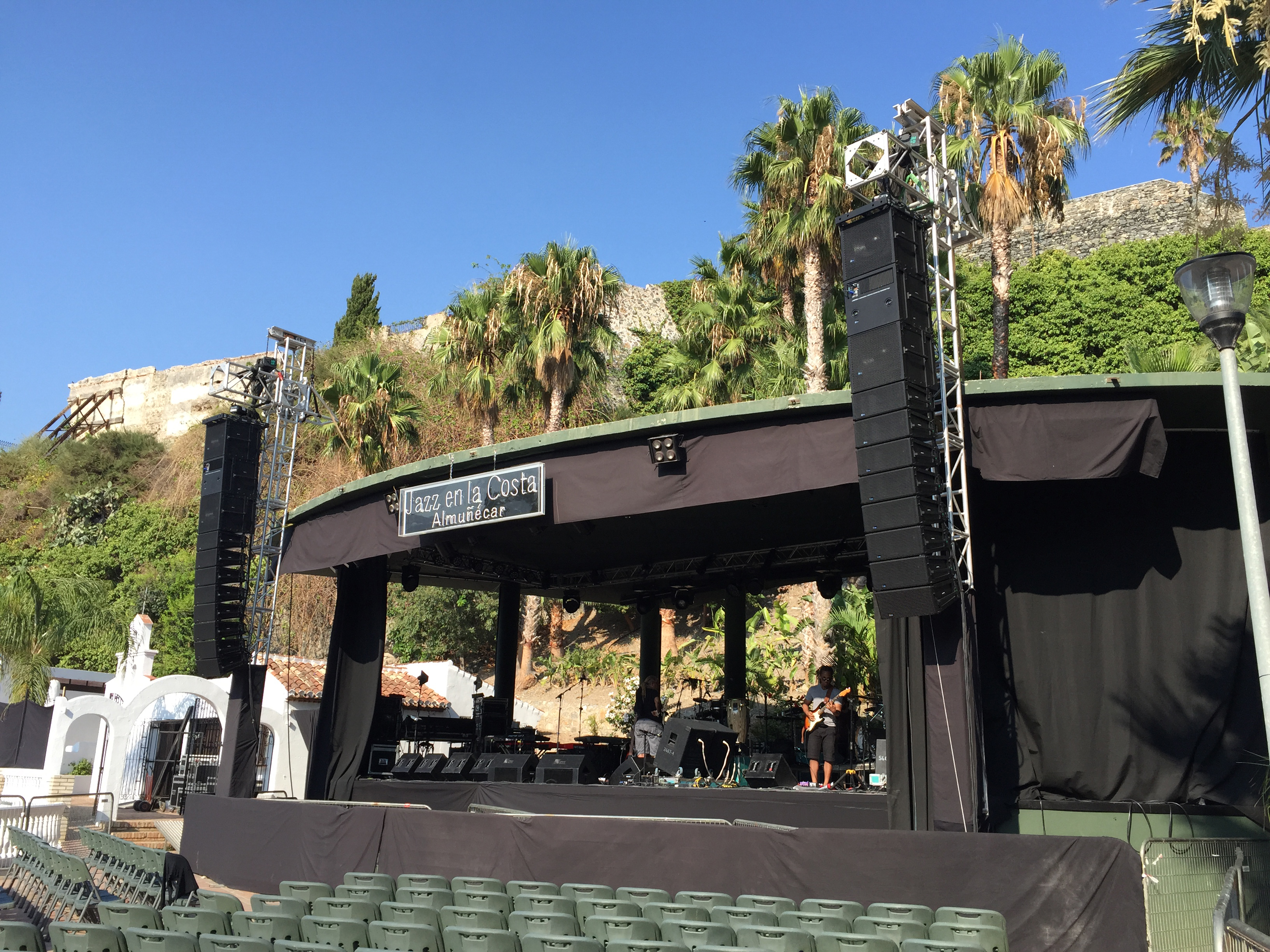 SPAIN: Proaudio Granada recently debuted its new Meyer Sound LEOPARD linear sound reinforcement system at two major outdoor music events in the Spanish city: Jazz en La Costa (Jazz on the Coast) Festival and...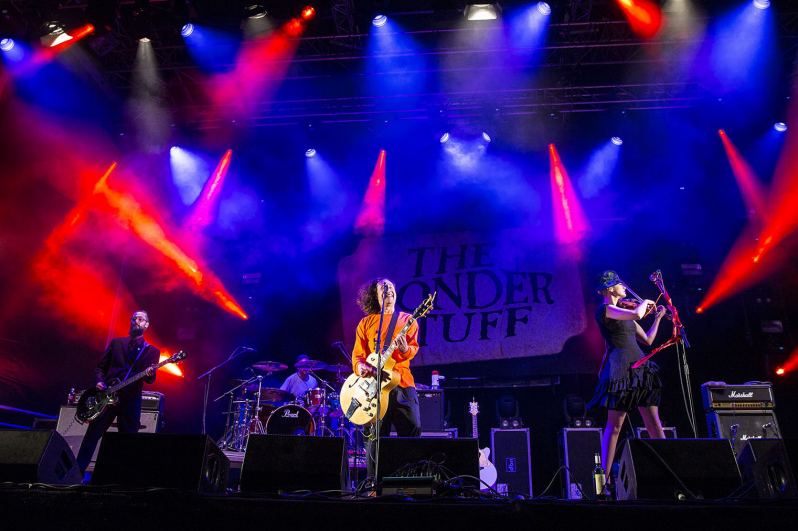 UK: Manchester's dbn Lighting returned to the annual, 5000-capacity Ramsbottom Festival this year. It's the fifth year that dbn has lit the event's main stage, in which time the production has grown steadily under...