UK: One of the latest additions to the Philips Strand Lighting line of consoles, the NEO, has made its Edinburgh Festival Fringe debut, taking up residence for the duration of the arts festival in...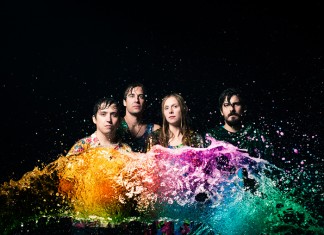 NETHERLANDS: Eurosonic Noorderslag, the key exchange and networking platform for European music, has extended its line-up with no less than 116 new and promising acts. Taking place from January 13 – 16 2016, the...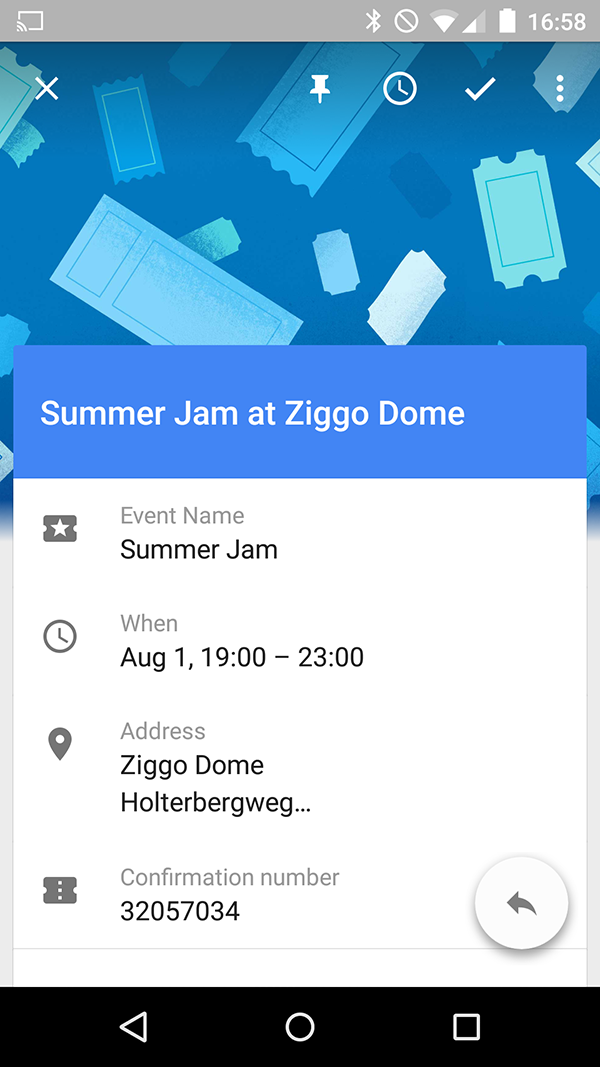 EUROPE: Ticketscript has become the first self-service ticketing provider in Europe that enable tickets to be stored through Google Now. Tickets purchased via Ticketscript from today will be able to find all event details and...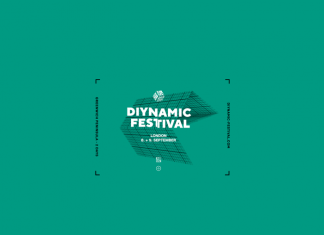 UK: The German record label Diynamic is launching its first London festival, set to take place from September 8 - 9 at Greenwich Peninsula. Diynamic is well known for its sold out showcases across...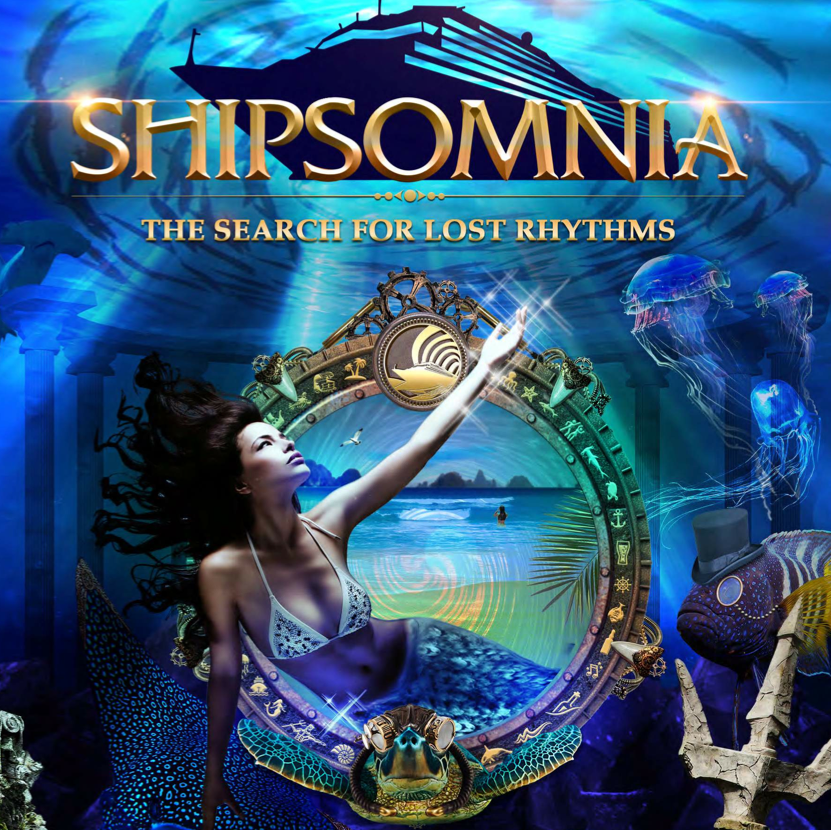 SINGAPORE: Shipsomnia – a music & arts festival meets high seas mythical adventure – will make its debut on January 2 2016. The steampunk-themed, experiential five-day festival cruise will take 2,400 revellers on a...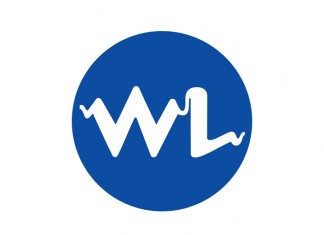 UK: Taking place on November 26 at The Roundhouse in Camden, the UK Festival Awards is an annual awards ceremony that recognises the hard work, vision and creativity of those working within the festival...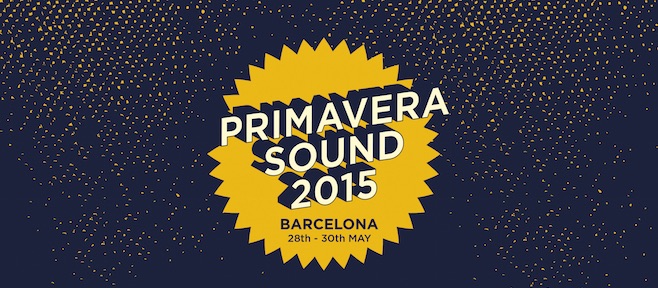 SPAIN: Barcelona's Primavera Sound Festival has revealed the entire line-up for its 15th anniversary event, which will take place from May 25 - 31. The list of announced acts is as follows: The Strokes,...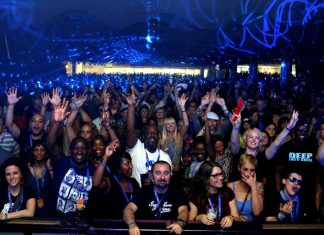 UK: Having bid farewell to its longstanding event series back in 2015, the team behind Southport Weekender has announced its return with a one-day festival on June 10 at London's Finsbury Park. Hailed by some...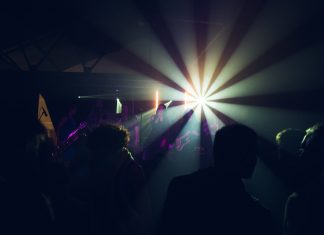 UK: With less than three weeks to go before it takes over Liverpool's Baltic Triangle and following a hugely successful Crowdfunder campaign, Threshold Festival has now revealed the full line-up of acts that will...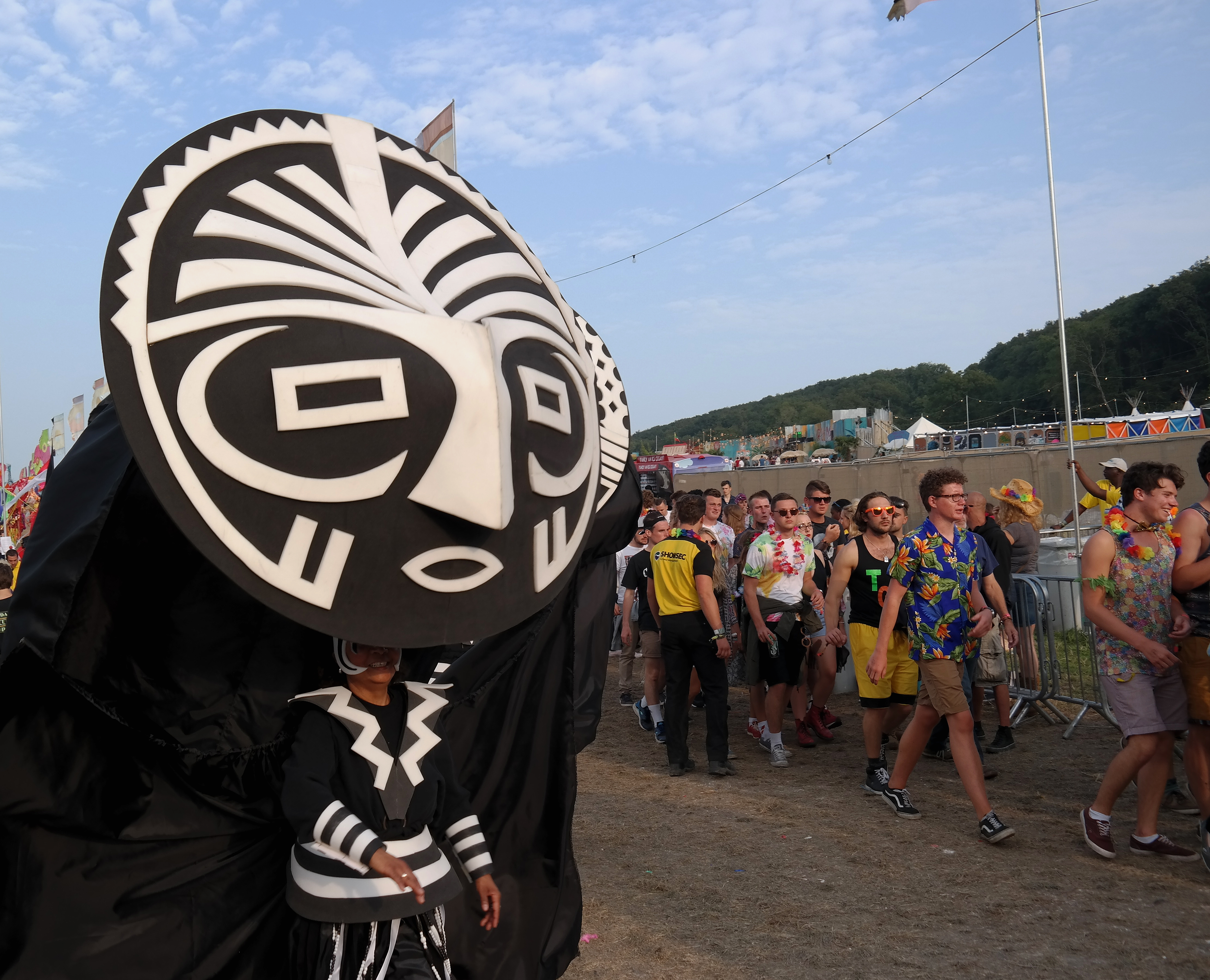 CANADA: The Isle of Wight's flamboyant and deservedly self-aggrandising Bestival is debuting its first overseas iteration in Toronto, ostensibly aiming to mirror the kaleidoscopic aesthetic and eclectic roster of its British parent. Ticket prices...