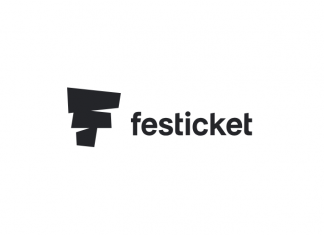 UK: Festicket, the world's largest platform for music festival experiences, has received $4.6 million in funding from creative specialists, Edge Investments. Edge's investment follows a pivotal year for Festicket, which closed the year with an...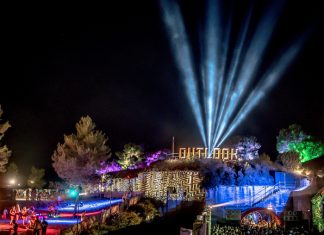 CROATIA: Avolites control consoles and Ai media servers powered beat-perfect visuals across Outlook and Dimensions, two of Croatia's leading dance music festivals, seamlessly merging lighting and video to immerse and enthral the crowds of...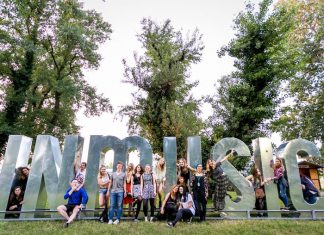 CROATIA: Zagreb's INmusic festival is set to build a one of a kind festival stage in tribute to David Bowie and Nikola Tesla, which will be operating within a 100ft tall construction replica of...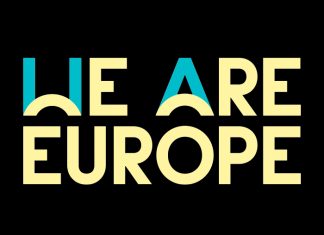 NORWAY: From October 27 - 29, Insomnia Festival will run for the 15th time in Tromsø. As part of the We are Europe programme, the Norwegian event will invite Reworks Festival, Reworks Agora (Thessaloniki,...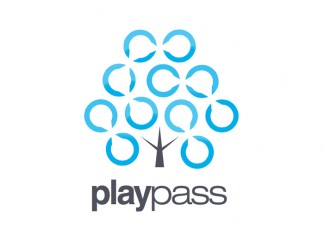 EUROPE: PlayPass – the European RFID and cashless payments provider – has congratulated a number of its festival partners that took home trophies at last week's European Festival Awards. These include: Hörstmann Unternehmensgruppe (Germany), winners of...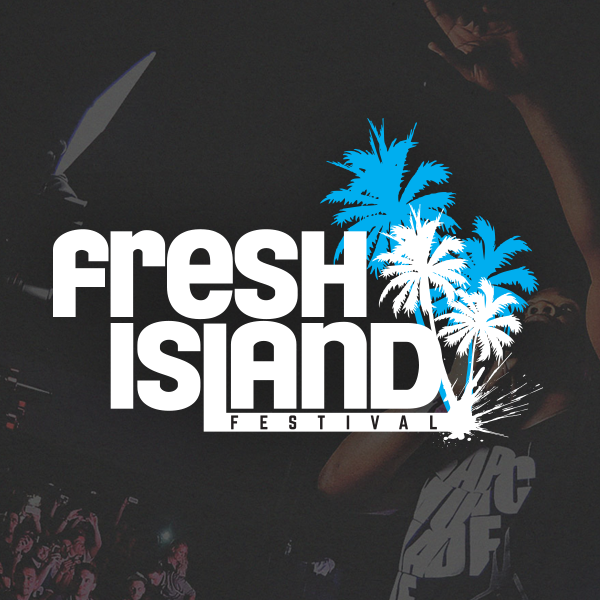 CROATIA: This year at Fresh Island boat parties will set sail each day, taking revellers on a voyage along the Adriatic with a soundtrack provided by some of hip-hop's finest DJs and crews. This...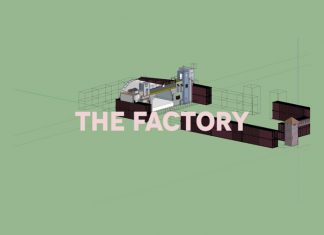 UK: Farr Festival has revealed its new main stage for 2017, dubbed The Factory. The 'super-size' stage comprises 52 shipping containers arranged into a rectangle formation that will accommodate an audience of 2500. The...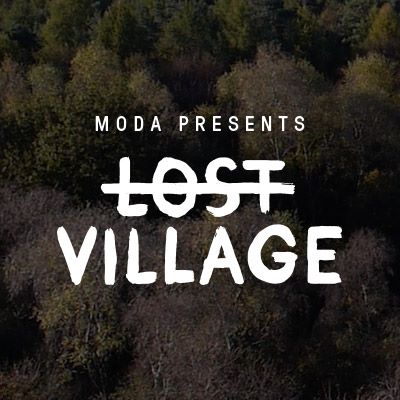 UK: Jaymo & Andy George have announced a raft of new artists to be included in the inaugural Lost Village festival (May 23 - 24) with Tale of Us added as additional headliners. Other...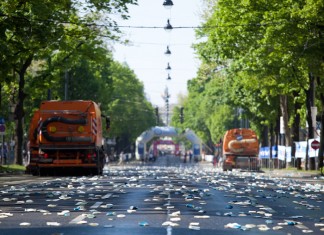 UK: On March 11, the sustainable events organisation Kambe Events and waste management experts Resource Futures are inviting the event and catering professionals to join them at a waste management workshop in Birmingham. Kambe Events...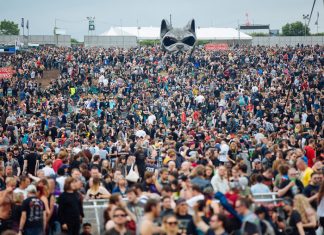 UK: Download Festival has announced major improvement plans for the 2017 festival. New drainage systems, alternative traffic routes, improved disabled access, a 400 strong 'Dog Squad' to aid festival-goers, and a stage relocation are...