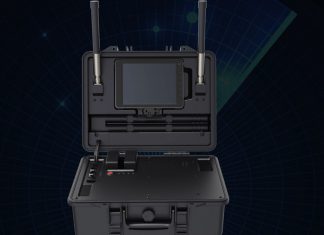 UK: COPTRZ, the commercial drone solution provider, has announced the launch of a complete turnkey drone detection solution, designed to provide protection to events from the threat of drones. Launched in partnership with DJI and...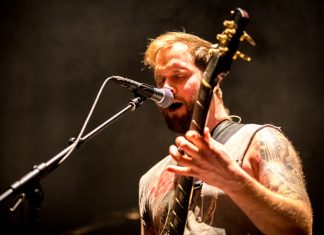 NETHERLANDS: Eurosonic Noorderslag has announced that its annual 'focus country' for 2020 will be Switzerland, in cooperation with Swiss Music Export. Jean Zuber, of Swiss Music Export, said: "The Swiss music scene is thrilled to...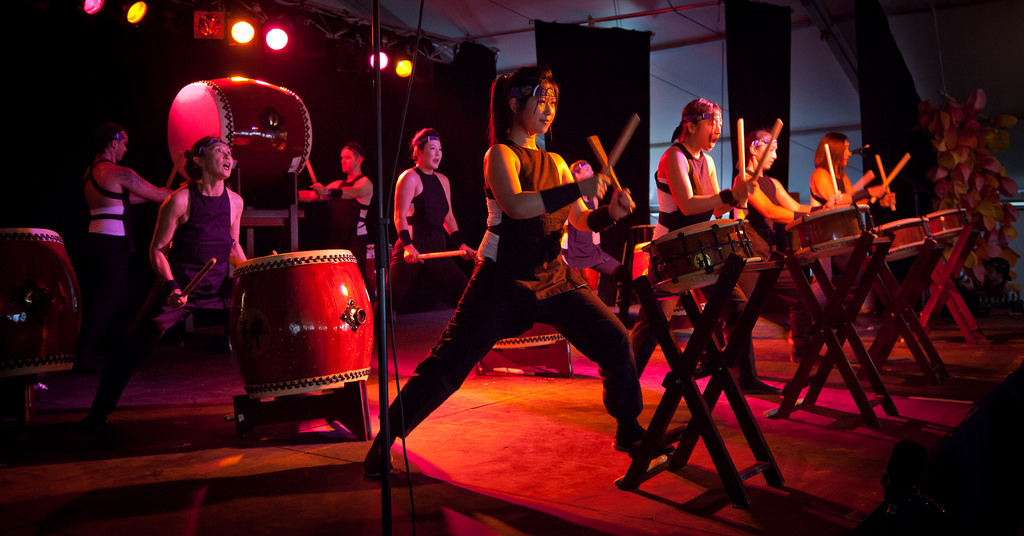 UK: Woodford Folk Festival organisers have announced the festival's entire 30th anniversary programme, traversing music, dance, poetry, talks, circus, health and visual arts workshops. Patrons will be taken on a world of discovery with a...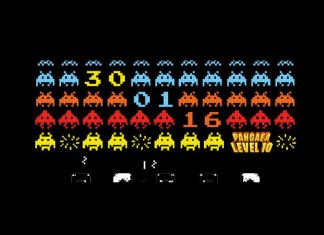 UK: Pangaea Festival – the thrice yearly Manchester-based festival – will undergo a digital revolution this January, drawing on Sonic, Space Invaders and Spyro to celebrate its 10th anniversary with a retro games theme....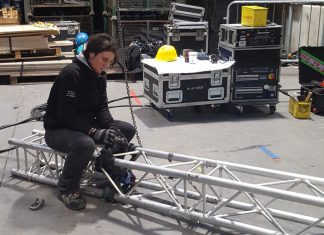 UK: Blackout has appointed the event industry's first Trailblazer Live Event Rigging apprentices, with a double appointment. The drapes and rigging specialist has welcomed Roisin McClearn and Bridie Lane to its team. The Trailblazer Live...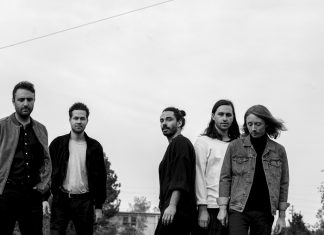 UK: After relocating to Leeds in 2015, the critically acclaimed festival Beacons spawned Beacons Metro, a sprawling series of events across Leeds and the North that saw shows for the likes of Mac DeMarco,...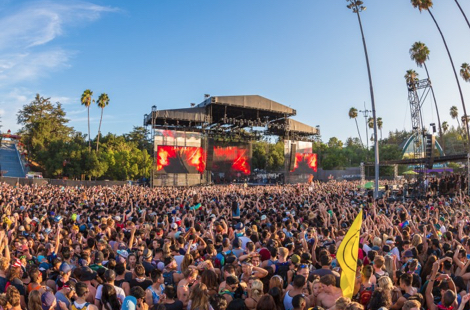 USA: Following a spate of drug-related casualties at electronic music festivals and concerts in the US, the Los Angeles County Board of Supervisors voted unanimously in support of the formation of the Electronic Music...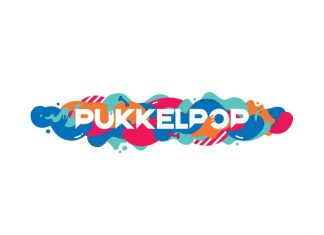 SWEDEN: Since its inception, one of Pukkelpop's guiding principles has been to help launch new talent, and it will do so more effectively this year with the addition of two new stages: the Lift...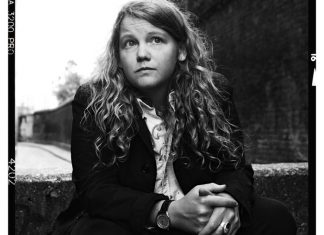 UK: The full programme for Brighton Festival 2017 – the largest annual, curated multi-arts festival in England – has been unveiled, with the acclaimed recording artist, poet, playwright and novelist Kate Tempest serving as...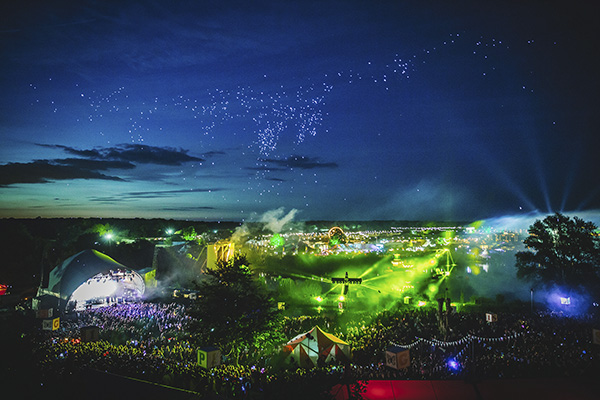 UK: Launched in 2004 as an alternative to the established mainstream music festivals, Secret Garden Party is about music, people, places, and stories coming together in the most hedonistic, magical, and out-of-this world experience...