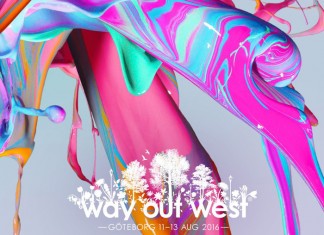 SWEDEN: Way Out West will be returning to its home in Slottskogen Park from August 11 - 13, for one of Europe's biggest celebrations of music and film and its 10th anniversary celebrations. This year...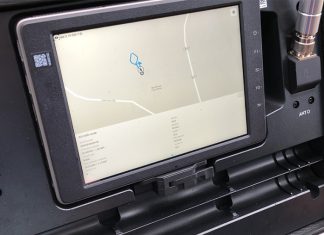 UK: COPTRZ, the commercial drone solution provider, has announced the launch of a new service division specialising in the real-time detection of drones at events and stadiums. It promises to be the first specialist service...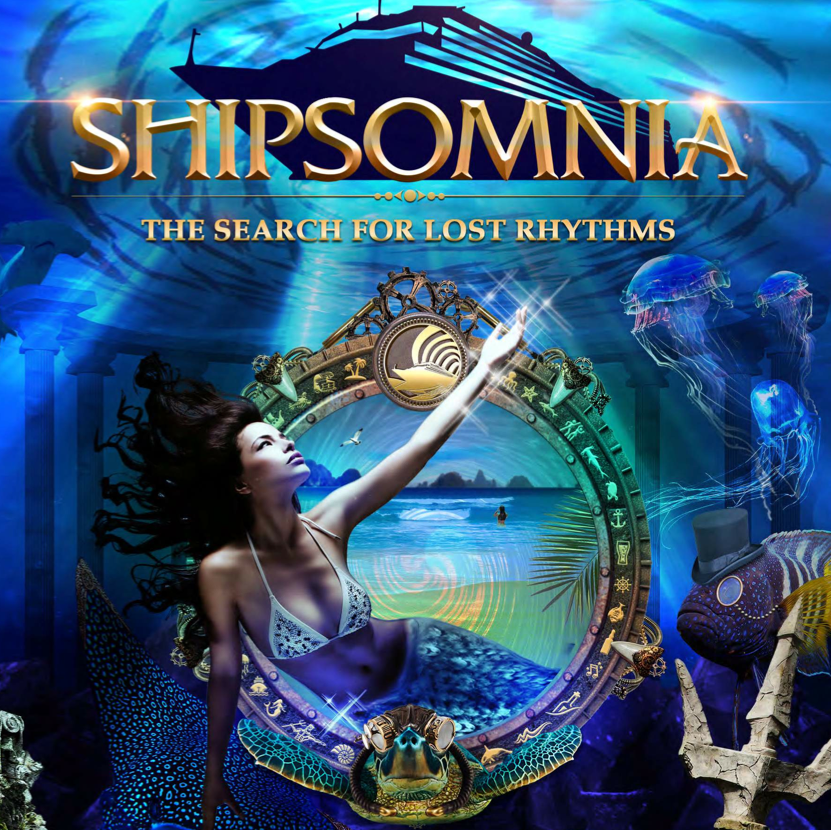 SINGAPORE: Shipsomnia – a music & arts festival meets high seas mythical adventure – will make its debut on January 2 2016. The steampunk-themed, experiential five-day festival cruise will take 2,400 revellers on a...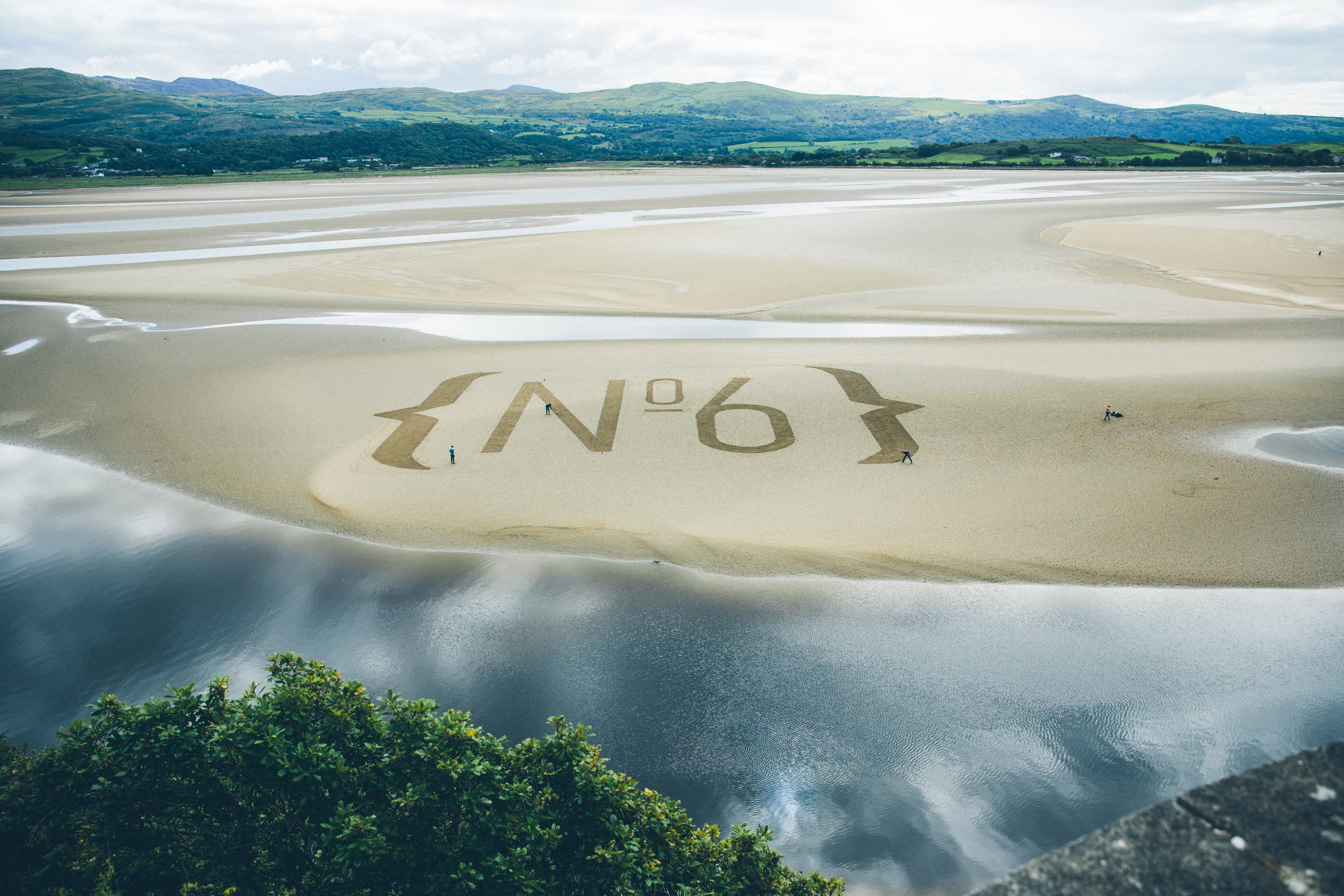 UK: The UK Festival Award-winning Festival No.6 has announced that this year's attendees will have the chance to join its famous long table banquets along the White Horses promenade on the banks of the...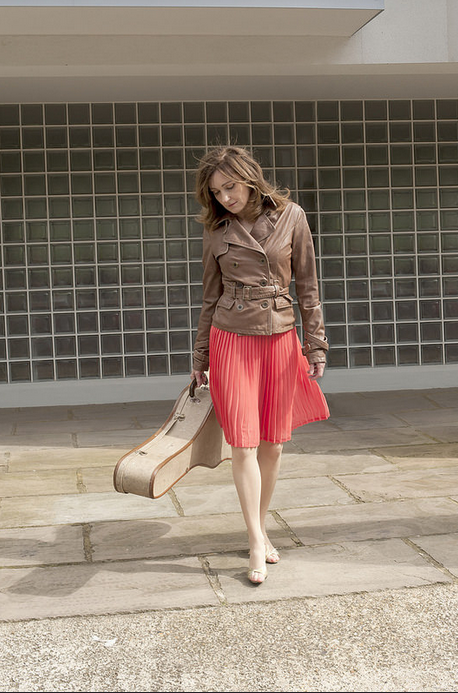 ESTONIA: The seventh Tallinn Music Week, set to take place from March 25 - 29, has announced the first round of speakers for this year's two-day conference on March 27 and 28. Inspirational artistic...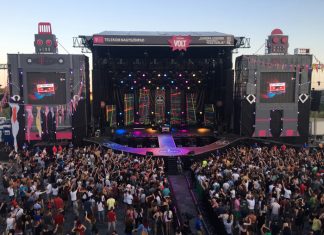 HUNGARY: The Volt and Balaton Sound festivals are part of a series of major festivals in Hungary, held over the summer. Both have been serviced for a number of years by Capital Sound, and...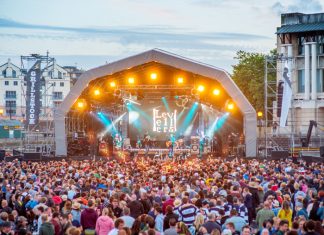 UK: Utopium lit up Grillstock Festival as it returned to Bristol Harbourside for a weekend of meat, music and mayhem from July 2 - 3. This year's Grillstock Festival boasted performances from The Fratellis, The...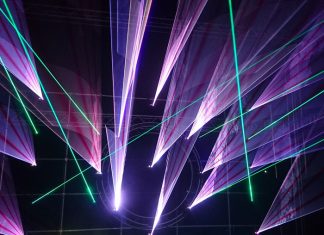 UK: In 2017, Powerful Thinking launched
 the Sustainable Power Supplier programme – an online resource for event organisers that connects innovative suppliers with a growing community of festivals committed to smart energy management. The...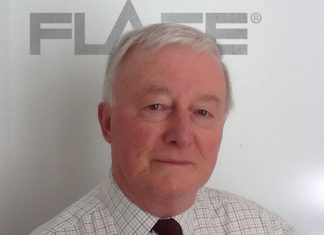 UK: The former head of intellectual property at specialist technology development business Ilika, Dr James Green, has joined consumer and pro-sound developer Flare Audio in the same role. Green brings to Flare over 45...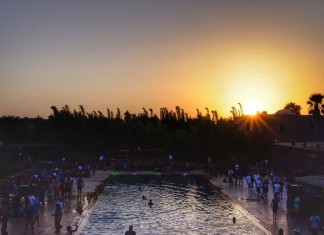 MOROCCO: Oasis will return to the luxurious Fellah Hotel in Marrakech, from September 16 - 18 2016. The first festival of its kind in Morocco, Oasis welcomed over 2000 visitors from 25 different countries...