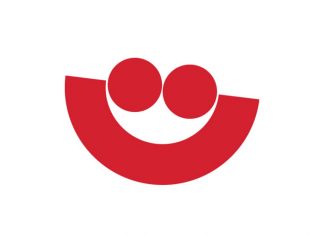 USA: U.S. Cellular and Milwaukee World Festival officials have announced a new 10-year agreement that will demolish Summerfest's existing U.S. Cellular Connection Stage and replace it with a new, larger stage and an enhanced...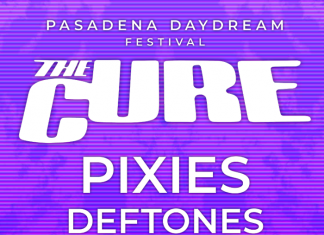 USA: The Cure will headline and curate Goldenvoice's new Pasadena Daydream Festival, set to take place at the Rose Bowl on August 31 and featuring performances by Pixies, Deftones, Mogwai, Throwing Muses, The Joy...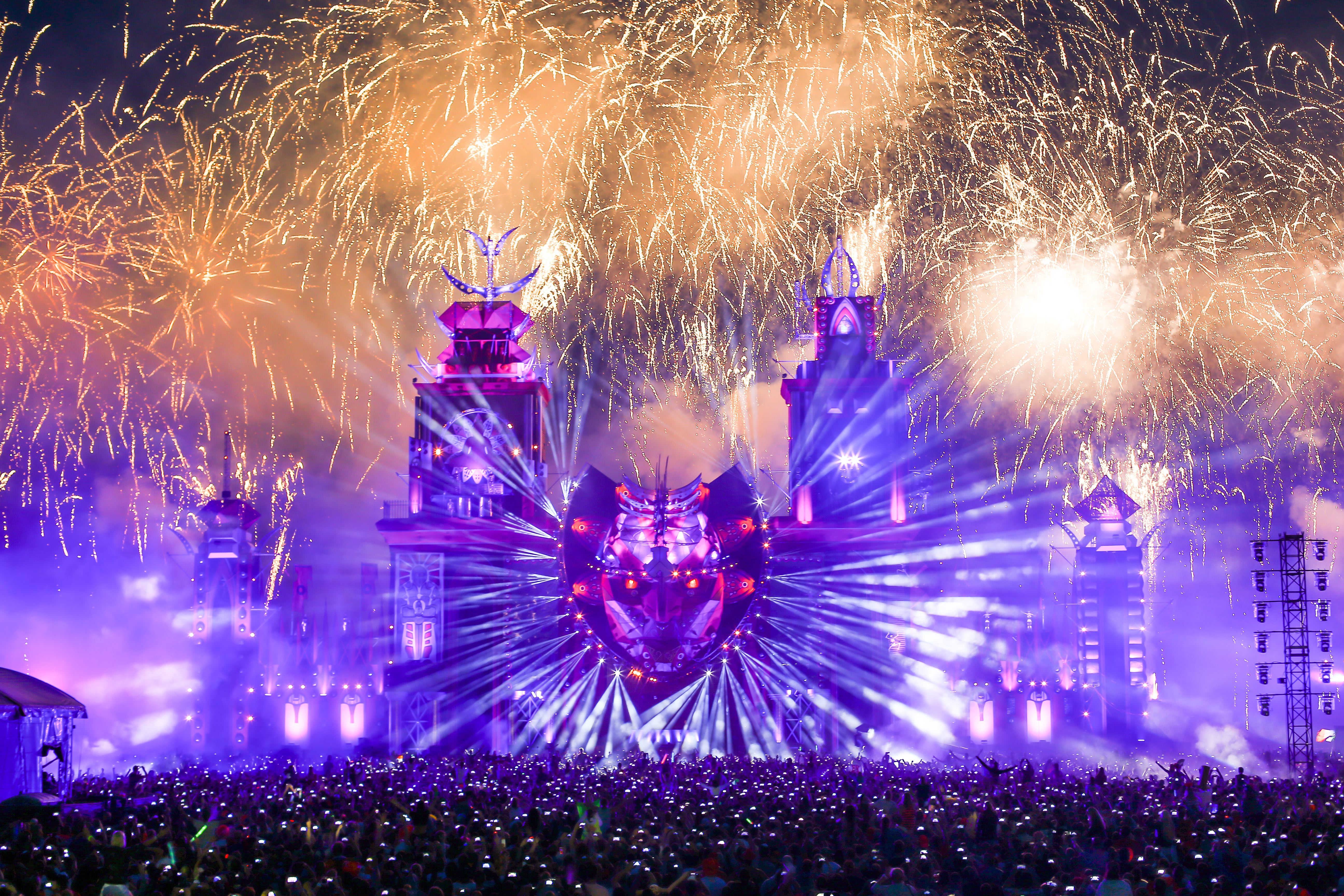 NETHERLANDS: One of the world's leading hard dance events has announced its 2015 line-up, with more than 270 artists set to perform across the three-day weekender. Featuring on the bill are: Ran-D,...
UK: Since launching back in 2011, the London based promoter Unconscious Archives has established itself as a leader in London's leftfield arts and music circles, welcoming over 70 artists across 25 events. The...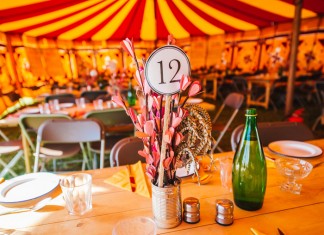 UK: Kambe Events are collaborating with top industry bodies and experts in their field to curate two groundbreaking workshops on two of the biggest topics in the festival sector: sustainable food (March 10) and...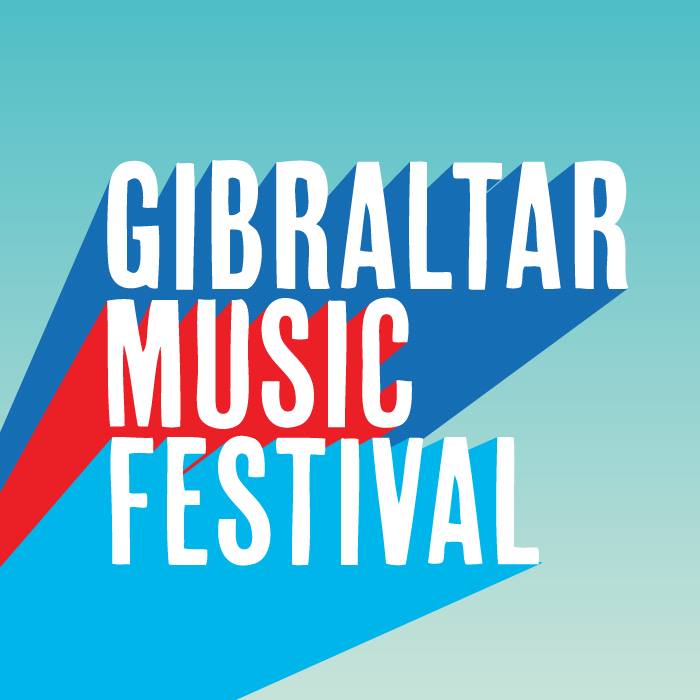 GIBRALTAR: With Nashville rock heroes Kings Of Leon and pop icons Duran Duran already announced to headline Victoria Stadium this September, more names have been confirmed for Gibraltar Music Festival 2015. The latest additions include...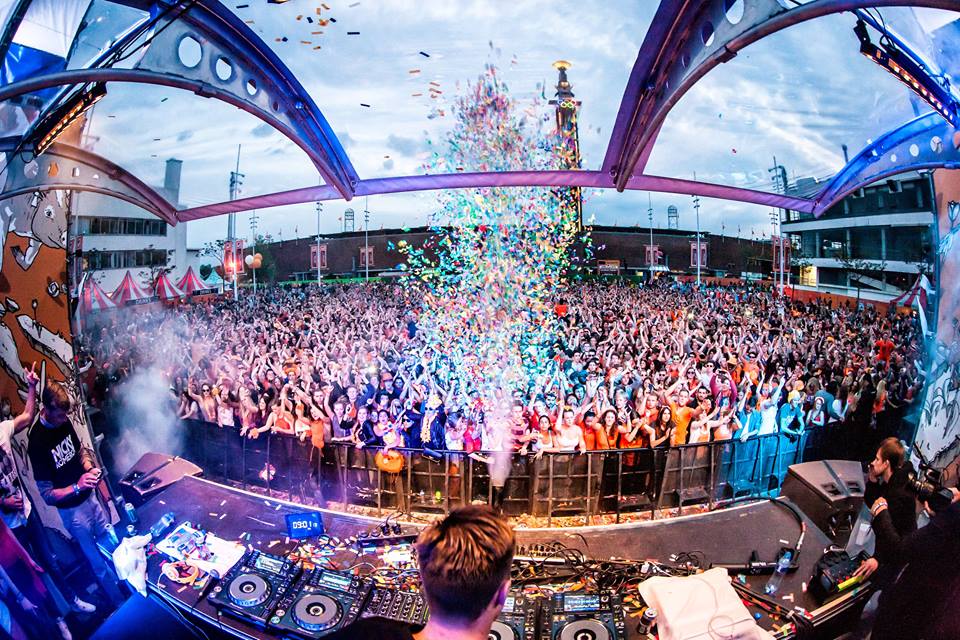 NETHERLANDS: Kingsday Festival, set to return on April 27 for its fourth edition at Amsterdam's Olympic Stadium, will host Skrillex & Diplo's collaborative project Jack Ü. Also scheduled for the event are Knife Party,...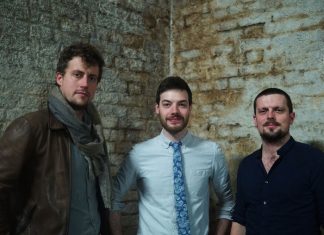 UK: VAULT Festival took its final bow of 2017 on March 5 to rapturous applause as final ticket sales totalled 47,000 across nearly 250 shows over six weeks. The Festival also revealed that its...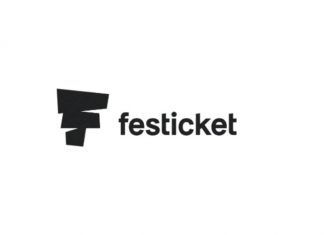 UK: Festicket, the world's largest online festival travel platform, has announced an integration partnership with Eventbrite, the world's largest provider of ticketing and event technologies, to keep making international festival travel more accessible than...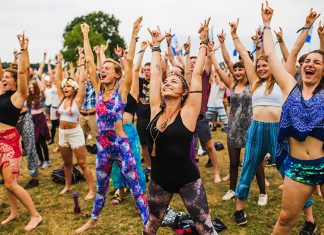 UK: Powerful Thinking has launched the Industry Green Survey 2016, helping to track industry progress and shape support for all festivals to move towards more sustainable practices. Those surveyed are entered into a raffle...