UK: In a stark contrast to the standard burger vans of yore, festival catering has become an astonishingly heterogeneous affair. Epitomising this heterogeneity - and challenging the 'hetero' part in the process - are...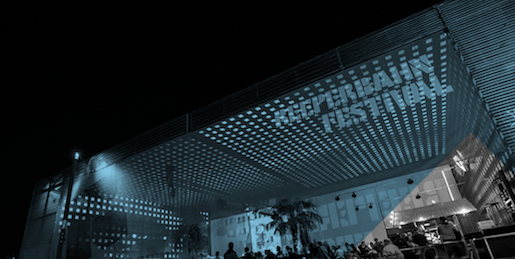 GERMANY: In the early morning hours of September 8, the western open-air stage at Spielbudenplatz on the Reeperbahn burned down, fortunately without causing harm to anyone. However, the stage has been an essential part...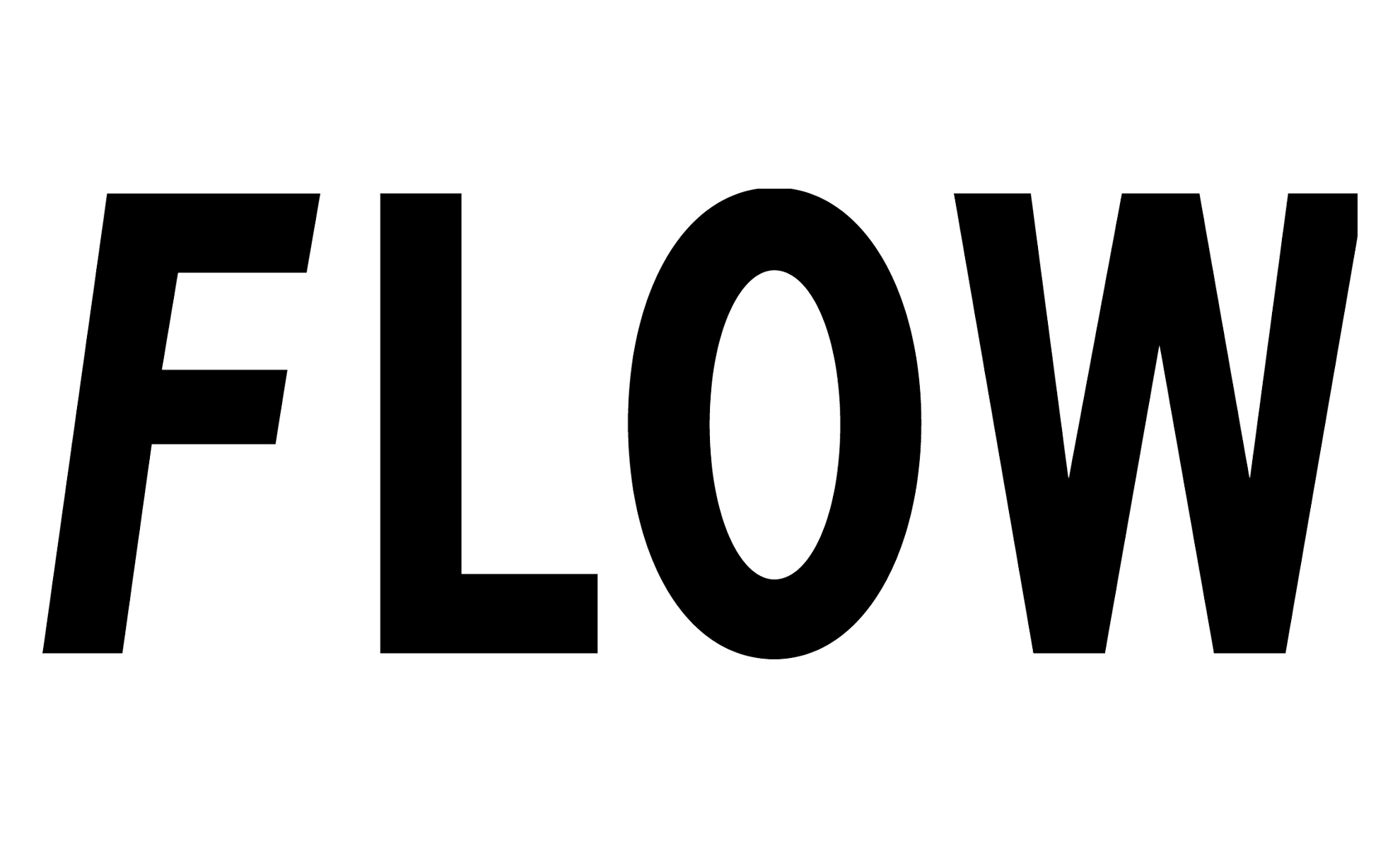 FINLAND: Flow not only uses existing models of environmental leadership, but also actively develops new ones with several partners. In 2009, Flow was one of the first carbon neutral festivals. And in 2012, Flow...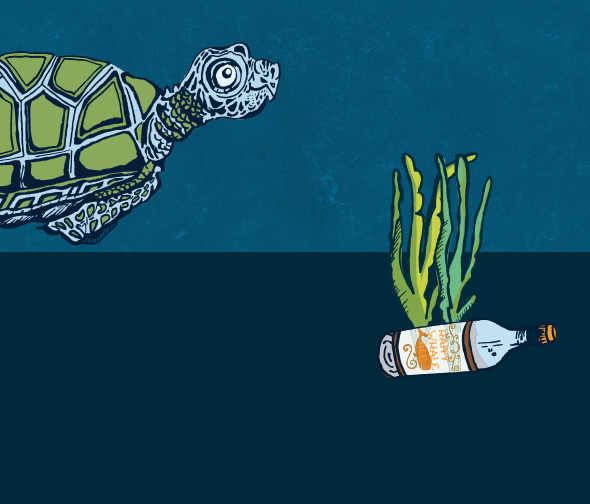 USA: The Forecastle Festival, Louisville's three-day music, art and environmental activism festival, is bringing back the The Bourbon Lodge, with a unique line-up of bourbon offerings, education, bourbon-inspired cuisine, and the return of the...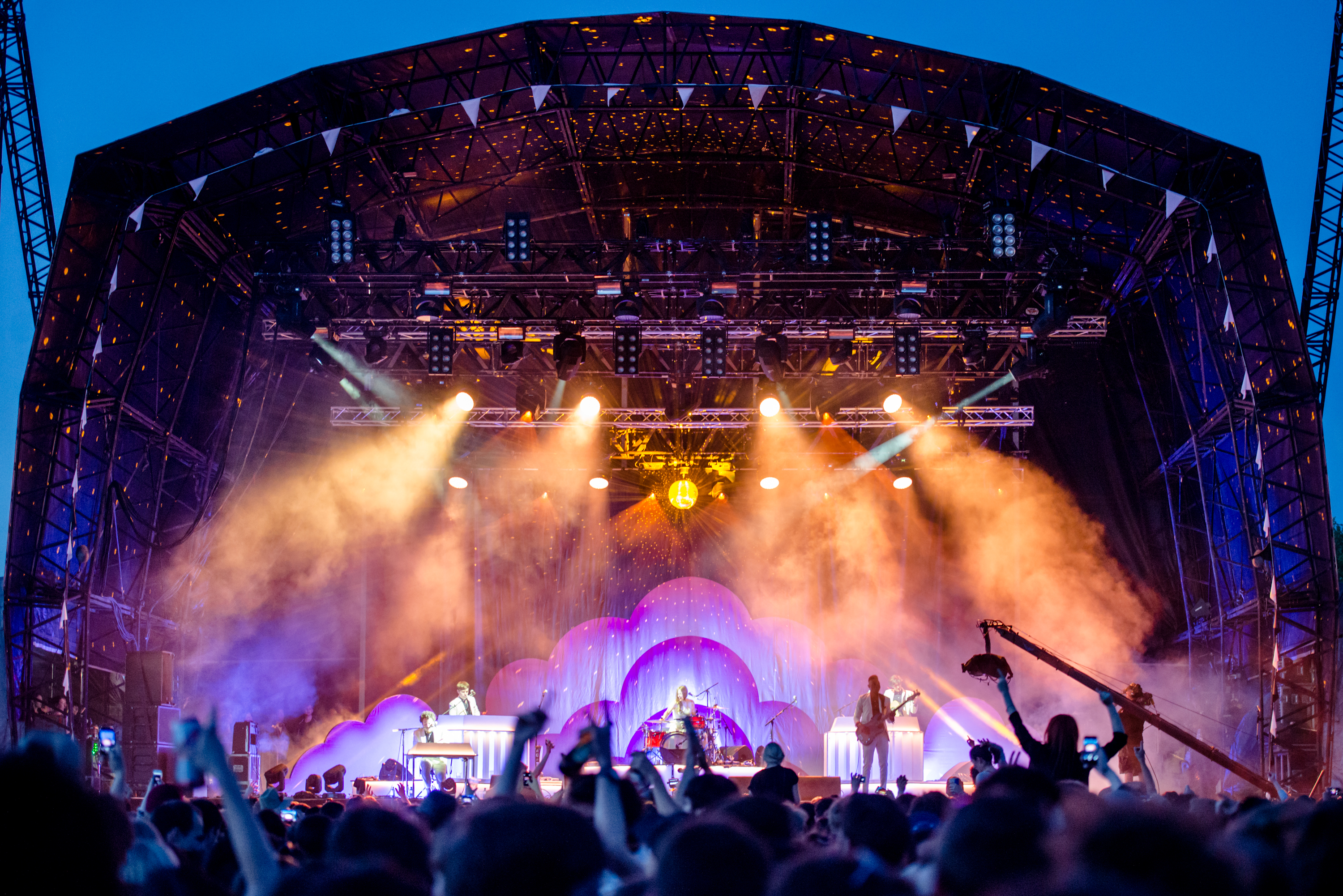 UK: London's two-day Field Day festival has confirmed a veritable tsunami of incredible acts for its 2015 edition, set to take place from June 6 - 7. Amongst the new additions are the alternative...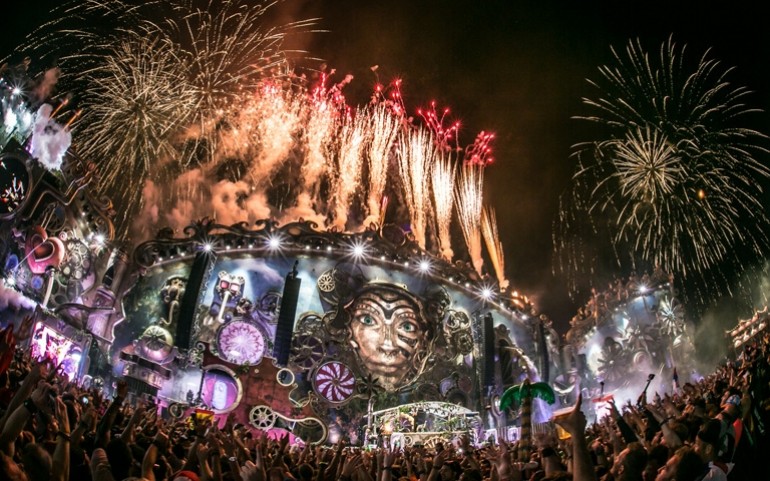 WORLDWIDE: EDM mogul Robert F.X. Sillerman has set plans in motion to privatise SFX Entertainment, after having taking the firm public in 2013. SFX Entertainment's special committee of independent directors has delivered notice requiring Sillerman...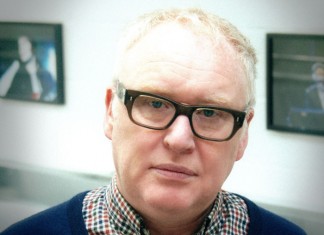 UK / CHINA: Liverpool Sound City and Modern Sky Entertainment have announced that they are joining forces in what is a long term and strategic equity partner deal. Just over four years ago Sound...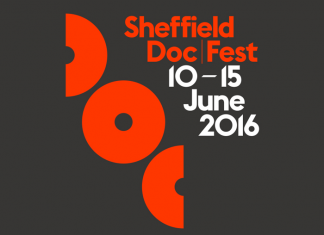 UK: Sheffield Doc/Fest has announced the first confirmed events for its 2016 festival, set to take place from June 10 - 15. Included in the first reveal is Michael Moore's Where to Invade Next,...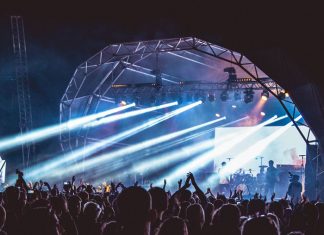 UK: Wheels and Fins Festival, the annual music and action sports beachside weekender, will be totally cashless for the first time this year. The seventh annual Wheels and Fins Festival is introducing new cloud-based...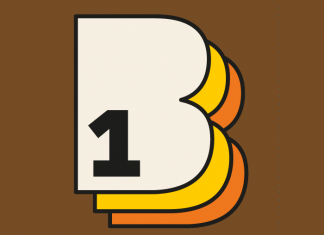 CROATIA: The Garden and The Craig Charles Funk and Soul Club have revealed plans to launch a new Croatian festival 2017, entitled Beats, Beer and Boogaloo. Taking place from July 13 - 17, the...