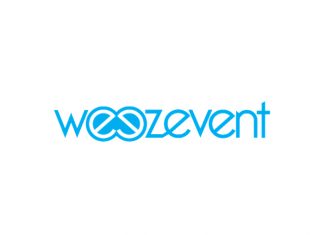 UK: The ticketing and cashless provider Weezevent has won the account to provide the Gin Festival with its unique solution on a long-term deal. The Gin Festival is the largest growing event in the...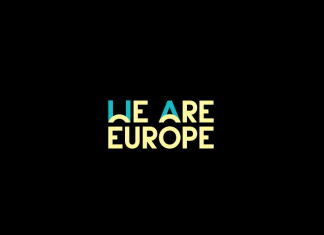 EUROPE: We are Europe is the newly-created association of eight major European events joining forces in order to promote, create and produce innovative cultural practices, defined by creative diversity and exchanges. Its common project...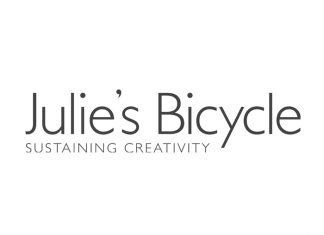 UK: Julie's Bicycle has announced the winners of the second Creative Green Awards, celebrating the many organisations taking a robust stance on climate change and the environment. With over 300 Creative Green certificates awarded,...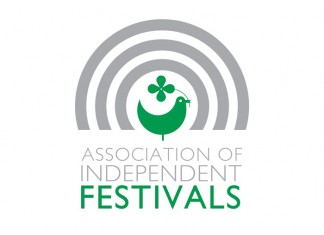 UK: Leading music charity Attitude is Everything and the Association of Independent Festivals (AIF) have announced a new online campaign to benefit millions of deaf and disabled music fans. Launched at AIF's Festival Congress...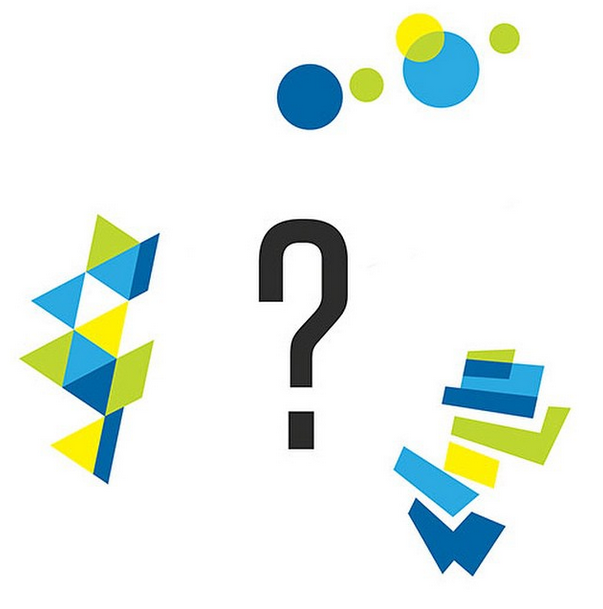 CANADA: Festival d'été de Québec has teamed up with Sirius XM to stage Pop-Up FEQ events in the run-up to the festival. These free shows, lasting about twenty minutes each, will spontaneously and unexpectedly...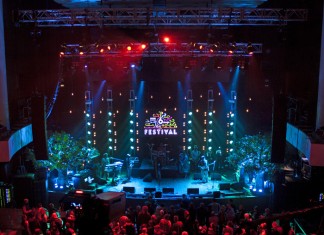 UK: As Bristol geared up to host the BBC Radio 6 Music Festival, Utopium was selected as lighting and rigging supplier for Colston Hall's weekend of live music from February 12 - 14. The third...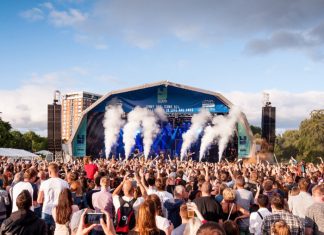 UK: Leading train operator London Midland is to be the headline partner of Liverpool International Music Festival's fifth outing, taking place from July 20 - 23. The partnership brings LIMF together with one of...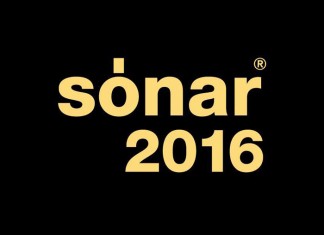 SPAIN: Barcelona's Sónar has announced a selection of new acts for its 2016 festival, set to take place from June 16 - 18. Foremost in the latest reveal is the French electronic music icon...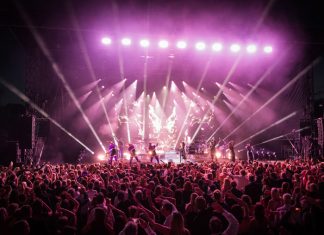 UK: Henley Festival, a five-day celebration of UK and international music, comedy and the arts, continued its ascendancy by pulling in over 25,000 people this year. The event itself dates back to 1983, and...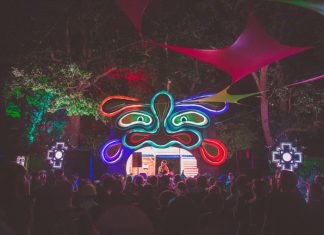 UK: Audio Farm Festival will return from August 30 - September 3, keeping to its nomadic ethos by moving to a new site at Shropshire's Hopton Court. The not-for-profit festival will feature renowned DJs and...