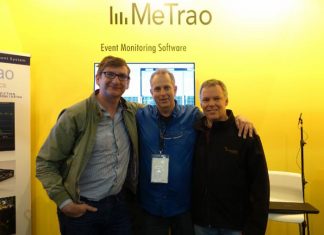 UK: Acoustic and audio specialist Event Acoustics has appointed leading independent audio engineering and design consultancy Vanguardia as its UK distributor for MeTrao, the company's unique intelligent network audio measurement system. Event Acoustics has...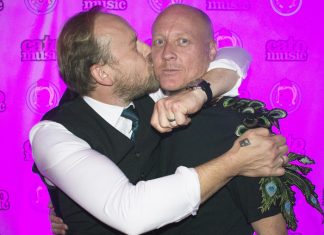 UK: Cato Music, a Production Park company, recently celebrated its 16th birthday with a burlesque-themed party at The Mill, its large-scale production rehearsal facility in Wimbledon, south-west London. As the music industry's only full-service...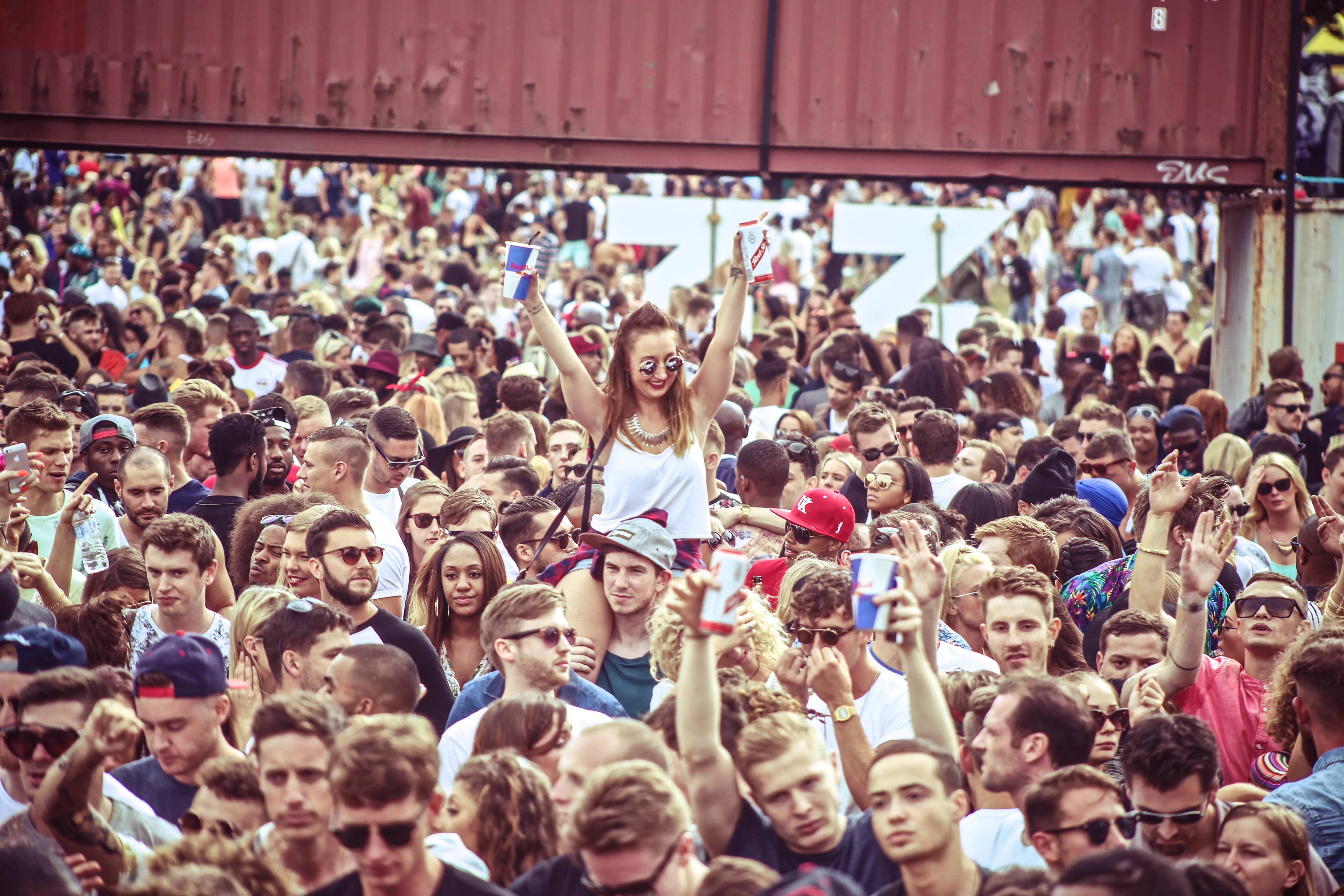 UK: Entering into its fourth year as a festival but with over seven years experience as an infamous party starter in the capital, Eastern Electrics has over the years built up lasting relationships with...
SINGAPORE / THE SEA: Tickets to the world's most talked about music and arts festival-cruise vacation, Shipsomnia, have sold out – five months after it launched its early bird tickets for its maiden voyage....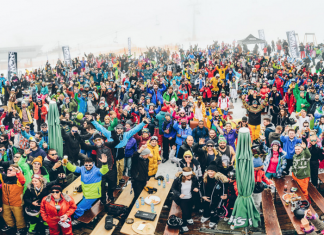 CANADA: Snowbombing has announced that 2017 will see the first ever Canadian edition of Snowbombing, launching in association with Coors Light. Taking place at Sun Peaks Resort in British Columbia from April 6 -...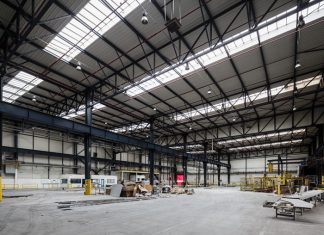 FRANCE: The relatively nomadic Nuits Sonores festival has announced a change in venue for its main site in 2017. Since the early days of the festival, its promoter Arty Farty has conducted – in...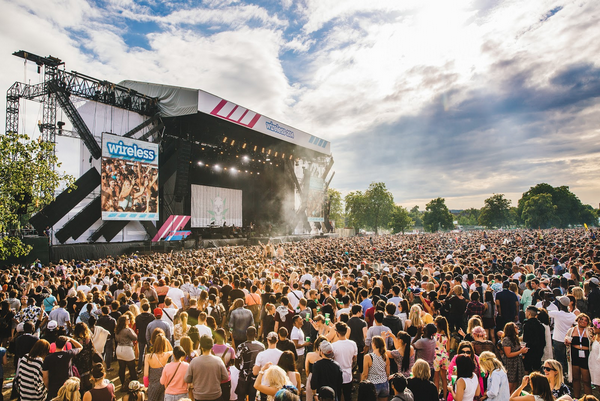 Skiddle.com/festivals - the nation's biggest and best festival guide. Skiddle is now the busiest primary ticket agency in the country, with recent Alexa stats showing an increase in traffic which puts it above Ticketmaster, See...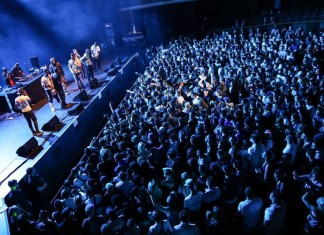 UK: The Great Escape, the UK's largest festival for new music, will open the UK festival season as it returns to Brighton from May 19 – 21 2016 to transform the city into a...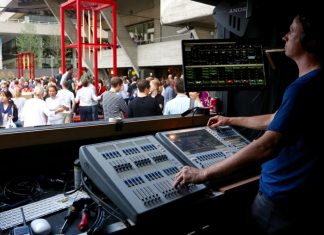 UK: The National Theatre's (NT) River Stage Weekends festival returned to London's Southbank from July 29 – August 29, with Chief Lighting Designer Huw Llewellyn choosing an Avolites Tiger Touch II and Fader Wing...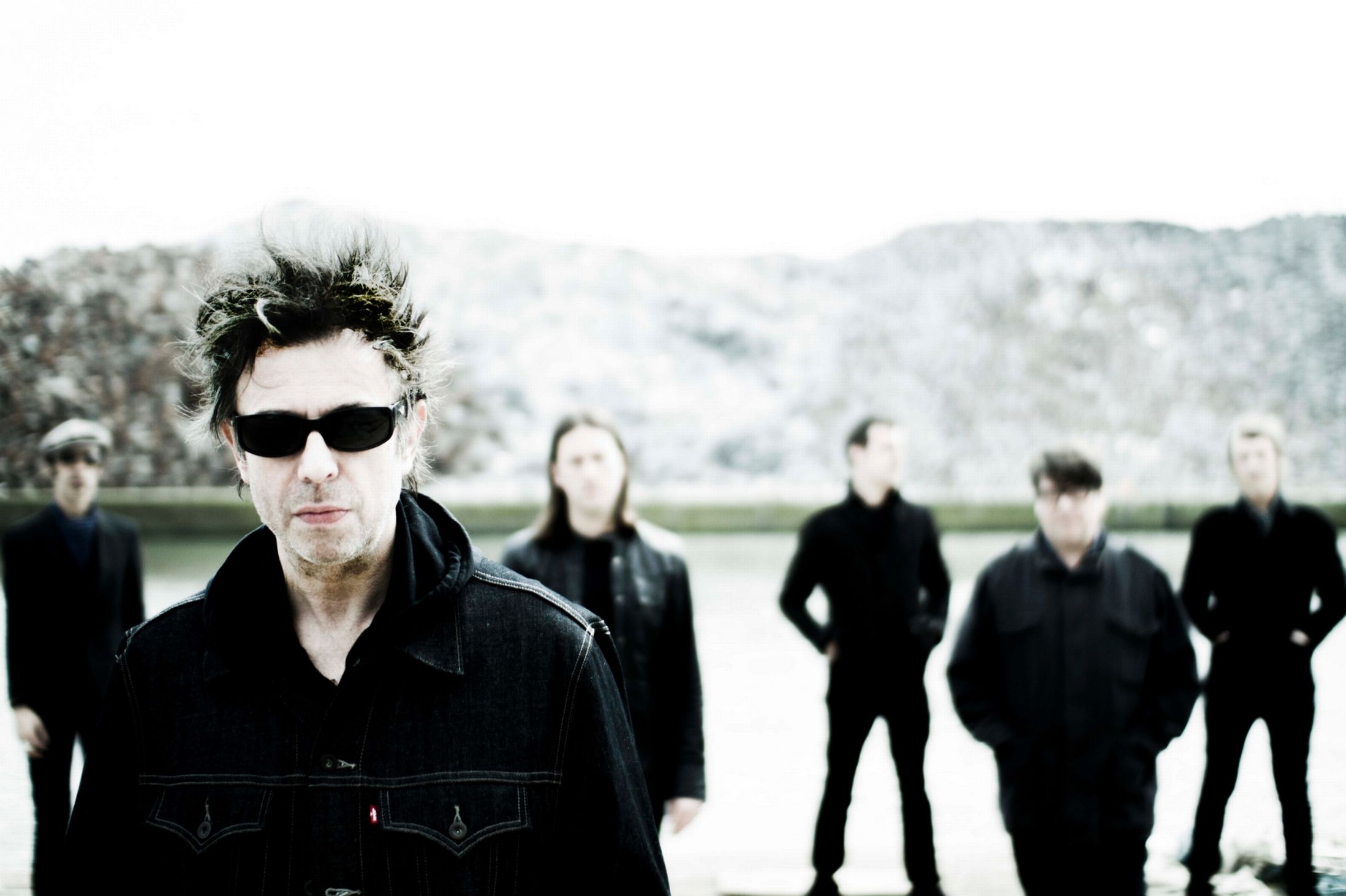 UK: Frontman Ian McCullough and his band will join Peter Hook and The Light who will perform the best of Joy Division and New Order at the four-day festival in North Yorkshire, that will...