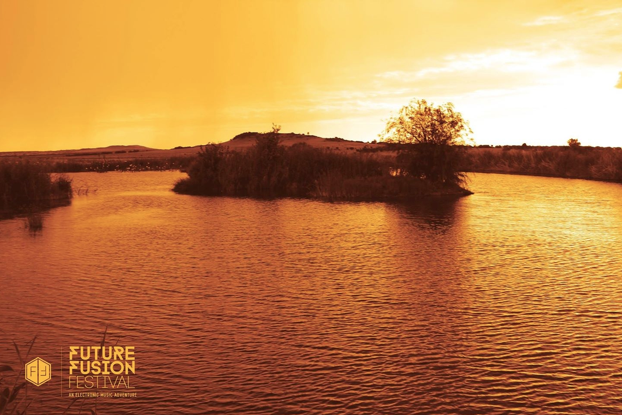 SOUTH AFRICA: Future Fusion Festival - a three-day electronic music festival set to take place from April 24 - 26 near Johannesburg - has announced the first wave of acts for its 2015 debut. The...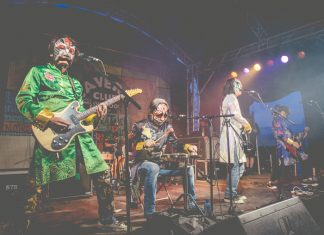 UK: Sound City, the award-winning metropolitan festival of live music and arts, will take place from May 5 - 6 2018. Returning to its roots, the festival will move back to Liverpool city centre...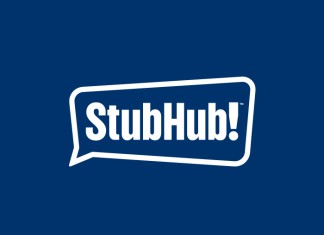 USA: StubHub, the online ticketing marketplace, has launched a new 'virtual view' feature at Houston's NRG Stadium and San Francisco's AT&T Park, allowing prospective ticket-buyers to visually preview particular seats via their phone screens...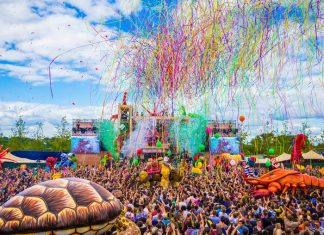 UK: Following a sold-out debut edition, Elrow Town London has revealed the main stage theme for its return on August 18 2018. Elrow's vibrant Brazilian jungle carnival theme, Sambodromo do Brasil, will take centre...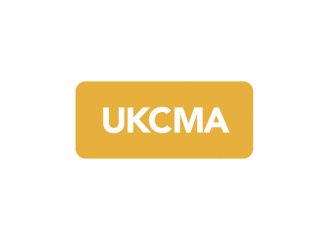 UK: The United Kingdom Crowd Management Association has released a report that reveals an industry-wide reduction in the number of security and stewarding personnel available for events. The finalised report, delivered by the University...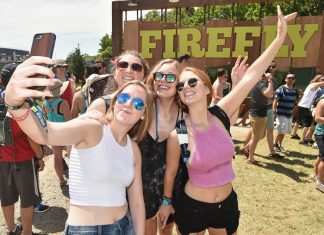 USA: Firefly Music Festival, the east coast's largest music and camping festival, has announced that it will work with payments and point of sale company, Square, and will be using its newest contactless and...
UK: Michael Eavis has revealed that the Glastonbury team will present a new event, dubbed The Variety Bazaar, sometime after Glastonbury's next fallow year in 2018. Speaking on The Variety Bazaar's potential location, Eavis said:...