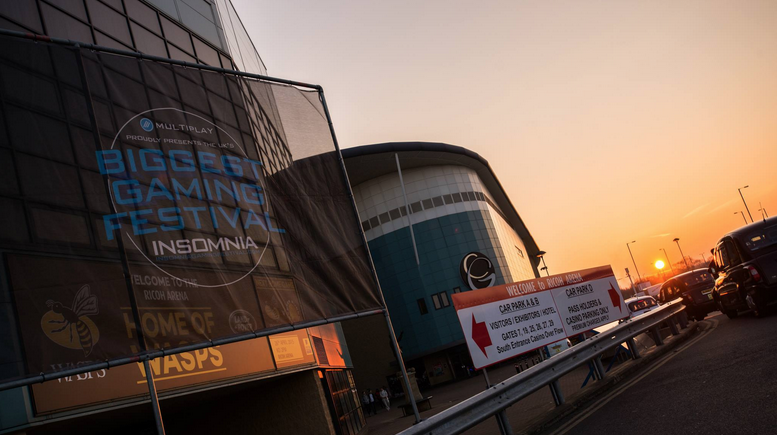 UK: Multiplay, organiser of the UK's largest gaming festival Insomnia, has announced the initial line-up of its upcoming Insomnia55 festival, taking place August 28 - 31 at the Ricoh Arena, Coventry. With billions of views...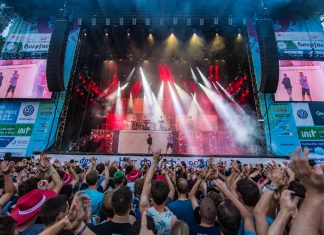 GERMANY: Taking place in Karlsruhe at the end of July, Das Fest is one of the largest open-air events in Germany with more than 250,000 visitors. Since 1985, renowned artists such as The BossHoss,...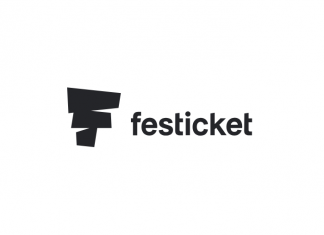 UK: Festicket has launched a new feature that allows fans to pay for festival tickets as a group. By using Pay with Friends, the lead booker can reserve tickets for their whole group while only...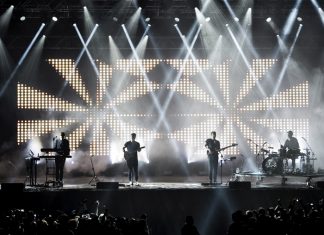 SPAIN: Primavera Sound has joined 193 countries of the United Nations to adopt 17 objectives designed to work towards gender equality, eradicating poverty, ensuring prosperity for all, and protecting the planet. The commitment is...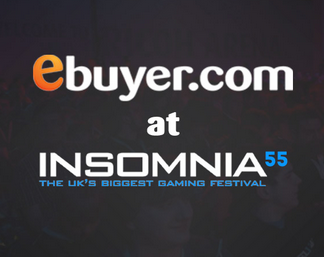 UK: Online retailer Ebuyer will be again be stocking the shelves of a physical store at this weekend's Insomnia gaming festival. The tech 'e-tailer' will be selling electronics and gaming equipment from their custom...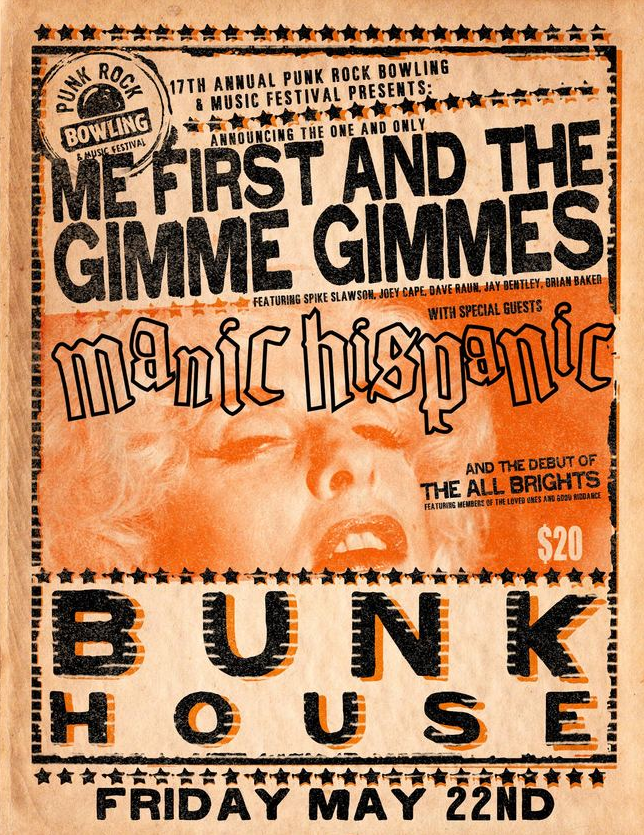 USA: Punk Rock Bowling, the three-day music festival that will take over downtown Las Vegas from May 22 - 25, had added another club show on May 22 at Bunkhouse with Me First and...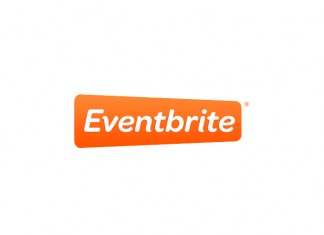 UK: A study conducted by self-service ticketing and registration platform Eventbrite has found 60% of those surveyed heard about nightlife events they attend via social media. Social platforms eclipse all other channels for event...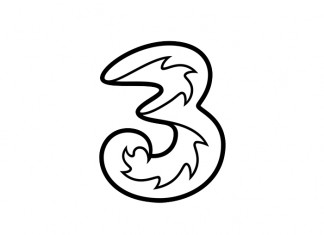 AUSTRIA: Broadwick Live, the creative team behind Snowbombing, has confirmed mobile network Three as its official technology and communications partner for this year's festival. This year marks the second time that Three – the...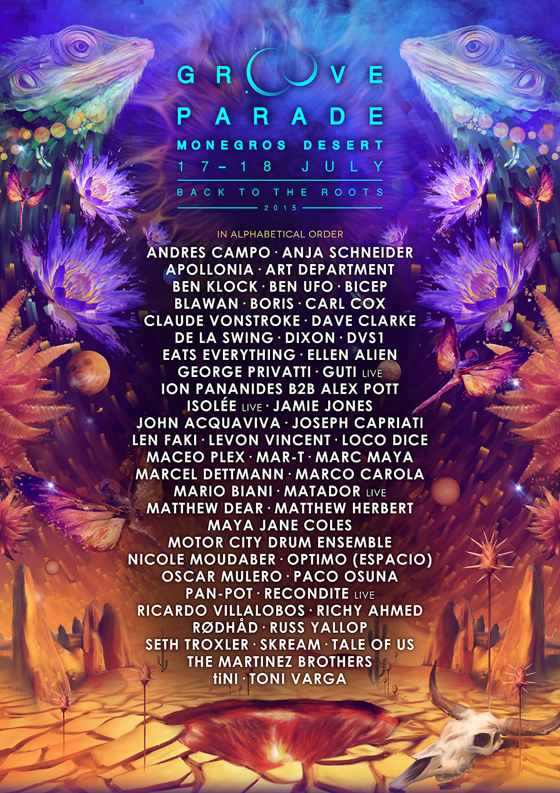 SPAIN: From July 17 - 18, the Monegros desert in Spain will see the return of the Groove Parade. The original desert music festival will make its comeback this summer, rebranded from the Monegros...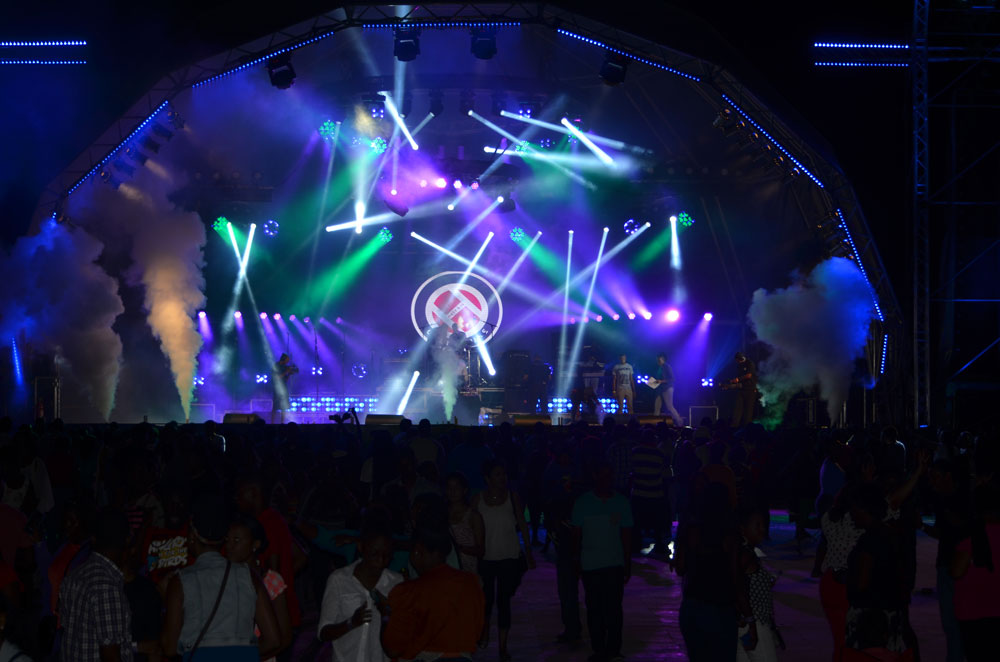 TRINIDAD & TOBAGO: The annual open air Open House festival is one of the main events in Trinidad and Tobago's music scene. Featuring international and local gospel artists, it is held in the capital...