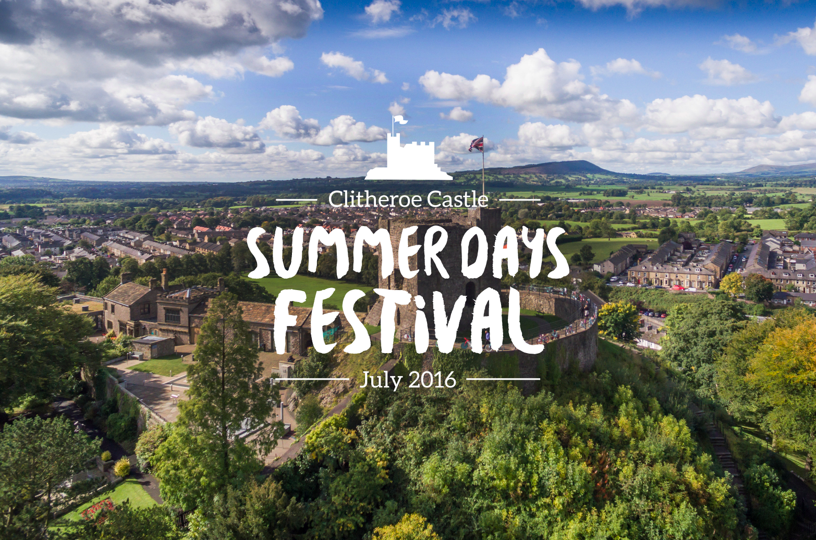 UK: Summer Days – a brand new UK festival – has today named it's dates, ticket prices and first of three major headliners. Taking place from July 6 - 9 in the grounds of...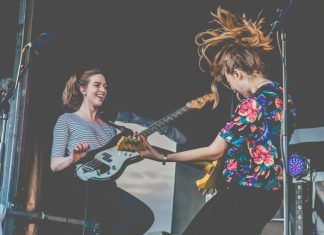 UK: Artists can now apply to play at Sound City 2018, which will take place from May 4 – 6 in the heart of Liverpool. Voted the UK's Best Metropolitan Festival and Best Festival for...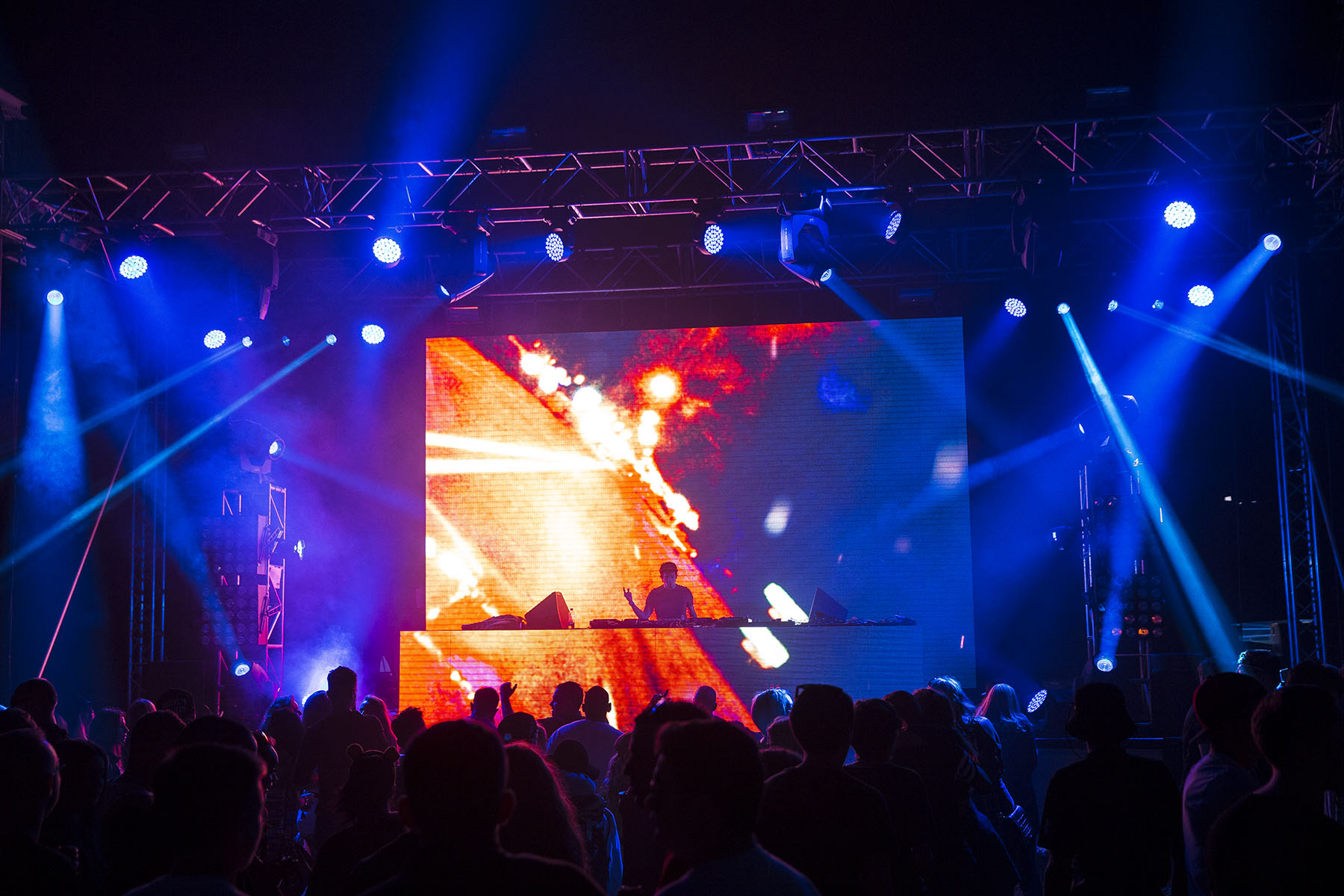 UK: The invigorating alternative line-up was just one of several fresh elements to the 2015 MiNT Festival; the 10,000 capacity event expanded to two days for the first time, and also had a new...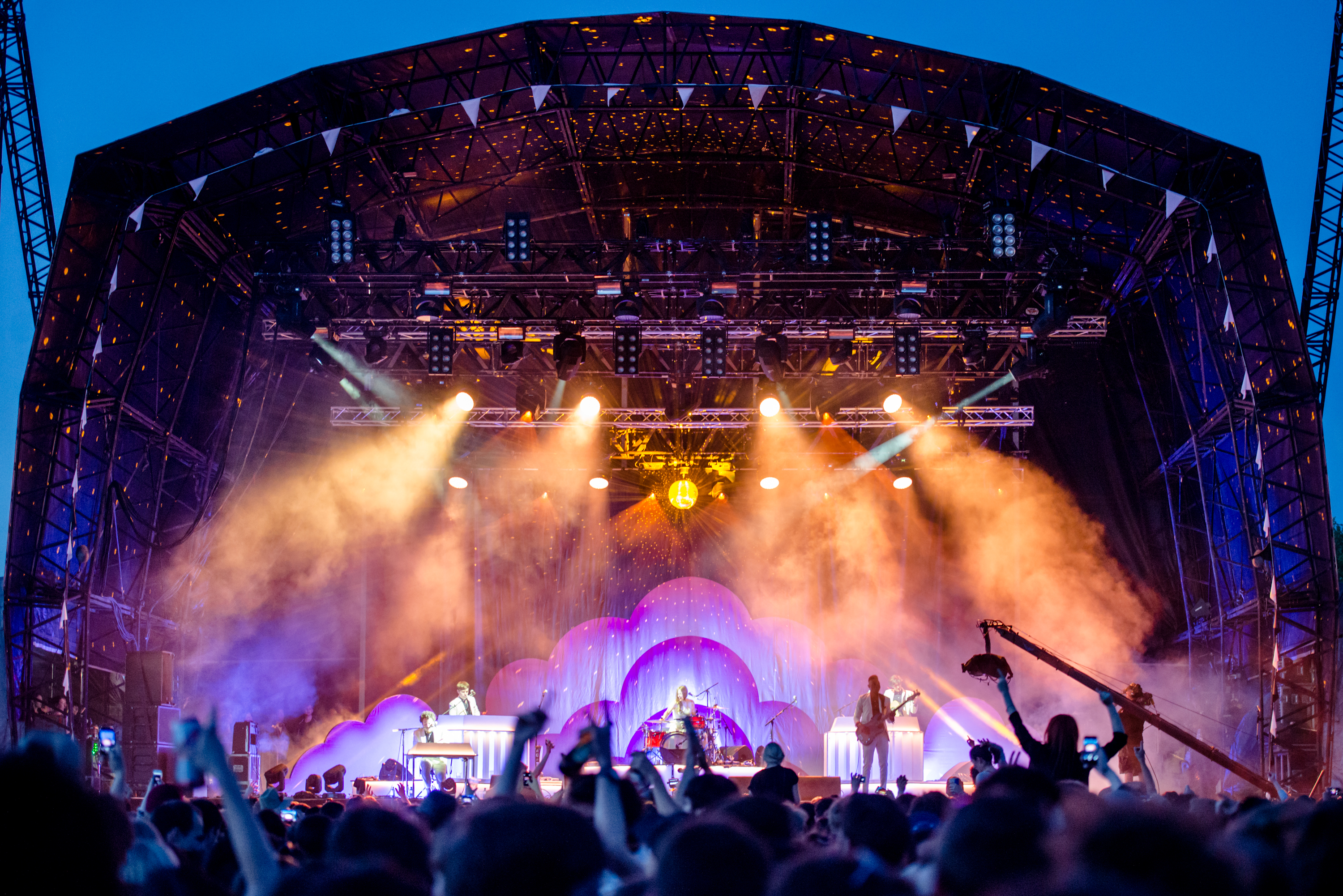 UK: London's two-day Field Day festival has confirmed a veritable tsunami of incredible acts for its 2015 edition, set to take place from June 6 - 7. Amongst the new additions are the alternative...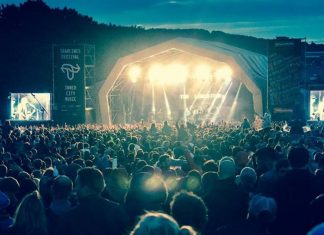 UK: Sheffield's flagship inner-city music festival, Tramlines, will host its 10th anniversary edition at Hillsborough Park from July 20 - 22. The move marks the first time the festival will have been held on...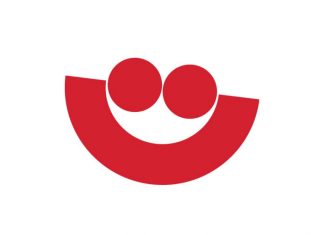 USA: In celebration of its 50th anniversary, Summerfest will host a series of exhibits illustrating the event's illustrious history. Visitors can expect to dig deep into Summerfest's past, from its 'founding fathers' to the...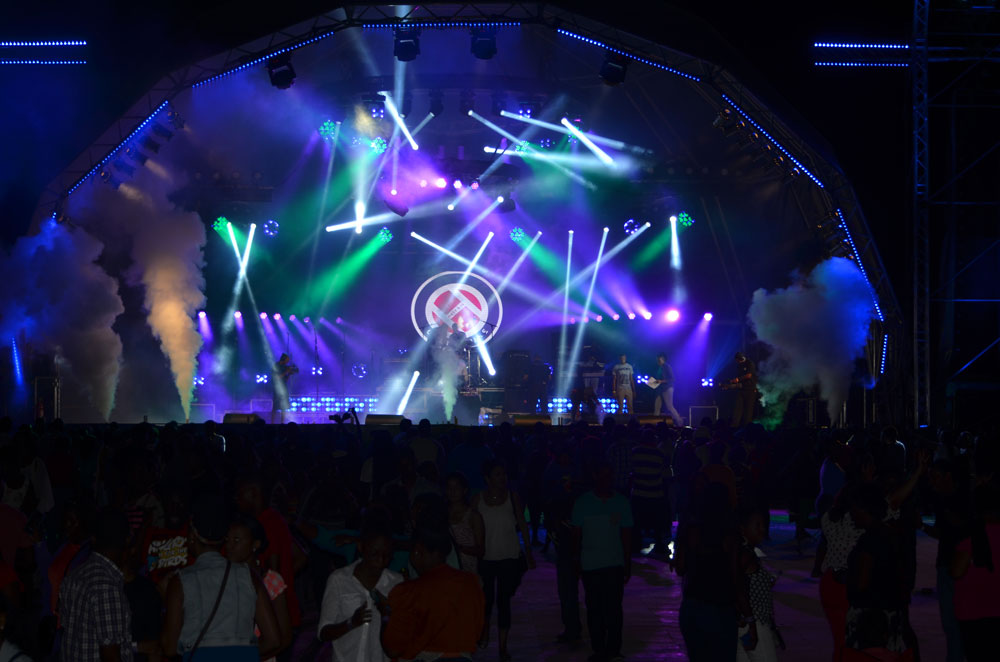 TRINIDAD & TOBAGO: The annual open air Open House festival is one of the main events in Trinidad and Tobago's music scene. Featuring international and local gospel artists, it is held in the capital...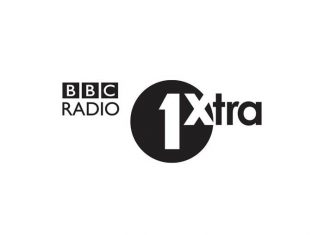 UK: BBC Radio 1Xtra – in partnership with LIMF Academy – has announced a range of distinctive and bespoke outreach sessions ahead of 1Xtra Live, the station's annual flagship live music event. From...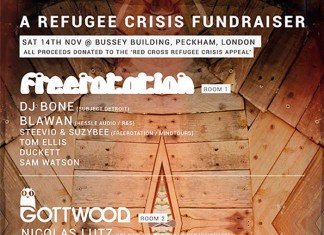 UK: Gottwood Festival is teaming up with Freerotation and Field Maneuvres Festival for a special one-off Refugee Crisis fundraising event on Saturday November 14 at the Bussey building in Peckham. Nicolas Lutz, Archie Hamilton, Tony...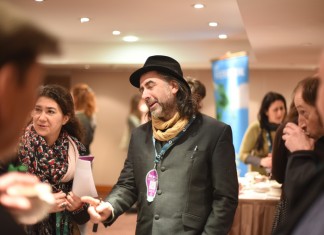 UK: Following the launch of A Greener Festival's training programmes, the first one-day course to be held in London has now sold out. A handful of spaces are available for the course held in...