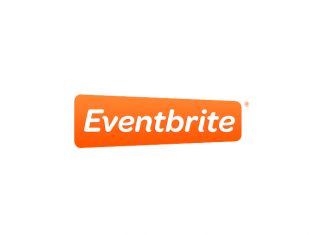 UK: Eventbrite, the world's largest self-service ticketing platform, has been selected by WOMAD to boost its online ticket sales, particularly from mobile devices. Mobile ticketing is a focus of the WOMAD deal, with Eventbrite...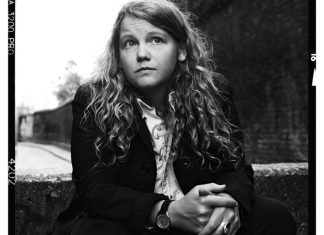 UK: Brighton Festival has confirmed that the Guest Director for its 2017 edition is the acclaimed recording artist, poet, playwright and novelist, Kate Tempest. Described by the Guardian as 'one of the brightest British...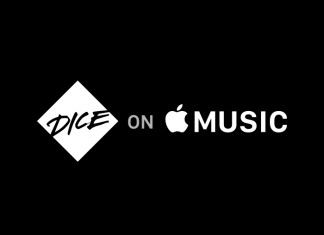 UK: DICE, the world's fastest growing live music platform has joined XL Recordings, VICE and Pitchfork as curators on Apple Music. Each week DICE's music team, led by former Vice veteran Russ Tannen and...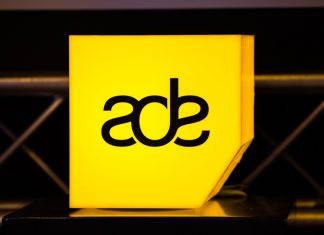 NETHERLANDS: The 22nd edition of Amsterdam Dance Event, which took place from October 18 - 22, was attended by a record number of 395,000 visitors. With 7,200 representatives of the worldwide electronic music industry...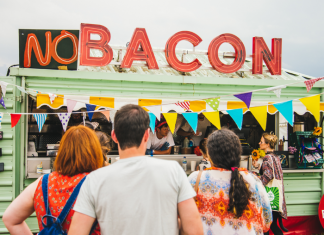 UK: Seven months on from its first ever meat and fish free edition, Shambala Festival has released the results of research it recently conducted that demonstrates a sustained shift in the dietary habits of...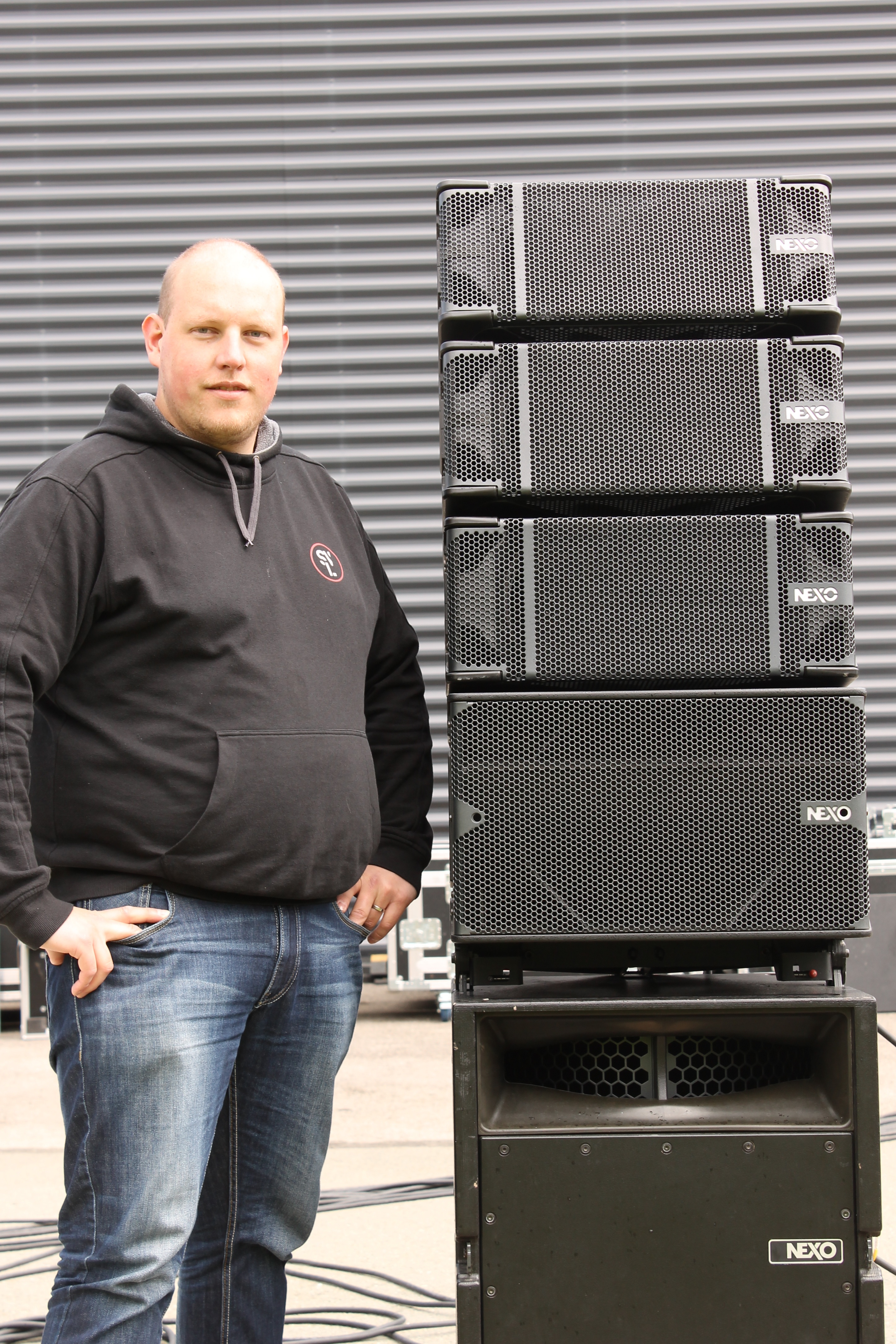 SWITZERLAND: Nexo's STM Series modular line array is now available in Switzerland, as Martigny-based rental company Sonoval adds the new M28 compact line array system to its comprehensive Nexo inventory. Sonoval owners Valentin Jacquaz and...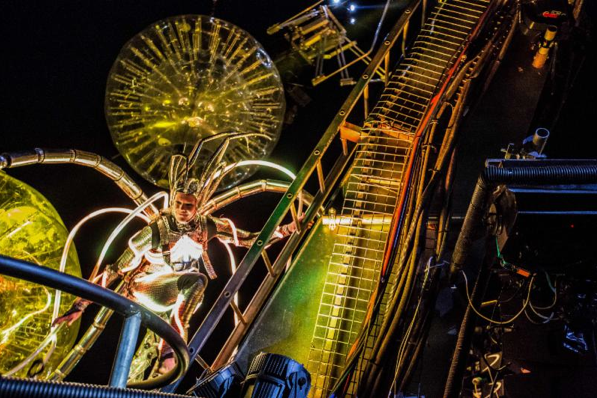 UK: Trailblazing controllable LED design and manufacture house Light Initiative (LI) lit up this year's Glastonbury Festival with bespoke creations for Years & Years, Enter Shikari and the Arcadia Spectacular stage. For Arcadia's audio-visual...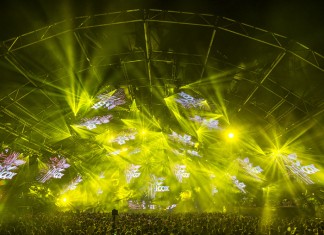 USA: Ultra Music Festival, the eminent EDM event staged along Bayfront Park in downtown Miami, attracted over 150,000 attendees for three days this March. Robe BMFL and Pointe moving lights were prominent on three...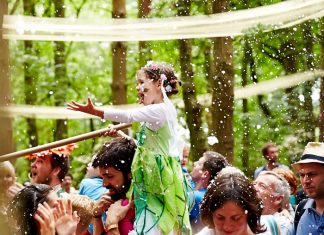 UK: With one month to go before Just So Festival re-opens its gates, the live music accessibility charity Attitude is Everything has announced that the event has been awarded the ultimate Gold award of...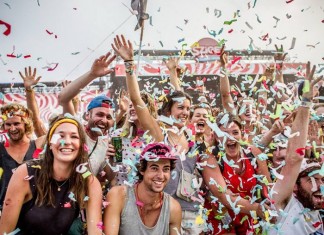 HUNGARY: Sziget Festival has announced the first wave of acts of its 24th edition, set to take place on the Island of Freedom in Budapest from August 10 - 17 2016. The first eight...