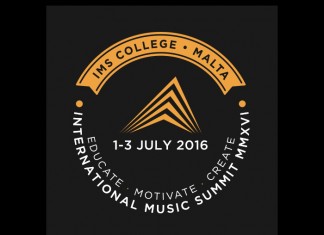 MALTA: The International Music Summit has added IMS College - Malta to its portfolio of events, a new educational initiative taking place on the Mediterranean island of Malta from July 1 - 3. IMS...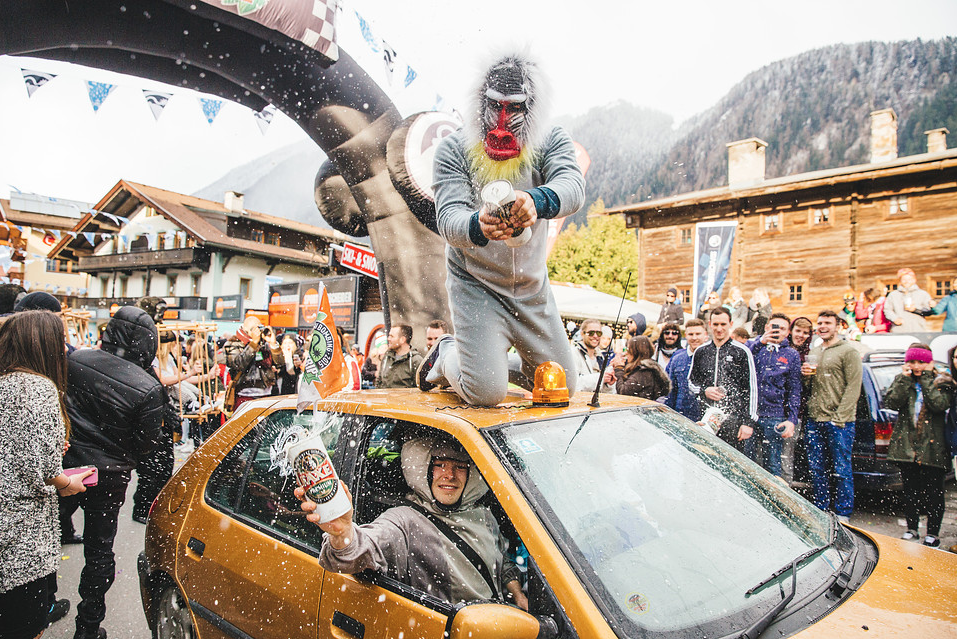 AUSTRIA: With blizzards and boarding abound, Broadwick Live's Snowbombing was certainly not a run-of-the-mill festival – and neither was Intellitix's cashless and access control deployment. To give faultless signal across the entire site, the...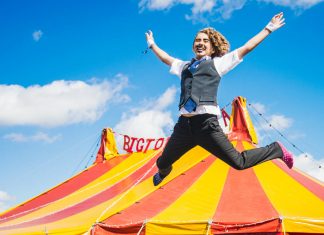 UK: Energy Revolution, the festival sustainability initiative, has been awarded charity status. The pioneering project turns fossil fuel festival 'travel miles' into 100% clean renewable energy. Energy Revolution has already balanced three million festival miles...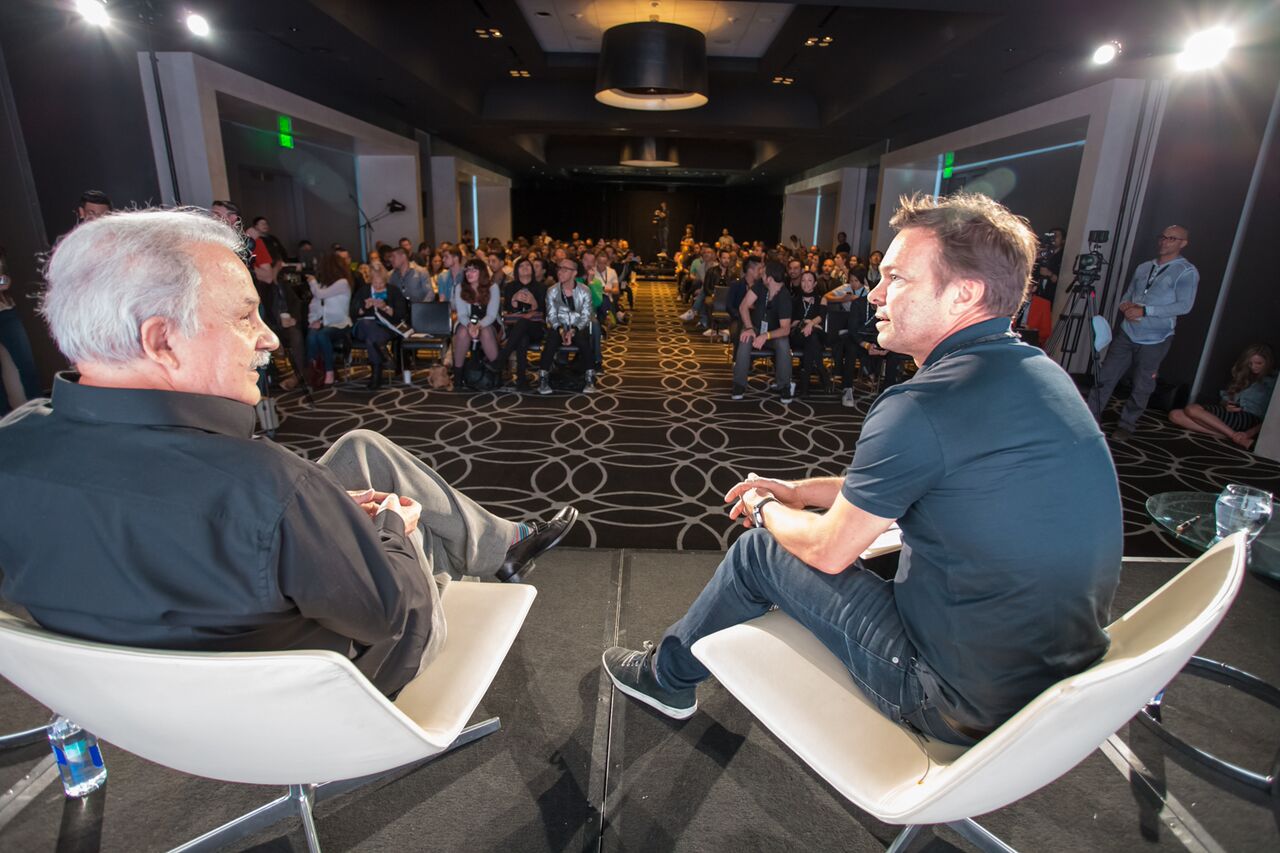 CHINA: IMS, touted as the world's most influential and forward-thinking business platform for electronic music, will set foot for the first time in China on Oct 2. IMS China is one of four IMS...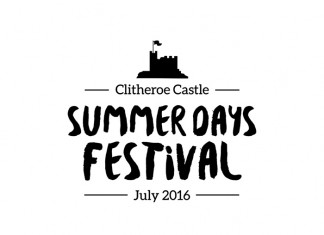 UK: Summer Days – the UK's newest boutique music and food festival – has announced the first wave of acts that will support Simply Red on July 6 2016, the opening night of the...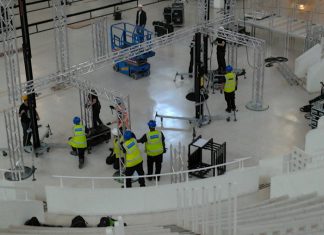 UK: The Gallowglass Group has launched a new web based app for its crewing clients, as well as three new dedicated websites for its Training, Health and Safety and Crewing businesses. The Gallowglass client app...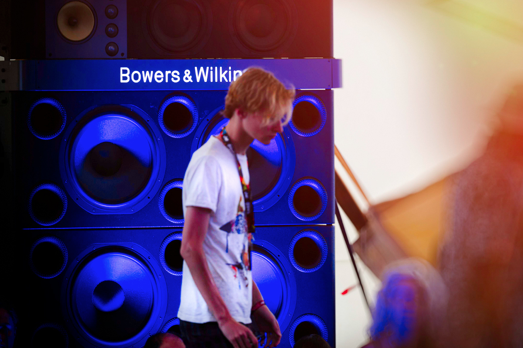 UK: Bowers & Wilkins, the British audio innovator, will return to WOMAD 2015 with its genre-defining 'Sound System' that reportedly delivers Hi-Fi quality sound in a festival environment. After a successful debut last year, Bowers...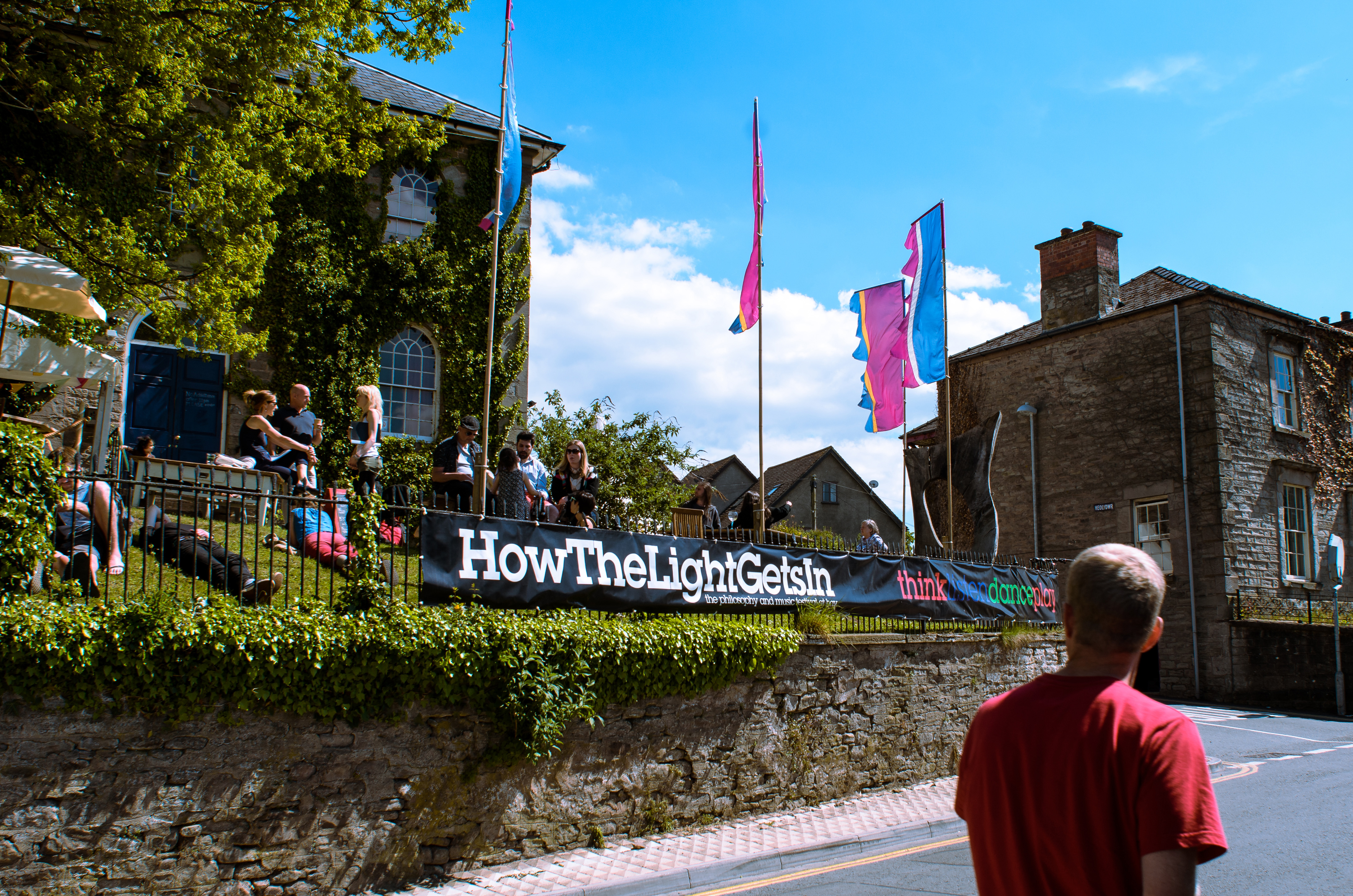 UK: HowTheLightGetsIn, the world's largest philosophy and music festival, will explore the theme of Fantasy and Reality from May 21 - 31 in Hay-on-Wye. The festival is famed for bringing together thought-provoking debate with...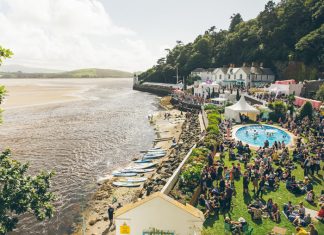 UK: Broadwick Live, the creative team behind the multi award-winning Festival No.6, has confirmed Sky Arts as the official broadcast partner of this year's festival. Sky Arts will broadcast 90 minutes of...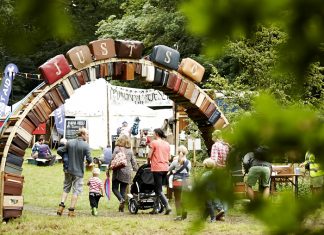 UK: The Northern Festivals Network and Unlimited Impact are inviting disabled artists and companies from any discipline to request support for the creation and touring of a new outdoor work for families at greenfield...