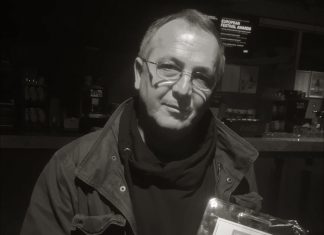 NETHERLANDS: The European Festival Awards has announced that the Lifetime Achievement accolade for its upcoming edition will be posthumously awarded to Daniel Panaitescu of Sziget Festival. Working on Sziget since its inception, Panaitescu was responsible... UK: Not that they're required to be, but it's rare that festivals are concerned with anything beyond purveying good vibes and raking in inordinate amounts of dollar. Environmentalist initiatives are becoming increasingly common,...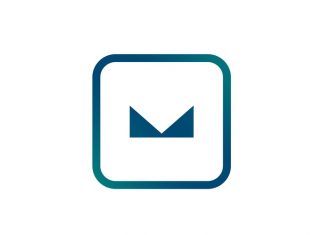 UK: When MelodyVR launches later this year fans will be able to experience performances by their favourite artists remotely via virtual reality headsets. MelodyVR's diverse catalogue of content has been curated to ensure that...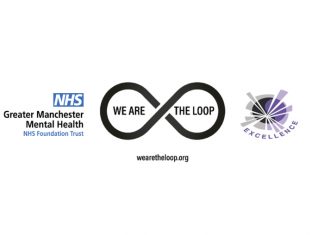 UK: The Loop has launched a new one-day training programme for clubs, bars and festivals, aimed at equipping venues and events with a deeper knowledge of the risks associated with recreational drug use. The...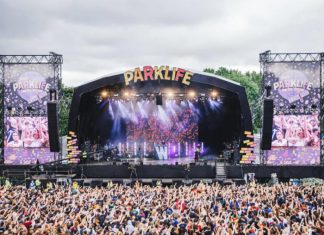 UK: Philips Lighting, has revealed that 40 Philips Showline SL NITRO 510C LED strobes delivered maximum impact for chart-topping British DJ Wilkinson's packed out live performance at Manchester's Parklife festival. Following on from his...
CANADA: Launched to popular acclaim last year, the FEQ Pop-Up series presented by Sirius XM will return to the 49th Festival d'été de Québec. In this innovative concept, free shows lasting about twenty minutes...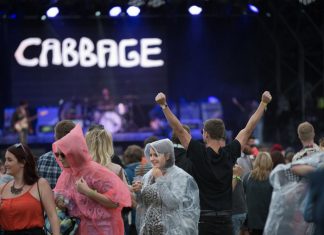 UK: Tramlines Festival, which took place from July 21 - 23, spanned five stages with over 70 performances from Primal Scream, Kano, The Libertines, Metronomy, All Saints, The Coral, The Pharcyde, Toots & The...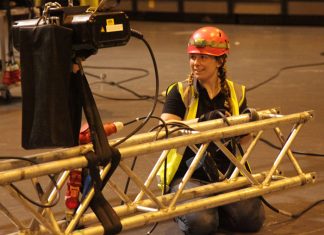 UK: Rigging industry experts from across the UK joined forces at Birmingham's' Barclaycard Arena to trial the Trailblazer Live Event Rigging Apprenticeship assessment on June 29. The Live Event Rigging Apprenticeship, part of the governments'...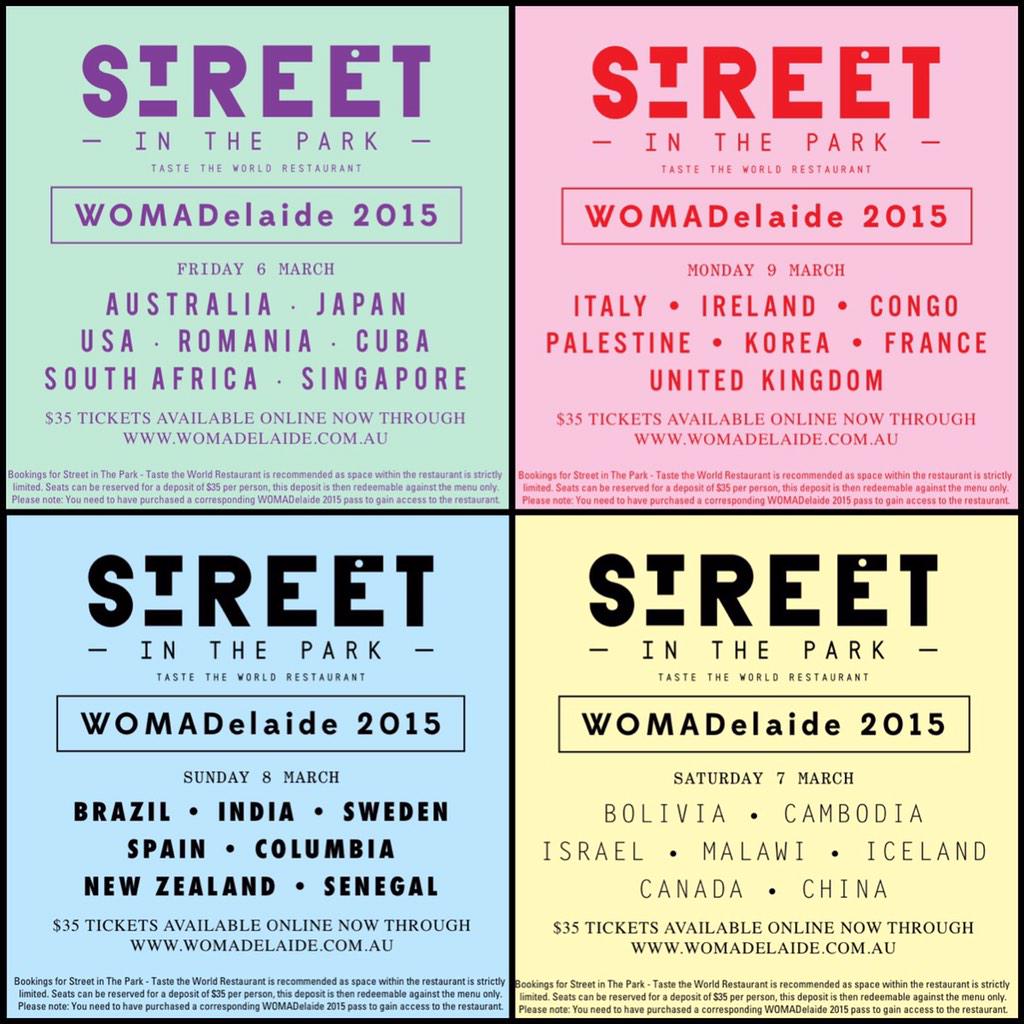 AUSTRALIA: WOMADelaide 2015 has revealed a brand new culinary experience with the introduction of the Street in The Park - Taste The World Restaurant. In collaboration with Jock Zonfrillo, the gastronomic mastermind behind Adelaide's...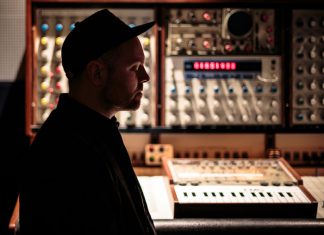 SPAIN: Sónar Barcelona has continued to prove its preternatural curatorial sensibilities with a raft of fantastic new additions to its 2017 program, including Arca & Jesse Kanda, Anderson .Paak & The Free Nationals, DJ...