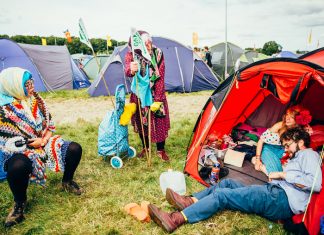 UK: The endemic issue of UK festivalgoers leaving tents at events is being tackled by a new campaign called 'Tent-cil, a collaboration between Shambala, Boomtown and the Love Your Tent initiative, based on their...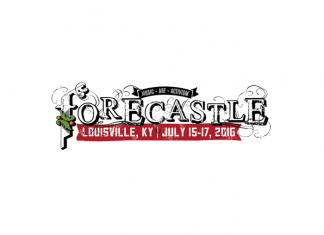 USA: Forecastle Festival, Louisville's three-day music, art and environmental activism festival, is bringing back its Kentucky Bourbon Trail outpost, The Bourbon Lodge, with a unique line-up of bourbon offerings, education, bourbon-inspired cuisine, and the...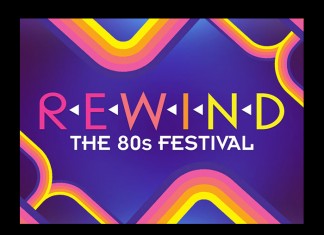 UK: Rewind, the world's biggest 80s music festival, will return with three UK festivals during July and August 2016. Rewind Scotland will return for its sixth year at Scone Palace, Perth from July 22 -...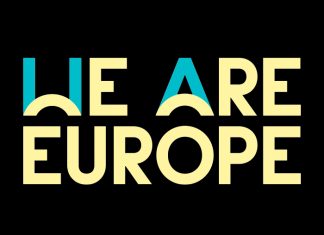 AUSTRIA: Austria's Elevate festival will host its 12th edition from October 20 – 23, and its forum component, entitled Elevate: Discourse & Activism, will focus exclusively on European issues. In association with C/O Pop...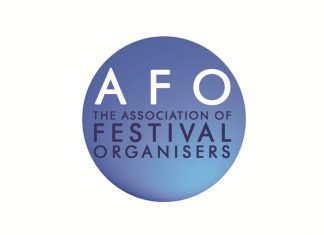 UK: The Association of Festival Organisers (AFO) has announced the dates for its 2018 Conference. Now in its 32nd year, the Conference will take place from November 9 - 11 at the Stratford Manor...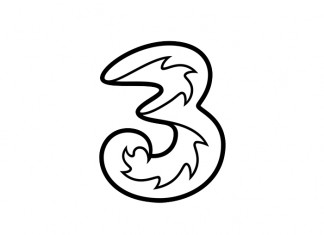 AUSTRIA: Broadwick Live, the creative team behind Snowbombing, has confirmed mobile network Three as its official technology and communications partner for this year's festival. This year marks the second time that Three – the...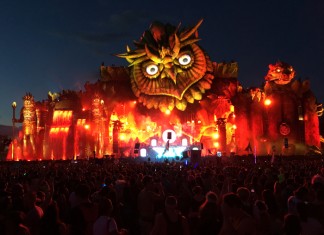 USA: For the second straight year, the 2015 Electric Daisy Carnival (EDC) Orlando featured a Meyer Sound LEO Family loudspeaker system on its main stage. One of the most important electronic dance music (EDM)...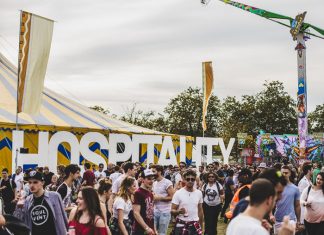 UK: After debuting its flagship festival last summer, the worldwide independent drum and bass brand Hospitality will return to the capital for the second Hospitality in the Park on September 23. Last year's inaugural...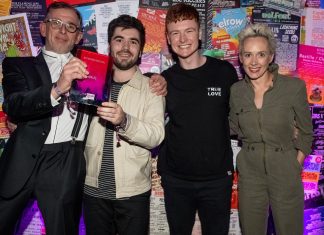 The UK Festival Awards honoured this year's winners yesterday in London. Pictured above, the Parklife team celebrating their Best Metropolitan win. The UK Festival Awards - the leading annual industry celebration - has announced its 2018 winners. The...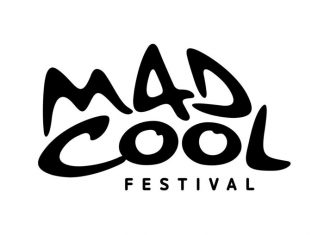 SPAIN: Mad Cool has revealed that all 45,000 tickets for its 2017 festival have sold out, just under three months before the event takes place. Headlined by Green Day, Foo Fighters and Kings Of...