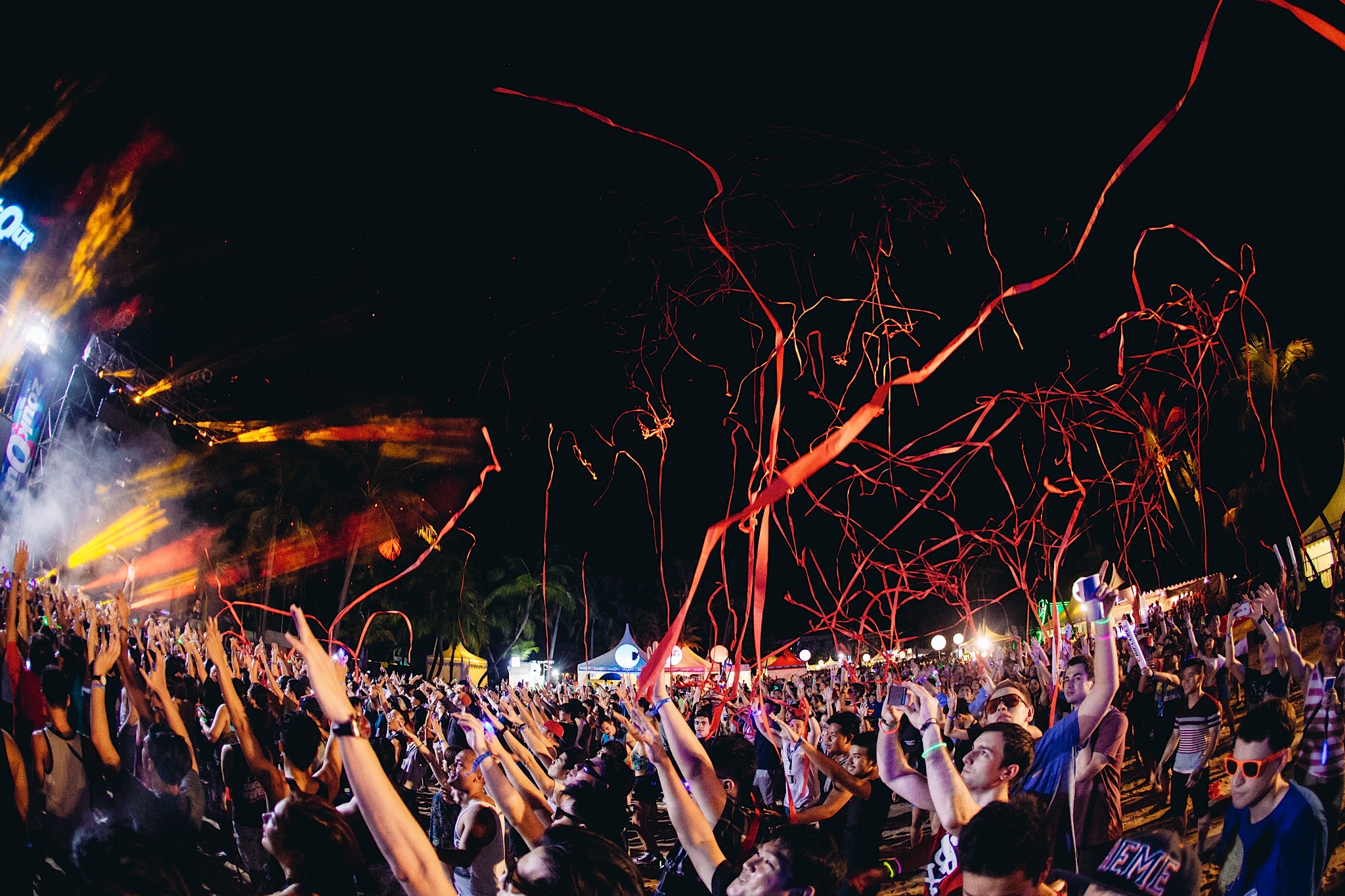 SINGAPORE: Genting Hong Kong, a leading global leisure, entertainment and hospitality enterprise, has entered into an agreement to acquire iconic Singapore club brand, Zouk. A pioneer nightlife destination in Singapore, Zouk has evolved into...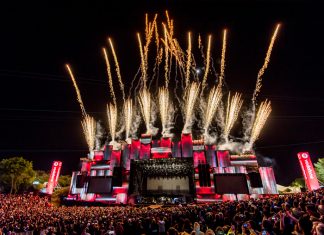 PORTUGAL: Held in Bela Vista Park in Lisbon, Gabisom Audio Equipment from Brazil deployed Martin Audio's premier MLA rig on the World Stage for the first time at the recent five-day Rock in Rio...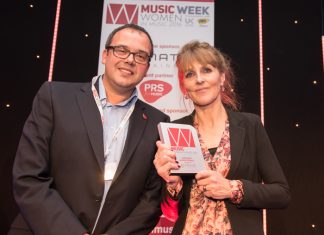 UK: Alison Tickell, founder and CEO of Julie's Bicycle, has been honoured as Campaigner of the Year at the Music Week Women in Music Awards 2016. The Campaigner award was presented to Tickell at...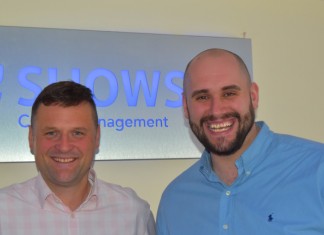 UK: Crowd management and event security specialist Showsec has appointed Lee Hazeldine as its Area Manager for the North West. Hazeldine has operated in the area for 13 years, gaining a reputation that has...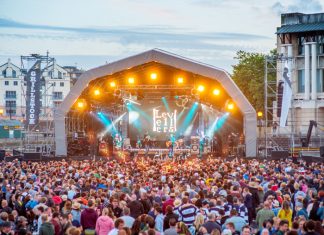 UK: Utopium lit up Grillstock Festival as it returned to Bristol Harbourside for a weekend of meat, music and mayhem from July 2 - 3. This year's Grillstock Festival boasted performances from The Fratellis, The...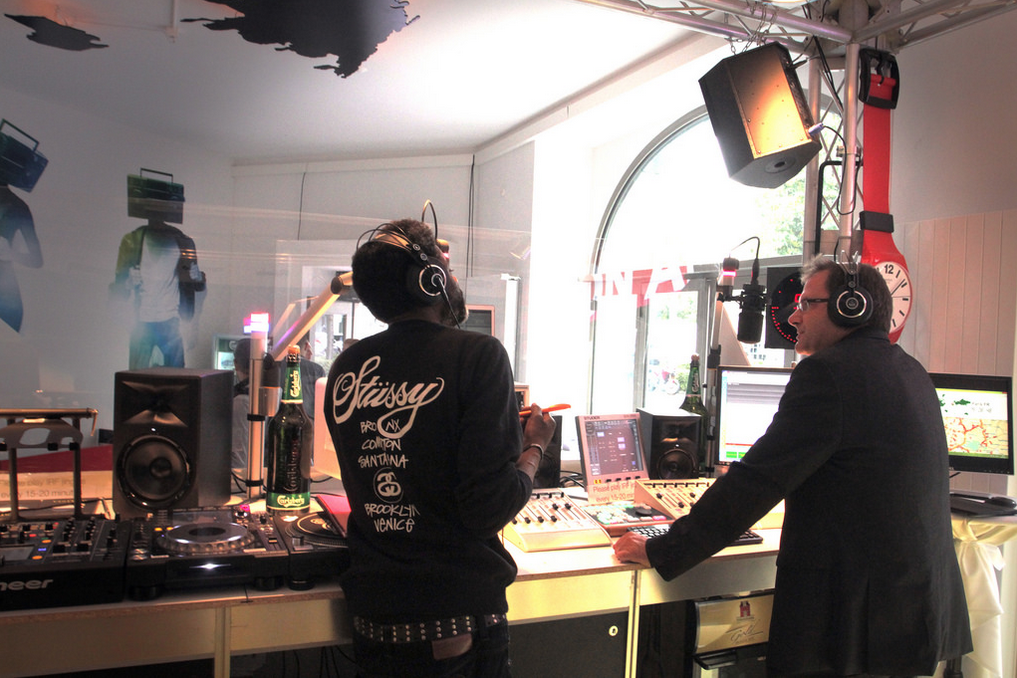 SWITZERLAND: This year's edition of the International Radio Festival – set to take place from August 14 - 30 in Zurich – will comprise over 40 radio stations and more than 60 key industry...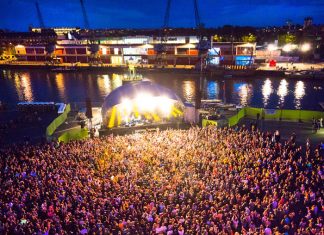 UK: To mark Colston Hall's 150th anniversary and the launch of the Bristol Harbour Festival Weekend, plans have been revealed for a special outdoor performance featuring some of the UK's best musicians and special...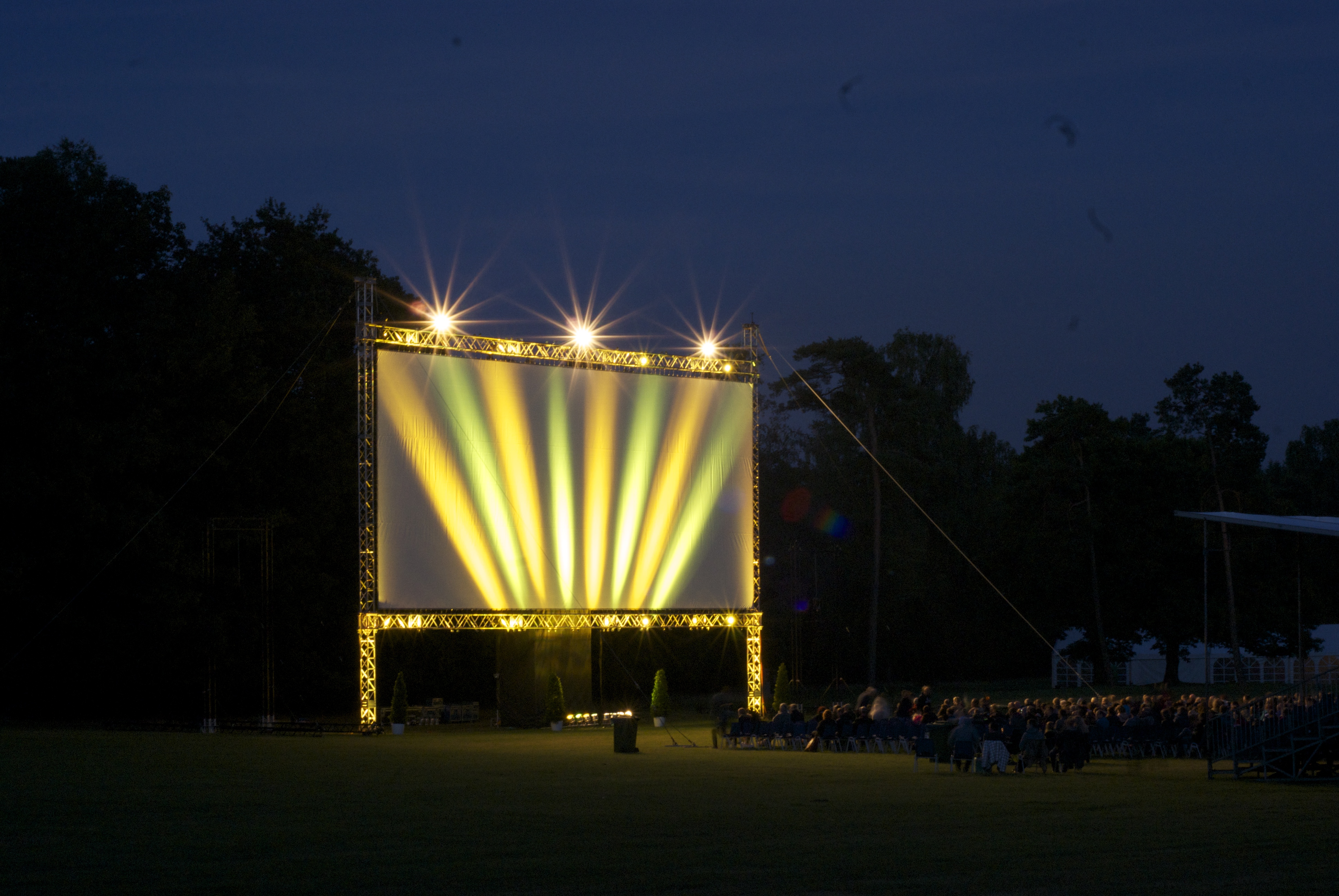 NETHERLANDS: The 23rd Openlucht (Open Air) Film Festival in Apeldoorn presented seven nights of blockbuster movies with 3.1 cinema sound provided by a Meyer Sound LEOPARD linear sound reinforcement system. Recently acquired by Aukes...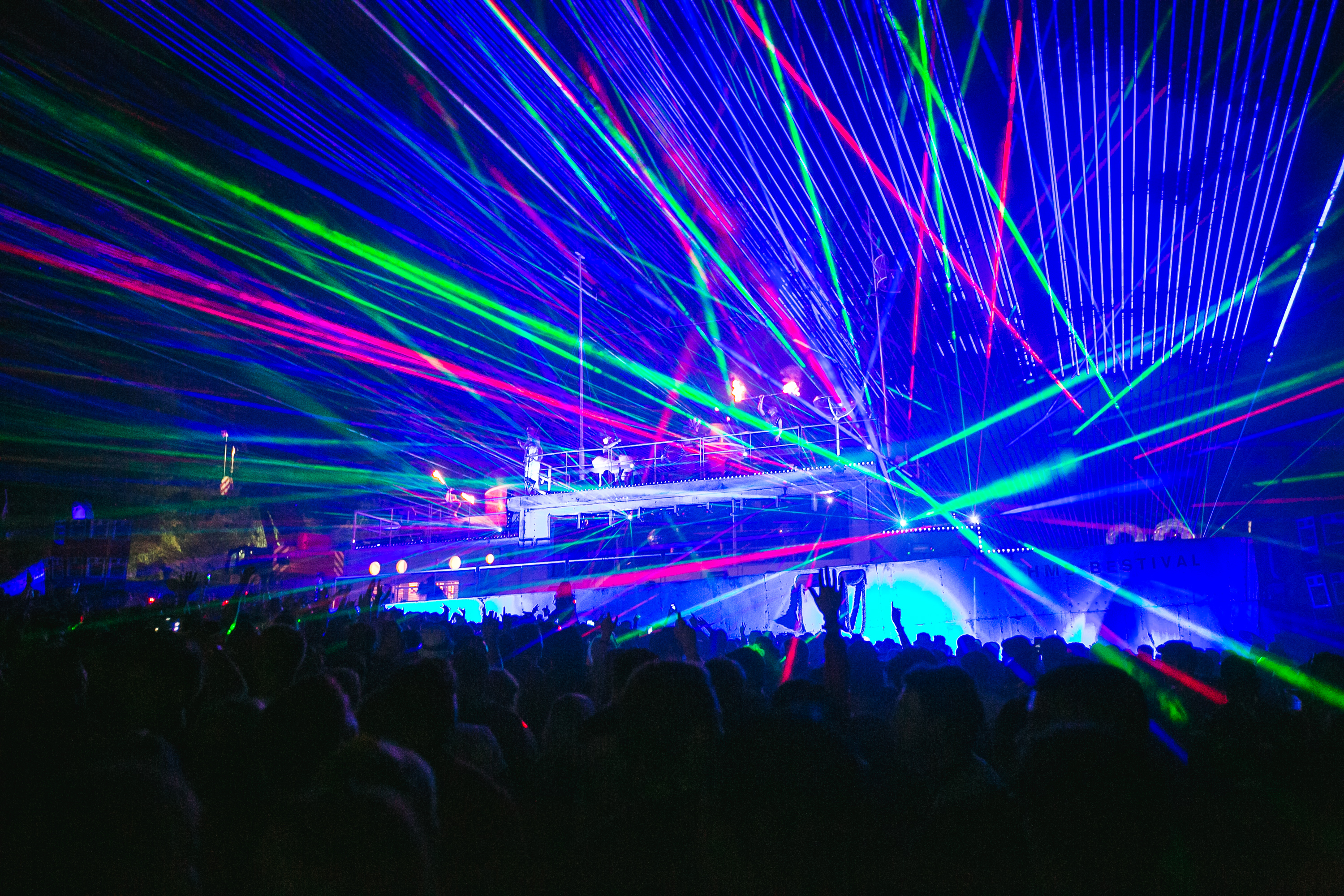 UK: UK Music - a campaigning and lobbying group for the recorded and live music industries - had published Wish You Were Here 2015 – an economic study that reveals the vast contribution of...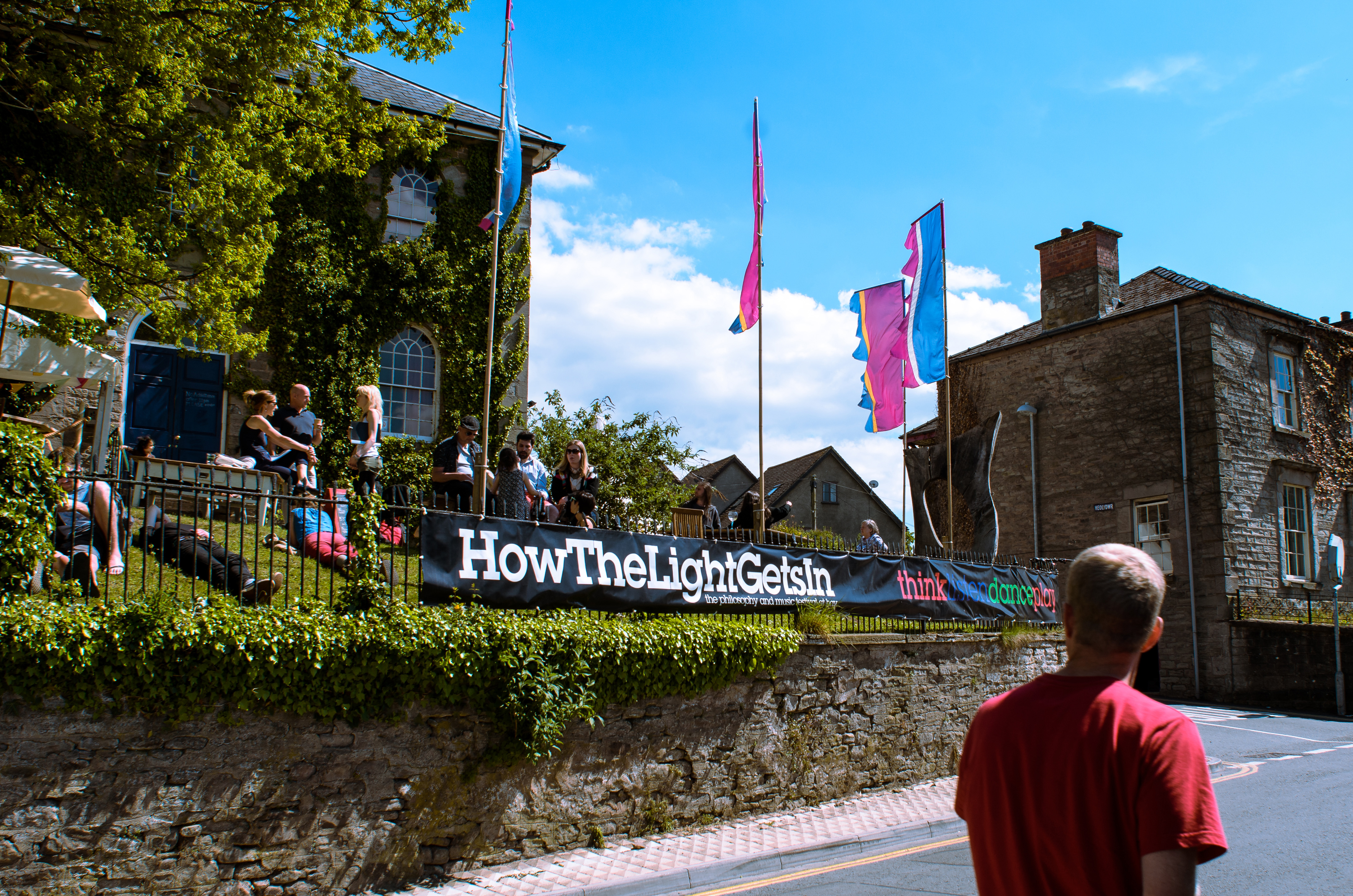 UK: HowTheLightGetsIn, the world's largest philosophy and music festival, will explore the theme of Fantasy and Reality from May 21 - 31 in Hay-on-Wye. The festival is famed for bringing together thought-provoking debate with...