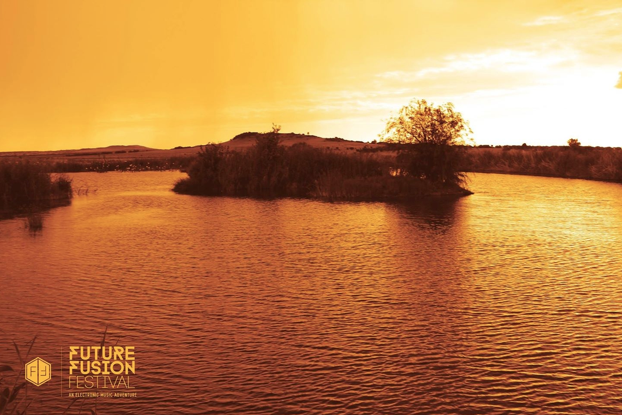 SOUTH AFRICA: Future Fusion Festival - a three-day electronic music festival set to take place from April 24 - 26 near Johannesburg - has announced the first wave of acts for its 2015 debut. The...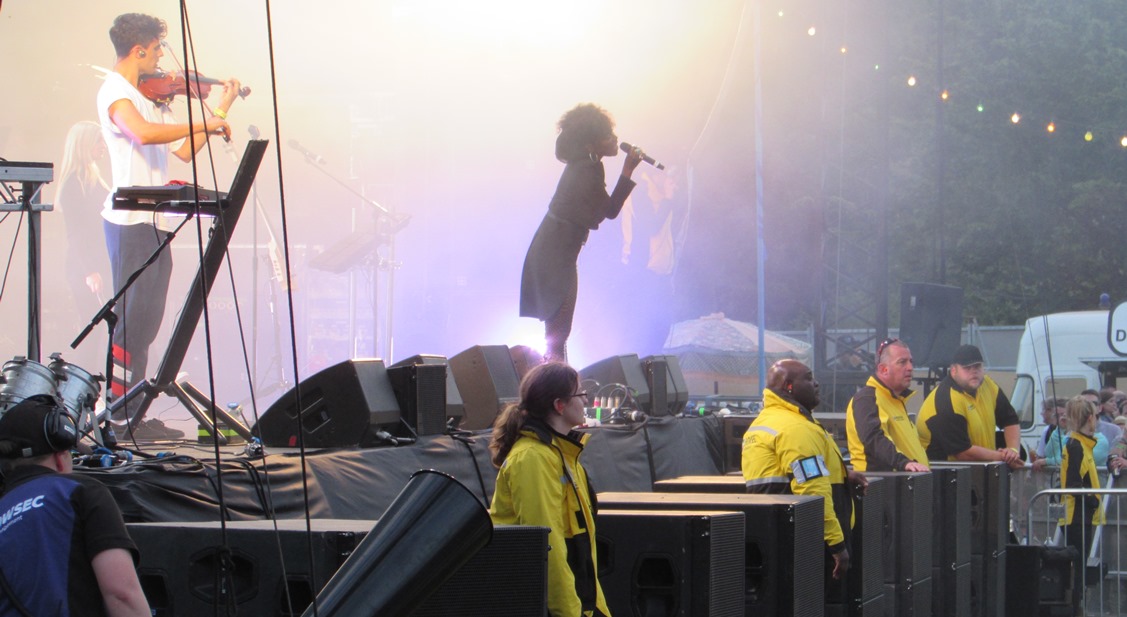 UK: Common People, the newly-launched festival from the UK Festival Award-winning Bestival and Camp Bestival organisers, proved to be a major success with 25,000 music lovers flocking to Southampton Common on each of its...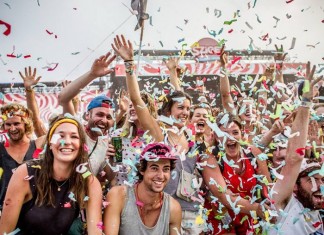 HUNGARY: Sziget Festival has announced the first wave of acts of its 24th edition, set to take place on the Island of Freedom in Budapest from August 10 - 17 2016. The first eight...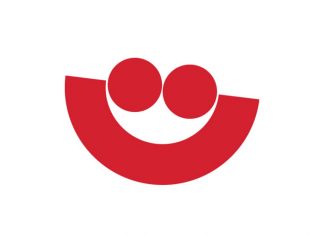 USA: U.S. Cellular and Milwaukee World Festival officials have announced a new 10-year agreement that will demolish Summerfest's existing U.S. Cellular Connection Stage and replace it with a new, larger stage and an enhanced...
UK: Jeremy Corbyn – leader of the UK Labour Party – has accepted Billy Bragg's invitation to speak at Glastonbury's Left Field stage on behalf of the Campaign for Nuclear Disarmament. In his announcement of...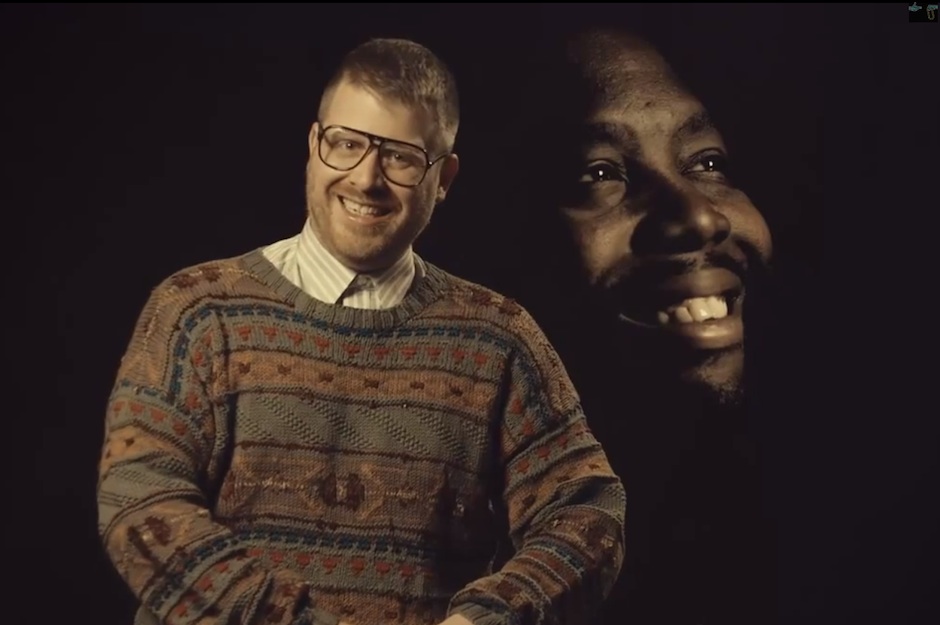 POLAND: Katowice's Off Festival - set to take place from August 7 - 9 - has announced that preternaturally dope hip-hop titans Run the Jewels and refrigerator cover band Sun O))) will play its...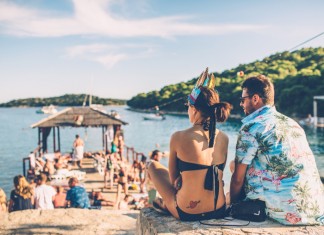 CROATIA: Electric Elephant has announced the first wave of acts for its 2016 adventure on the Adriatic. Included in the line-up for next July's edition are Greg Wilson, Bicep, Todd Terry, Kerri Chandler, Jacques...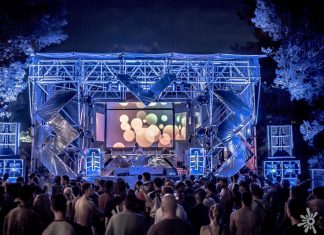 CROATIA: The ninth instalments of the Outlook and Dimensions festivals will take place over the last weeks of August in Pula, Croatia. The two festivals have become major highlights in the European summer calendar...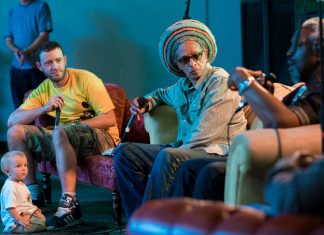 UK: Liverpool's award-winning celebration of reggae music and Jamaican heritage, Positive Vibration, will return on June 9 for a weekend of music, art, and workshops. Headlining this year's festival will be legendary 2 Tone...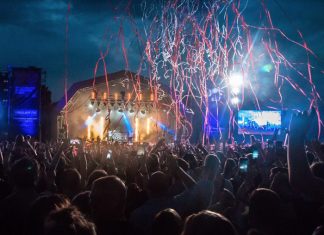 UK: Gigantic has developed a 'queue-busting solution' for Tramlines Festival, which will attract tens of thousands of festival-goers to Sheffield from July 21 - 23. The festival's 2017 edition boasts a revitalised site and its...