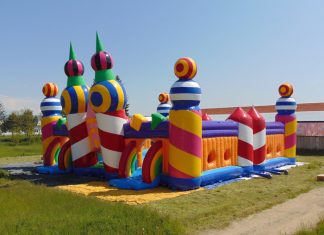 UK: Bestival has collaborated with Cardiff-based Something Creatives to make what they claim to be the world's biggest bouncy castle. Aiming to add to its accolades for the world's largest fancy dress party, the...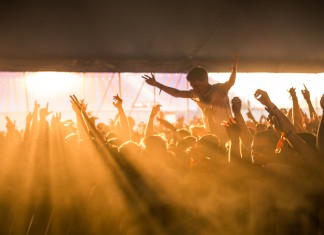 UK: Reading & Leeds have announced Red Hot Chili Peppers as the first headliners for 2016, in their only UK festival performance of the summer. Also included in the announcement are The 1975, DJ...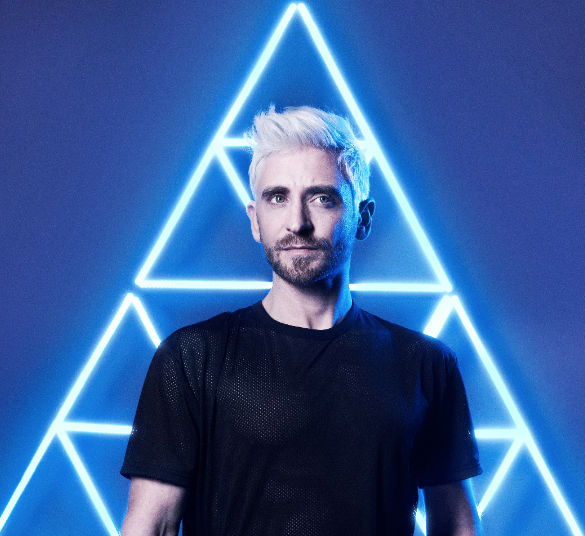 UK: Chart-topper DJ Fresh, Hannah Wants, Kwabs and Raleigh Ritchie head up the latest raft of additions unveiled for the return of No Tomorrow Festival, taking place at Nottingham's Wollaton Park from June 6...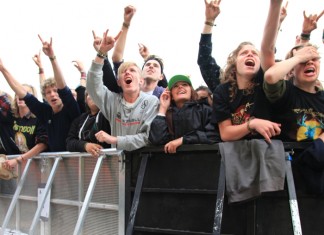 GERMANY: Mojo Barriers has completed an extensive sale of new equipment, supplying over 600 meters of the latest Mojo systems to V.I.P.'s Security & More. V.I.P.'s Security, a German-based event supply company, which has recently...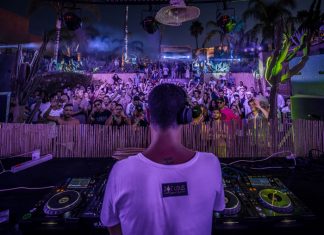 MOROCCO: Oasis festival will return for its third edition this September in Morocco's luxury music resort The Source. Nestled on the outskirts of Marrakech, Oasis will once again showcase international talent, as well as...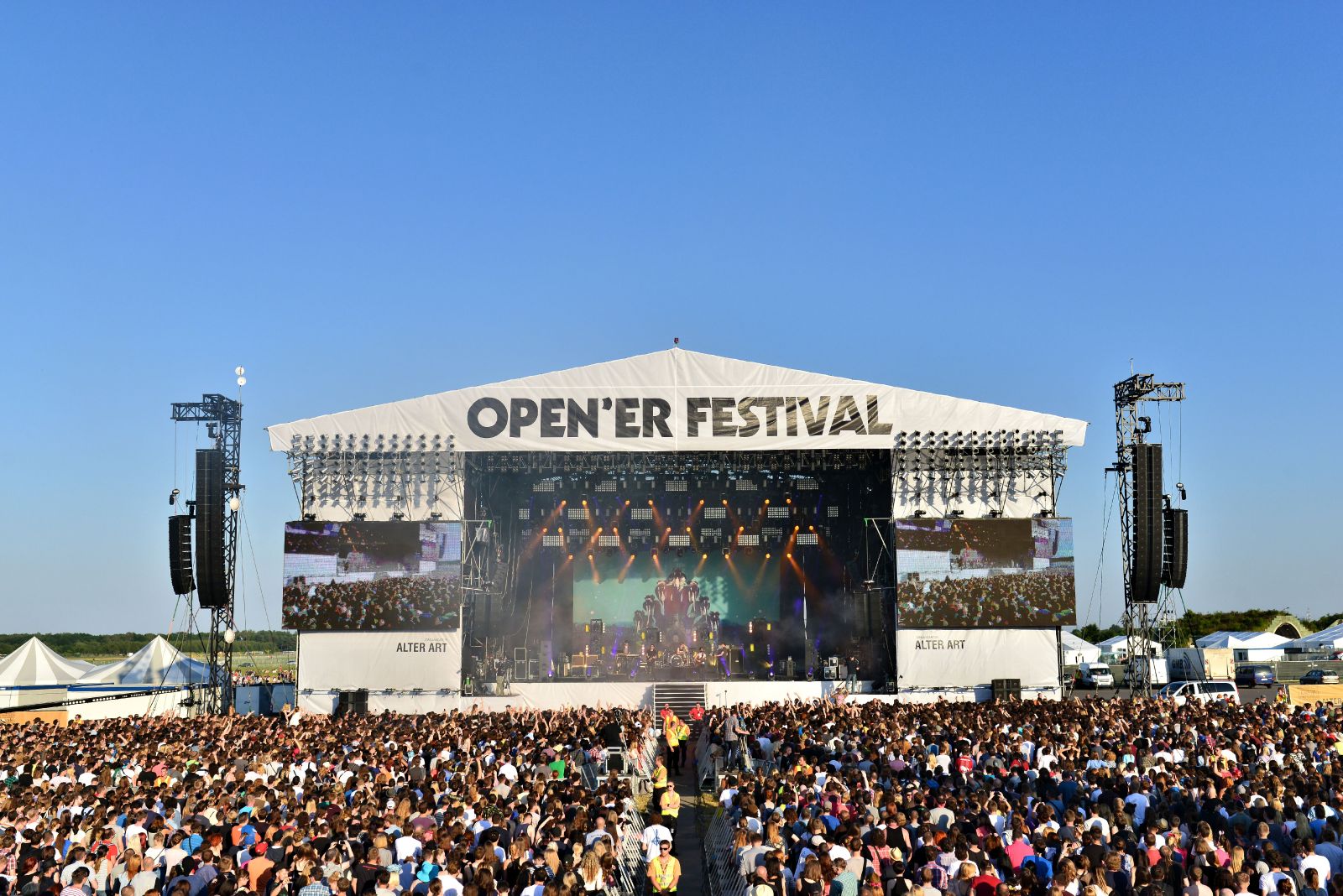 POLAND: Open'er Festival has announced the nine designers that will form the roster for this year's Fashion Stage. The bill - formed in association with Glamour magazine and Showroom - comprises students, fashion TV...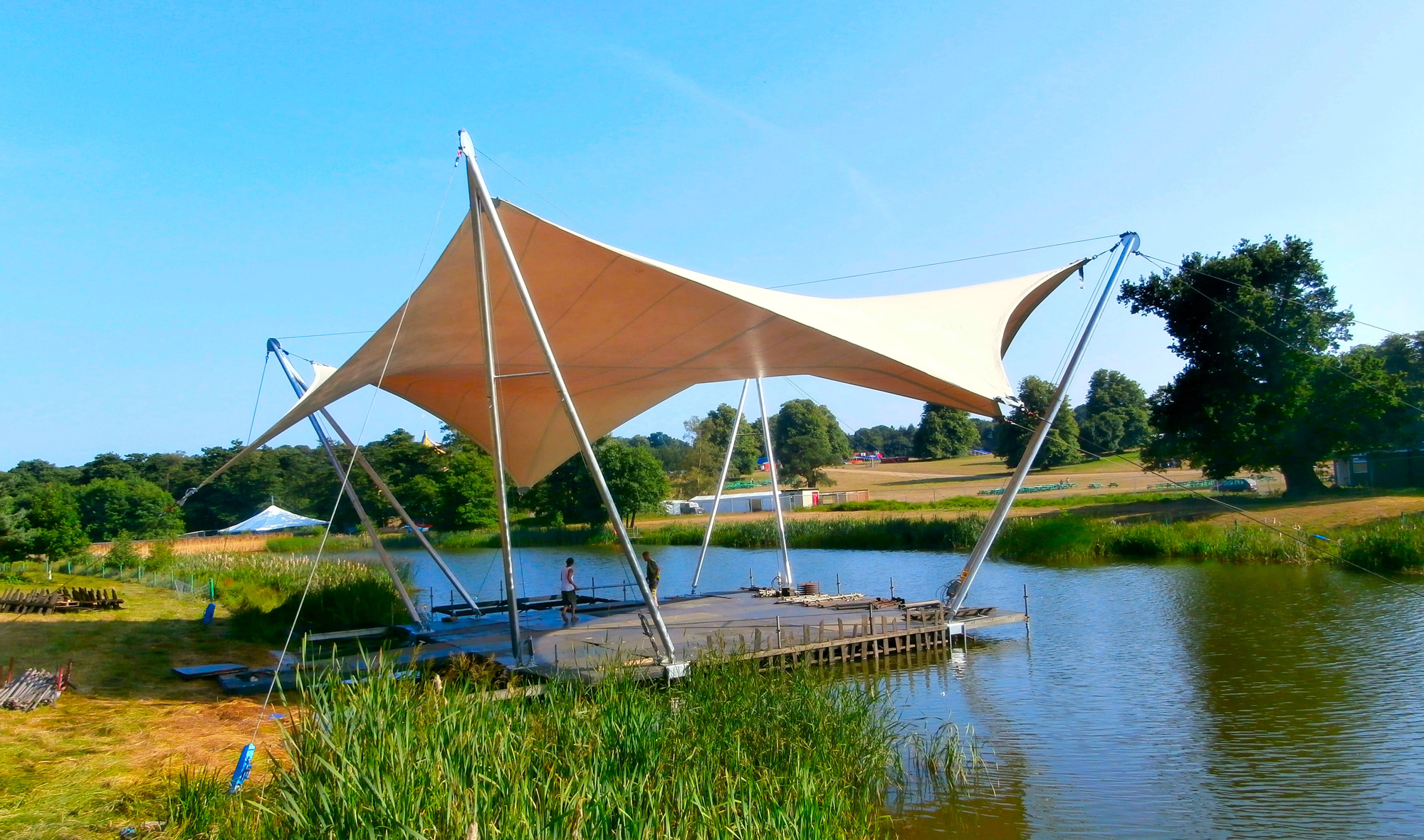 UK: ANCA has launched a new structural anchor which brings easily certifiable ground anchorage to temporary structures. System 2000, the first model, is available now and hopes to help marquee companies, event organisers, building...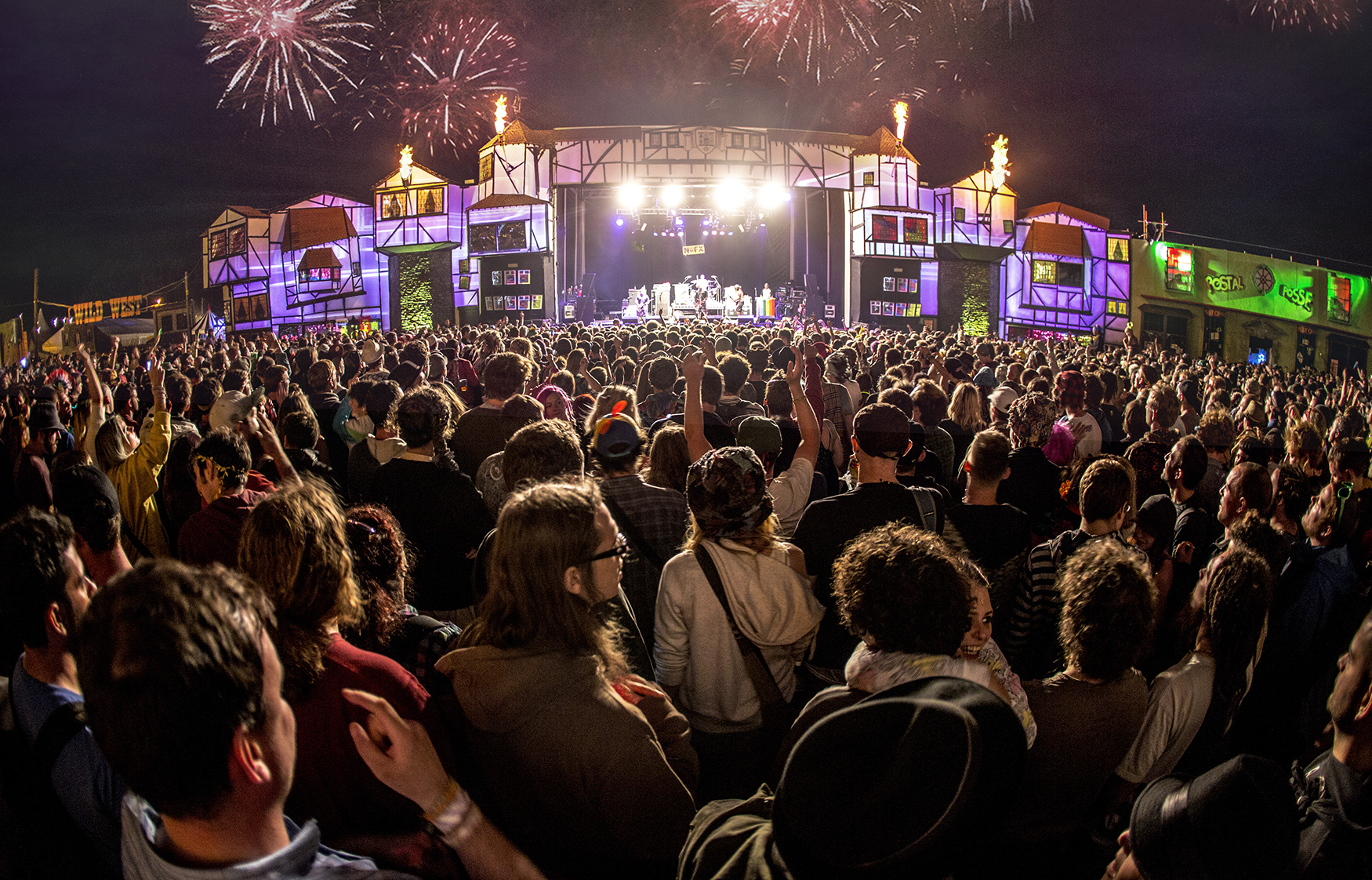 UK: BoomTown Fair - set to take place from August 13 – 17 in Winchester - has unveiled the themes for each of this year's nine districts, via the newly launched YouTube channel 'BoomTown...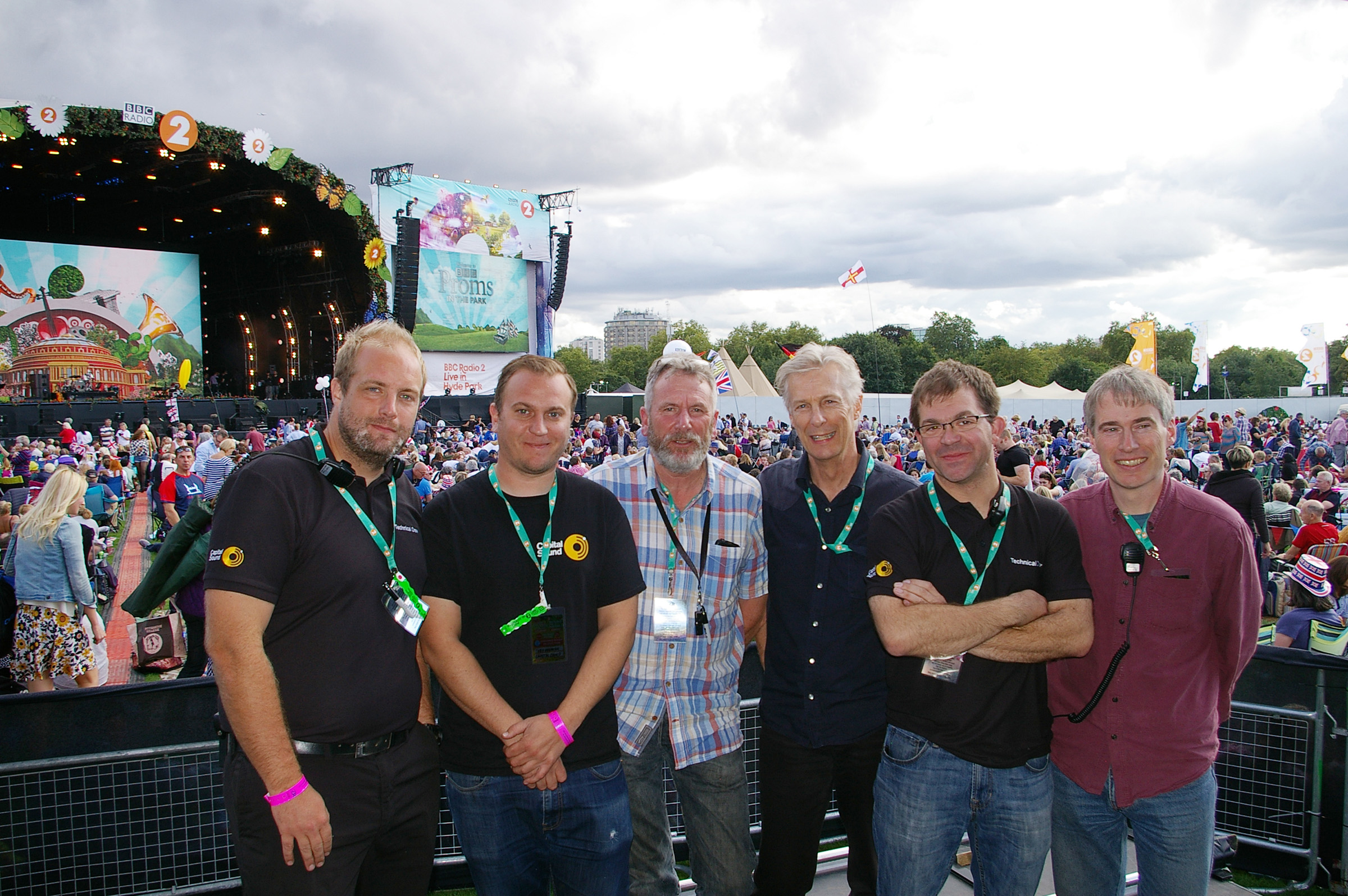 UK: Capital Sound's big weekend at Hyde Park, which traditionally brings the curtain down on the festival season, saw Proms in the Park link up live with the Last Night of the Proms at...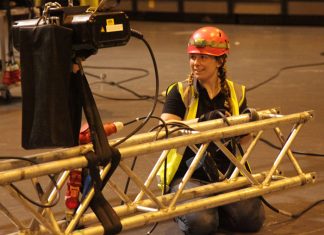 UK: Rigging industry experts from across the UK joined forces at Birmingham's' Barclaycard Arena to trial the Trailblazer Live Event Rigging Apprenticeship assessment on June 29. The Live Event Rigging Apprenticeship, part of the governments'...