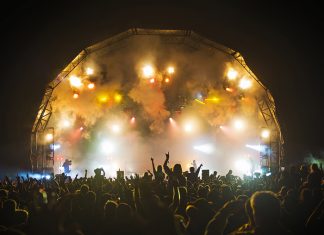 UK: Symphotech drew upon its wealth of expertise and experience to manage health & safety for the inaugural Lockdown Festival as it headed to Powderham Castle from September 9 - 11. Lockdown Festival welcomed...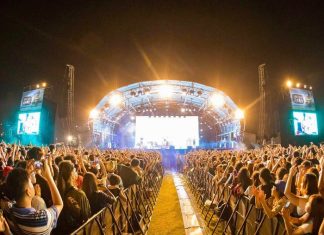 CHINA: Star Events introduced a 22m Orbit and two V-towers to the Chinese market in September, providing the Main Stage and support structures at Concrete & Grass, a two-day music festival in Shanghai. Star...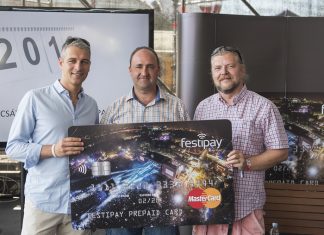 UK: Prepaid Financial Services, a UK e-money issuer and financial technology specialist, has announced the results of its prepaid solutions developed specifically for events and festivals. Acting as the issuer and programme manager for Festipay,...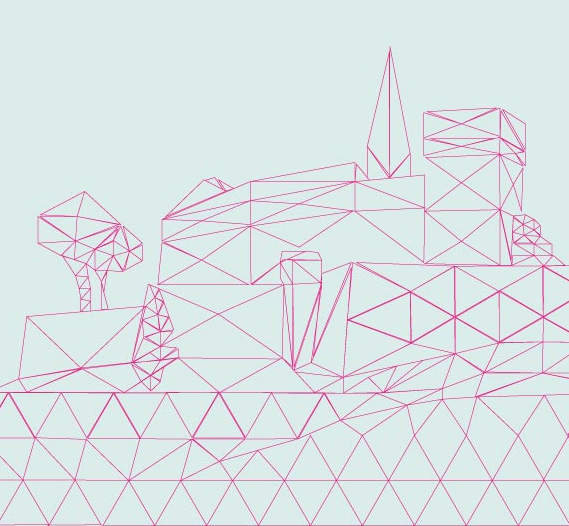 POLAND: Kraków Live Festival has announced that the butterfly-pimping Kendrick Lamar and indie luminaries Foals will headline this year's event, set to take place from August 20 - 22 in the titular city of...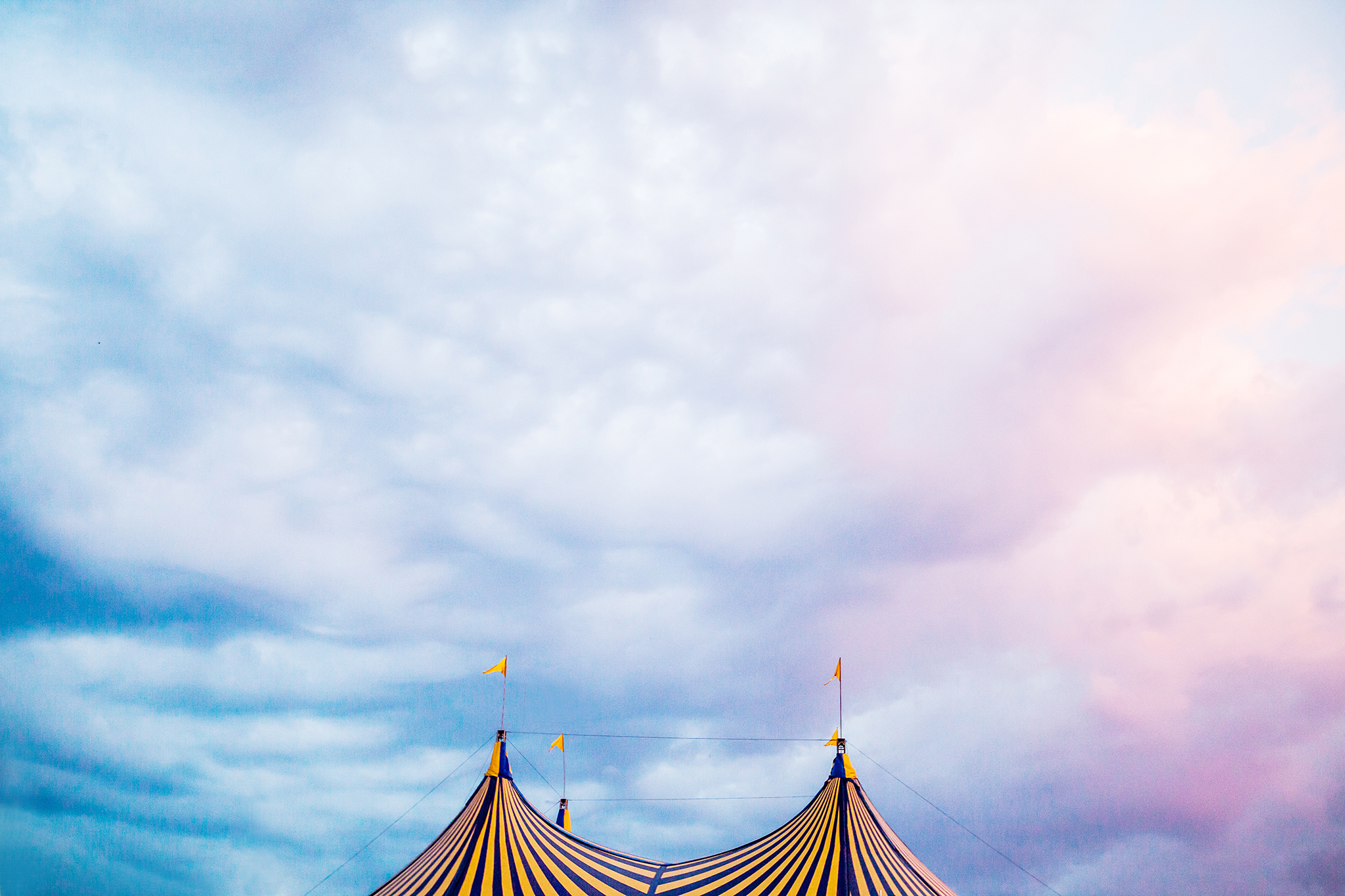 UK: Following on from recent announcements across the music arenas including headliners Noel Gallagher's High Flying Birds, Portishead and alt J, Latitude has added more names to its expansive and eclectic line-up. Highlights... UK: Touted as a 'complete event platform', Nutickets' app addresses as many needs of the festival organiser as possible without being hyper-sentient and having Scarlett Johansson's voice. Already working with Ultra South Africa, Holi...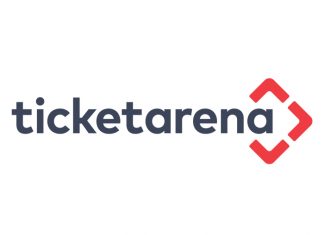 UK: Ticket Arena and Event Genius have served over one million customers using radio-frequency identification (RFID) cashless payments in the last 12 months, new figures show. The statistics, released by the Leeds-based primary ticket seller...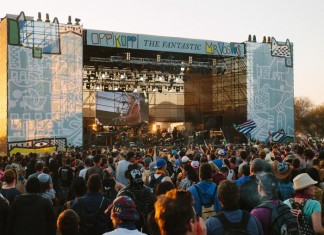 SOUTH AFRICA: From its modest beginnings at the farm of the same name in 1994, OppiKoppi Festival has developed into an event that this year attracted 162 artists to perform over three days on...
UK: With the arrival of Apple Music, Apple has rebranded its iTunes Festival the 'Apple Music Festival'. The festival will feature 10 nights of live shows, including Disclosure, Pharrell Williams, Florence + The Machine, and...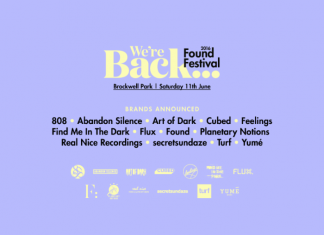 UK: Following a landmark summer in 2015 that saw Found fully emerge from a clubbing to festival series, the team behind one of London's most prolific party brands reveal their collaborators for the fourth...