UK: Following market-leading success in Europe and the USA last year, PlugGO are bringing their revolutionary branded portable charging service to the UK festival market this summer, having already signed-up some of Britain's most...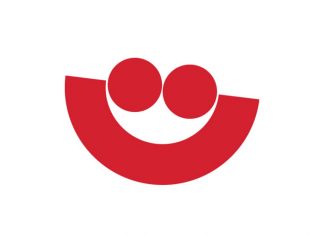 USA: U.S. Cellular and Milwaukee World Festival officials have announced a new 10-year agreement that will demolish Summerfest's existing U.S. Cellular Connection Stage and replace it with a new, larger stage and an enhanced...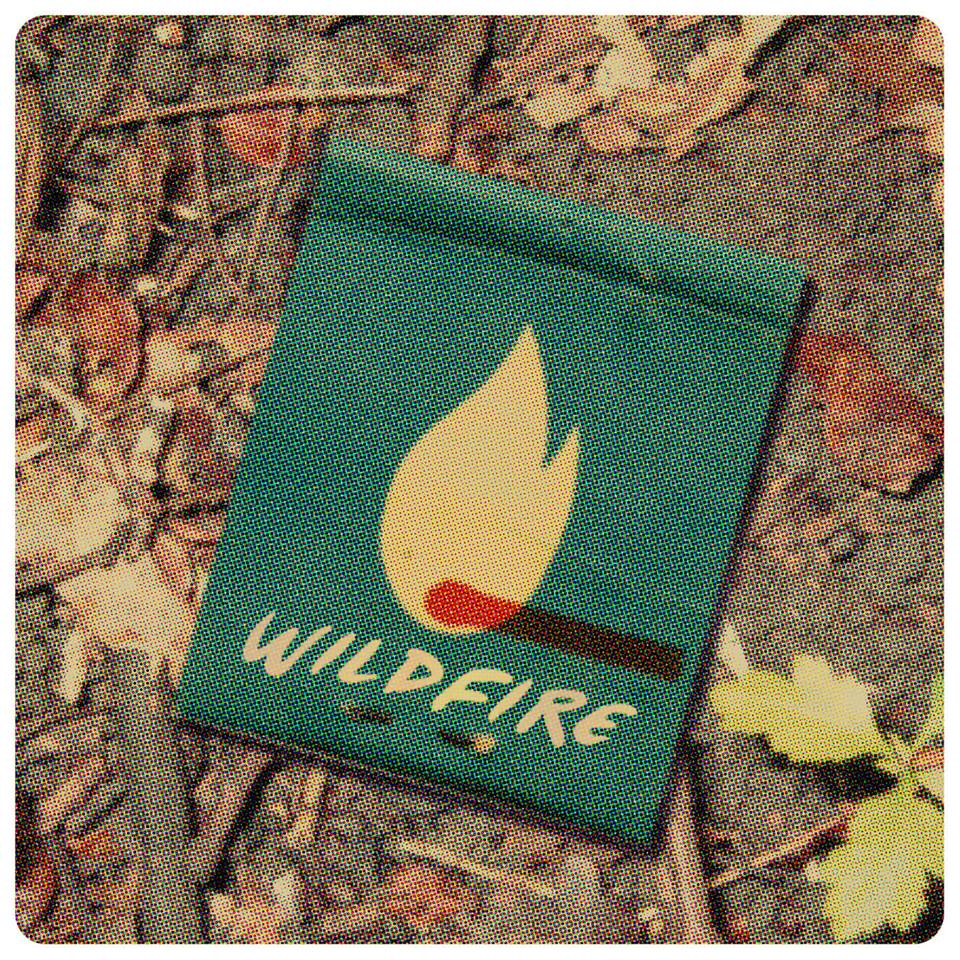 UK: The very first Wildfire Adventure Camp will occur from June 19 - 21, inviting 'only the curious' to experience its immersive, multi-faceted and experiential proceedings that promise to revolutionise - or at least...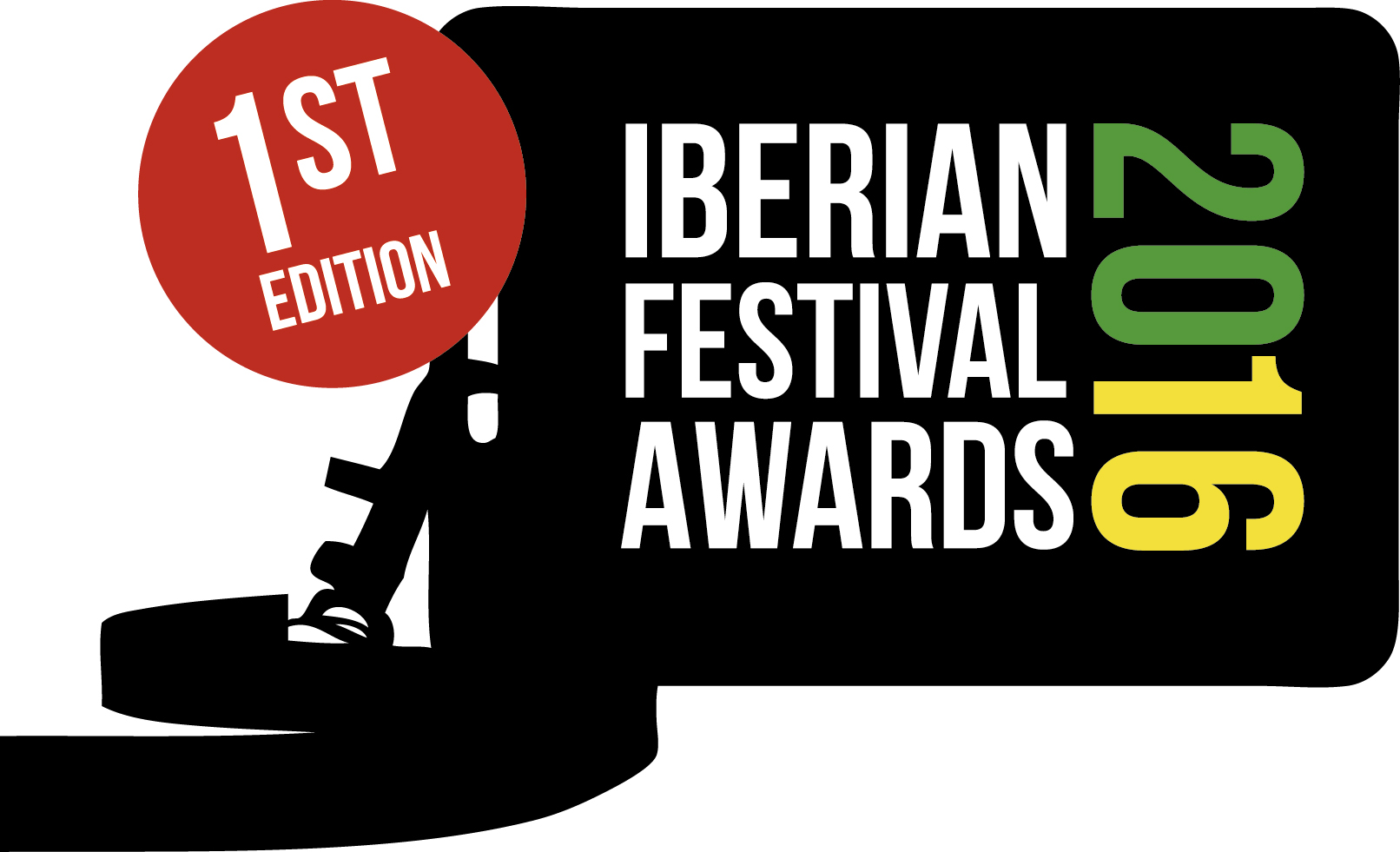 PORTUGAL / SPAIN: The Iberian Festival Awards has announced that the application process for its debut edition is now open. All festivals, companies, brands, promoters, concessions or other entities eligible for entry into one...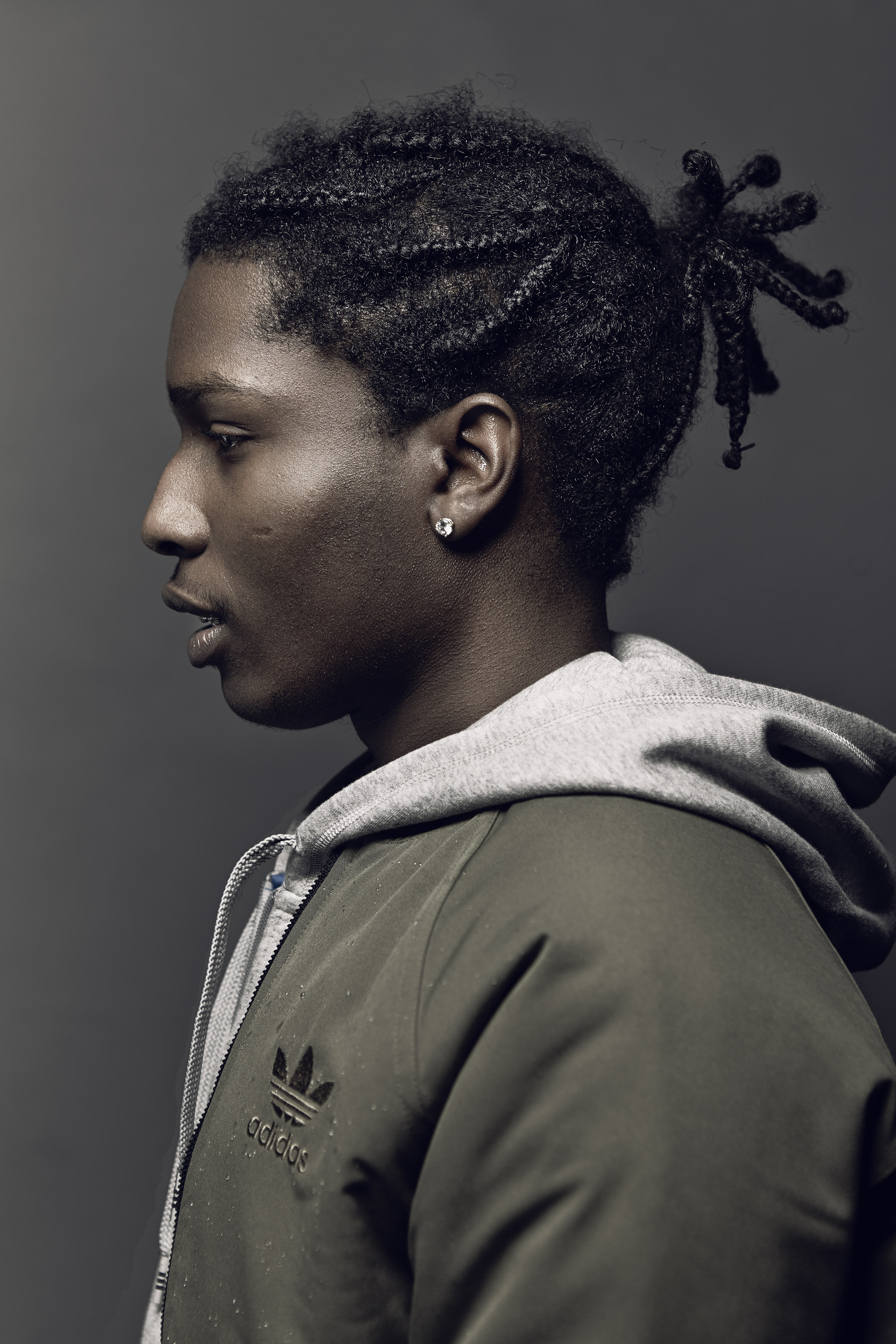 SPAIN: Global hip-hop star A$AP Rocky has been announced as a new addition to Sónar Barcelona, along with Squarepusher, Seth Troxler, Scuba, RL Grime, Mumdance & Novelist, Bomba Estereo, Tiga (live) and Double Vision,...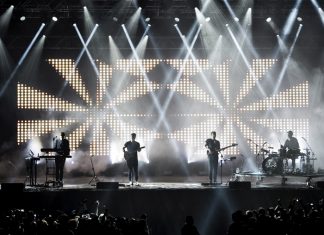 SPAIN: Primavera Sound has joined 193 countries of the United Nations to adopt 17 objectives designed to work towards gender equality, eradicating poverty, ensuring prosperity for all, and protecting the planet. The commitment is...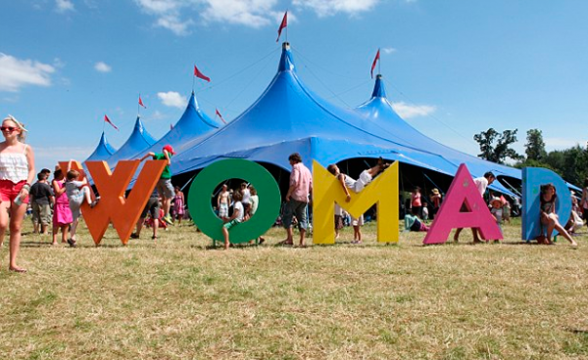 CHILE: WOMAD will take place in Chile for the first time in 2015. Sinead O'Connor will headline the three-day open-air world music festival, set to take place in the Recoleta District of Santiago in...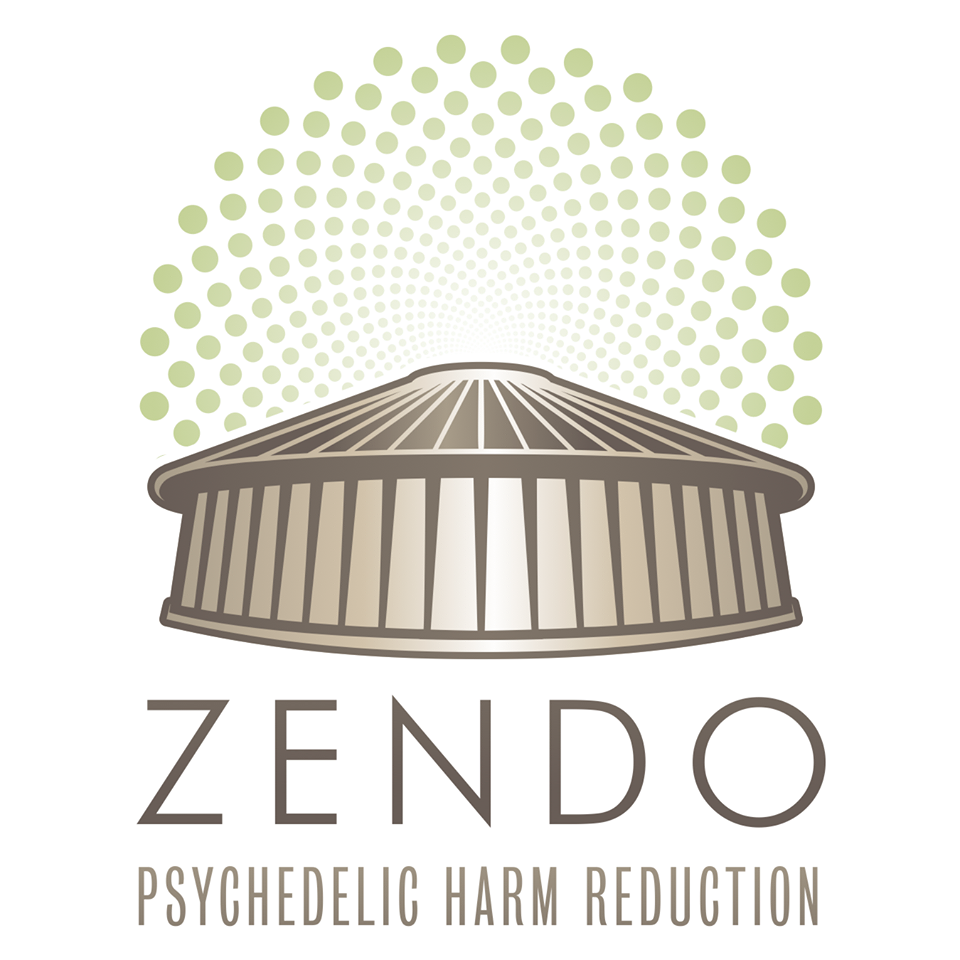 WORLDWIDE: Psychedelic harm reduction service the Zendo Project has launched an Indiegogo crowdfunding campaign to expand its presence at events. The campaign, which ends July 23, has already raised 25% of its $50,000...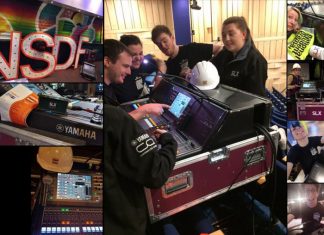 UK: April saw the 61st National Student Drama Festival (NSDF) take place at the University of Hull, forming part of the city's UK City Of Culture celebrations. Rental company SLX provided a range of...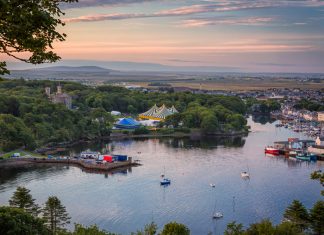 UK: HebCelt Festival is banning single-use plastics from its site this year as it steps up a drive to make the event as environmentally friendly as possible. The action – announced during Green Arts...