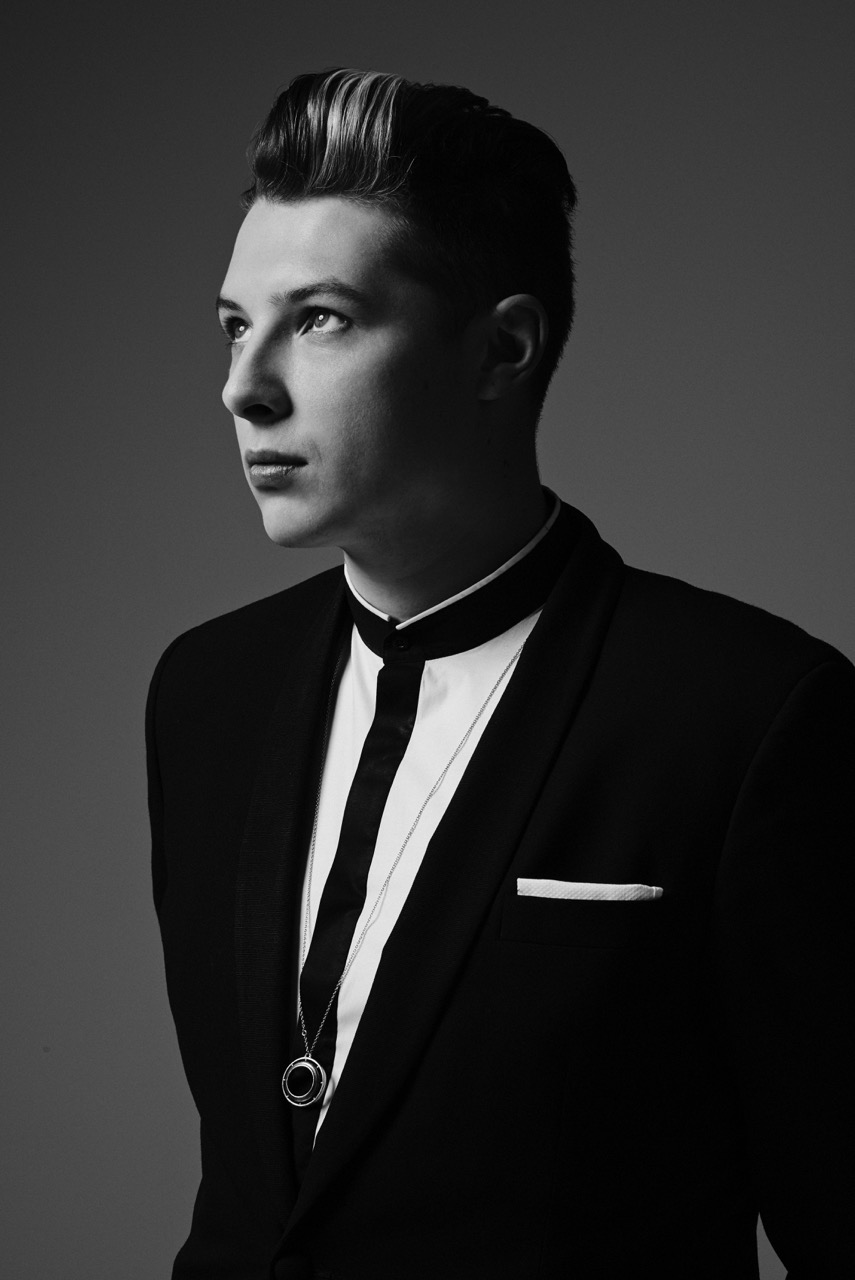 UK: John Newman and Jessie Ware have been confirmed as headliners for No Tomorrow Festival - set to take place from June 6 - 7 in Wollaton Park, Nottingham. Further acts across the two...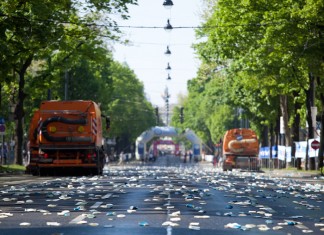 UK: On March 11, the sustainable events organisation Kambe Events and waste management experts Resource Futures are inviting the event and catering professionals to join them at a waste management workshop in Birmingham. Kambe Events...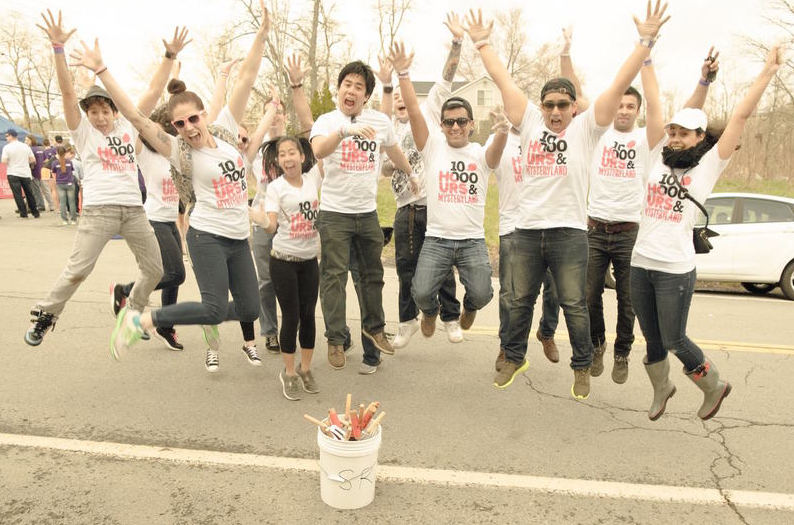 USA: Mysteryland USA will return to the home of the legendary '69 Woodstock, at Bethel Woods Center For The Arts, New York over Memorial Day Weekend 2015. The arts & culture festival draws creative,...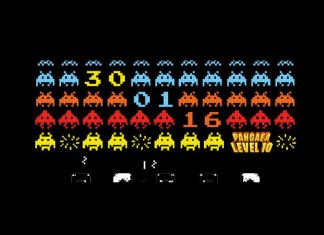 UK: Pangaea Festival – the thrice yearly Manchester-based festival – will undergo a digital revolution this January, drawing on Sonic, Space Invaders and Spyro to celebrate its 10th anniversary with a retro games theme....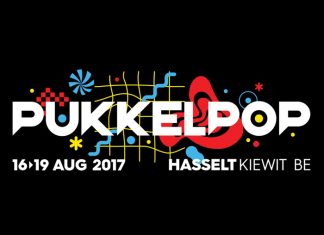 USA: For the third time, Pukkelpop and Disco Naïveté will collaborate on a showcase at this year's South by Southwest in Austin, Texas. Just like last year they'll be hosting an official showcase in...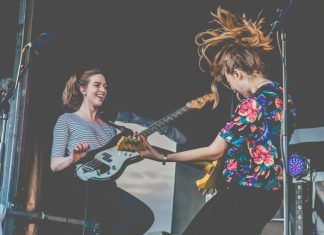 UK: Artists can now apply to play at Sound City 2018, which will take place from May 4 – 6 in the heart of Liverpool. Voted the UK's Best Metropolitan Festival and Best Festival for...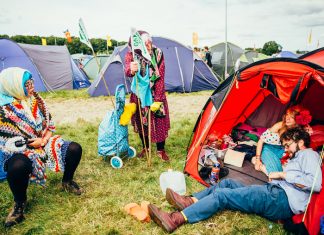 UK: The endemic issue of UK festivalgoers leaving tents at events is being tackled by a new campaign called 'Tent-cil, a collaboration between Shambala, Boomtown and the Love Your Tent initiative, based on their...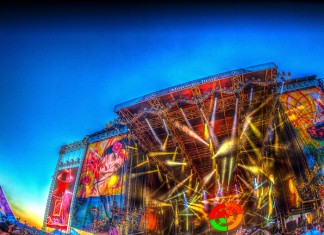 USA: It's always exciting being involved in something new and innovative, so Nashville based lighting and visuals designer Chris Lisle was delighted to be invited by production manager Jim Dorroh of LEO Events to...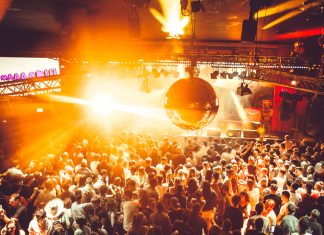 UK: Leading ticketing company Gigantic is set to develop a host of new features for promoters following the successful adoption of its new service last year. Since launching its dashboard in June 2017 to provide...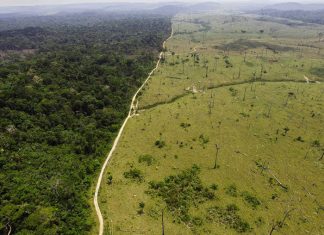 WORLDWIDE: Dance For One Meter (D41M) – an organisation dedicated to combatting rainforest deforestation through partnerships with festivals, nightclubs and events – has launched its global campaign. By simply attending a D41M partnered event,...