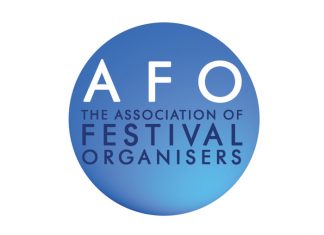 If you work in the events industry you will know that the world of festivals is a complex one. But that's where the Association of Festival Organisers (AFO) can help. The AFO is an...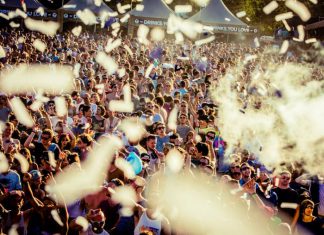 CROATIA: Brand new for 2017, Labyrinth Open will launch on the sun-drenched shores of the Adriatic Sea in Omiš, Croatia next July. Offering four days of music as well as a conference set-up that...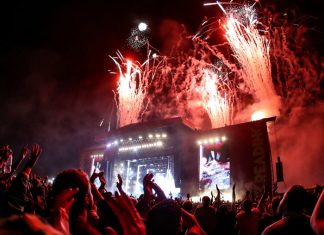 UK: Reading & Leeds Festival has added Kasabian as the second headliner for this year's twin events, respectively taking place from 25 – 27 August at Richfield Avenue, Reading, and Bramham Park, Leeds. Kasabian...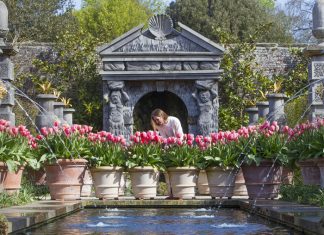 UK: Arundel Castle in West Sussex will welcome back its unique Annual Tulip Festival from mid-April to early May. More than 36,000 tulips will adorn the Castle, which is celebrating the 950th anniversary of...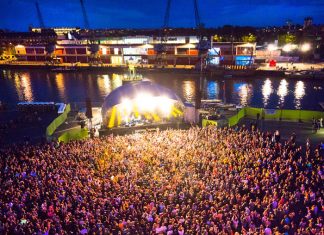 UK: To mark Colston Hall's 150th anniversary and the launch of the Bristol Harbour Festival Weekend, plans have been revealed for a special outdoor performance featuring some of the UK's best musicians and special...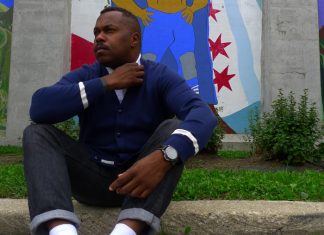 SPAIN: Sónar Barcelona has completed its music programme with the inclusion of a six-hour set from historic duo Masters At Work. This DJ set further consolidates the renewed Sónar by Night philosophy to provide...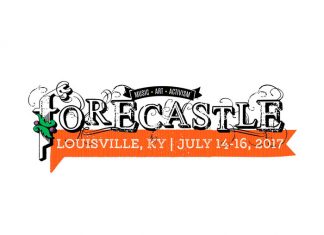 USA: The Forecastle Bourbon Lodge, Forecastle Festival's Kentucky Bourbon Trail outpost, will give fans exclusive access to some rare bourbons this year. The new Rarities Bar, presented by Liquor Barn and curated by category...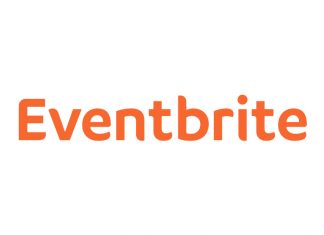 UK: Ticketing company Eventbrite has released the findings of research it recently conducted into the attitudes Millennials hold towards live events. The survey, conducted in partnership with research agency Crowd DNA, took a sample audience...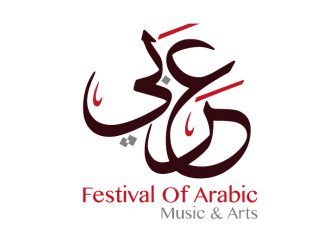 CANADA: The Canadian Arabic Orchestra (CAO) celebrated the conclusion of its successful 2016 / 2017 performance season on July 19 and announced a new venture, the first annual Festival of Arabic Music & Arts...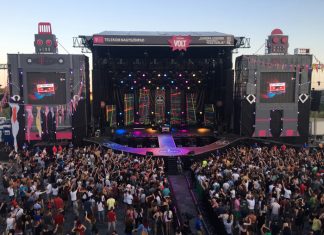 HUNGARY: The Volt and Balaton Sound festivals are part of a series of major festivals in Hungary, held over the summer. Both have been serviced for a number of years by Capital Sound, and...