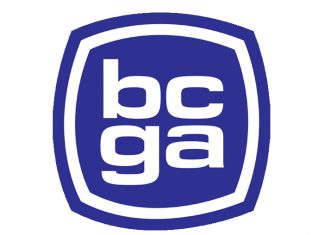 UK: The British Compressed Gases Association (BCGA) has appealed to festival organisers to take a robust stance against gas abuse. The national trade body is calling on festival organisers to prevent Nitrous Oxide getting...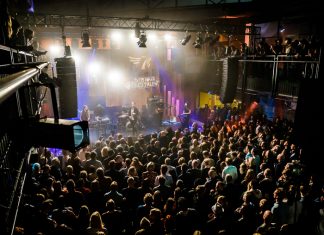 NETHERLANDS: Eurosonic Noorderslag has announced that its next edition will shine a spotlight on the emerging music scenes of both Slovakia and the Czech Republic. Working in close cooperation with Pohoda Festival CEO Michal...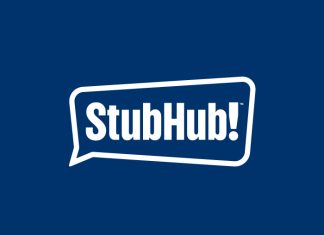 USA: eBay has announced an agreement to acquire Ticketbis, an international ticket marketplace with a presence in 47 countries. Ticketbis will become part of eBay's StubHub business, the largest ticket marketplace in the US....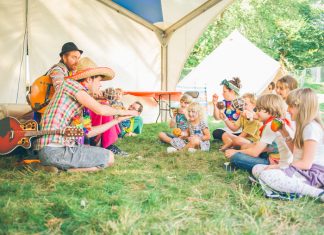 UK: A survey undertaken by iconic fashion doll manufacturer Bratz has discovered that seven out of 10 parents are keen to head to a festival with their kids instead of on a traditional summer...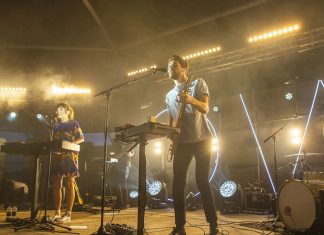 UK: Colour Sound Experiment supplied lighting equipment to creative visual design specialist MIRRAD for three stages at the 2016 Barn on the Farm festival, staged in the pastoral site of Over Farm just outside...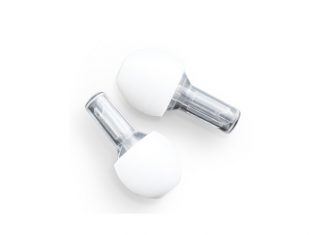 USA: Danny Wimmer Presents (DWP), one of the largest independent music festival producers in the United States, has announced a brand partnership with Vibes Hi-Fidelity Earplugs. With this initiative, DWP aims to give back...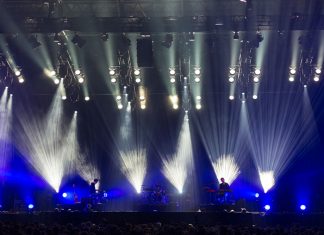 DENMARK: Customer service is a core value for any lighting designer visiting the 17,000 capacity Arena Stage at Roskilde Festival, one of Europe's leading music events, and this year production lighting designer Sune Verdier...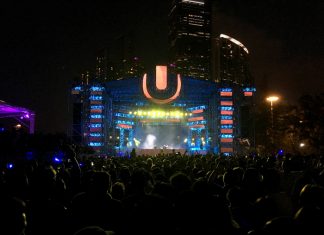 HONG KONG: Back in 2012, Ultra Worldwide, producers of the award-winning Ultra Music Festival in Miami, launched a new event concept appropriately named 'Road to Ultra'. Incorporating cutting-edge production values, the journey unfolded through...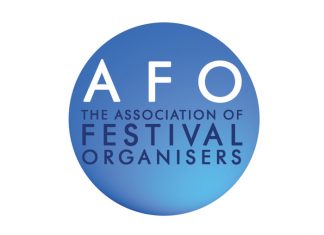 If you work in the events industry you will know that the world of festivals is a complex one. But that's where the Association of Festival Organisers (AFO) can help. The AFO is an...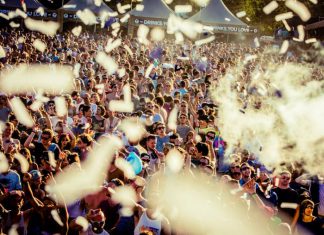 CROATIA: Brand new for 2017, Labyrinth Open will launch on the sun-drenched shores of the Adriatic Sea in Omiš, Croatia next July. Offering four days of music as well as a conference set-up that...