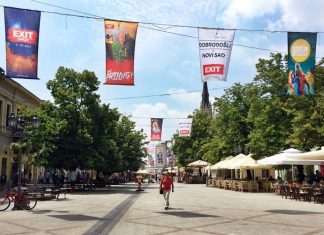 SERBIA: EXIT Foundation was in charge of the winning campaign for the city of Novi Sad, where EXIT Festival takes place, to be the European Capital of Culture in 2021. EXIT has been held...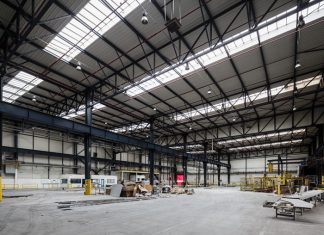 FRANCE: The relatively nomadic Nuits Sonores festival has announced a change in venue for its main site in 2017. Since the early days of the festival, its promoter Arty Farty has conducted – in...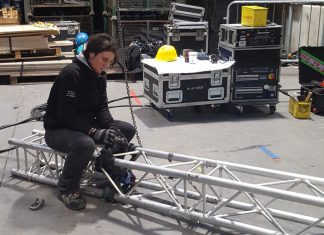 UK: Blackout has appointed the event industry's first Trailblazer Live Event Rigging apprentices, with a double appointment. The drapes and rigging specialist has welcomed Roisin McClearn and Bridie Lane to its team. The Trailblazer Live...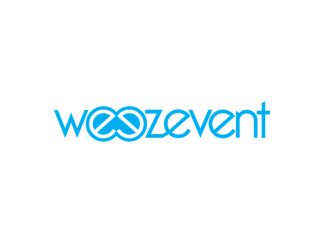 UK: After many years of success in France and Canada, the RFID and ticketing company Weezevent will open the doors of its first UK office in Manchester. The UK operation will be headed up...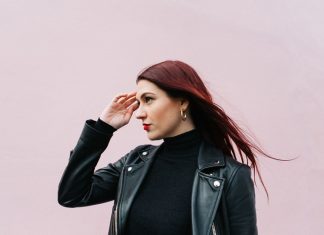 UK: AVA Conference – set to take place on June 2 as part of AVA Festival – has revealed the first phase of its free 2017 programme, with performances, talks, masterclasses, workshops, panels and...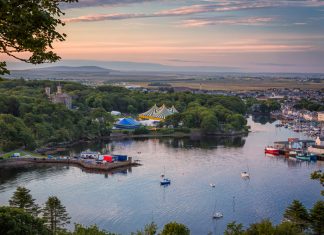 UK: The award-winning Hebridean Celtic Festival has confirmed an international line-up for its Islands Stage, which will again be sponsored by Lewis Wind Power. Lewis Wind Power, developers of Stornoway Wind Farm and Uisenis...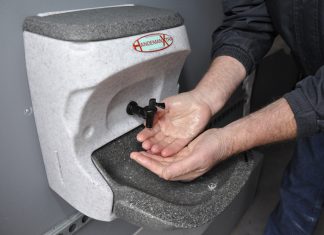 UK: TEAL Patents, the UK based supplier of portable hand basins and sinks, has put out advice to festival vendors about the potential for the spread of illnesses stemming from their own and festival-goers'...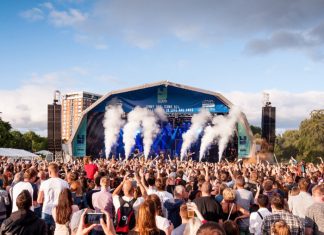 UK: Leading train operator London Midland is to be the headline partner of Liverpool International Music Festival's fifth outing, taking place from July 20 - 23. The partnership brings LIMF together with one of...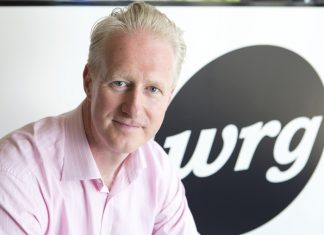 UK: The live and experiential agency WRG has announced that it made an operating profit of £2.5 million before exceptional items in the last financial year, resulting in a pre-tax profit of £1.5 million. Compared...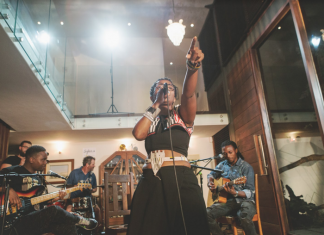 WORLDWIDE: On September 20 Amnesty International and Sofar Sounds held more than 300 concerts around the world for Give a Home, in which 1,000 artists performed intimate shows in people's homes in support of...