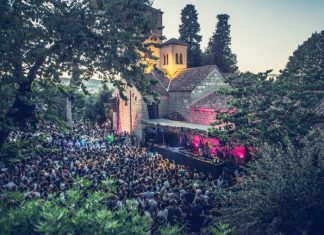 SPAIN: Poble Espanyol – Barcelona's open-air architectural museum – has revealed its OFFSónar programme for 2018, comprising nine events during the week of Sónar festival. Poble Espanyol will welcome 75 of the international dance community's...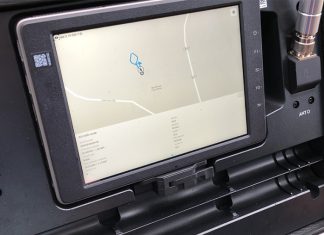 UK: COPTRZ, the commercial drone solution provider, has announced the launch of a new service division specialising in the real-time detection of drones at events and stadiums. It promises to be the first specialist service...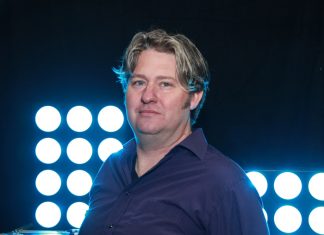 UK: Utopium has invested in new lighting and rigging equipment to expand its creative possibilities and offer improved energy efficiency and the highest quality performance. The investment has bolstered Utopium's already extensive inventory,...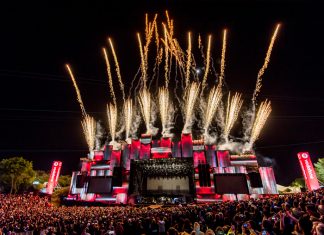 PORTUGAL: Held in Bela Vista Park in Lisbon, Gabisom Audio Equipment from Brazil deployed Martin Audio's premier MLA rig on the World Stage for the first time at the recent five-day Rock in Rio...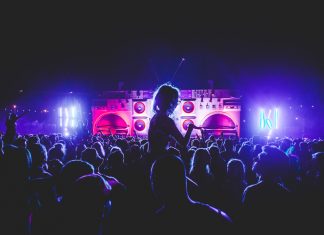 UK: Boomtown has announced that it will be welcoming more visitors than ever for its eighth edition in just a few weeks' time, after securing the licence for an increased capacity to 60,000. In...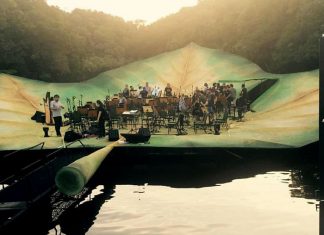 BRAZIL: K-array was chosen as the sound reinforcement for the Amazonia Live opening show, held on August 27 in the heart of the Amazon rainforest in Manaus, Brazil. To provide complete coverage for the...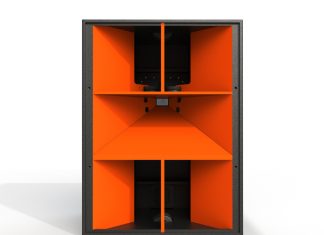 CROATIA: Sister festivals Dimensions and Outlook have joined forces with Neuron Pro Audio, Danley UK and Pure Groove Systems this year to provide sound for their 'Stables' stages. Neuron will be using Danley's signature...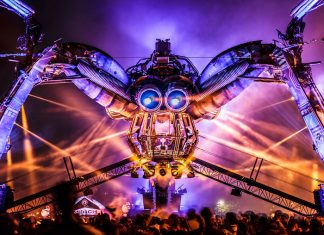 UK: Arcadia Spectacular recently chose to invest in Robe moving lights to guarantee the highest production values for its colossal metallic arachnid – a masterpiece of imagination, engineering, resourcefulness, and fully immersive performance. The spider,...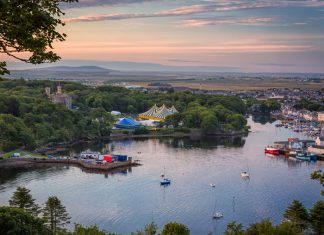 UK: The Hebridean Celtic Festival's coming of age event this year generated more than £2.2 million for the islands' economy and helped safeguard 40 tourism-related jobs. A visitor survey and economic impact report on...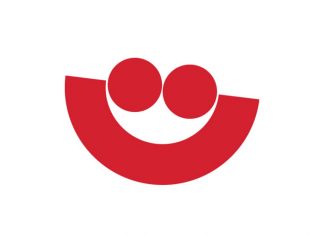 USA: U.S. Cellular and Milwaukee World Festival officials have announced a new 10-year agreement that will demolish Summerfest's existing U.S. Cellular Connection Stage and replace it with a new, larger stage and an enhanced...