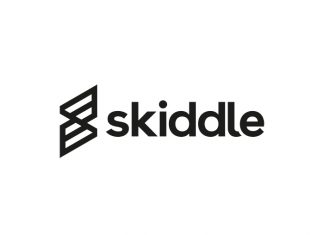 UK: Event guide and ticketing outlet, Skiddle, has experienced its most successful year to date, reporting a 30% increase in turnover, gross ticket sales of £60 million, and a record-breaking 3.5 million tickets sold...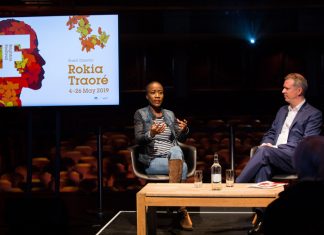 UK: The celebrated Malian musician Rokia Traoré has revealed the full programme for Brighton Festival 2019 – the largest annual, curated multi-arts festival in England. This year promises to be an especially wide-ranging and...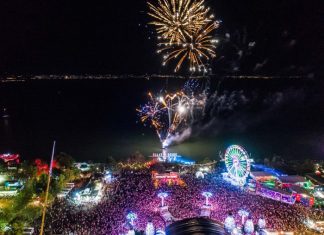 HUNGARY: Balaton Sound has announced the return of its Safety First initiative, which launched last year to help young people become more conscious and secure at the festival. Safety First's expert team educates young people...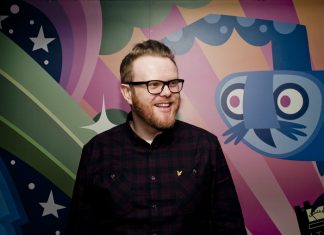 UK: Sound City has announced that its conference component, Sound City+, will return to Liverpool from May 3 - 5. Taking place across the entire festival weekend, the programme promises to offer insight into...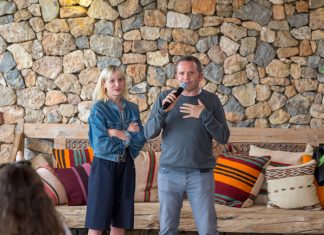 SPAIN: International Music Summit (IMS) – the platform for business, culture and education in global electronic music – has partnered with the leading female empowerment organisation in the music industry, shesaid.so. As the summit continues...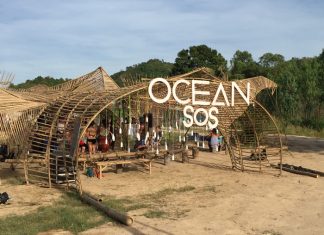 UK: A Greener Festival has announced that it will host the first ever International AGF Awards at the upcoming Green Events & Innovations Conference, which kickstarts the International Live Music Conference on March 5...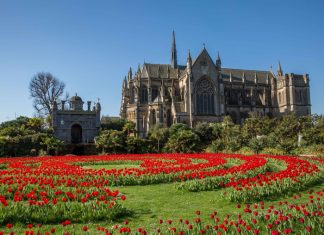 UK: Over 60,000 tulips are set to bloom at Arundel Castle in West Sussex in mid-April, when the annual Tulip Festival will see the extensive gardens decorated with swathes of the colourful flowers for...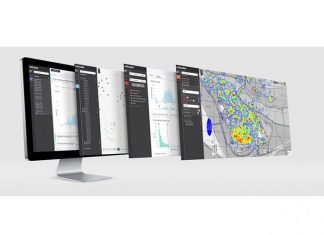 UK: Crowd Connected, the developer of mobile location software, is accelerating the growth of its international footprint through a range of new partnerships. Crowd Connected's cloud-based location tracking solution, Colocator, has been rapidly adopted by...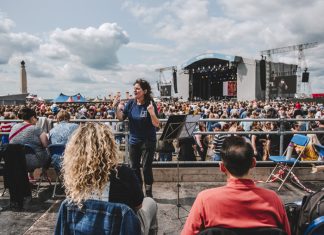 UK: Victorious Festival has been awarded a Silver distinction on Attitude is Everything's Charter of Best Practice for its commitment to being accessible to deaf and disabled music fans. "It has been an absolute pleasure...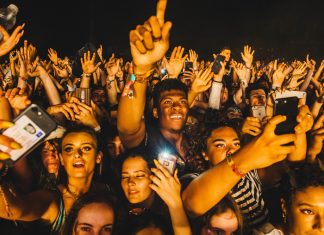 UK: Following the reveal of its 10th anniversary line-up, Parklife has launched a brand new reward scheme called 'Parklife Perks', which is available to all 2019 ticket holders. As part of the festival's core principle...