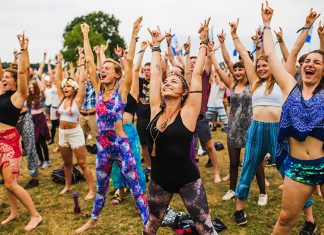 UK: Powerful Thinking has launched the Industry Green Survey 2016, helping to track industry progress and shape support for all festivals to move towards more sustainable practices. Those surveyed are entered into a raffle...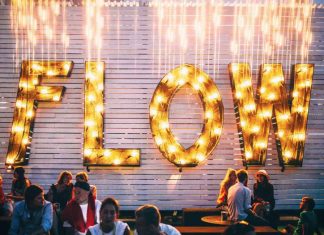 FINLAND: Flow Festival, set to take place at Suvilahti in Helsinki from August 11 - 13, has revealed the first names to grace its 2017 edition. The festival will once again feature many of today's...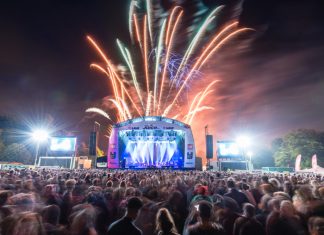 UK: On January 26 at the Hurlingham Club, London, Full Fat PR was crowned winner of 'Best PR Campaign' at the Festival Supplier Awards 2017. The agency was bestowed the honour for its campaign...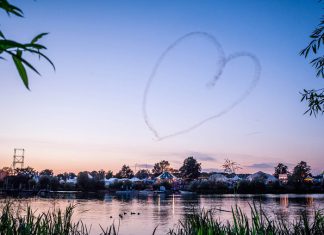 UK: The multi award-winning Secret Garden Party has announced that this year's event, set to take place from July 20 - 23, will be the final instalment in its illustrious 15-year tenure as one...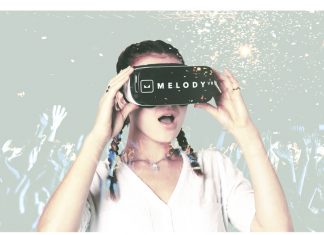 WORLDWIDE: MelodyVR and Universal Music Group (UMG) have announced an agreement to co-produce and distribute virtual reality music experiences that will be available on MelodyVR, featuring artists from Universal Music's substantial roster. Ranging from sell-out...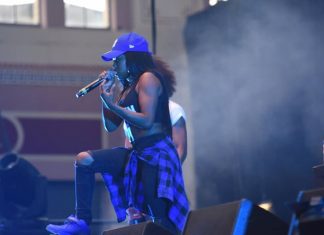 UK: Afropunk London has announced the majority of the programme for its sophomore UK edition. Set to take place from July 22 - 23 at The Printworks, the Afrocentric festival will encompass grime, punk,...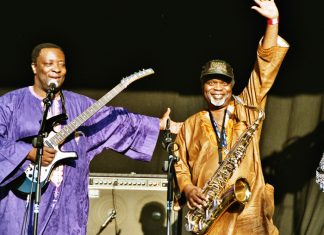 UK: Africa Oyé is set to welcome back a host of familiar faces to DJ at its 25th Anniversary festival in June. Main stage duties will be taken up by Oyé regulars, BBC 1Xtra star...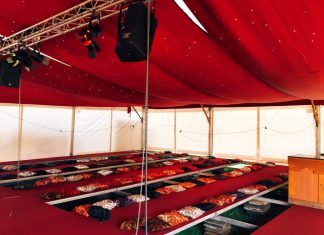 UK: Arribar!, part of the Eventist Group, has won its ninth contract with Glastonbury Festival and will return to Worthy Farm with two themed bars: The Chameleon and Rock the Kasbah. The bars, located...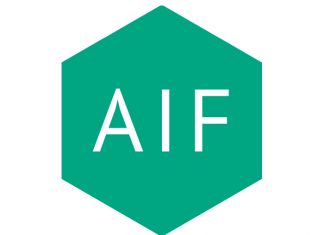 UK: The Association of Independent Festivals has announced that its annual flagship event, the Festival Congress, will return to Cardiff for its fourth year in October. Selling out every year since its inception, this...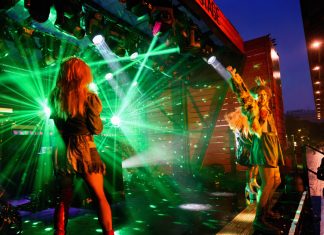 UK: The latest lighting console from British lighting and video control manufacturer Avolites was used to control the versatile lighting rig on the National Theatre's River Stage Festival on London's South Bank this August. A...