 UK: As a sixteen year old débutante I attended my first ever Leeds Festival, ending up camped on a hillside with a fortunately close buddy on what felt like an 85% gradient. We spent...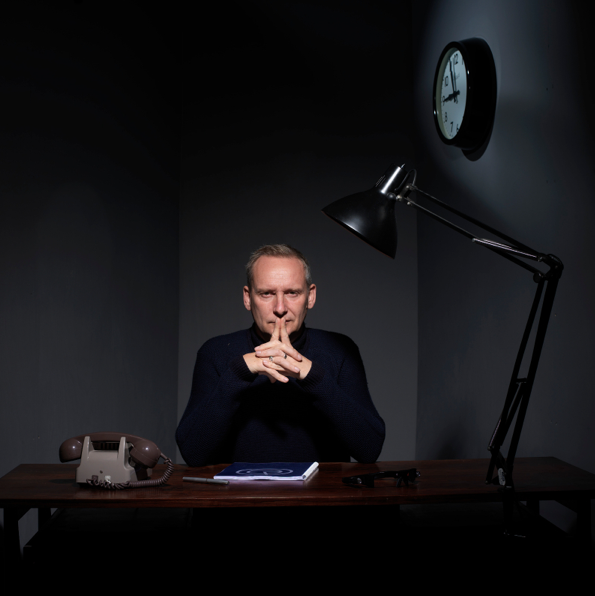 UK: Standon Calling has unveiled another myriad of talent for its 10th anniversary outing. Ex-Orbital's Paul Hartnoll will now be bringing his solo project 8:58 to the Big Top stage and platinum-selling The Magic...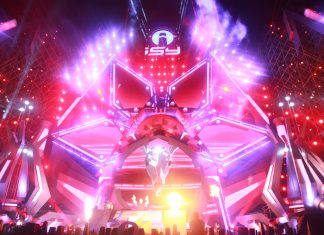 CHINA: Some of the biggest names in EDM – including Martin Garrix, Tiesto, and Afrojack – performed at China's ISY Music Festival from March 2 - 3, held at Haitang Bay Beach in Sanya....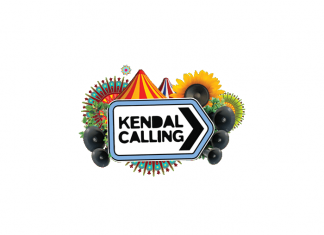 UK: The multi award-winning festival Kendal Calling has sold out for the 13th consecutive year, less than three weeks after announcing its first wave of acts for 2018. Ticket-holders will see Catfish & the Bottlemen,...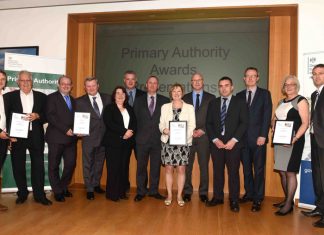 UK: The Kings Norton based Nationwide Caterers Association (NCASS) has been named as the winner of the Business category in the Regulatory Delivery's Primary Authority Awards. The awards are designed to recognise outstanding work...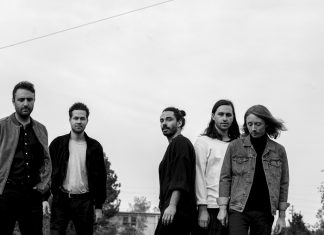 UK: After relocating to Leeds in 2015, the critically acclaimed festival Beacons spawned Beacons Metro, a sprawling series of events across Leeds and the North that saw shows for the likes of Mac DeMarco,...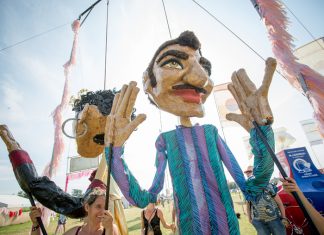 UK: Sound System, the four-way, 135,000 Watt speaker system designed by British speaker brand Bowers & Wilkins to deliver studio quality sound to the live environment, returns to WOMAD from July 28 - 31...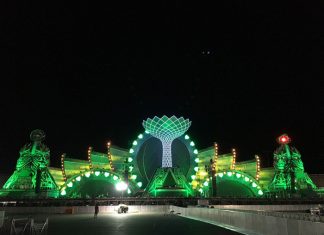 USA: Leading Belgian automations, engineering and scenic construction specialist WIcreations was asked by staging experts StageCo – in tandem with production company Insomniac – to produce key scenic elements of the main circuitGROUNDS stage...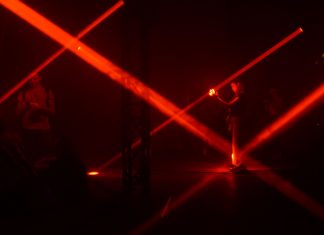 GERMANY: Robe lighting was a technical partner in the 2016 MIRA Digital Arts Festival, staged for the first time in Berlin. The event focuses on the intersection between electronic music and live visuals, and...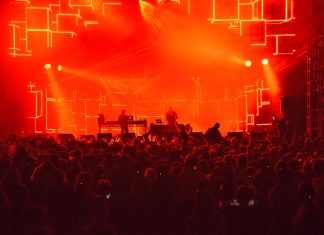 UK: Colour Sound Experiment provided lighting and LED screens to the dance tents at two major UK festivals for the first time this summer: T in the Park at Strathallan Castle in Perthshire, Scotland,...