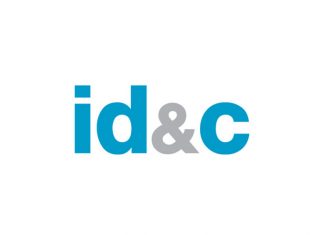 UK: The independent family festival Elderflower Fields has been named as the recipient of this year's ID&C £2500 Grass Roots Bursary. The bursary, now in its sixth year, offers small to medium-sized UK festivals...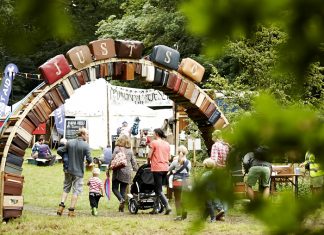 UK: The Northern Festivals Network and Unlimited Impact are inviting disabled artists and companies from any discipline to request support for the creation and touring of a new outdoor work for families at greenfield...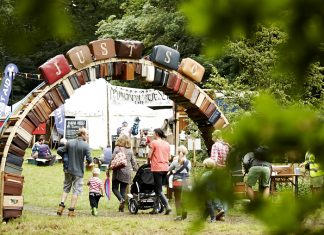 UK: Attitude Is Everything – an organisation that strives to improve deaf and disabled people's access to live music – has revealed that there has been a significant rise in the number of deaf...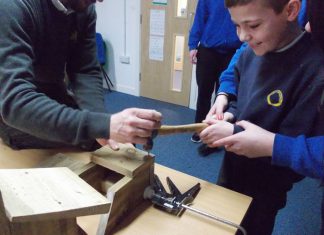 UK: The Social Festival has announced that this year's event is raising money for The Quest School, which is dedicated to helping children with autism lead happy lives. Saved Records boss and The Social's...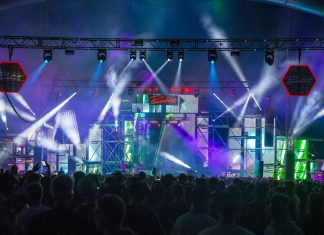 UK: Colour Sound Experiment supplied lighting, rigging and Kinesys automation to two high profile arenas at this year's Creamfields, staged in Daresbury, UK. The festival was a memorable one for many reasons, including the brand...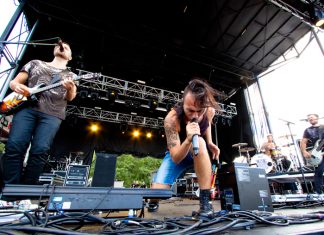 USA: Revolution Rock Festival — in association with Monster Energy – concluded its first edition with 15,000 in attendance on September 17 at Foxwoods Resort Casino in Mashantucket, CT. Produced by AEG Live, Revolution...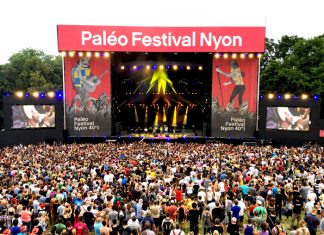 SWITZERLAND: With six days and nights of musical and artistic performances on six different stages, and 4,700 volunteers on duty to welcome 230,000 people, the Paléo Festival de Nyon is one of the most...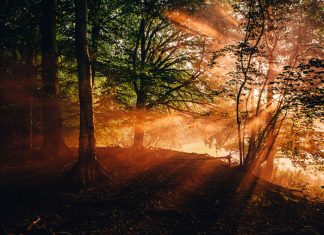 UK: Houghton is a three-day festival of art and music taking place on the Houghton estate in Norfolk from August 11 – 13. Curated by the illustrious Craig Richards and produced by the critically...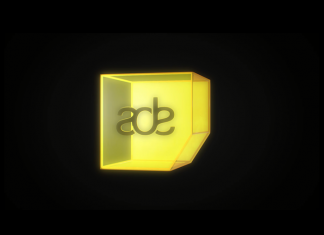 USA: The Amsterdam Dance Event (ADE) – one of the world's leading festivals for electronic music – will head to Austin, Texas this March for SXSW, one of the busiest and largest showcase events...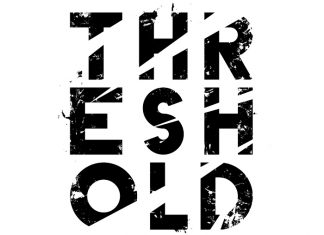 UK: Threshold, the Liverpool festival of grassroots music and arts, has been given a huge boost in its crowdfunding campaign from a brand new patron and a pledge from Arts Council England. Threshold Festival launched...