HUNGARY: A key component of Capital Sound's busy summer festival schedule is its annual visits to Hungary, providing technical infrastructure for the Sziget Organisation at three major gatherings. For several years it has serviced the...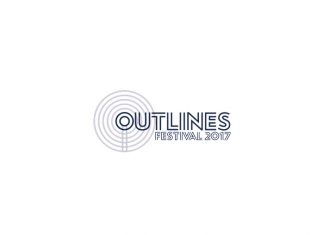 UK: The organisers of Sheffield's Outlines Festival have announced the first wave of talent for 2017's event, with Jagwar Ma, Slow Club, Lady Leshurr and The Selecter among the key names so far. The...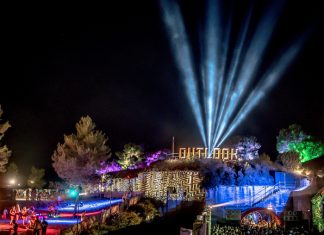 CROATIA: Avolites control consoles and Ai media servers powered beat-perfect visuals across Outlook and Dimensions, two of Croatia's leading dance music festivals, seamlessly merging lighting and video to immerse and enthral the crowds of...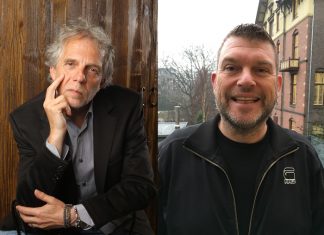 NETHERLANDS: Intellitix, the global RFID cashless payment and access control innovator, has acquired a controlling stake in Netherlands based LOC Pay Systems. LOC Pay Systems supplied 200 festivals and venues across Europe in 2016 with...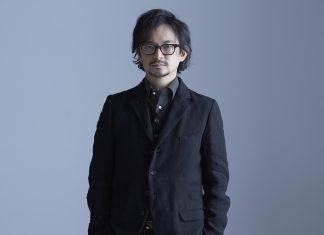 HONG KONG: Sónar will launch its first edition in Hong Kong on April 1, featuring six stages of music at the Hong Kong Science Park. The festival will present an extensive program of live...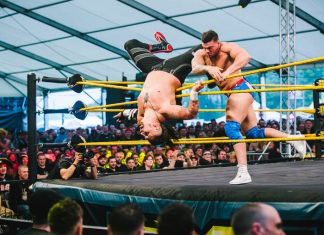 UK: Download has announced that the pro wrestling show WWE NXT LIVE will return to Donington Park for this year's festival, set to take place from June 9 - 11. Alongside headliners System...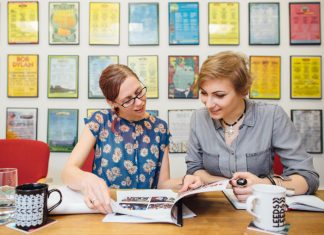 UK: Julie's Bicycle has announced the shortlists for its first Creative Green Awards, comprising creative organisations and events that undertake outstanding efforts to embed environmental action. Running since 2009, Creative Green is a certification...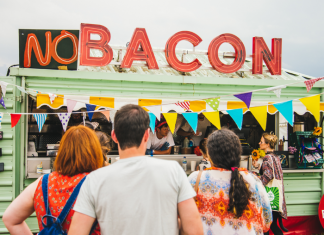 UK: Seven months on from its first ever meat and fish free edition, Shambala Festival has released the results of research it recently conducted that demonstrates a sustained shift in the dietary habits of...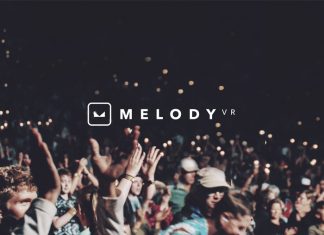 UK: The UK Festival Award-winning virtual reality platform, MelodyVR, has raised £5 million to expand globally and aid its original content strategy. MelodyVR CEO, Anthony Matchett said: "MelodyVR was founded with the simple vision of...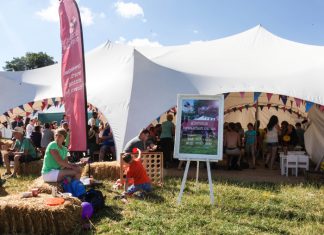 UK: With last year's Dorset Cereals experiential tour delivering 25 live days, 100,000 sample giveaways and an experiential reach of over 280,000, the brand has again teamed up with Circle Agency to activate its...