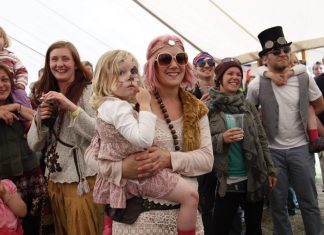 UK: Willowman Festival has announced a bunch of new activities for its 2016 edition, including a 1950s style funfair for children, willow weaving, and the building of a Kundalini structure that will be symbolically...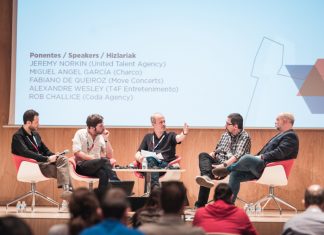 SPAIN: BIME – a Bilbao based conference and festival that focuses on the nexus between music, tech, gaming – has announced the first speakers and events for its fourth edition. The conference component will...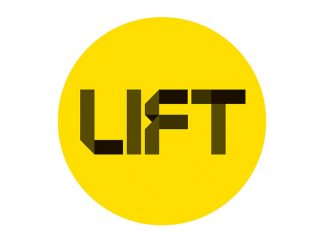 UK: London International Festival of Theatre has travelled the world to curate its programme for 2016, which promises to feature 'stylish, bizarre, moving, flirtatious, sensory' performances, as LIFT celebrates the world in London and...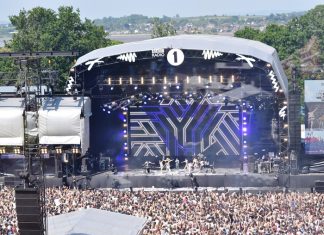 UK: Chris Martin led the chorus of acclaim for the 'team' which helped to make BBC Radio 1's Big Weekend such a spectacular success, and Showsec played a key role in ensuring the experience...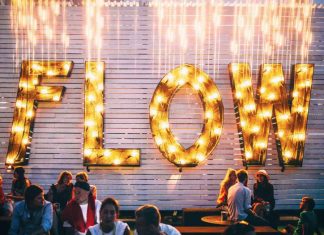 FINLAND: Flow Festival has announced the line-up for its experimental music programme The Other Sound, taking over the festival's small and intimate Tiivistämö space from August 12 - 14. The Other Sound will feature Swedish...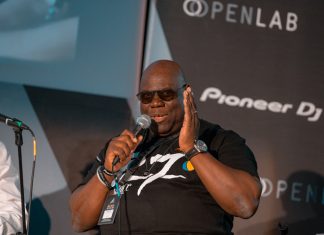 SPAIN: Marking its ninth edition, the first day of IMS Ibiza was kick-started with a mixture of insightful topics, panels and keynotes. Exploring the huge growth in today's electronic music industry, which was encapsulated...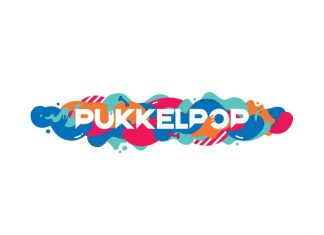 SWEDEN: Since its inception, one of Pukkelpop's guiding principles has been to help launch new talent, and it will do so more effectively this year with the addition of two new stages: the Lift...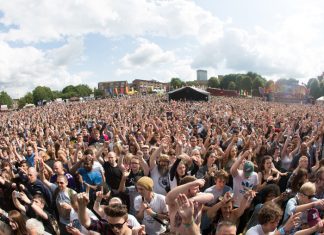 UK: Tramlines – the UK's largest metropolitan festival – has announced an additional 60 artists for its 2016 event, which will take place across Sheffield from July 22 - 24. The latest genre-spanning additions...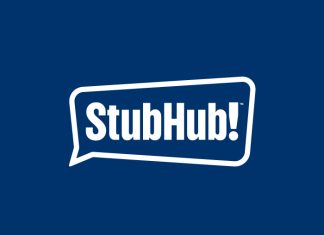 USA: eBay has announced an agreement to acquire Ticketbis, an international ticket marketplace with a presence in 47 countries. Ticketbis will become part of eBay's StubHub business, the largest ticket marketplace in the US....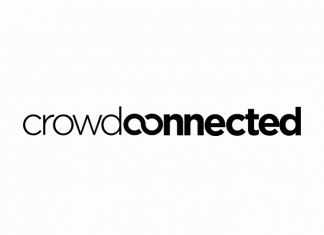 UK: Award-winning technology start-up Crowd Connected has further expanded the capabilities of colocator, its location insight platform, with the introduction of a new staff-tracking module. In a world first, colocator's new software-as-a-service solution enables named...