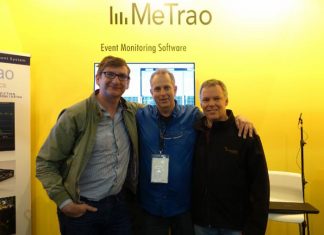 UK: Acoustic and audio specialist Event Acoustics has appointed leading independent audio engineering and design consultancy Vanguardia as its UK distributor for MeTrao, the company's unique intelligent network audio measurement system. Event Acoustics has...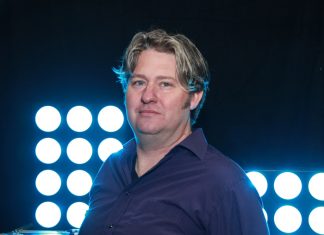 UK: Utopium has invested in new lighting and rigging equipment to expand its creative possibilities and offer improved energy efficiency and the highest quality performance. The investment has bolstered Utopium's already extensive inventory,...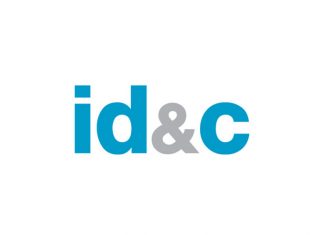 UK: The independent family festival Elderflower Fields has been named as the recipient of this year's ID&C £2500 Grass Roots Bursary. The bursary, now in its sixth year, offers small to medium-sized UK festivals...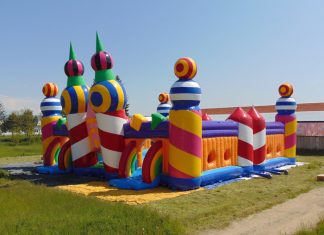 UK: Bestival has collaborated with Cardiff-based Something Creatives to make what they claim to be the world's biggest bouncy castle. Aiming to add to its accolades for the world's largest fancy dress party, the...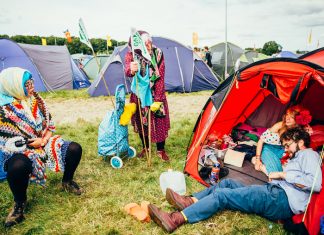 UK: The endemic issue of UK festivalgoers leaving tents at events is being tackled by a new campaign called 'Tent-cil, a collaboration between Shambala, Boomtown and the Love Your Tent initiative, based on their...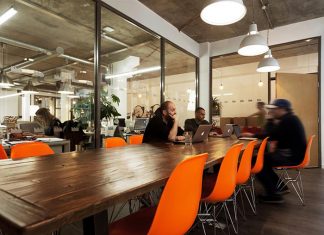 UK: Along with a new logo and website, AEI Media has rebranded to a name that's more appropriate to their multi-platform operations across the music industry's live, physical and online realms: AEI Group. Marking 20...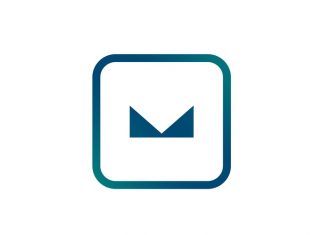 UK: When MelodyVR launches later this year fans will be able to experience performances by their favourite artists remotely via virtual reality headsets. MelodyVR's diverse catalogue of content has been curated to ensure that...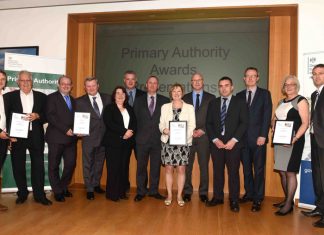 UK: The Kings Norton based Nationwide Caterers Association (NCASS) has been named as the winner of the Business category in the Regulatory Delivery's Primary Authority Awards. The awards are designed to recognise outstanding work...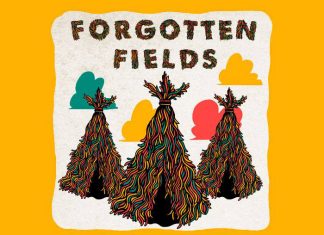 UK: From the Fields – the Manchester based promoter behind the UK Festival Award-winning Kendal Calling, plus the recently announced bluedot – has announced the cancellation of its relatively new festival Forgotten Fields, citing...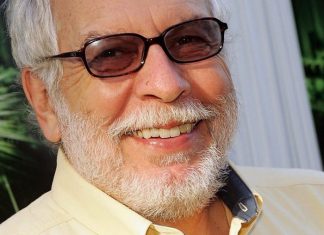 CANADA: North By Northeast (NXNE) has announced that Nolan Bushnell – founder of Atari, entrepreneur, and author – will deliver a keynote speech at the festival's Future Land conference on June 15. NXNE Future...