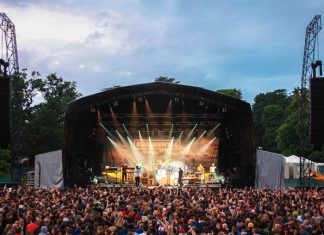 UK: Serious Stages has been awarded a further three-year contract to supply staging and ancillary structures to Forest Live, building on its longstanding relationship with the summer concert programme. Established in 2001, Forest Live is...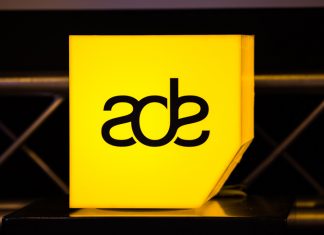 NETHERLANDS: ADE Dance & Brands, the Amsterdam Dance Event's sub-conference focused on commerce and creativity in the dance music industry, has revealed its first keynote speaker. Raphael Aflalo, CEO and co-founder of My Love...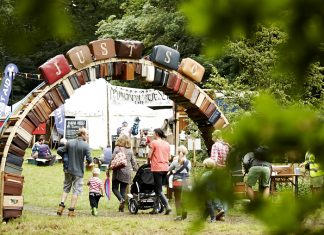 UK: Attitude Is Everything – an organisation that strives to improve deaf and disabled people's access to live music – has revealed that there has been a significant rise in the number of deaf...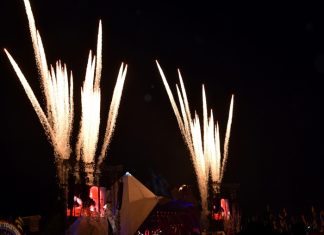 UK: Quantum Special Effects provided confetti, streamers, and pyrotechnics for three major headline acts at the muddiest Glastonbury on record. Battling against pouring rain and mud that threatened to swallow flight cases, the Melksham...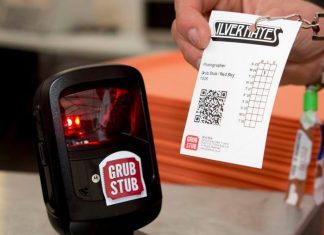 UK: Grub Stub, the UK's first electronic meal ticket service, has launched a new 'little sister' printing service called Grub Stub Lite. The introduction of the service means that event managers and production staff...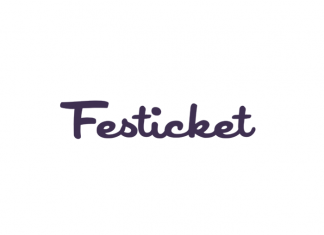 UK: Festicket, Europe's largest online platform for music festival experiences, raised $6.3 million in a round of investment led by Lepe Partners and existing investors pan-European VC firms Wellington Partners, PROfounders, and Playfair Capital....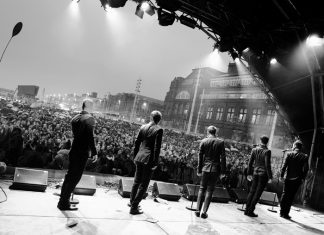 UK: Following a highly competitive tender process, VisitBlackpool has appointed Richmond Event Management (REM) to undertake the event and site management for the prestigious Blackpool Illumination Switch-On Festival Weekend, taking place from September 2...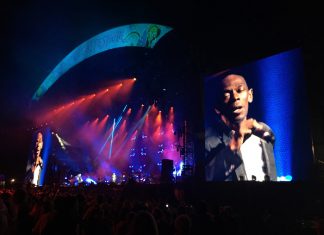 UK: The 21st century revival of the legendary Isle of Wight Festival once again launched Europe's season of summer celebrations, with this year's edition benefiting from relatively hospitable weather and the auspicious debut of...
UK: PlayPass' latest collaboration with PayPal saw the successful deployment of cashless payments at Amsterdam Open Air Festival, making it the second year the RFID specialist made the event fully cashless. This time round,...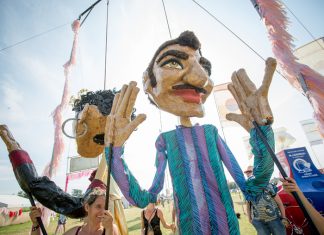 UK: Sound System, the four-way, 135,000 Watt speaker system designed by British speaker brand Bowers & Wilkins to deliver studio quality sound to the live environment, returns to WOMAD from July 28 - 31...