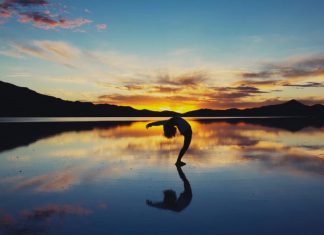 ALBANIA: Kala Festival has unveiled the selection of ancillary entertainment and wellbeing activities that will grace its debut event, taking place at Dhërmi, an intimate beach location on the Albanian Riviera from June 20...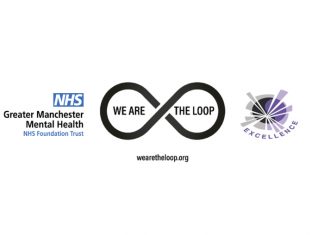 UK: The Loop has launched a new one-day training programme for clubs, bars and festivals, aimed at equipping venues and events with a deeper knowledge of the risks associated with recreational drug use. The...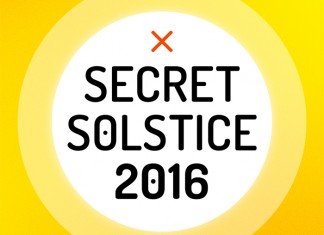 ICELAND: Secret Solstice festival has just been certified a CarbonNeutral event, meaning all CO2 emissions from supplier and organiser travel, as well as event waste, has been balanced out with the purchase of high...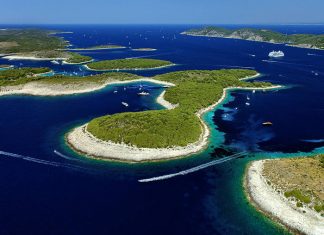 UK / CROATIA: Since the first festival in Croatia run by UK promoters took place 11 years ago, Croatia has since become one of the leading festival destinations in Europe. Tourism in Croatia now...
Although festivals are giant fields of fun, they are a risky (and sometimes) fatal financial commitment for many organisers. It would explain why your average ticket price has skyrocketed to £200, as prices to...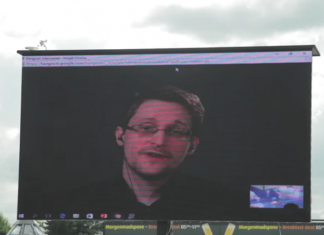 DENMARK: Beyond its music line-up, exotic food, and colourful campsites, a standout fixture of this year's Roskilde Festival was Edward Snowden's live interview with activist duo The Yes Men. The famous US whistleblower's talk...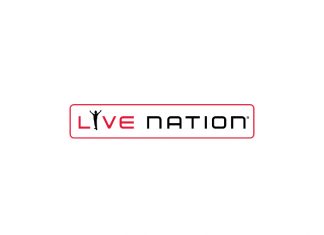 USA: Through an integrated sponsorship agreement, IdentoGO, the US leader in innovative identity solutions and the creator of the technology behind TSA Pre✓, is partnering with entertainment giant Live Nation to provide music fans...
HUNGARY: A key component of Capital Sound's busy summer festival schedule is its annual visits to Hungary, providing technical infrastructure for the Sziget Organisation at three major gatherings. For several years it has serviced the...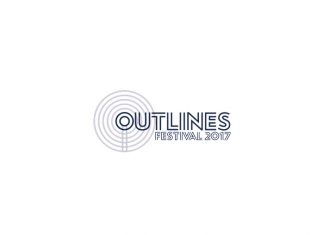 UK: The organisers of Sheffield's Outlines Festival have announced the first wave of talent for 2017's event, with Jagwar Ma, Slow Club, Lady Leshurr and The Selecter among the key names so far. The...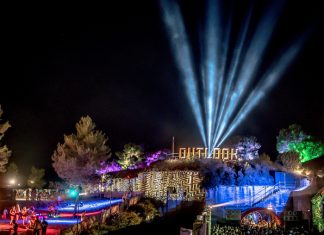 CROATIA: Avolites control consoles and Ai media servers powered beat-perfect visuals across Outlook and Dimensions, two of Croatia's leading dance music festivals, seamlessly merging lighting and video to immerse and enthral the crowds of...