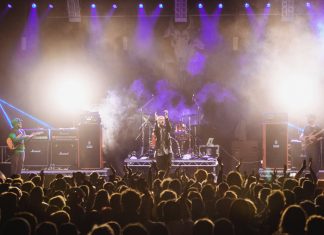 UK: ArcTanGent has partnered with Roland Europe Group and Boss to bring a shipping container demo studio to the festival this summer. The 20ft shipping container - outfitted with a viewing platform roof, stretch...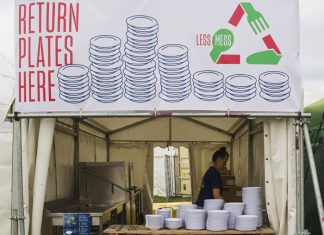 UK: Shambala festival, taking place from August 23 - 26, is launching a first of its kind reusable plate service as part of its ambition to be completely disposables free by 2020. One of...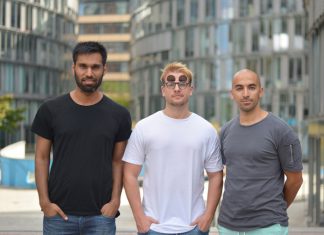 GERMANY: Ticketrunner, the Cologne based creator of brand ambassador software for event owners, has announced its integration with key ticketing companies such as Eventbrite, Paylogic, Universe, Ticket.io, Eventix and Reservix. Major festivals throughout Europe,...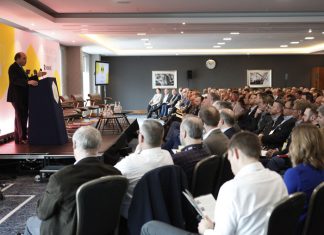 UK: Organisers of the International Live Music Conference (ILMC) have announced the second edition of the Event Safety & Security Summit (E3S), a one-day meeting that brings together leading international venue, festival, touring, sport...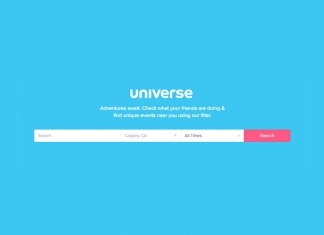 UK: Universe – a Live Nation Entertainment company that specialises in self-service ticketing software and social event management – has announced its expansion into UK and European territories with the opening of an office...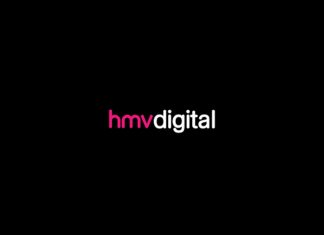 UK: HMV Digital has confirmed its partnership with eight independent UK festivals over the summer season, as part of a promotion of its digital download service. Events working with the online music store include...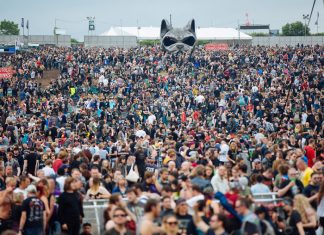 UK: NEWSUBSTANCE designed, fabricated and installed a giant dog's head at this year's Download Festival at Donington Park. Standing 6.5m high to the top of his ears the Download Dog was a commission by...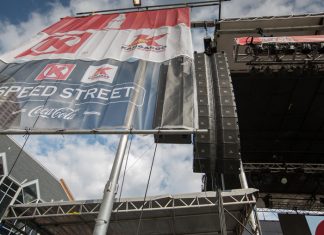 USA: JBL's VTX Series line arrays recently helped JHE Production deliver the highest quality live sound at Circle K and Kangaroo Speed Street, presented by Coca-Cola. The 22nd annual festival was held in conjunction...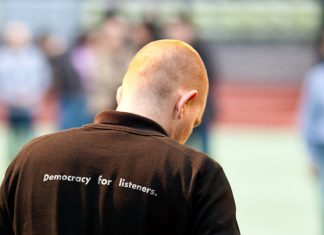 UK / IRELAND: d&B has announced that it will host two more of its renowned electroacoustics seminars in London and Dublin this September. The events will take place on Wednesday 7 at the Royal...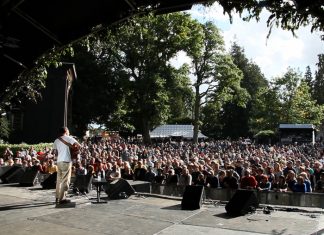 UK: Fan-to-fan ticket resale platform Twickets has partnered with Dorset's End of The Road Festival to launch an innovative ticket reissue and waiting list service. The service provides buyers with a new, unique...