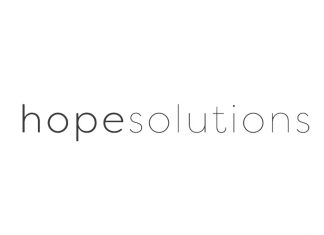 UK: Environmental sustainability experts, Hope Solutions, have published a factsheet on reusable cups for the events and entertainment industry. The 'It Doesn't Stack Up' factsheet was co-produced by Hope Solutions and energy & sustainability...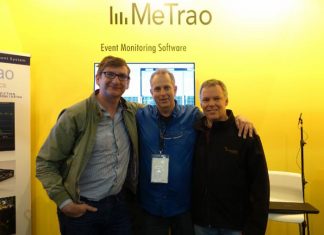 UK: Acoustic and audio specialist Event Acoustics has appointed leading independent audio engineering and design consultancy Vanguardia as its UK distributor for MeTrao, the company's unique intelligent network audio measurement system. Event Acoustics has...
FINLAND: Flow Festival has confirmed its addition of a new indoor venue in the Suvilahti area. The comparatively intimate Zalando Factory stage is housed in an old sheet metal hall and presents a series...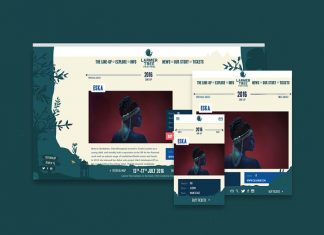 UK: Bristol­ based design agency Fiasco Design has created a new visual identity for the 'happiest, friendliest, quirkiest festival in the land,' Larmer Tree Festival. Fiasco Design was brought on-board to spruce up the...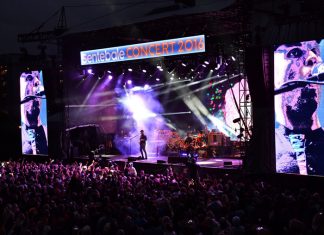 UK: Coldplay recently headlined the first concert at Kensington Palace – a 3,000 capacity benefit for Sentebale, Prince Harry's HIV / AIDS charity. Fresh from Glastonbury Festival, the band performed on a Star Events...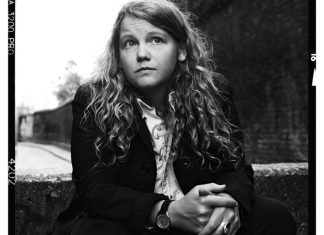 UK: Brighton Festival has confirmed that the Guest Director for its 2017 edition is the acclaimed recording artist, poet, playwright and novelist, Kate Tempest. Described by the Guardian as 'one of the brightest British...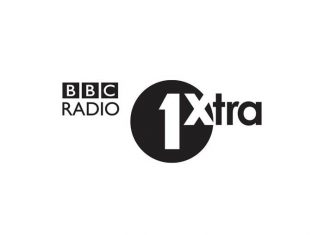 UK: BBC Radio 1Xtra – in partnership with LIMF Academy – has announced a range of distinctive and bespoke outreach sessions ahead of 1Xtra Live, the station's annual flagship live music event. From...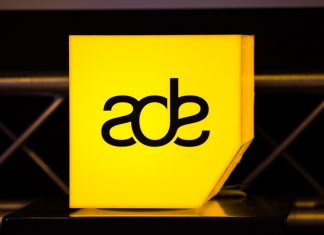 NETHERLANDS: On October 24, this year's Amsterdam Dance Event was brought to a close. From October 19 onwards, the city of Amsterdam was fully dedicated to the 21st iteration of ADE, the world's biggest...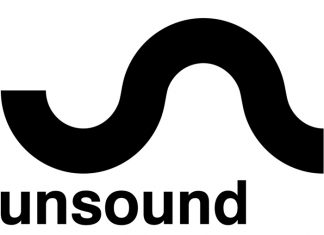 POLAND: Unsound Festival has revealed that its 15th edition will take place from October 8 - 15 in Krakow, Poland. In tandem with this, the event has launched a 'Friends of Unsound' initiative to...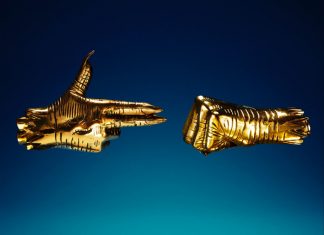 UK: Field Day has revealed an impressive list of additional acts for its 2017 edition, set to take place in East London's Victoria Park on June 3. Included in the announcement are hip-hop super...