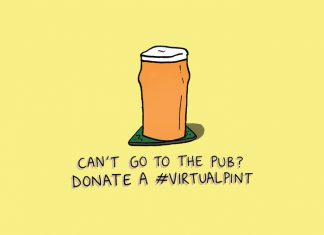 UK: #VirtualPint — a new fundraising initiative helping fans to support vulnerable UK music venues, theatres and pubs — has launched in response to the unprecedented challenge faced by venues during the COVID-19 pandemic. The...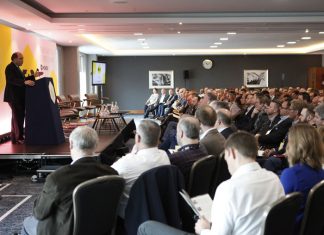 UK: The conference agenda of the 2nd Event Safety & Security Summit (E3S) has been announced, more than doubling the number of discussion topics and presentations from its inaugural edition last year. The invitation-only...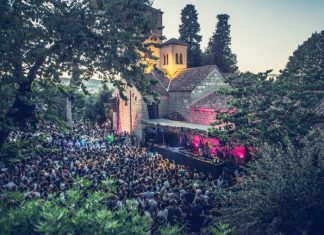 SPAIN: Poble Espanyol – Barcelona's open-air architectural museum – has revealed its OFFSónar programme for 2018, comprising nine events during the week of Sónar festival. Poble Espanyol will welcome 75 of the international dance community's...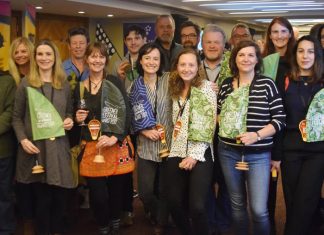 UK: A Greener Festival has revealed the latest recipients of its Greener Festival Awards and Greener Events Awards. The Greener Festival Awards, a scheme led by A Greener Festival, have operated since 2007, and...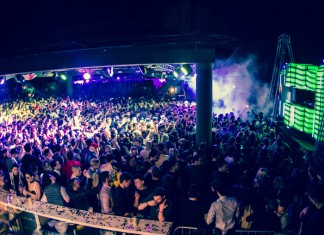 MALTA: Uno Village in Malta has been acquired by the 356 Entertainment Group, an experienced team that hopes to 'return it to its former glory in 2016 and beyond'. From Solomun to Bob Sinclar,...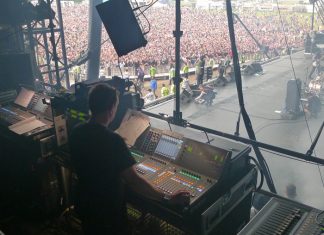 UK: As UK sound company SSE Hire returned from a weekend of hard rock and heavy metal at Download Festival, Project Manager Dan Bennett confirmed that the Yamaha CL5 is now SSE's console...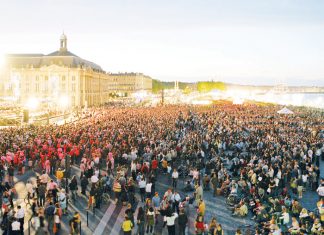 FRANCE: This year's Bordeaux Wine Festival has entrusted event technology specialist, Intellitix, to deliver innovative Tasting Passes embedded with Radio Frequency Identification (RFID) chips at the prestigious wine festival, set to take place from...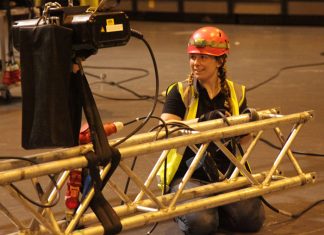 UK: Rigging industry experts from across the UK joined forces at Birmingham's' Barclaycard Arena to trial the Trailblazer Live Event Rigging Apprenticeship assessment on June 29. The Live Event Rigging Apprenticeship, part of the governments'...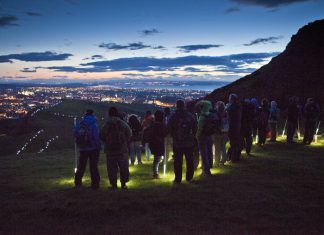 UK: Independent research published in late July confirms the huge contribution that Edinburgh's festivals make to the quality of life, international reputation and economic vitality of Edinburgh and Scotland at large. The latest in the...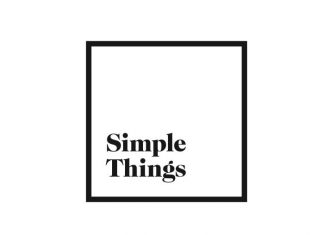 UK: Simple Things Festival has announced Simple Things EXT. – an extended programme of unique performances, talks and art installations supported by Arts Council England in the week preceding the main festival. From October 17...