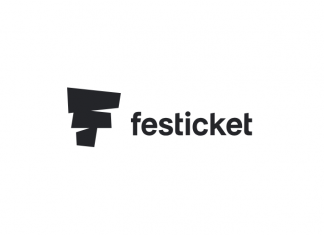 UK: Festicket, the world's largest online booking portal for music festivals, has appointed Lauren Pye as its North American President. This is the first US appointment for Festicket, which currently has operations in London, Amsterdam,...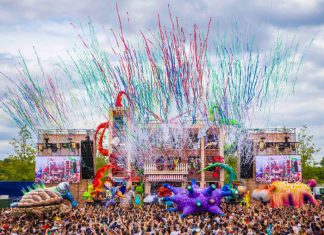 WORLDWIDE: Eventbrite and elrow have signed a multi-year ticketing partnership. The agreement will see Eventbrite handle the ticketing needs of the more than 100 shows and festivals under the elrow brand, which attract over...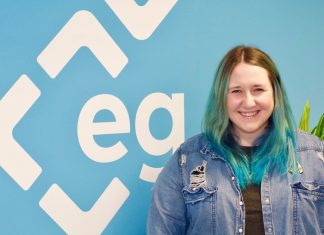 UK: Event Genius has appointed Lauren Lytle as the company's new Head of Technical Operations. Lytle joins the Leeds based ticketing and event technology company after spending seven years in Texas as Senior Client Operations...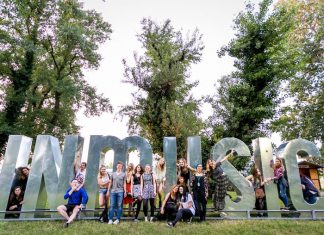 CROATIA: Zagreb's INmusic festival is set to build a one of a kind festival stage in tribute to David Bowie and Nikola Tesla, which will be operating within a 100ft tall construction replica of...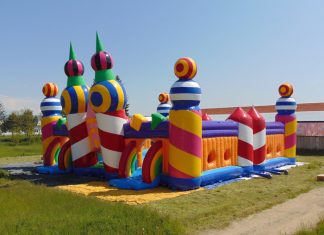 UK: Bestival has collaborated with Cardiff-based Something Creatives to make what they claim to be the world's biggest bouncy castle. Aiming to add to its accolades for the world's largest fancy dress party, the...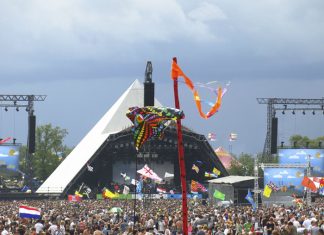 UK: The international delivery expert ParcelHero is warning that many festivals risk being cancelled by the latest blow to hit the festival scene: an increasingly torrential summer. One festivalgoer has already been killed by...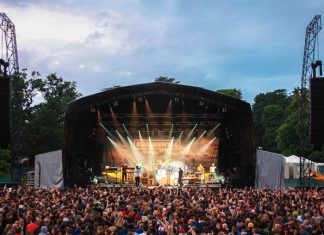 UK: Serious Stages has been awarded a further three-year contract to supply staging and ancillary structures to Forest Live, building on its longstanding relationship with the summer concert programme. Established in 2001, Forest Live is...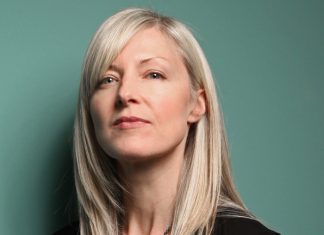 UK: The UK Festival Awards – set to take place at The Roundhouse in London on November 28 – has revealed that the host of its 13th edition will be international DJ, radio presenter...
UK: Temporary power specialist Midas provided for a record number of Jockey Club Live shows this summer. In the sophomore year of a three-season contract with Symphotech, which manages production for Jockey Club Live,...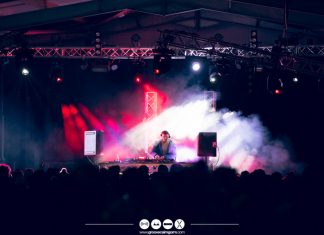 UK: Groove Cairngorm will return for its second outing from February 24 - 25 2017, hosted in partnership with CairnGorm Mountain Ltd. Launched last year as the UK's first resort based snowsports festival, Groove...