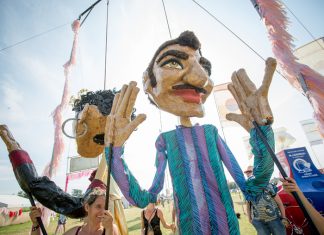 UK: BBC Radio 3 has announced that it will continue its commitment to world and roots music with a series of broadcasts from WOMAD. The broadcasts will include specially curated performances booked by BBC...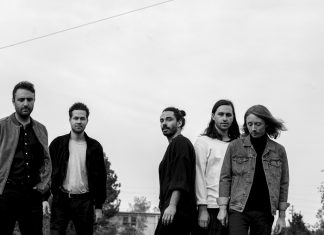 UK: After relocating to Leeds in 2015, the critically acclaimed festival Beacons spawned Beacons Metro, a sprawling series of events across Leeds and the North that saw shows for the likes of Mac DeMarco,...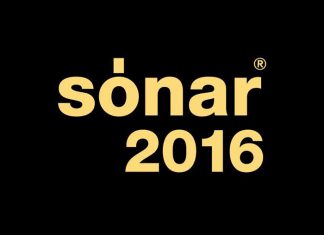 SPAIN: The Barcelona edition of Sónar will collaborate with French platform Culturebox this year to live stream over 35 full performances at the festival, as well as providing an on demand service for selected...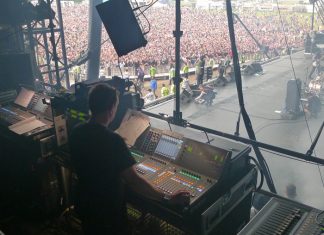 UK: As UK sound company SSE Hire returned from a weekend of hard rock and heavy metal at Download Festival, Project Manager Dan Bennett confirmed that the Yamaha CL5 is now SSE's console...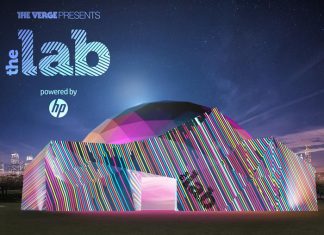 USA: Panorama – Goldenvoice's new NYC based music, arts and technology festival – has unveiled The Lab, its onsite hub of interactive experiential art. The installation is designed and curated by META.is, powered by...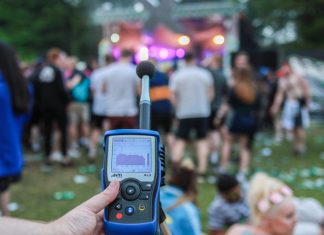 UK: X Music Festival entrusted Symphotech to oversee noise monitoring at this year's event, which took place at Cardiff's Bute Park from June 3 – 4. X Music Festival is Wales' largest music festival...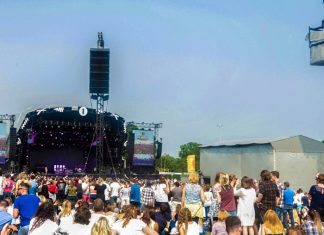 UK: Serious Stages helped to kick off the festival season from May 28 - 29 with BBC Radio 1's Big Weekend at Exeter's Powderham Castle. BBC Radio 1's Big Weekend is the largest free ticketed...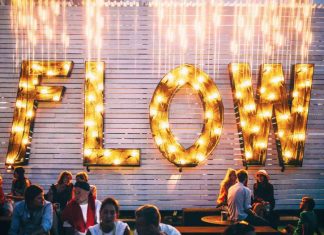 FINLAND: Flow Festival will present a series of urban-themed talks featuring key international figures on August 12, as well as workshops and discussions. Flow Festival and the think tank Demos Helsinki are co-operating for the...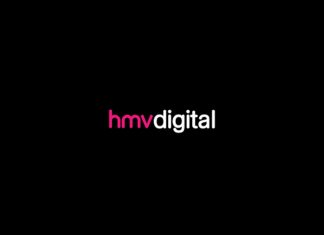 UK: HMV Digital has confirmed its partnership with eight independent UK festivals over the summer season, as part of a promotion of its digital download service. Events working with the online music store include...
UK: The Romanian festival Electric Castle will provide 100,000 festivalgoers with high tech RFID wristbands for fast and secure entry through the event gates and campsites this year. The RFID wristbands will also be...