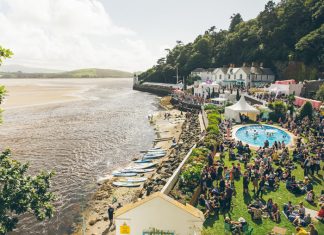 UK: Broadwick Live, the creative team behind the multi award-winning Festival No.6, has confirmed Sky Arts as the official broadcast partner of this year's festival. Sky Arts will broadcast 90 minutes of...
UK: Following this summer's bigger-than-ever, sold-out Boardmasters, the Cornish surf and music festival has revealed that it will return to Fistral Beach and Watergate Bay from August 8 - 13 2018. This year,...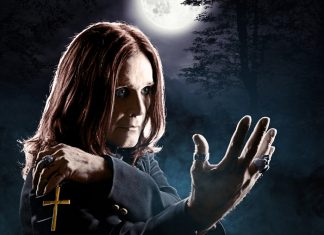 UK: Download Festival has unveiled Ozzy Osbourne and Avenged Sevenfold as two of the three headliners for its 2018 edition, set to take place from June 8 – 10 in Donington Park, Leicestershire. No stranger... UK: Although it makes up a relatively small portion of the company's remit, Architects of Air's presence at festivals provides punters with a reprieve from 360 degrees of bodies and noise. Their 'luminaria' are...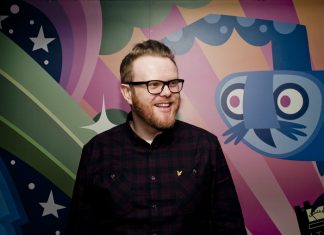 UK: Sound City has announced that its conference component, Sound City+, will return to Liverpool from May 3 - 5. Taking place across the entire festival weekend, the programme promises to offer insight into...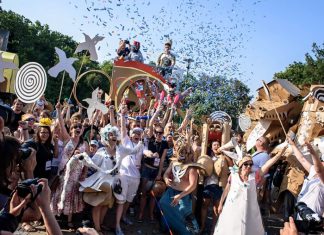 UK: ID&C, the provider of security wristbands for festivals and live events, has announced Timber Festival as the winner of its 2019 Grass Roots Festival Bursary and recipient of the £2500 grant. The Timber Festival...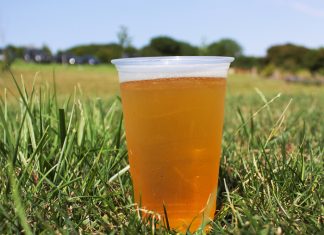 UK: This year's Showman's Show will see the release of a 100% recycled and 100% recyclable plastic cup. The Rubbish Cup is the UK's first zero waste, carbon neutral plastic cup, and will feature on Grist...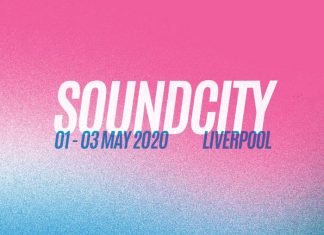 UK: Sound City has announced the 12 participants in its 2020 artist development initiative, Launch. As part of a brand new partnership with CAPLL and with longterm support from Arts Council England, Launch will help...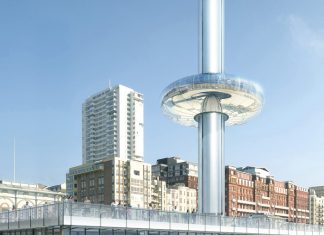 UK: Brighton Music Conference has announced a change in venue for its sixth year. BMC19 will take place at the British Airways i360 beachfront complex from April 24 - 27, following its most successful...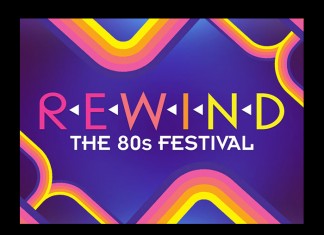 UK: Rewind, the world's biggest 80s music festival, will return with three UK festivals during July and August 2016. Rewind Scotland will return for its sixth year at Scone Palace, Perth from July 22 -...