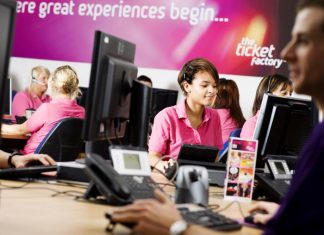 UK: As venues and individuals are getting involved with Disabled Access Day across the UK, The Ticket Factory is celebrating one year of partnership with Nimbus Disability. The Ticket Factory launched the partnership with...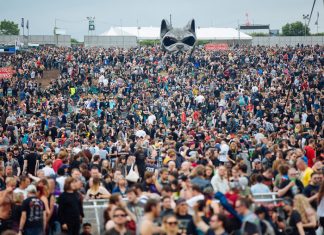 UK: Download Festival has announced major improvement plans for the 2017 festival. New drainage systems, alternative traffic routes, improved disabled access, a 400 strong 'Dog Squad' to aid festival-goers, and a stage relocation are...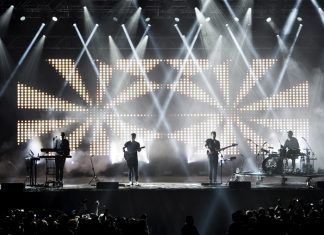 SPAIN: Primavera Sound will return to Barcelona's Parc del Fòrum from June 1 - 3, and for the second consecutive year its main concerts will be live streamed by Red Bull TV, which in...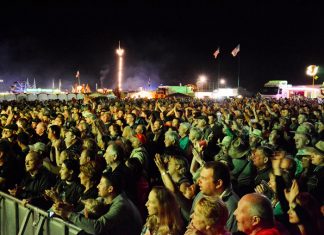 UK: The Great Dorset Steam Fair (GDSF) has commissioned enforcement specialist TSG to patrol and protect its primary areas this summer, working alongside existing security arrangements. Organisers moved Great Dorset Steam Fair back a week...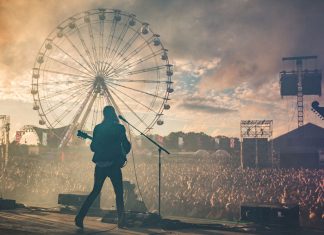 UK: One month after the conclusion of its eighth edition, Parklife Festival has announced that it has raised a total of £75,164 for charity this year. Beneficiaries include the Parklife Community Trust Fund,...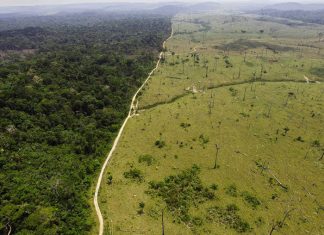 WORLDWIDE: Dance For One Meter (D41M) – an organisation dedicated to combatting rainforest deforestation through partnerships with festivals, nightclubs and events – has launched its global campaign. By simply attending a D41M partnered event,...
UK: Skiddle has extended an invite to festival organisers for its next Skiddle Social on Wednesday October 11 at Hoxton Square Bar & Kitchen in London. The event will be festival focused, with an...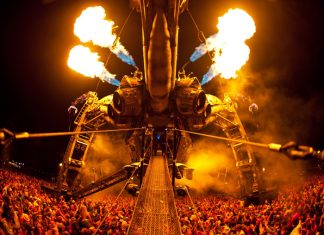 UK: The festival phenomenon Arcadia has announced its biggest standalone event yet, taking place in London from May 5 - 6 to celebrate its 10th anniversary. The two-day event will see the iconic 50-tonne, fire-breathing...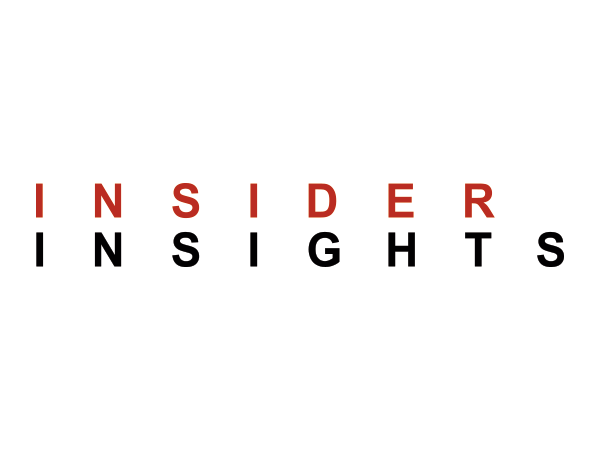 WORLDWIDE: As you're hopefully aware, our Insider Insights newsletter is now in full swing, and although we've already received an overwhelming response we're always looking for submissions on a rolling basis. The weekly newsletter...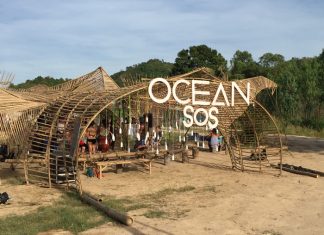 UK: A Greener Festival has announced that it will host the first ever International AGF Awards at the upcoming Green Events & Innovations Conference, which kickstarts the International Live Music Conference on March 5...