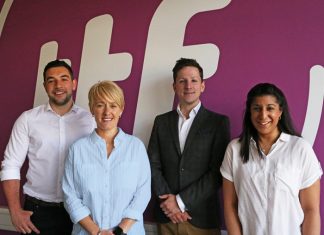 UK: The Ticket Factory has launched a new commercial team, tasked with creating more sales opportunities and driving profitability throughout the business. The news comes as Chris Pile, previously Consumer Sales and Marketing Director...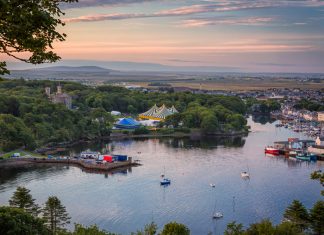 UK: HebCelt Festival is banning single-use plastics from its site this year as it steps up a drive to make the event as environmentally friendly as possible. The action – announced during Green Arts...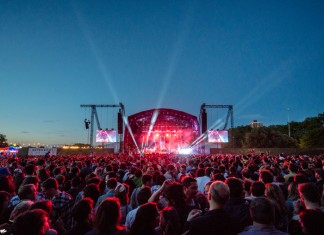 UK: Field Day and the London based art school Central Saint Martins have announced their new collaboration for 2016. Central Saint Martins will be running a number of different projects on the Field Day...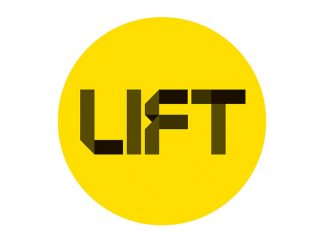 UK: London International Festival of Theatre has travelled the world to curate its programme for 2016, which promises to feature 'stylish, bizarre, moving, flirtatious, sensory' performances, as LIFT celebrates the world in London and...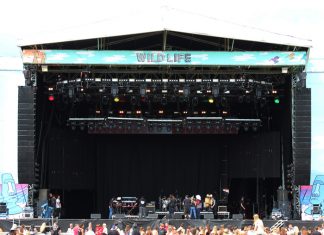 UK: Having helped establish the inaugural Wild Life event at the new Brighton City Airport festival site last year — fulfilling an idea floated by dance music specialists Rudimental and Disclosure — Capital Sound...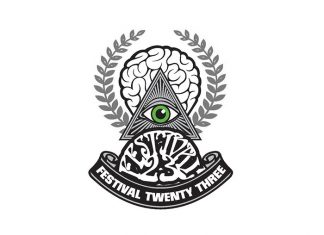 UK: Festival 23, a brand new outdoor festival celebrating Discordian counter­culture and positive activism, will launch from July 22 - ­24 at a secret South Yorkshire location. The programme includes a conspiracy-off, art installations,...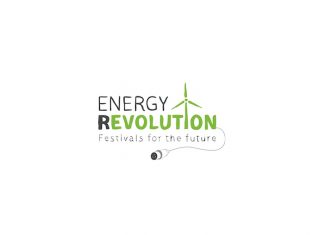 UK: Energy Revolution has launched the first industry specific initiative to provide event suppliers with a system to balance the negative impact of their travel to and from events. The Travel Carbon Calculator allows...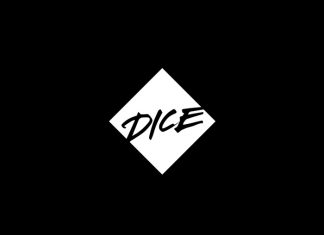 UK: Ticketing outlet DICE has confirmed exclusive partnerships with some of the UK's most renowned independent venues, including The Dome and Boston Music Room in Tufnell Park. DICE invests in new talent, and these...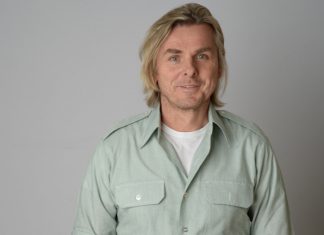 UK: Face value ticket resale platform Twickets is to undertake a fundraising campaign to enable the business to build on its already impressive growth and expand the platform internationally. In the UK Twickets has...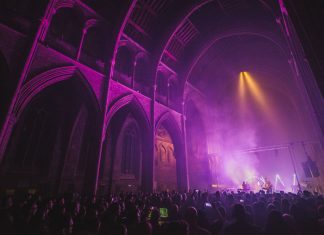 UK: The festival for new music, The Great Escape, will return to Brighton from May 18 – 20 2017. Now entering its 12th year and globally renowned for producing some of the most exciting...