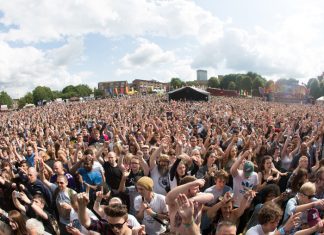 UK: Tramlines – the UK's largest metropolitan festival – has announced an additional 60 artists for its 2016 event, which will take place across Sheffield from July 22 - 24. The latest genre-spanning additions...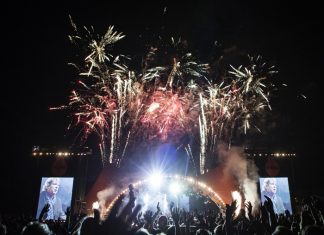 DENMARK: The American whistleblower and political activist Edward Snowden will be one of the speakers as Roskilde Festival, and will be paying special attention to equality and human rights in tandem with the festival's...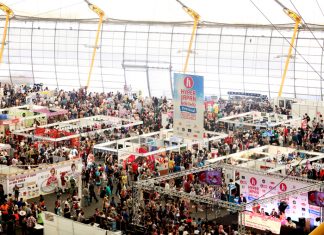 UK: The 10th edition of Britain's largest celebration of Japanese popular culture, Hyper Japan, comes to Olympia London from July 15 - 17. The festival will be offering the most vibrant and alternative aspects...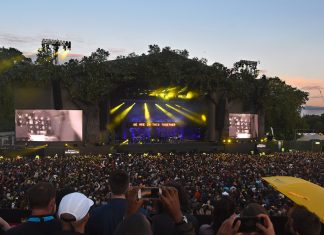 UK: For Massive Attack's headline performance at BST Hyde Park on July 1, PRG XL Video continued its relationship supplying lighting and rigging services to the festival, as well as working with Video Director...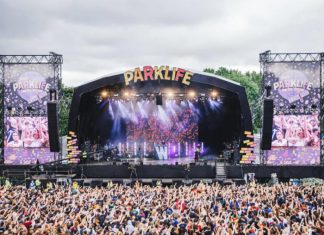 UK: Philips Lighting, has revealed that 40 Philips Showline SL NITRO 510C LED strobes delivered maximum impact for chart-topping British DJ Wilkinson's packed out live performance at Manchester's Parklife festival. Following on from his...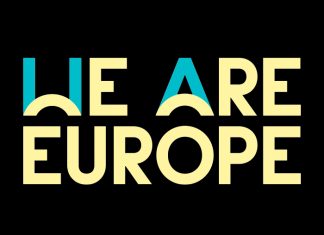 AUSTRIA: Austria's Elevate festival will host its 12th edition from October 20 – 23, and its forum component, entitled Elevate: Discourse & Activism, will focus exclusively on European issues. In association with C/O Pop...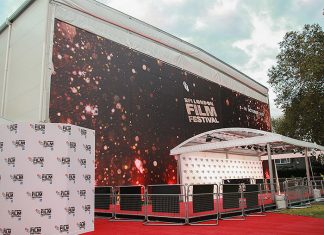 UK: Arena Group designed and installed London's largest temporary cinema venue in Victoria Embankment Gardens last month, forming part of the 60th anniversary celebrations of BFI's London Film Festival from October 5 - 16. People...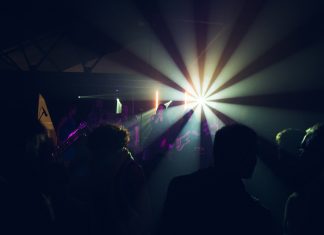 UK: Threshold Festival has announced the first wave of acts that will be performing at its seventh annual festival of emerging music in 2017. Continuing its story of grassroots success, the festival will return...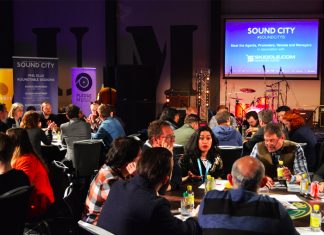 UK: Having already announced a move to the larger Clarence Dock for 2017, Sound City has now revealed that it will host four days of festivities to mark its 10th birthday. The festival launches...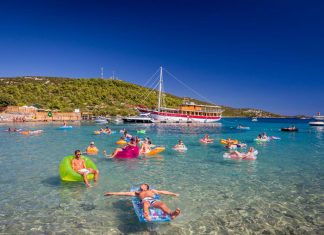 CROATIA: Defected Croatia has added another wave of talent to its six-day proceedings, alongside official festival partners including Glitterbox, Mixmag, Traxsource, Objektivity and D-Vine Sounds. Simon Dunmore and the Defected team have carefully curated...