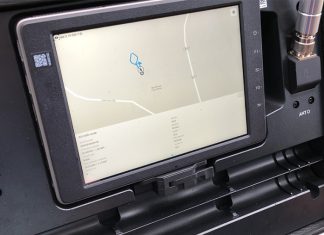 UK: BBC's Biggest Weekend took place over the second May bank holiday in a number of different locations across the UK. Commercial drone provider, COPTRZ, supplied a number of drone detection units to various...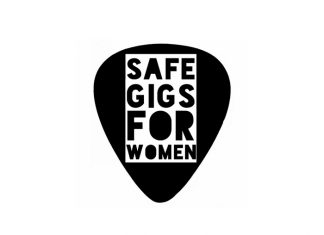 UK: Skiddle, the UK's biggest event guide & ticketing outlet, has announced that it will be partnering with Safe Gigs For Women, working together to combat sexual harassment and assault at live music events. The...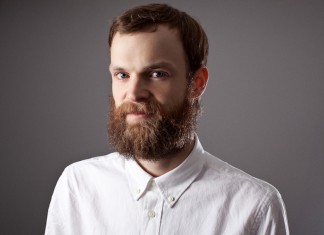 SPAIN: The fast approaching next edition of Primavera Sound has expanded its already impressive programme by offering 18 hours of top quality electronic music per day in a new setting, which under the name...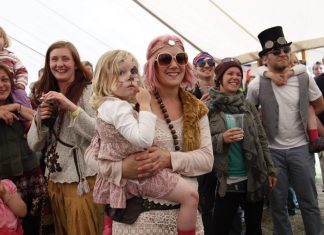 UK: Willowman Festival has announced a bunch of new activities for its 2016 edition, including a 1950s style funfair for children, willow weaving, and the building of a Kundalini structure that will be symbolically...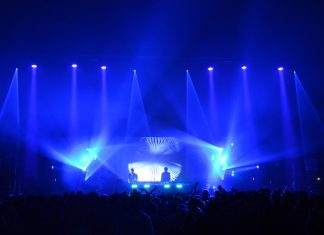 UK: UK Lighting and visuals rental company Colour Sound Experiment recently celebrated 10 years of being a main technical supplier to Field Day – one of London's premier and most popular urban music events,...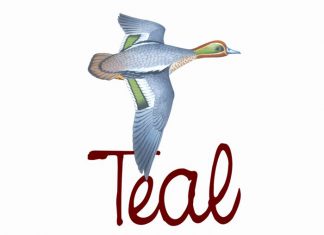 UK: To provide a helping hand to street food vendors at both large festivals and smaller local events, TEAL Patents – the leading manufacturer of portable hand washing solutions that require no access to...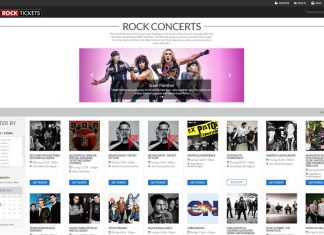 UK: National ticketing agent The Ticket Factory has announced a new partnership with rock and metal powerhouse TeamRock. The exclusive partnership deal will give The Ticket Factory unrivalled access to rock, metal and prog...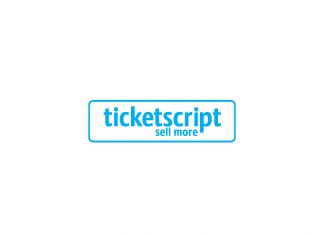 UK: Since the launch of ticketscript's new look ticketshop earlier this year, ticket sales have been steadily increasing for its clients, who have additionally experienced a 125% increase in mobile conversion. Statistics show that...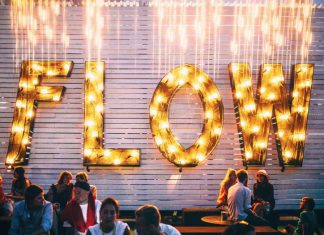 FINLAND: Flow Festival has revealed that it compensated for its 2016 edition's carbon dioxide emissions by investing in a Gold Standard certified wind energy venture in China. For the second year in a row...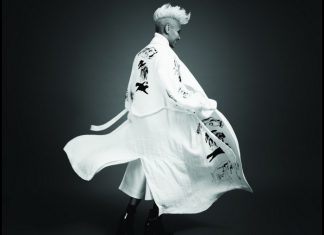 UK: National ticket agency Gigantic has become one of the biggest operators in the UK to team up with Twickets as its official ticket resale partner. Now live, the new service is integrated into...