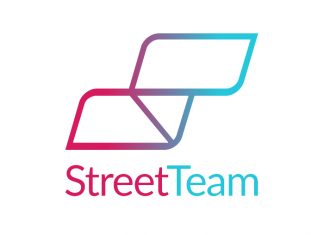 USA: StreetTeam, the peer-to-peer sales software for live entertainment, has announced that it has hired event marketing specialist Jeff Kreinik as VP of Live Entertainment for North America. Formerly Head of Festivals at TicketFly...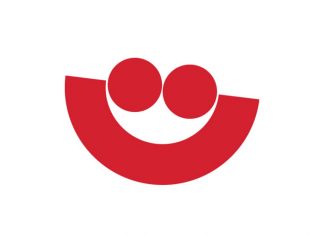 USA: U.S. Cellular and Milwaukee World Festival officials have announced a new 10-year agreement that will demolish Summerfest's existing U.S. Cellular Connection Stage and replace it with a new, larger stage and an enhanced...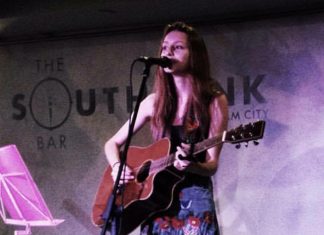 UK: National ticketing agency Gigantic has pledged its support to help raise awareness of mental health related conditions in musicians by teaming up with the Roy Stone Foundation. The charity was set up in...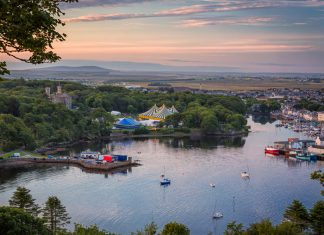 UK: The strong bonds of history and culture that link Canada to Scotland will be embraced through music at this year's Hebridean Celtic Festival. The award-winning HebCelt is hosting three acts from New Brunswick,...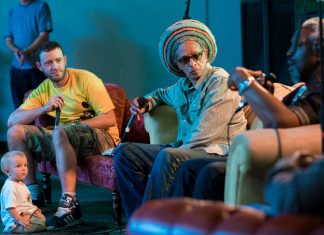 UK: Liverpool's award-winning celebration of reggae music and Jamaican heritage, Positive Vibration, will return on June 9 for a weekend of music, art, and workshops. Headlining this year's festival will be legendary 2 Tone...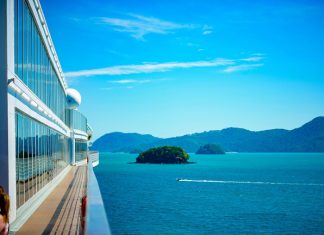 UK: Ahead of its maiden voyage into the EU this June, the music and arts cruise Shipsomnia has announced details of its official launch party, which will take place on May 31 at the...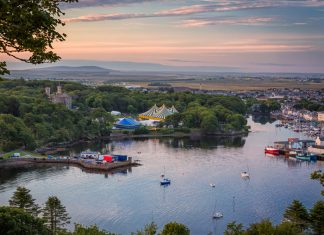 UK / FRANCE: Celtic music festival HebCelt will showcase musicians from the Outer Hebrides to an international audience at a French festival this year. The islands' language, culture and heritage will play a leading...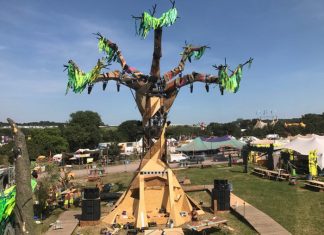 UK: Triple E has supplied a ModTruss centrepiece for the Greenpeace Field at Glastonbury Festival. Commissioned by Factory Settings and designed to highlight the Greenpeace campaign to protect forests, the 20m tree 'comes alive'...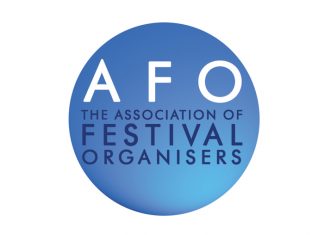 UK: The Association of Festival Organisers Conference – set to take place from November 10 - 12 in Stratford-upon-Avon – has announced its first speakers and topics for 2017. Speakers announced for the Conference...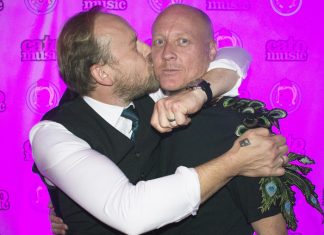 UK: Cato Music, a Production Park company, recently celebrated its 16th birthday with a burlesque-themed party at The Mill, its large-scale production rehearsal facility in Wimbledon, south-west London. As the music industry's only full-service...