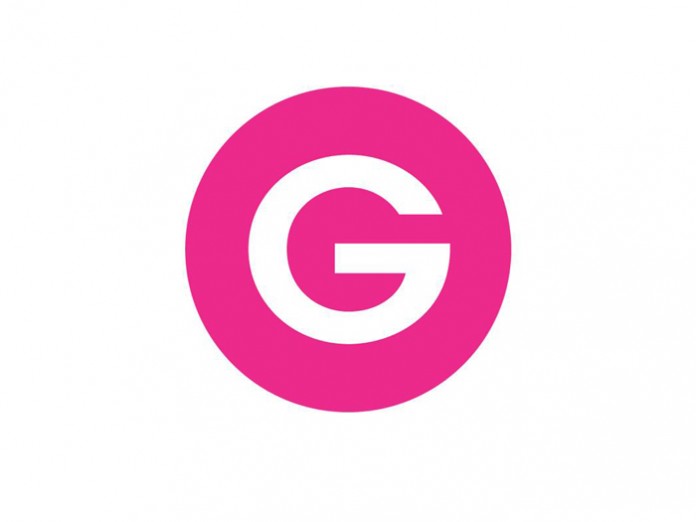 USA: RFID supplier Glownet has announced its entrance to the Americas with the naming of Victor Siegel as its Managing Director and the opening of its Americas headquarters in Aspen, Colorado.
Since its launch in 2012, Glownet's cashless system has been deployed at over 85 events with partners including Live Nation, SFX, Spotify, and Universal Music. These have included major events such as Sónar Barcelona, Hard Rock Rising, Barcelona Beach Festival, Standon Calling, DGTL Amsterdam & DGTL Barcelona, Kappa Festival in Torino, and Piknic Electronik in Barcelona, Lisbon, Melbourne and Dubai.
The addition of Siegel and the Americas launch brings a seasoned industry executive to expand its reach deeper into the global event market. Glownet's proprietary system of cashless payments, access control, crew management, social media activations and customer insight solutions hopes to improve the workflow and bottom line for major festivals and events across North and South America just as it has done for events in 17 countries in Europe, Asia and the Middle East.
"Glownet has delivered at large-scale events throughout the world over the last four years because we understand the needs and concerns of event promoters, and our proven technology improves the experience of their customers, artists, and sponsors while increasing revenue," said Scott Witters, CEO of Glownet. "I'm thrilled to have Victor leading our expansion into the Americas – we have a lot in store for 2016."
"As someone who's been involved in the intersection of entertainment, technology and business for more than 20 years, I was blown away when I saw Glownet technology in action in Europe last year," said Victor Siegel, Managing Director, Americas for Glownet. "The seamless technology developed and implemented to make events a fully cashless experience regardless of size or access to onsite connectivity solves real problems for promoters and sponsors alike. With more and more large-scale events of all types popping up in the U.S., Canada, and Latin America each year, I'm honoured to be leading the team here and can't wait for event organizers and attendees to experience this technology."
Victor Siegel is a 25+ year media and entertainment executive with a successful track record developing markets for digital media and technology companies. Siegel has been CEO of five digital media start-ups, as well as holding senior executive positions in global media and marketing companies such as Lagardere, Universal TV Networks and WPP.