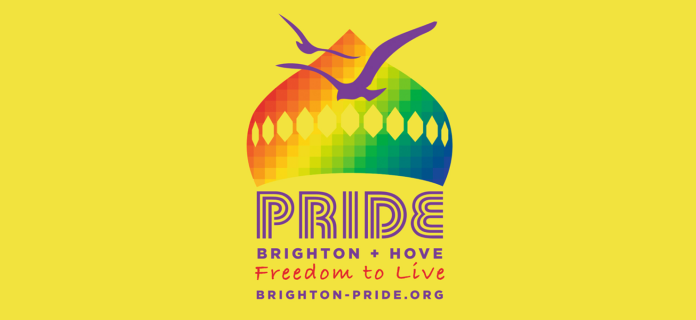 Widely acknowledged as the UK's most popular Pride event, the Brighton & Hove Pride Festival has steadily grown into the South East's biggest tourist attraction, with over 400,000 people attending Pride events over the weekend and generating at least £20.5m for the local economy.
Taking place on the first weekend of August each year, the event features one the UK's largest free outdoor events, the LGBTQ+ Community Parade, and a two-day festival in Preston Park that attracts over 80,000 people with live performances, community activations, cabaret and dance tents.
Over recent years the main festival stage has hosted some of the world's biggest global music stars, including Britney Spears, Kylie, Grace Jones, Pet Shop Boys, Years & Years, Clean Bandit, Jessie J, Dua Lipa and Anne Marie. 2019 sees the event celebrate its 29th anniversary.