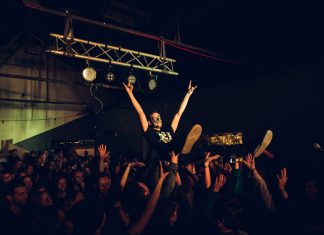 Born out of the vision of Chris and Kaya Carney seven years ago, Threshold Festival is a dedicated platform for emerging music and visual arts hosted in the flourishing hub of Liverpool's creative industries,... UK: As a sixteen year old débutante I attended my first ever Leeds Festival, ending up camped on a hillside with a fortunately close buddy on what felt like an 85% gradient. We spent...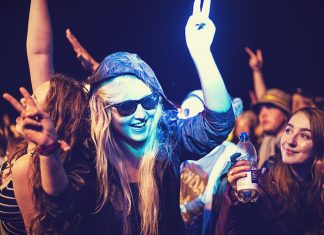 Nozstock: The Hidden Valley will celebrate its 20th anniversary from July 20 - 22, with a line-up featuring Chase & Status (DJ), Goldfrapp, Dillinja, The Blockheads, Grandmaster Flash, The Selecter, Dub Pistols and We...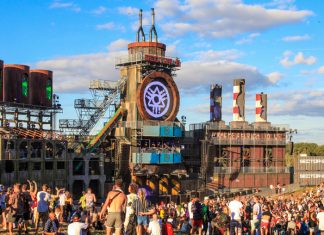 Hampshire's Matterley Estate once again played host to the fully immersive BoomTown Fair from August 11 - 14, which this year welcomed an increased capacity of 60,000 music lovers and saw the addition of...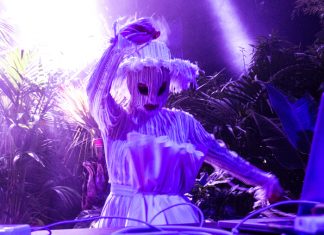 Sónar's flagship edition returned to Barcelona from June 14 - 17, boasting over 140 musical performances across nine stages in two distinct and idiosyncratic venues. Furthermore, Sonar +D - the component of the festival...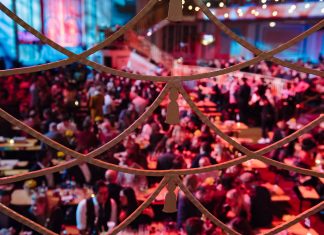 The application process for the UK Festival Awards 2019 has now opened. The Awards will return to the Troxy in London on December 5th for a third consecutive year and promises to end the...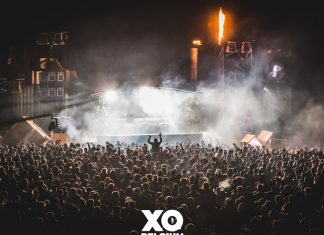 Marcel Mingers started promoting both indoor and outdoor house events around The Netherlands in 1992, shortly after being 'infected' by the genre's ascendancy in Belgium. In 1996 he took the leap into festival promotion...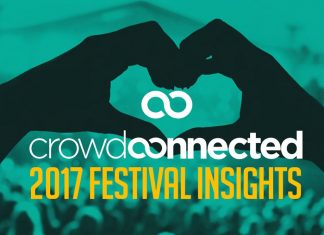 The average festivalgoer walks over four miles a day, makes more than three trips to food and drink outlets and spends 45 minutes in sponsor activations. That's according to analysis Festival Insights has been...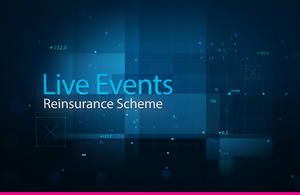 The UK Live Events Reinsurance Scheme will give events the confidence they need to plan through to summer 2022The Scheme will support live events across the country - such as concerts and...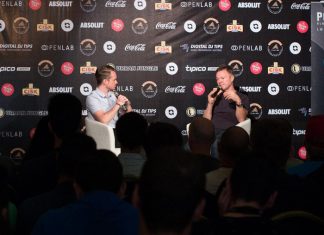 Marking its first foray into Malta, the International Music Summit successfully debuted IMS College with an enlightening crash course in electronic music, comprising talks, networking sessions and workshops hosted by Point Blank and SAE...