 UK: In our second and final instalment of this year's Bestival coverage, we discuss the ways some of the festival's sponsors integrated their brands - from concept-driven paint parties to a gig atop a...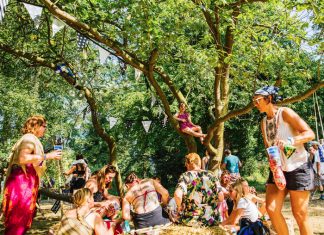 CGA has conducted research into festivalgoers' level of demand for more sustainable events, as well as their preferred modes of transport to festivals. Surveying approximately 6500 festivalgoers in the October 2018 UK Festival Awards Census,...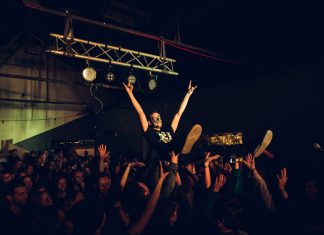 Born out of the vision of Chris and Kaya Carney seven years ago, Threshold Festival is a dedicated platform for emerging music and visual arts hosted in the flourishing hub of Liverpool's creative industries,...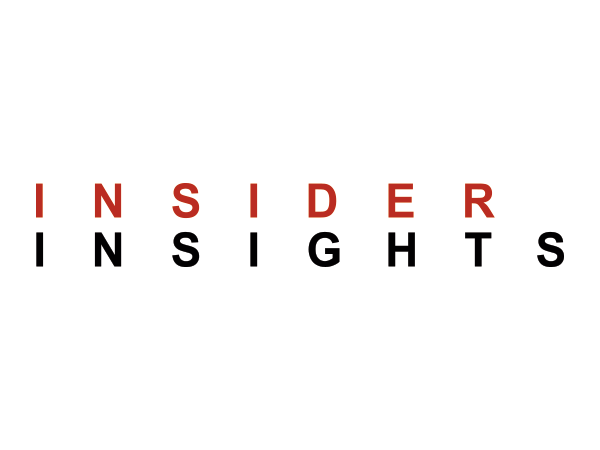 WORLDWIDE: As you're hopefully aware, our Insider Insights newsletter is now in full swing, and although we've already received an overwhelming response we're always looking for submissions on a rolling basis. The weekly newsletter...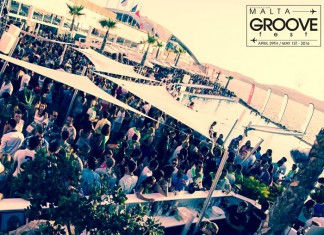 MK, Jamie Jones, Kerri Chandler and Art Department are just some of the names confirmed for the first edition of Groovefest Malta, set to take place from April 29 - May 1 at venues...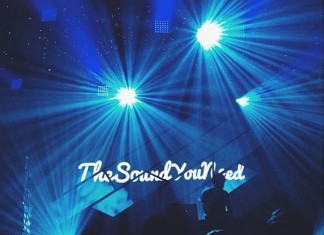 TheSoundYouNeed (TSYN) is a music discovery Youtube channel that was created in December 2012 during one night of fevered activity as Olivier Dutertre transferred his SoundCloud playlists to YouTube. With his own abstract visual aesthetic and smartly...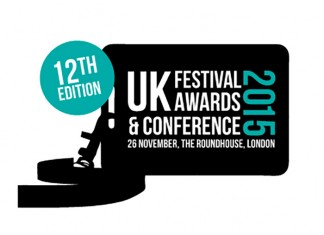 The UK Festival Awards has revealed the shortlists for the vast majority of its categories, which include Best Major, Medium Sized and Small Festivals; Headline Performance of the Year; Best Non-Music Festival; Best Hospitality;...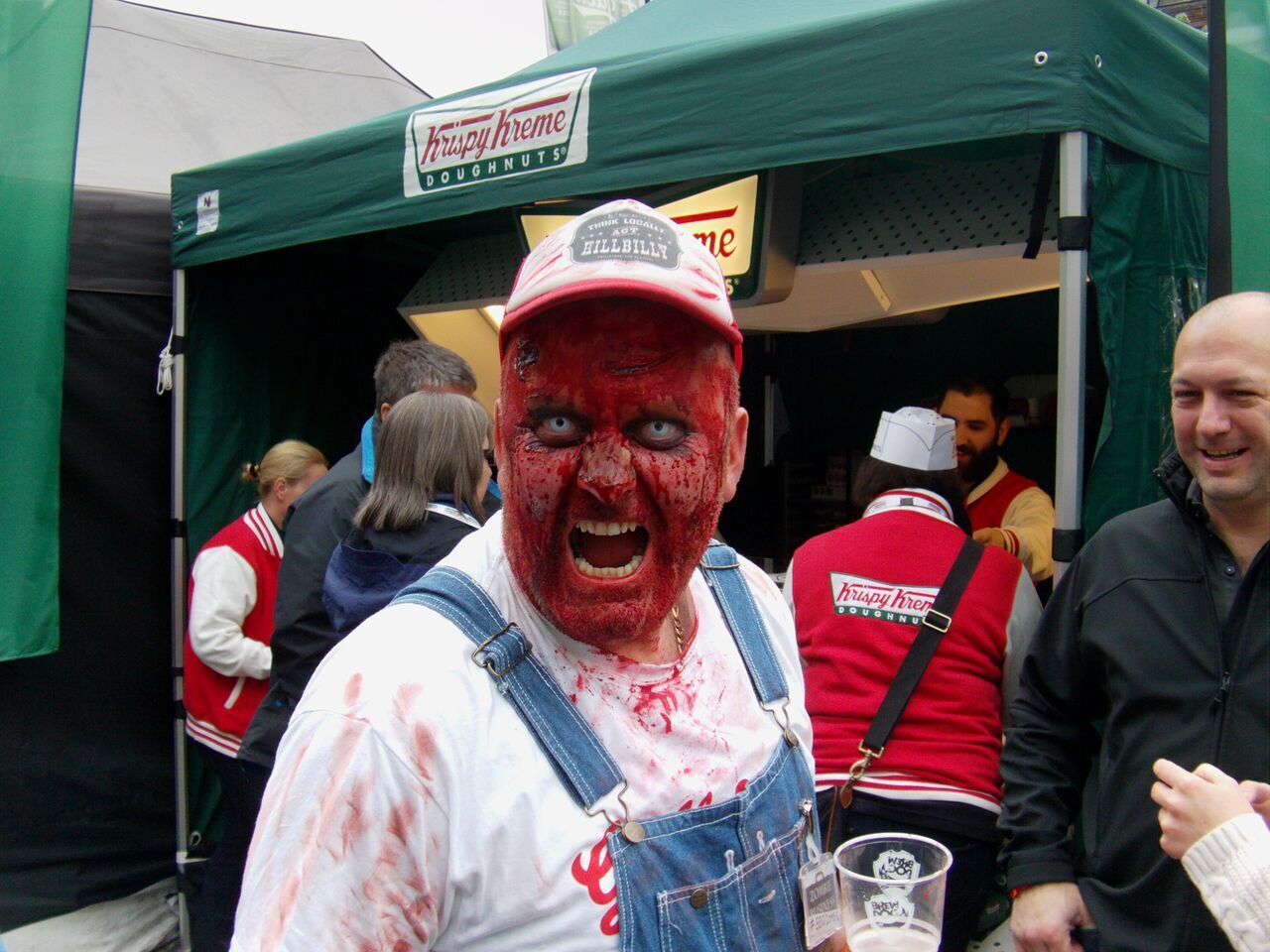 Ben Merrington and Jon Finch co-founded Grillstock in 2010, in the hopes of celebrating American BBQ and fostering a sense of togetherness further engendered by a backdrop of feel-good music. The initial iteration took...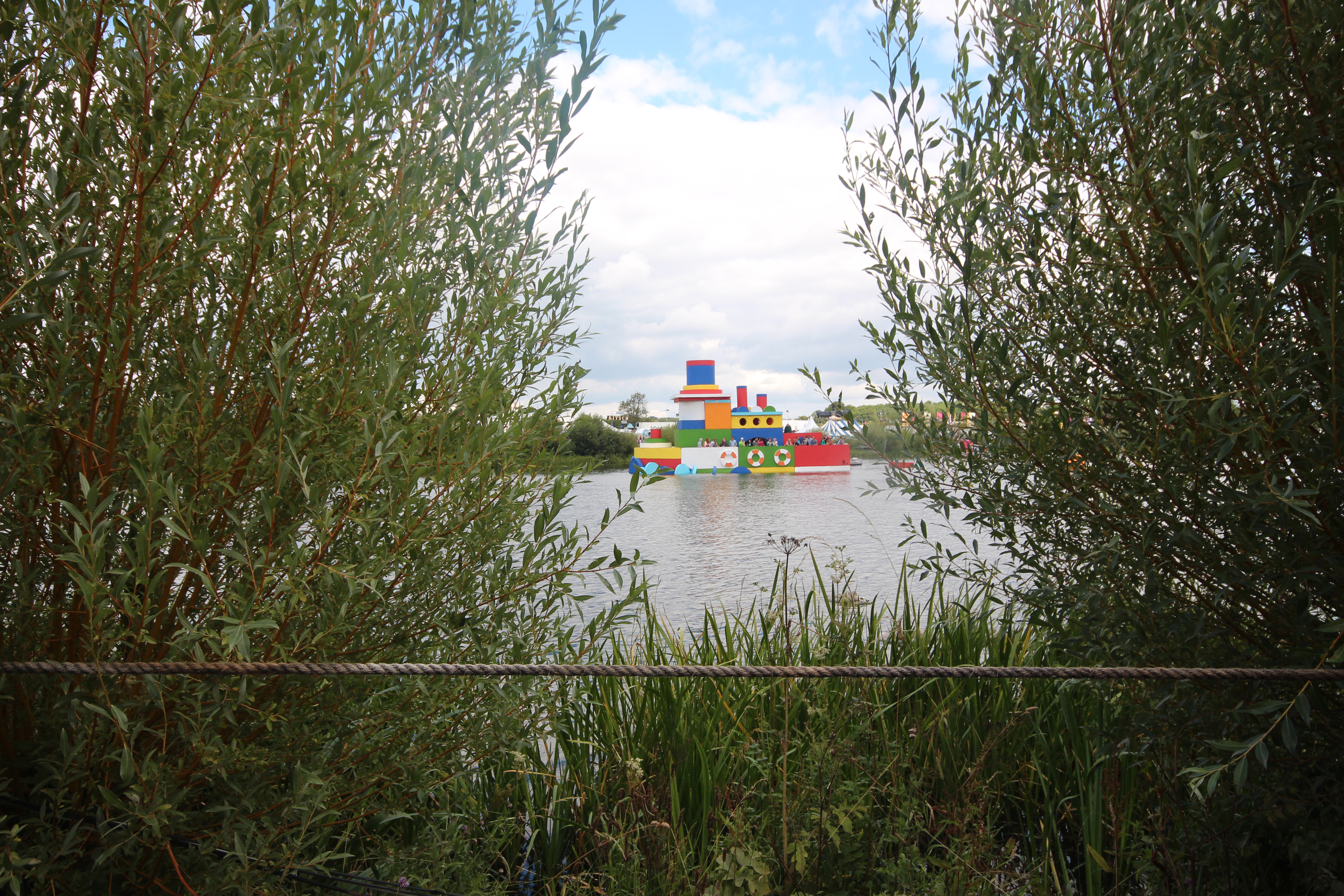 In the Corinthians-quoting foreword to this year's Secret Garden Party programme, Head Gardener Fred Fellowes suggests that childishness is 'at heart, a natural state'. The festival's theme for this year, 'Childish Things', aimed to... NETHERLANDS: Between throwing morally reprehensible shapes to Nosaj Thing in Melkweg, discovering that Dutch diets consist solely of toasties, loping through the Red Light District stealing eye contact from prostitutes, and winning the ADE...