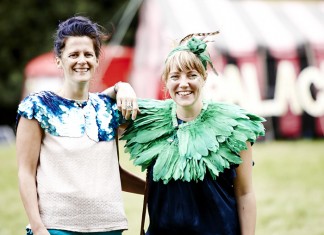 Perhaps most renowned for producing the award-winning family-oriented Just So Festival, Wild Rumpus is a not-for-profit arts organisation that also manages the Northern Festivals Network and is responsible for The Lost Carnival, Day at...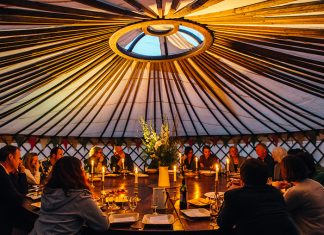 Festivals have a shared tradition when it comes to embracing progressive movements and ideas. From Glastonbury's decades-long kinship with the CND to Afropunk's 50% female line-up and Shambala's pioneering sustainability practices, festivals often capitalise...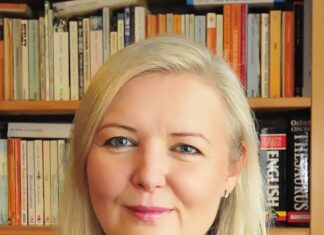 We asked F-List founder, Vick Bain to outline gender inbalance in festival line-ups and explain routes to solutions. Splendid Events' Eddie Barcan also documents his success in achieving balance when programming for...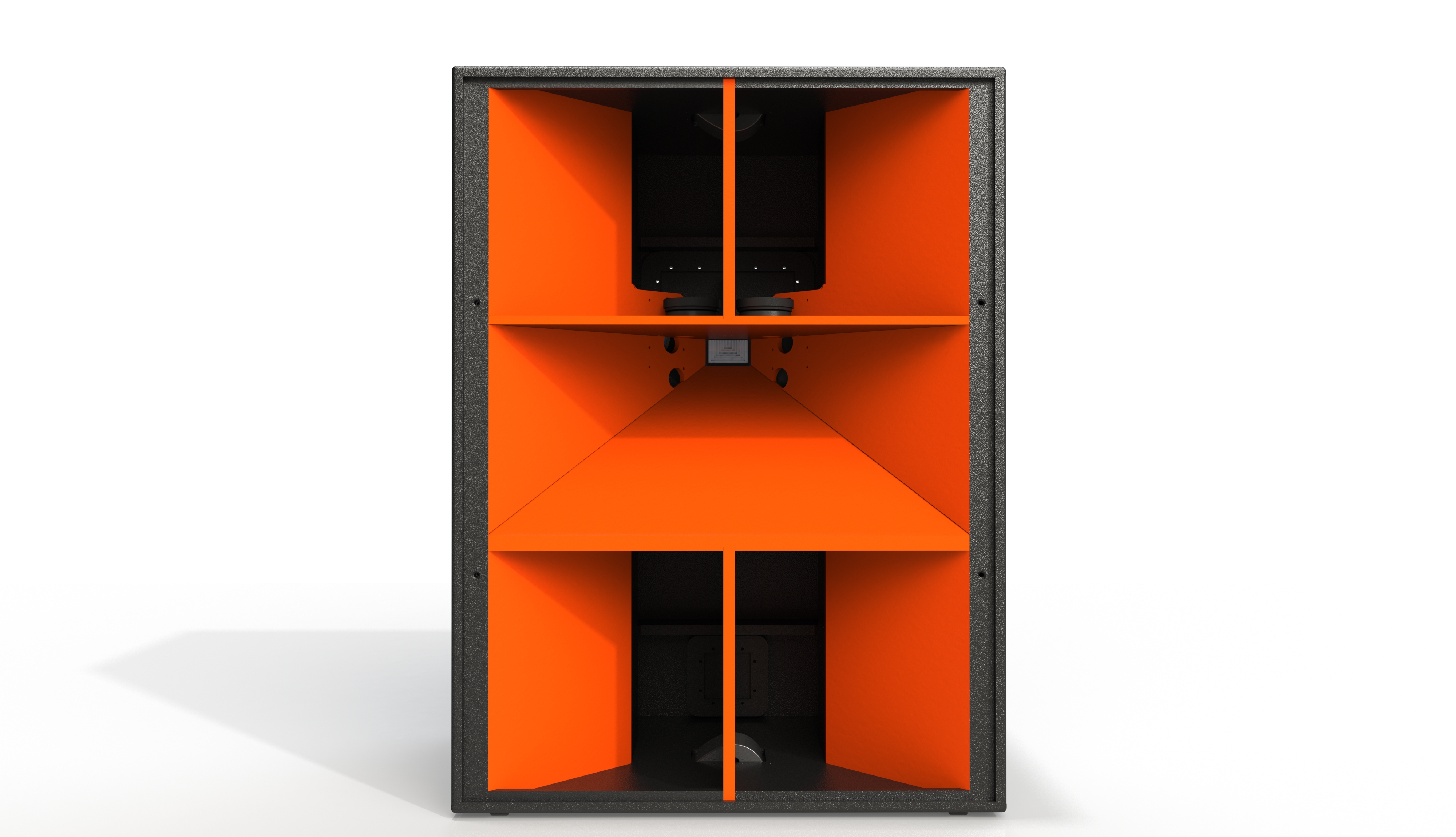 Despite the music ostensibly remaining the primary reason most people attend music festivals, there's often a painful lack of attention given to the quality of onsite sound systems. This is especially true for large...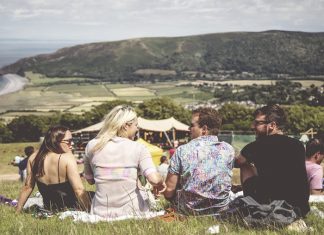 There isn't a great deal of orthodoxy in the story of how Samphire Festival came to be. Founded last year by Flora Blathwayt and Josh Beauchamp – both romantic partners and total newcomers to...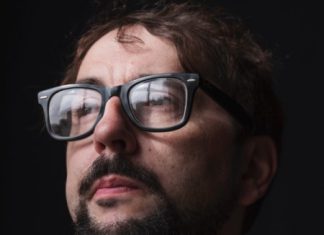 Paul Reed will step down as CEO of The Association of Independent Festivals (AIF) in November, after nine years at the trade body. Reed has had a transformative impact on The AIF both as General...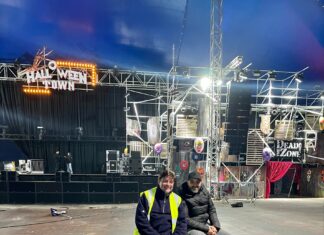 Any new festival is worthy of investigation, but launching in 2021 after mass postponements, cancellations and a supply-chain busting condensed season is the stuff of nightmares. Welcome to Halloween Town.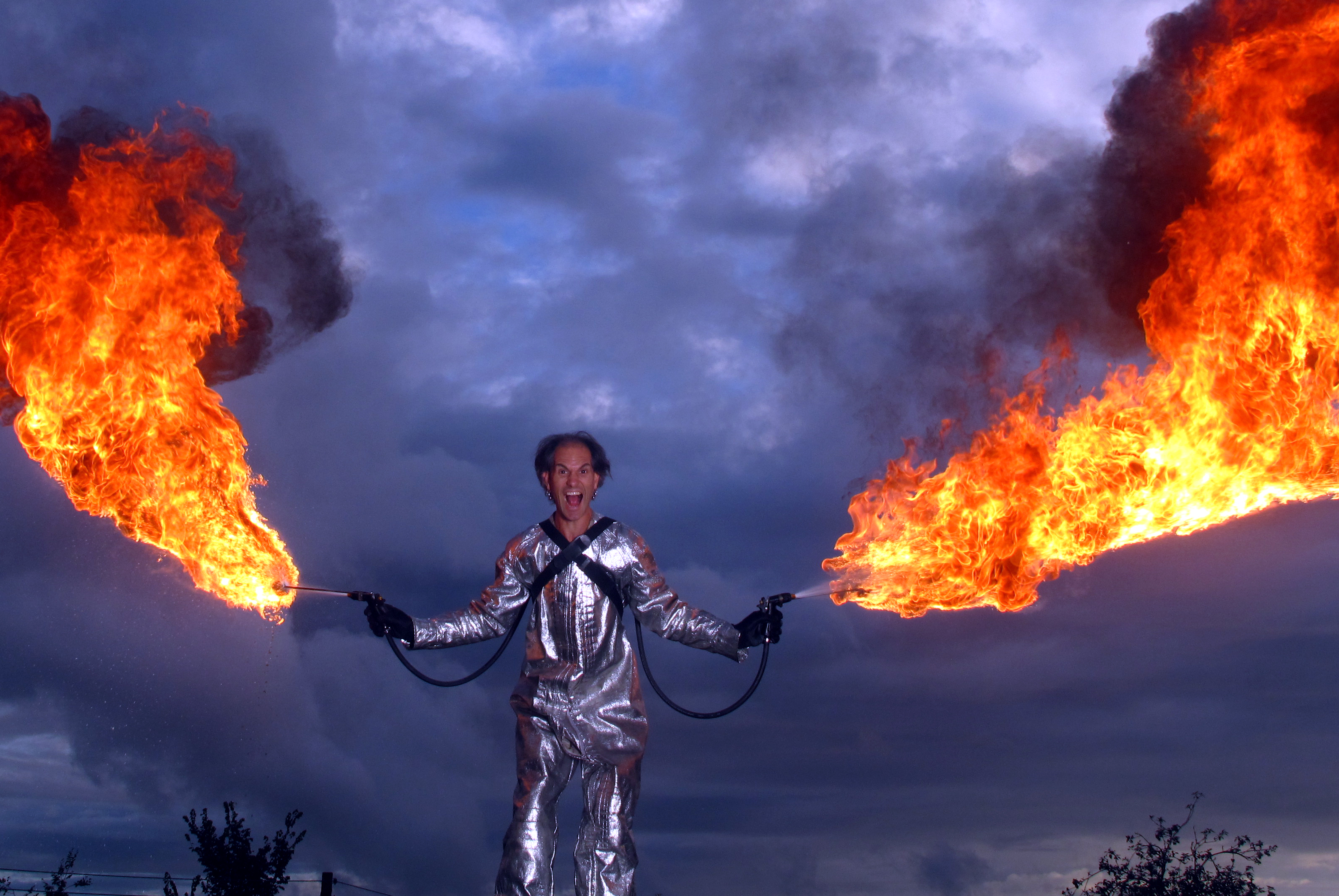 UK: It's difficult to summarise everything Joseph Peace does in one sentence; the only way to neatly put him in a box is if the box is on fire and he's wearing frilly golden...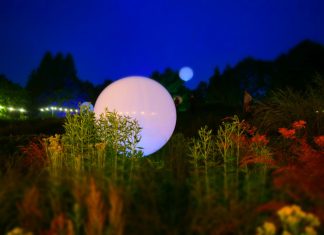 The Northern Festivals Network was conceived in 2014 in collaboration between Just So Festival, Head For The Hills Festival and Kendal Calling, enabled through support from the Arts Council's Strategic Touring Fund. Backed by...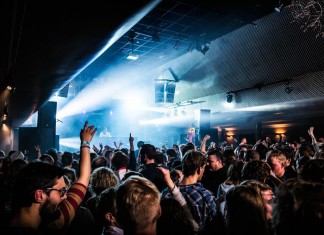 The 30th anniversary of the European emerging talent festival Eurosonic Noorderslag occurred from January 13 – 16 in Groningen, The Netherlands. It stayed true to its ethos of stimulating the circulation of European music...