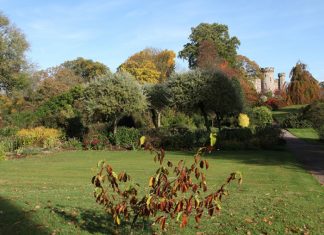 One Tribe is a new world music festival founded by the Audio Farm crew, who have been putting on events in Manchester and North Wales since 2009. Over the past four summers they have...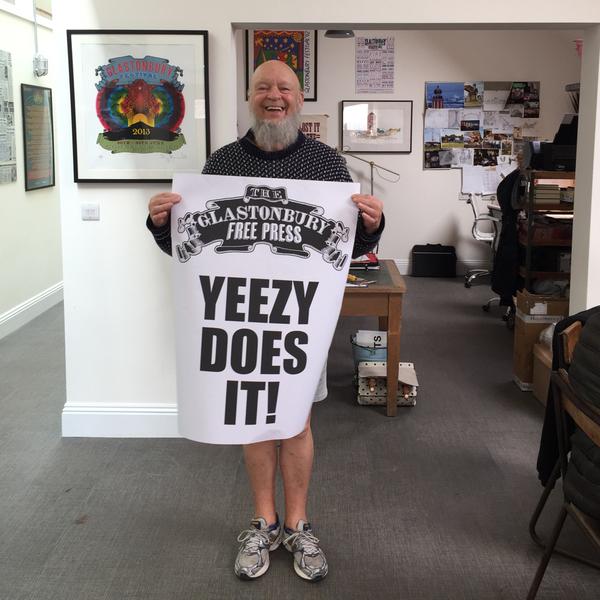 Glastonbury has upset thousands of middle-aged, middle-class Britons with the announcement that Kanye West will headline its Pyramid Stage on Saturday June 27. Desperate to make their displeasure and ignorance known, many 'fans' of...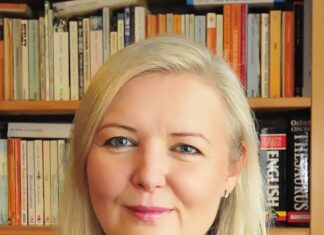 We asked F-List founder, Vick Bain to outline gender inbalance in festival line-ups and explain routes to solutions. Splendid Events' Eddie Barcan also documents his success in achieving balance when programming for...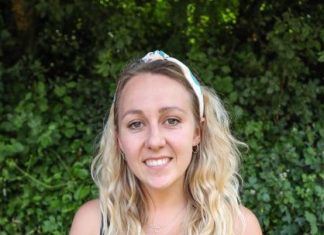 Production People Profiled The business of temporary outdoor staging can be seen as a bit, well, temporary to some, what with the seasonal nature of outdoor events. It's certainly what Abbey Thomas found when she...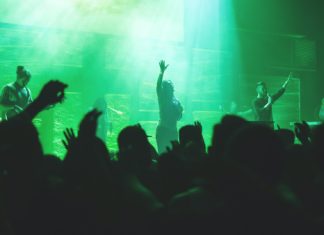 The 8th annual Outdoor Event Industry Green Survey is now live, launched by the Event Vision: 2025 industry climate action group to track UK outdoor event industry's sustainability journey and the priorities and and...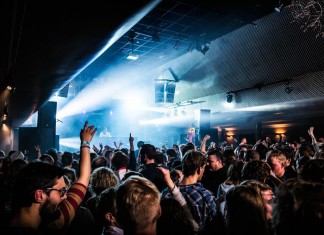 The 30th anniversary of the European emerging talent festival Eurosonic Noorderslag occurred from January 13 – 16 in Groningen, The Netherlands. It stayed true to its ethos of stimulating the circulation of European music...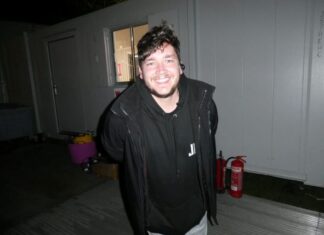 It's 10am when Jorge Meehan pops into our Zoom chat and he's still got his coat on; he's been in the office for a while but there's a heating issue and the...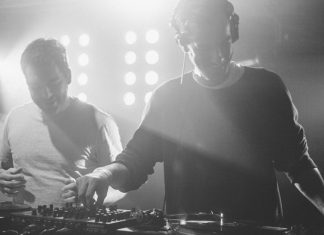 Over a couple of consecutive weekends each September, Outlook & Dimensions repurpose a 19th century Croatian fort into a temple for all things danceable. Finishing off the festival season with a resounding one-two punch,...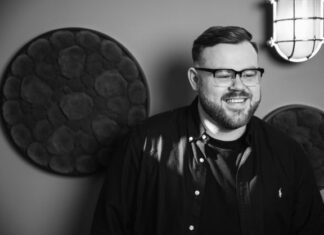 The global online ticketing system might be worth around $30 billion, but it has been in a state of increasing collapse for a number of years. Customers' trust has long been dwindling,...