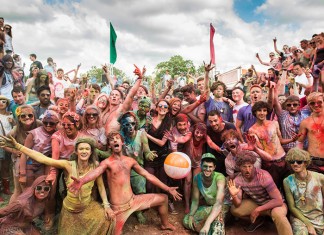 UK: Celebrating 10 years since the original LeeFest kicked off in the back garden of founder Lee Denny, 2016 sees the emergence of the festival's next chapter as it evolves into The Neverland. The Neverland...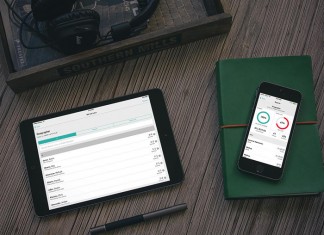 USA: Eventbrite, the world's largest self-service ticketing and registration platform, has announced its acquisition of Queue through an asset purchase agreement. Queue, the industry-leading platform that helps streamline the workflow for venues and promoters...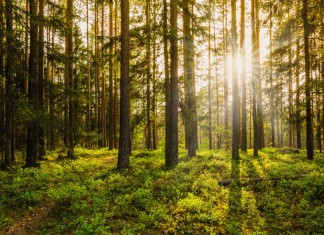 UK: The Big Kahuna is a new, three-day family-friendly music festival taking place on August Bank Holiday at Holmbush Forest in Horsham, Sussex. Set amidst the countryside and woodland, The Big Kahuna will run...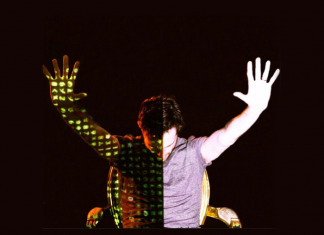 UK: Lemonfest is a one-day music festival taking place in the heart of Devon at Newton Abbot's Racecourse every summer, with live music and DJs across six stages. Now moving into its seventh year,...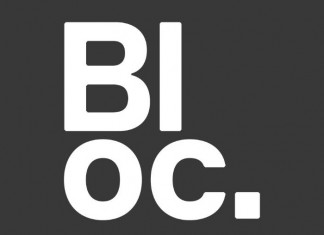 UK: The organisers of Bloc Festival have announced that the 2016 edition will be its last, with the team's efforts redirected towards the creation of a London-based 'super club', surrounded by affordable music studios. Speaking...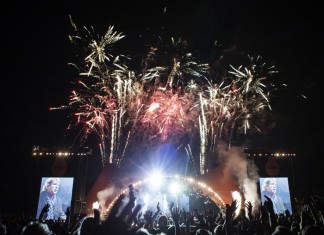 DENMARK: The Syrian National Orchestra for Arabic Music will perform a rare concert at Roskilde Festival with Damon Albarn and guests, presented by Africa Express. Together, they have the task of opening the Danish...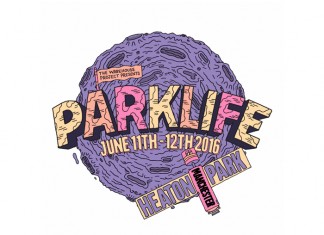 UK: Sister festivals Parklife and Wild Life have announced names for their 2016 editions, taking over Manchester and Brighton respectively from June 11 - 12. Having successfully sold out both weekend festivals last year...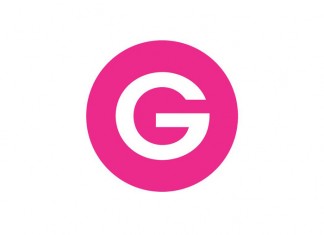 USA: RFID supplier Glownet has announced its entrance to the Americas with the naming of Victor Siegel as its Managing Director and the opening of its Americas headquarters in Aspen, Colorado. Since its launch in...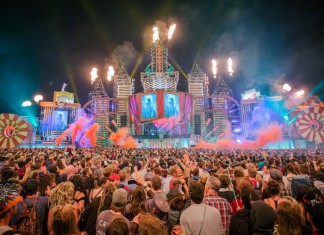 UK: BoomTown Fair has announced the first batch of artists for the eighth chapter of its immersive, genre-spanning festival. The headliners include three acts that have supposedly been at the top of the BoomTown...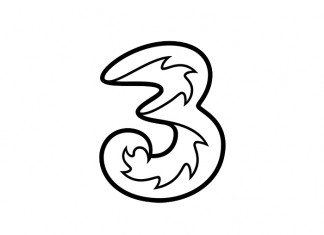 AUSTRIA: Broadwick Live, the creative team behind Snowbombing, has confirmed mobile network Three as its official technology and communications partner for this year's festival. This year marks the second time that Three – the...