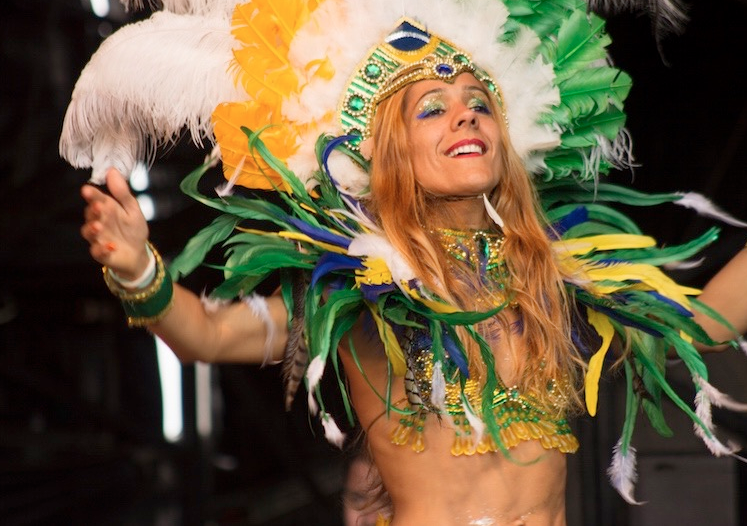 UK: Wickerman Festival has revealed that the Phoenix Tent, a new contemporary music stage, will debut this July. Hosted in partnership with Drowned in Sound, one of the UK's leading music websites, its line-up...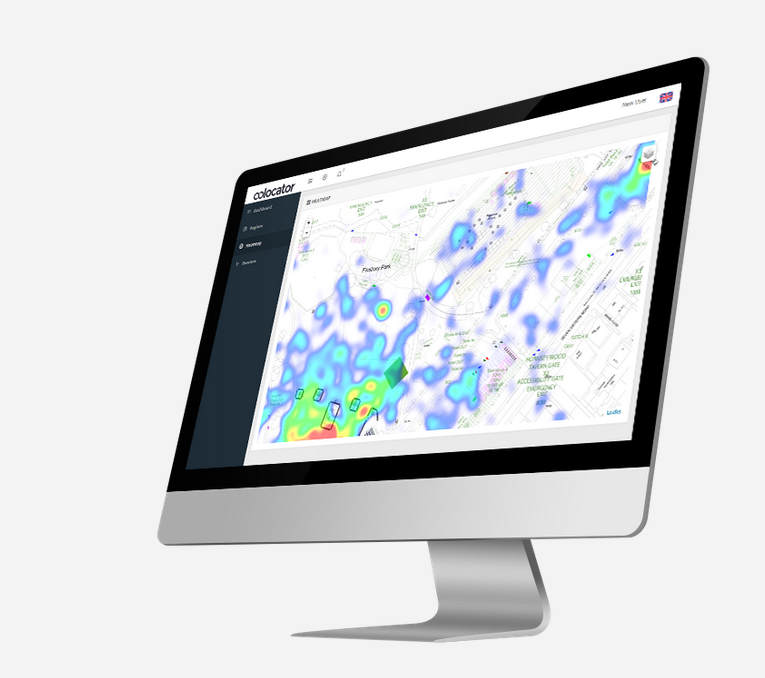 WORLDWIDE: Award-winning technology start-up Crowd Connected, developer of the patent-pending Colocator platform, has announced that it has signed a major collaboration agreement with Movement Strategies. Colocator is a smartphone-based 'location as a service' platform that...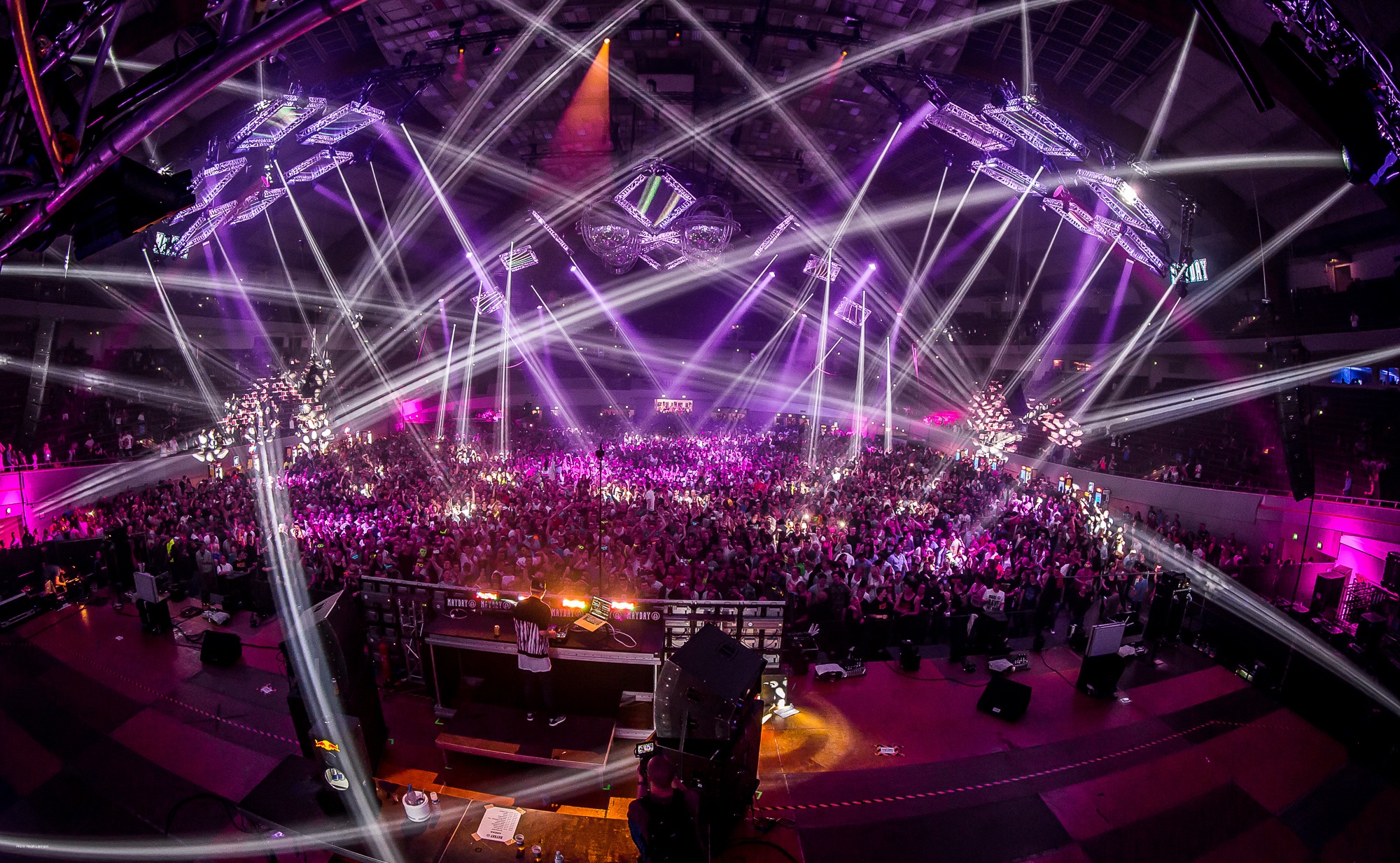 GERMANY: gerdon MEDIADESIGN's Thomas Gerdon created a lighting extravaganza at Dortmund's Mayday Festival, in what has become an essential fixture in the calendar of Germany's electronic dance music fans. Gerdon has been igniting the...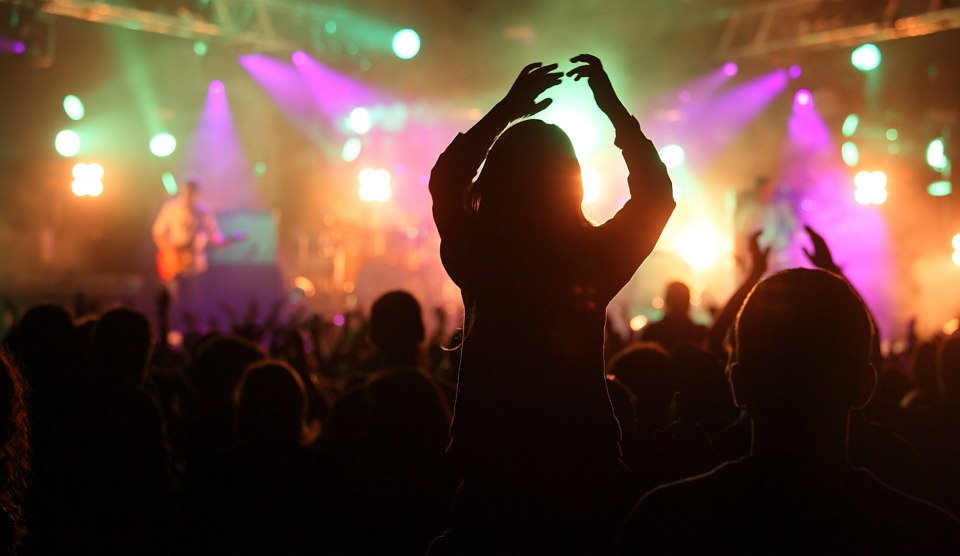 UK: Rob Hallet, AEG Live's former president of live touring, has secured a position on the management team of Hertfordshire-based festival Standon Calling. Hallet will bring his new venture Robomagic on board, a '360'...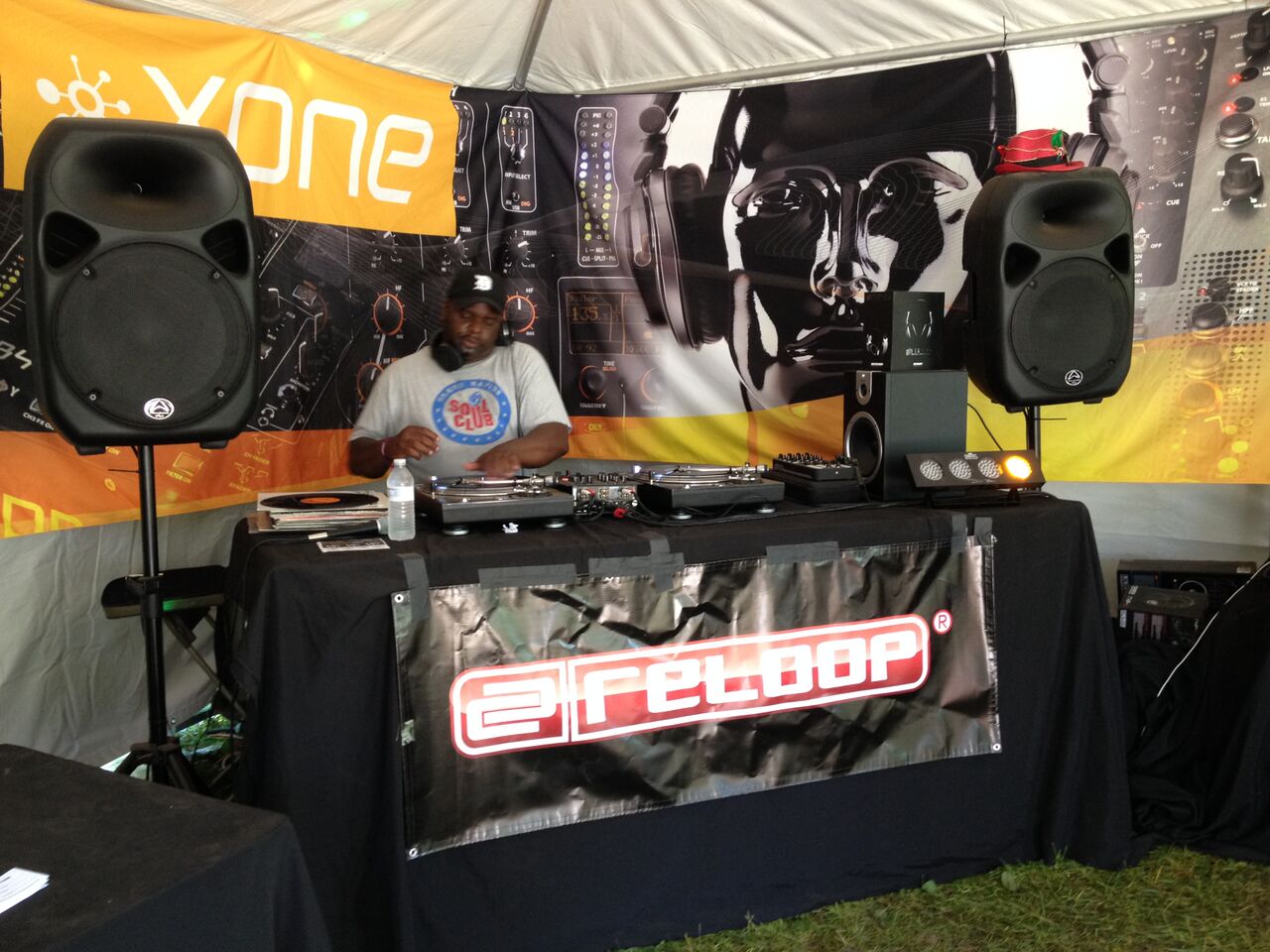 USA: American Music & Sound, an official sponsor of Electric Forest, will demonstrate the latest products in electronic music technology at the festival. Demos will be conducted in the Electric Glen, where festival enthusiasts can...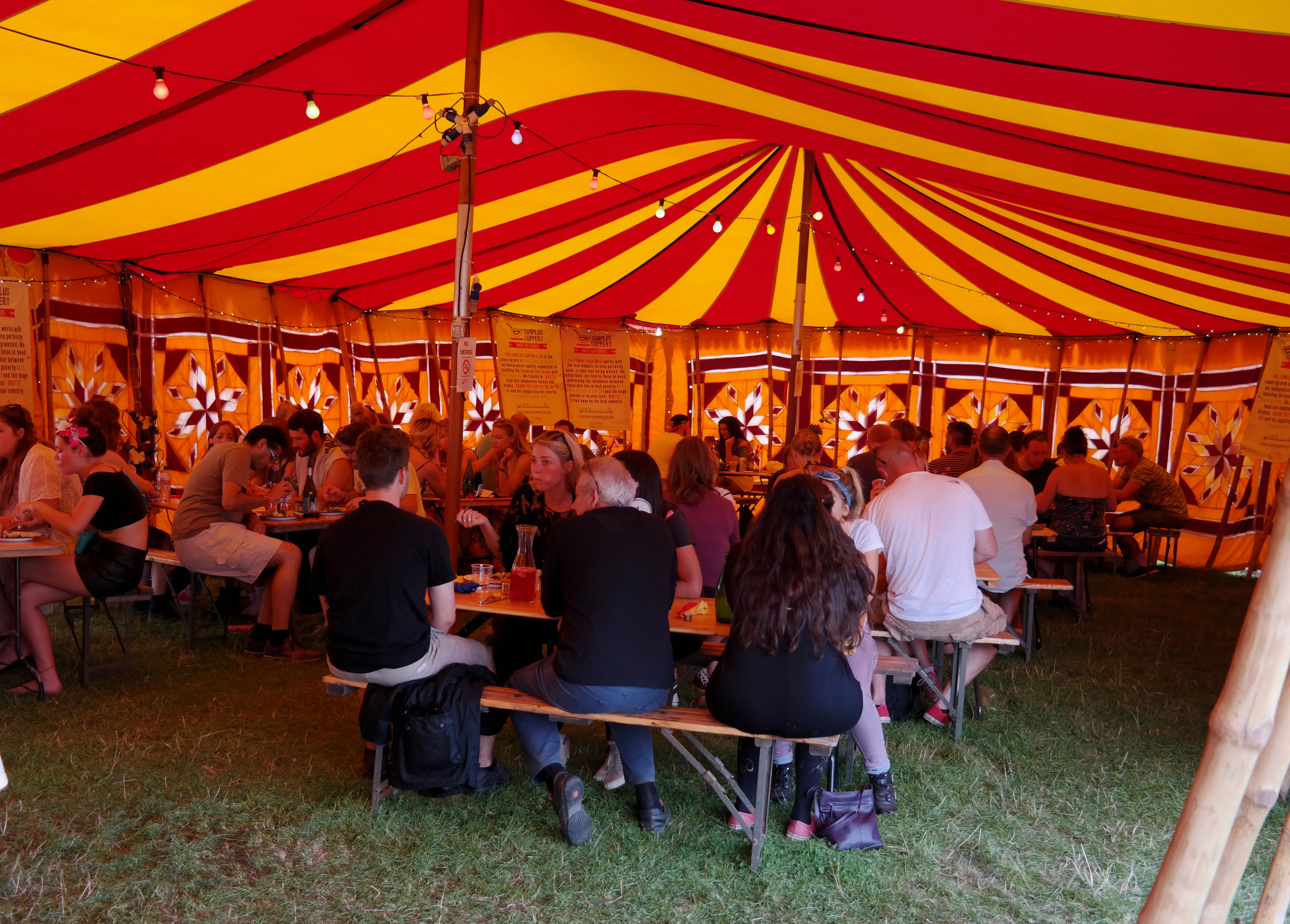 UK: Launching at Glastonbury this year, three businesses are aiming to reduce the amount of edible food that is unnecessarily discarded at the end of festivals. FareShare Southwest has joined forces with The Nationwide...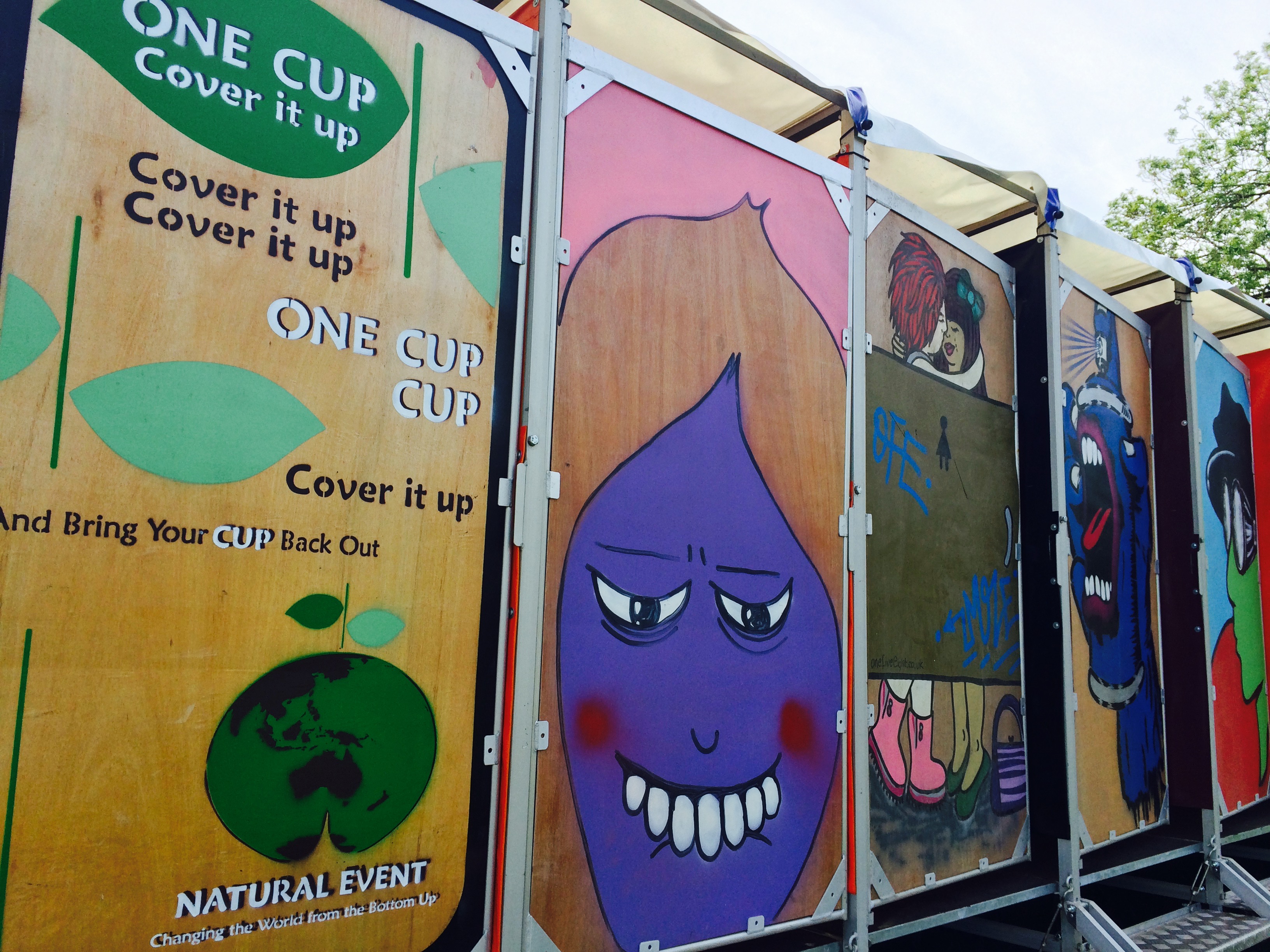 UK: For the 5th time, Anglo-Australian company Natural Event will play a key backstage role at Glastonbury this year, with a record-breaking 1,111 of its uniquely art-worked composting toilets being installed. Designed with dignity...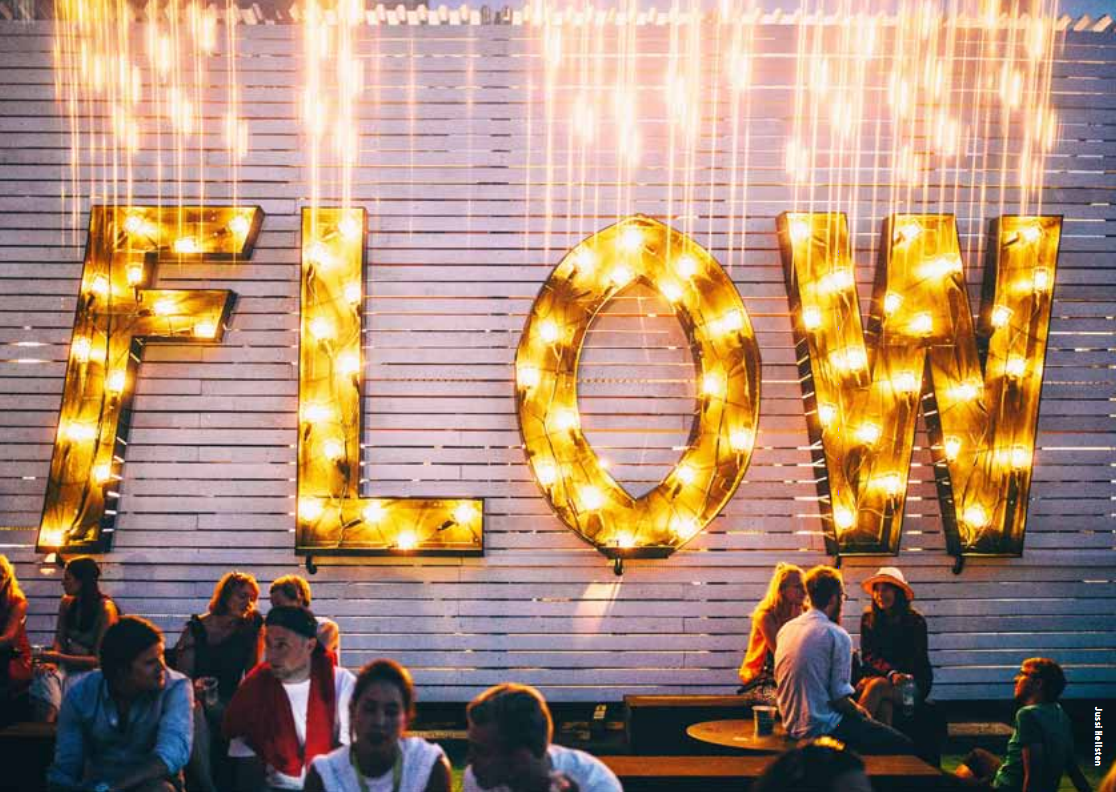 FINLAND: Finland's Flow Festival will collaborate with The University of the Arts Helsinki to create a series of art installations around the festival site. The disused power station the festival calls home will be...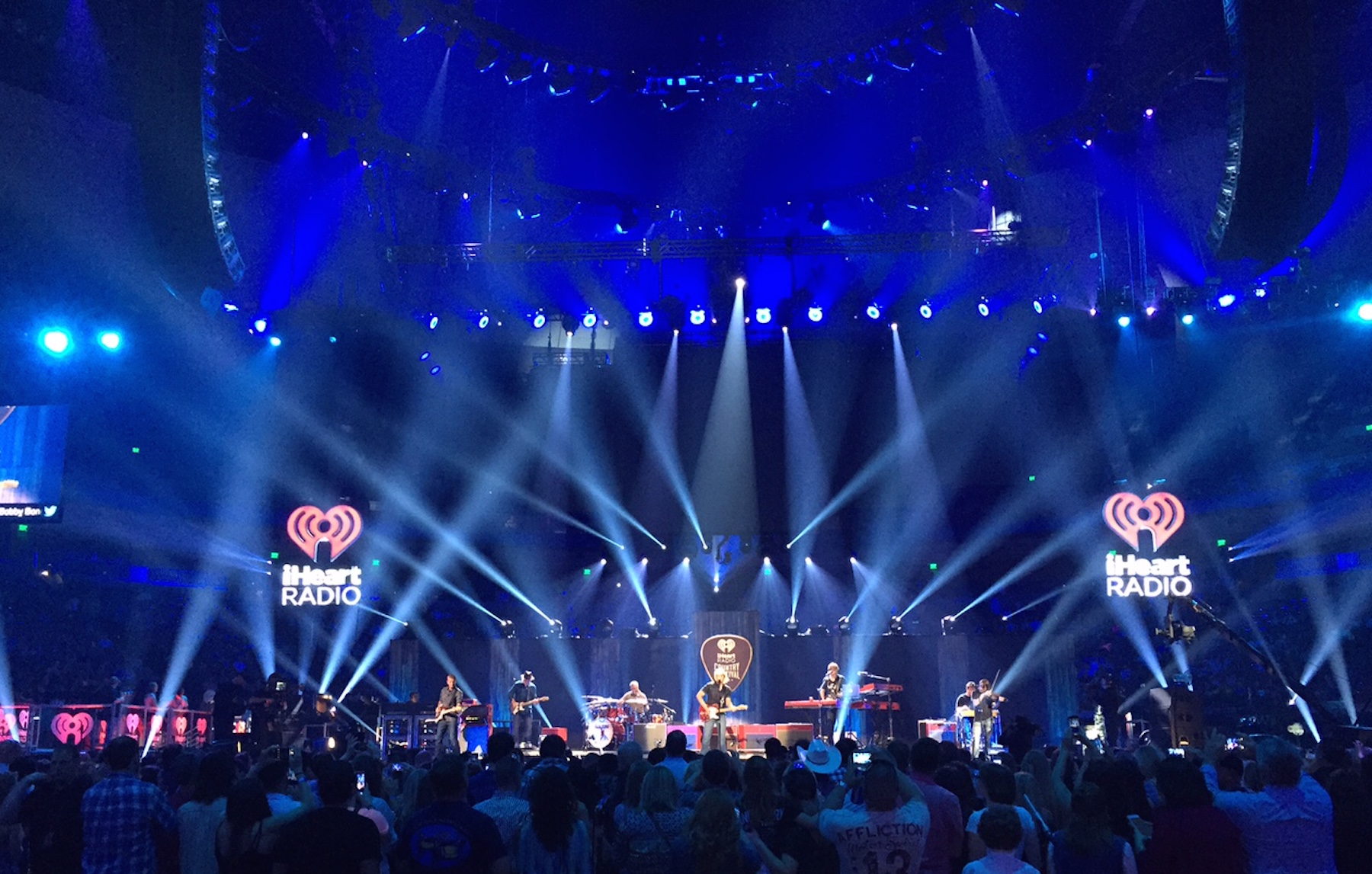 USA: For the second year in a row, Firehouse Productions provided sound reinforcement for the iHeartRadio Country Festival, held at the Frank Erwin Center in Austin, Texas. And just like last year, Firehouse used...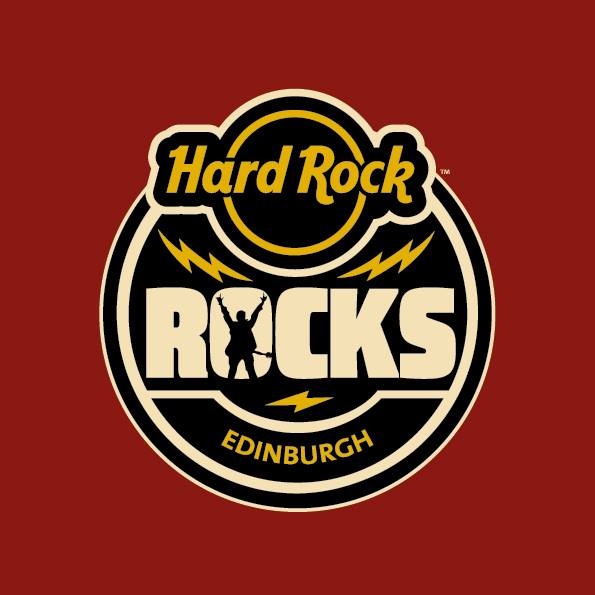 UK: Hard Rock Cafe has announced its first-ever music festival in Scotland. Hard Rock Rocks Edinburgh will be a three-day music festival in the Scottish capital, taking place at the iconic St. Andrew Square...