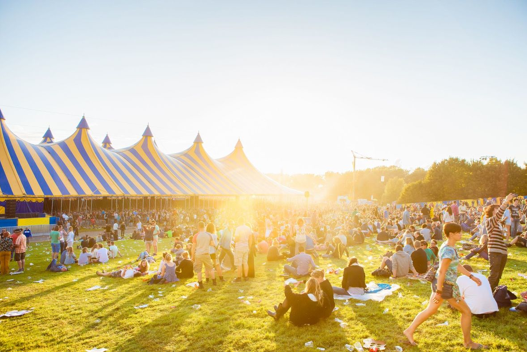 NETHERLANDS: Lowlands festival - scheduled to take place August 21 - 23, in Biddinghuizen, The Netherlands - has added FFS (Franz Ferdinand & Sparks), James Bay, Limp Bizkit, Rudimental, The Maccabees, Jeugd van Tegenwoordig,...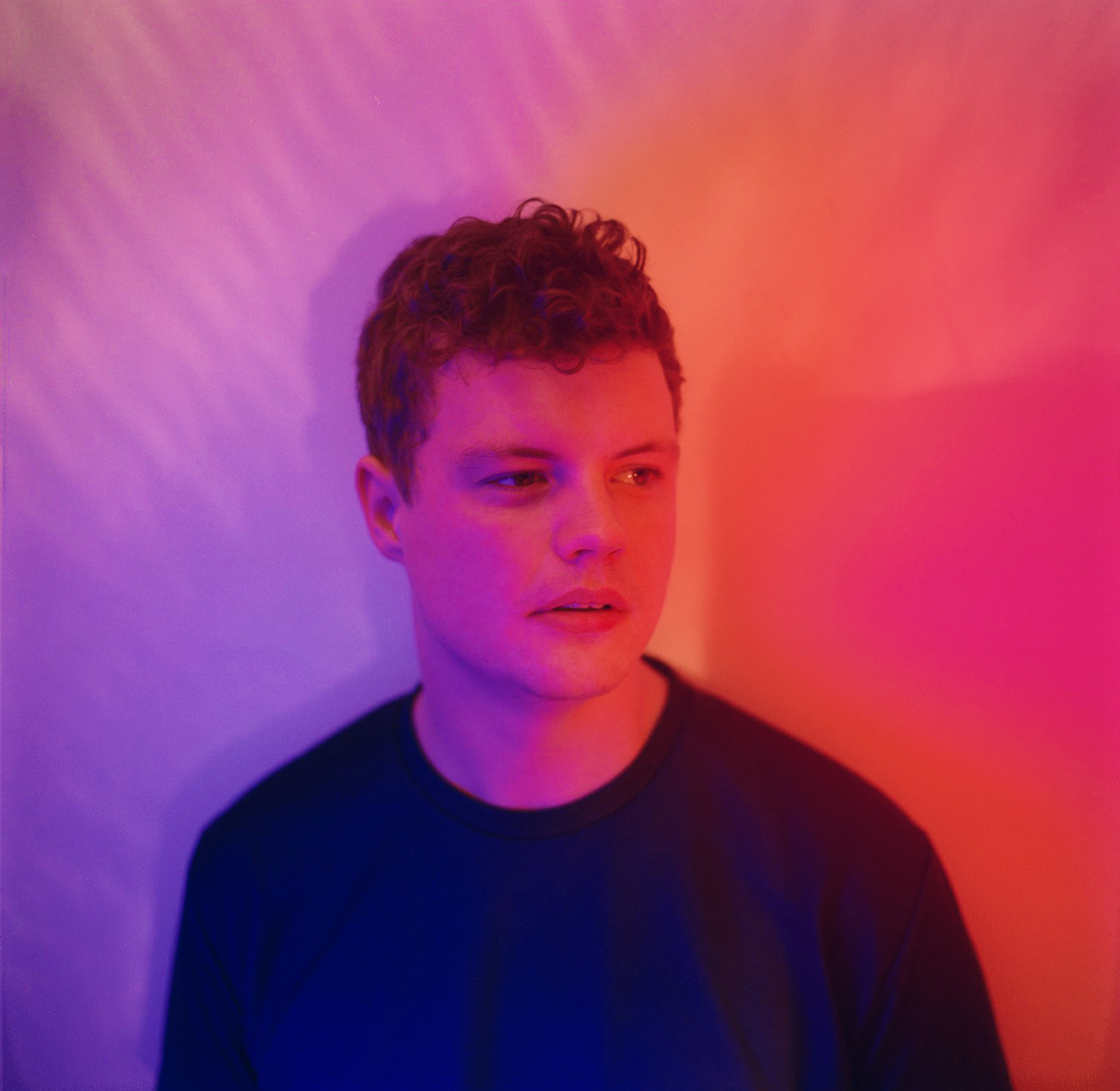 SPAIN: Just Blaze, Pional, Koreless & Emmanuel Biard, Nick Hook, and Nazoranai are among 30 new additions to Sónar Barcelona, rounding out its 2015 line-up. Two audiovisual shows have also been added to the...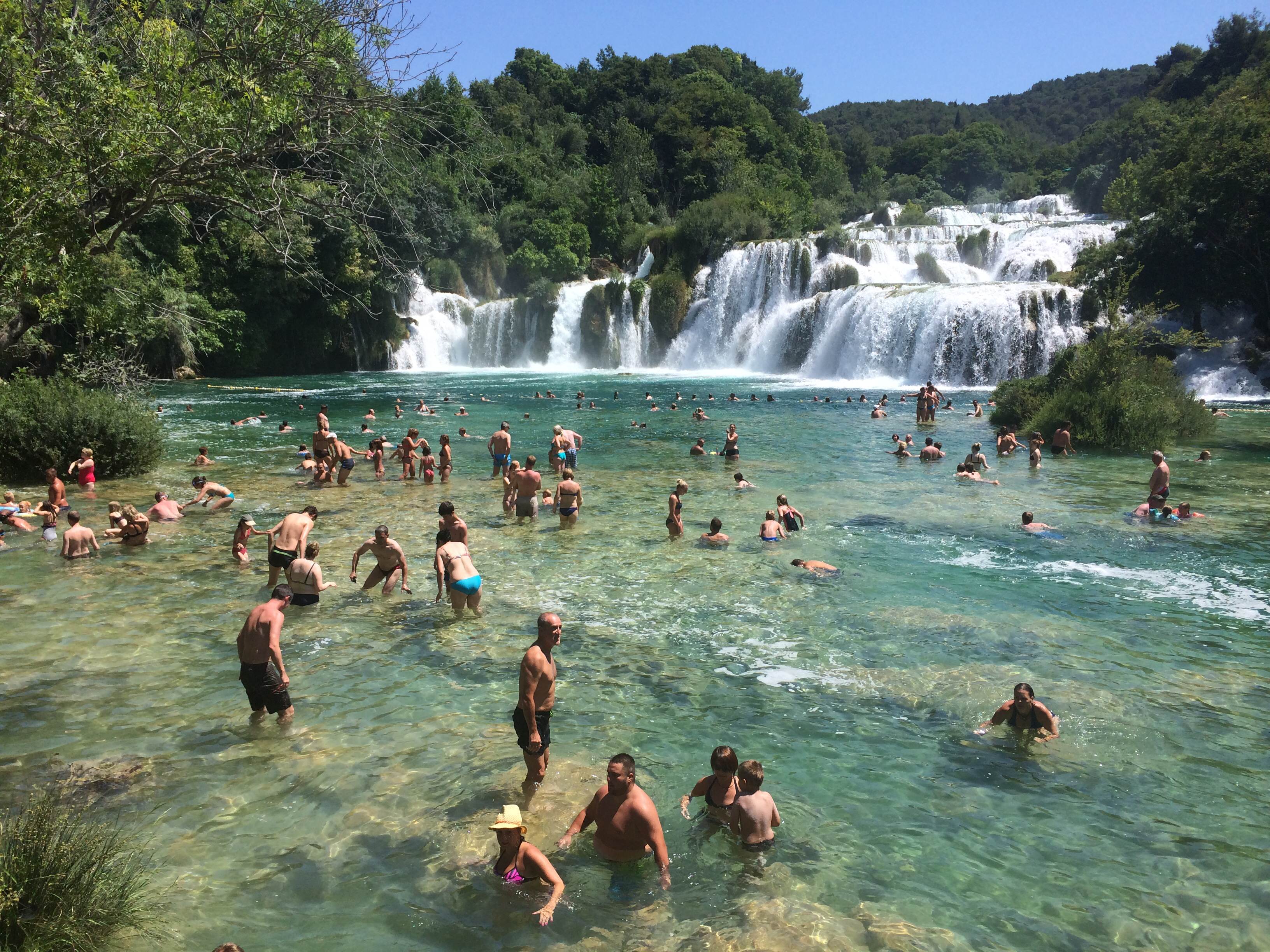 Us Brits love the scent of a festival, irrespective of the many odours, metaphorical and real, that conjures up. Whether we're pounding the tarmac on an urban delight, basking in the sunshine (or wading...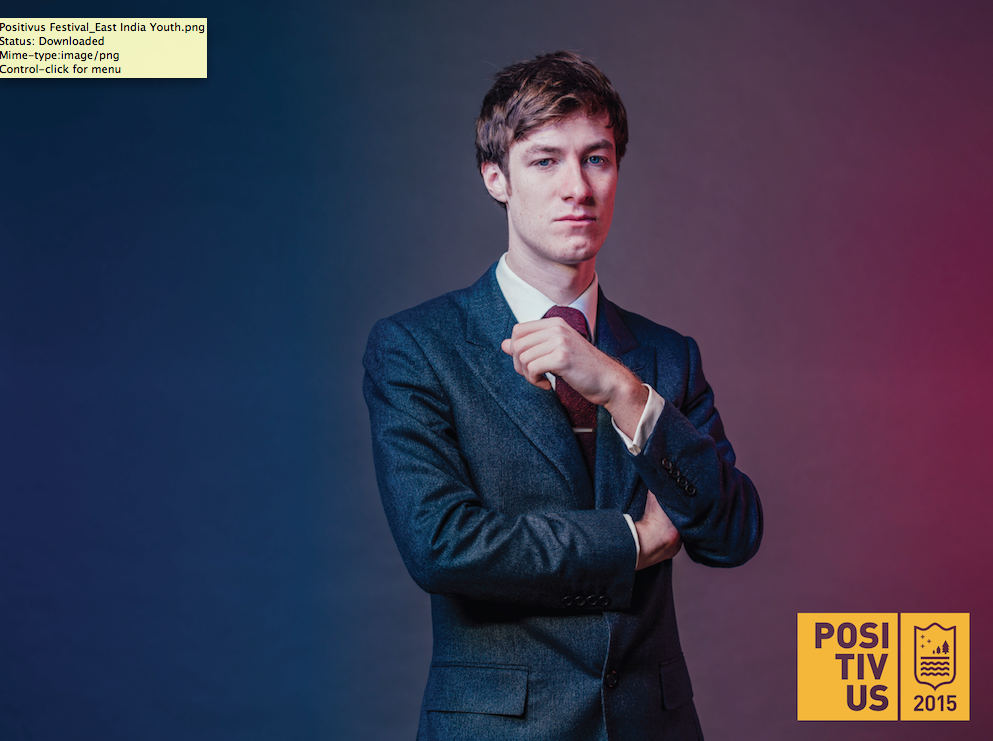 LATVIA: Continuing its annual tradition of introducing festivalgoers to the most eclectic possible array of new acts, Positivus Festival has ensured that this year's Palladium stage will feature a record high number of foreign...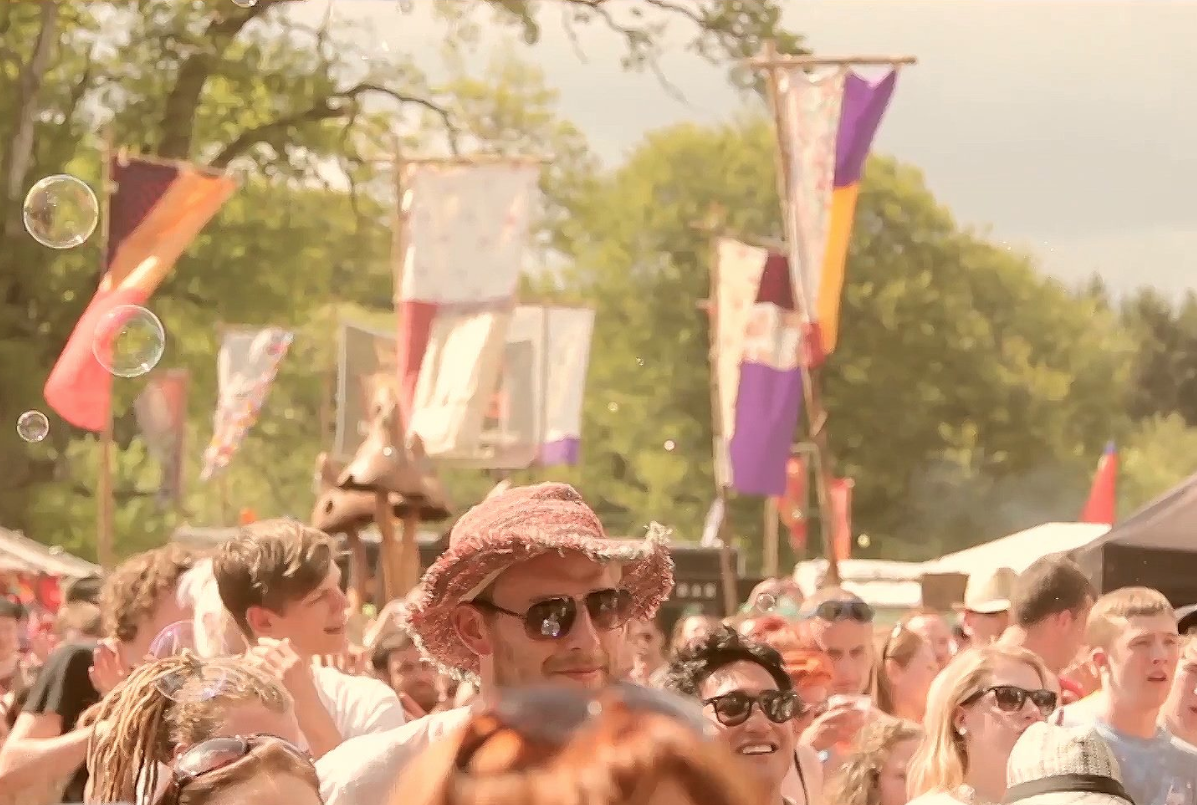 UK: Eden Festival has revealed that the theme for this year's Children's Arena will be 'Under the Sea', promising to take its young revellers swimming and surfing with sea creatures, sailing with pirates and...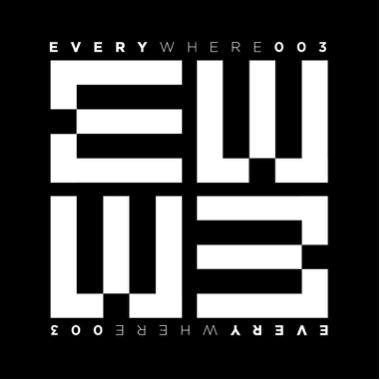 UK: After selling out for two years in a row, the team behind dollop are bringing the multi-venue Everywhere Festival back to Nottingham on May 3 Bank Holiday weekend. Spanning the full spectrum from...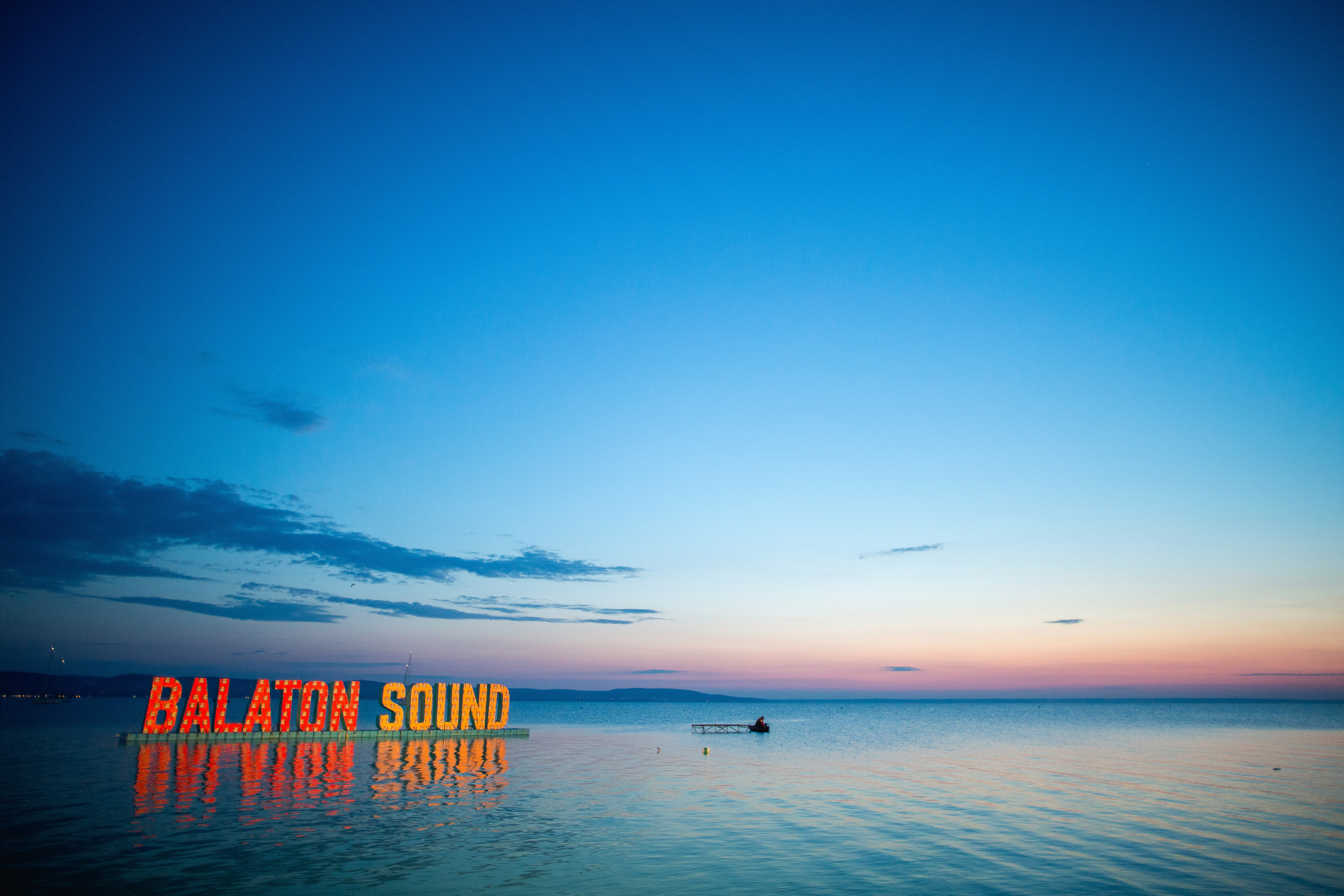 HUNGARY: Balaton Sound has announced a multitude of new names for its 2015 event, ranging from hip-hop icons Pusha T and Ludacris to house and techno royalty in the form of Seth Troxler and...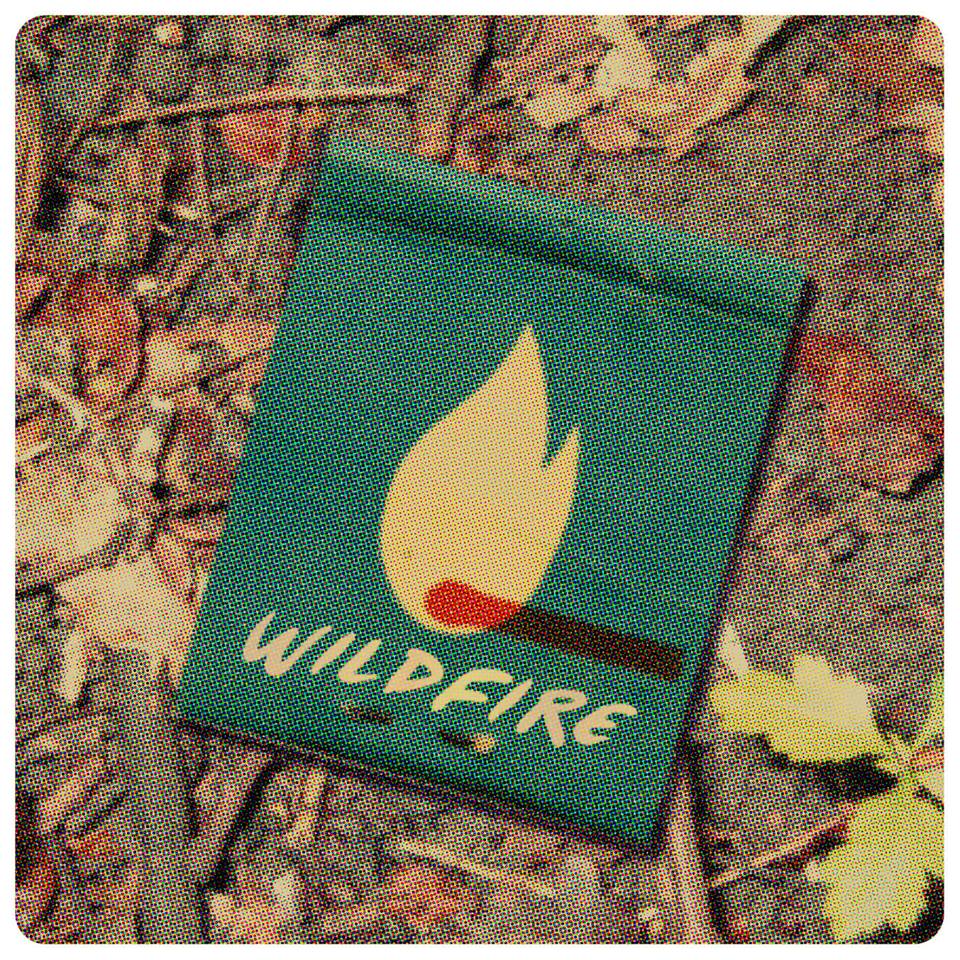 UK: The very first Wildfire Adventure Camp will occur from June 19 - 21, inviting 'only the curious' to experience its immersive, multi-faceted and experiential proceedings that promise to revolutionise - or at least...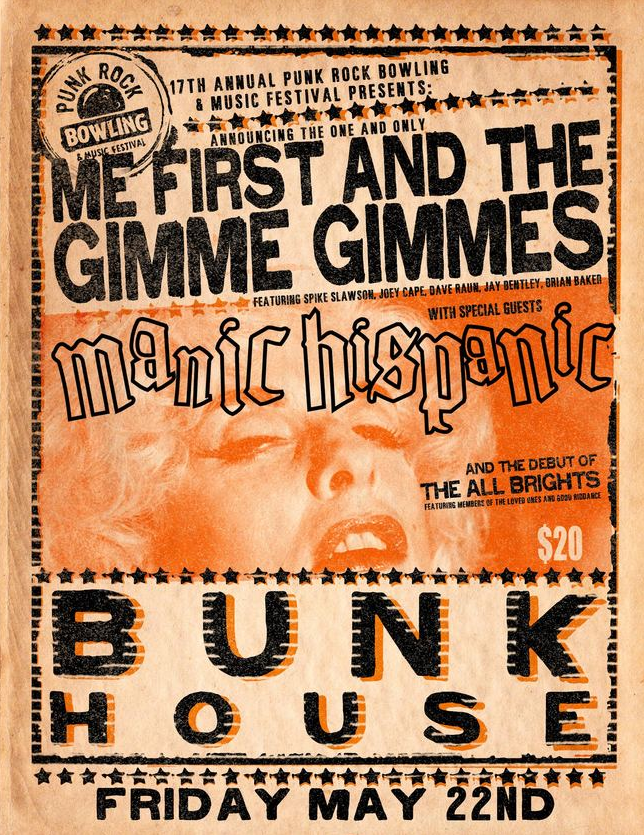 USA: Punk Rock Bowling, the three-day music festival that will take over downtown Las Vegas from May 22 - 25, had added another club show on May 22 at Bunkhouse with Me First and...
UK: Having sold out Kendal Calling in record breaking time last month, the creative minds behind the Lake District event announced Forgotten Fields - an intimate new festival set to take place at Eridge...