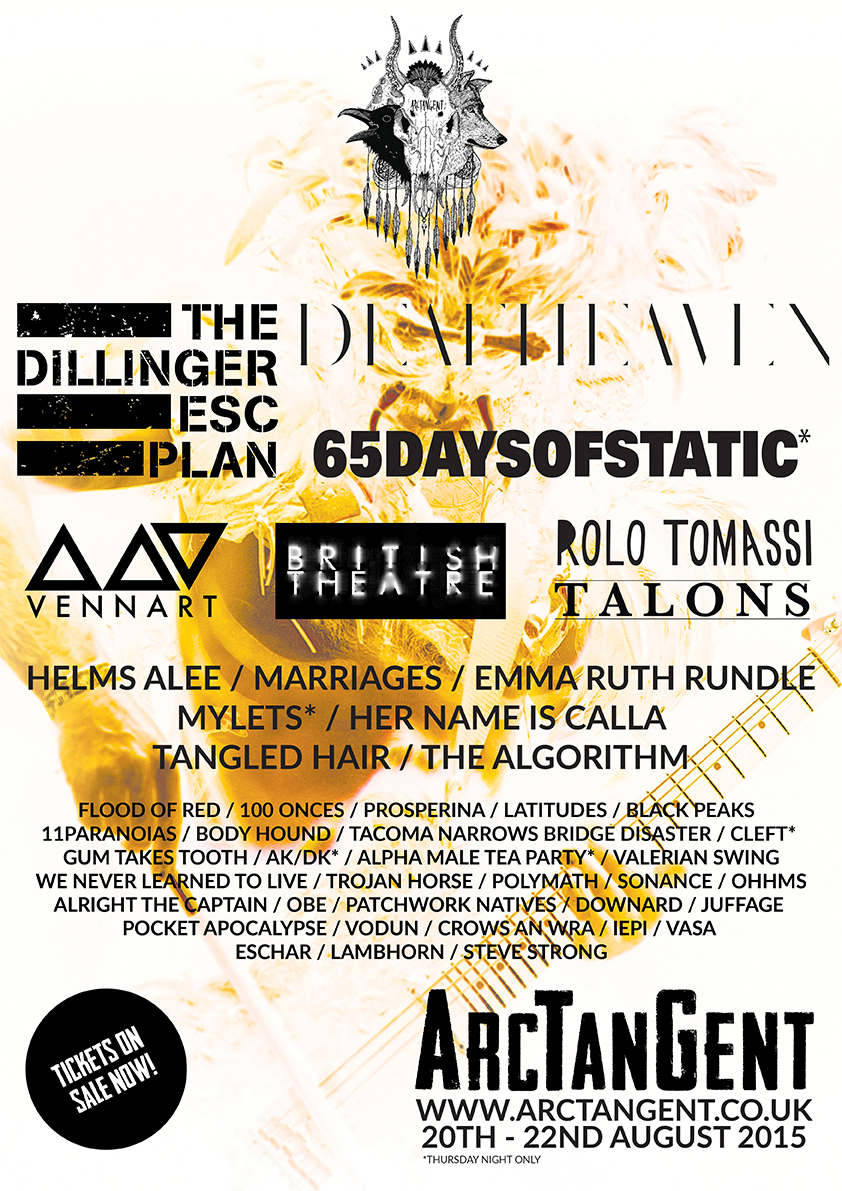 UK: ArcTanGent's latest line-up announcement has been handpicked from the very best of the Sargent House roster, including Deafheaven, Mylets, Helms Alee, Marriages and Emma Ruth Rundle. Deafheaven join The Dillinger Escape Plan and...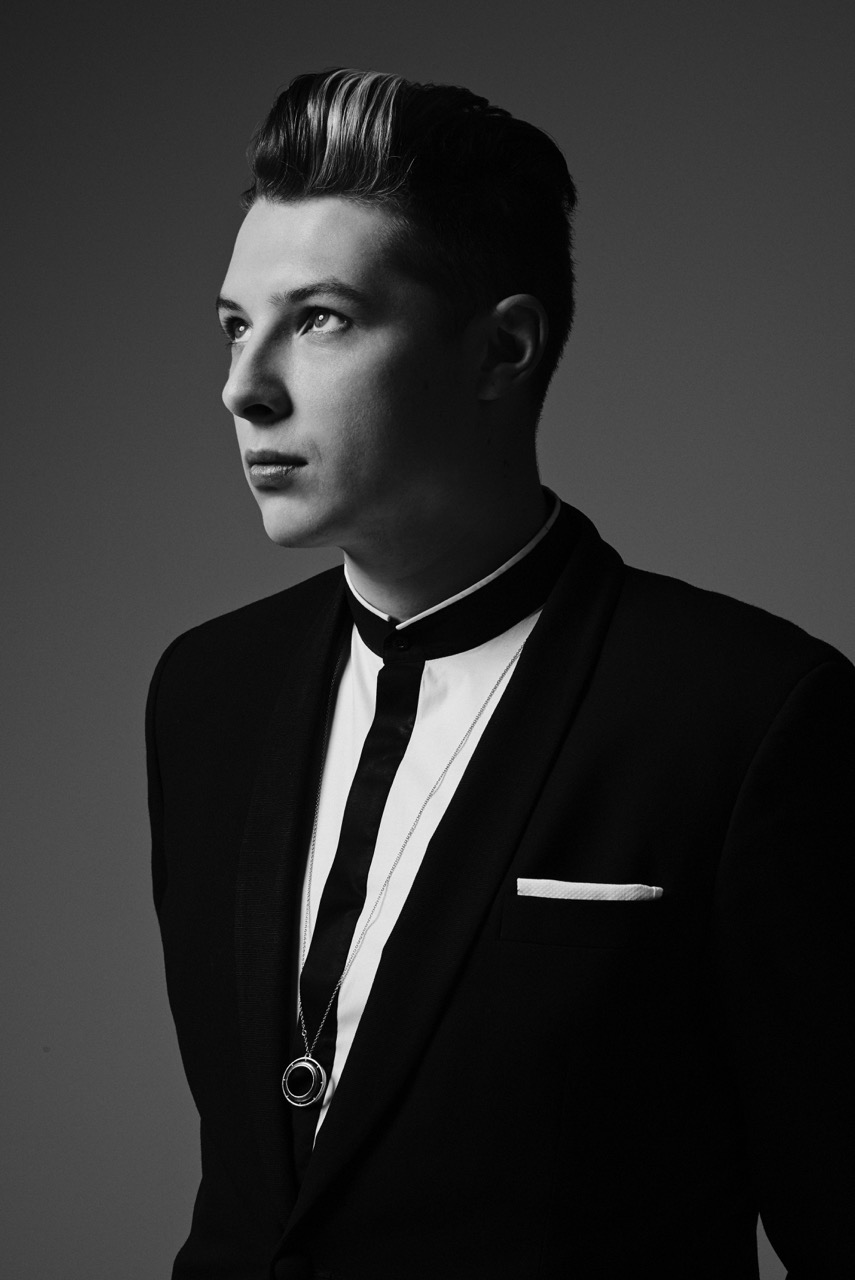 UK: John Newman and Jessie Ware have been confirmed as headliners for No Tomorrow Festival - set to take place from June 6 - 7 in Wollaton Park, Nottingham. Further acts across the two...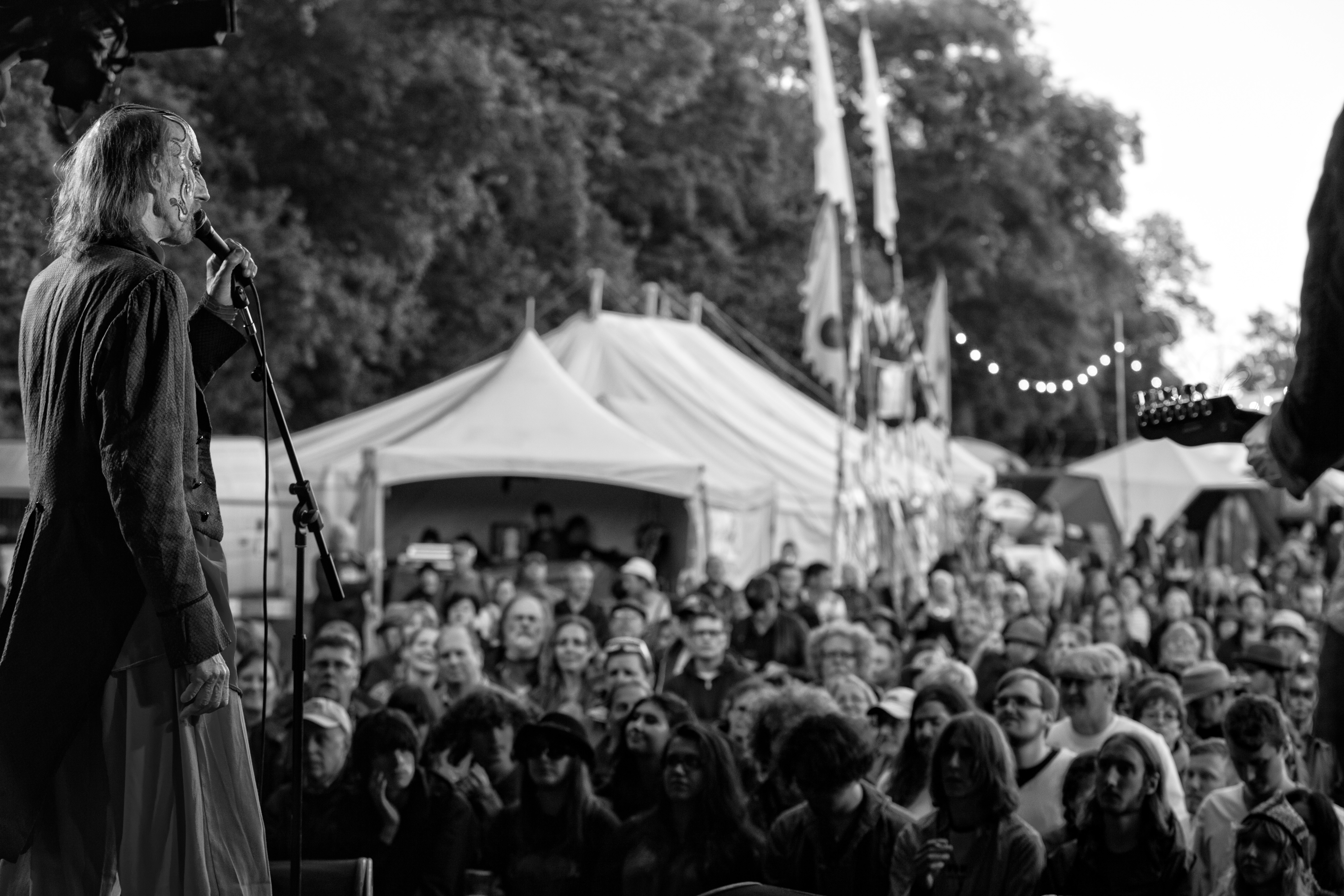 UK: Lunar Festival, set in the heart of the English countryside and yet still only 20 minutes from Birmingham, has just announced its live artist headliners and support acts. Lunar is set on the...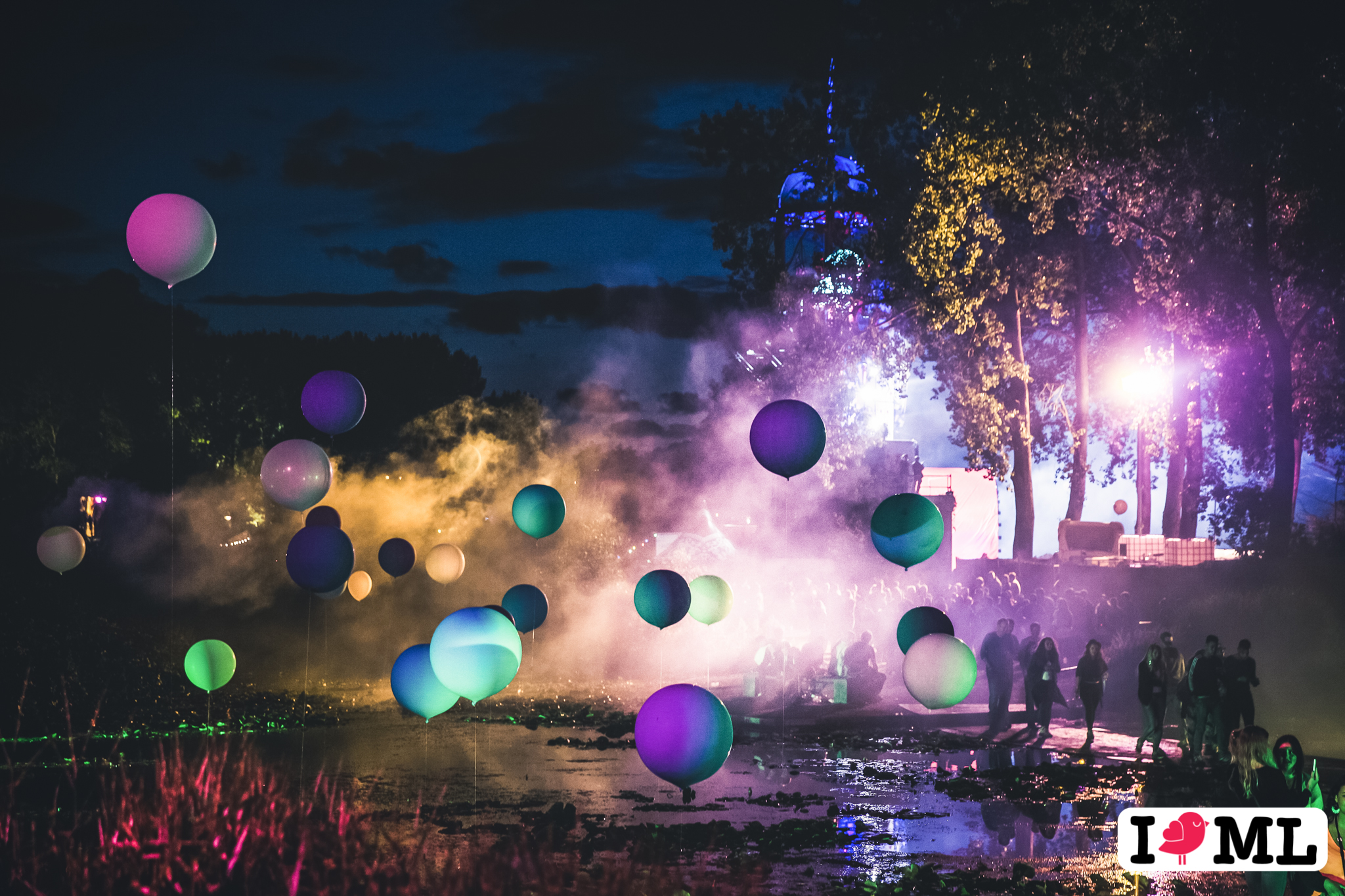 NETHERLANDS: ID&T has announced Mysteryland's evolution from a one-day experience to a two-day event, set for August 29 - 30. By adding an extra day, the festival gives visitors more time and space to...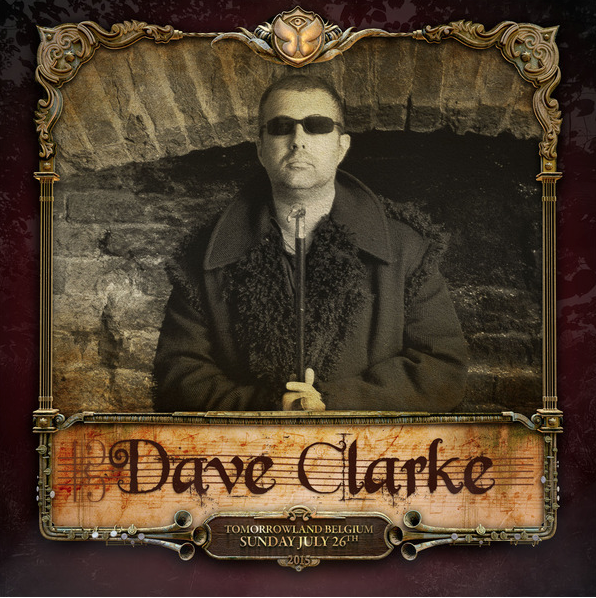 BELGIUM: Entrusted with Tomorrowland's 2nd largest stage for a 4th year running, Dave Clarke will share his undying passion for techno to a sold out crowd of music fans from 220 different countries. Special...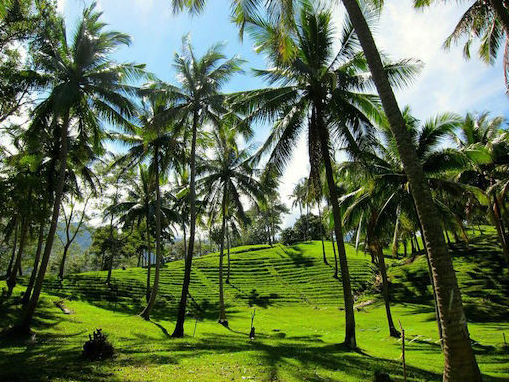 PHILLIPINES: Malasimbo Music & Arts Festival has announced the first acts for its double weekender this March. The fifth birthday celebrations will include musical acts Taylor McFerrin, FKJ, Ky-Mani Marley and GOCOO. Also appearing will...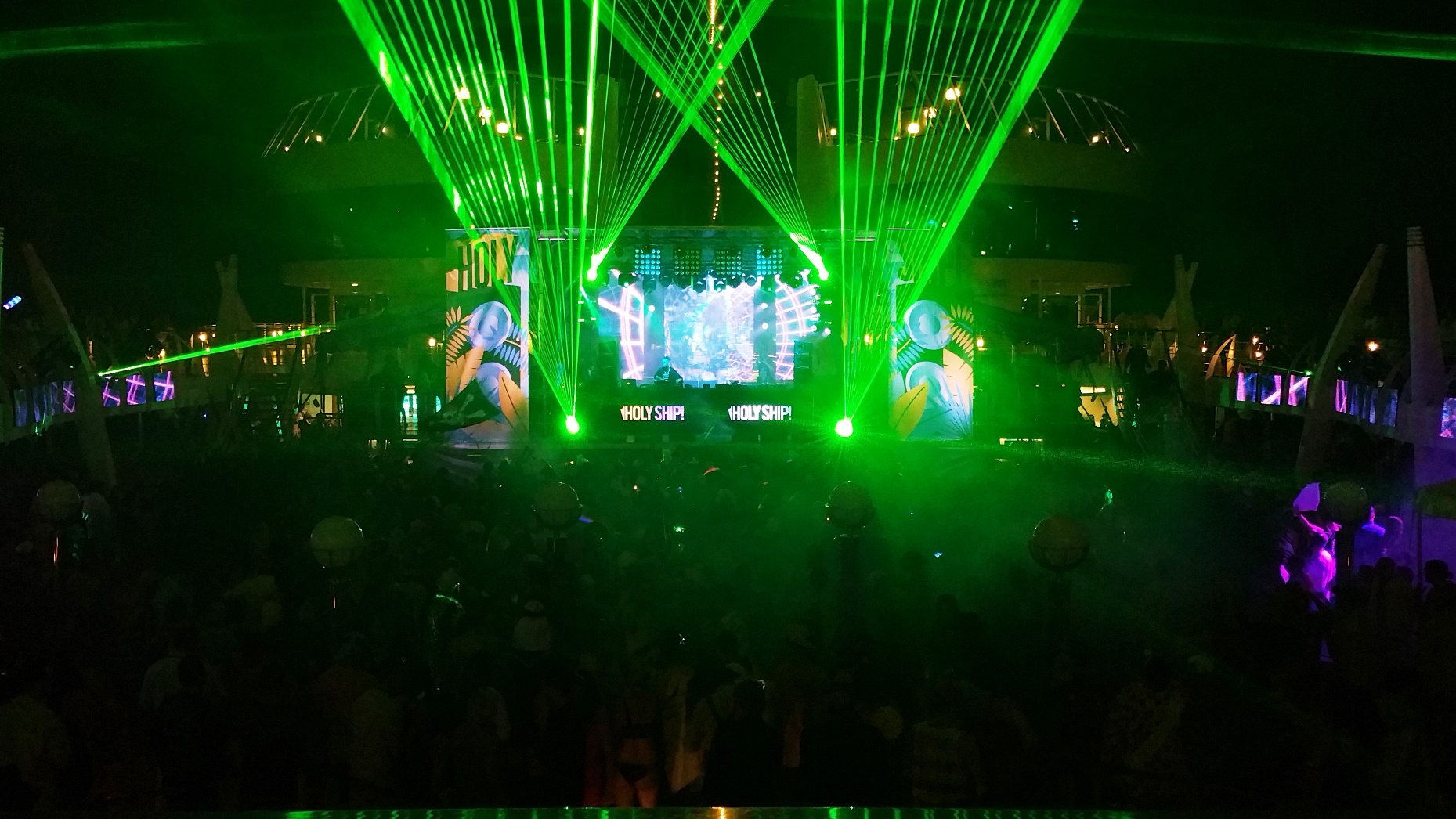 USA: Every music festival offers fans a chance to get away from it all, but few do this quite so dramatically – or literally – as Jam Cruise and Holy Ship! Produced by Cloud...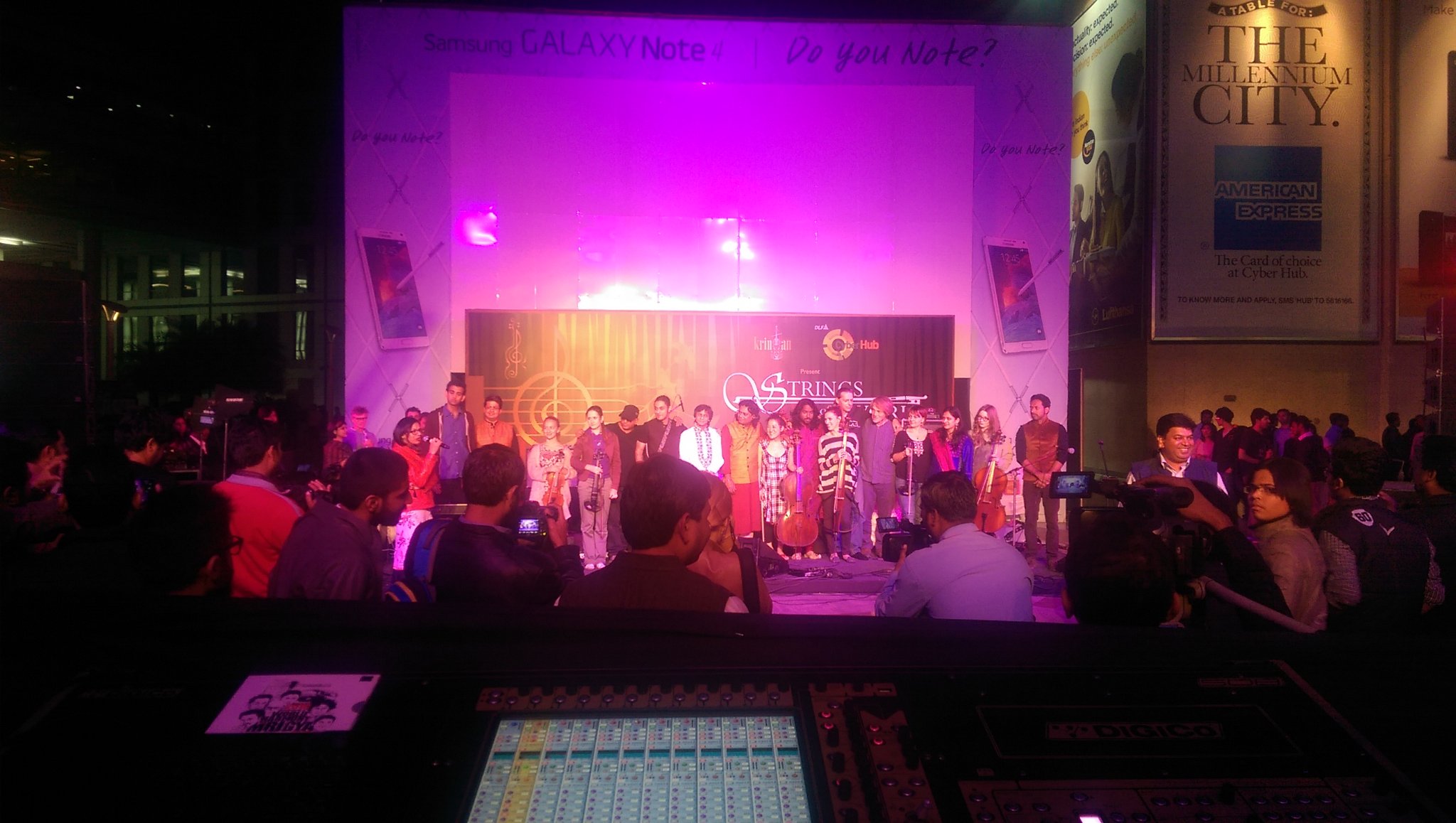 INDIA: Two days in mid-November saw a unique festival dedicated to stringed instruments take place in New Delhi, India. Featuring acclaimed string musicians from around the world, a DiGiCo SD8 was on hand to...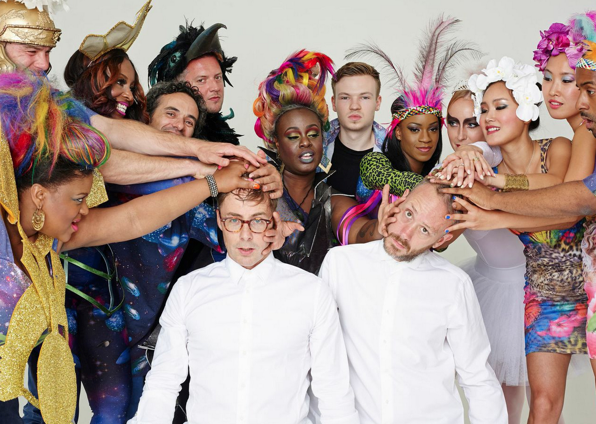 UK: Truck Festival has announced that Basement Jaxx will headline its 17th edition, taking place from July 17 - 18 at Hill Farm, Oxford. Up-and-coming artists including Saint Raymond and Slaves are also set...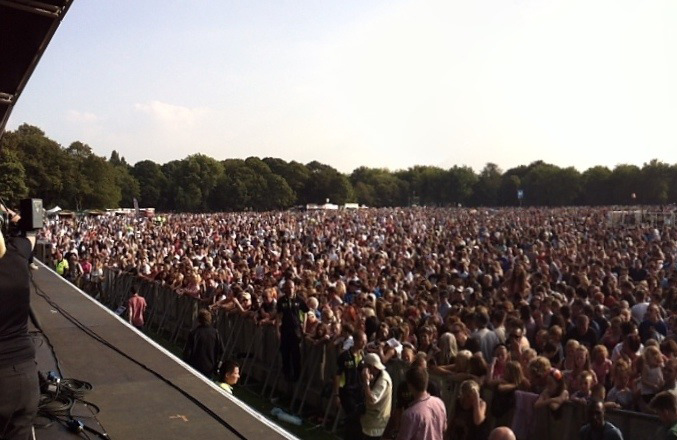 UK: Culture Liverpool has appointed REM (Richmond Event Management), to provide site and production management for all of the city's annual events in 2015. REM will provide full site and production management for events...