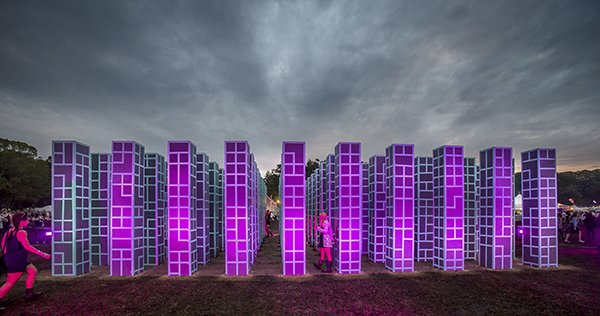 AUSTRALIA: This year's Splendour in the Grass festival in Byron Bay, close to the famous Gold Coast, hosted a significant number of SGM's market leading outdoor lighting fixtures. With damp experiences from the past haunting...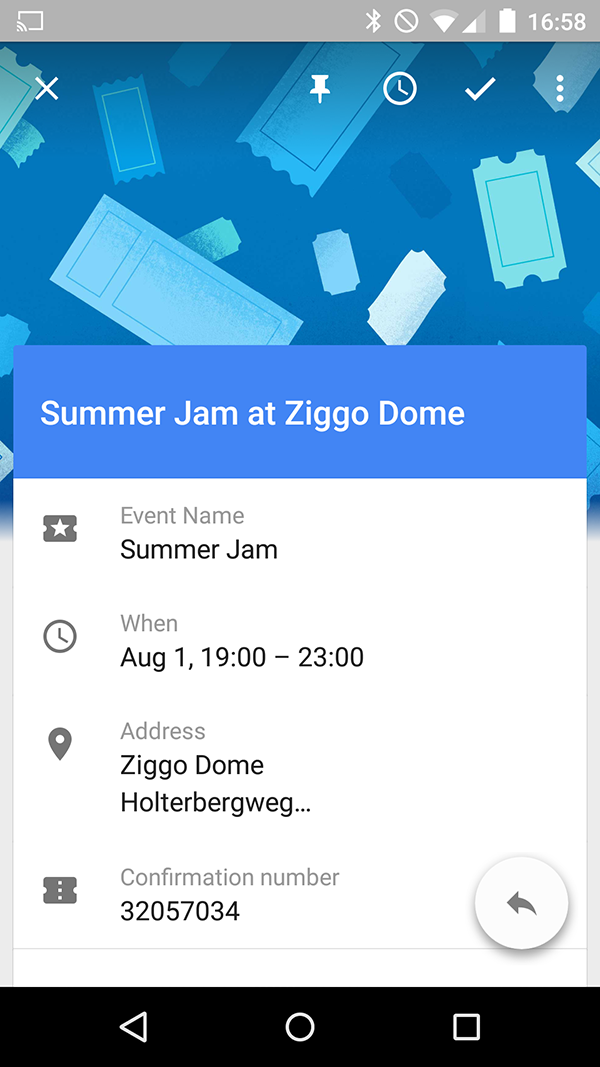 EUROPE: Ticketscript has become the first self-service ticketing provider in Europe that enable tickets to be stored through Google Now. Tickets purchased via Ticketscript from today will be able to find all event details and...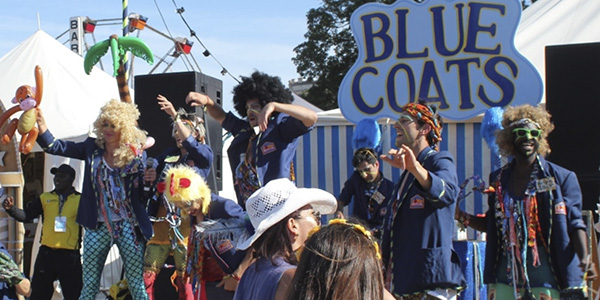 UK: Attendees were excited about Camp Bestival once again this year, and Showsec has received recognition for their part in the occasion, even from many of the children who revelled in all the fun...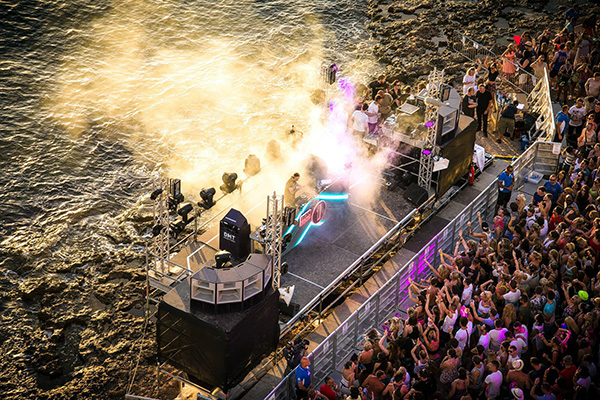 SPAIN: Way back in 1995, the bosses at BBC Radio One gave the go ahead to what would become a legendary yearly pilgrimage to the summer dance capital that is Ibiza. Starting out with...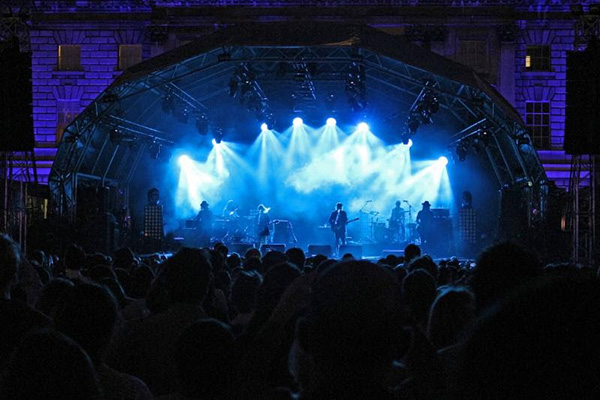 UK: Interest surrounding Avolites' newest lighting console, the live control focused Arena, has been gathering momentum after a number of festival appearances, including at Somerset House's Summer Series for acts including Angus & Julia...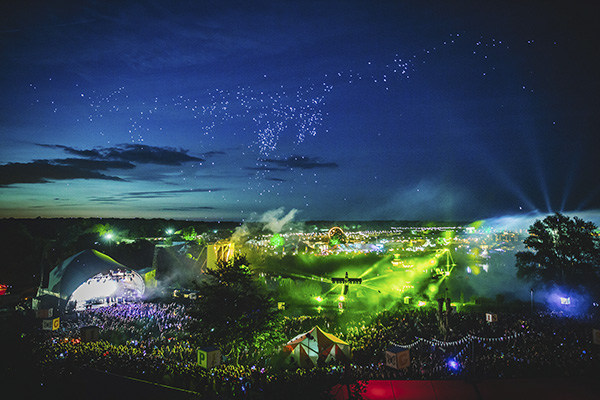 UK: Launched in 2004 as an alternative to the established mainstream music festivals, Secret Garden Party is about music, people, places, and stories coming together in the most hedonistic, magical, and out-of-this world experience...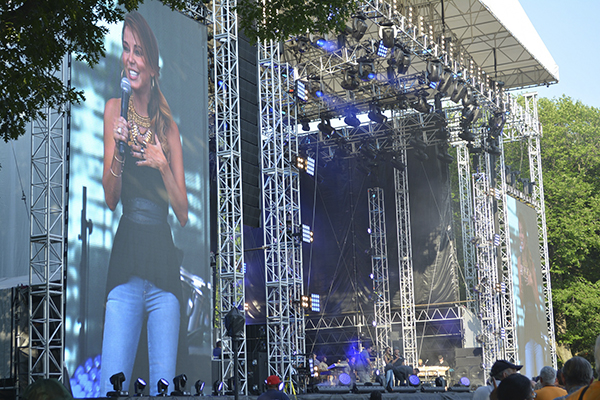 USA: Elation Professional's new EPT6IP high-resolution LED display panels played a key role at NY CityFest with Luis Palau, a free outdoor concert held July 11 on the Great Lawn in New York's Central...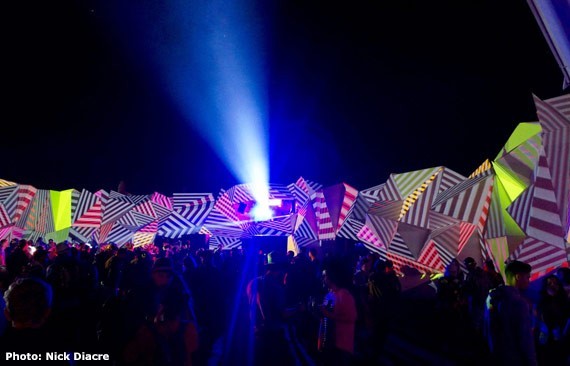 UK: Following a successful event at last year's festival, XL Video, working with Technical Producer, Nick Diacre, has once again produced a significant achievement in 180˚ live mapping for Shangri-La's Heaven Stage at the...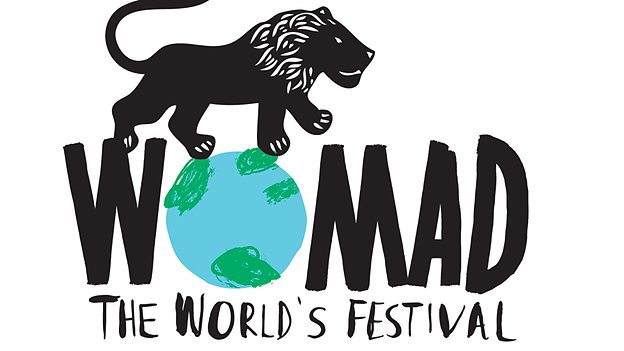 UK: WOMAD has become the first major event to use NCASS Connect, demonstrating their commitment to food safety and protection for festivalgoers. NCASS Connect is a new online management system designed by the Nationwide...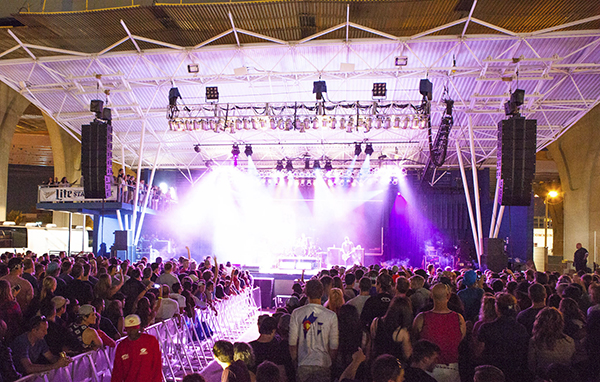 USA: Adamson Systems Engineering was tapped to provide sound reinforcement for the Miller Lite Oasis Stage at this year's Milwaukee Summerfest. The 11 day music festival features 11 stages, more than 800 acts, 1,000+...