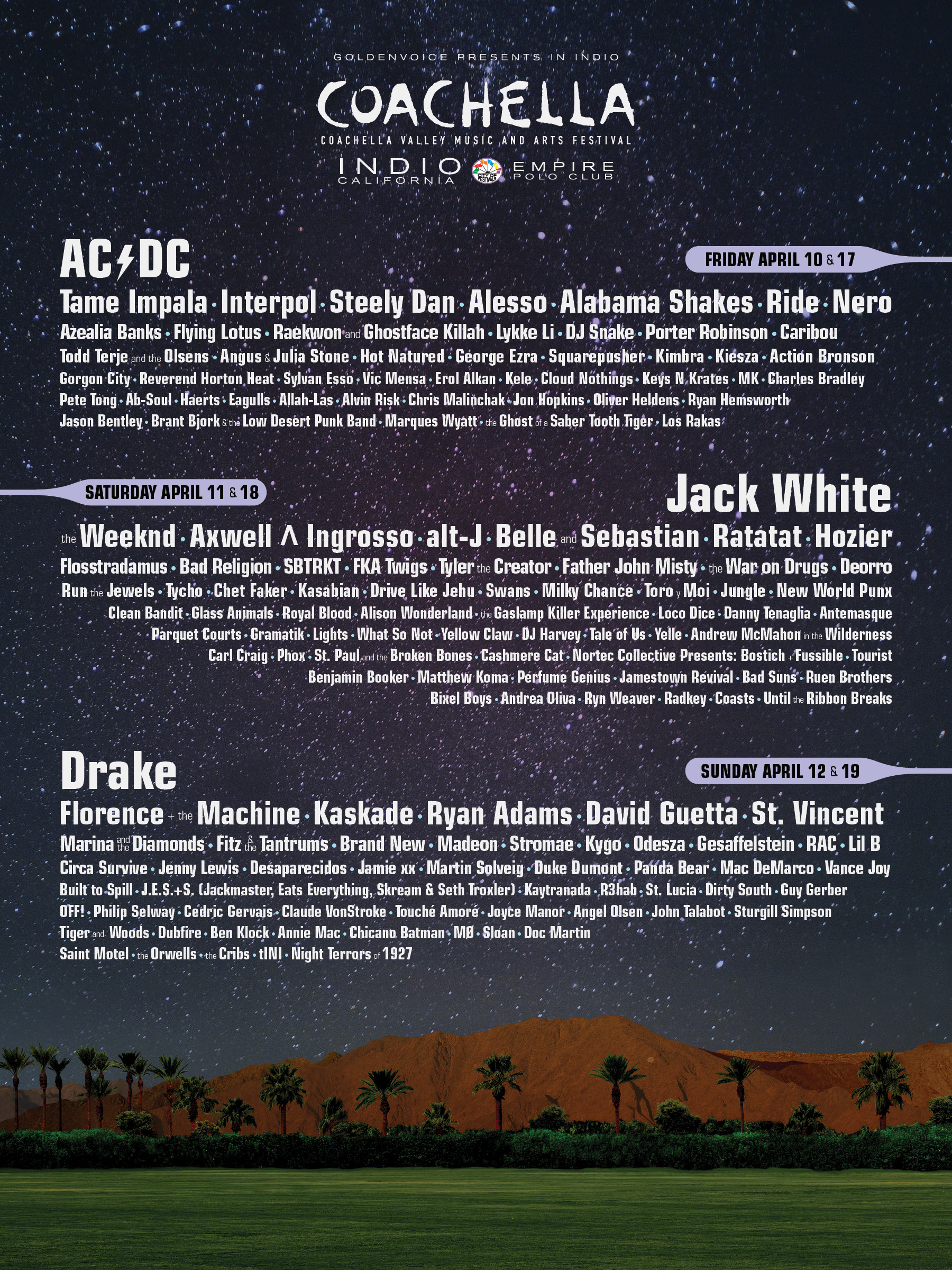 USA: Coachella – or the Coachella Valley Music and Arts Festival if you're not into the whole brevity thing – has announced its entire 2015 line-up, featuring headliners AC/DC, Drake and Jack White. The...
UK: Organisers of the award winning music and arts festival LeeFest have announced their decision to take a fallow year in 2015. After a period of rapid growth the 2,500 capacity festival has outgrown...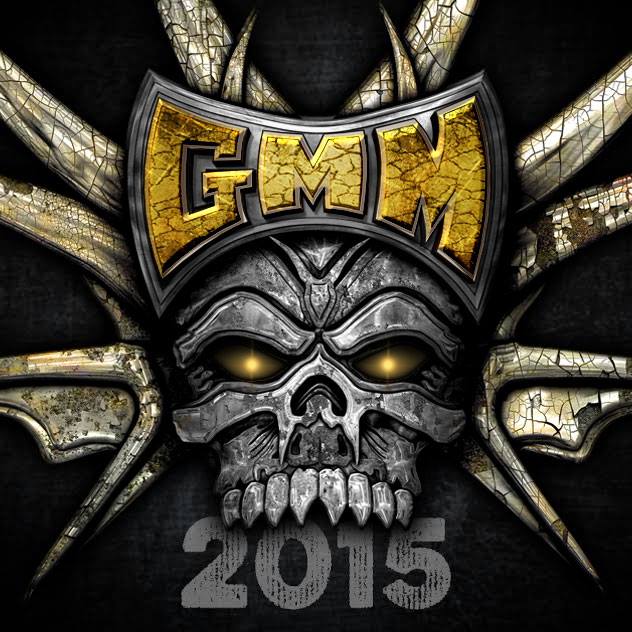 BELGIUM: Faith No More and Marilyn Manson are amongst the newly announced names for Graspop Metal Meeting, set to take place from June 19 - 21 in Dessel, Belgium. Also confirmed for Graspop Metal Meeting...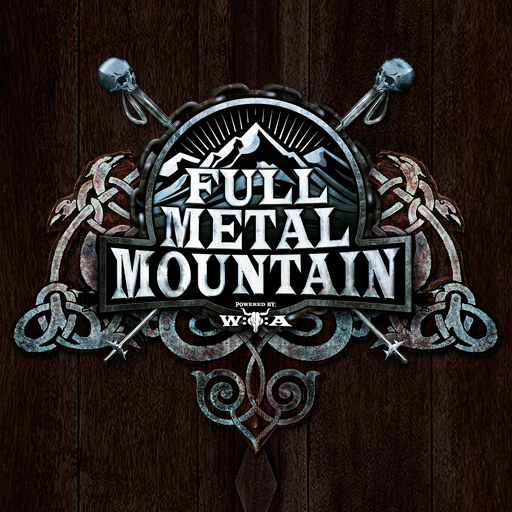 AUSTRIA: Full Metal Mountain - the new, 3,000 capacity music and winter sports festival - will make its March 2016 debut in the ski area of Nassfeld. "Full Metal Mountain combines something that fits together...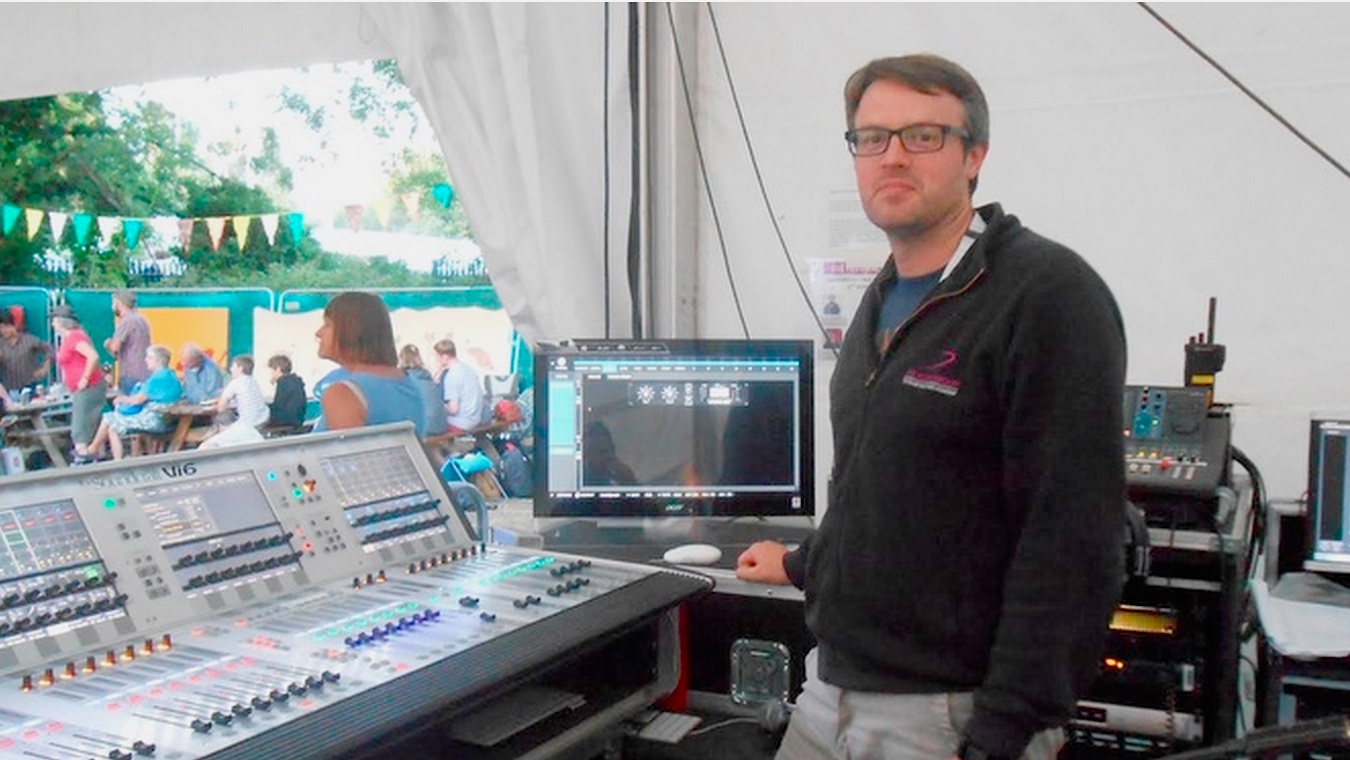 UK: The Cambridge Folk Festival - one of the longest running folk festivals in the world - recently celebrated its 50th anniversary, drawing an audience of approximately 10,000 people. Taking advantage of this historical...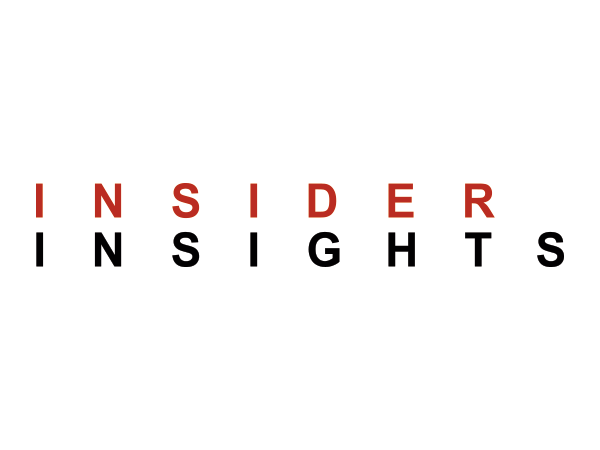 WORLDWIDE: As you're hopefully aware, our Insider Insights newsletter is now in full swing, and although we've already received an overwhelming response we're always looking for submissions on a rolling basis. The weekly newsletter... UK: Touted as a 'complete event platform', Nutickets' app addresses as many needs of the festival organiser as possible without being hyper-sentient and having Scarlett Johansson's voice. Already working with Ultra South Africa, Holi... UK: Following a record-breaking response and an impossible level of caffeine intake on our part, the sold-out UK Festival Awards and Conference respectively celebrated and incisively analysed the state of the UK festival industry,... CANADA: I'm sure we can all agree that admin work is somewhat akin to the Sixth Circle of Hell, and this must be especially true for the lucid nightmare that is festival organisation. Traditionally,... UK: Although it makes up a relatively small portion of the company's remit, Architects of Air's presence at festivals provides punters with a reprieve from 360 degrees of bodies and noise. Their 'luminaria' are...