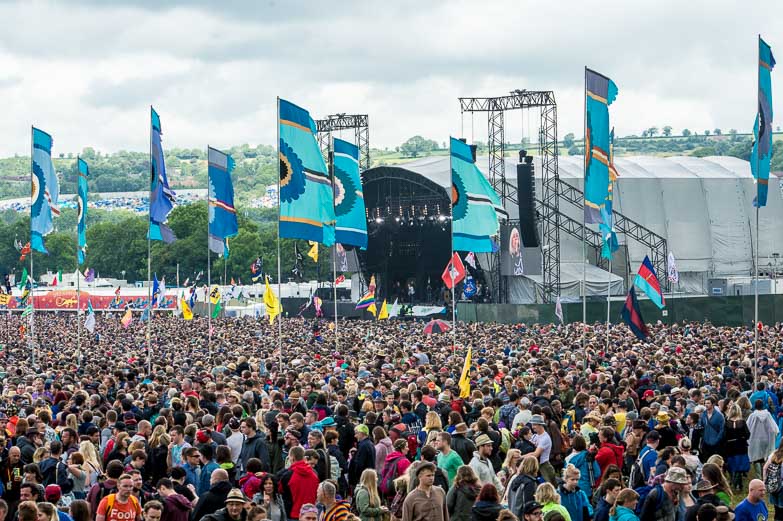 UK: Glastonbury has confirmed that rock and / or roll luminaries The Who will headline the Pyramid Stage on Sunday June 28, securing the closing spot on a bill that also includes Foo Fighters,...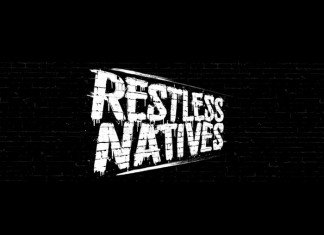 UK: Restless Natives – a new multidisciplinary festival - is set to open its doors from May 9 - 15 in Glasgow. Taking place in seven venues and studios around Glasgow's East End, the...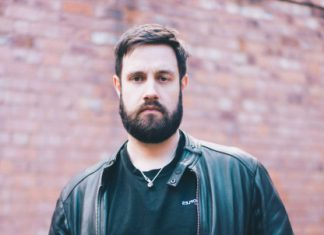 Restaurateur Alex Claridge has been appointed as the region's new Night Time Economy Advisor by the West Midlands Combined Authority's (WMCA). In his role, Alex will act as a champion for the region's pubs, clubs,...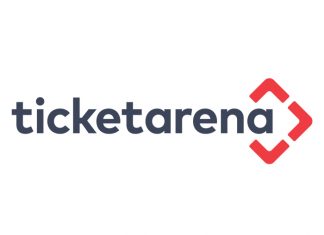 UK: Ticket Arena and Event Genius have served over one million customers using radio-frequency identification (RFID) cashless payments in the last 12 months, new figures show. The statistics, released by the Leeds-based primary ticket seller...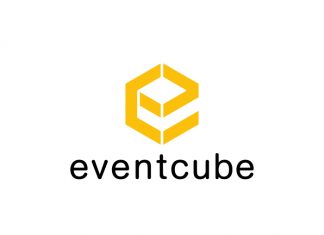 UK / USA: The London based ticketing start-up, Eventcube, is heading to the US and bringing with it a subscription-fee based model, touted as a way to 'democratise ticketing'. Having already entrenched itself within the European and...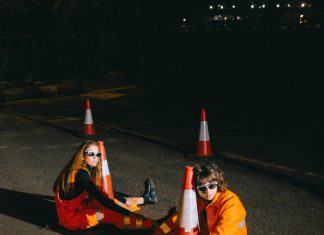 Brand new music festival Beam Me Up has put together a mouthwatering line up of the hottest new bands around for its inaugural outing in Lincoln (10 February) and Oxford (11 February 2022).  Coach Party,...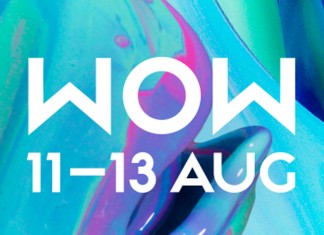 SWEDEN: Way Out West festival has revealed that double Mercury Prize winner PJ Harvey will be performing at this year's festival. The multi-talented UK artist joins an already impressive line-up of international talent including...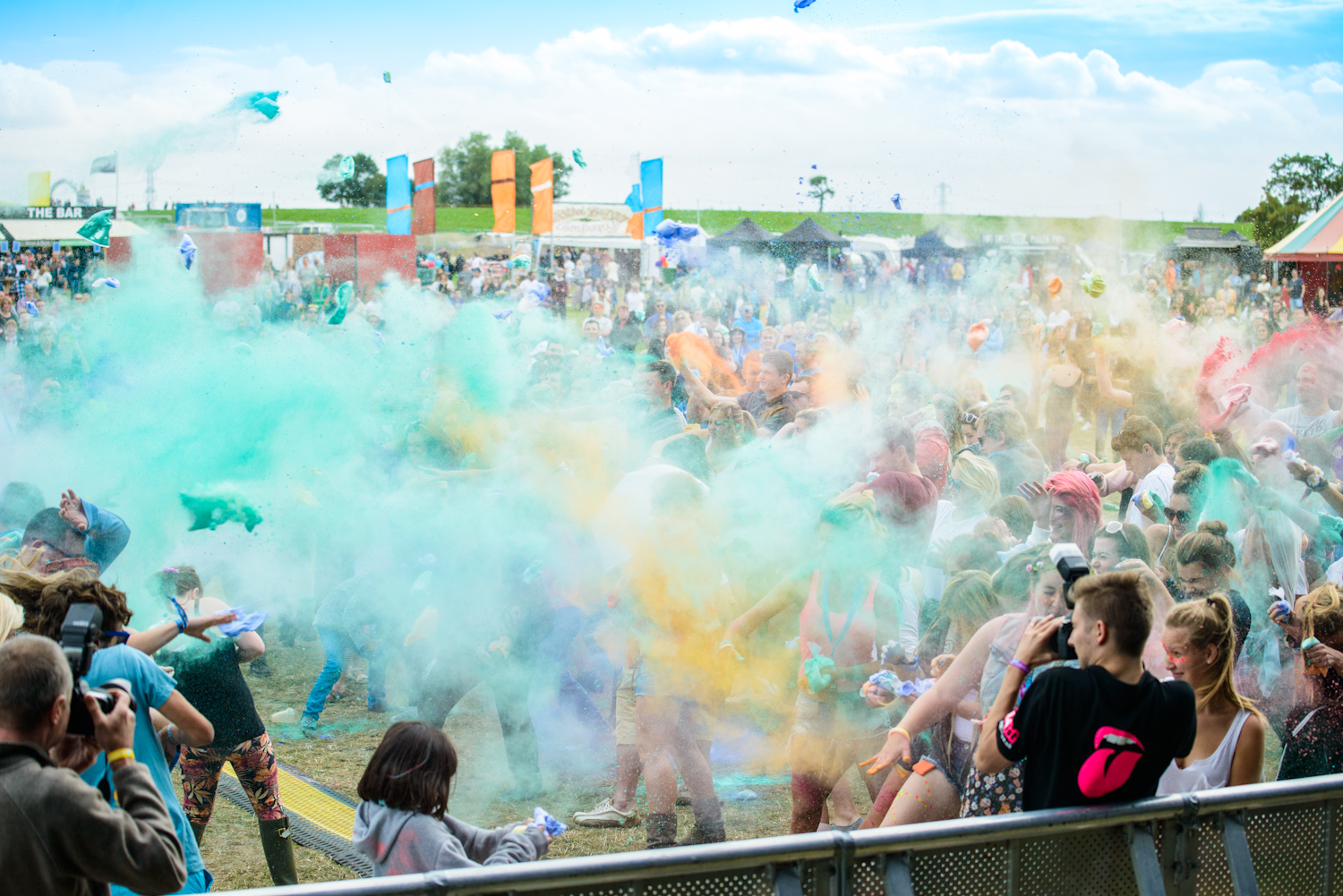 UK: Aside from the fate that befell the crew of the Mary Celeste, the identities of the Loch Ness Monster and Jack the Ripper, and the origin of the Wow! Signal, the greatest entirely...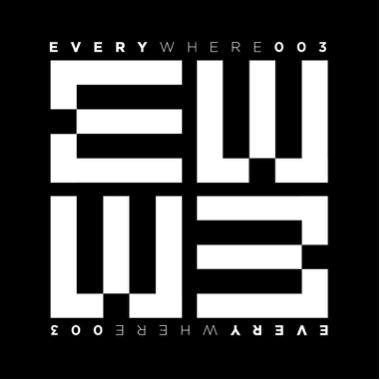 UK: After selling out for two years in a row, the team behind dollop are bringing the multi-venue Everywhere Festival back to Nottingham on May 3 Bank Holiday weekend. Spanning the full spectrum from...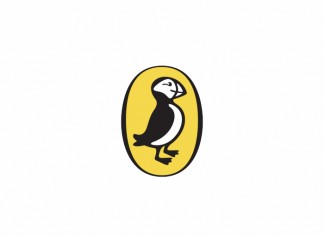 UK: OnBlackheath Festival will stage a festival first this year with a bespoke family offering in partnership with John Lewis. Puffin World of Stories will bring a unique experience to entertain children of all...