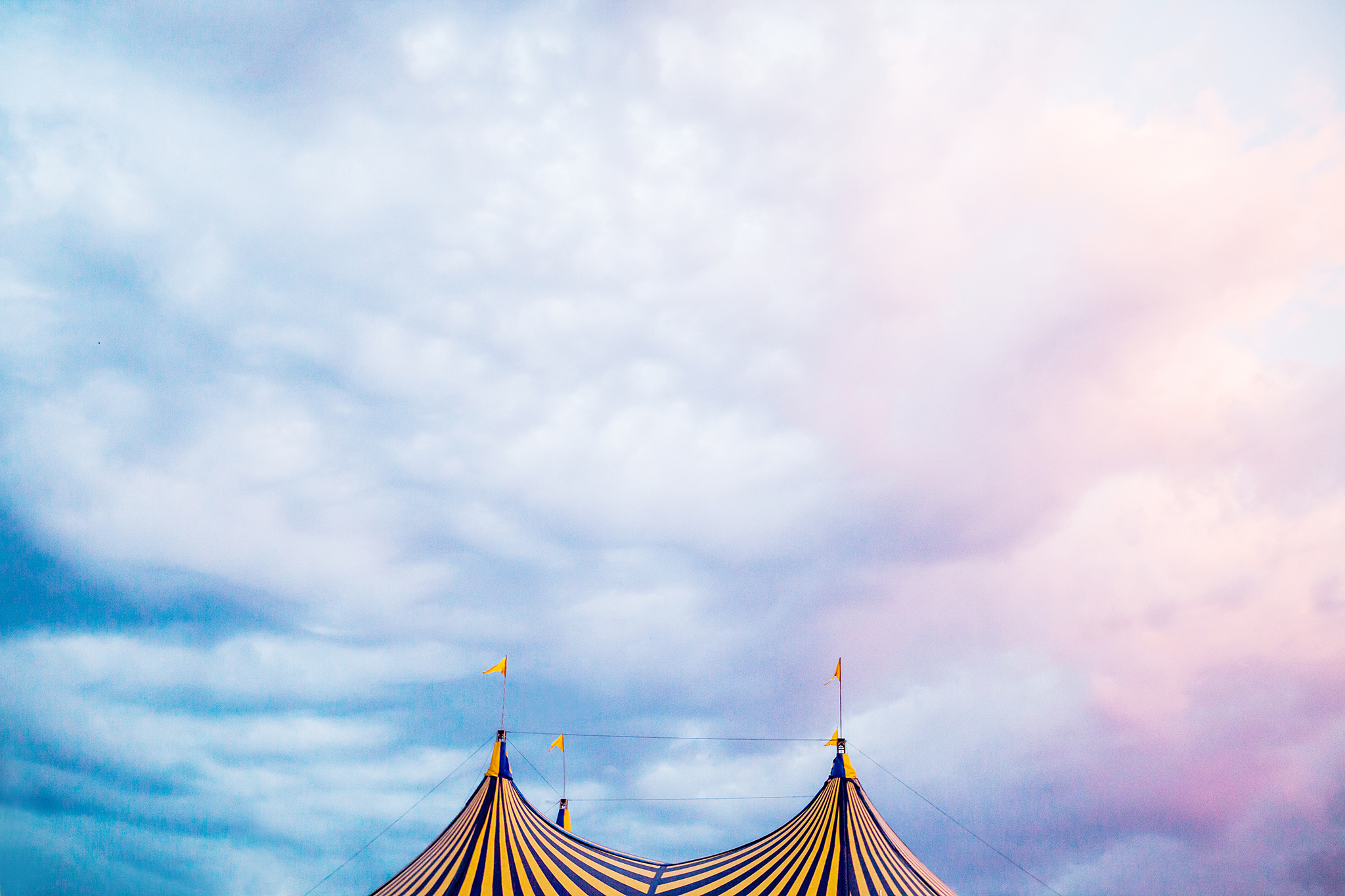 UK: Following on from recent announcements across the music arenas including headliners Noel Gallagher's High Flying Birds, Portishead and alt J, Latitude has added more names to its expansive and eclectic line-up. Highlights...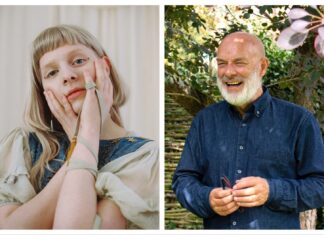 The 14th edition of Green Events & Innovations Conference (GEI) will take place at the Royal Garden Hotel in Kensington, London on Friday 29th April 2022 and in a special Keynote, the...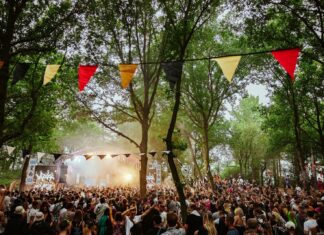 Following its triumphant debut last summer, the magical Electric Woodlands expands to become a two day camping weekend in 2022. This escapist musical weekender plays out deep in the enchanted woods of...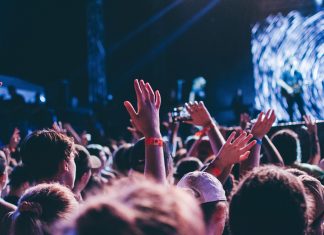 With the UK's roadmap out of lockdown and ongoing vaccination programme offering hope to millions of people across the nation, an end to restrictions has never felt more tangible. No doubt this will bring much-needed...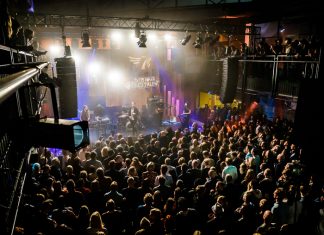 NETHERLANDS: ESNS (Eurosonic Noorderslag) has confirmed that its 2018 conference will host a keynote interview between legendary English rock promoter Harvey Goldsmith and renowned British journalist Allan McGowan. Goldsmith is widely recognised and highly respected...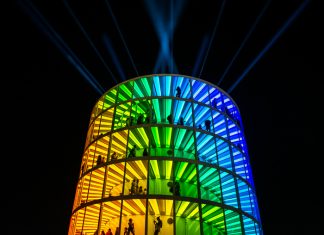 USA: This year's Coachella commissioned the UK based studio Newsubstance to produce an art installation entitled 'Spectra' - a seven-storey pavilion that allowed festivalgoers to climb through spirals of colour and gain unprecedented views...
CHINA: IMS, touted as the world's most influential and forward-thinking business platform for electronic music, will set foot for the first time in China on Oct 2. IMS China is one of four IMS...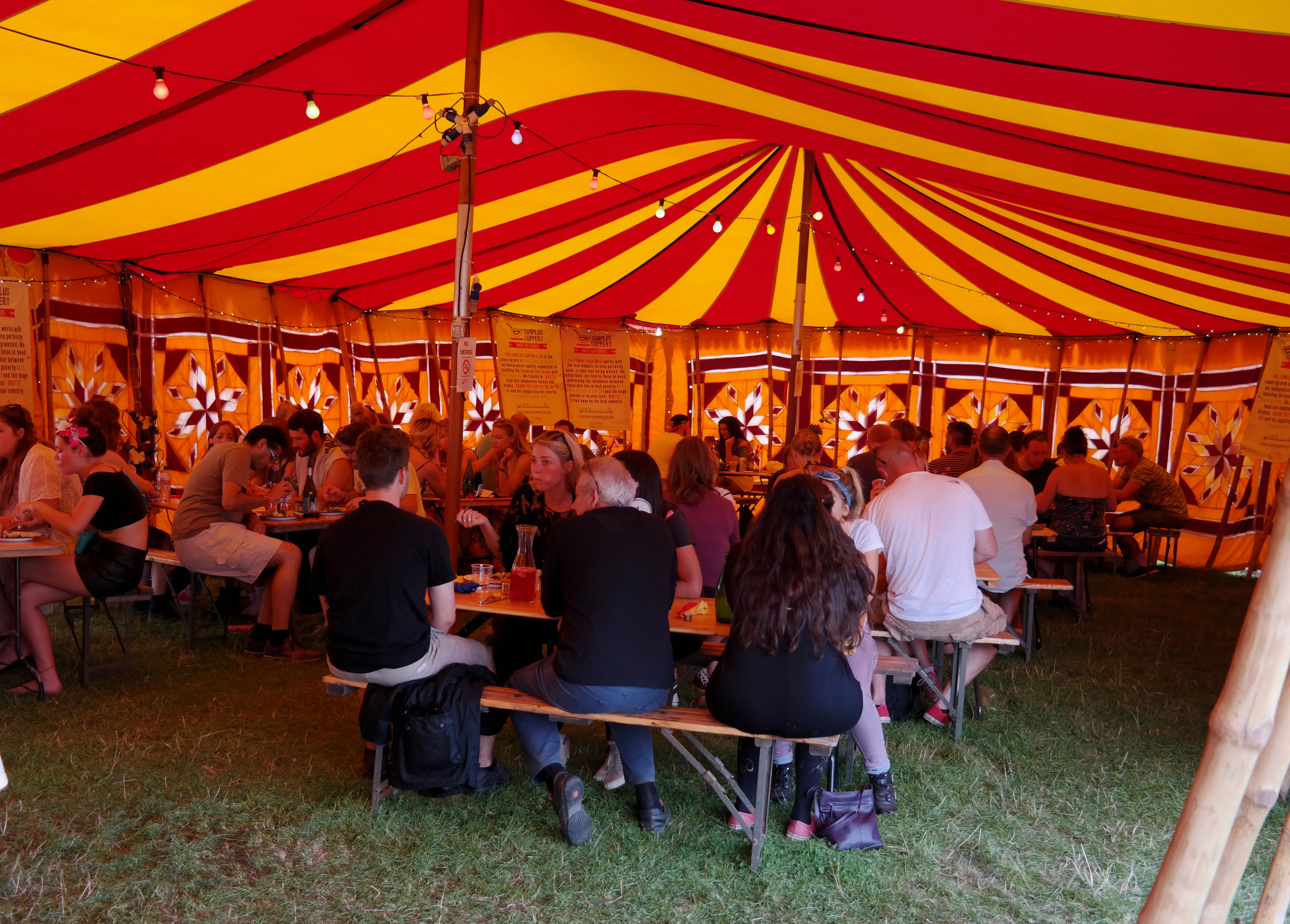 UK: Launching at Glastonbury this year, three businesses are aiming to reduce the amount of edible food that is unnecessarily discarded at the end of festivals. FareShare Southwest has joined forces with The Nationwide...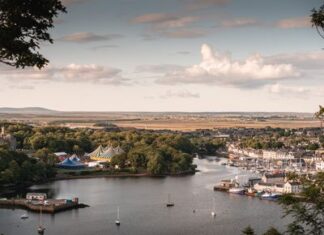 The early bird tickets to next year's much anticipated HebCelt festival, set in Stornoway, Isle of Lewis have sold out in less than 24 hours. The festival which is...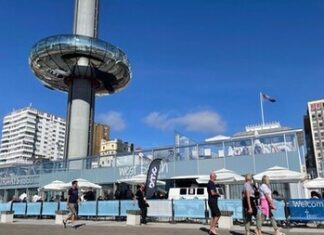 BRIGHTON MUSIC CONFERENCE ANNOUNCE FIRST WAVE OF SPEAKERS (in alphabetical order): BUSHWACKA!, DUBFIRE, GREG WILSON, JFB (DMC WORLD CHAMPION), JUST HER, LEFTWING : KODY, MAX CHAPMAN, SECRETSUNDAZE, TREVOR FUNG