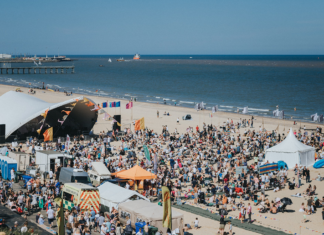 Lowestoft's South Beach, the UK's most easterly location is the venue for the return of First Light Festival, claimed by organisers to be Britain's only beach festival offering a multi-arts line-up over...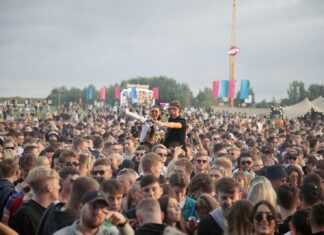 Hailed as one of the UK's best new festivals (let's see, Festival Awards, December 2022), One Out Festival today unveil their huge line-up and two brand new stages for their much anticipated...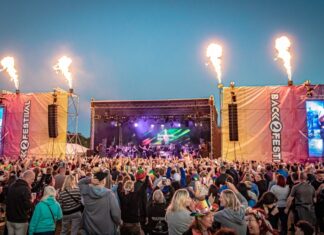 The James Dean Events organised Back 2 Festival offers a trip down memory lane at Catton Park, Derbyshire, welcoming a plethora of back-to-the-noughties talent as well as a huge roster of dance...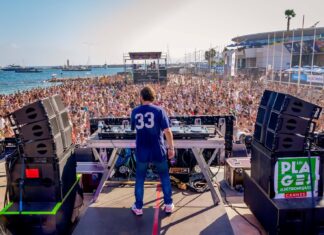 From a series of 5 separate dates offering 5 styles of electronic music in 2006, Les Plages Electroniques has evolved into a 3 day event hailed as one of Europe's premiere...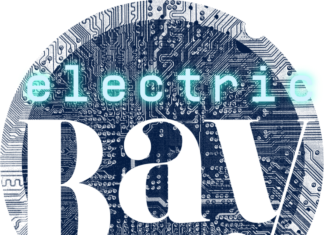 Electric Bay brings a fresh experience to Torquay with a sun kissed open-air party at Abbey Meadows on Torquay Seafront, known as the English Riviera and one of the UK's most popular...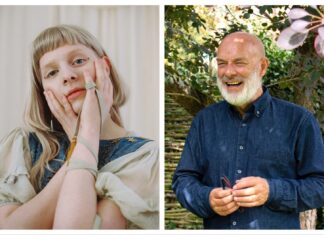 The 14th edition of Green Events & Innovations Conference (GEI) will take place at the Royal Garden Hotel in Kensington, London on Friday 29th April 2022 and in a special Keynote, the...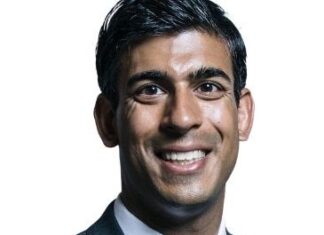 Today, the Chancellor, Rishi Sunak unveiled a number of fiscal adjustments in his spring statement, unfortunately he didn't maintain the current lower rate of VAT on ticket sales, measures for small businesses...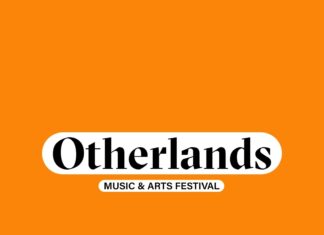 Otherlands Music & Arts Festival have today announced over 40 new additions to their inaugural line-up. The debut edition of the unique camping festival will welcome fans to the home of Scotland's...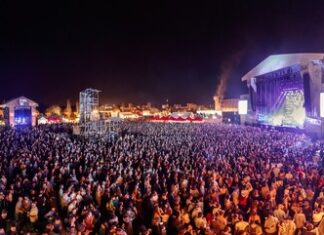 Enjoying support from institutions such as the Calvià City Council, the Conselleria de Fons Europeus, Universitat i Cultura del Govern de les Illes Balears through the Institut d'Estudis Baleàrics and the...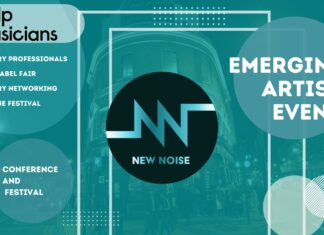 New Noise is a one-off, upcoming Shoreditch day festival featuring a conference and vibey evening of music in support of Help Musicians charity. Landing on April 4th, New Noiseare here to assist...