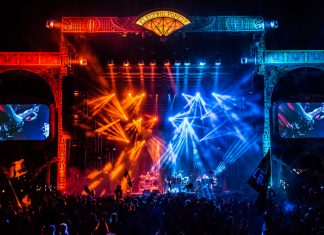 USA: The annual Electric Forest Festival featured jam band and EDM music across five stages at the Double JJ Ranch in Michigan from June 23 – 26, as well as a wide array of...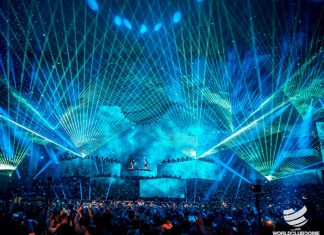 SOUTH KOREA: With the opening of an office in Seoul, BigCityBeats will be working with the city of Incheon and Incheon Tourist Organisation in South Korea to deliver the first World Club Dome to...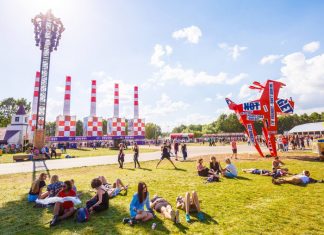 NETHERLANDS: A Campingflight to Lowlands Paradise has added a bunch of new names to its 25th anniversary edition, including Bastille, Cypress Hill, London Grammar, Michael Kiwanuka, Architects, Billy Talent, Future Islands, Glass Animals, Nina...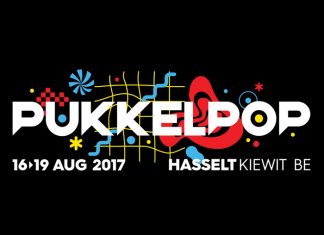 USA: For the third time, Pukkelpop and Disco Naïveté will collaborate on a showcase at this year's South by Southwest in Austin, Texas. Just like last year they'll be hosting an official showcase in...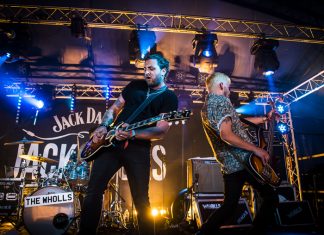 UK: Jack Daniel's has announced its line-up of 2017 festival partnerships, with the Jack Rocks programme set to appear at a mix of iconic and new UK festivals this summer. Collaborating for a third...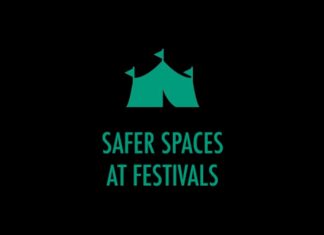 UK: At 9am on Monday May 8, more than 25 UK music festivals, including Bestival, Boomtown Fair, End of the Road, Parklife and Secret Garden Party will 'blackout' their websites for 24 hours as...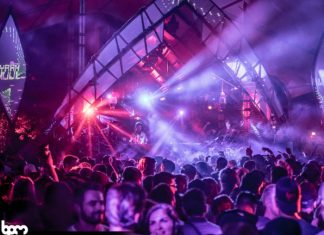 PORTUGAL: The BPM Festival: Portugal has revealed the first acts on the line-up of the festival brand's European debut, set to take place from September 14 - 17. In alphabetical order, the names include:...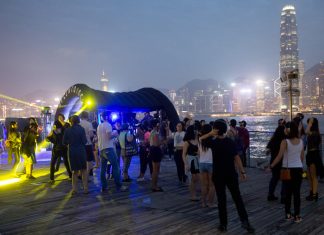 HONG KONG: Clockenflap, Hong Kong's biggest annual music and arts festival, has started the countdown to this year's 10th anniversary event by announcing the first wave of acts for its line-up. Set against the famous...
FRANCE: Airstar has announced the appointment of Clément Guittet as Export Manager in an effort to strengthen its international presence. With 80% of its lighting turnover generated abroad, the company is focused on supporting...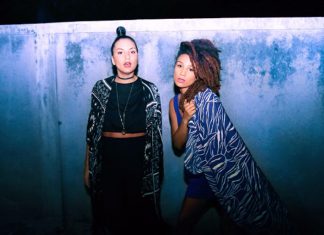 EUROPE: Keychange – a collaborative European programme led by PRS Foundation that aims to introduce more women into the music industry – has announced the 60 female artists and innovators participating in the two-year...