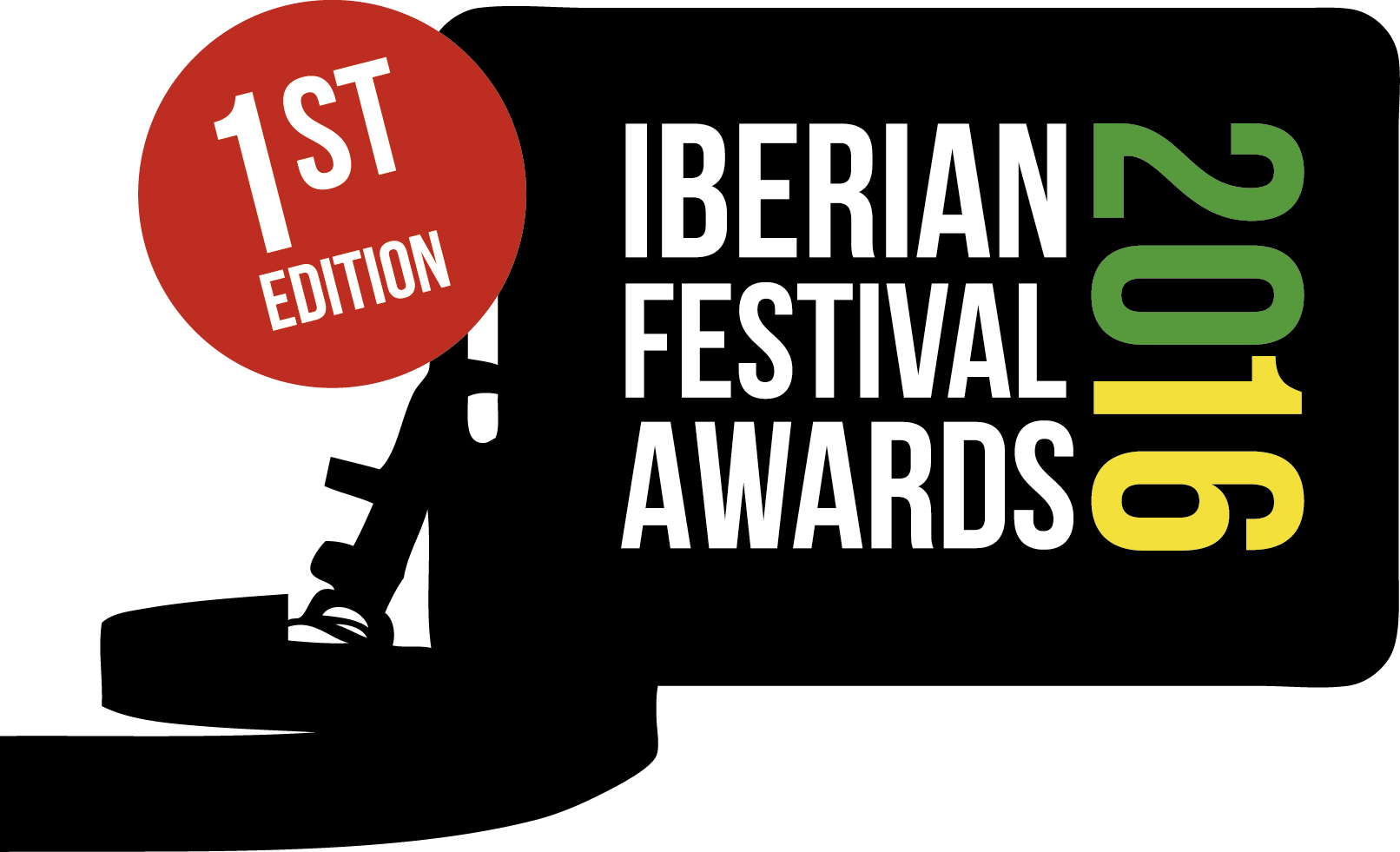 PORTUGAL / SPAIN: The Iberian Festival Awards has announced that the application process for its debut edition is now open. All festivals, companies, brands, promoters, concessions or other entities eligible for entry into one of the award categories have been cordially invited to do so. The 20 award categories are as follows…
– Best Major Festival
– Best Medium-Sized Festival
– Best Small Festival
– Best Touristic Promotion (sponsored by BTL)
– Best New Festival
– Best Line-Up
– Best Campsite
– Best Indoor Festival
– Best Service Provider
– Best Cultural Programme
– Best Communication
– Best Brand Activation (partners / sponsors)
– Best Use of Technology
– Best Hosting and Reception
– Best Media Partner
– Best Infrastruture
– Contribution to Sustainability
– Best Live Festival Performance (National PT – ES)*
– Best Live Performance (International)*
– Excellence Award *
Applications must be submitted by November 20th, with the finalists set to be announced shortly after. For those awards not open to a public vote, professional juries will decide upon the shortlists, with each list consisting of five nominees from each country (Portugal and Spain).
The Iberian Festival Awards is a part of the Talkfest program in Lisbon, Portugal, and will occur on March 3rd, opening with a gala dinner.
The Iberian Festival Awards will recognise the contributions and achievements of the Portuguese and Spanish festival industries' organisers, suppliers and major players in areas such as brand activation, production & logistics, curation, hospitality and many more. This initiative aims also to enhance Iberian relations, to optimise and operationalise effective dyads between the two countries.
The Iberian Festival Awards is regulated by Festival Awards Ltd, the founder and promoter of the prestigious UK and European Festival Awards.
For more information on the Awards, please click here.
Contacts: talkfest@talkfest.eu | ifa@talkfest.eu
*direct nomination