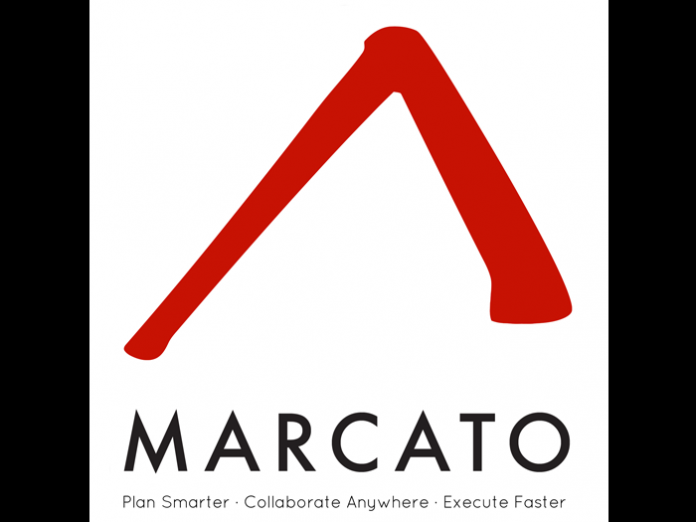 CANADA: The global festival industry has professionalised at an incredible rate, and trend watchers like ​The New York Times, Huffington Post​, and ​Forbes Magazine​ seem to agree. The impact of this professionalisation has been far reaching, influencing almost everything inside the sector – including staffing choices, security, competition, revenue sources, genre preferences, buying habits, and much more.
However, Marcato believes that maybe more than any of these affected areas of management is the level of accountability that festival organisers are now being held to in this new 'golden age' of live events, specifically by three unique players: sponsors, ticket-buyers, and stakeholders.
Since predicting this industry shift early on in the game, Marcato has been preparing to release a fresh new line-up of their leading festival management software solutions. Each solution in the new line-up has been either uniquely designed or improved to facilitate the planning and managing of festivals in this new age of professionalisation.
With a ton of added functionality, improved UI, and a brand new tiering system, Marcato is ready to once again to help festivals and live events on the frontline worldwide to 'make it happen'.
When asked to comment on the new and improved Marcato, Mary Beth Elam of Jim Tobin Productions (PHISH Magnaball, Governors Ball, Hangout Festival) had this to say: "The system is both efficient and user-friendly, which goes ​a​long way​ in keeping us all on track."
So, even though the stakes are now undoubtedly higher in the festival / live event industry and accountability has skyrocketed, Marcato states this shift in the space shouldn't be seen as a negative since the opportunity for success has also equality increased. It's the new golden age of festival management, and Marcato's new line-up is now ready to make it easier for production teams, planners, and organisers alike.