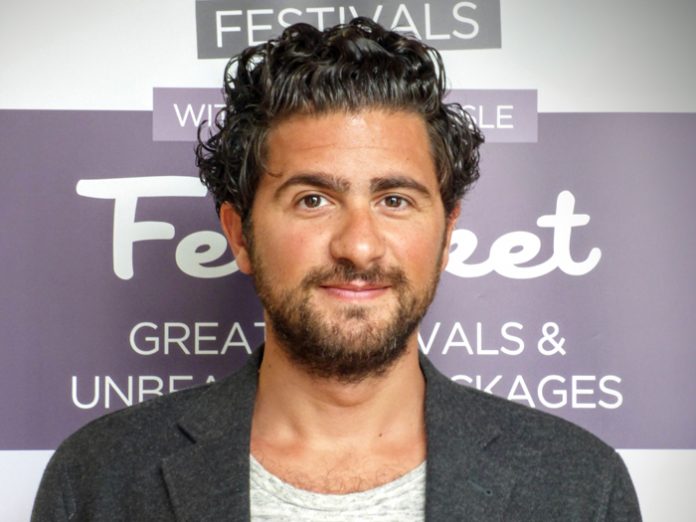 Zack Sabban is the CEO and co-founder of Festicket. Festicket has been working with more than 1000 festivals for over three years and is the travel partner of choice for Primavera Sound, Isle Of Wight Festival, NOS Alive, Parklife Festival, Reading & Leeds, Download Festival, Ultra Europe, Time Warp and Tomorrowland.
The festival market was worth 2.3bn in 2016 and is predicted to nearly double by 2020. With festival fans choosing to travel abroad more than ever before, it has become a priority for festival promoters to attract that foreign audience with a compelling and simple offering.
To shed some light on the travel habits of festivalgoers and emerging trends for 2017, we at Festicket have produced the below infographic. This research used data from more than 200,000 travellers, located in 30 different countries and born between 1970 and 2000, who attended at least one music festival sold by Festicket.
The key findings include:
Music festival destinations changed in 2016: Portugal and Spain were the trendiest travel destinations of summer 2016, with the biggest growth year on year. We can already observe this trend continuing even stronger into 2017.
Some countries have more adventurous travellers than others: Over the year, the two countries that have travelled the most outside their territory for a music festival were Spain and Italy.
The average basket price increases when a festival-goer travels abroad: Our research has shown that festival-goers travelling to a festival abroad spend on average 40% more when booking.
Most festival-goers like to plan their music festival trip early: On average, half of festival-goers book their trip more than three months in advance. This trend isn't consistent in every country, though. For example, the average Spaniard books their festival trip four months in advance, whereas people in France make their bookings just one month in advance.
The crowd is younger than ever: 67% of festival-goers are 21 – 30 years old, with 37% between 21 and 25. France and Great Britain have the youngest festival-goers in Europe, with an average of 32% between the ages of 16 and 20.