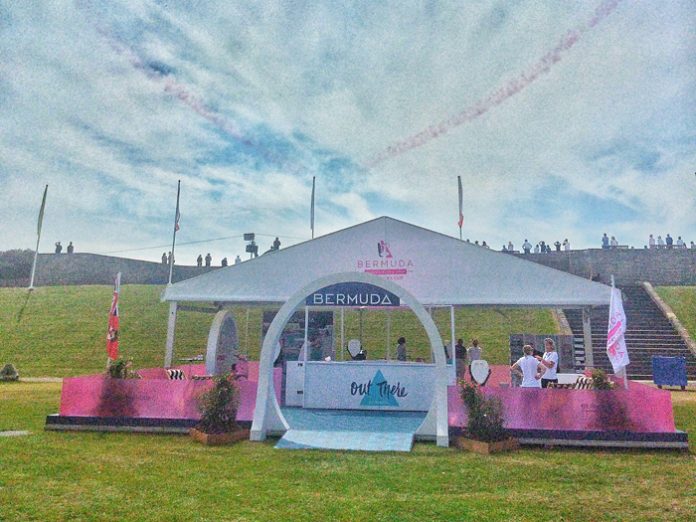 We can work with you to find a tourist board sponsor that fits the demographic of your festival.
With more and more festivals being enjoyed every year, sourcing new and fresh sponsors can be hard to come by. At BrandKiss we can make your task easier as we have strong relationships with travel, tourism, fashion and lifestyle brands that could be sponsors for your festival.
Over the years BrandKiss has matched tourist boards with well-known consumer brands in nationwide campaigns. These campaigns have given us a huge list of close contacts in the tourism field who are always looking for new and innovative ways of profiling their brand. We feel that festival sponsorship is a great way to achieve this.
Some of the tourist boards we work with include Florida, Germany, Bermuda, Croatia, Catalonia, Alabama and Canada.
We also work with numerous hotel chains who could bring their hotel to life at your festivals as well as car hire companies.
As a festival organiser, if you are interested in this type of sponsorship we can also add a unique activation to your offering.
We can talk to our contacts to fit your brief of the type of sponsor you are looking for. We can also bring ideas to you and see how these brands could showcase at your festival whilst create an engaging and memorable experience for your festival friends.
So, if you are looking for sponsors for this or next year then look no further, and get in touch with us for a quick chat or let's meet up for a coffee.
Contact Details:
Stuart Gordon
Marketing Director
Stuart@BrandKiss.co.uk
+ 44 (0) 207 871 2914