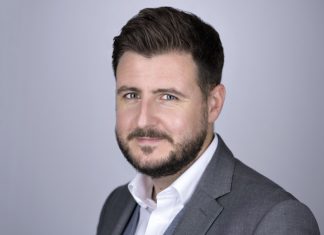 Andrew Harrison is Director of the Event Supplier and Services Association (ESSA), a trade body representing contractors and suppliers to the exhibition industry. ESSA is run by its members for the benefit of its...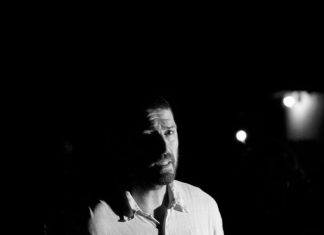 Tom Branston has been producing events since 1995 with Oasis' What's the Story tour party. With myriad roles at UK festivals since (Big Chill, Bestival, Camp Bestival, Green Man, BST Hyde Park, Blissfields et...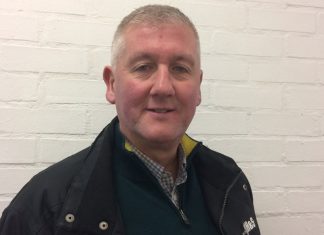 Steve Kearney is one of the live event industry's leading Chartered Safety and Health Practitioners. Starting his career as a roadie for The Clash, he worked on subsequent rock tours, becoming increasingly interested and...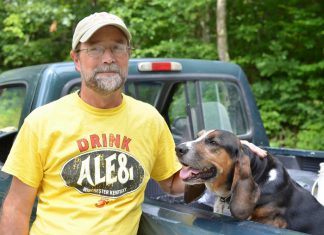 Dave Cooper is an environmental activist, food vendor, and organiser of Kentucky's Whippoorwill Festival. I operated a food stall at a small music festival in Kentucky a couple of summers ago. My food costs were...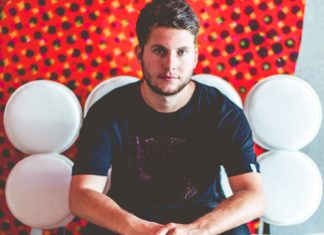 Liam Negus-Fancey is the co-founder of Vervem, the world's leading peer-to-peer sales software for live entertainment events. Verve enables event organisers to turn their most influential fans into ambassadors who promote and sell tickets...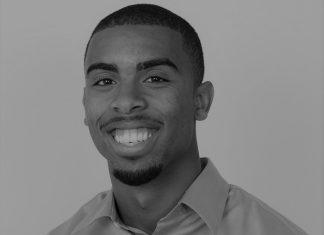 Jimmy Woodard is a Business Development Manager at 360 Designs, a leading virtual reality company with expertise in live production and advanced custom cameras. He also has a partnership in place with an award-winning...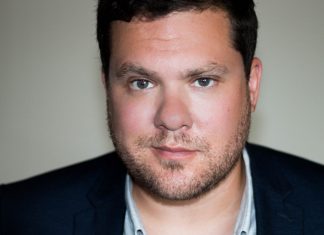 Tom Sutton-Roberts is the general manager at the multi award-winning independent venue Troxy, right in the heart of East London. Tom has always worked in the live music industry – from sound engineering to...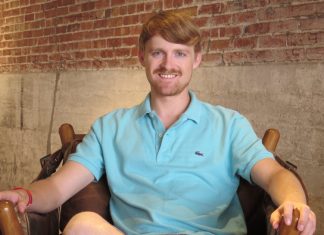 Todd Terrazas has been building bots since 1999 and is the Co-Founder & CEO of Brainitch, a conversational software company focusing exclusively on the live entertainment and sports industries. Todd and his team have...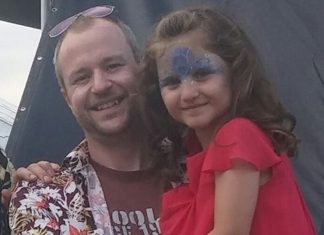 Kris Collins is the Alternate Music Director for Stradisphere music festival, responsible for sourcing talent, booking new artists, and providing a platform for developing musicians. His past includes working for touring bands in promotional...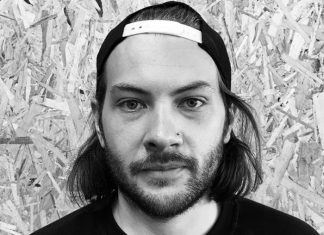 Nathaniel Hanna is the Managing Director of Stax Creations. After studying Visual Communication at the Birmingham School of Architecture and Design, he took his expertise into the third dimension in 2014 by founding Stax...