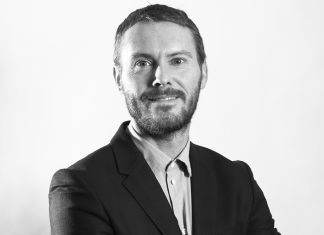 Robert Dudley is an event safety officer at The Fair, a large-scale event delivery specialist that focuses on three things: safety, quality and budget. Some of the agency's regional projects include Mostly Jazz, Moseley...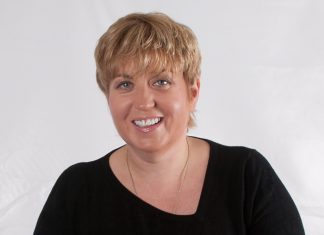 Mary Shelley-Smith is the Global Operations Director of Eat to the Beat – an artist, production, and crew catering business specialising in backstage catering services for the music, entertainment, film, and TV industries. Part...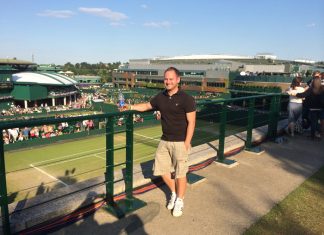 Craig Mathie is Managing Director at Bournemouth 7s Festival. A Sports Management graduate and Prince 2 qualified Project Manager, Craig has a growing reputation within the live events industry. A hugely passionate events man,...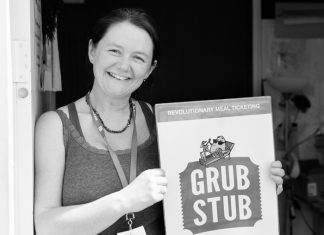 Lou Fitzpatrick has extensive experience in festival and event management. With a passion for technology and problem solving, Lou is always looking for ways to streamline processes to make lives easier for event managers,...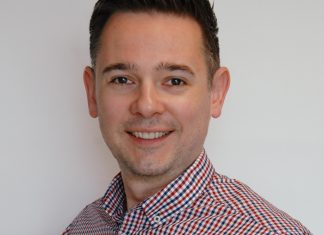 Marcin Lukasik is Business Development Manager for the retail and events sectors within Tensator Group, with over seven years of experience in the queue management industry. Tensator is recognised as a global leader in...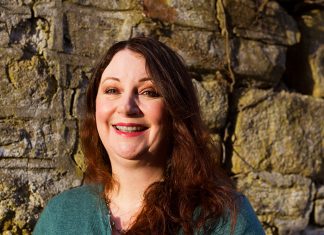 Corinne Lane is the Senior Co-ordinator of the National Event Welfare Service. The service was formed in 1995, and provides welfare support to events large and small across the UK. Corinne is a qualified...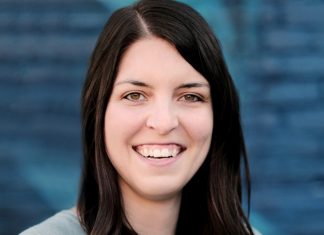 Growing up in Nova Scotia, Natasha Hillier always worked in the family business whenever time would allow. Her family's entrepreneurial spirit inspired her to seek out a Bachelor of Commerce degree and McGill University...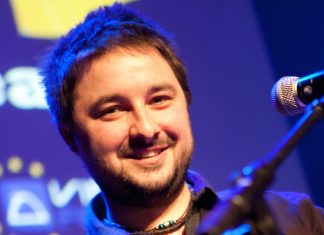 Steve Jenner leads business development in the UK and Ireland for PlayPass, one of the world's top providers of RFID solutions for cashless payments, crew accreditation & management and access control at live events....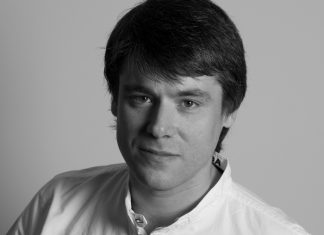 Antonio Valero is the Head of New Business Models at StubHub, one of the world's largest ticketing marketplaces. In addition to its work with venues, sports rights holders and promoters, StubHub has also partnered...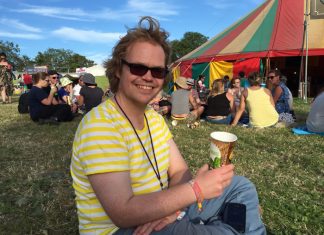 Paul Hawkins is the Festival Project Manager for Attitude is Everything, a charity that works with audiences, artists and the live events industry to improve access to live music for deaf and disabled customers....