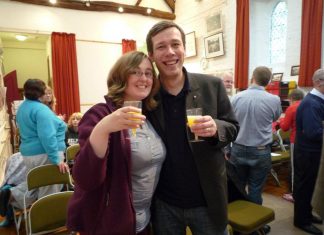 Jean Blakey was part of the team that founded Halifax Street Angels in 2005 and has since worked alongside husband Paul on CNI Network and affiliated projects. She and Paul have visited many of...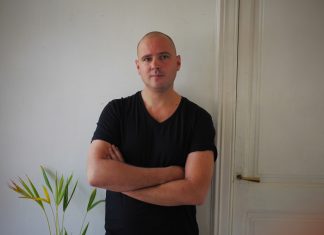 Paul Geddis joined the International Communications department at Sónar Festival in 2015, and as Head of Content, develops communications content and strategy for Sónar Festival in Barcelona, and events around the world. Prior to...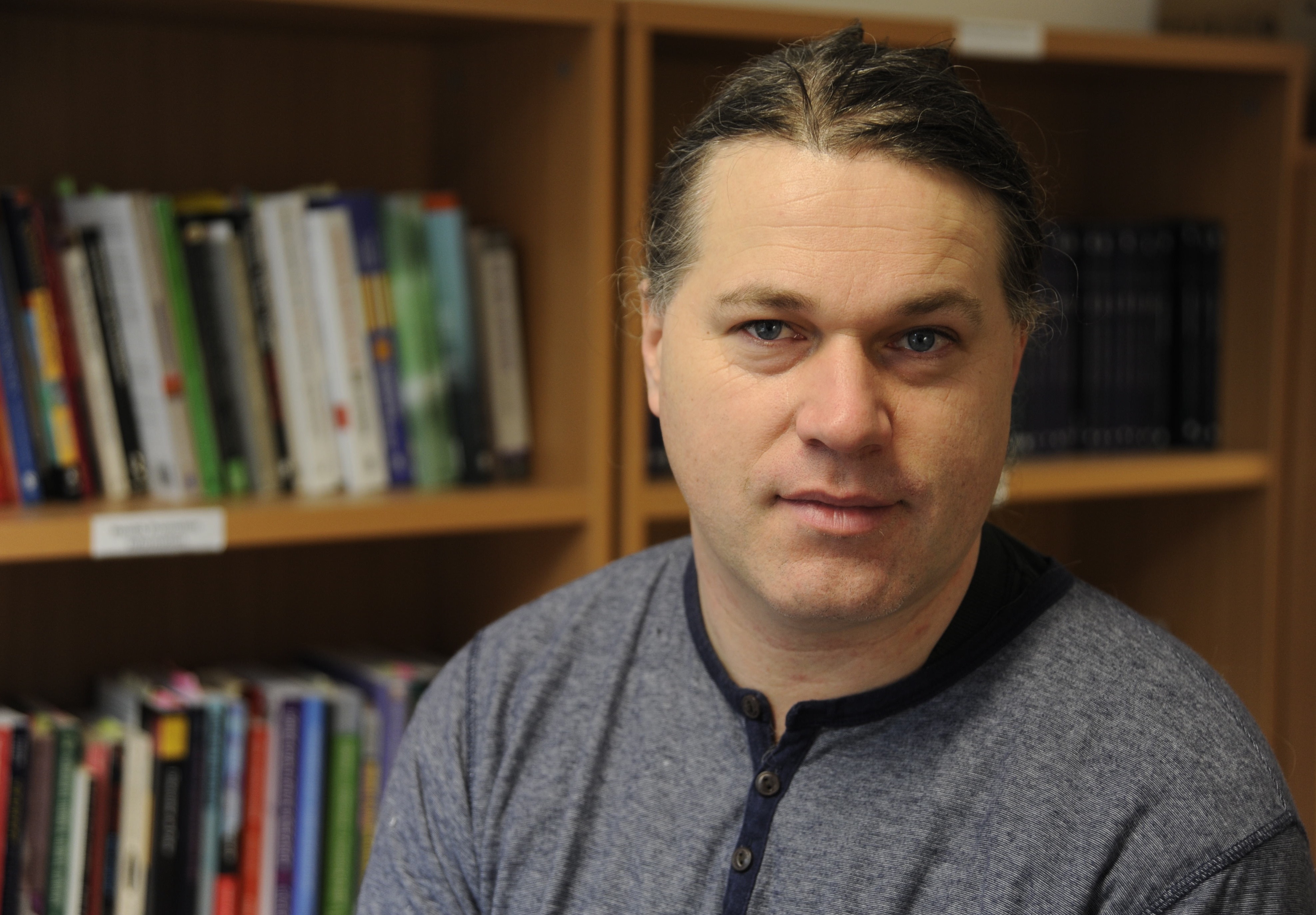 Dr Chris Cocking is a Senior Lecturer at the School of Health Sciences, University of Brighton, with a research interest in the psychology of crowd behaviour (particularly during mass emergencies), collective resilience and post...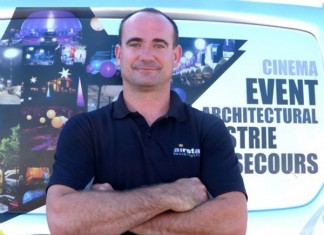 Florent Gatard is Event Sales Director for the French market at Airstar, the world leader and inventor of the lighting balloon technology. Established in 1994, Airstar is specialised in the design, manufacturing and distribution...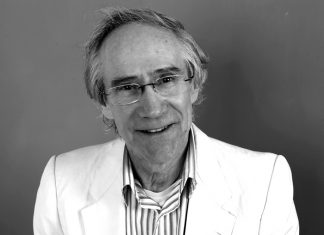 The following is an extract from Ray Foulk's memoir The Last Great Event, which tells the story of the 1970 Isle of Wight Festival – featuring stars such as Jimi Hendrix, Jim Morrison and...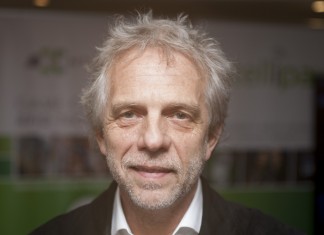 A seasoned concert promoter and live event professional, Serge Grimaux has promoted thousands of events across three continents over a 40-year career, including 25 years within the ticketing industry. Serge is the founder of...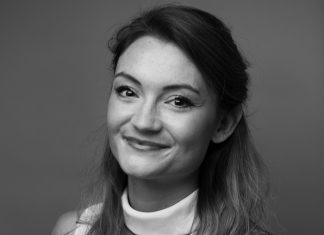 Lisa Boden is a partner at Edition Capital. The Edition Capital team has invested over £120m of funds into live entertainment and media businesses over the past 15 years, including the Impresario Festivals portfolio...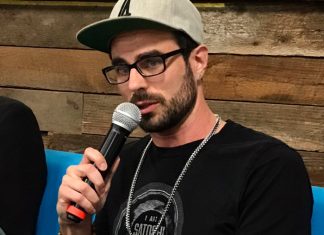 Jason Robert is the co-founder and CEO of HelloSugoi. In June 2017, he launched the world's first blockchain-based event ticketing platform. He is also the co-founder of the popular 'Real World Blockchain' Meetup. As...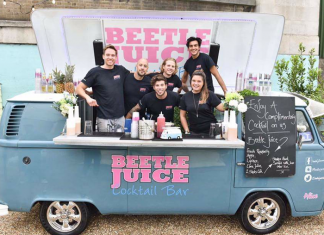 Having frequented many bars and festivals themselves, brothers Jonathan and Julian Gomma set up Beetle Juice in 2012 along with their best friend Harry Sloan to create a unique and truly mobile pop-up bar...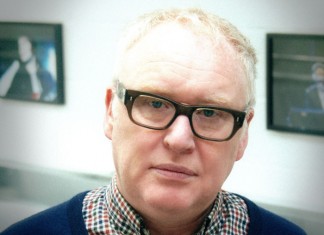 David Pichilingi has over 25 years experience in the international music business. Over his career he has worked both as an artist, and in A&R, marketing, and management. Throughout his career he has worked closely...