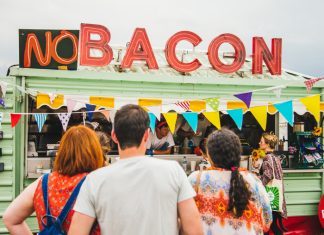 Chris Johnson is co-founder of Shambala Festival, a Director of Kambe Events, and has managed over 50 festivals over nearly two decades. He co-founded and chairs Powerful Thinking, the UK festival industry forum on...
Steve Daly is a co-owner and Head of RFID at ID&C- a leading security wristband specialist. He has a background in telecommunications start-ups and spent five years at PA Consulting, a London-based management consultancy....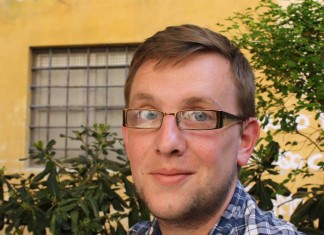 Callum Hogg is Safeguarding and Accessibility Manager at Wild Rumpus, which produces the multi-award winning Just So Festival and leads the Northern Festivals Network. He also works with festivals, events and venues as All...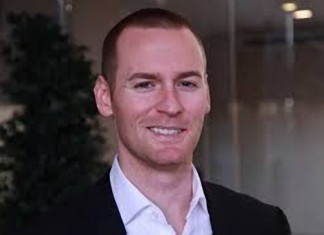 Eric Janssen is Chief Revenue Officer (CRO) of global cashless payment, access control, and brand amplification company, Intellitix. In this article, Eric explores how digital is revolutionising live events. Event organisers all over the world...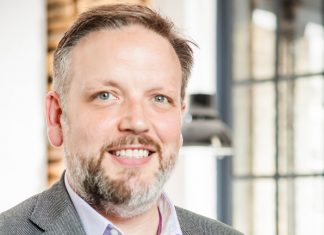 Tim Collett is Head of Live Events at WRG. A graduate of Event Management, Tim has over 15 years' experience in the live events industry, including over 11 years at Jack Morton as an...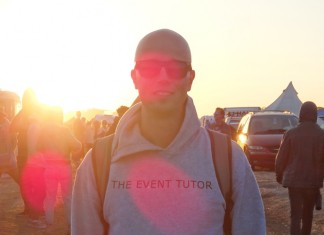 Jarno Stegeman is the founder of The Event Tutor, which offers online workshops in event planning. They teach how to plan, produce and organise an event or festival, from basic event management principles to...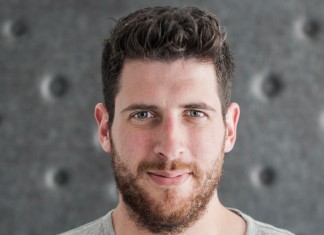 Dries De Kimpe is the Growth Manager at BeatSwitch. A passionate techno fan, he's either in the office, clubbing, or supporting local promoters. Nowadays, promoters are investing heavily to create the best experience for artists...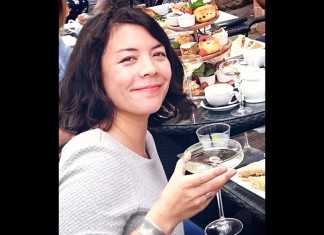 Toki Allison is Creative Production Coordinator at Nozstock: The Hidden Valley and also works for a tech company as an events coordinator. She has worked in content and event production for 12 years and...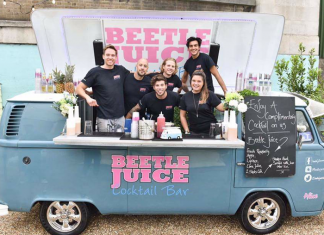 Having frequented many bars and festivals themselves, brothers Jonathan and Julian Gomma set up Beetle Juice in 2012 along with their best friend Harry Sloan to create a unique and truly mobile pop-up bar...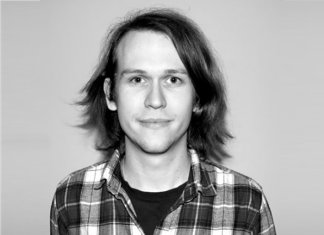 Richard Fletcher is a Research Assistant at De Montfort University, Leicester working on a public engagement and peer education project: 'Face Your Elephant' (FYE). He is also a part time lecturer in Arts and...