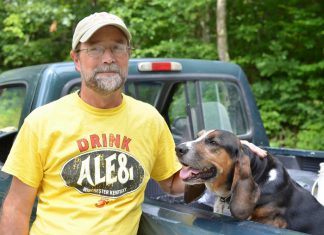 Dave Cooper is an environmental activist, food vendor, and organiser of Kentucky's Whippoorwill Festival. I operated a food stall at a small music festival in Kentucky a couple of summers ago. My food costs were...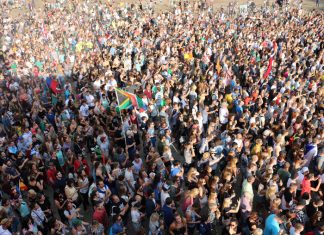 Ross Gardiner is a Scottish journalist and editor based in Los Angeles. He is the founder of Black Circle Media — a content agency specialising in festival culture, as well as the acting global...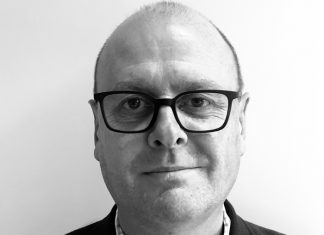 Paul Campbell is the founder and director of the Purple Patch Group, a business that started life as an event agency in London over 10 years ago. If you're operating as an event agency...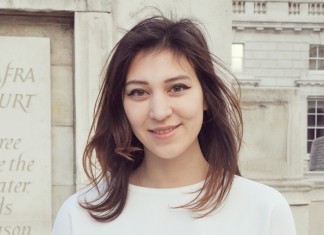 Holly Smith works at Hubbub, a charity that takes a fresh approach to communicating environmental issues, focusing on people's passions such as fashion, food, homes and neighbourhoods. It avoids doom, gloom and lecturing about...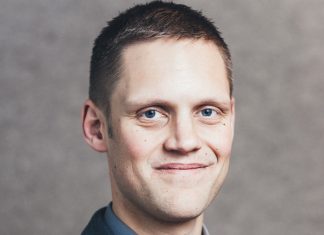 Shane Mansfield has worked in online marketing for the last 10 years, with seven of those being in events related industries. He has worked in both business-to-consumer and business-to-business environments with a focus on...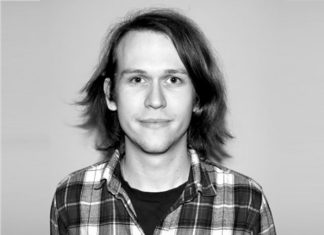 Richard Fletcher is a researcher in festival and events with a particular focus on quantitative methods and audience surveys. He predominately works freelance or in association with De Montfort University, Leicester. You can find...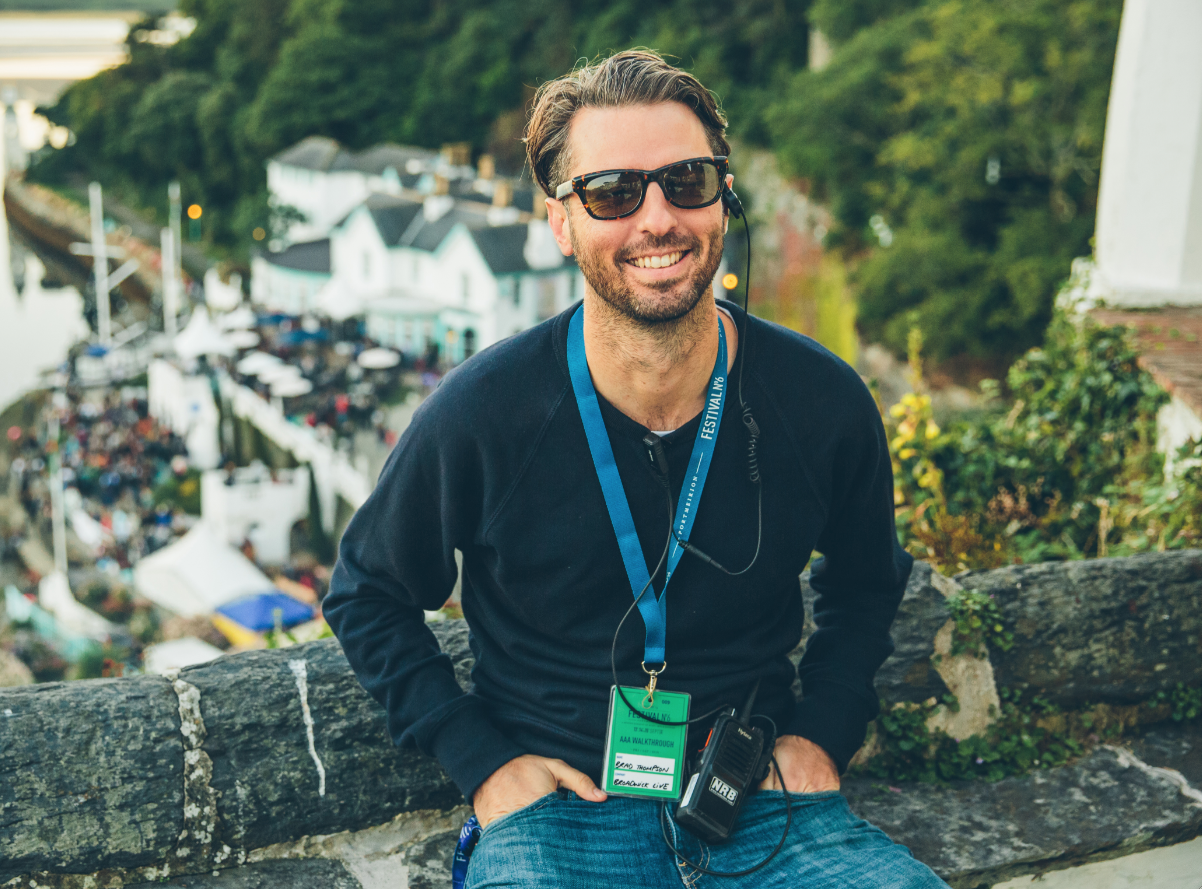 Having the ability to look beyond the ordinary to deliver exceptional results, co-director of Broadwick Live - Bradley Thompson has spent the last 10 years devising and executing a number of high-profile festivals including...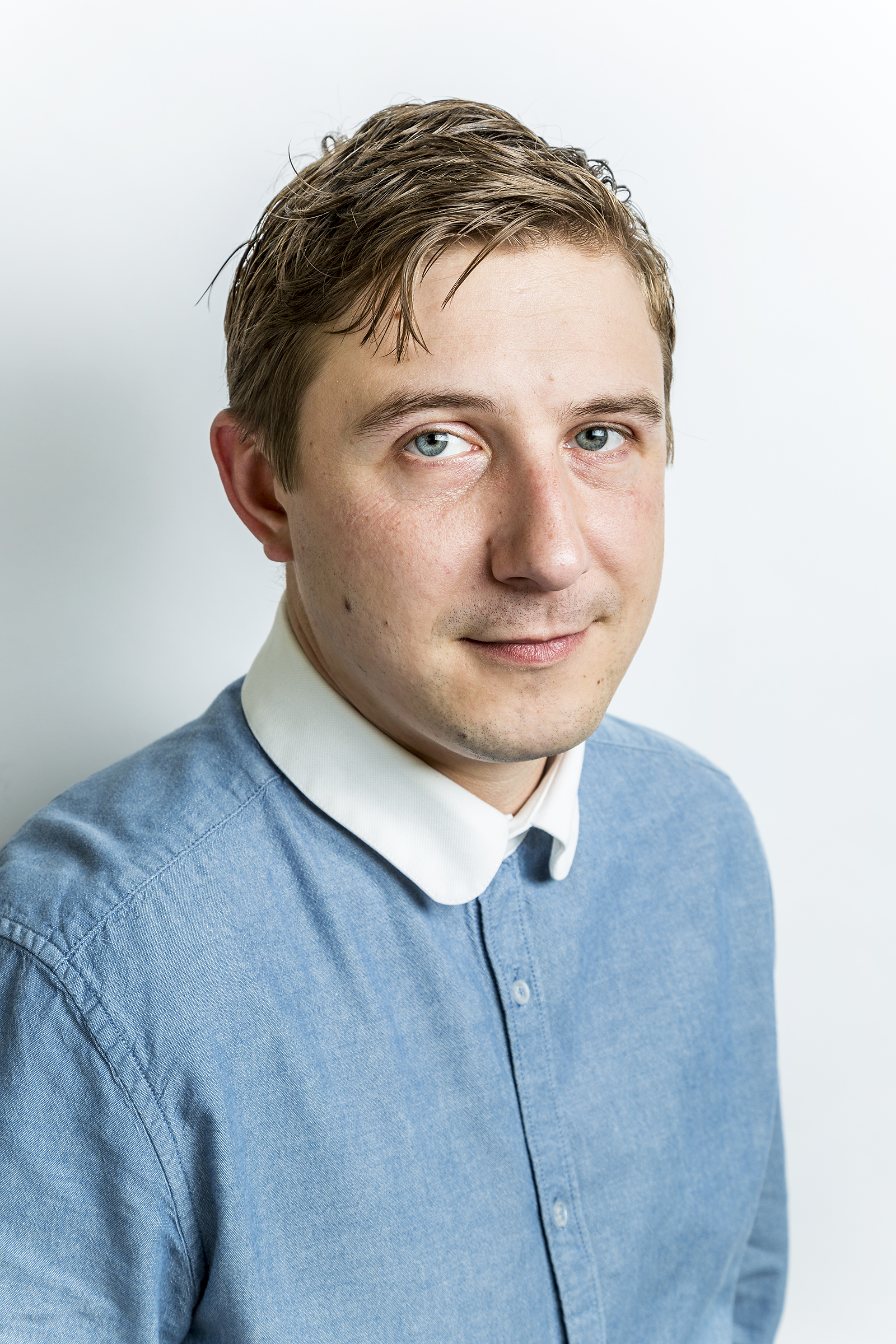 Mark Laurie is the Director of NCASS and has been with the business for six years. On a day-to-day basis he advises caterers, event organisers and street food traders on all areas of running...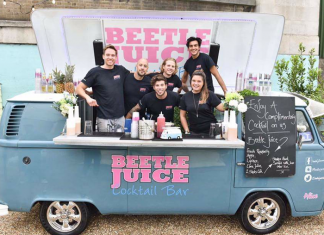 Having frequented many bars and festivals themselves, brothers Jonathan and Julian Gomma set up Beetle Juice in 2012 along with their best friend Harry Sloan to create a unique and truly mobile pop-up bar...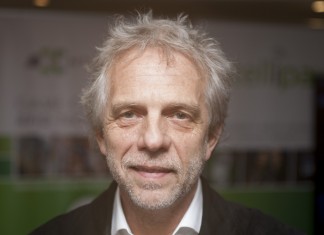 A seasoned concert promoter and live event professional, Serge Grimaux has promoted thousands of events across three continents over a 40-year career, including 25 years within the ticketing industry. Serge is the founder of...