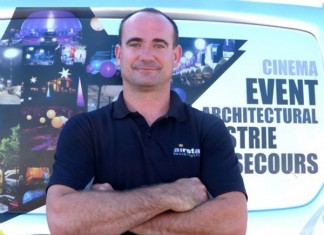 Florent Gatard is Event Sales Director for the French market at Airstar, the world leader and inventor of the lighting balloon technology. Established in 1994, Airstar is specialised in the design, manufacturing and distribution...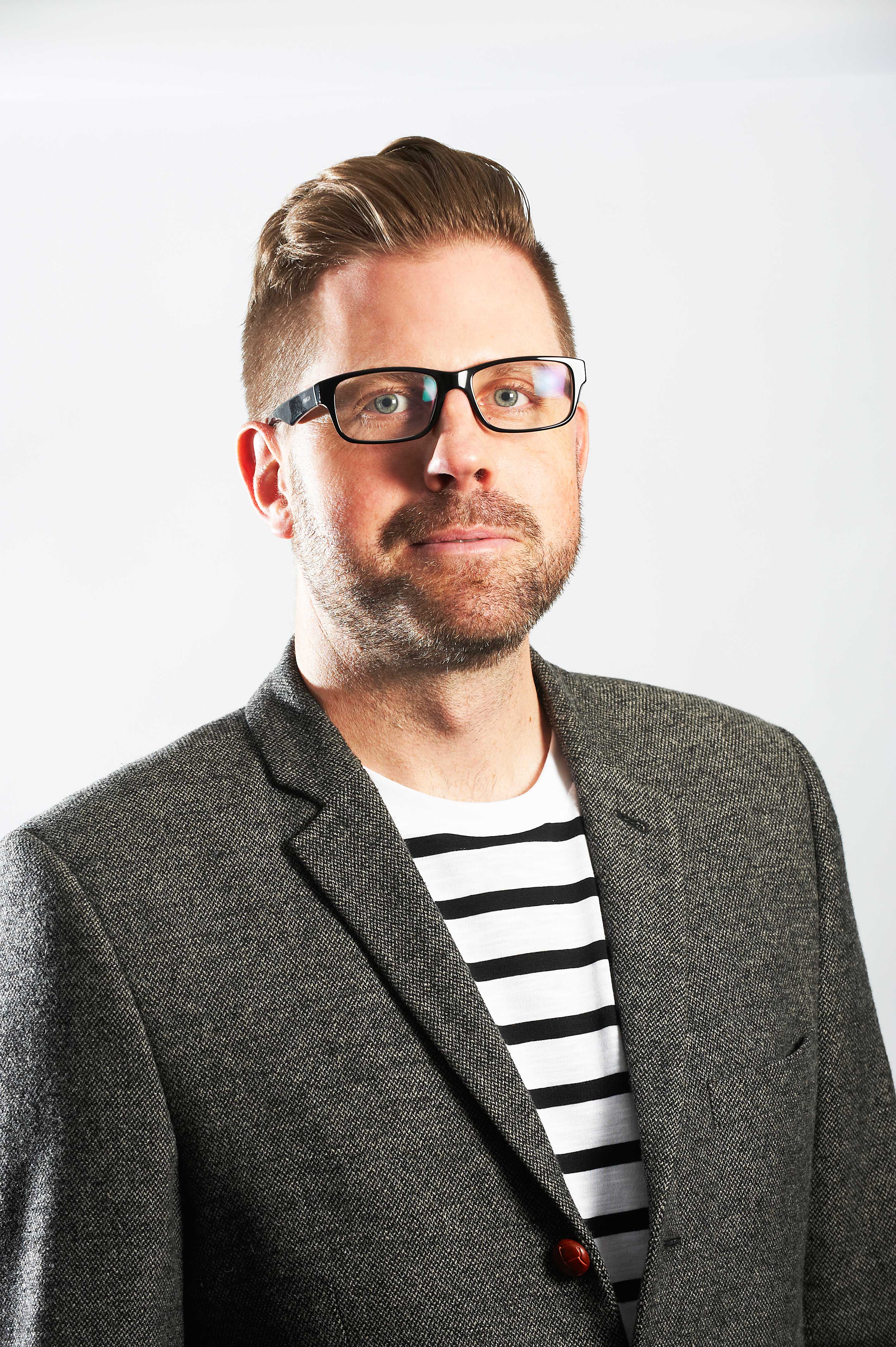 Nick Morgan is the CEO of Big Cat Group and founder of The Fair, the Group's events division. Nick has over 20 years' industry experience working for clients including MAMA & Company, GLA, Radio1,...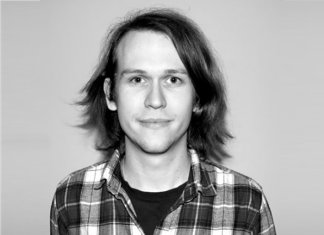 Richard Fletcher is a Research Assistant at De Montfort University, Leicester working on a public engagement and peer education project: 'Face Your Elephant' (FYE). He is also a part time lecturer in Arts and...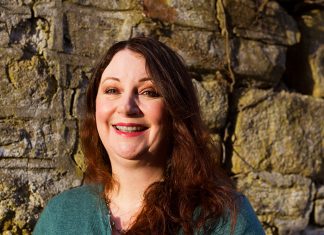 Corinne Lane is the Senior Co-ordinator of the National Event Welfare Service. The service was formed in 1995, and provides welfare support to events large and small across the UK. Corinne is a qualified...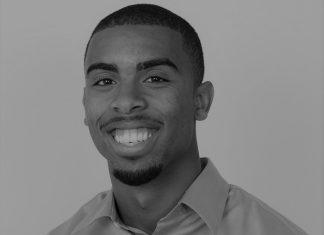 Jimmy Woodard is a Business Development Manager at 360 Designs, a leading virtual reality company with expertise in live production and advanced custom cameras. He also has a partnership in place with an award-winning...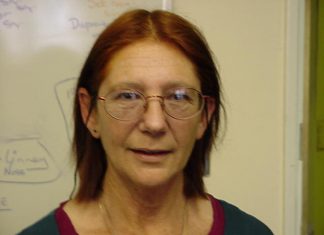 Penny Mellor has worked in the events sector for over 45 years, mainly concerned with the wellbeing of attendees and others at outdoor music events. This includes advising on, organising and managing welfare services...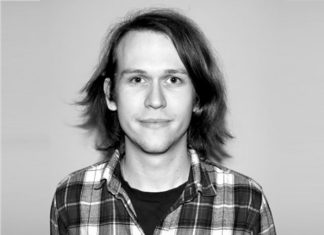 Richard Fletcher is a researcher in festival and events with a particular focus on quantitative methods and audience surveys. He predominately works freelance or in association with De Montfort University, Leicester. You can find...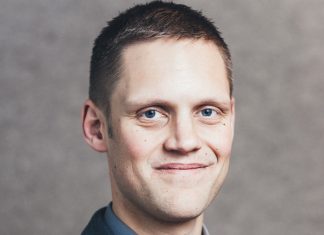 Shane Mansfield has worked in online marketing for the last 10 years, with seven of those being in events related industries. He has worked in both business-to-consumer and business-to-business environments with a focus on...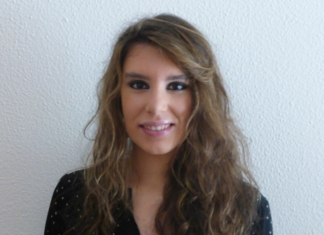 June Calvo-Soraluze studied Business Management, specialising in Strategic Management at Deusto Business School in Bilbao. She extended her knowledge of management at University of International Business and Economics in Beijing and at Aarhus School...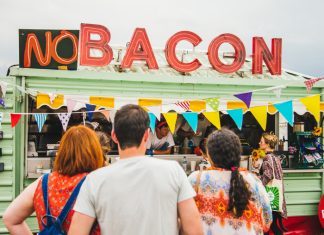 Chris Johnson is co-founder of Shambala Festival, a Director of Kambe Events, and has managed over 50 festivals over nearly two decades. He co-founded and chairs Powerful Thinking, the UK festival industry forum on...