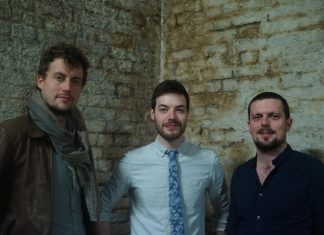 Tim Wilson is a Director of VAULT Festival, whose 2017 event runs from January 25 - March 5 and features almost 200 performances. Visit the official website for full programme information and tickets. Festivals...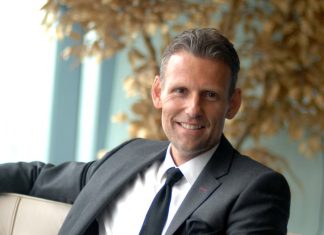 Mark Guirard is the Managing Director of Scaffold Tower, a UK-based manufacturer and supplier of bespoke scaffold towers for several UK festivals, music events and more. Here he provides details on the ins and...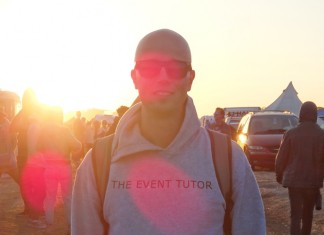 Jarno Stegeman is the founder of The Event Tutor, which offers online workshops in event planning. They teach how to plan, produce and organise an event or festival, from basic event management principles to...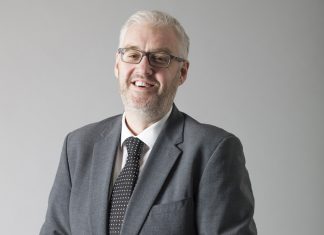 Stuart Cain is the Managing Director of The Ticket Factory, one of the UK's leading national ticketing agents, selling around 2.5m tickets a year for a range of comedy events, concerts, sporting events, exhibitions,...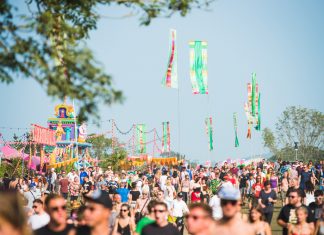 Lindsey Barnett is a Key Account Manager at Waste Cost Reduction Services (WCRS). Lindsey works with the team that specialises in the events sector, providing consultancy, waste management services and staffing to events, festivals...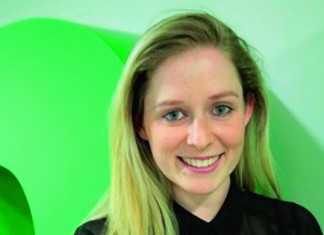 Alice Ackermann heads up the PR and Communications at BlaBlaCar. Her role is largely focussed on managing the PR activity in the UK, as well as attending and speaking at conferences and industry events....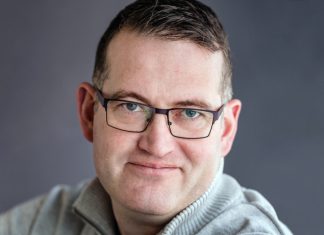 Darren Gallop is the CEO and co-founder of live event management software firm, Marcato, which specialises in the creation and development of web-based logistics management solutions for live events. Darren and his team serve...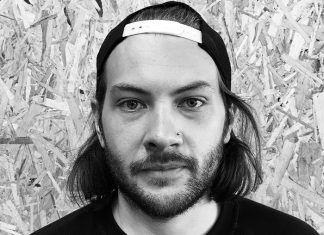 Nathaniel Hanna is the Managing Director of Stax Creations. After studying Visual Communication at the Birmingham School of Architecture and Design, he took his expertise into the third dimension in 2014 by founding Stax...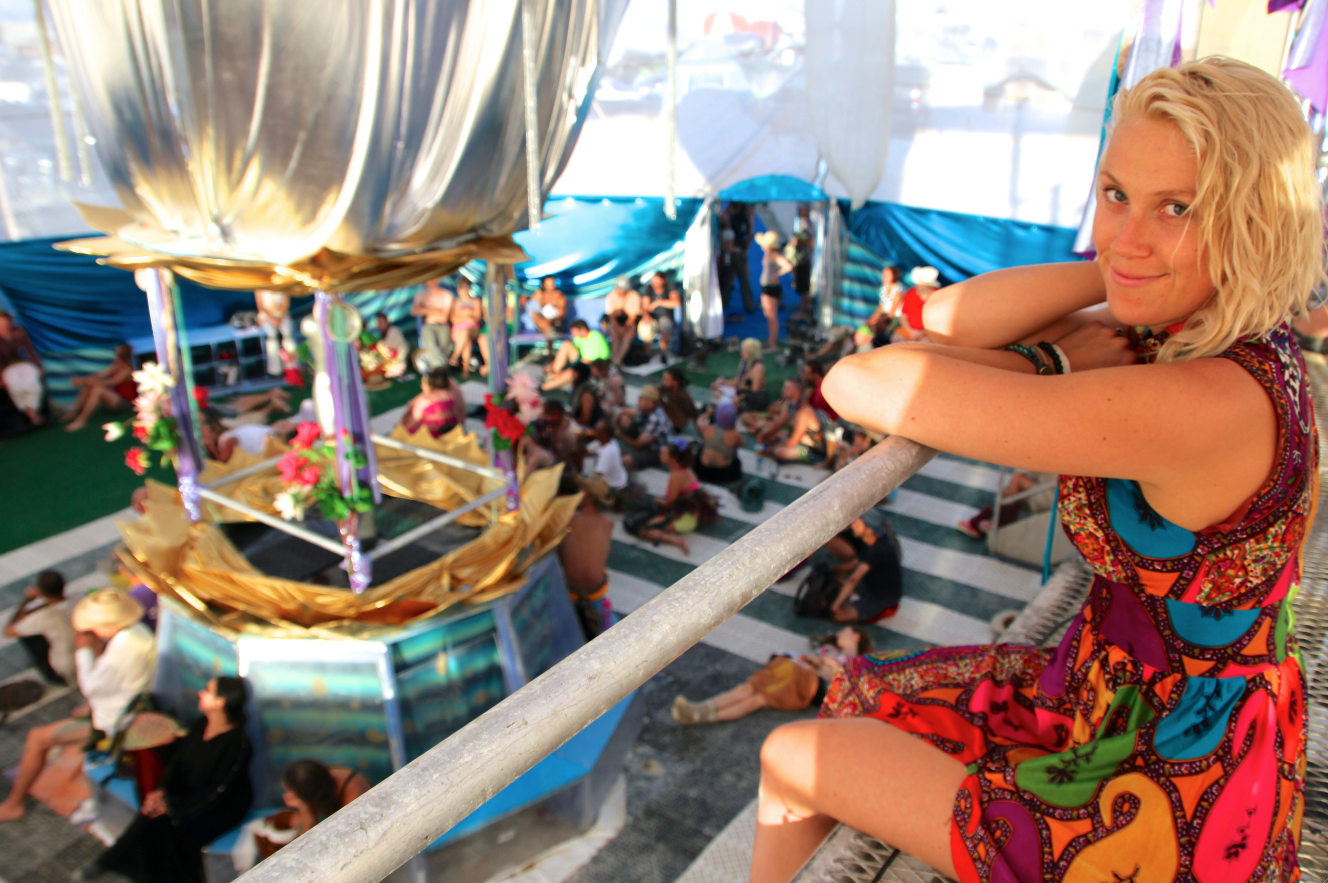 Linnae Ponté oversees MAPS' harm reduction program, the Zendo Project, and has travelled internationally to coordinate and train volunteers to offer psychological support to individuals having difficult psychedelic experiences, in order to reduce the...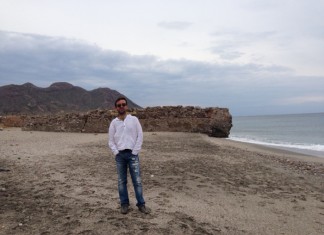 Duncan Wheeler is an Associate Professor of Spanish Studies at the University of Leeds. He is currently on sabbatical, with plans including taking up a Visiting Fellowship at St Catherine's College, Oxford; launching a...