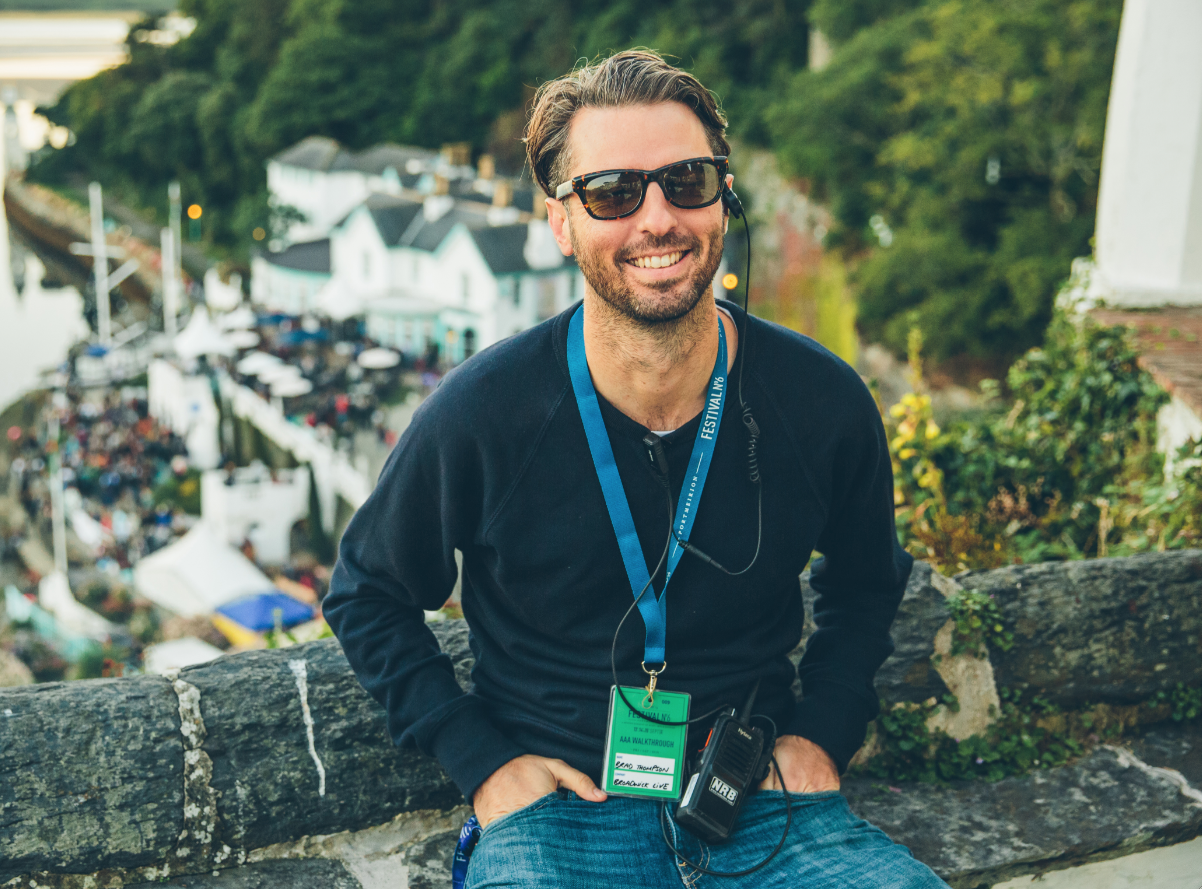 Having the ability to look beyond the ordinary to deliver exceptional results, co-director of Broadwick Live - Bradley Thompson has spent the last 10 years devising and executing a number of high-profile festivals including...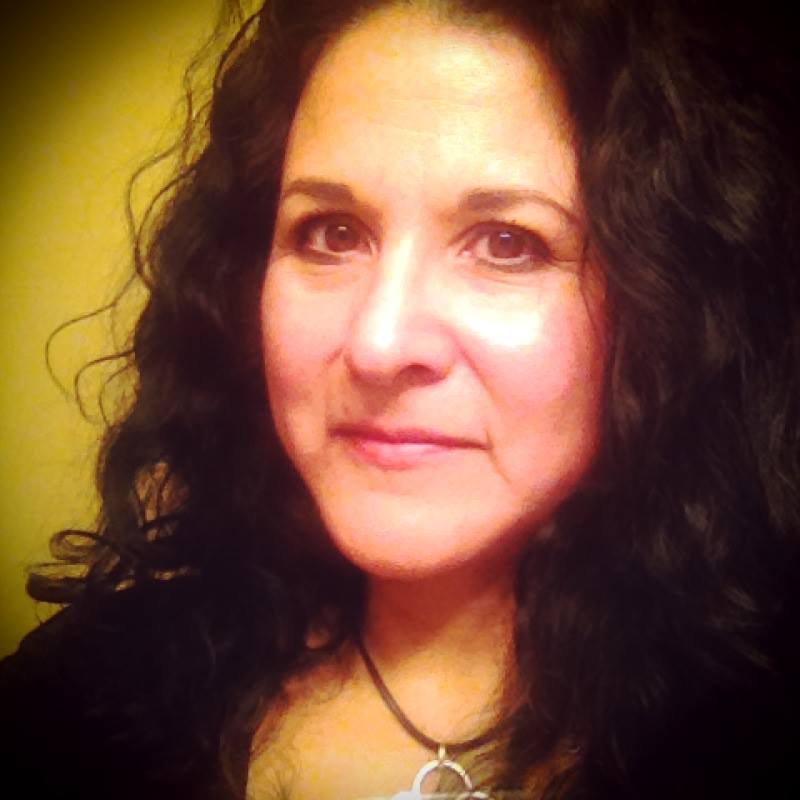 Kim Owens is the owner and editor of Kaffeine Buzz, has a background in IT sales and services digital marketing clients in a variety of vertical markets. An avid festival fan for decades, she...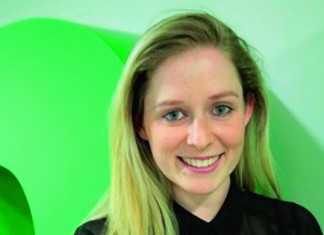 Alice Ackermann heads up the PR and Communications at BlaBlaCar. Her role is largely focussed on managing the PR activity in the UK, as well as attending and speaking at conferences and industry events....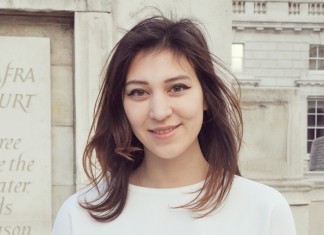 Holly Smith works at Hubbub, a charity that takes a fresh approach to communicating environmental issues, focusing on people's passions such as fashion, food, homes and neighbourhoods. It avoids doom, gloom and lecturing about...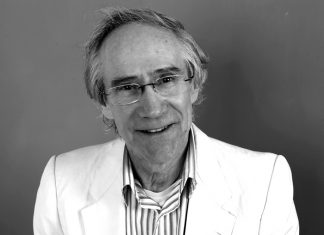 The following is an extract from Ray Foulk's memoir The Last Great Event, which tells the story of the 1970 Isle of Wight Festival – featuring stars such as Jimi Hendrix, Jim Morrison and...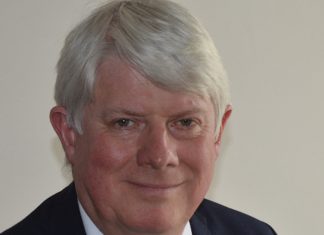 Robin Travis is the Managing Director of Renby, a UK based provider of fogging and bulk solids handling systems. A staple of the British summer and a rite of passage for many people,...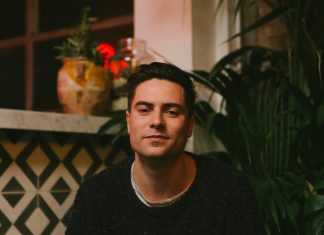 Fred Letts founded Percolate in 2012 with a group of his best friends. He ran the club nights on the side of his advertising job until 2014, when he left to pursue a career...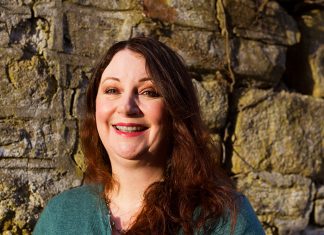 Corinne Lane is the Senior Co-ordinator of the National Event Welfare Service. The service was formed in 1995, and provides welfare support to events large and small across the UK. Corinne is a qualified...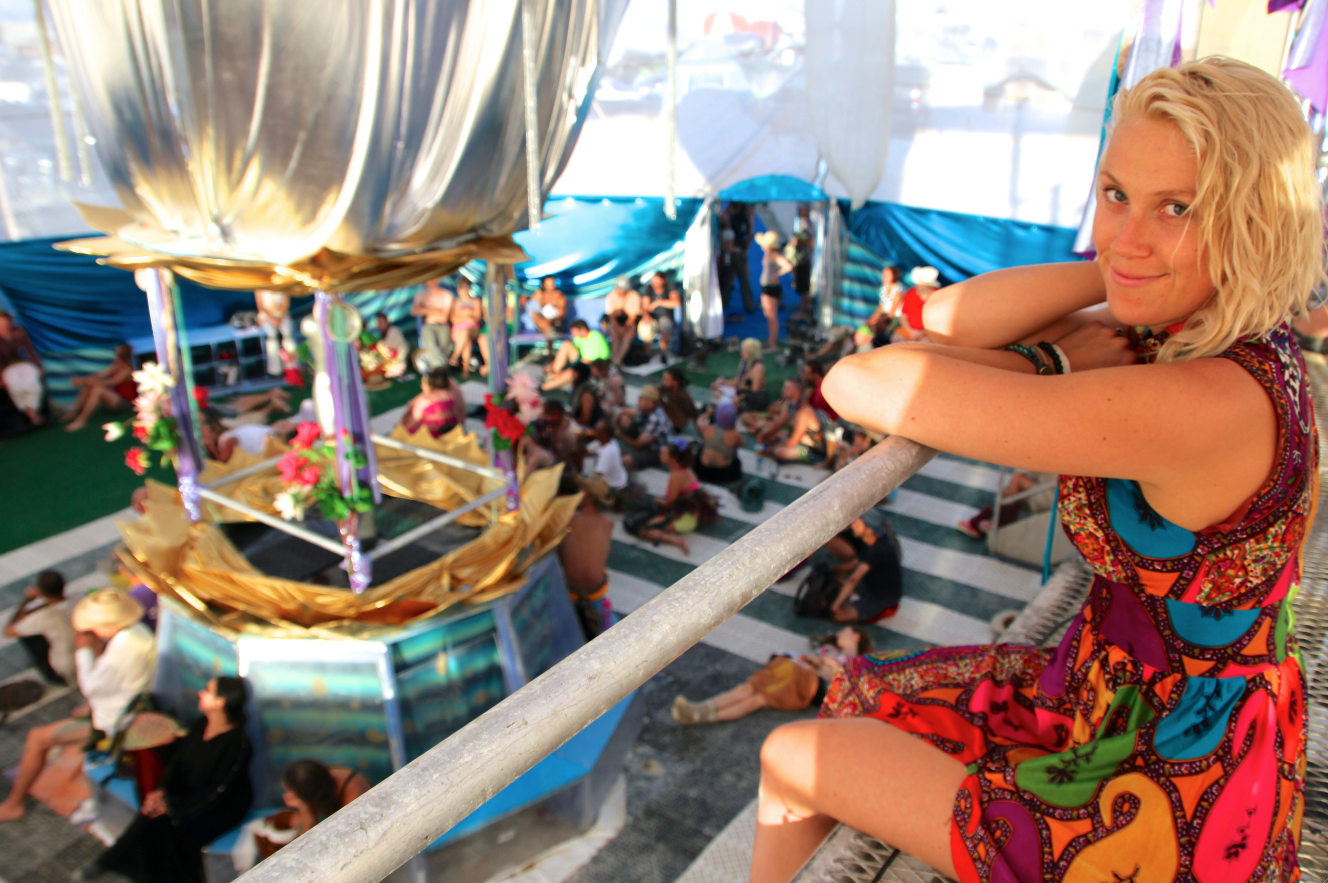 Linnae Ponté oversees MAPS' harm reduction program, the Zendo Project, and has travelled internationally to coordinate and train volunteers to offer psychological support to individuals having difficult psychedelic experiences, in order to reduce the...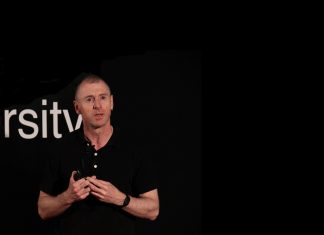 John Drury is Professor of Social Psychology at the University of Sussex. His research focus is crowds and collective behaviour. He has published nearly 100 peer-reviewed journal articles, most of which are on crowds....