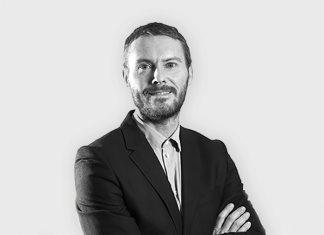 Robert Dudley Manages Live Events and Production at The Fair. As large-scale event delivery specialists, The Fair focusses on three things: safety, quality and budget. Some of the agency's regional projects include Mostly Jazz,...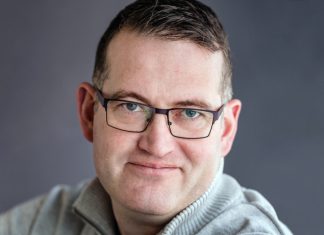 Darren Gallop is the CEO and co-founder of live event management software firm, Marcato, which specialises in the creation and development of web-based logistics management solutions for live events. Darren and his team serve...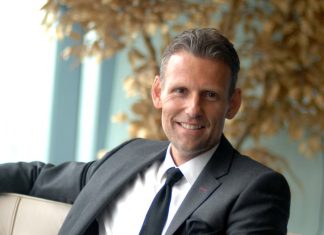 Mark Guirard is the Managing Director of Scaffold Tower, a UK-based manufacturer and supplier of bespoke scaffold towers for several UK festivals, music events and more. Here he provides details on the ins and...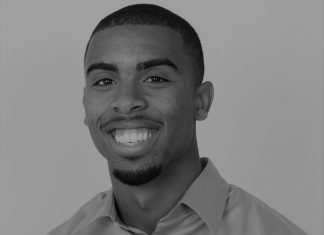 Jimmy Woodard is a Business Development Manager at 360 Designs, a leading virtual reality company with expertise in live production and advanced custom cameras. Festival producers – 2017 could be your year to unlock the...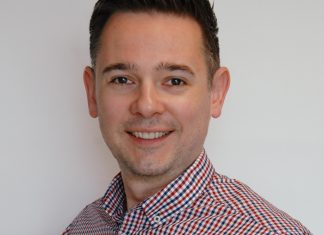 Marcin Lukasik is Business Development Manager for the retail and events sectors within Tensator Group, with over seven years of experience in the queue management industry. Tensator is recognised as a global leader in...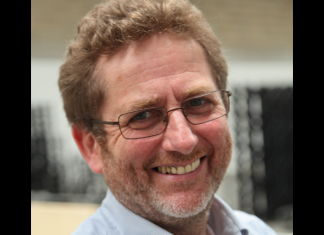 Martin Wood, Managing Director at drapes and rigging provider Blackout, voices his thoughts on the importance of investing in new talent. Whether you're a small company or a large corporate, his message is "do...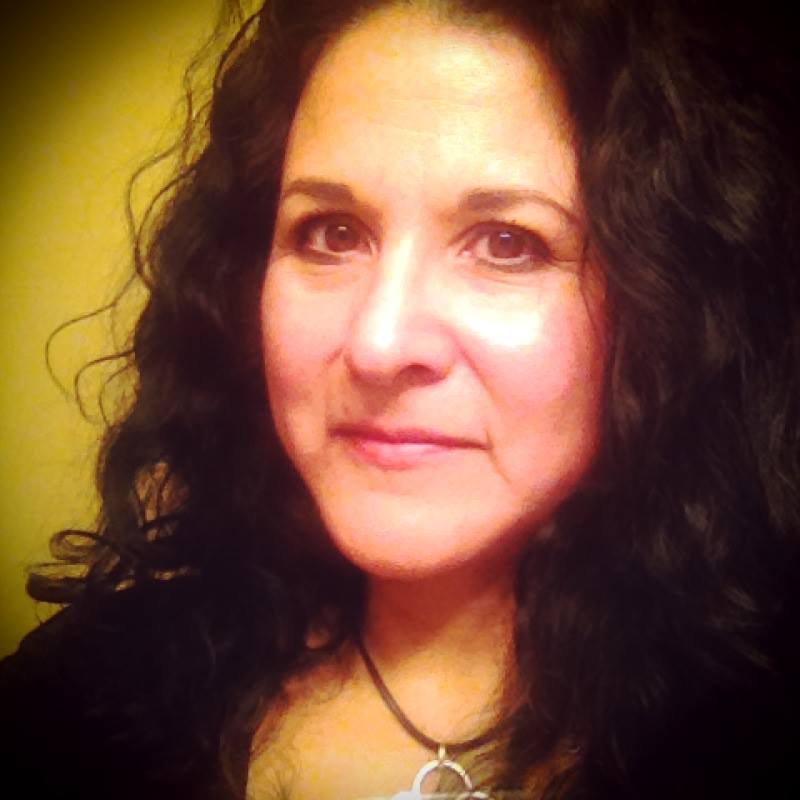 Kim Owens is the owner and editor of Kaffeine Buzz, has a background in IT sales and services digital marketing clients in a variety of vertical markets. An avid festival fan for decades, she...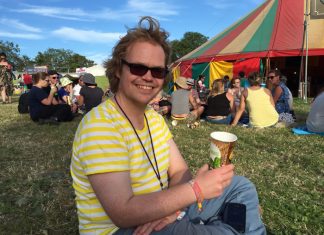 Paul Hawkins is the Festival Project Manager for Attitude is Everything, a charity that works with audiences, artists and the live events industry to improve access to live music for deaf and disabled customers....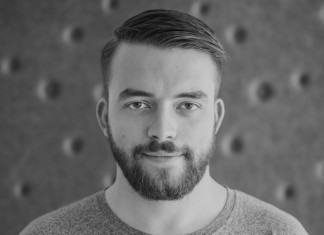 Jona Koekelcoren is Community & Customer Success Manager at BeatSwitch. Aside from this role he also dedicates his time to coaching artists, co-organising festivals and club shows, and was also assistant label manager at...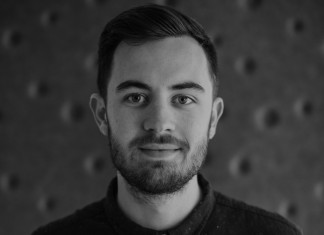 Thomas Van Orshaegen is the co-founder and CRO at BeatSwitch, the leading festival management software that powers more than 125 festivals worldwide. His passion lies where music, technology, marketing and customer centric problem solving...