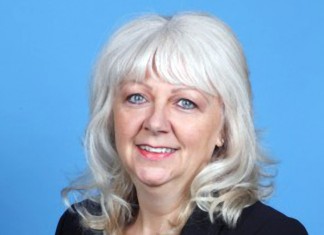 Manty Stanley is the Managing Director of TEAL Patents – the leading manufacturer of mobile and portable hand wash units in the UK. A family business, TEAL began in 1959 and since then it...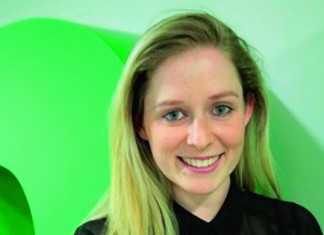 Alice Ackermann heads up the PR and Communications at BlaBlaCar. Her role is largely focussed on managing the PR activity in the UK, as well as attending and speaking at conferences and industry events....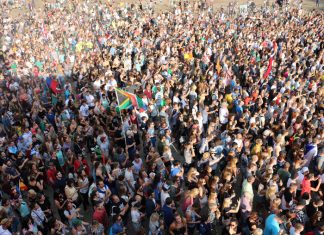 Ross Gardiner is a Scottish journalist and editor based in Los Angeles. He is the founder of Black Circle Media — a content agency specialising in festival culture, as well as the acting global...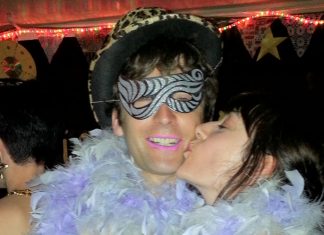 *This article is part of Insider Insights' Sustainable Summer series, in which we dedicate half of our monthly output to guidance on decreasing the environmental impact of festivals. Nick Chambers is the co-founder and booker...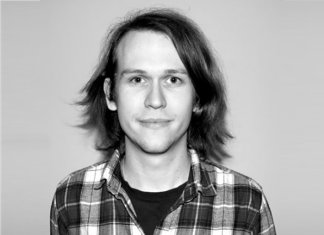 Richard Fletcher is a Research Assistant at De Montfort University, Leicester working on a public engagement and peer education project: 'Face Your Elephant' (FYE). He is also a part time lecturer in Arts and...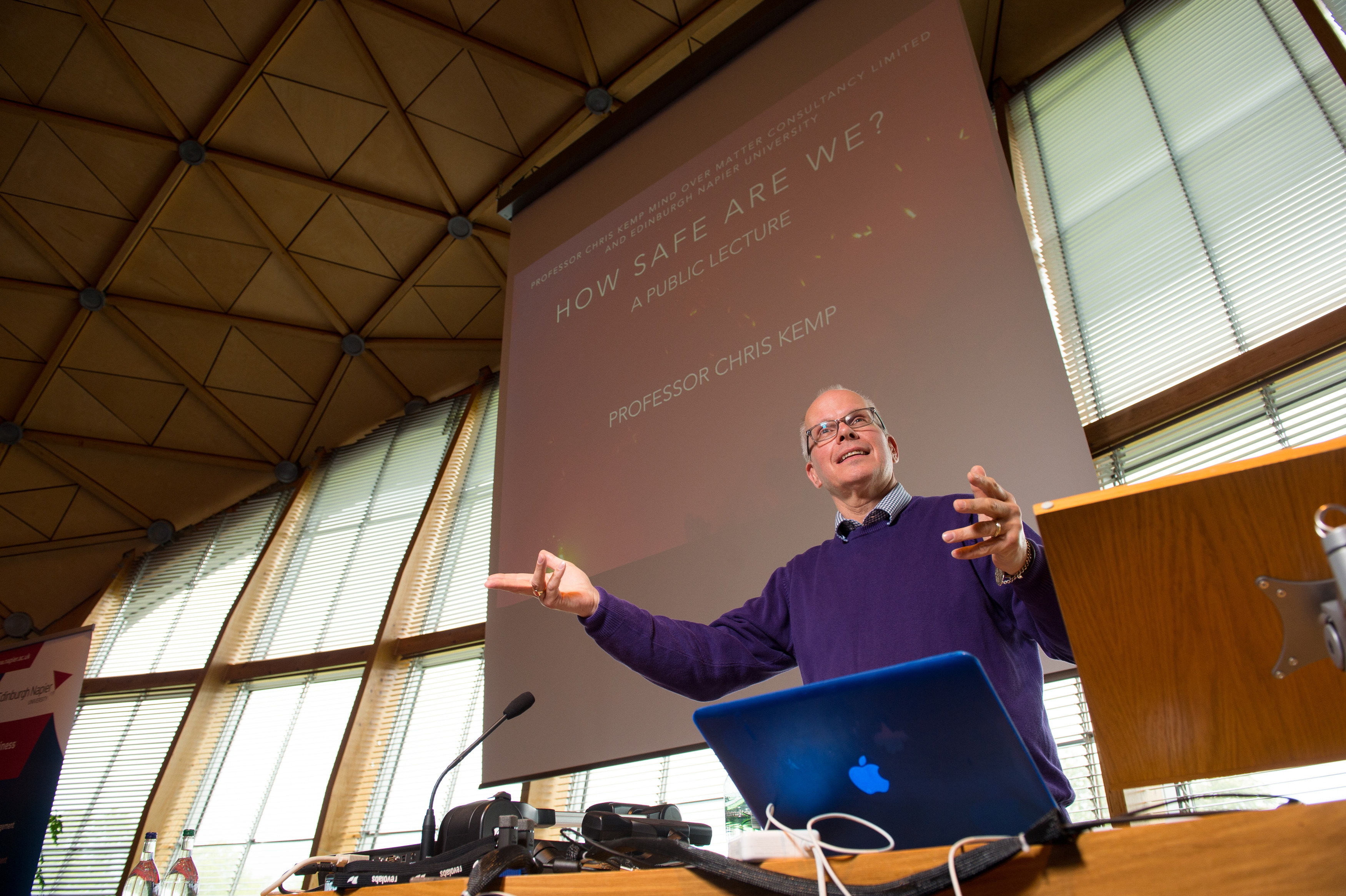 Professor Chris Kemp is known primarily for his work in crowd management and his ceaseless endeavour to make events safer. As a key member of Yourope Event Safety Group (YES), Chris has been asked...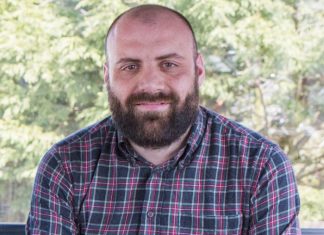 Jimmy Coultas has worked in the music industry as a journalist and DJ for a decade, helming Skiddle's content department for three and a half years. The company has been specifically delivering technological solutions...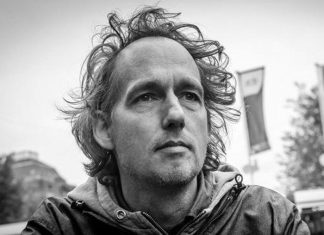 Richard Zijlma is the former Director of Amsterdam Dance Event, where over two decades he helped develop it into the pre-eminent festival & conference for electronic music. He is currently working to curate AVA...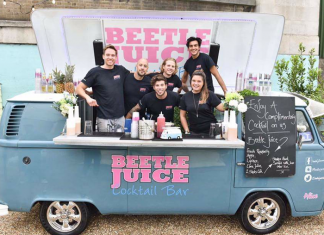 Having frequented many bars and festivals themselves, brothers Jonathan and Julian Gomma set up Beetle Juice in 2012 along with their best friend Harry Sloan to create a unique and truly mobile pop-up bar...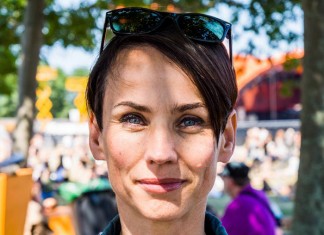 Christina Bilde is the spokeswoman and Head of Corporate Communication at Roskilde Festival. After more than a decade as Communications Manager at ARKEN Museum of Modern Art, she became the spokeswoman for the non-profit...