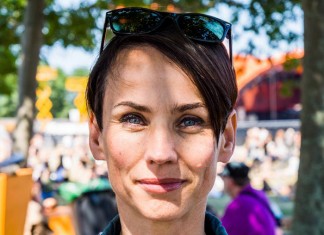 Christina Bilde is the spokeswoman and Head of Corporate Communication at Roskilde Festival. After more than a decade as Communications Manager at ARKEN Museum of Modern Art, she became the spokeswoman for the non-profit...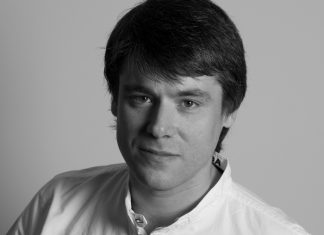 Antonio Valero is the Head of New Business Models at StubHub, one of the world's largest ticketing marketplaces. In addition to its work with venues, sports rights holders and promoters, StubHub has also partnered...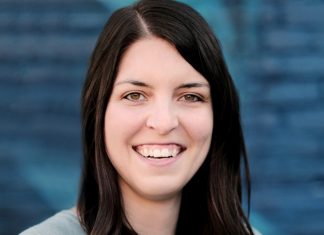 Growing up in Nova Scotia, Natasha Hillier always worked in the family business whenever time would allow. Her family's entrepreneurial spirit inspired her to seek out a Bachelor of Commerce degree and McGill University...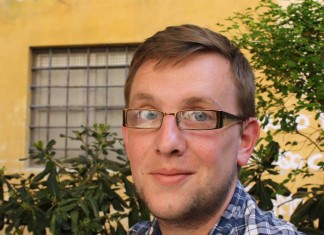 Callum Hogg is Safeguarding and Accessibility Manager at Wild Rumpus, which produces the multi-award winning Just So Festival and leads the Northern Festivals Network. He also works with festivals, events and venues as All...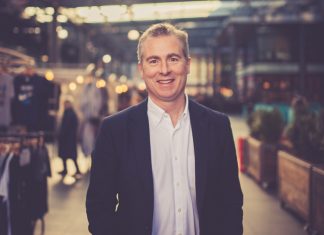 Nick Hucker is CEO of Preoday, a role he has fulfilled for over a year after initially joining the company as Head of Business Development in September 2017. Prior to joining Preoday, Nick was...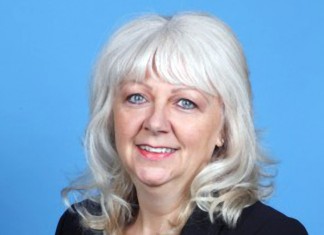 Manty Stanley is the Managing Director of TEAL Patents – the leading manufacturer of mobile and portable hand wash units in the UK. A family business, TEAL began in 1959 and since then it...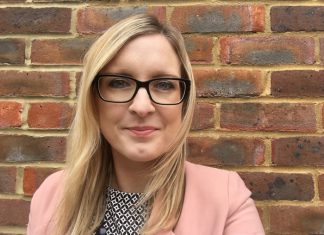 Jodie Boyd is the Founder of Pic 'n' Mix Festival Kit. Spurred by a passion for music combined with experience working within the industry, she launched Pic 'n' Mix Festival Kit earlier this year...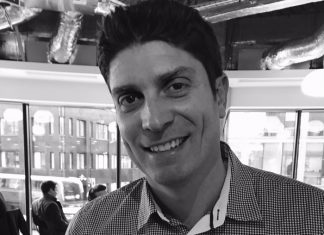 George Kapellos is Head of Marketing & Partnerships at Mativision, a Shoreditch based company that provides brands and entertainment businesses with the ability to film and broadcast in full 360˚ vision and virtual reality....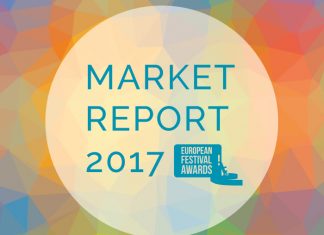 Festival Insights and the Festival Awards are proud to release the European Festival Market Report 2017, an in-depth examination of consumer demographics, preferences and behaviour based on research undertaken during October 2016. The insights...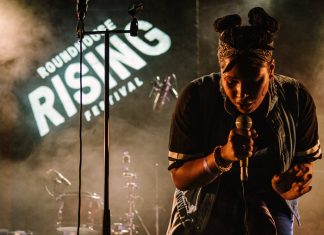 Rachel Santa Cruz is a third year Marketing and PR student from Miami who has been living in London for three years. She first got involved with the Roundhouse in 2016 when she participated...