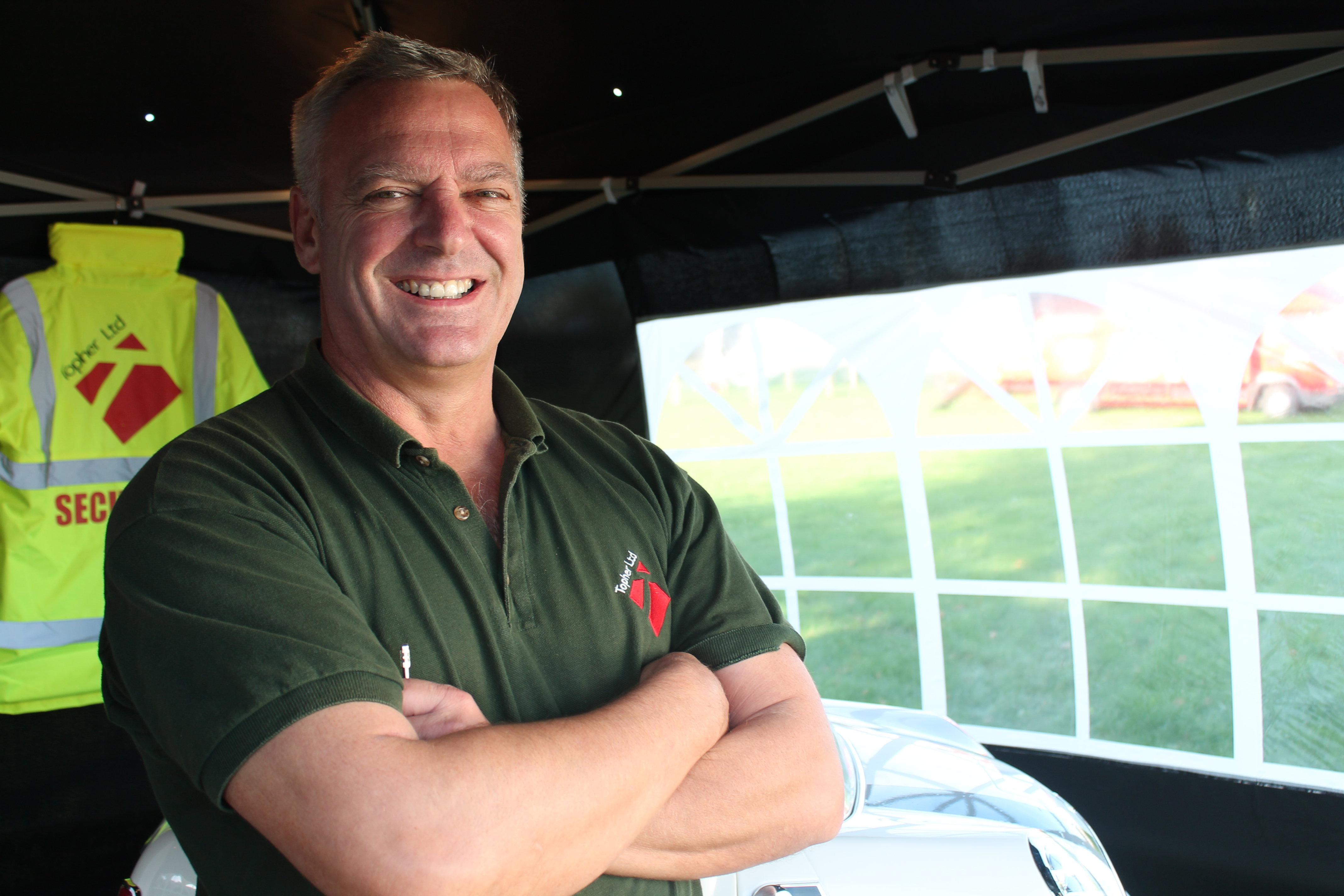 Chris Haywood is the Managing Director of Topher Ltd. Based in Fleet, Hampshire, and founded in 2007, Topher specialises in providing security, parking and traffic management services to the live events industry. Topher is...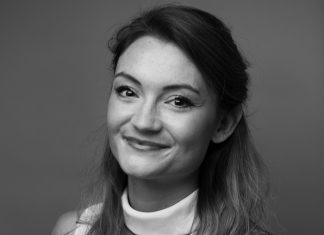 Lisa Boden is a partner at Edition Capital. The Edition Capital team has invested over £120m of funds into live entertainment and media businesses over the past 15 years, including the Impresario Festivals portfolio...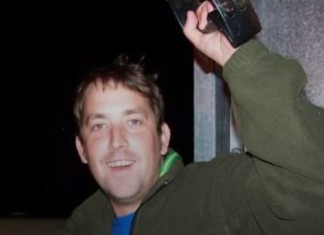 Brett Baber is the co-founder of Stradisphere Music Festival, a community music festival in the rural county of Suffolk. Brett specialises in artist development and local talent. A former musician and performer in his...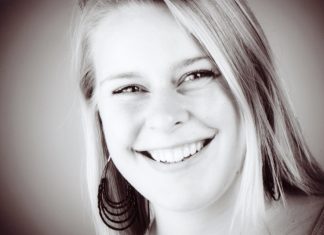 Janneke van Egmond is an editor and marketer at Eventbrite Benelux. With years of experience as an account manager in the event industry she knows what makes organisers tick (and what keeps them awake...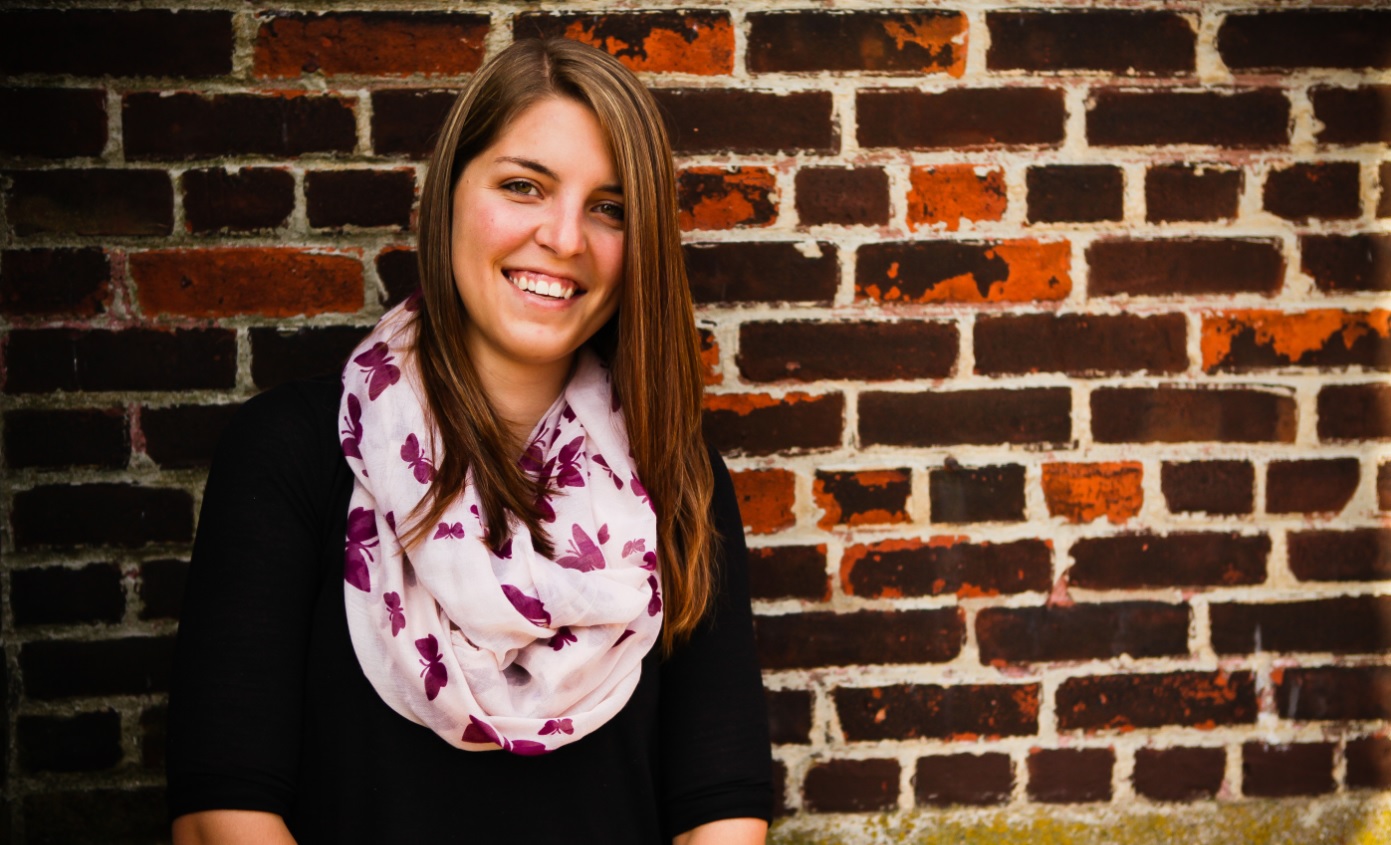 Growing up in an entrepreneurial family, Natasha Hillier inherited both motivation and innovation. After graduating from esteemed business school, McGill University, Natasha joined the live event & festival management software firm, Marcato. Starting out...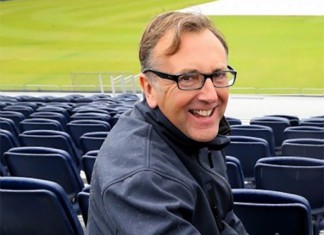 Dave Withey is the UK Sales and Marketing Director at temporary event infrastructure supplier Arena Group. In this article he gives Insights the lowdown on the importance of developing strong relationships with suppliers, and...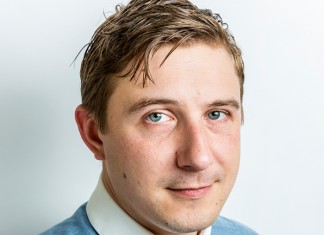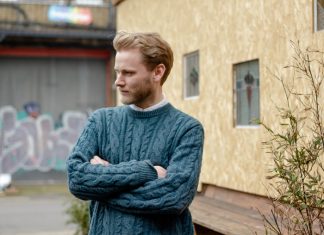 David Hillier is a freelance writer and journalist, and can be found in The Guardian, Vice, The New European and Wonderland. He specialises in music, festivals and night culture, and was named 2016 festival...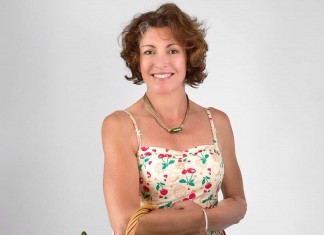 In 1998 Trish Tucker-May set up Passion 4 Juice as a way of overcoming the problem of finding something healthy to eat at festivals and events. As an expert in nutrition, Trish always found...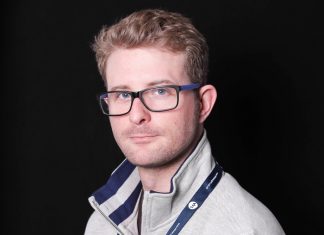 Tom Wilkes is the Business Development Manager at White Light, where he works closely with lighting designers, manufacturers and end users. His position has enabled White Light to form a partnership with the AIF...