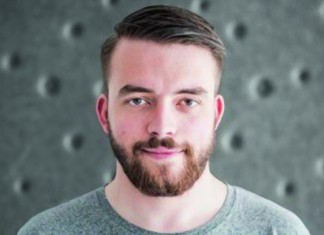 Jona Koekelcoren is Community & Customer Success Manager at BeatSwitch. Aside from this role he also dedicates his time to coaching artists, co-organising festivals and club shows, and was also assistant label manager at...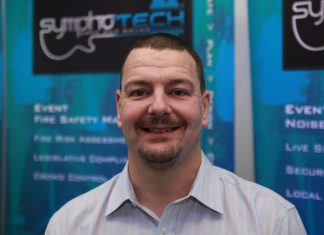 Duncan White is part of Symphotech's team of health and safety experts and has over 30 years of experience as a former fire officer with Devon & Somerset Fire & Rescue Service. Duncan was...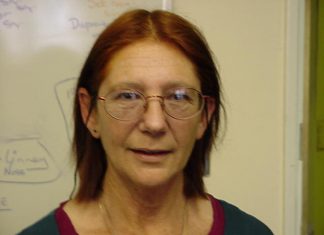 Penny Mellor has worked in the events sector for over 45 years, mainly concerned with the wellbeing of attendees and others at outdoor music events. This includes advising on, organising and managing welfare services...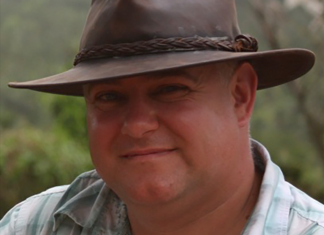 Cameron Addicott is an independent security, investigation and intelligence consultant, advising a diverse range of VIP, festival, media, manufacturing and construction clients with the shared aim of reducing risk through pragmatic security solutions. He...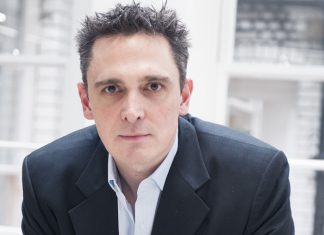 Marino Fresch is the Marketing Director of UK & Ireland at primary ticketing agent Eventbrite. He is an experienced online marketer and e-commerce professional with over 15 years' experience defining marketing and web strategies,...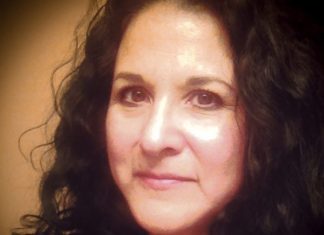 Kim Owens is the founding editor of Kaffeine Buzz, a veteran technology and entertainment journalist, and a marketing consultant with over two decades of expertise in delivering branding and content strategy services to a...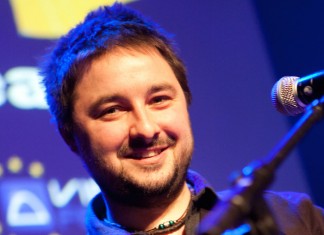 Steve Jenner runs the UK division of PlayPass, which opened in October 2015. Founded in Antwerp, Belgium in 2012, PlayPass has set the industry standard for the reliable and cost-effective delivery of cashless payments,...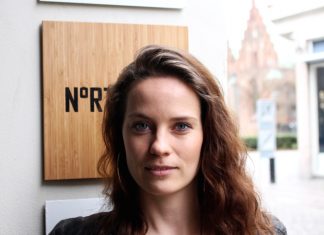 Anne Jensen is the head of marketing and communications at Denmark's NorthSide Festival. The organisation also promotes Tinderbox Festival and recently announced Haven KBH. As part of the management team at NorthSide, Jensen has...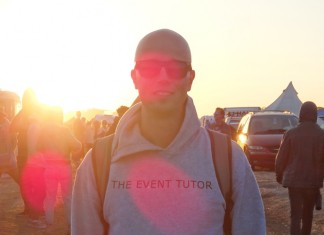 Jarno Stegeman is the founder of The Event Tutor, which offers online workshops in event planning. They teach how to plan, produce and organise an event or festival, from basic event management principles to...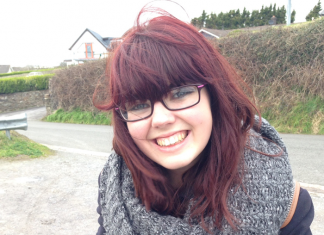 Mary Varney has been working with real-time engagement specialists Snack Media for the past eighteen months and is now an Account Manager for its live and social projects. Within her role she has managed...