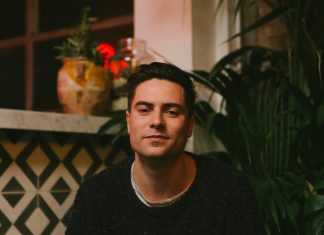 Fred Letts founded Percolate in 2012 with a group of his best friends. He ran the club nights on the side of his advertising job until 2014, when he left to pursue a career...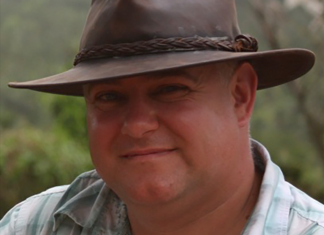 Cameron Addicott is an independent security, investigation and intelligence consultant, advising a diverse range of VIP, festival, media, manufacturing and construction clients with the shared aim of reducing risk through pragmatic security solutions. He...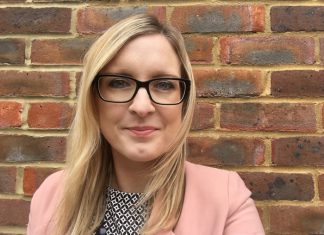 Jodie Boyd is the Founder of Pic 'n' Mix Festival Kit. Spurred by a passion for music combined with experience working within the industry, she launched Pic 'n' Mix Festival Kit earlier this year...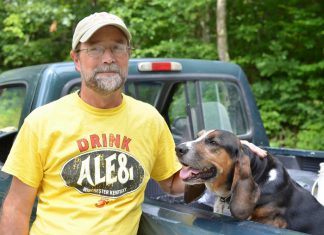 Dave Cooper is an environmental activist, food vendor, and organiser of Kentucky's Whippoorwill Festival. I operated a food stall at a small music festival in Kentucky a couple of summers ago. My food costs were...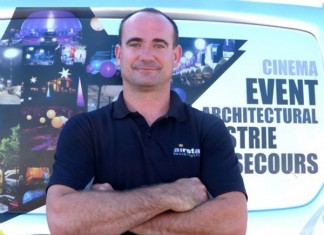 Florent Gatard is Event Sales Director for the French market at Airstar, the world leader and inventor of the lighting balloon technology. Established in 1994, Airstar is specialised in the design, manufacturing and distribution...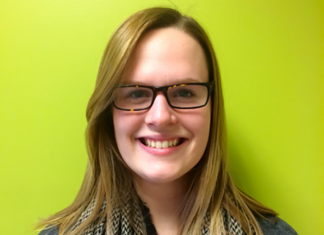 Kristin Karas is currently completing her B.S in Public Health Studies with a concentration in Community Health at East Carolina University. She serves as an intern for the US-based harm reduction organisation Dancesafe, managing...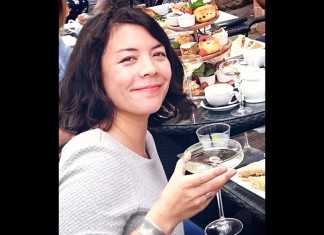 Toki Allison is Creative Production Coordinator at Nozstock: The Hidden Valley and also works for a tech company as an events coordinator. She has worked in content and event production for 12 years and...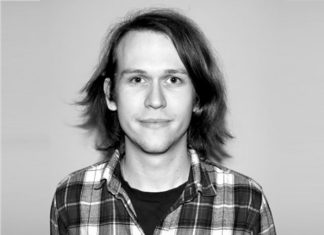 Richard Fletcher is a researcher in festival and events with a particular focus on quantitative methods and audience surveys. He predominately works freelance or in association with De Montfort University, Leicester. You can find...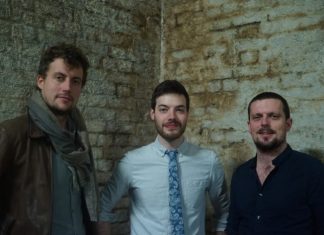 Tim Wilson is a Director of VAULT Festival, whose 2017 event runs from January 25 – March 5 and features almost 200 performances. Visit the official website for full programme information and tickets. Groupthink is...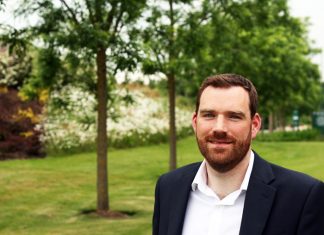 Will Evans is a Director of Performance Networks, a UK based specialist WiFi and communications provider for businesses. He has more than 20 years' experience in communications and has worked at Performance Networks for seven...