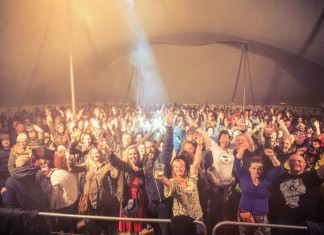 Conleth Maenpaa is the founder of Lindisfarne Festival in Northumberland – a small, boutique and niche festival set on Beal Farm, overlooking the beautiful Holy Island. The festival is a showcase of eclectic music...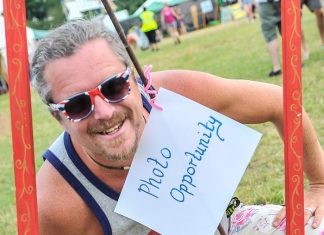 John Bownas is Editor-in-Chief at VirtualFestivals.com and has been a lead contributor to the site since it started in 1999. During that time he also helped establish the foundation of the UK Festival Awards....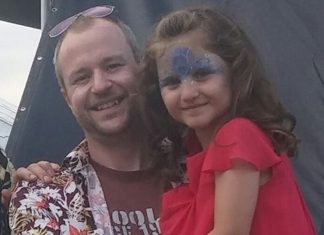 Kris Collins is the Alternate Music Director for Stradisphere music festival, responsible for sourcing talent, booking new artists, and providing a platform for developing musicians. His past includes working for touring bands in promotional...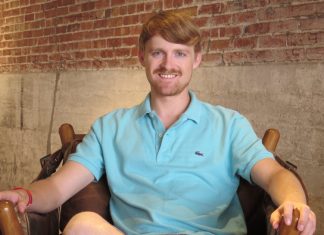 Todd Terrazas has been building bots since 1999 and is the Co-Founder & CEO of Brainitch, a conversational software company focusing exclusively on the live entertainment and sports industries. Todd and his team have...
Steve Daly is a co-owner and Head of RFID at ID&C- a leading security wristband specialist. He has a background in telecommunications start-ups and spent five years at PA Consulting, a London-based management consultancy....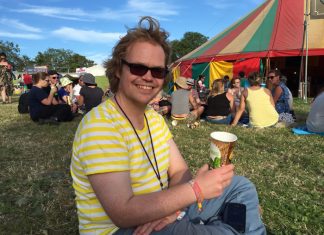 Paul Hawkins is the Festival Project Manager for Attitude is Everything, a charity that works with audiences, artists and the live events industry to improve access to live music for deaf and disabled customers....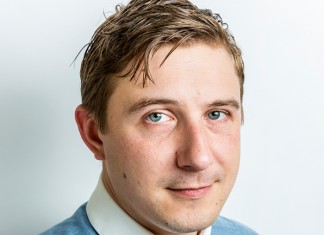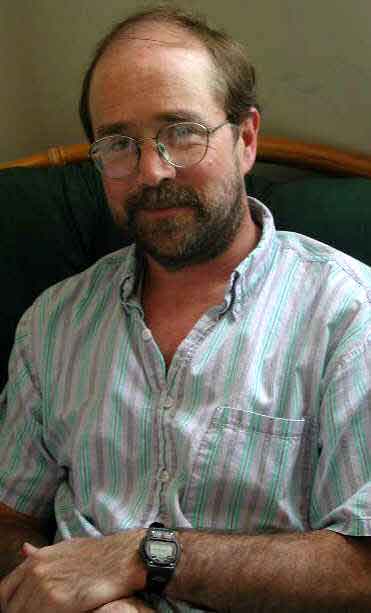 Dave Cooper is an environmental activist and organiser of Kentucky's Whippoorwill Festival - Skills for Earth Friendly Living, set to take place from July 9 - 12 2015. In this piece he discusses the...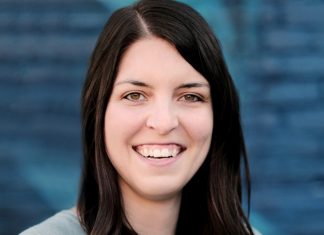 Growing up in Nova Scotia, Natasha Hillier always worked in the family business whenever time would allow. Her family's entrepreneurial spirit inspired her to seek out a Bachelor of Commerce degree and McGill University...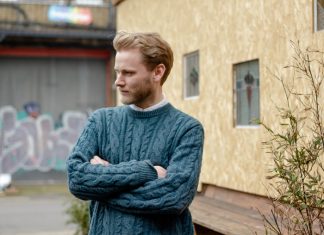 David Hillier is a freelance writer and journalist, and can be found in The Guardian, Vice, The New European and Wonderland. He specialises in music, festivals and night culture, and was named 2016 festival...