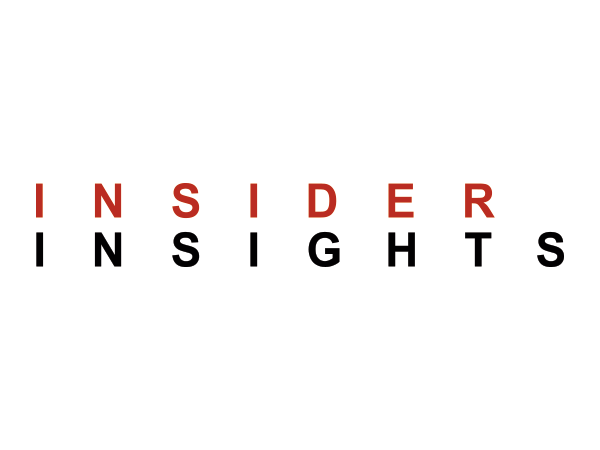 WORLDWIDE: As you're hopefully aware, our Insider Insights newsletter is now in full swing, and although we've already received an overwhelming response we're always looking for submissions on a rolling basis. The weekly newsletter comprises original, focussed content written by those who are passionate about and involved in the festival industry.
We are looking for articles between 800 – 1200 words in length that offer a unique perspective on issues pertinent to festivals. Whether you'd like to present an argument either for or against a specific practice, share expertise and guidance on an element of festival organisation, or speculate on emerging trends, we're happy to consider it. Organisers, essential staff, suppliers, and academics are all welcome to contribute.
Submissions should be accompanied by a short bio and a photo of the author.
If this sounds like something you'd be interested in then please contact Festival Insights' Editor Michael Baker.