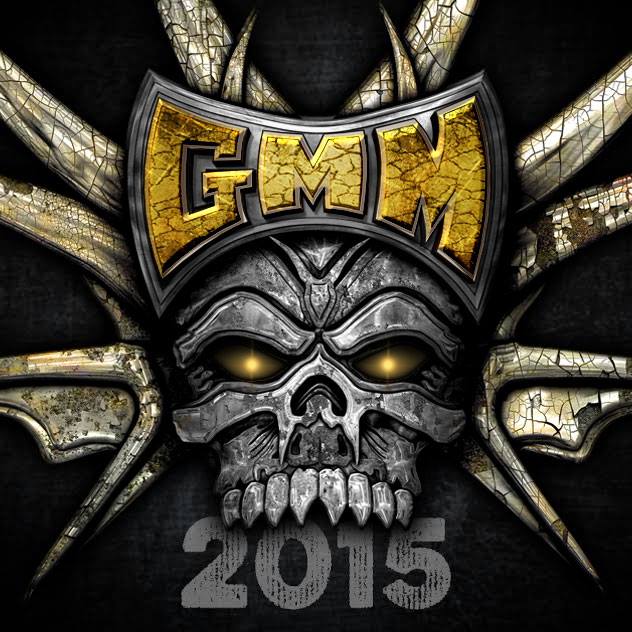 BELGIUM: Faith No More and Marilyn Manson are amongst the newly announced names for Graspop Metal Meeting, set to take place from June 19 – 21 in Dessel, Belgium.
Also confirmed for Graspop Metal Meeting 2015 are: Slash featuring Myles Kennedy & The Conspirators, Parkway Drive, Lacuna Coil, H.E.A.T, King 810, Sonata Artica, Aborted, Dragonforce, Ne Obliviscaris, Devilment and Thunder.
For more information, visit the festival's official website.