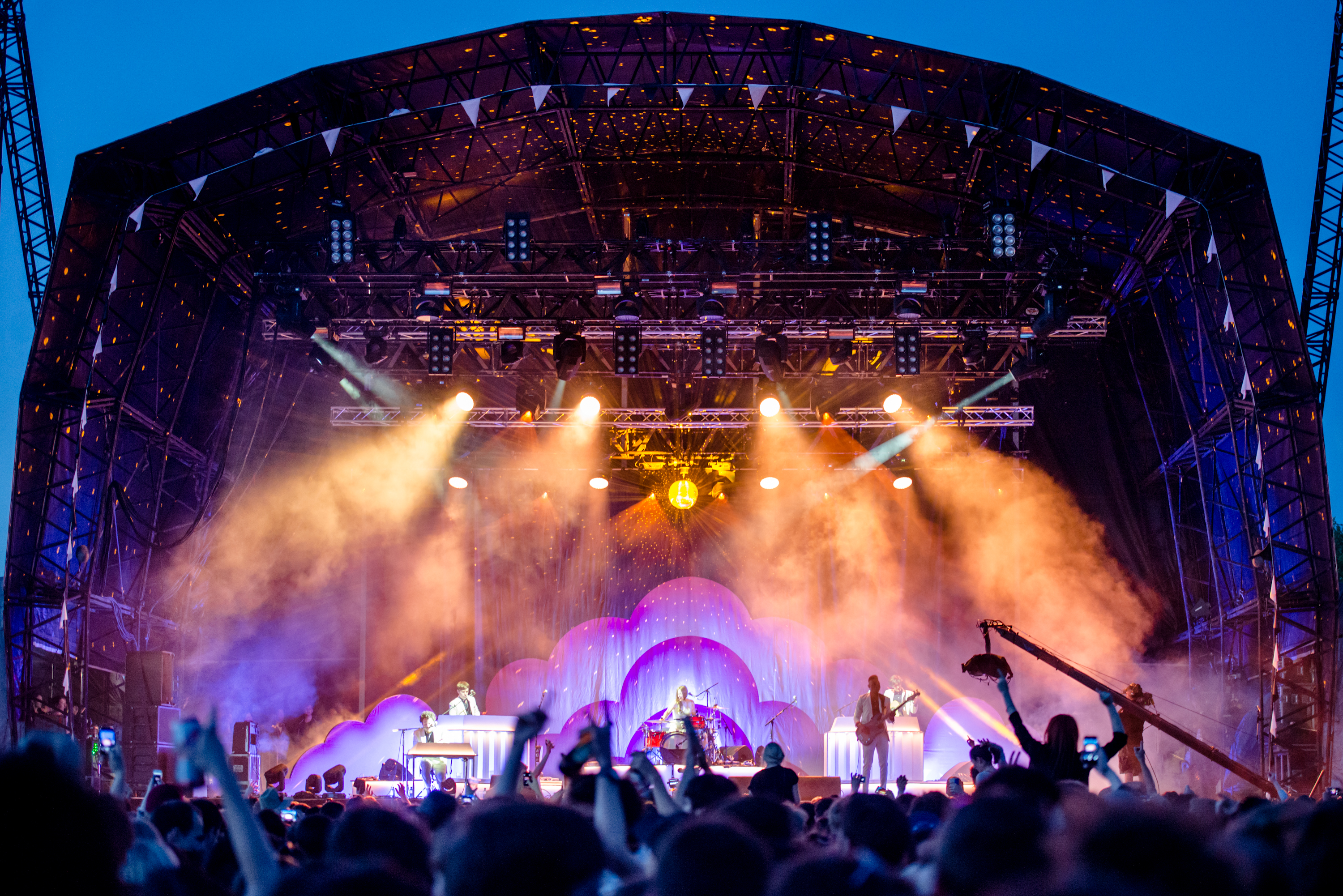 UK: London's two-day Field Day festival has confirmed a veritable tsunami of incredible acts for its 2015 edition, set to take place from June 6 – 7. Amongst the new additions are the alternative RnB sensation FKA Twigs, PC Music luminary SOPHIE, veteran beat-makers Madlib and Hudson Mohawke, hip-hop super duo Run the Jewels, and a nice contingent of African music courtesy of Toumani & Sidiki Diabaté.
Field Day president Tom Baker commented on the new additions: "Wow, just so many amazing new acts to take in, I don't know where to start! I'm already so excited for Ride's comeback, and Patti Smith playing Horses will be something very special. It's really fantastic to welcome back the Hendrix of the Kora aka Toumani & Sidiki Diabaté; the mesmerising talents of FKA Twigs will blow people's minds, Run The Jewels' live set is just off the scale and that's just some of it. Then the excellent Mac DeMarco alongside Viet Cong, Allah-Las and the brilliant Bad Breeding really round FD Sunday off. And don't worry: Ride, Patti Smith, Savages and Mac DeMarco don't clash, so like me you can see all of them!"
Check out the full line-up (thus far) here. Tickets for the event can be purchased here.
Header image credit: Carolina Faruolo